Video: The next Batman game will let players switch from the Dark Knight to other characters working to protect Gotham City. Let's take a look at the Dual Play feature in action.
---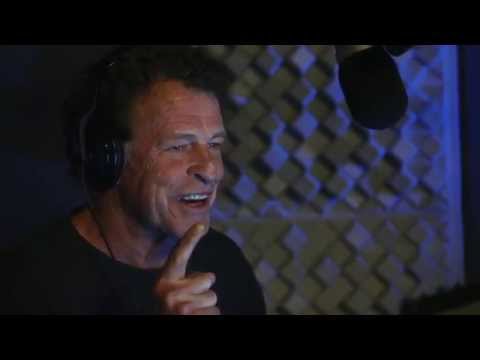 It's always nice when a developer goes out of its way to hire great talent to voice the characters in their games and Rocksteady / Warner Bros. are no exception. Along with Breaking Bad's Jonathan Banks and Twilight's Ashley Greene, South Australian John Noble will be lending his excellent vocals to the role of the Scarecrow in Batman: Arkham Knight.
---
---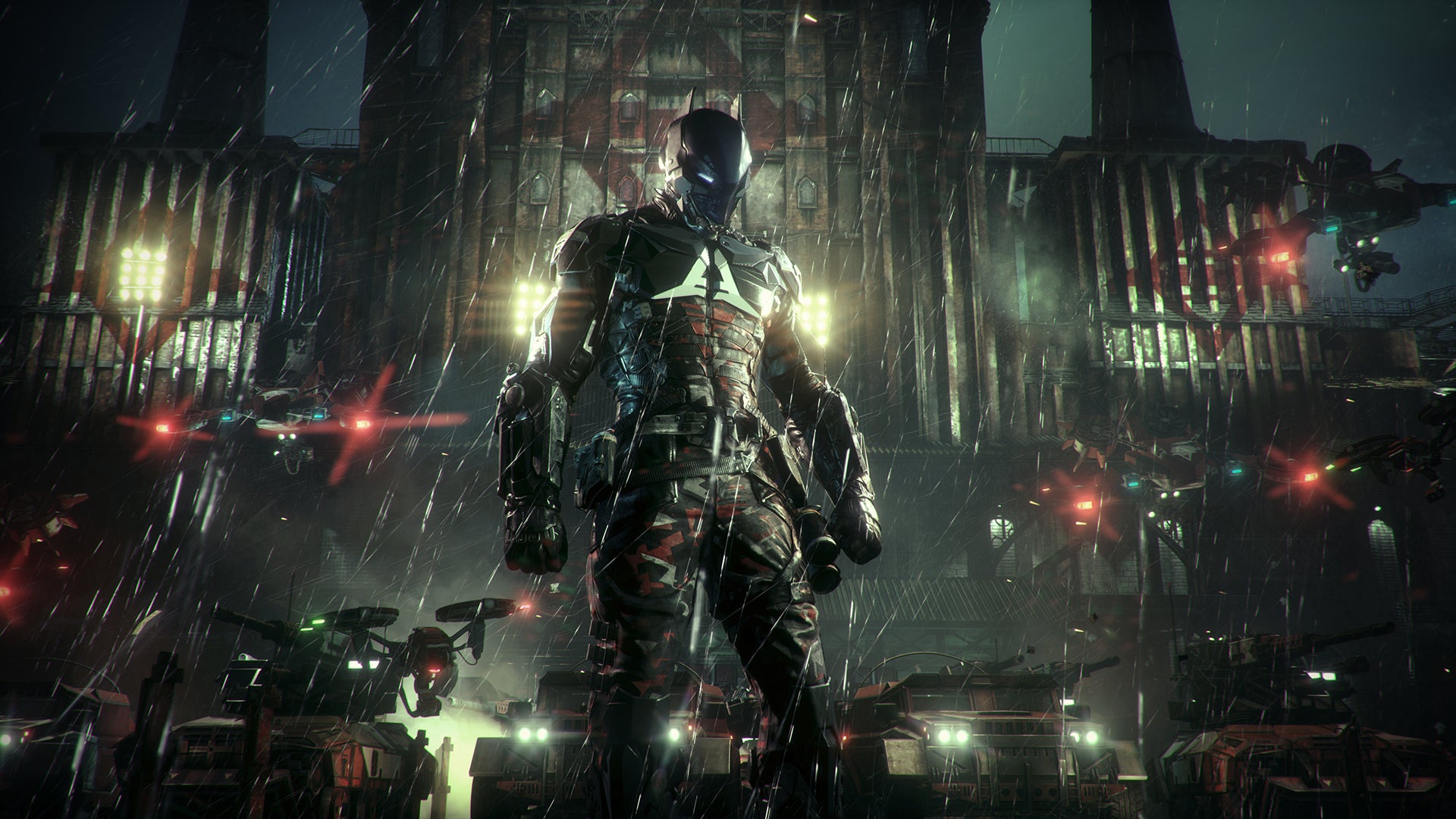 And I liked it. The Batmobile is basically an extension of Batman's repertoire of gadgets. In fact, even though Batman is of course a combat specialist, developer Rocksteady's excitable Dax Ginn explained that the Batmobile is part of Batman's primary toolset.
---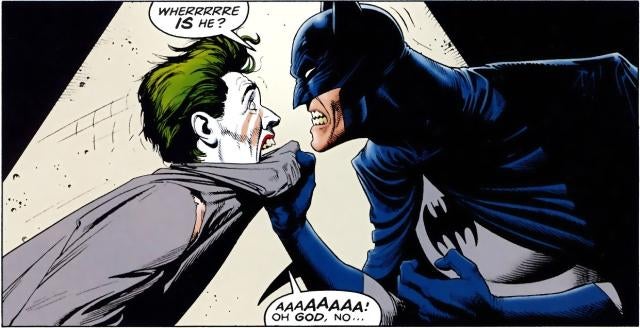 The story for Batman: Arkham Knight picks up one year after the events of the preceding game, 2011's Arkham City. A whole lot has changed in Bruce Wayne's hometown, including the fact that crime is at an all-time low. Part of it is because someone pretty central to Gotham's criminal ecosystem is laying very low. Warning: Spoilers follow for the end of Batman: Arkham City.
---