---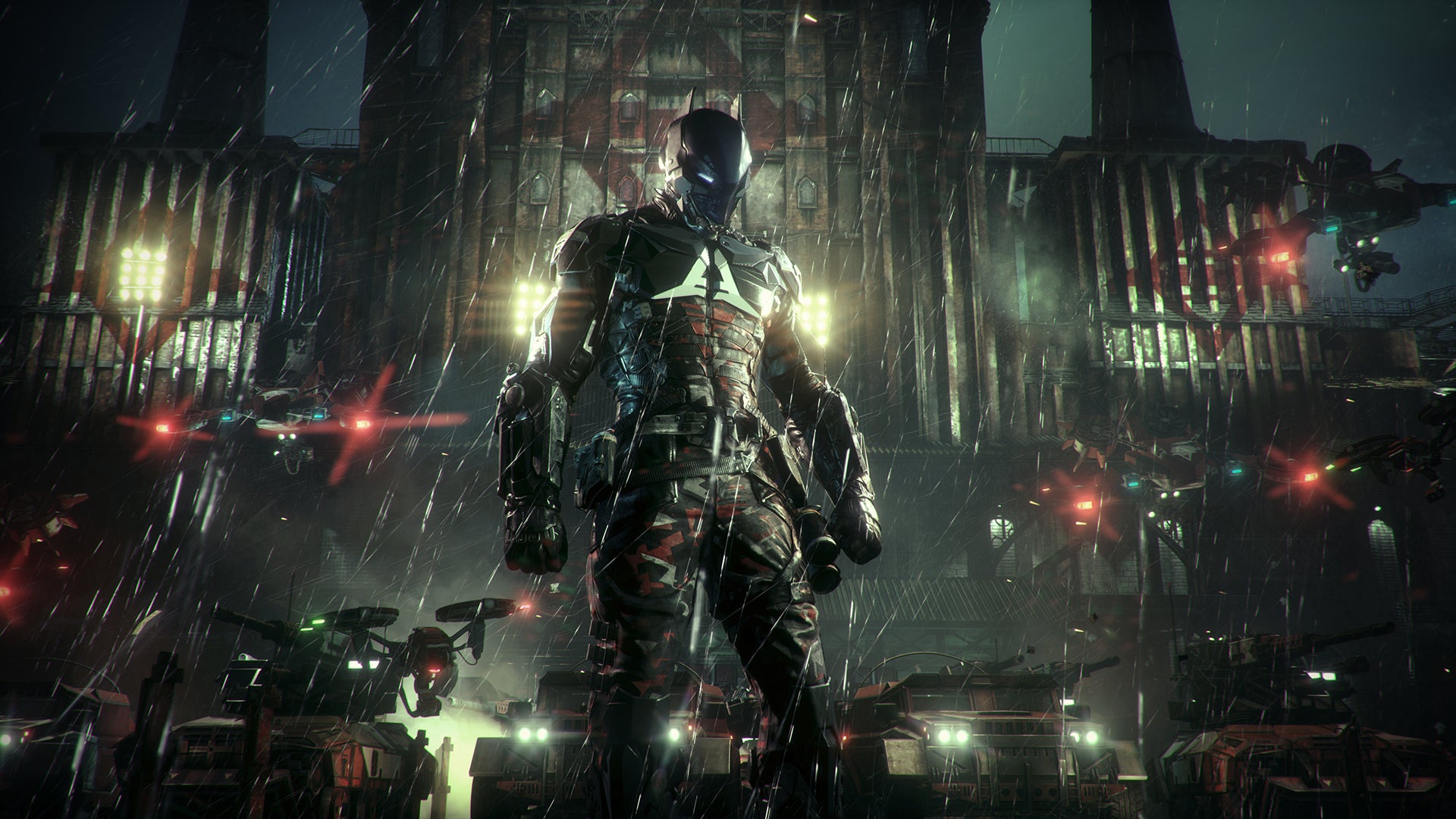 And I liked it. The Batmobile is basically an extension of Batman's repertoire of gadgets. In fact, even though Batman is of course a combat specialist, developer Rocksteady's excitable Dax Ginn explained that the Batmobile is part of Batman's primary toolset.
---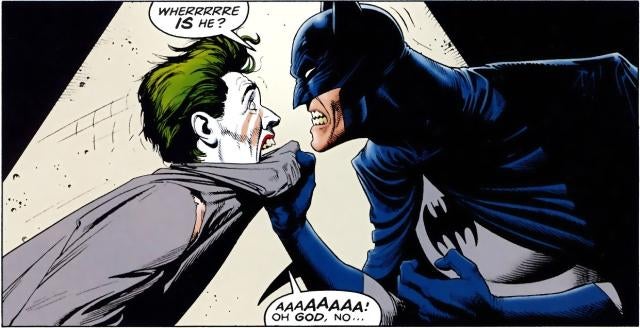 The story for Batman: Arkham Knight picks up one year after the events of the preceding game, 2011's Arkham City. A whole lot has changed in Bruce Wayne's hometown, including the fact that crime is at an all-time low. Part of it is because someone pretty central to Gotham's criminal ecosystem is laying very low. Warning: Spoilers follow for the end of Batman: Arkham City.
---
---
As news goes, the Video Game Awards are more about the future games they will tease than the existing ones they honour. Kotaku will be in Los Angeles on Friday covering the gala. Here is an internal chatroom discussion among Stephen Totilo, Luke Plunkett, Mike Fahey, Kirk Hamilton and yours truly as we try to pin down the most expected unexpected announcement of the evening.
---