Loading page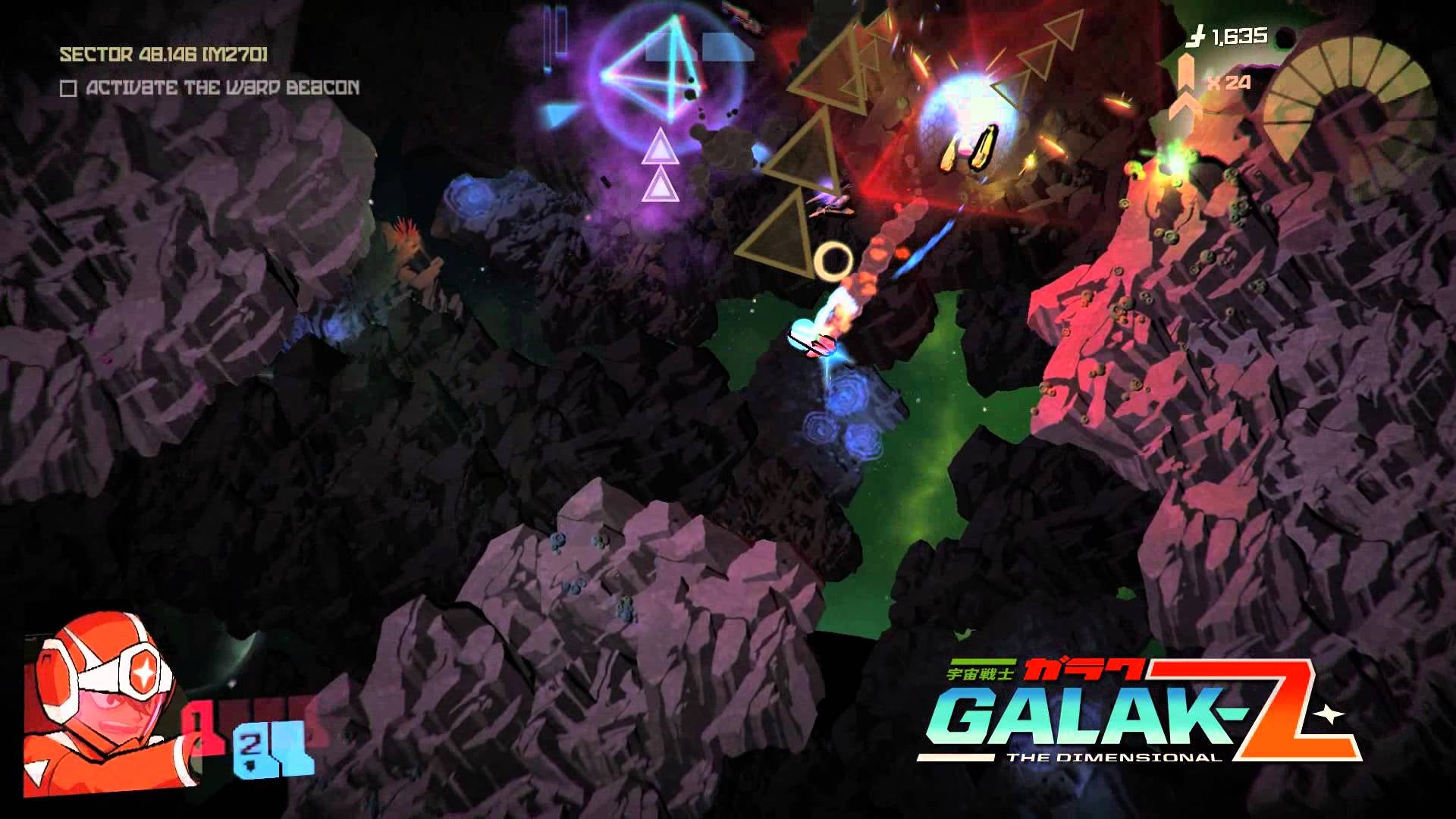 ---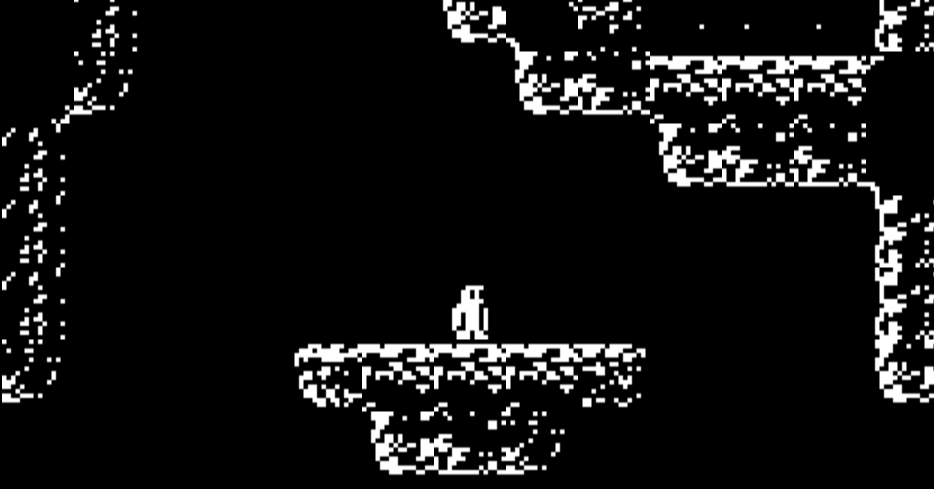 ---
I've been looking forward to the full release of Darkest Dungeon, even though the game is one of the better examples of Early Access done right. It's an intriguing roguelike-RPG with a fantastic aesthetic, and it's the kind of game you'll want to set aside some time for.
Fortunately the developers have decided to help everyone by scheduling it in a window where you're likely to have a bit of spare time: January next year.
---
OK, I'm probably not gonna make it to the Nuclear Throne today. But I sure as heck can try!
---
In which I spend five minutes with absolutely no idea what's going on. Well, four minutes. Then I die.
---
We've all heard the story many times now: talented game developers leave their corporate jobs to strike out on their own, turning to Kickstarter in the process. So what makes The Flame in the Flood stand out? Something about BioShock's art director making a modern fancified version of The Oregon Trail, if you ask me.
---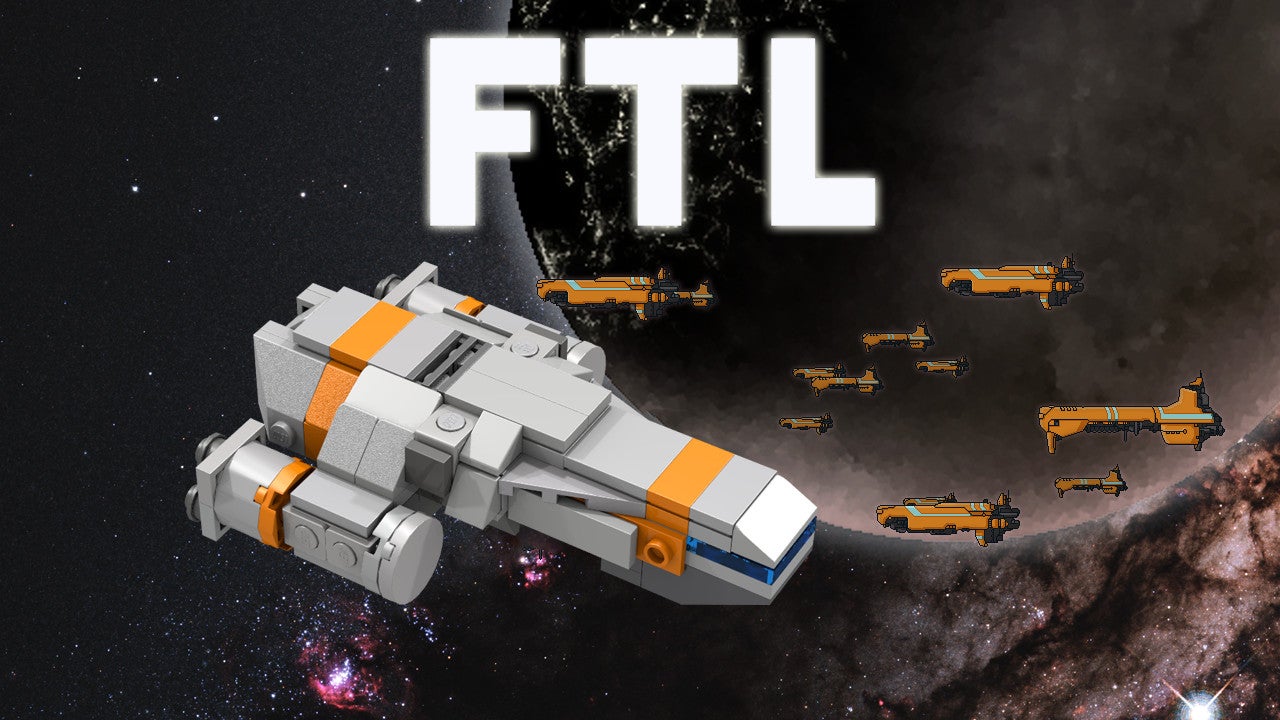 ---
Loading page