Loading page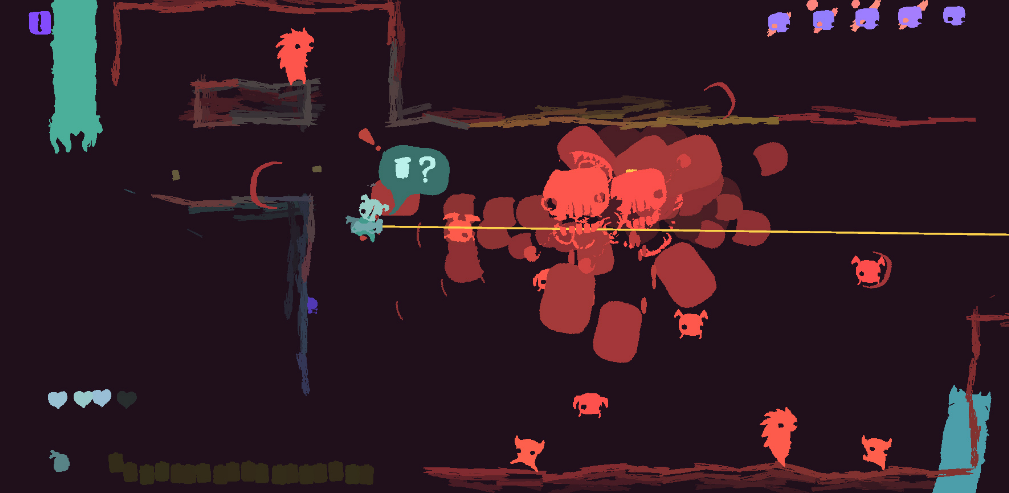 ---
I have fond memories of hack and slash RPG adventures like Baldur's Gate: Dark Alliance and while I love Diablo 3, variety is the spice of life! Enter Brutal (self stylised as [email protected]), a roguelike dungeon crawler by Stormcloud Games coming to the Playstation 4 on August 9. With a great marriage of ASCII influenced style and procedurally generated dungeons, it's great for people looking to scratch an itch for adventure. Join me in this video to see how far I get in Brutal's dangerous depths!
---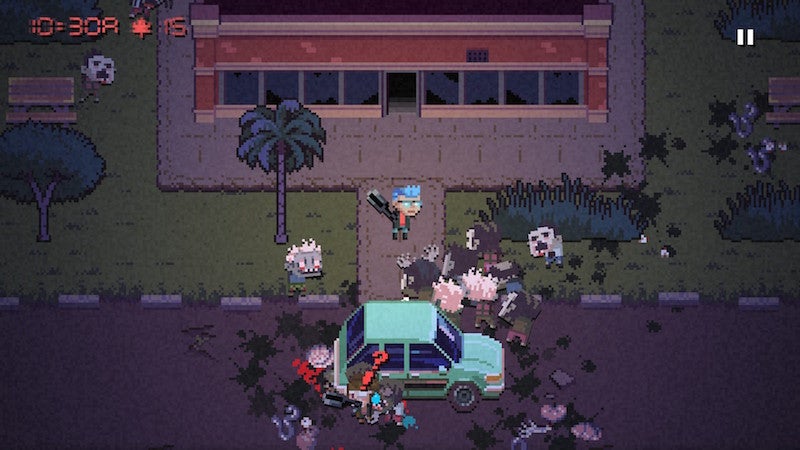 When games let me roll a character before I start, I always make someone who seems cool, rather than min-maxing stats. In Death Road to Canada, I wanted someone who'd be fun to hang around with in a zombie apocalypse, rather than a simple zombie-clobbering machine. Given this, it's probably no surprise most of my forays didn't go that well, but I had a great time trying to steer a band of pixelated misfits to Canada.
---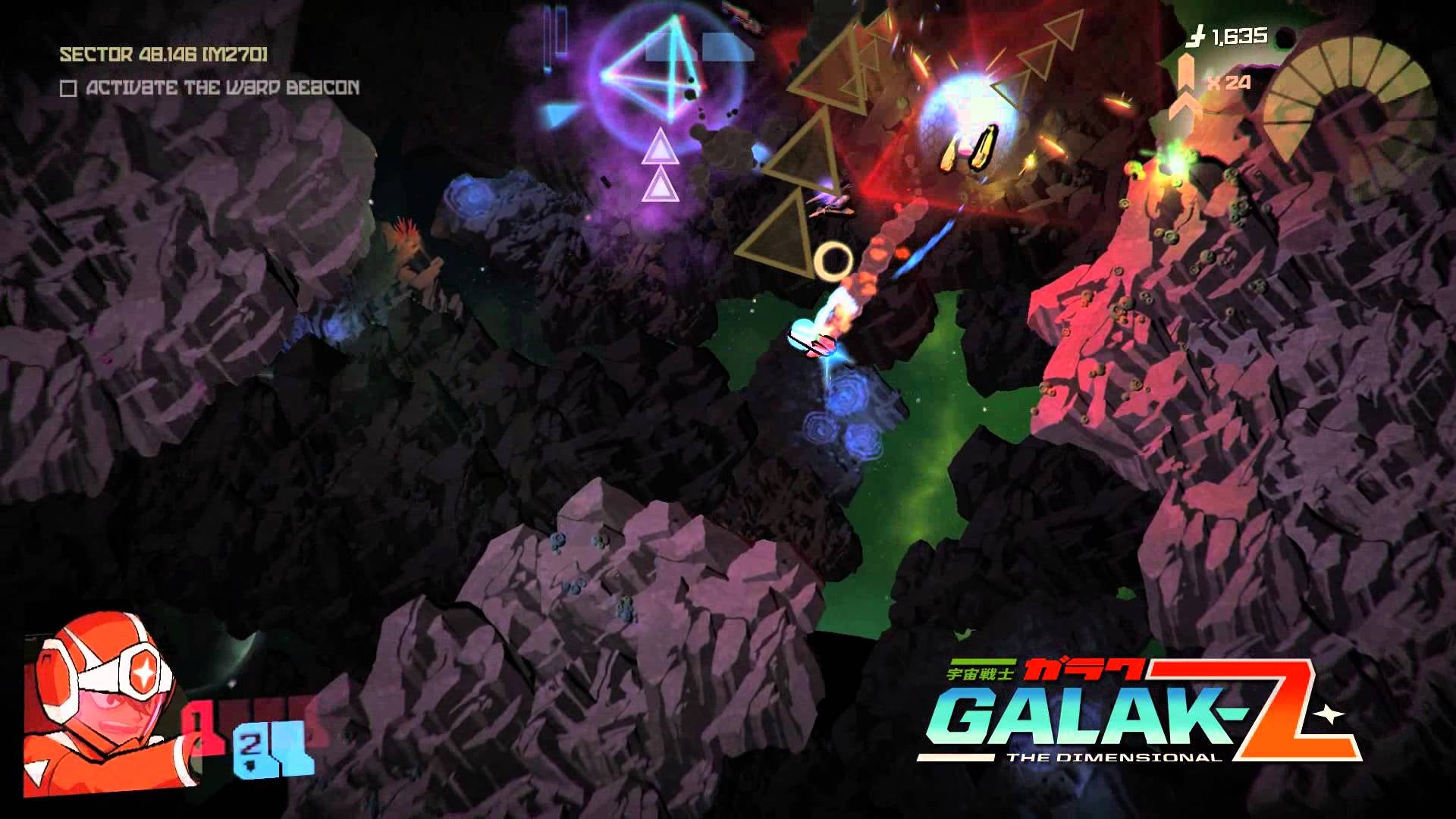 ---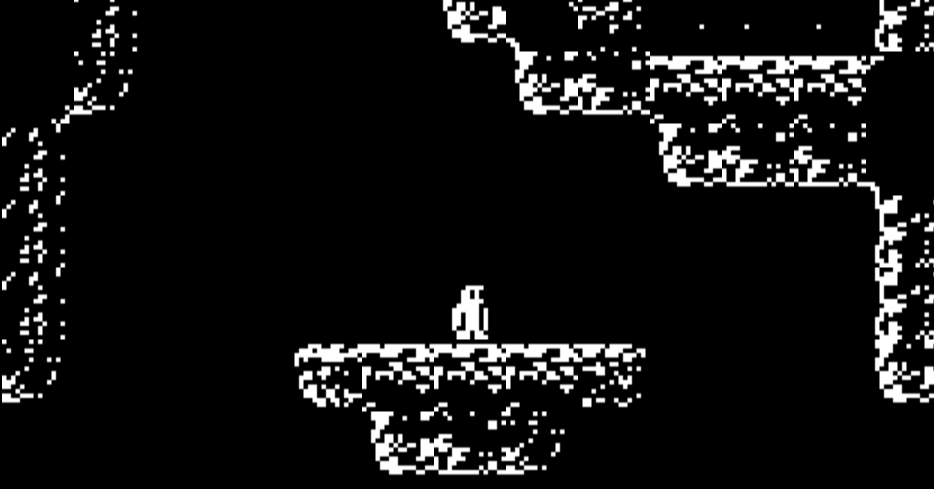 ---
I've been looking forward to the full release of Darkest Dungeon, even though the game is one of the better examples of Early Access done right. It's an intriguing roguelike-RPG with a fantastic aesthetic, and it's the kind of game you'll want to set aside some time for.
Fortunately the developers have decided to help everyone by scheduling it in a window where you're likely to have a bit of spare time: January next year.
---
OK, I'm probably not gonna make it to the Nuclear Throne today. But I sure as heck can try!
---
In which I spend five minutes with absolutely no idea what's going on. Well, four minutes. Then I die.
---
Loading page