We've all heard the story many times now: talented game developers leave their corporate jobs to strike out on their own, turning to Kickstarter in the process. So what makes The Flame in the Flood stand out? Something about BioShock's art director making a modern fancified version of The Oregon Trail, if you ask me.
---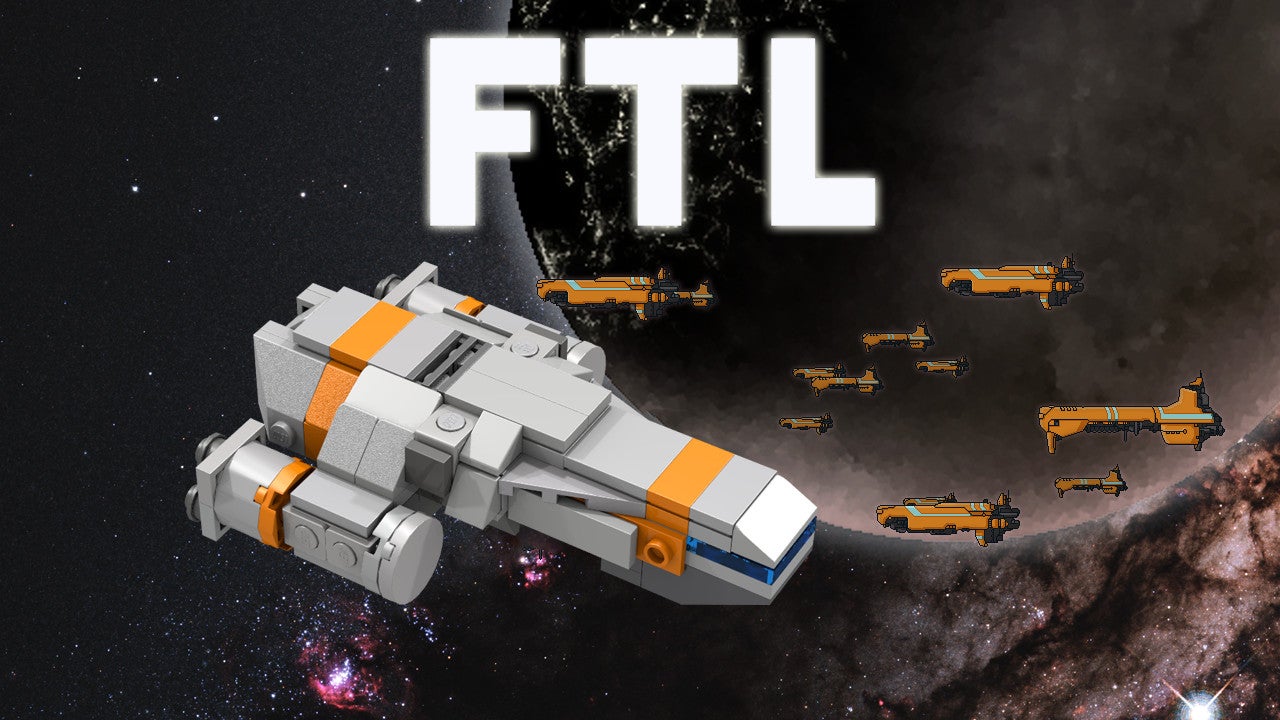 ---
Triple Town developer Spry Fox has surprised and delighted me at every turn, from their clone-attracking mobile masterpiece to browser-based strategy game Highgrounds to the completely charming co-op of Leap Day. So when the developers tell us they are crafting a moving, personal tale of love and loss within a roguelike puzzle game, I don't scoff — I sit back and wait for something magical to happen.
---
Austrian indie developer Ido Yehieli is giving away his roguelike Cardinal Quest for one day only, and picking it up could not be simpler.
---
Fans of pre-graphical RPGs like Nethack and Rogue might occasionally wander out from their UNIX labs and find themselves confronted with a modern web browser.
Once the initial shock of daylight and antialiased fonts has worn off, they will probably need to chill out with a quick dungeon hack. Tombs Of Asciiroth is a labour of love — recreating the look and feel of an ASCII roguelike in Firefox.
There is full-length quest to be had wandering the titular Tombs, and the usually obscure keyboard commands are illustrated with a nice tutorial level with pop-up tip windows.
It can be a bit slow, and you will need to install Google Gears if you want to save your game, but there is plenty of old school fun to be had. You can't not like a game that includes the phrase "Use the sword against hostile Ampersands".
The Tombs Of Asciiroth [Icculus.org]
---
Yes, I'm writing a game every week! The first one, Wizkill, was released yesterday. It's a tiny download – about 40K – so don't be afraid to give it a go and post your scores! We've already had one winner, why not be the next one? Hey, why not take this opportunity to suggest ideas for new games? I've already started on something, but I'm definitely taking down stuff for other weeks.
---
Well, here it is – our first entry in "Game A Week", an exclusive Kotaku AU feature where you guys come up with ideas for simple games and I try and code them in seven days.
This little guy is called Wizkill. It's a roguelike, which means it's nothing but ASCII graphics, letter-shaped monsters, gold and dungeons. Roguelikes are traditionally quite hard and have a steep learning curve. I've tried to minimise the latter by limiting the number of keys, removing classes and providing a single goal (killing monsters), but who knows, it might still take a while to come to grips with.
There's a score component, calculated when you die or hit level 25. Feel free to post your highest score in the comments for this post. Oh, and if you notice any bugs or want to suggest some changes, add them here as well. If there are enough, I'll make the appropriate tweaks and release a "final" version on Monday.
If you'd like to start playing, you can download the game after the jump. I've also included a write-up on the design and development process, and what I'll be taking across to my next Game A Week project.
---