Loading page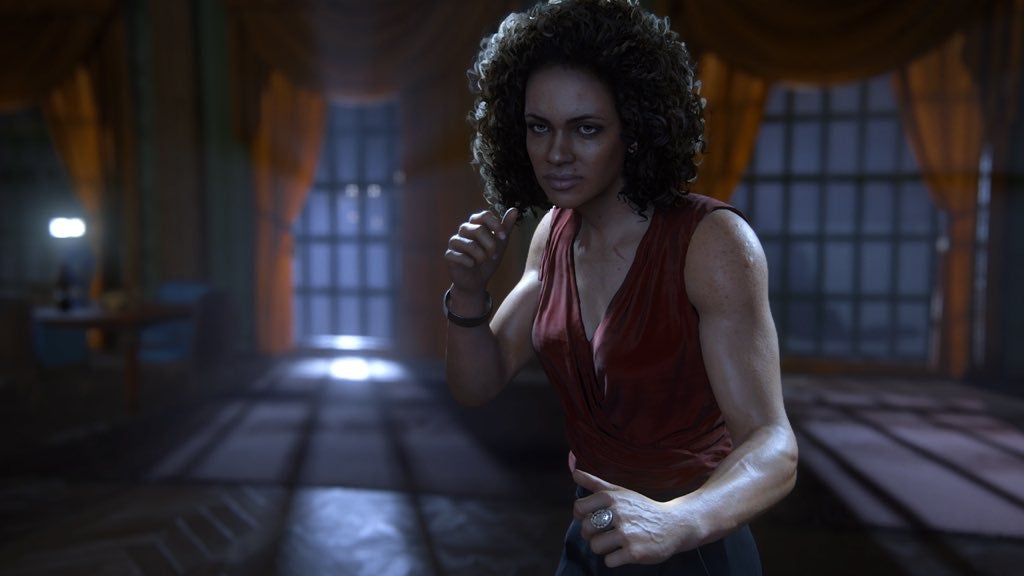 ---
"Calling the derision of Anita Sarkeesian rational debate is an insult to both her and the idea of debating ideas." Writing for The New Statesman, Ian Steadman gives a thorough and well-reasoned rebuttal of many of the most popular arguments raised against feminist critic Anita Sarkeesian ever since she started her Tropes vs Women in Video Games series.
---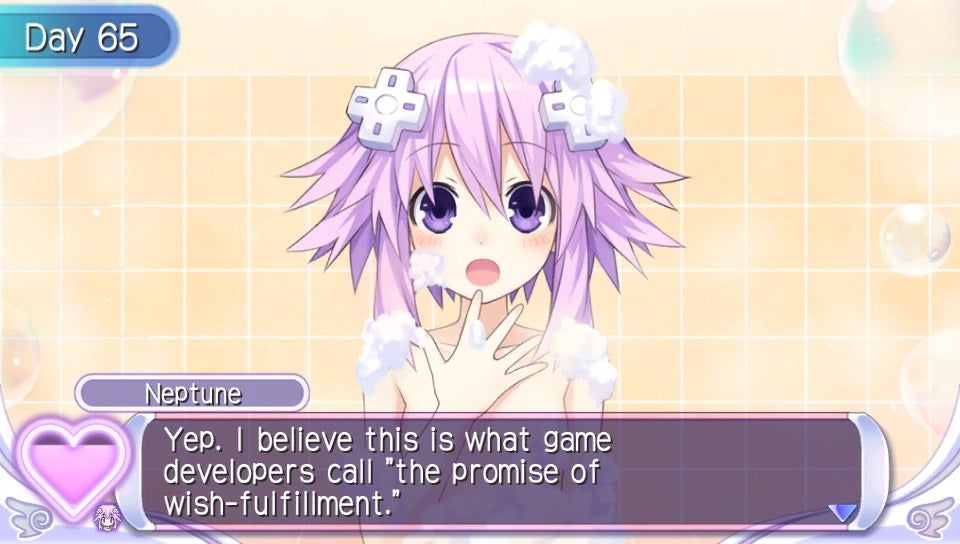 When Hyperdimension Neptunia first made its way West from Japan in 2011, folks weren't too happy with it. "Worthless" and "sexist" and "stereotypical" were the sentiments thrown around, because we were seeing cute anime girls being silly and wearing short skirts. But the stated purpose of the series is to make fun of the games industry, and when I look deeper it seems evident that Neptunia is also lampooning the very pervasive sexist culture and tropes it's been accused of perpetuating. This so-called "sexist" franchise is actually, ahem, anti-sexist.
---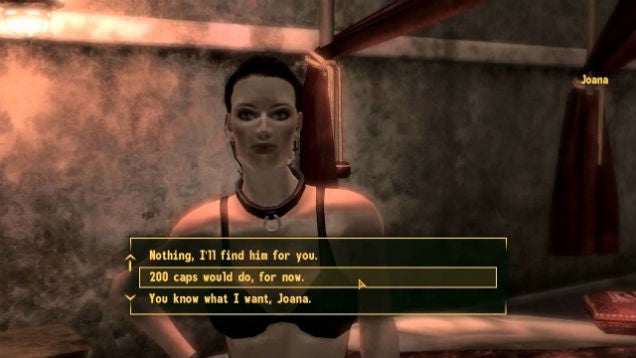 ---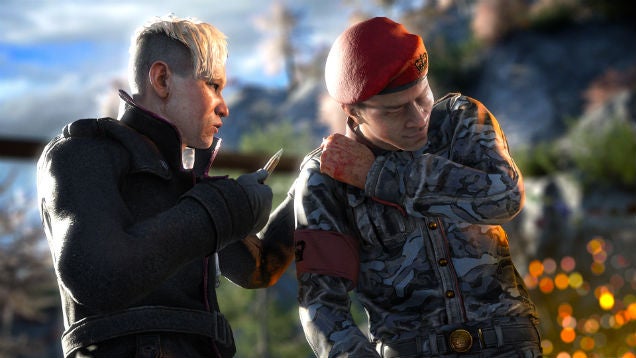 Shortly after Ubisoft upset many Assassin's Creed fans by saying that it had abandoned its plan to have female characters in its new game's co-op multiplayer mode, the company returned with another controversial explanation about the absence of women in its games — this one focused on Far Cry 4.
---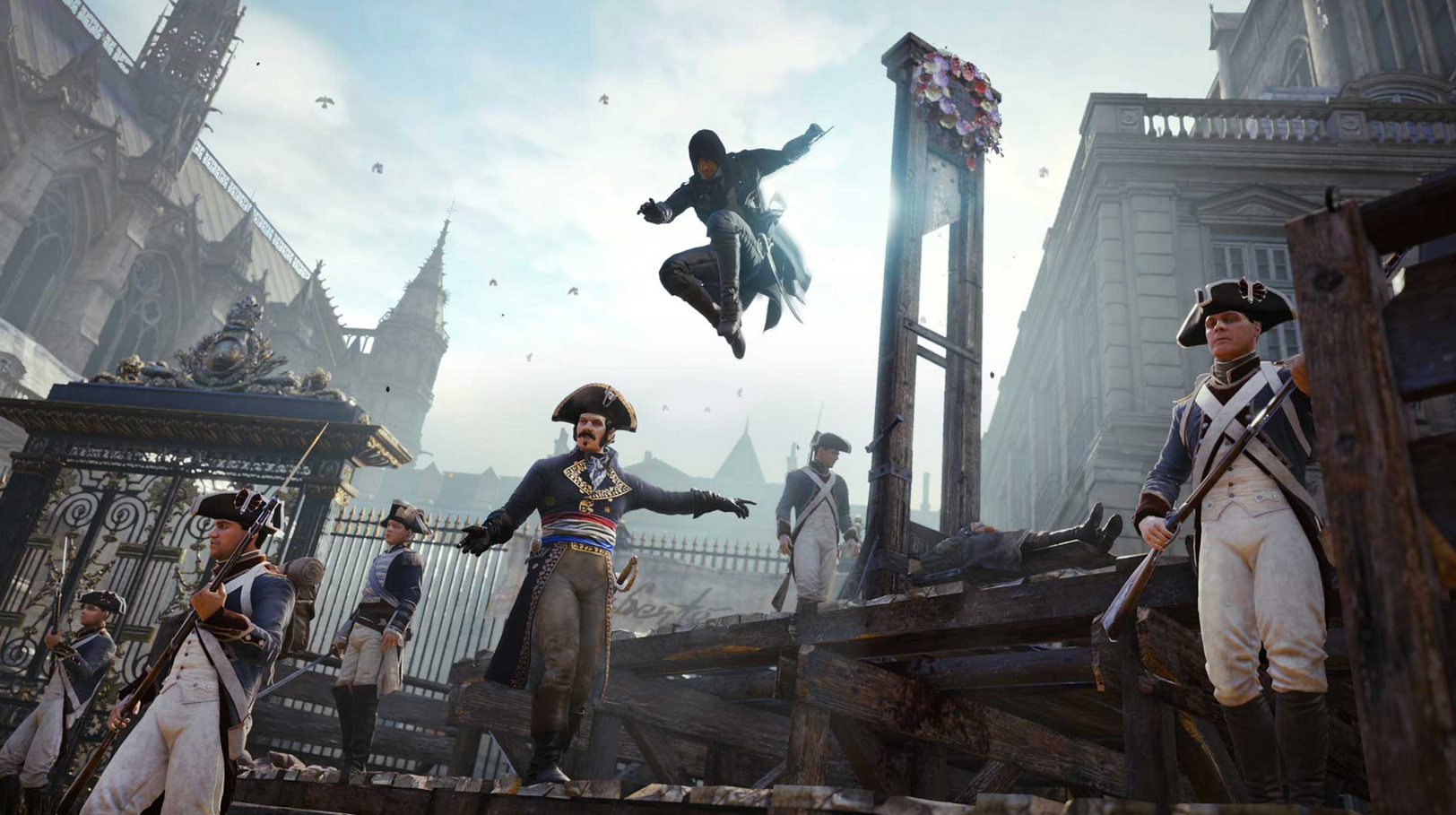 News that Ubisoft scuttled plans for including female playable characters in the upcoming Assassin's Creed Unity was met by scorn and derision by many video game commentators last night. Now, Kotaku has an official statement from Ubisoft on the controversy.
---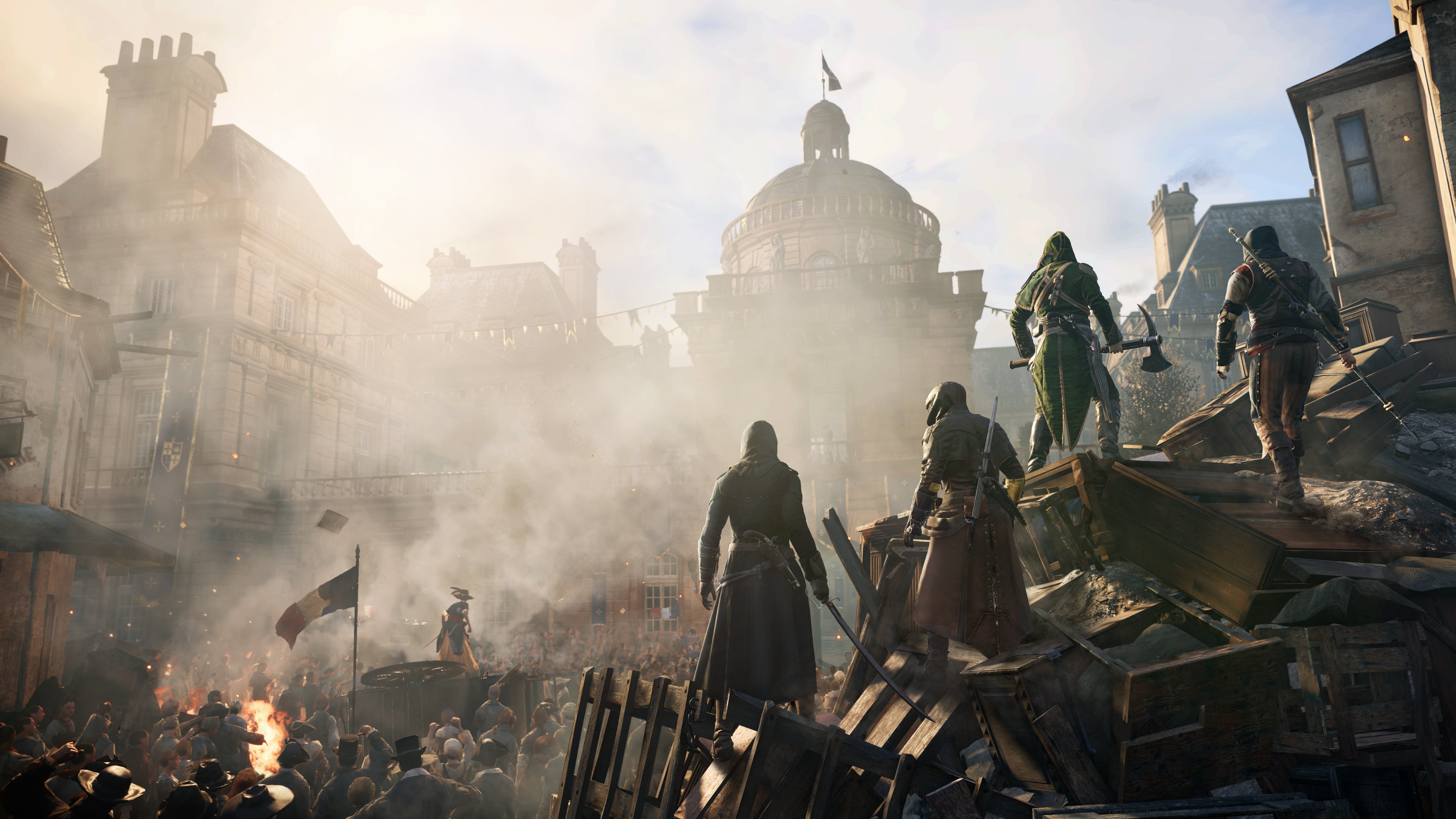 The next big Assassin's Creed game and the first to appear exclusively on next-generation consoles won't let people play as female assassins in a new cooperative multiplayer mode, Ubisoft said this week at E3. Speaking in an interview with Polygon, Unity creative director Alex Amancio said that while they originally planned to include female assassins, the "reality of production" made adding the additional characters too costly.
---
Loading page