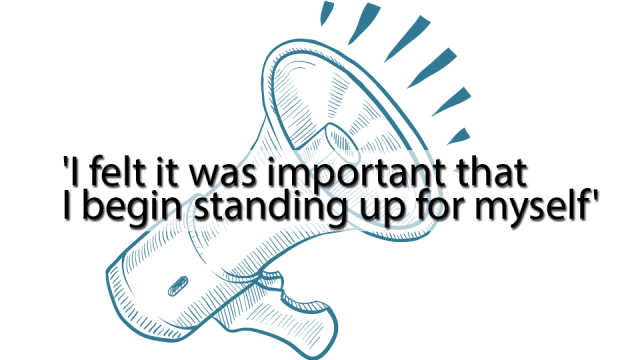 Alice Mercier isn't the real name of the games industry veteran that reporter Josh Mattingly harassed on Facebook. She isn't willing to give her real name, at least not publicly; she's afraid of the professional repercussions. This is a theme that will come up again and again over the course of our interview, and every subsequent conversation: weighing the toll of harassment against the cost of confronting it.
---
Reporter Josh Mattingly has apologised for making "inappropriate" comments to a female game developer after they were made public earlier today, saying he was drunk. Kotaku has learned that the journalist involved in this conversation was Josh Mattingly, the founder and CEO of the indie gaming website IndieStatik.
---
This local news report has all of the ingredients: sex, teenage girls, the exploitation of them, video games, and a respected university's research. Here to synthesise it all for us is Life Coach Jenn Lee: "This is even worse than watching Miley Cyrus twerk."
---
The unfortunate reality is that society has a certain impossible if not destructive ideal of masculinity that affects both men and women alike. PBS Game/Show here takes the time to talk about what some hurtful and problematic stereotypes video games present of men and it's stuff that is definitely worth keeping in mind when we talk about representation.
---
---
Wednesday, Marvel NOW released the first issue of chronicling the all-female mutant team of X-Men: Storm, Rogue, Psyocke, Jubilee, Shadowcat and Rachel Grey. I spoke to series editor Jeanine Schaeffer about the development of the series, the difficulties of breaking into the mainstream comics industry as a woman, and drawing the female form.
---