Loading page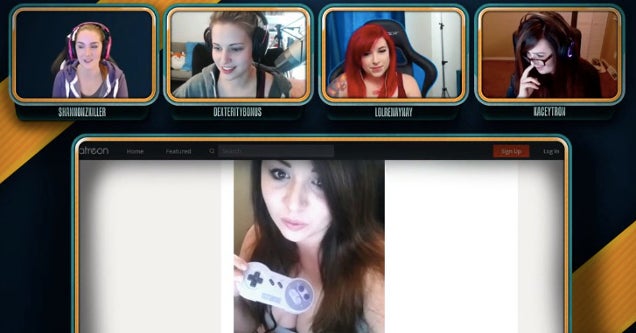 ---
---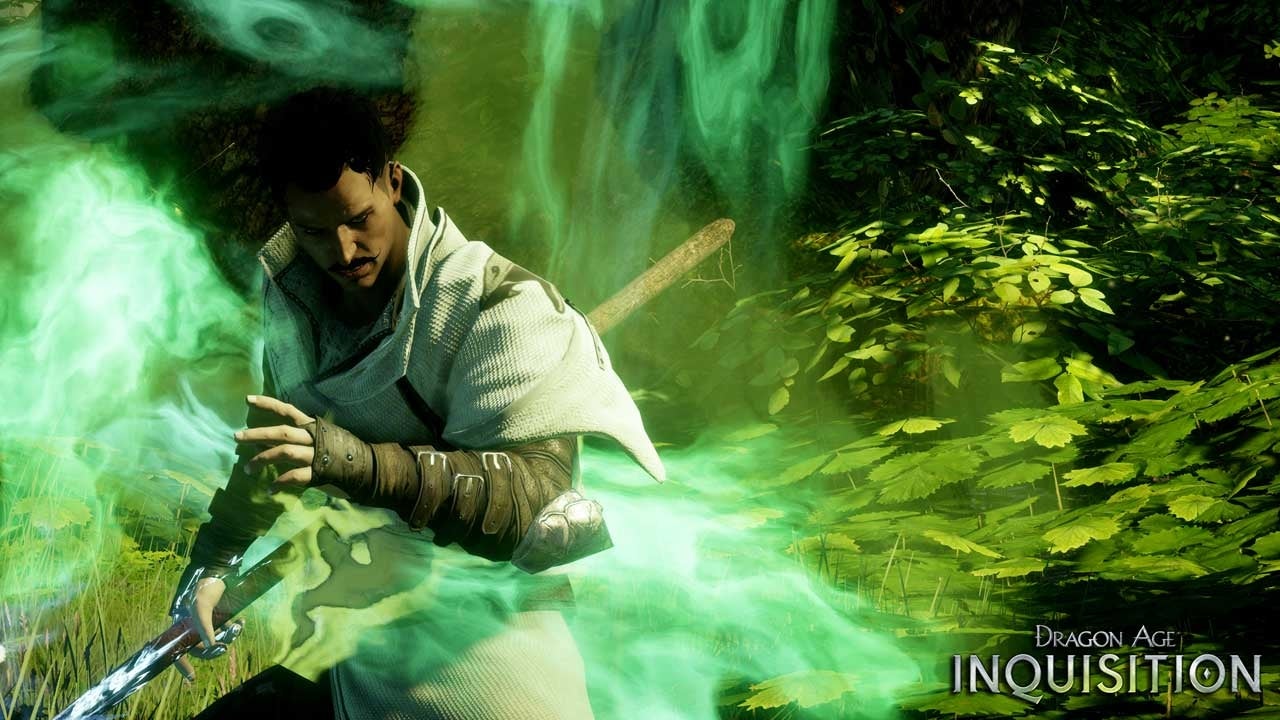 ---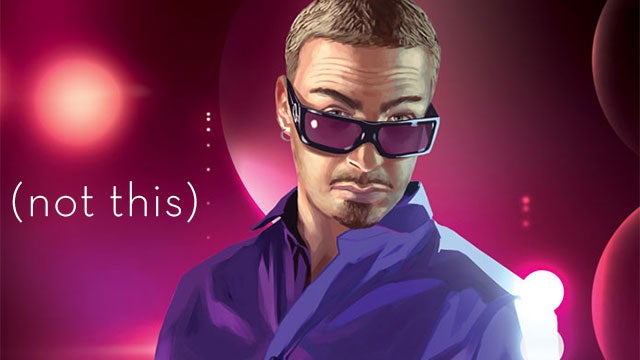 ---
Continuing the amazing list of personal games that touch on difficult subjects comes this Twine game called "What's in a Name?" It's about how someone learns they are bisexual, only to second-guess themselves because some folks in the LGBT community aren't accepting of that sexuality. The idea is that you're either straight or you're gay. That's it.
---
Each of the three secret societies in Funcom's paranormal MMO The Secret World have their own way of introducing players to the game's primary conflict. The Templar use magic. The Illuminati use drugs. And the mysterious Dragon? They induct their members the old fashioned, NSFW way.
---
Video games cause depression. Video games cause violence. Video games are a waste of time. The next time someone pulls out one of these arguments against our favourite hobby, send them to read the stories at How Video Games Saved My Life, and hope they're not sharp enough to refute them with cold logic.
---
"I have no problem with the reviewer personally, but I dont want to see what is obviously a man, trying to look like a woman, its just too weird and I find it offensive, I dont want to be bombarded with gay/lesbian/transgender stuff on a gaming website, just have a regular guy or woman reviewing the games." – airwalker2000 in Gamespot comments
---
Loading page