Loading page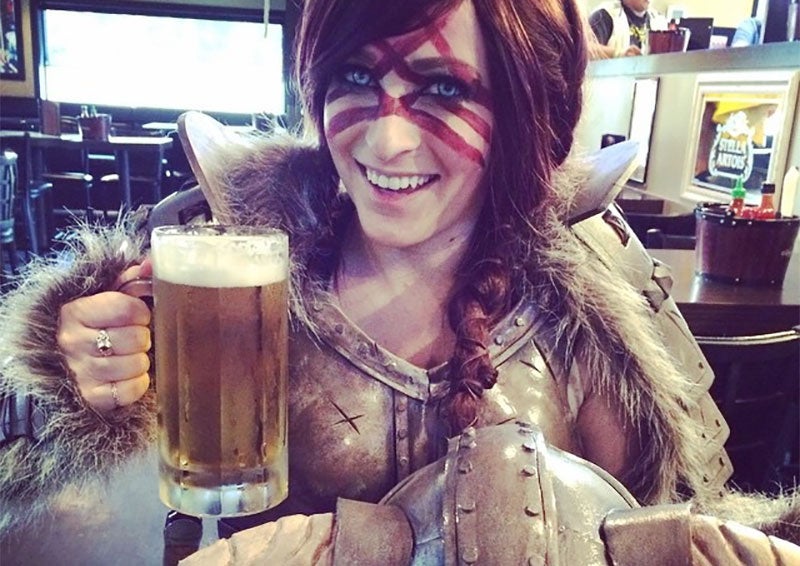 ---
2011 was a helluva year. Two incredible games were released — technically in the same genre, yet eons apart in terms of scope, aesthetic and design.
The games in question: Dark Souls and Skyrim. But what if you merged those two games into one — what would that look like?
---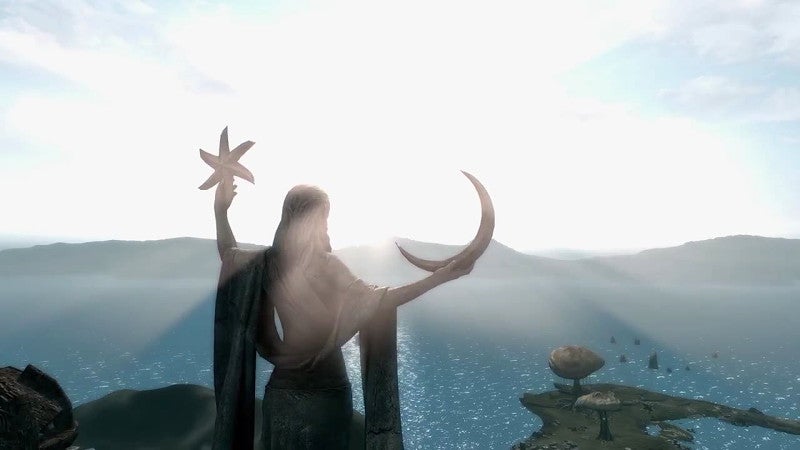 Dayshot: Skywind, part of the Elder Scrolls Renewal project, aims to recreate Morrowind in Skyrim's engine. It has been in development since 2012 and probably won't be ready for a while. To help cope with that fact, I look at the team's progress videos as mere instances of 3D Morrowind fan art. So let's look at some fan art!
---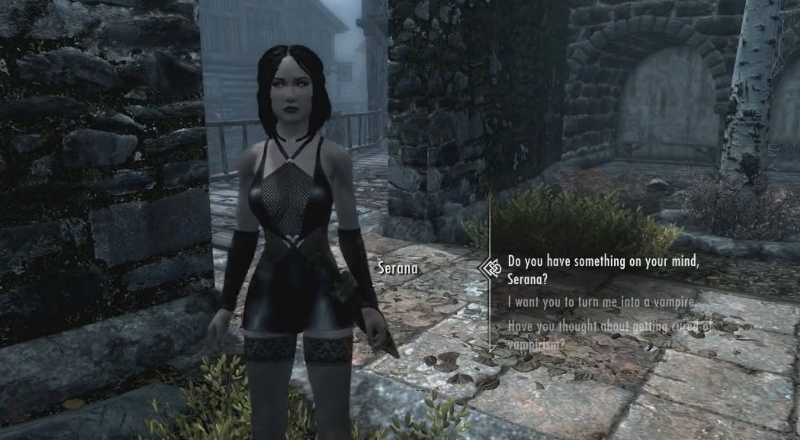 ---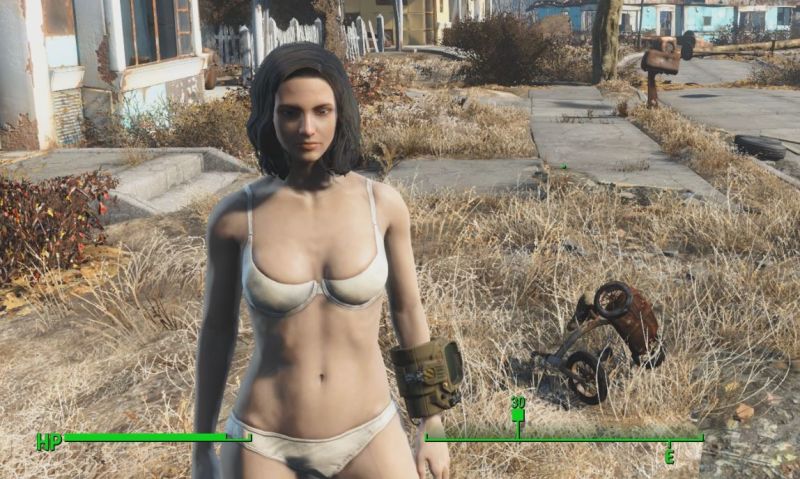 ---

---
---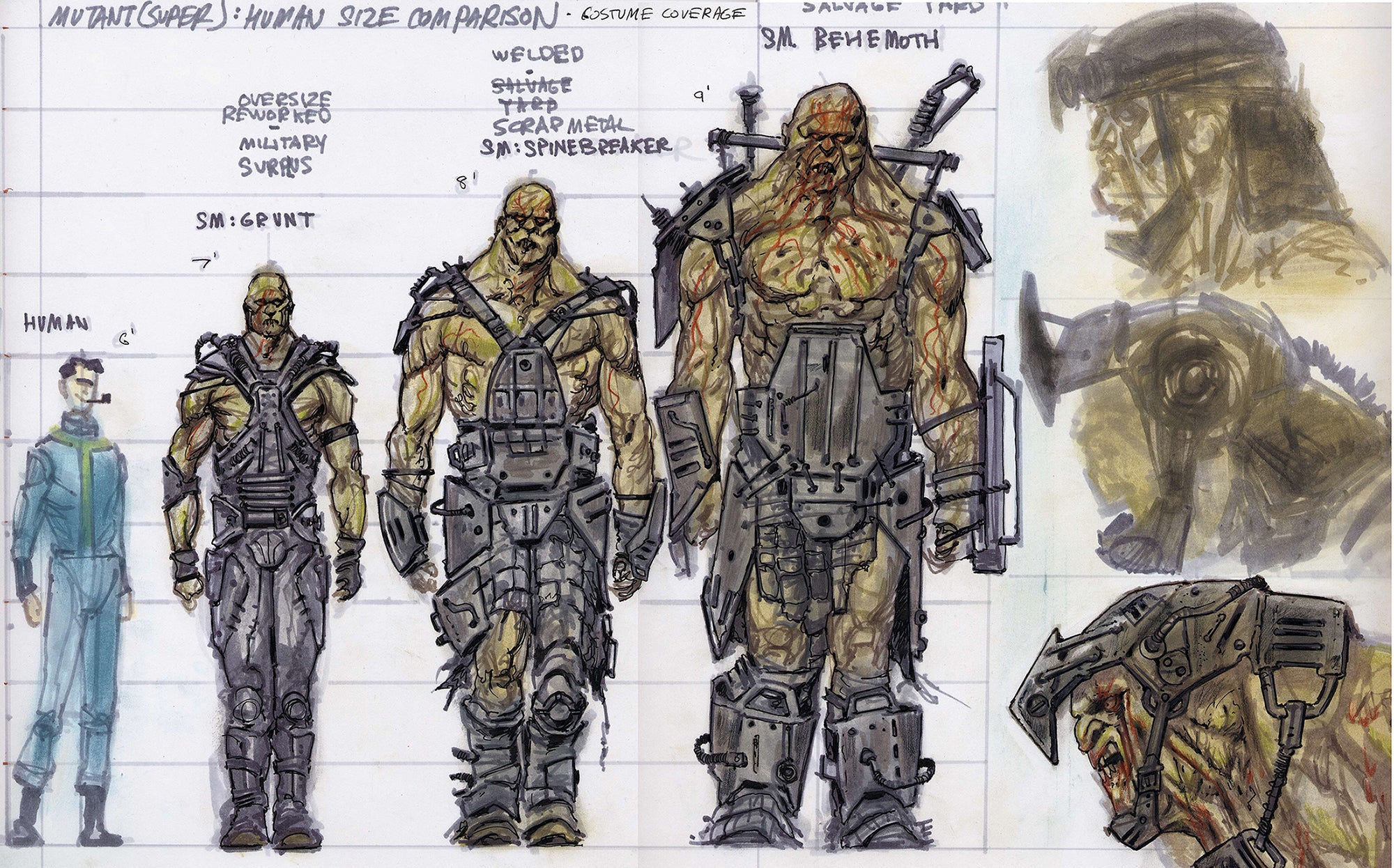 ---
Loading page