Dayshot: But what does it take to create a robot dragon in Kerbal Space Program, a game centred around building space rockets? Patience, time, and lots of trial and error, apparently.
---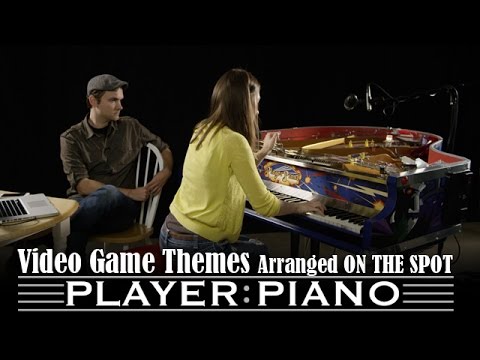 Last month, master pianist/composer Sonya Belousova charmed us with on the spot arrangements of classic Nintendo themes, many of which she had only just heard for the first time. I was hesitant to post her follow-up, but then I heard her version of "The Scars of Time" from Chrono Cross.
---
Video: Today on the first Highlight Reel of 2015 we have explosive door physics, some good gunplay in the Halo 5: Guardians Beta and soothing surfing in CS: GO.
---

---
Yup. That's pretty much the entire experience, right there.
---