Swords, crossbows and BFG9000s are cool and all, but they may as well be twigs and pebbles for all the good they do you when you're lost. Enter the modern video game map — a perfect GPS, radar, and to-do list fusion born of mankind's wildest organisational fever dreams. It's one of the mightiest items in games.
---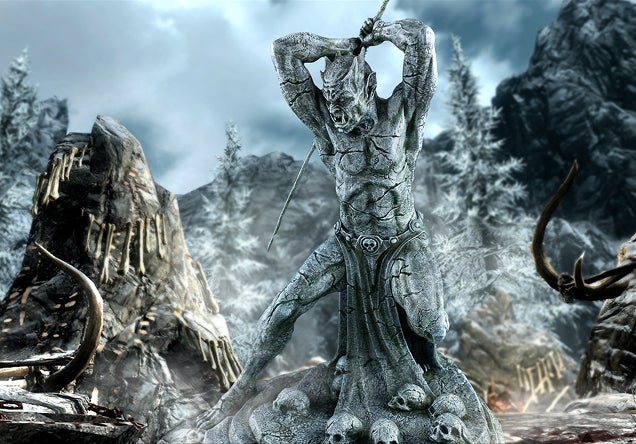 It's not that Malacath, the patron Daedra of Elder Scrolls' orc race, is a bad guy. He's just into solving problems with violence. And he's watching out for ogres and the ogrim because they're outcasts. That's a good guy thing to do, right? I'm sure those skulls are just there for decoration, nothing else.
---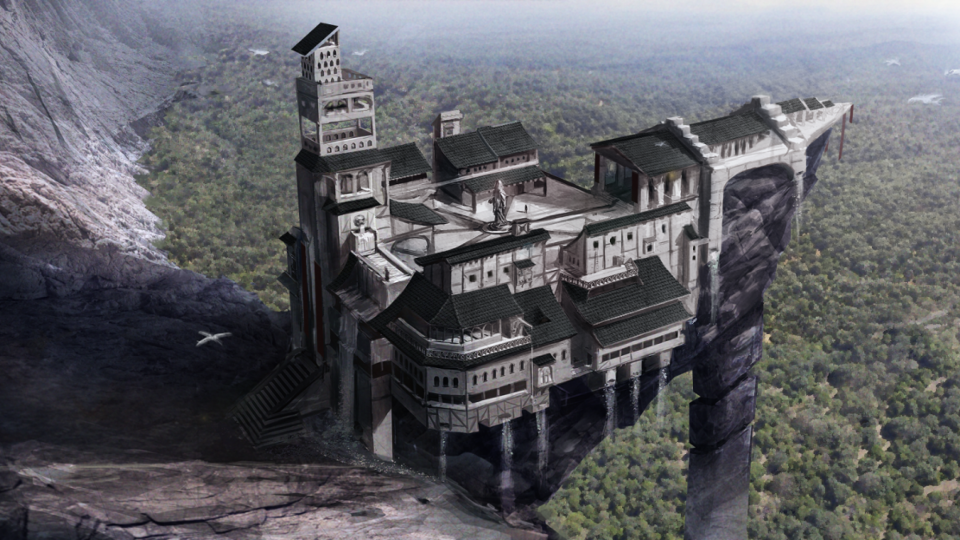 ---
Kari Kirk is a mother and professional opera singer. She's also able to belt out a video game tune like nobody's business.
---
How do Skyrim's townsfolk react to seeing a player walk around in suggestive body mods? They don't. They just repeat the same lines they'd say normally, but that's exactly what makes this video funny.
---
Here's one crazy Skyrim hoarder who stole every single item from the town of Solitude, managed to take it all to Whiterun, and somehow grabbed a screenshot without burning down his PC.
---