Loading page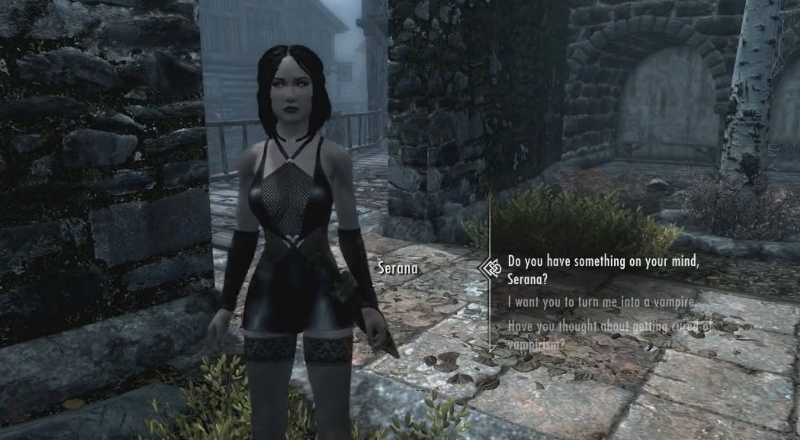 ---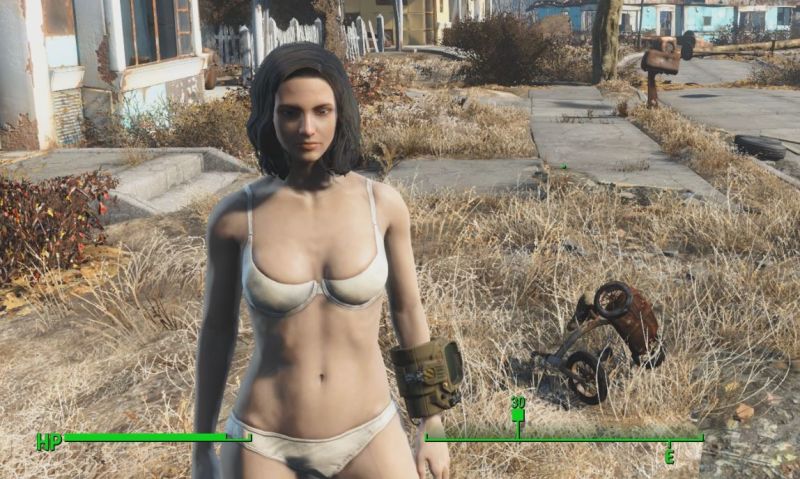 ---

---
---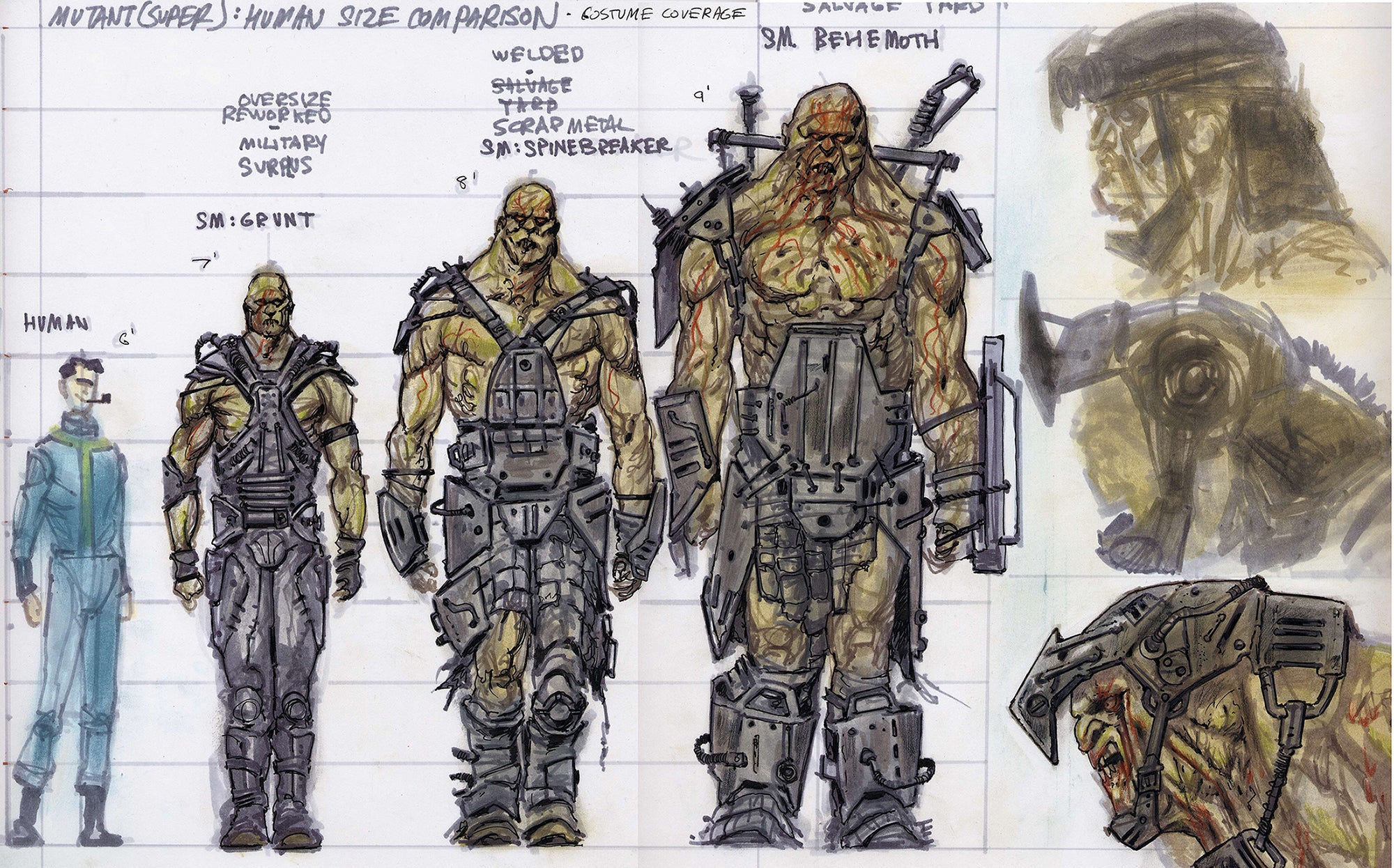 ---
We all strive to be more productive at work. We dream about having a perfectly crafted to-do list that you actually stick to. I've unlocked this achievement, but it wasn't at the office. My perfect to-do list helps me get things done…in video games.
---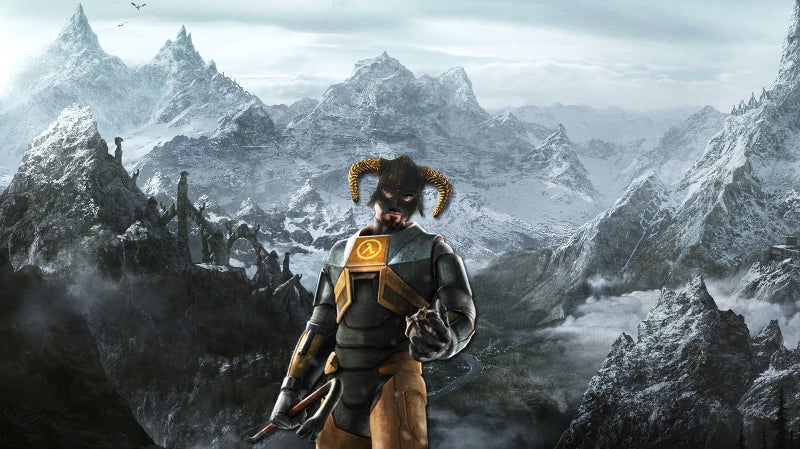 Earlier this year, Valve sent the mod community into crisis mode with paid mods for Skyrim. It did not end well.
---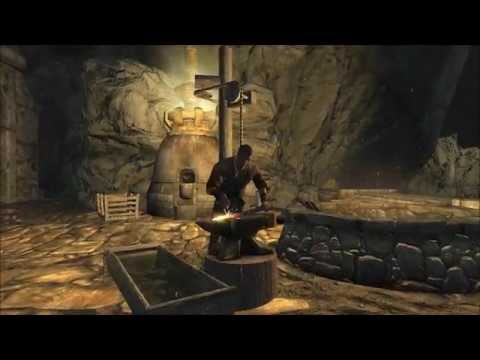 The Forgotten City was made by Nick Pearce, an Australian modder. It's ridiculous.
---
Loading page