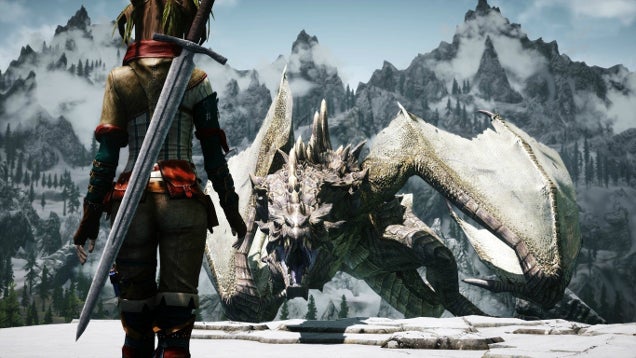 The era of paid Steam mods ended almost as quickly as it began. Some people are pleased. Others are even more upset than they were before.
---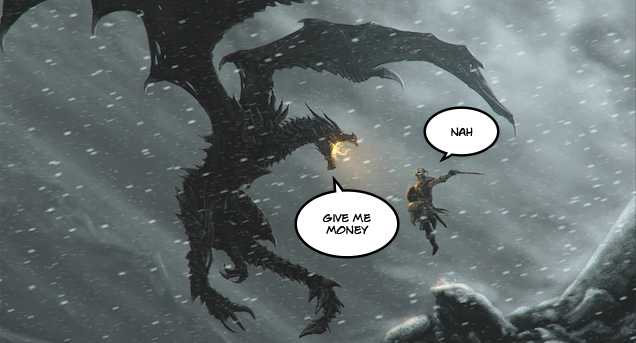 That was some week for PC gamers, huh? Last Thursday, Valve announced a new feature that would let Steam users charge for Skyrim mods. By Monday, following severe backlash, it was gone.
---
Well, that was fast. Less than a week after implementing the arrangement, Valve and Bethesda have decided to cancel their paid mods scheme for Skyrim, and issue refunds to anyone who paid for one.
---
Looting in video games. It's hardly a meritocracy, that's a major part of what makes it compelling: it's unfair and you have no bloody idea what you're gonna get next.
---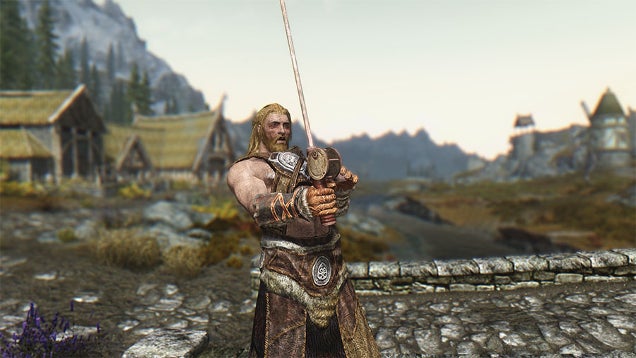 Skyrim modder Chesko didn't have express permission to use an animation system from another modder in his paid Steam Workshop mod, but he did it anyway. Then he removed it because the other modder got upset. End of story? Hardly. That was just the beginning.
---
---