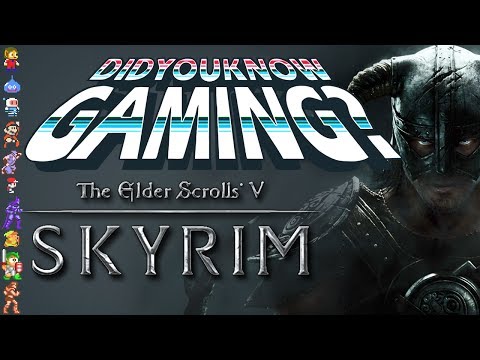 Skyrim is a such a behemoth of a game that, even if you've sunk hundreds of hours into it over the years, there's still a chance you haven't seen everything it has to offer — much less get a glimpse of the game's fascinating development.
---
Level 45. 58 hours. This is my Skyrim experience expressed in two lonely numbers. It also marks the point in time at which I discovered I'd unnecessarily gimped myself, denied myself one of the game's finest delights. I'd heard friends speak in reverent tones about a particular "power" and its hilarious, physics-perverting properties, while I stared, dumbfounded and confused. Were we playing the same game? Had I broken something and missed out on this most magical of abilities? As it turns out, no, it was nothing like this. I was, to put it simply, an idiot possessed.
---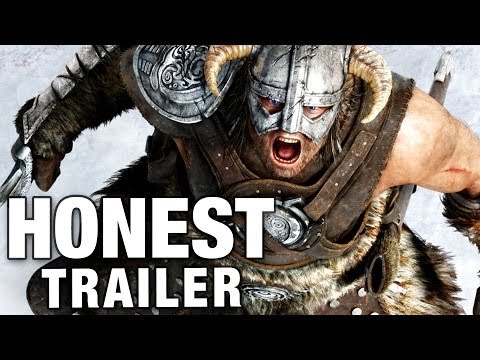 Video: "From the developers of The Elder Scrolls, Elder Scrolls HD and Elder Scrolls with Guns comes a game so immersive you forget to eat, sleep and make friends because you're too busy eating, sleeping and making friends." Sounds about right.
---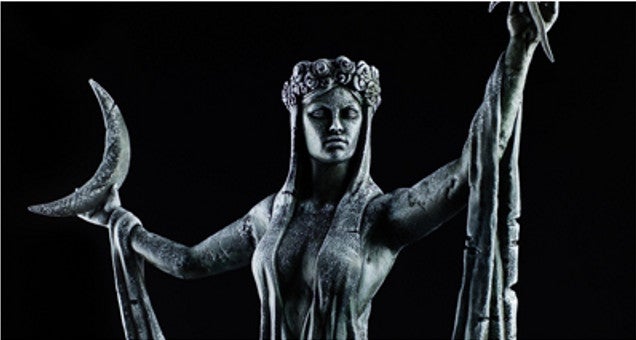 ---
---
Dayshot: Some Skyrim mods just break immersion completely.
---
Kirk says Tropical Skyrim is a "tragedy". I say "IT'S LIKE SKYRIM BUT WITH FAR CRY 3". Whatever your stance on what the ambitious mod (which you can get here) does to the fifth Elder Scrolls game, you can't argue with the fact it makes for a very pretty thing to look at.
--- Game of Thrones season 4 is rapidly approaching, and I'm quietly excited. I know that when that music kicks off, I'm going to be sitting on my couch, all hyped. So this video, which takes Game of Thrones iconic opening (showing off the different areas of Westeros) and applies it to all the famous regions in The Elder Scrolls V: Skyrim. It's awesome.
---