Loading page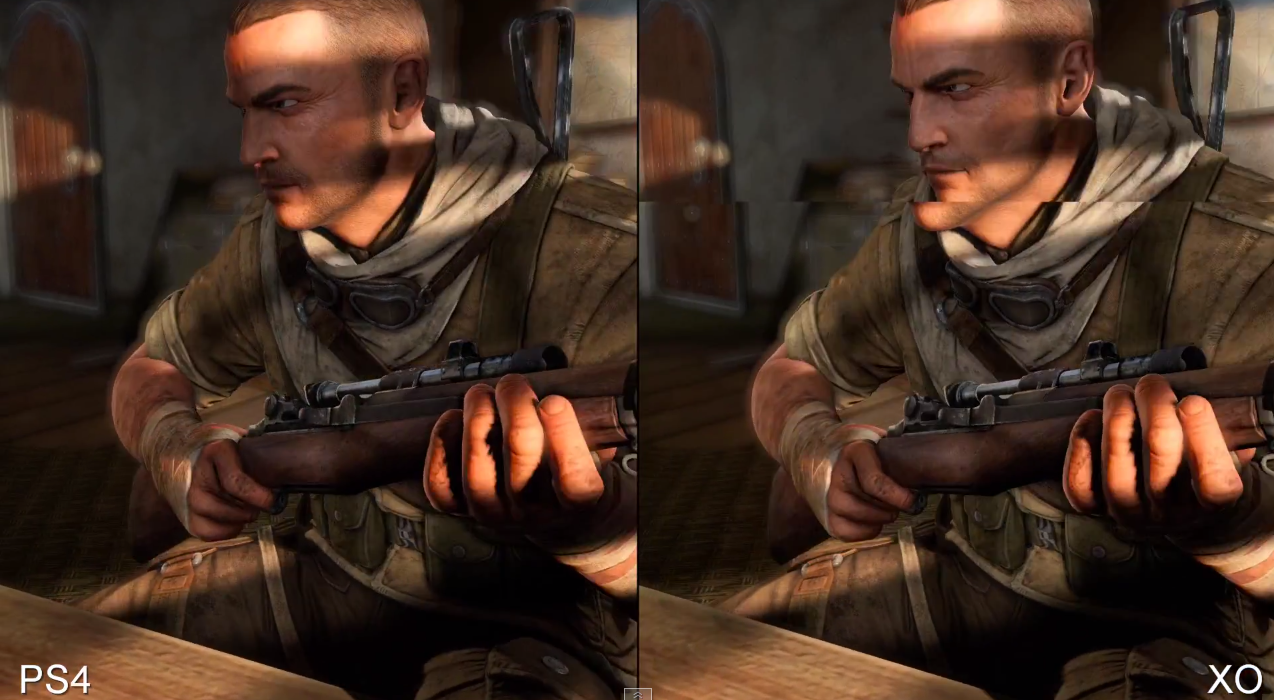 ---
Steam is a convenient place to purchase one's games, but it doesn't always offer a competitive price. Enter the likes of Green Man Gaming and other key resellers, who are able to offer better deals, especially if you live outside the US. Rebellion's Sniper Elite 3 recently debuted on Valve's distribution service and like other Steam titles, you can pick up a key for it from these discount stores. Unless Rebellion decides to revoke those keys, of course.
---
X-ray damage shots are back in vogue now and given that current-gen consoles and PCs are more than capable of offering this, uh, "service", what choice does a game developer making a brutal, violence-filled game have? Rebellion, with its upcoming stealthy shooter Sniper Elite 3, is just one studio providing not only X-ray headshots, but a special edition of the game that will set you back almost $US200.
---
Well, someone who looks a whole lot like Adolf Hitler anyway. Here's the trailer for Sniper Elite 3's Hunt the Grey Wolf DLC, which continues the series' tradition of special missions that let you assassinate Der Fuhrer.
---
Two years ago, a bonus mission in Sniper Elite V2 lets players intercept a Berlin-bound train and put a bullet in Hitler's head, deviating from the real world event where the Third Reich leader killed himself in an underground bunker. Apparently, that headshot from Sniper Elite V2 didn't take. When Sniper Elite 3 comes out on July 1, you'll get the chance to kill Hitler ahead of schedule all over again.
---
The darkly satisfying x-ray kill-cam from Rebellion's Sniper Elite V2 gave sharpshooting players a peek at bullets bursting through skin, bone and organs. Sniper Elite 3 adds two more layers to the mix.
---
Loading page