As much as I enjoyed Halo 4, I've barely touched the Spartan Ops section of the game and, if anything, I actually sort of resent its existence. Spartan Ops essentially replaced Firefight which I loved.
---
The Spartan Ops episodic missions for Halo 4 have provided a whole other narrative experience for players of the Xbox 360 exclusive.
---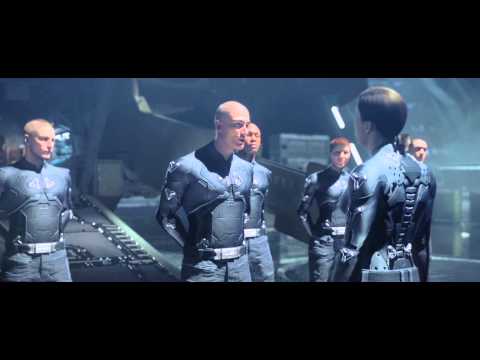 So far, I only like Halo 4's mission-based Spartan Ops mode in theory. A new episode every week? Wait, every week? Amazing, I love the dedication.
---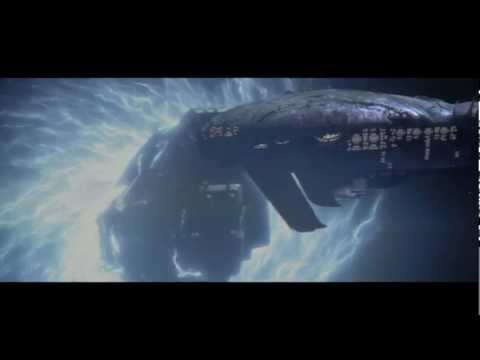 This almost got lost in amongst all the other big news of this morning, but just in case you happened to miss it — a new Halo 4 trailer dedicated to the Spartan Ops co-op was released, and it looks a little bit spiffing.
---
Ever since we made the connection that games are played less like movies, with three act structures, and more like high end television shows, developers have been trying to find ways to make the idea of 'episodic' gaming work — mostly without any real success. Spartan Ops multiplayer is Halo's attempt to make this concept work and, if it's successful, it could conceivably run for years.
---