starcraft 2: heart of the swarm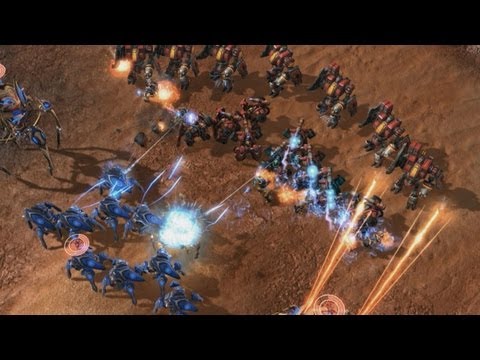 This video demonstrates all the latest updates that have been made made to Starcraft's Heart of the Swarm multiplayer units since they were unveiled at BlizzCon last year.
---
IN BRIEF: Heart of the Swarm, the first expansion for Blizzard's Starcraft II, will be in playable beta at this year's MLG pro gaming championship in Anaheim, which runs from June 8-10.
---
It's only 45 seconds long, but you may still want to sit down.
---