Star Control is now in the hands of Brad Wardell's Stardock and although the studio has some chops in the 4X department with Galactic Civilizations, it's a tall ask to replicate the magic of the original games — especially SC II. Where before we had little to no information on the modern retelling, we now have some, thanks to an FAQ on Wardell's blog.
---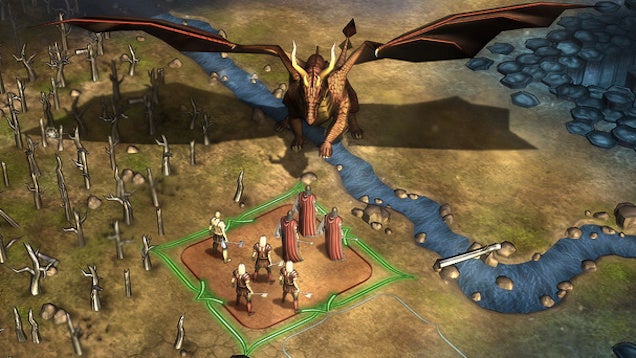 ---
For Early Access games — and alphas in general — the trend is to offer the game at a lower price to entice people to pay for the privilege of playing / testing a busted version of your work. Stardock's Galactic Civilizations III is one of a number of recent titles that's drifted away from this model — instead, you'll need to fork over more than what the final version will likely go for, in Stardock's case, this the rather heavy amount of $US100.
---
The Star Control franchise? If you're not up-to-date with the latest, the rights are currently in the hands of developer Stardock, best known for its Galactic Civilizations series. We know the company hasn't been sitting idle with the property, but it's only recently that CEO Brad Wardell has spoken about what plans it has for creating a new, modern instalment.
---
Dead Man's Draw, a rather spiffy-looking card game for iOS, marks PC stalwart Stardock's debut on mobile platforms.
---
Every year, the people at PC developer Stardock (Sins of a Solar Empire) release a report to tell their customers and fans how it's doing. Here's the 2013 edition. But before you hop over there, check this out.
---
Elemental: War of Magic was not a rousing success of a game. The 2010 strategy title was a buggy, muddled mess at launch that even publisher Stardock felt was a broken game, badly in need of mending.
---
Stardock is now fighting a legal war on two fronts. Only a day after news of its case against a former employee emerged, the publisher is now being taken to court by Rebellion, the developers of games like Sniper Elite and the original (and awesome) Alien vs Predator.
---