Seeing Counter-Strike Nexon: Zombies on Steam, I knew from the title alone I had to try this free-to-play version of Counter-Strike. After all, it has a confusing title… and, zombies!
---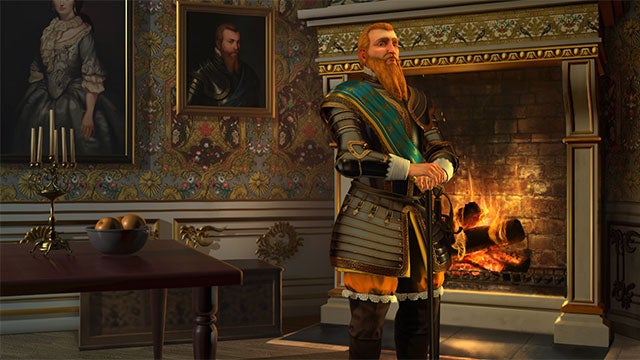 ---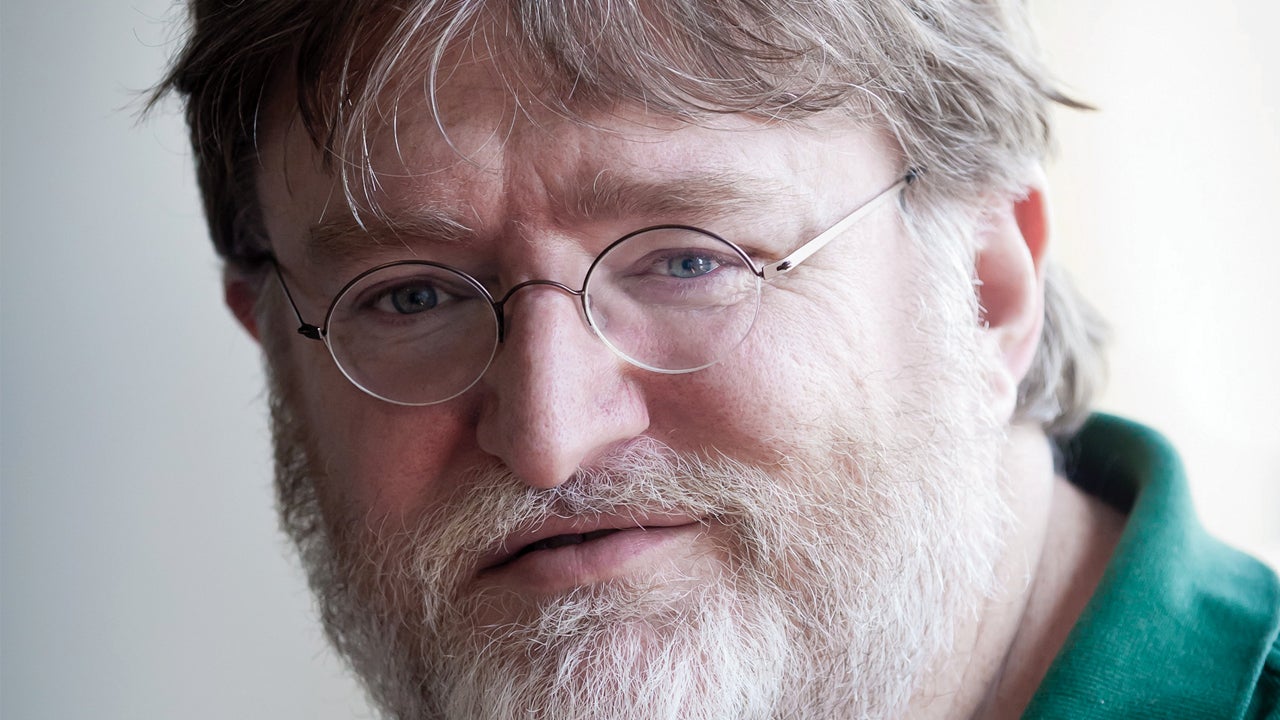 ---
While modding isn't for everyone, it's nice to know that some studios are still willing to release tools for their games so players can craft their own content. Frozenbyte is one such developer, having just published editors for Trine and Trine 2, with the cherries on top being a free weekend for both titles on Steam and a sale.
---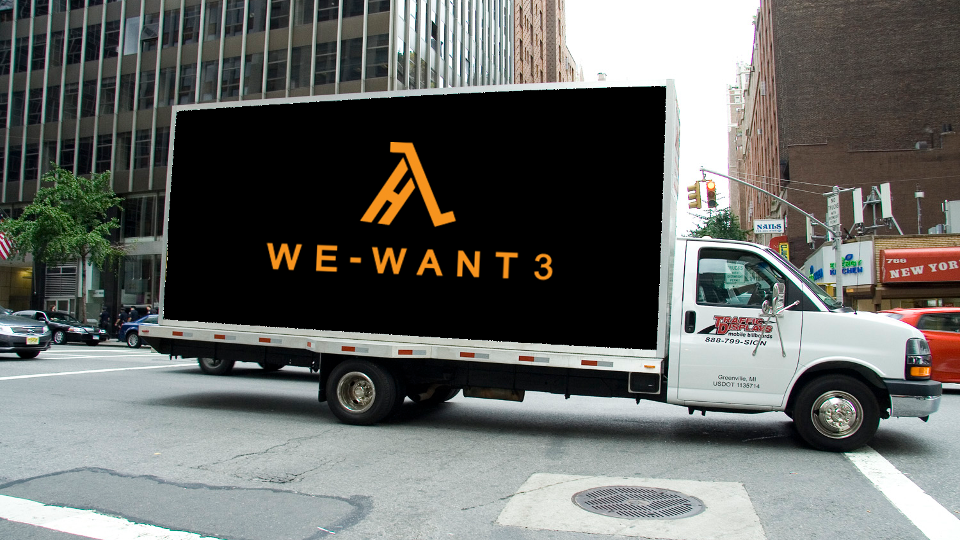 ---
It might not be an FPS, but 343 Industries just announced it has something Halo-related in the works. IGN reports the studio is planning to release a new twin-stick shooter called Halo: Spartan Strike in December.
---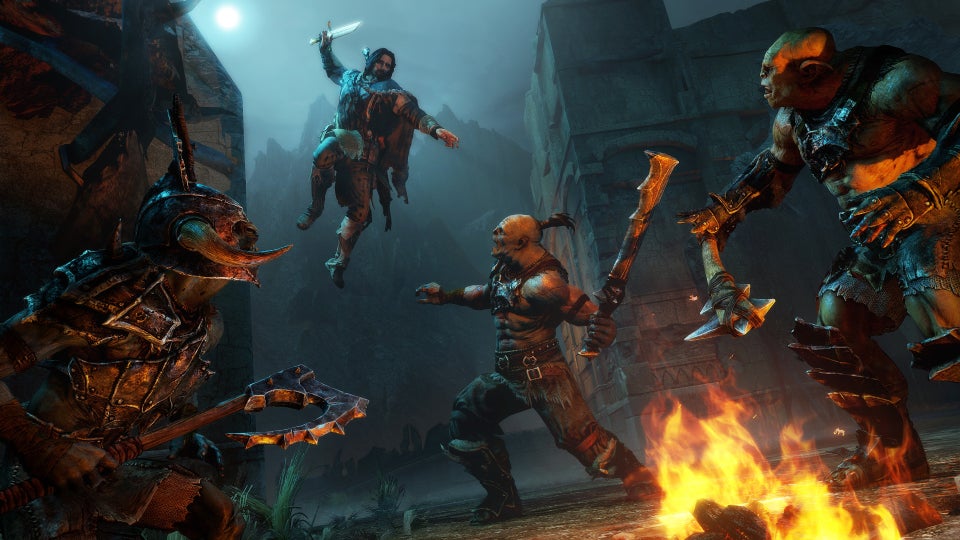 Once upon a time licensed video games — ones based on movies, TV shows, or other popular series — were the domain of festering bargain bins and well-meaning grandparents who didn't know any better. Now Middle-Earth: Shadow of Mordor and Alien: Isolation are two of the year's most interesting games. This is a good thing.
---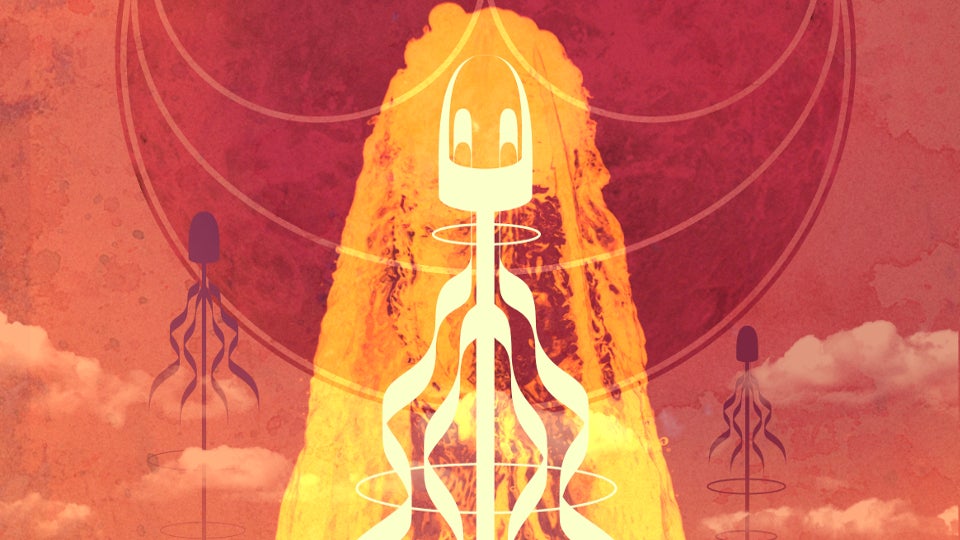 Deep Under The Sky, a game about glorious glittering jellyfish, isn't selling so well by creator Colin Northway's own admission — especially not in comparison to his previous game, Incredipede. He still wants to give you the game for free though. You just have to sit down and create something of your own first.
---