Loading page
In Cat President: A More Purrfect Union, an actual PC video game people can buy for $US9 ($11), an unemployed grocery store clerk guides the fate of the nation by choosing to act as campaign manager for one of six cat pictures. Vote Dr Nom-Noms.
---
The first post about Owlboy on Overwatch fansite Kotaku is from the year 2008. It's now 2016, and the gorgeous adventure-platformer about a boy who is an owl (or perhaps the other way around) is finally about to come out.
---
It's been a long, long few days at the office for No Man's Sky developer Hello Games, after the PC launch of the space exploration title didn't go sideways, it went directions non-Euclidean. Today, in a sort of "address to the nation", the company has broken down everything it's fixed since release.
---
Released yesterday via Steam's Early Access program, Giga Wrecker is a messy little puzzle platforming game with messy dialogue, questionable physics and some strange design decisions. Other than all that, it shows promise.
---
Rocket League may not be the hot sensation these days, but for a game about cars smashing soccer balls around, it's gone from strength to strength. This is especially true when it comes to esports. In fact, developer Psyonix has just announced the details for the next championship season, including a massively fatter prize pool — over three times fatter, actually.
---
I don't think anyone was really expecting Polytron's FEZ to be updated, well… ever. One could argue the 2012 platformer (2013 for the Steam version) has well and truly had its day in the sun. That didn't deter developer Renaud Bédard from pushing out a huge patch yesterday, one that's apparently been in the works for over a year.
---
Inversus is a simple black and white strategy shooter that pits players against each other in an ever-changing battle for territory and survival. As minimalist competitive shooters go, it's pretty much perfect.
---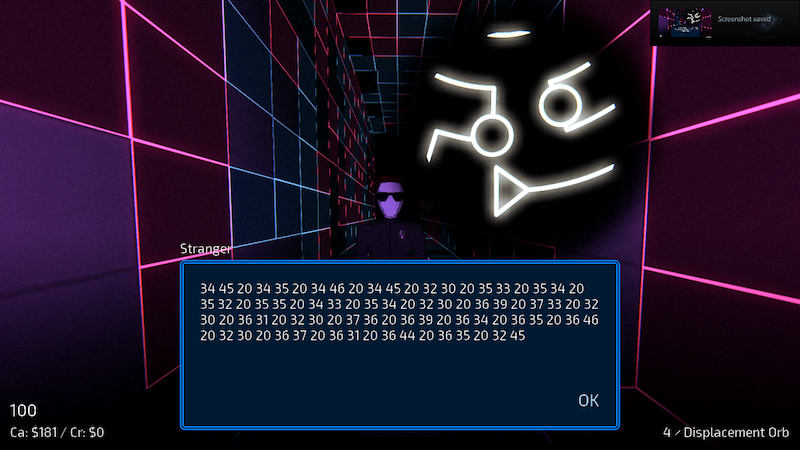 "Dunno if I'm out of the loop, but what the hell is this?" Crypt of the NecroDancer player RireMakar asked on Reddit last May. In the main folder of the game's SteamApp root directory, the data-miner unearthed a cryptic sigil, an iris embedded in the palm of a hand, which he posted online. A few hours later, Josh R. (AKA MachMatic), bored, decided to look at the image's code with a hex editor. In it were indications of another buried image, which he extracted: A few curving lines broken up by circles, with the edges clipped off, signalling that the image was not alone. It was a puzzle piece.
---
Life Unfolds crams an entire lifetime into 30 minutes. You go from the womb to the grave, experiencing everything from childhood friendships, to your first kiss, to marriage, to raising a kid of your own. It looks cute, but your time is painfully limited. Every choice counts. It's on Steam Greenlight right now, and it will be out early next year.
---
The Men of War series of real-time strategy games is up there with the best of WW2 titles. They're a bit long in the tooth now, but that will change come the end of August, when the HD remake of the original Men of War, Assault Squad 2: Men of War Origins, hits Steam.
---
Loading page