Briefly: Cute puzzle/platformer ibb & obb is 50 per cent off on Steam today. I mention this for two reasons: the game is cool, but the soundtrack (by Kettel, and available with the game in the deluxe edition) is amazing.
---

Dayshot: The Eternal Throne, Darksiders II's floating fortress, rebuilt in Terraria. The two leviathans and the court of the Lord of Bones look really cool in 2D.
---
Briefly: Wayforward has released its last Shantae platformer, Risky's Revenge, on PC. The game, which originally came out on the DS in 2010, comes with updated, HD artwork, Steam trading cards and achievements, and controller support.
---
This is an image from Counter-Strike: Global Offensive. Something looks a little different than what you'd normally expect to see in the latest instalment in Valve's online game about counter-terrorists shooting at counter-terrorists, though. No, I'm not talking about the heads-up display.
---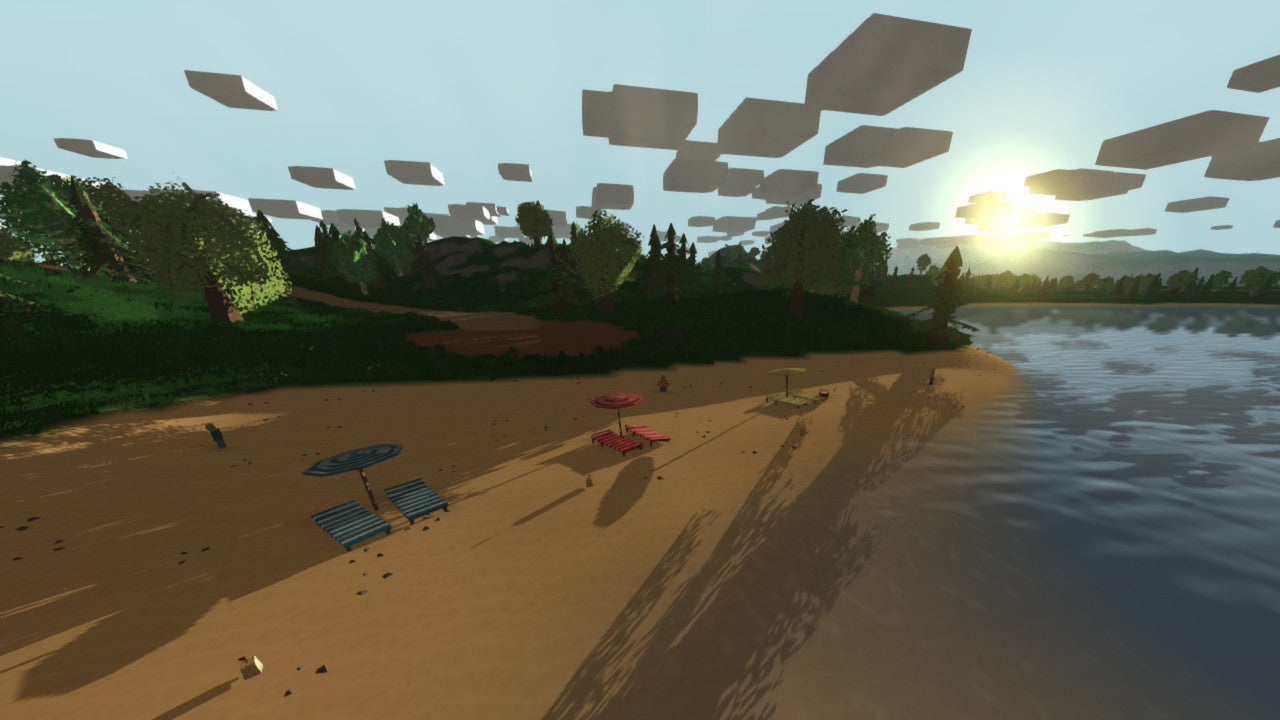 ---