Loading page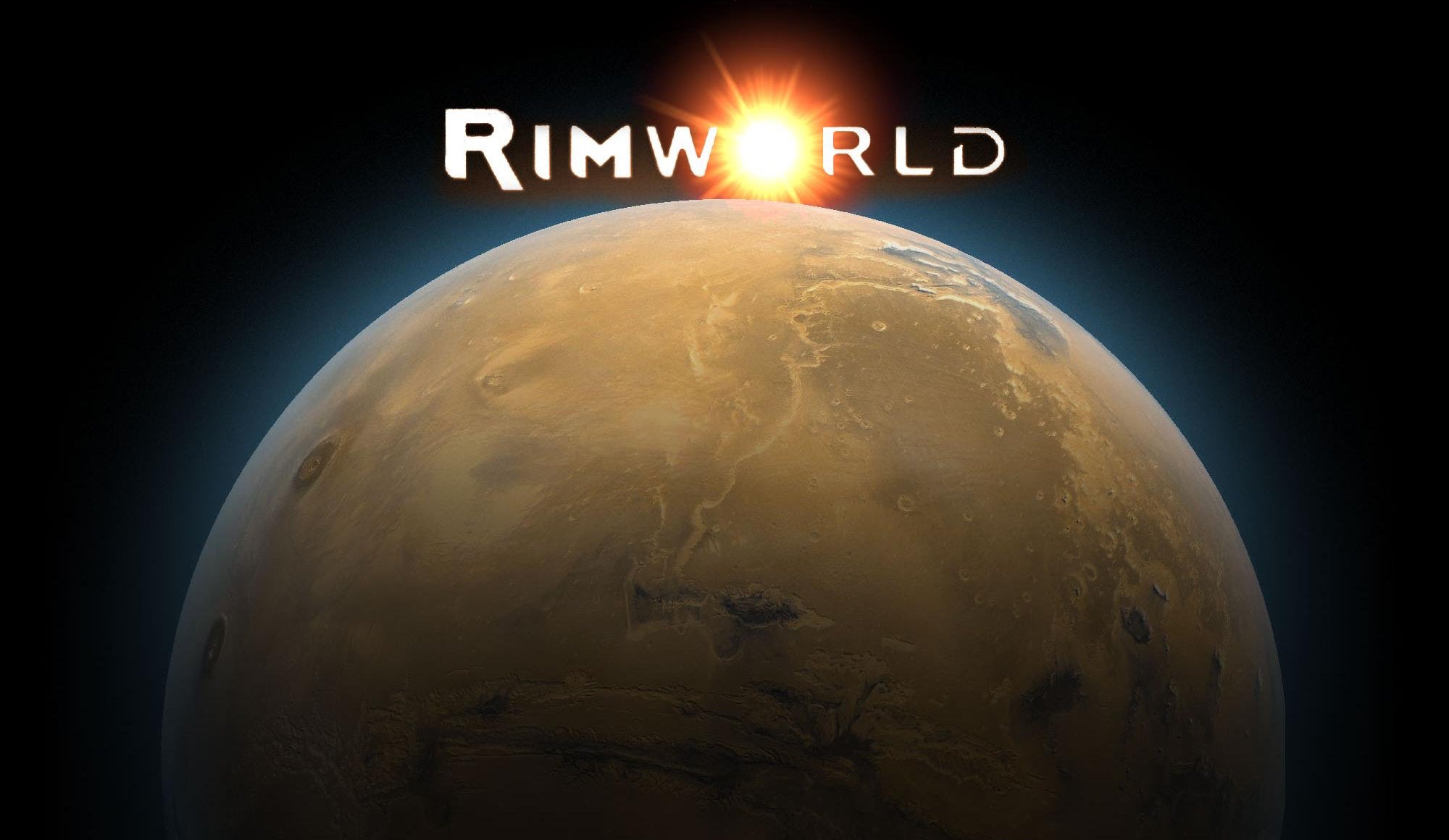 RimWorld is a phenomenal little game capable of generating stories equal parts hilarious and fucked up. The sci-fi colony sim is meant to be more accessible than inspirations like Dwarf Fortress, but it can still be kinda… obtuse. Here are some tips to help you get started.
---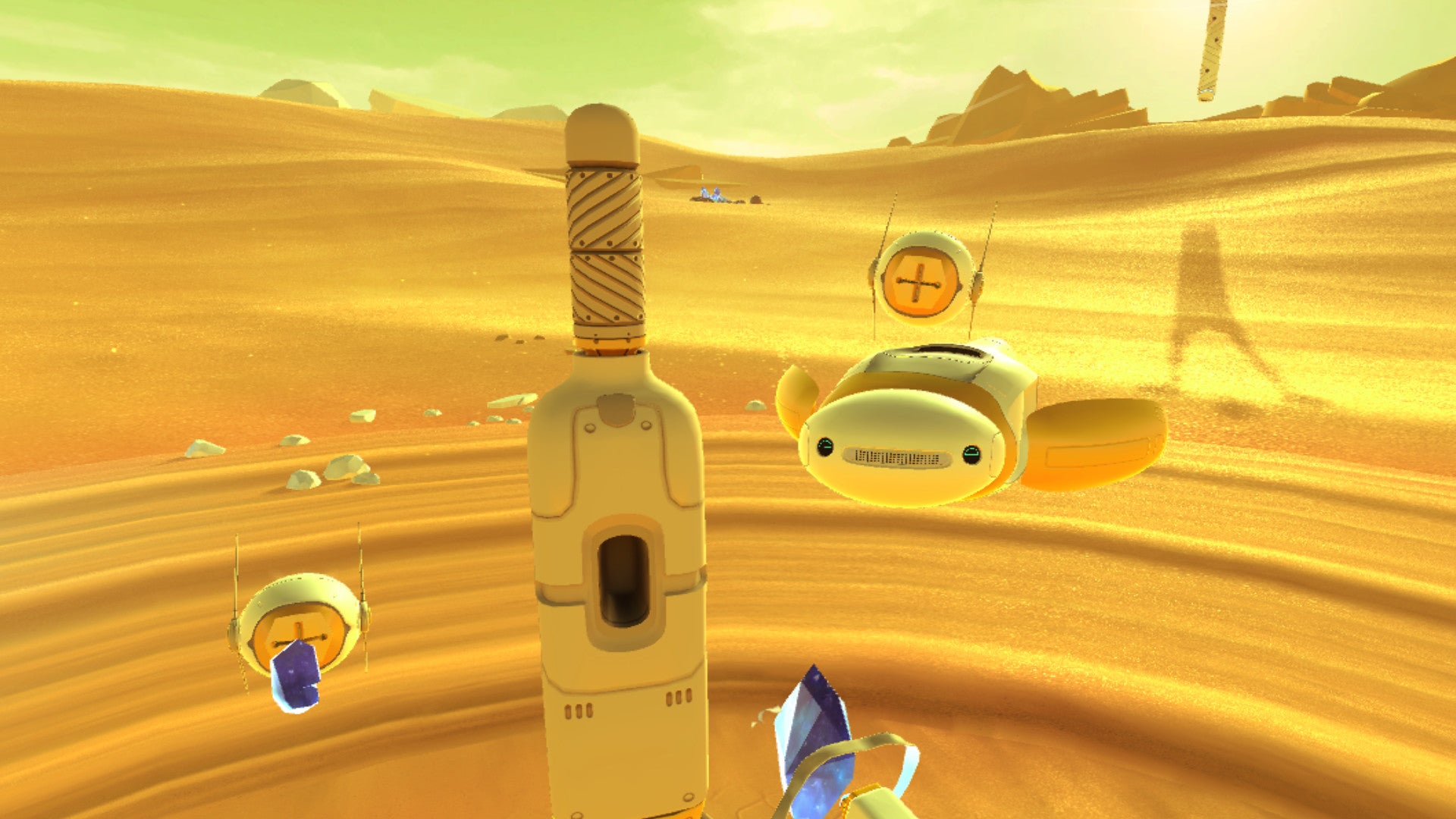 It's funny how much more important defending your base is when you're standing in the middle of it. Cosmic Trip for the HTC Vive uses virtual reality to deliver a intimate perspective on real-time strategy.
---
On Steam, Bad Rats is infamous. It's a janky physics puzzle game that people gift to their enemies. Earning all of its achievements is considered a masochistic badge of honour. It's the butt of joke after joke. And yet, seven years after the release of the original, it just got a sequel.
---
Completely! Accompanying the news that the game has been ported to Mac and Linux, Life Is Strange developer DONTNOD has marked down the first episode by 100 per cent for the rest of ever.
---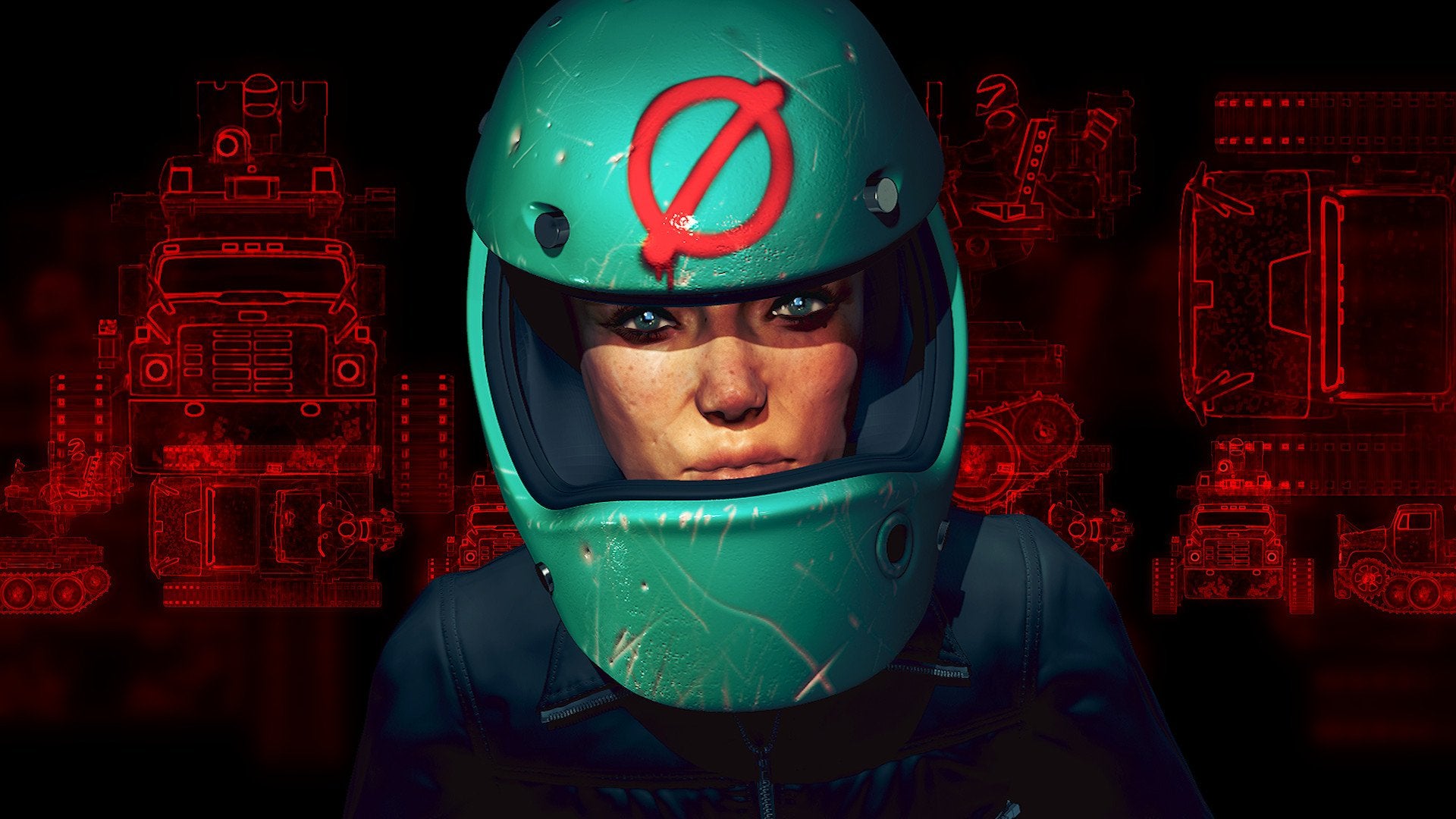 ---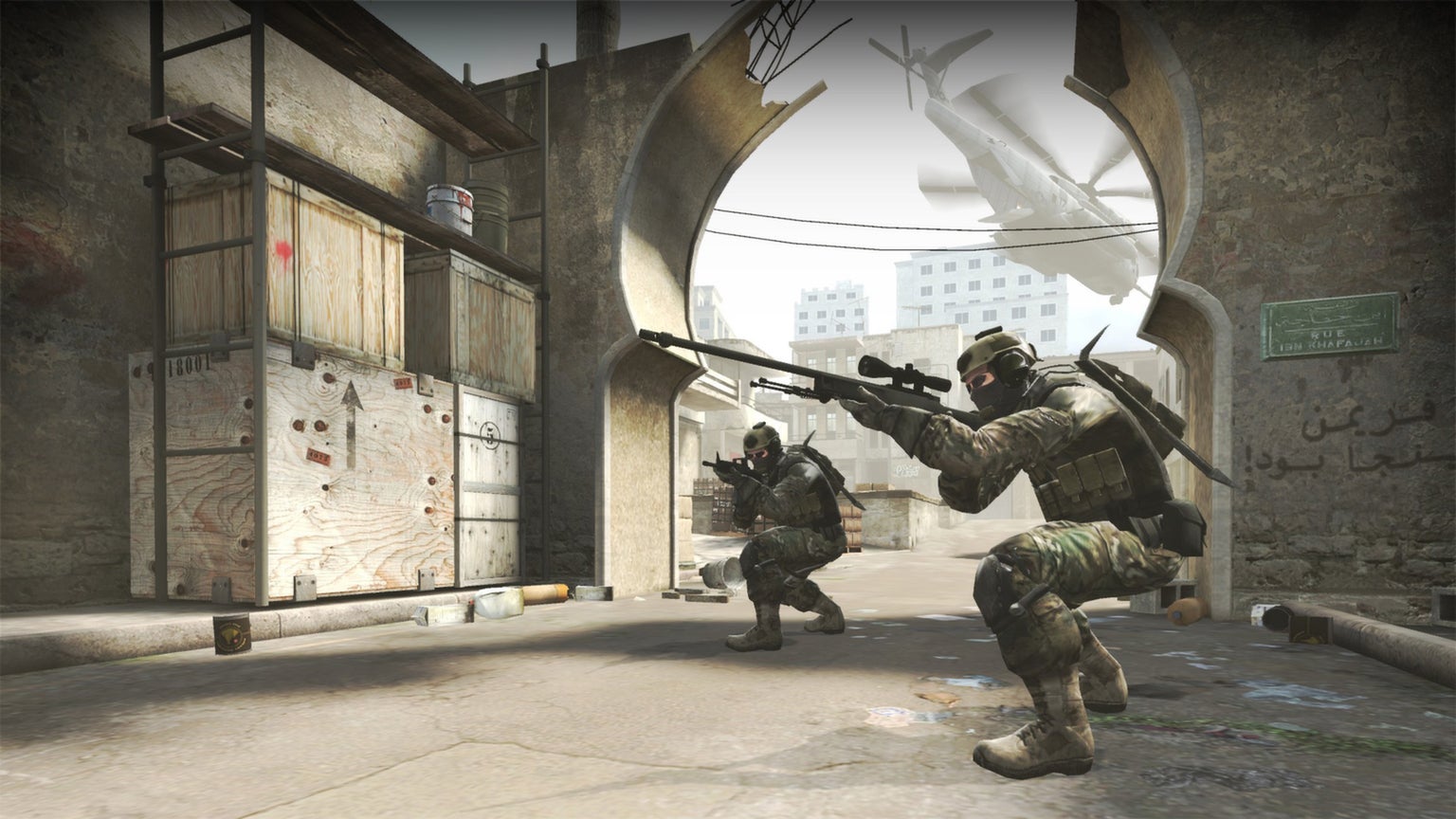 ---
Launched today on Steam, Star Wars: Trials of Tatooine is a very small taste of what official virtual reality lightsaber swinging might feel like.
---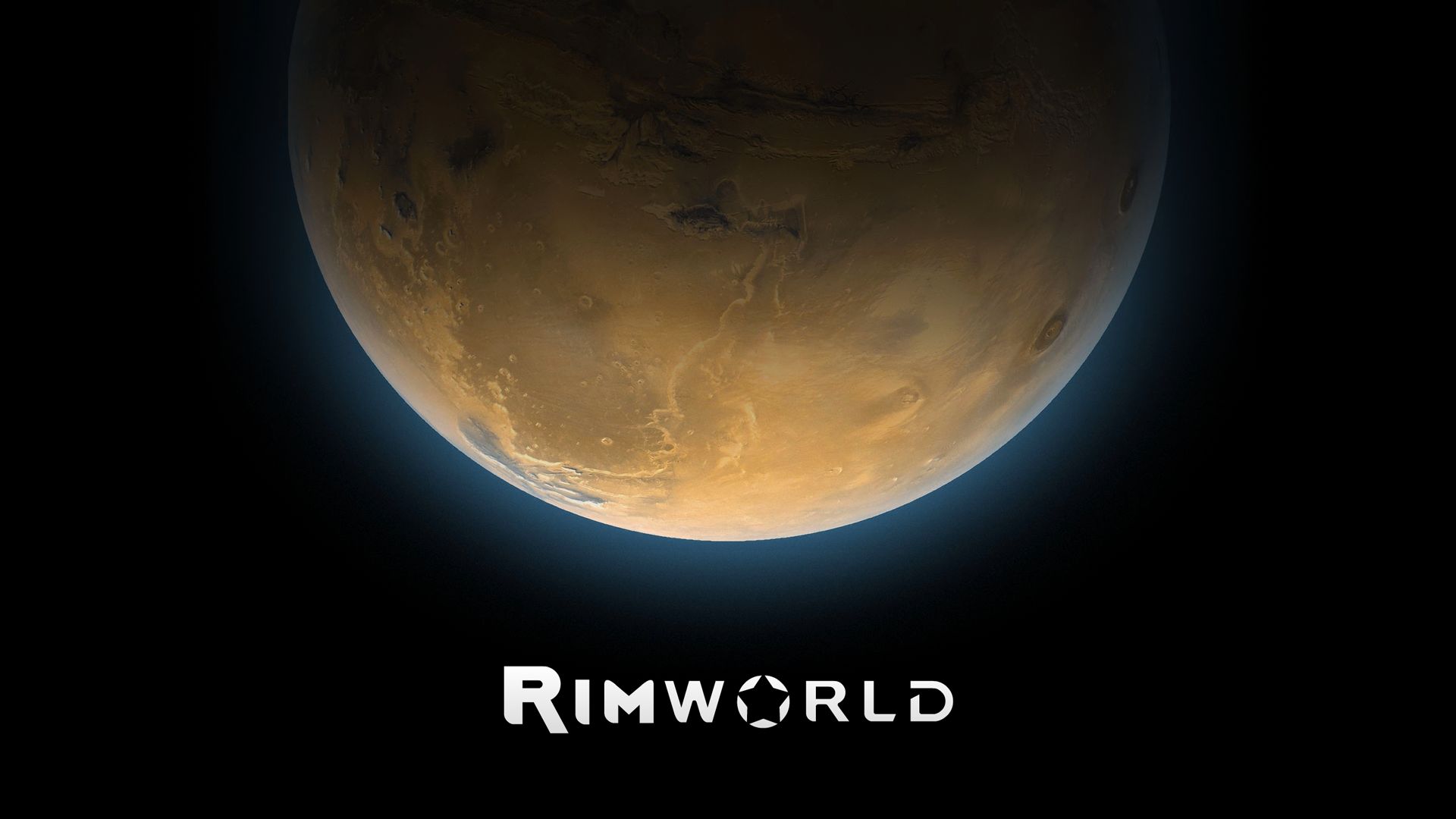 ---
Loading page