Loading page
If you hit up the Steam top sellers list, pretty much all the games from non-indies are Windows only. Which is understandable, given the economics of supporting Mac and Linux. So when a triple-A does take the effort to port its software, it often comes as a surprise. As is the case with Mad Max from Avalanche Studios, which came out yesterday with versions for these neglected platforms.
---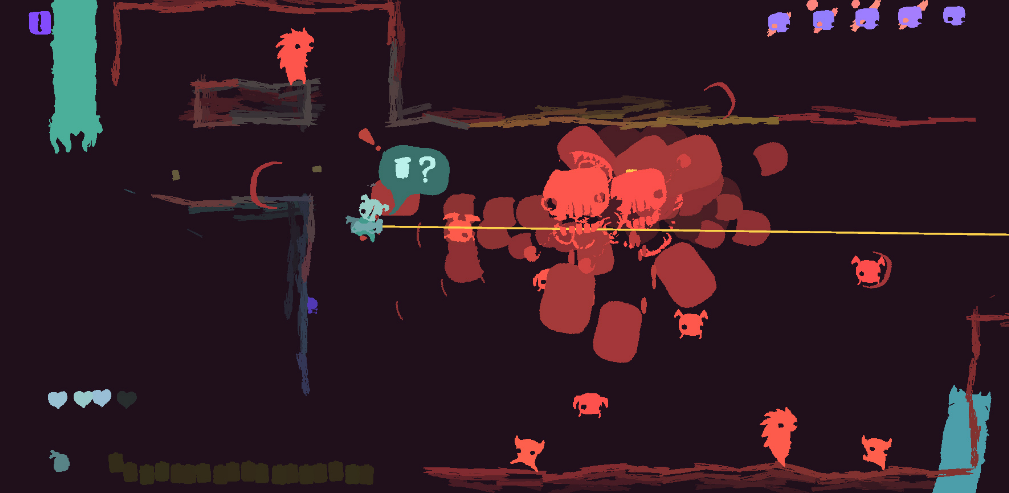 ---
Underrail, the (retro) Fallout-inspired RPG from Stygian Software did very well for itself when it came out late last year. For fans, you'll be pleased to hear the developer has no plans to abandon the game just yet, with Stygian announcing a paid-for, aquatic-themed expansion called "Expedition".
---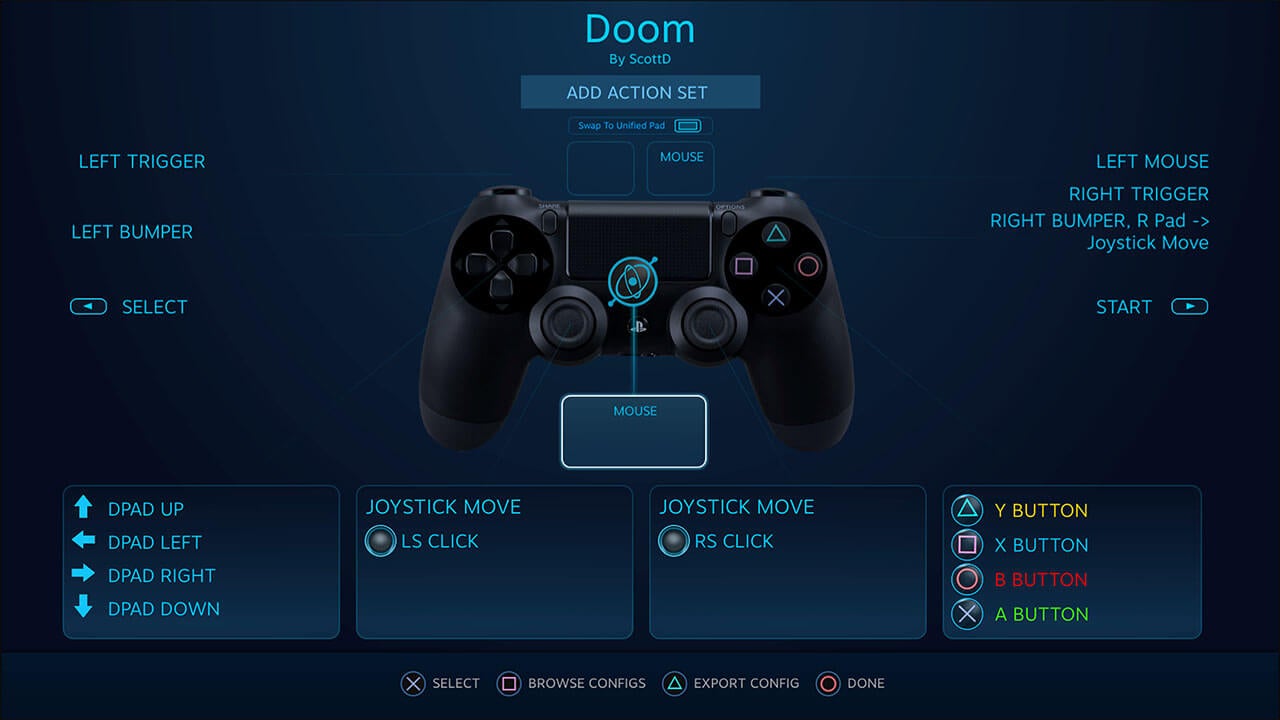 ---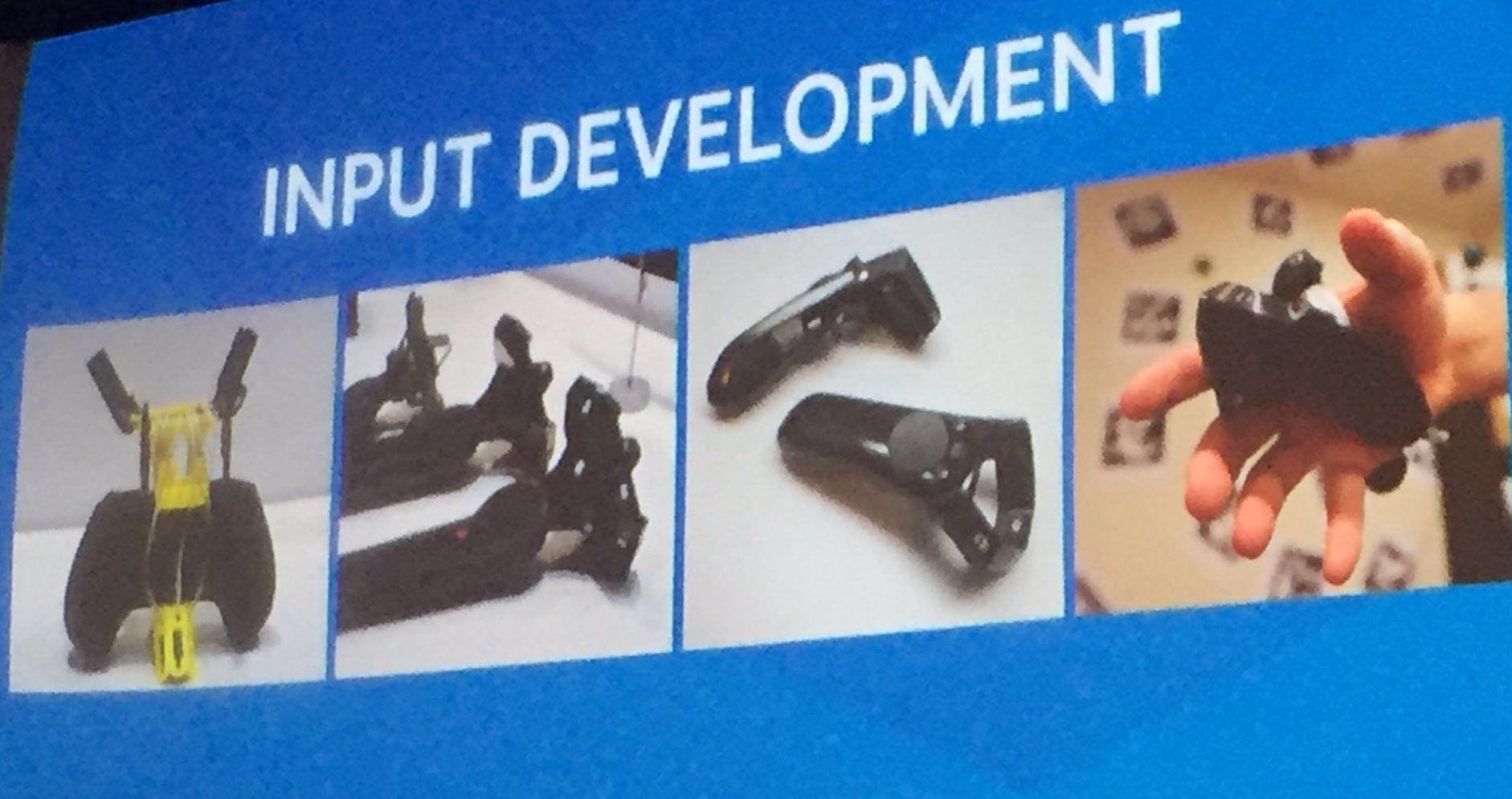 ---
If you've got a PS4 lying around, chances are you've got a few controllers to go with it. And if you also happen to have a gaming PC, then you'll know the occasional frustration that sometimes comes with support for Sony's gamepad — at least compared to the Xbox 360 and Xbox One, which work perfectly.
But no more. At the Steam Dev Days conference in Seattle, Valve announced that they were adding native support for Sony's controller — with added functionality to boot.
---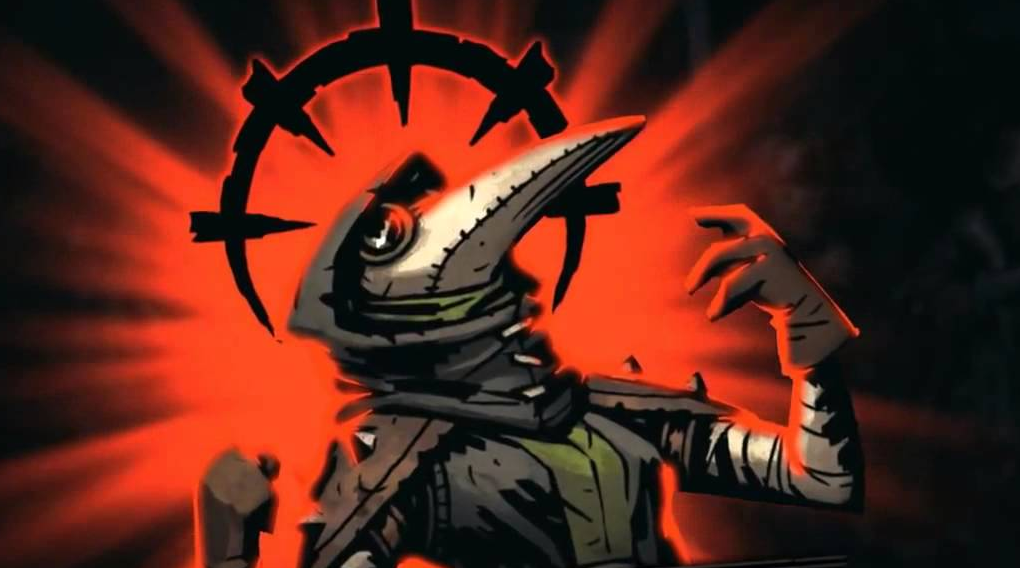 ---
Loading page