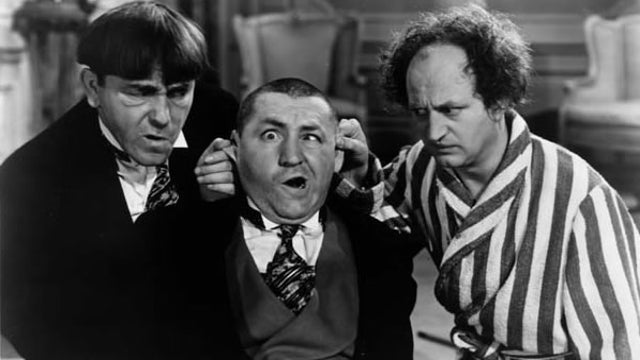 ---
Inspired by an already existing crazy Counter-Strike: Global Offensive game mode called Chicken Defusal, a Source Filmmaker group called Deviant Pictures created one of the best CS:GO machinima of recent memory.
---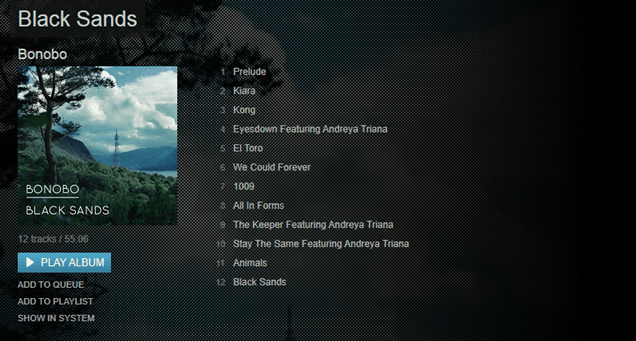 First revealed earlier in the year, Valve today released Steam Music Player for all users of its desktop client.
---
Colour-changing characters, trading and a little bit of fighting. That and YouTuber Chasming's take on Team Fortress 2 pretty much sums up the game and all its madness accurately.
---
In the original arcade classic Gauntlet it was "Elf shot the food". In the new version launched on Steam today, it's "Elf dodges through enemies, leaving us to fend for ourselves while he scoops up all of the gold." I can live with that.
---