This is probably the closest thing we'll get to a PC version of Mario Kart, er, ever.
---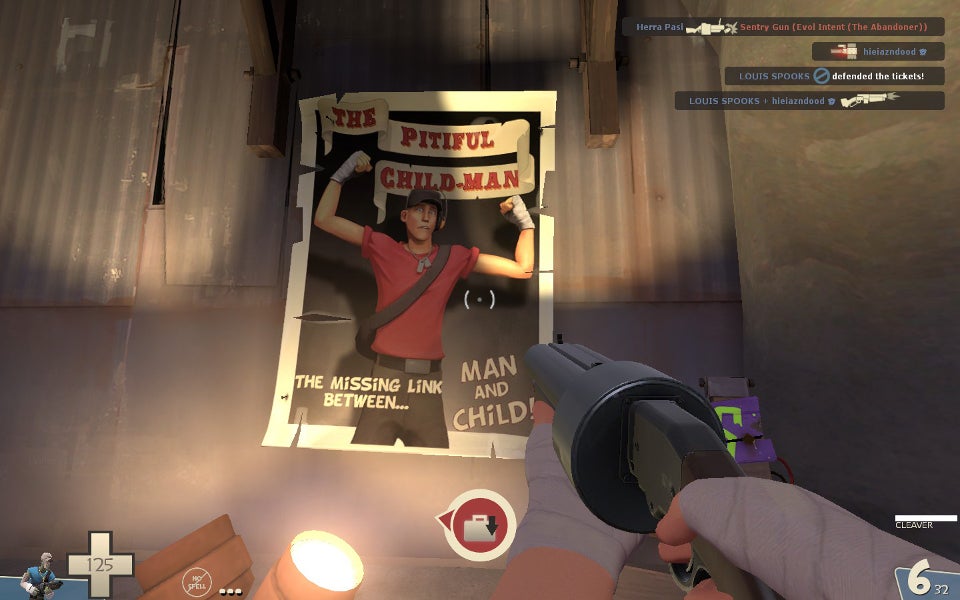 ---
Halloween makes people do strange things — for instance dress up in costumes and beg for candy from people who might be murderers. Sometimes, it also makes them create Team Fortress 2 cheat plugins that teleport players between Halloween items, which ruins the game. It's a trick alright, but it's definitely not a treat.
---
Look, I'm not a cop. I'd have to tell you if I were a cop, but I'm totally not a cop. Garry Copman, on the other hand, is a fully-fledged police officer. His duties include giving out tickets for minor infractions of the law — small things like broken tail-lights, expired licenses and vehicles illegally parked in the sky.
---
Steam Greenlight was originally envisioned as a way for fans to help select which games would make it onto Valve's ridiculously ubiquitous PC gaming storefront. Unfortunately, it's kinda busted sometimes. A group of game creators has decided to take matters into their own hands by gaming the system. Kinda.
---
Seeing Counter-Strike Nexon: Zombies on Steam, I knew from the title alone I had to try this free-to-play version of Counter-Strike. After all, it has a confusing title… and, zombies!
---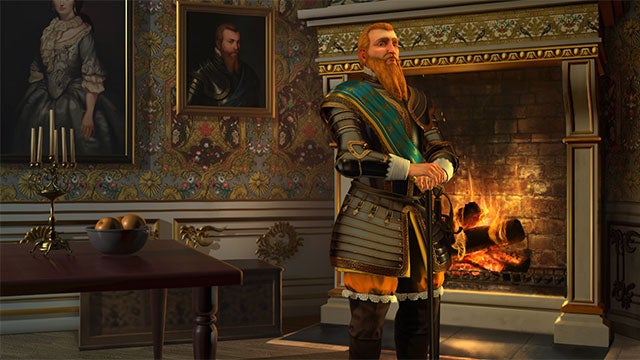 ---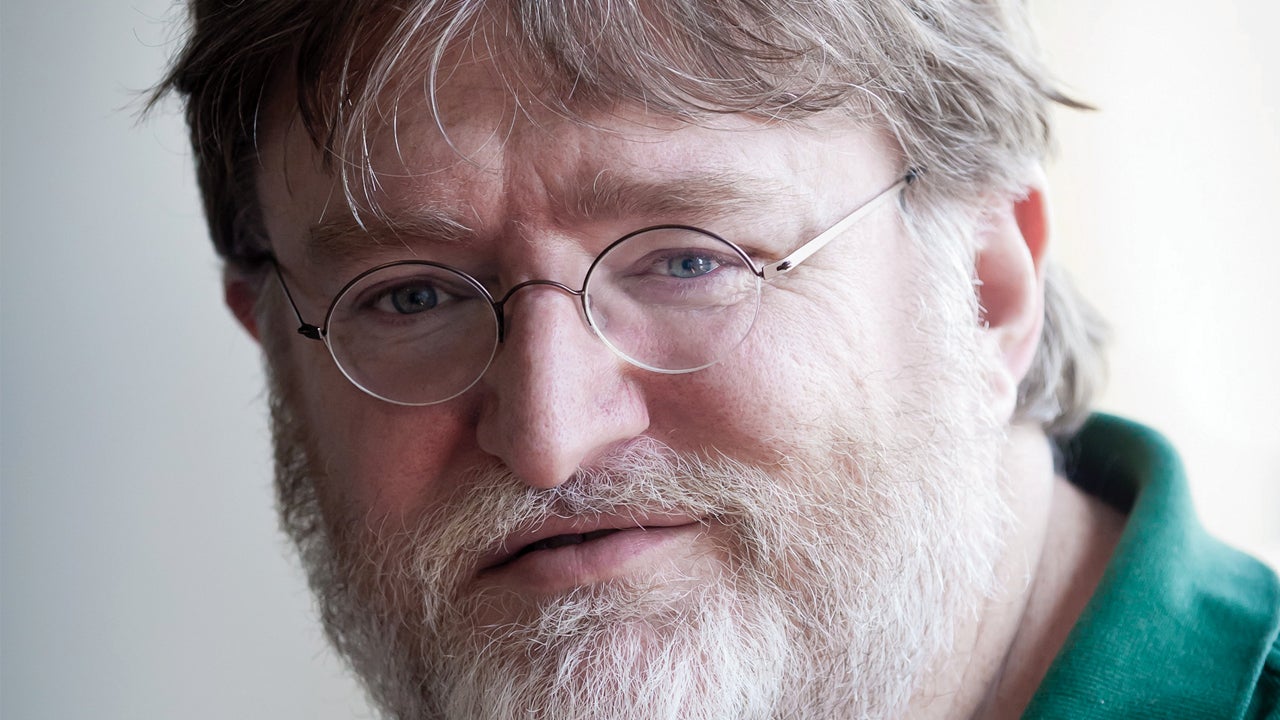 ---