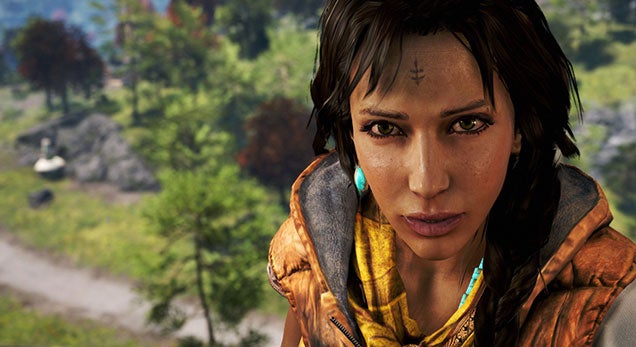 ---
Sometimes, a small addition to a game can really mix things up, turning it into a completely different experience. In this case, a brilliant, funny experience: Sekti42′s Smooth Jazz mod for the Heavy's Minigun in Team Fortress 2 changes all the sound effects of the weapon to various jazzy ones.
---
---
Valve has done a lot of work to make the search for Steam deals, discounts and sales easier (if you choose to ignore all the sites that make this straightforward already), but it always helps to have another tool in one's bargain-hunting arsenal. If you own an Android-powered device, there's a new app you can grab, the appropriately named "Steam Deals", that should be right at home on your, uh, home screen.
---
Investing in Steam's Early Access games can be risky. Accidents can happen, developers can abandon their projects, or games can turn out to be a lot different from the original vision. Now, according to a report, Valve is allegedly updating its Early Access guidelines to combat this.
---
Rollers of the Realm is a pinball/RPG hybrid. It's also the type of pinball game I've wanted for a long time.
---
As we've seen with its patch notes, Crusader Kings II is a game that, taken out of context, sounds completely insane. The game's forums are no different.
---