Diablo III may have recently enjoyed an epic patch, but it's not the only click-orientated RPG to receive some love and attention. Crate Entertainment's Grim Dawn, currently on Early Access, was yesterday updated to include its long-awaited multiplayer functionality, though you should prepare for a few teething problems, according to the developer.
---
---
Video: Lichdom, the linear first-person RPG where you play a badass battlemage, is now officially out on Steam after a nearly six-month early access period. If you liked playing a mage in Skyrim, you'll probably enjoy this.
---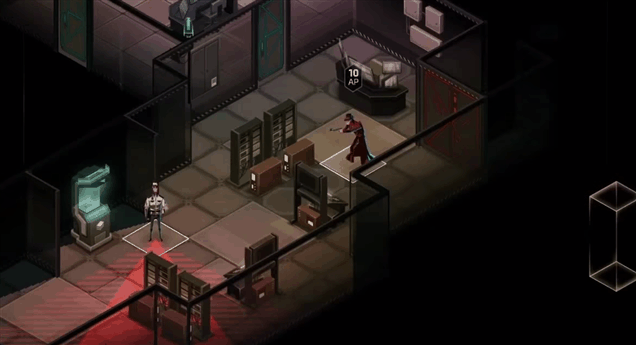 ---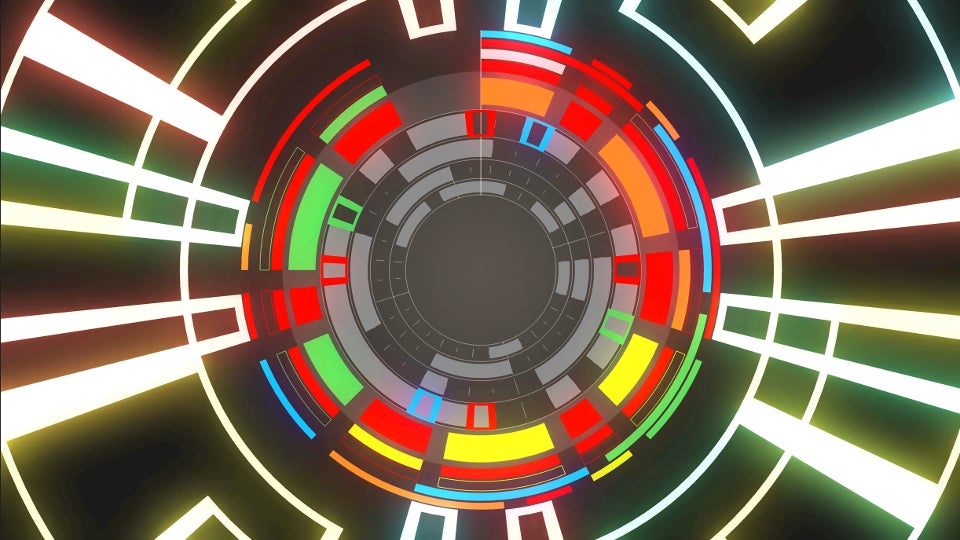 I've been trying to learn music lately. Like, really learn it. It hasn't been going well. Fortunately two recent games, Sentris and Crypt of the Necrodancer, stopped me from giving up altogether.
---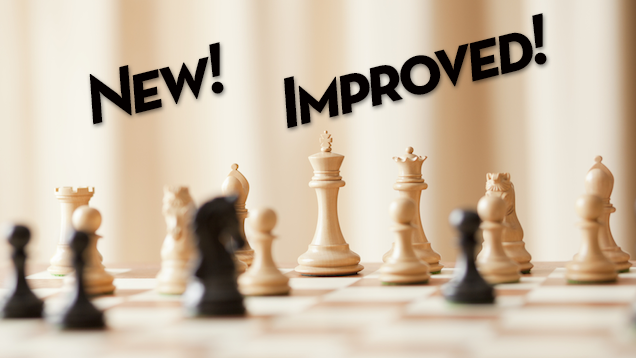 ---