If the last couple of years didn't make it clear, Steam players sure love their survival games.
---
Ninjas in Pyjamas — aka NiP — came so close to pulling off a massive upset and winning last year's Dream Hack Winter finals that it hurt. But the stinging taste of defeat eventually fades, and I imagine having a rad (though weirdly spooky) mansion to train out of doesn't hurt.
---
You haven't played an ASCII role-playing game in some time and you're feeling gamer's guilt? That's OK, an endearing title by the name of SanctuaryRPG is here to rid you of those nasty feelings. Despite being drawn with a limited set of colours and characters, it looks quite good and sufficiently adventurous.
---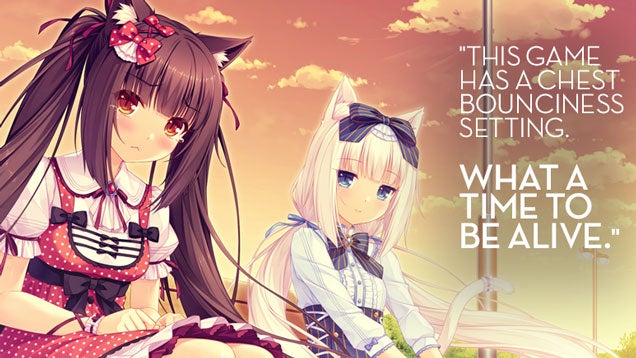 ---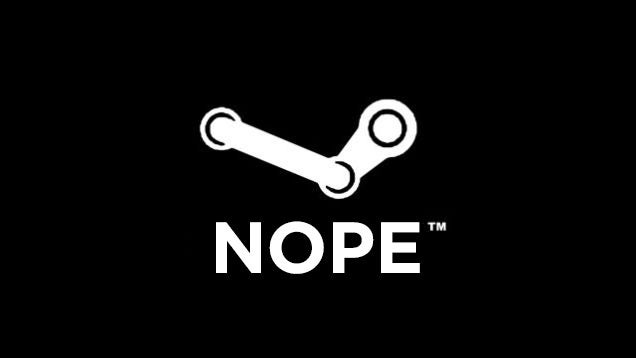 Despite practically being PC gaming, Steam is by no means perfect — as we've discussed on numerous occasions. But is the whole enterprise busted, not so much a sinking ship as it is a ship that's sinking a lot of great games? Popular YouTuber NerdCubed thinks so, and that's why he's abandoning Steam altogether.
---
H1Z1, the DayZ-like zombie MMO by Sony, has been at the top of the Steam charts since release. But what's it all about?
---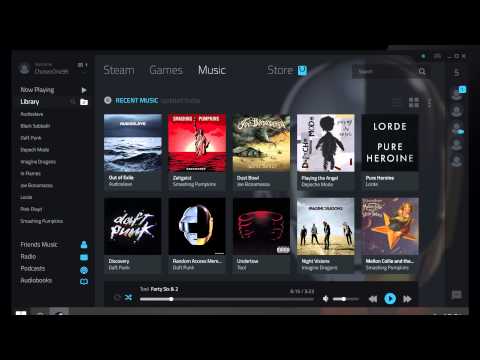 Steam is looking better these days than it has for most of its lifespan, but it still has far too much clunk in its trunk. The interface is unwieldy, its backend clearly designed years ago with generations of progress awkwardly grafted on. It needs a real makeover, not just a blue one. This fan was happy to oblige.
---
I thought naming my company HyperLeoCorp would save it from any wrongdoing. Video game development simulator Mad Games Tycoon proved otherwise.
---