Video: Lichdom, the linear first-person RPG where you play a badass battlemage, is now officially out on Steam after a nearly six-month early access period. If you liked playing a mage in Skyrim, you'll probably enjoy this.
---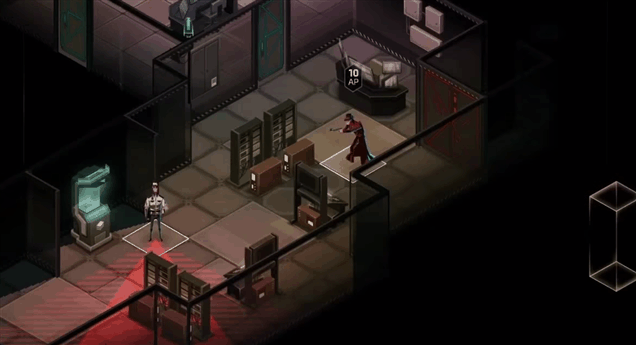 ---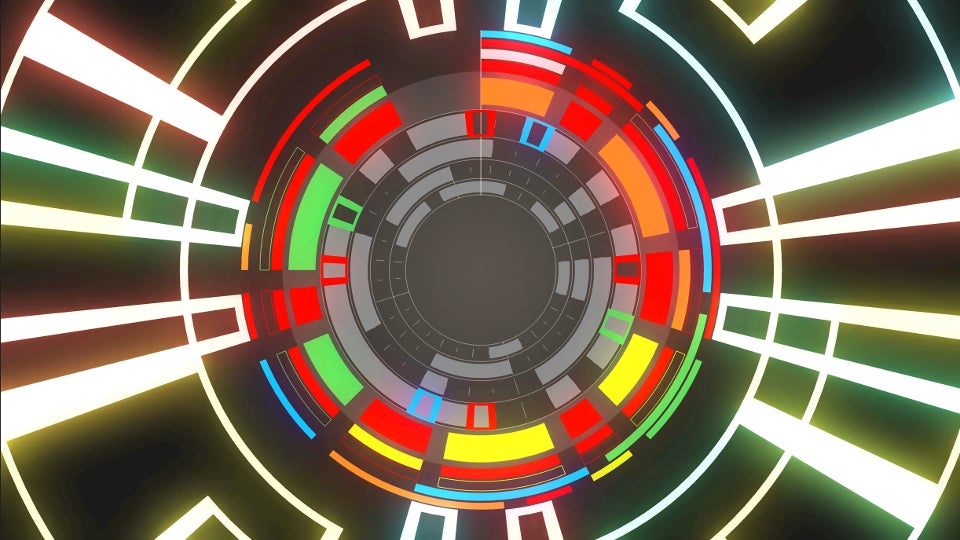 I've been trying to learn music lately. Like, really learn it. It hasn't been going well. Fortunately two recent games, Sentris and Crypt of the Necrodancer, stopped me from giving up altogether.
---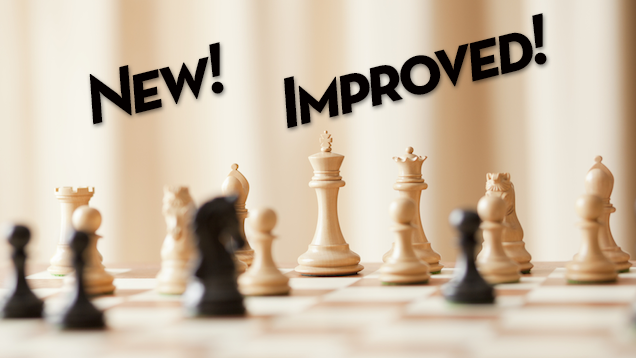 ---
The Dreamcast is fondly remembered not just by Sega enthusiasts, but all gamers. Even if you missed out on enjoying its delicious fruits, including Shenmue, Virtua Tennis and Soulcalibur, you'll recognise the titles, or even played the sequels they spawned. While Sega got out of the hardware business with the console's demise, it certainly hasn't deserted its back catalogue, with its most recent efforts focused on adding achievements and other enhancements to its Dreamcast PC ports.
---