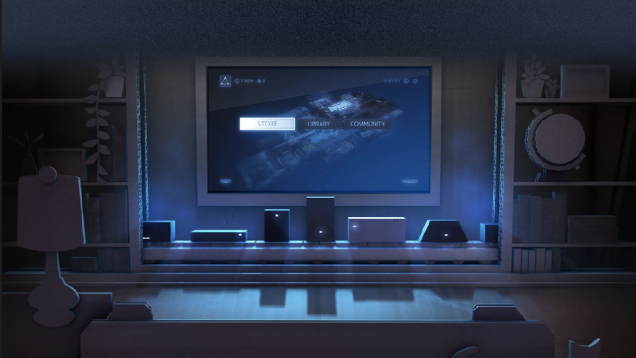 ---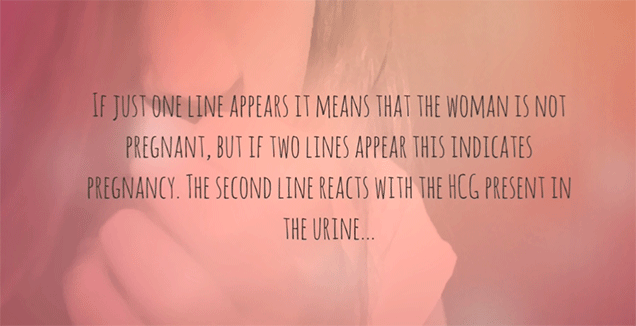 The interactive short story Pregnancy, released today on Steam, begins with 14-year-old Lilla Sandor purchasing a pregnancy test. It's a painful moment for the teen. She feels ashamed and awkward. At home, waiting for the test results, she recalls the horrific act that brought her to this point.
---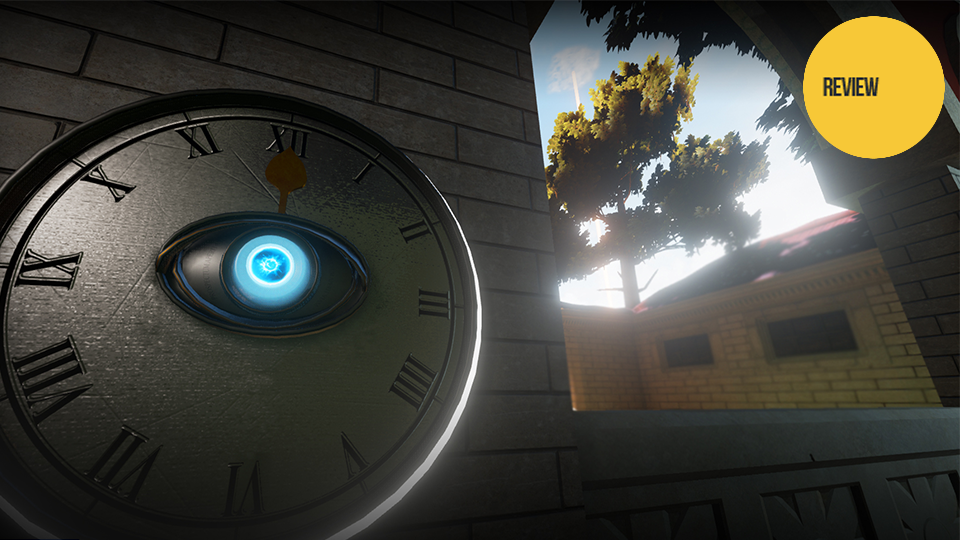 The people who made Pneuma: Breath of Life are trying to convince players that their game is talking to them. Not, like, in terms of art direction, puzzle design or anything like that. It's more in the vein of an actual conversation. Part of it is worth listening to, while the other part feels like background noise you can't quite tune out.
---
We have all been eagerly awaiting Steam OS and the inevitable flood of affordable console like mini-PCs that will let us play our existing library of games in the living room. The problem is Valve's innovative new wireless controller is not ready, holding up the whole launch. Tired of waiting, some manufacturers have launched their own Windows based setups. But can they compete with your existing console?
---
---
We love games that mess with our heads. Who can forget fighting Psycho Mantis in MGS: Twin Snakes? The science of the mindscrew is a delicate one, but when used well, it can be a powerful tool for keeping players on their toes. Our most recent game, Deadnaut, a scary blend of Space Hulk and Event Horizon, had to be as unsettling as possible. The stranger and more unusual ways we could find to terrify the player, the better.
---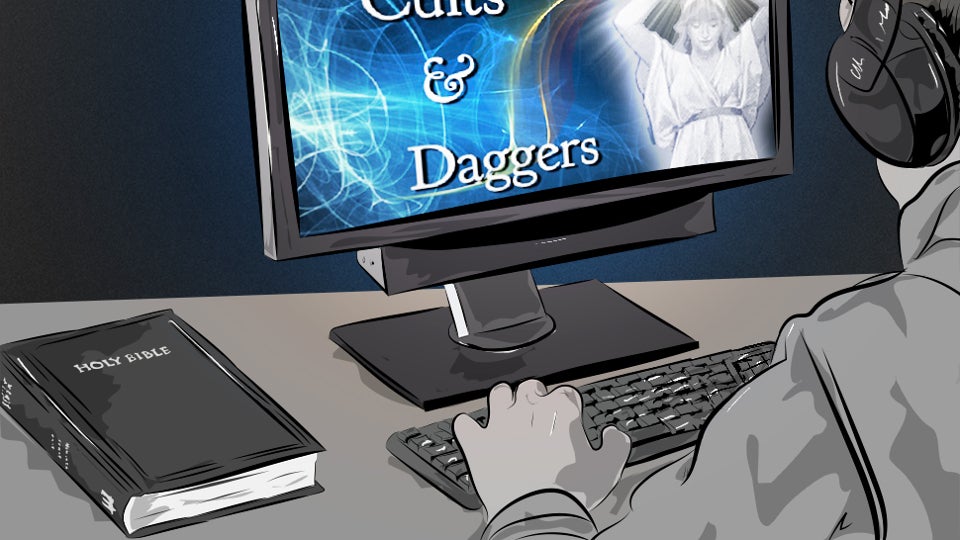 ---