Earth: Year 2066, a game that was greenlit by the public on Steam earlier this year, is receiving a lot of negative attention recently because it charges $US19.99 for a shoddy game that plays horribly and seems unlikely shape up down the line, despite developer promises to improve the game. Worse, the developer, "Muxwell", is being accused of stealing artwork and erasing all criticisms of the game on the Steam forums.
---
It took Torikishi, the creator, 3 months to complete this fancy pixelated home, and he really has built everything you need for a villa by the sea. Even an underground cave with a ghost ship inside.
---
Life Goes On embraces death in a way that most games don't. Sure, lots of platformers embrace death in the sense that they know that landing the perfect jump will first require a lot of trial and error, but few make you intentionally kill yourself to get across from point A to point B.
---
Yesterday, Ars Technica published an exhaustive look at Steam sales figures. A day later and some slight adjustments have had to be made, thanks to some corrections to their data (it's not a big deal), but something has been added to the report. A list of the top 100 games on Steam.
---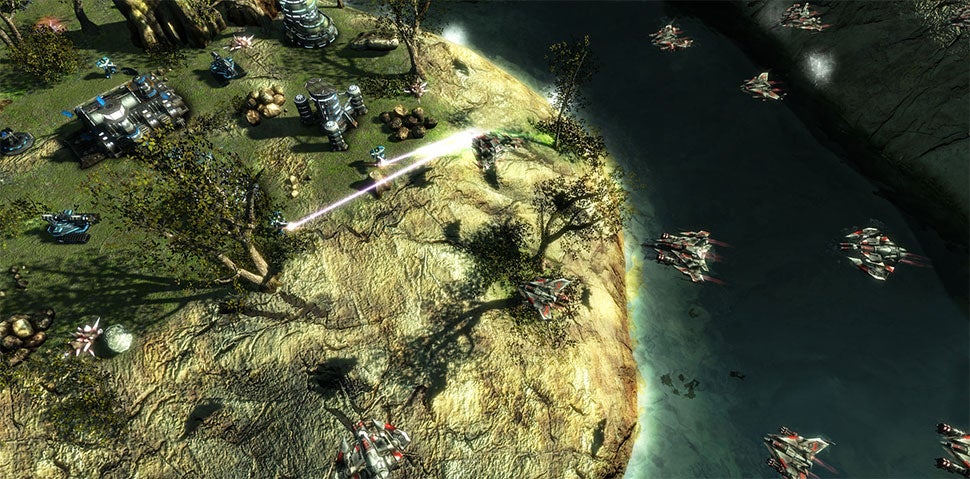 It looked too good to be true, but it's real, and it's playable: Meridian is now available on Steam (Early Access), and it's pretty much everything it promised to be.
---