---
Video: Dont let the visuals of Why Am I Dead At Sea fool you. There's something sinister going oh here — you just have to find out what it is. Why Am I Dead At Sea is an upcoming PC game that puts you on a boat. Your goal? T figure out why you're dead. To do this, you're going to posses the other passengers and investigate.
---
Amnesia: The Dark Descent is regarded by many as one of the scariest games of all time. Now it has monster battling. Some of the monsters are furniture.
---
Piss on everything. If that doesn't work, there's always plan number two.
---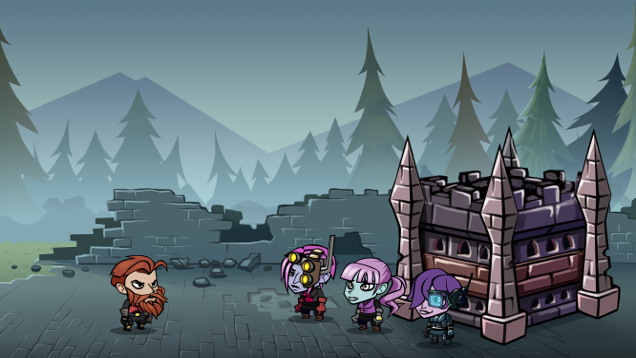 Should I care about Hero Generations? For sure. It's a turn-based strategy RPG where each turn equates to one year of your hero's life, and death is permanent. You have to make every move count as the world shifts and ages around you.
---