The latest adventure in Q-Games' PixelJunk saga is so grand in scope and stature that a simple three-letter abbreviation couldn't contain it, so PixelJunk Inc. becomes PixelJunk Nom Nom Galaxy, coming to Steam Early Access on 13 March.
---
The last things that come to one's mind when playing Rust are its relaxing ecosystem and Mother Nature (well, unless you count all those naked characters). And while the game might not have a calm narrator, here's YouTuber Penal Cast, and a funny, Planet Earth-ish take on the otherwise intense sandbox game.
---
Adventure Time's Jake, transformed into a giant, ridable, pixelated mech, thanks to Kid Skeletor's awesome mod pack for Starbound. You can download the pack here, with all the other characters included.
---

Here's a rather useful visual guide to DayZ play styles by JamesBlakesCat, using portraits from a similar game, Inna Woods. No matter how you play, you're going to get killed for a can of beans (except if you are a murderous hobo.)
---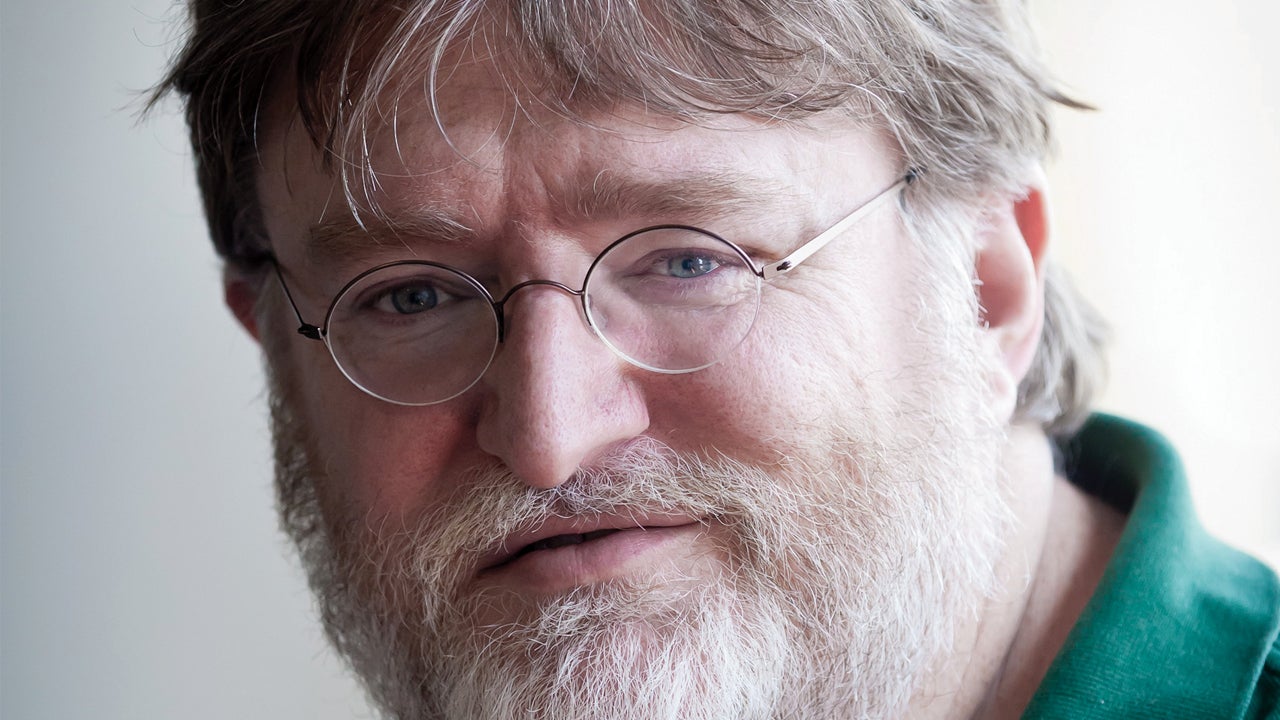 It's not often the head of one of the most powerful gaming companies in the world pops over to Reddit to speak with the masses, so today was a bit of a treat. If you weren't following the AMA featuring Valve boss Gabe Newell (and some other Valve guys like Erik Wolpaw and Greg Coomer), then, here's the good stuff you missed.
---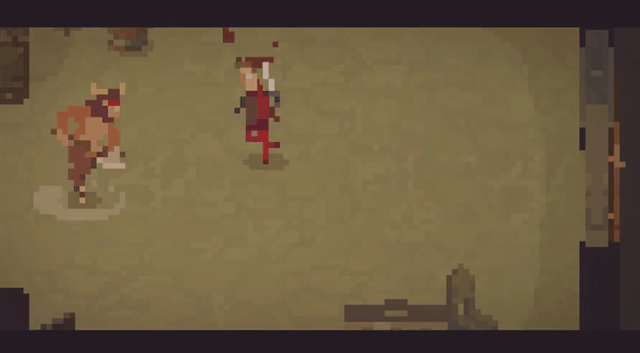 ---
In DayZ and other survival sandbox games, you don't necessarily have to shoot anything that moves, still — unless you're playing with friends — the chances of being killed on sight are really high.
---
It's been too long, old friend, too long. An extended edition of the fantastic (and weirdly forgotten) strategy classic is on its way to Steam.
---
Using various soundboards in multiplayer games is an old tradition. But talking about Little Sisters and Neptune's Bounty in Andrew Ryan's voice? It all fits really well in DayZ and makes the atmosphere even more grim.
---