Once upon a time Double Fine hoped to keep in-progress space station sim Spacebase DF-9going for five years. Now, however, they're abruptly pulling the plug, omitting many planned features from the "final" version. Fans are, understandably, upset. Double Fine says it all comes down to one unfortunate reality: money.
---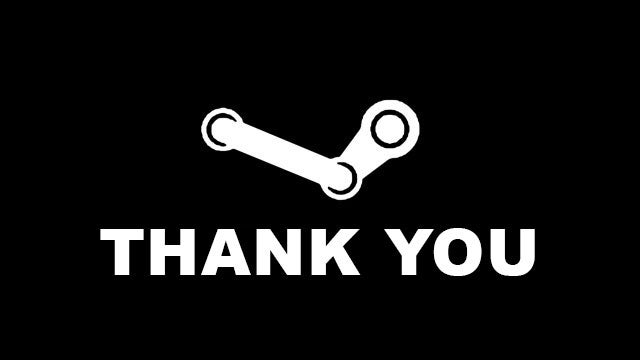 ---
Briefly: Dark Souls II DLC delayed: Crown of the Ivory King, part three of the Lost Crowns DLC trilogy for DSII, has been delayed by a week. Originally slated for September 24, the content pack is now set to arrive on September 30 for PC and Xbox 360, and on October 1 for PS3.
---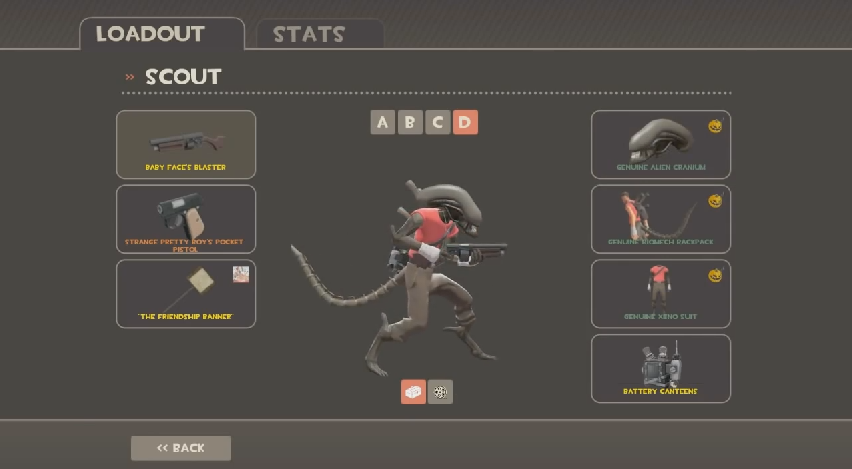 ---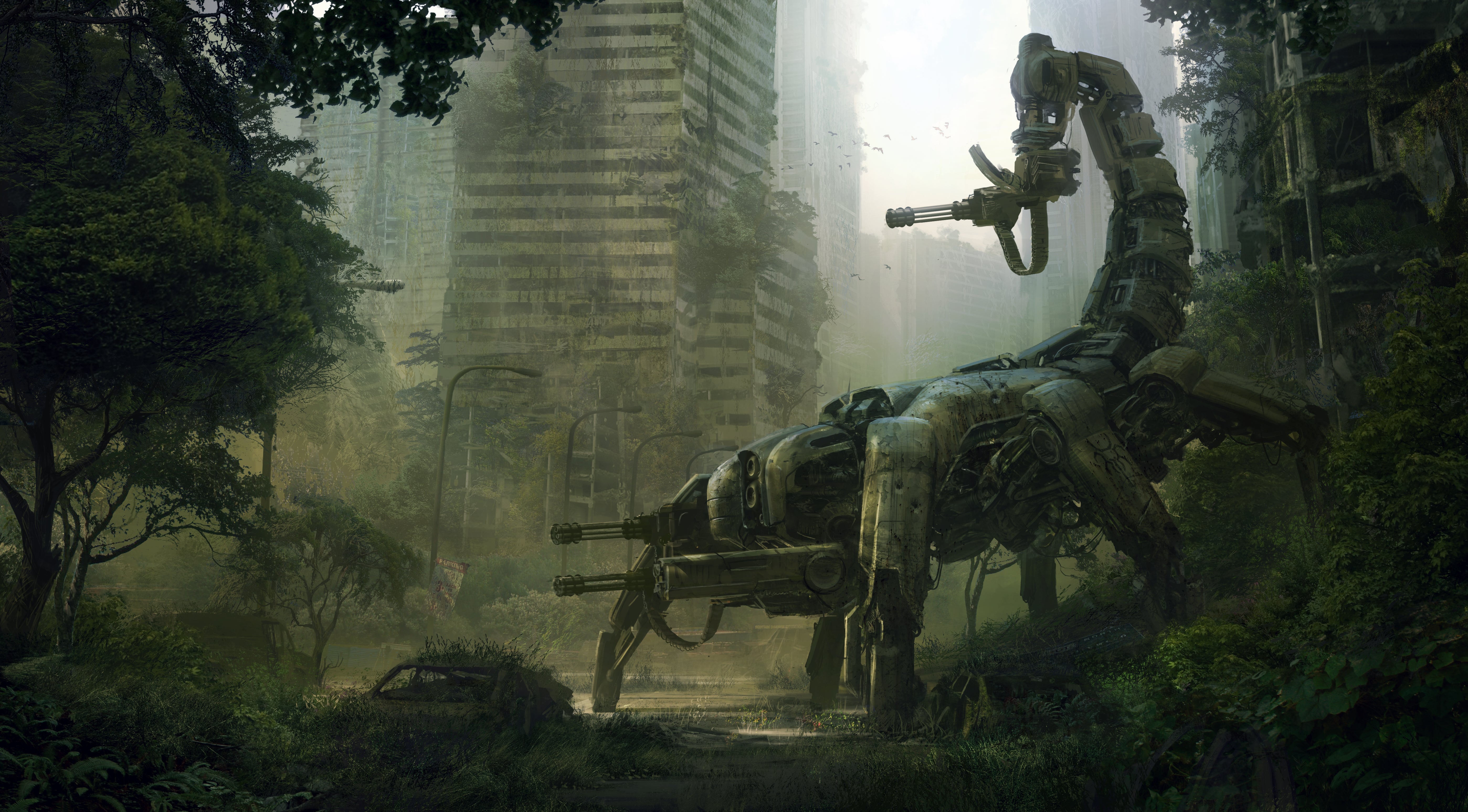 "Forsaken by his people, he strode into the wasteland," the narrator intones in the intro to Fallout 2. 16 years later, and creator Brian Fargo has delivered that promise anew in a very literal way: by making Wasteland 2, a spiritual successor to his Fallout games that's also a… sequel to their predecessor.
---
Briefly: Final Fantasy IV, which has been released on every digital device known to man, is now on Steam too. It will run you $US16 for the PC version, which is a port of the three-dimensional DS remake of the fourth Final Fantasy that includes some stuff that wasn't on the Super Nintendo, like voice acting and a new "augment" customisation system.
---
Briefly: Quake Live, with some changes, arrives on Steam. Of course, it will be free-to-play, so those jonesing for some old-school arena-shooting action will be able to dive right in. Above is the launch trailer, featuring copious amounts of bunny-hopping and spectacular shooting.
---