superannuations assorted scoopery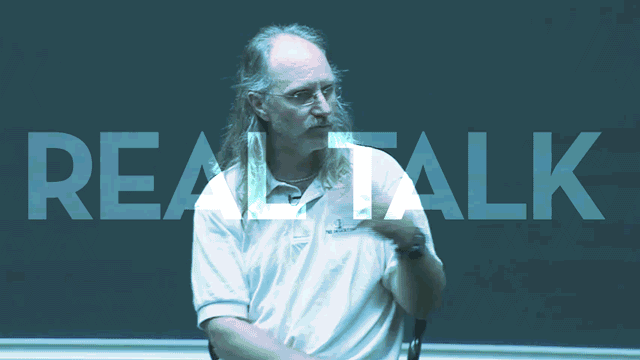 It's not often that I finish watching a discussion with an industry chief executive and think, "Wow, this person was remarkably frank and honest." In fact, it probably rarely happens. But one exception is the above "fireside chat" with Electronic Arts chief creative officer, Rich Hilleman, which was recorded at the University of Virginia Darden School of Business last September. In the video, Hilleman said things I don't think I often hear from a chief executive at a billion-dollar corporation
---
When Ken Levine made the surprise announcement on Tuesday that Irrational Games was shutting down and only a small group of employees would be retained as he migrated to a new venture, one thing came to mind — the 2008 contract negotiations between Levine and Take-Two.
---
A publicly accessible "Samsung Confidential" presentation Alan Queen, a senior director at the company's Innovation Lab, gave at last October's Samsung Developers Conference offers a bit of insight into the electronic giant's home console plans. Several slides on Queen's presentation indicate Samsung's gaming ambitions are targeting a consumer group called "Console Sceptics", who are current console owners not necessarily interested in upgrading to the next-generation consoles.
---
---
---
In 2013, next-gen consoles — previously the dominant fodder of the rumour mill — were announced and released. Many next-gen rumours turned out to be true — unpopular and confusing DRM policies were announced and reversed, launch titles were delayed, game resolutions differed. Yet these next-gen matters were not the only prominent rumours of the year.
---
---
---
---