Check out the Robotic Boogaloo update on Team Fortress 2 — it just launched, and it includes 57 new items. These items were all made by the community, which is awesome.
---
There's good news and bad news. The good news is that the next time you launch Team Fortress 2, you'll automatically start upgrading to "Steampipe," a new content delivery system which "improves the way content is downloaded, updated and stored" according to Valve. It means faster downloads, quicker boot times and map loads, and better installation and management of mods.
---
Remember the pure genius that was thatscoutisaspy's recreation of the Game Grumps absolutely losing it to Sonic '06? If you don't, do yourself a favour and get acquainted.
---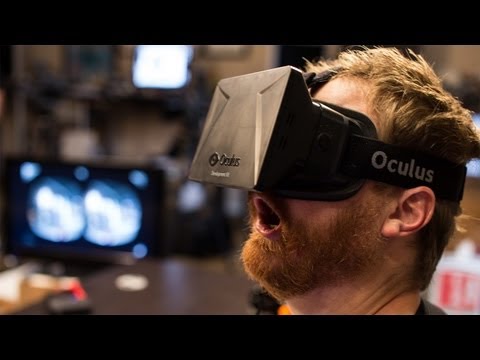 ---
Team Fortress 2 on virtual reality is a real thing; you can try it out if you happen to have an Oculus Rift developer kit. Since playing games on virtual reality will be new for most of us, players will likely have to undergo an adjustment period in order to avoid a possibly disorienting experience.
---
---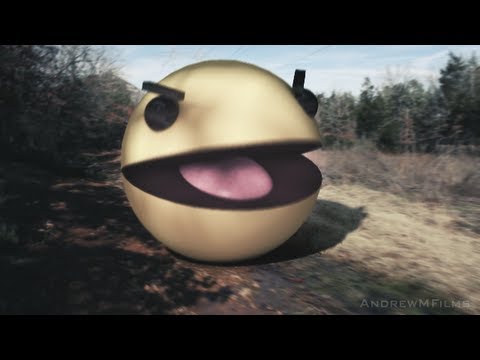 The modern fighting force must be highly adaptable to enemies capable of asymmetrically modifying the theatre of combat at any time. No general in history has ever said that, it's just some official-sounding jargon-laced bullshit I thought up to explain why Pac-Man, Skyrim and Team Fortress 2 all fit together in this video by AndrewMFilms. Hang on until the punchline.
---
Monkey Island fans will undoubtedly remember the infamous "three trials" scene, in which protagonist Guybrush Threepwood proclaims to Mêlée Island's pirate leaders that he, too, would like to be a pirate.
---