Loading page
Way back in 2010, Capcom and Namco Bandai jointly announced they were working on two cross-over video games: Street Fighter X Tekken and the similarly named Tekken X Street Fighter. The former, produced by Capcom, appeared to little fanfare in 2012. Since then, there has been little word on Tekken X Street Fighter's development which led many to assume the project had been quietly cancelled.
But then, Street Fighter's Akuma weirdly popped up in Tekken 7 and fans begun to wonder: could the long-languishing title still see the light of day? We asked Tekken's longtime producer Katsuhiro Harada, who happened to be wandering about the E3 showroom floor. Here's what he had to say…
---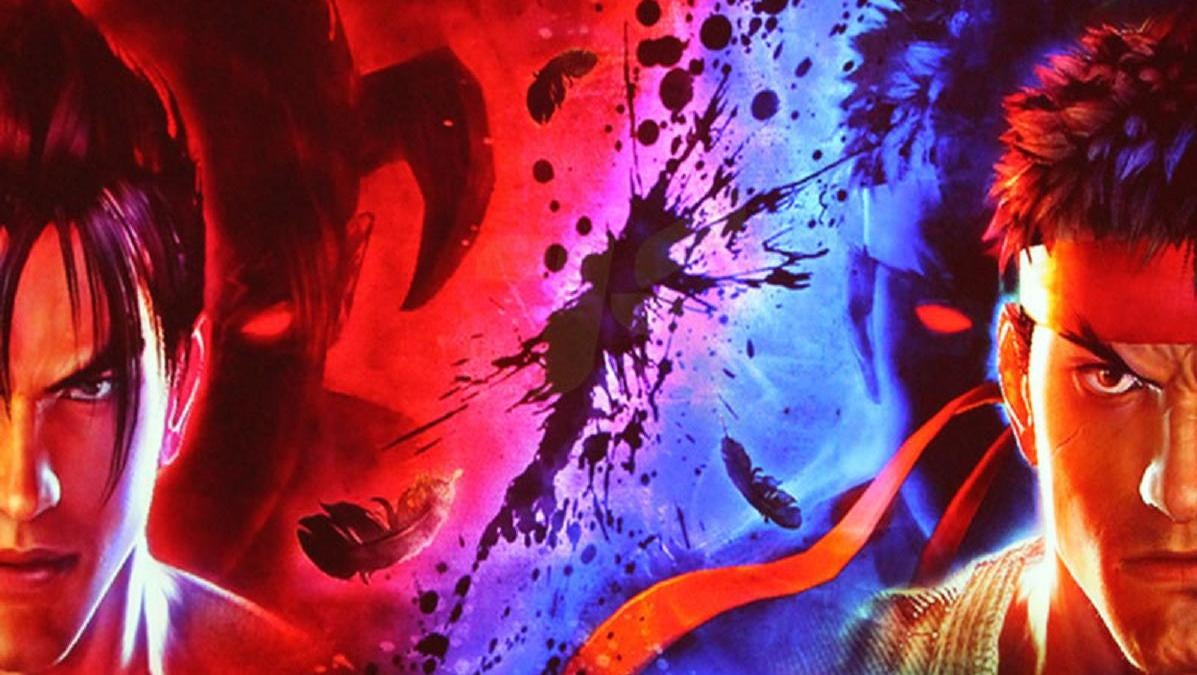 ---
---
So, Street Fighter x Tekken came out and met with widespread acclaim. Good for Capcom. Now it's Namco Bandai's turn to produce a fighting game crossover that follows up on an idea that once looked impossible. When might the Tekken be coming out? The guy who made SFxT has no idea.
---
Infamous protagonist Cole is joining Street Fighter X Tekken. Capcom showed off gameplay featuring Infamous' Cole MacGrath.
---
Kotaku's played Street Fighter X Tekken, but from the sound of it, nobody outside Namco will playing Tekken X Street Fighter anytime soon.
---
Street Fighter producer Yoshinori Ono takes no chances as he prepares for a visit to Namco Bandai's Sunnyvale offices to talk the Street Fighter X Tekken crossover fighter, as seen on Capcom Unity.
---
Loading page