UPDATE: What we first thought was a bug is actually an intentional fan project, according to Telltale, the company behind The Wolf Among Us. "This is actually a fan made modification using existing game animation assets from a previous episode," a Telltale rep tells us. (The episode in question.) Kotaku's headline has been changed accordingly.
---
Today feels like a good day for violent Mario parodies. First there was Pete Holmes' silly "realistic Mario" sketch, and now here's Dorkly crossing the Mushroom Kingdom with Telltale's The Walking Dead. The results are kind of amazing.
---
Telltale's The Wolf Among Us has always had a tricky task: Tell a story with a theoretically infinite number of famous characters, based on a comic series that not all of its players have read, and keep things reasonably focused and coherent. Give Fables fans what they want; give everyone a story that makes sense.
---
Briefly: Episode three of The Wolf Among Us is out this week, developer Telltale says. It releases today on PS3, PC and Mac, and it's out tomorrow on Xbox 360 (and on PSN in Europe). iOS comes later this week.
---
In case you weren't at SXSW this weekend — and my deepest apologies if you were — Telltale has recorded their full panel on Tales from the Borderlands, the upcoming adventure game set in Gearbox's sci-fi world.
---
---
---
One of my favourite games of last year is returning for its second season this week. With the adorable-yet-tough Clementine from the last season returning as the protagonist, it's sure to out-depress the fantastic (and very depressing) last season that featured father-figure Lee.
---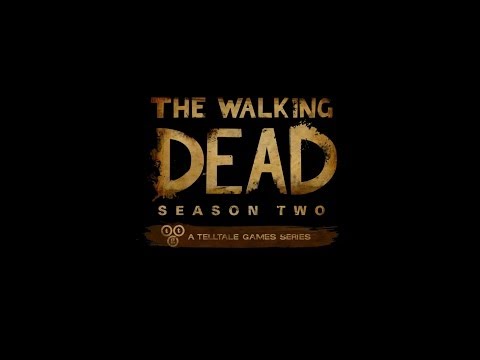 Jeez. This one's not for the squeamish — or for anyone who hasn't played season one of The Walking Dead, which is spoiled heavily in this brand new trailer for season two.
---
Telltale Games, the studio behind the critically-acclaimed The Walking Dead game series, is now working on at least one Game of Thrones video game, IGN reports.
---