---
---
One of my favourite games of last year is returning for its second season this week. With the adorable-yet-tough Clementine from the last season returning as the protagonist, it's sure to out-depress the fantastic (and very depressing) last season that featured father-figure Lee.
---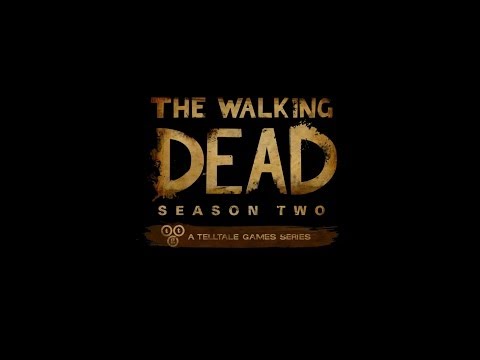 Jeez. This one's not for the squeamish — or for anyone who hasn't played season one of The Walking Dead, which is spoiled heavily in this brand new trailer for season two.
---
Telltale Games, the studio behind the critically-acclaimed The Walking Dead game series, is now working on at least one Game of Thrones video game, IGN reports.
---
---
Sometime later this year, The Wolf Among Us — Telltale's new adventure game based on the long-running Fables series from DC Comics — will land on PlayStation Vita and iOS devices. See what Kirk Hamilton thought of the Xbox 360 and PC versions right here.
---
It's a killer setup for a mystery: Hundreds of storybook fables have relocated to New York. One man — the Big Bad Wolf — is in charge of keeping order. And now, someone is murdering fables. That's the premise for The Wolf Among Us, a new game based on Vertigo's popular Fables comics. And while the game is often as cool as its premise, something's still a bit off about it.
---