---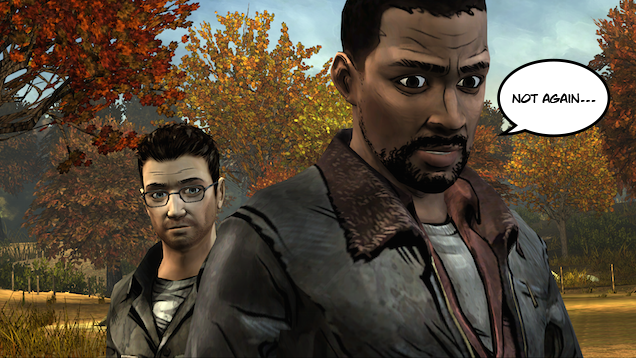 It is a truth universally acknowledged but little examined that Telltale's games have issues. The studio rose to prominence with 2012's Game of the Year-worthy The Walking Dead adventure game. Since then, their games, wonderful in many ways as they may be, have been accompanied by an undercurrent of fan anger. Each subsequent notch in their belt — a good review here, an award nomination there, a new licensing deal over there — has carried with it echoes of unhappy players, people who are upset over buggy games, erased saves and purchases that won't carry through.
---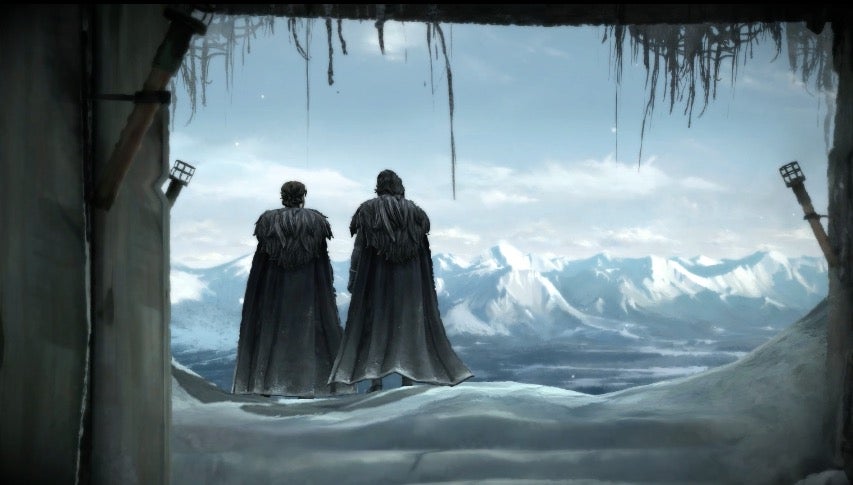 ---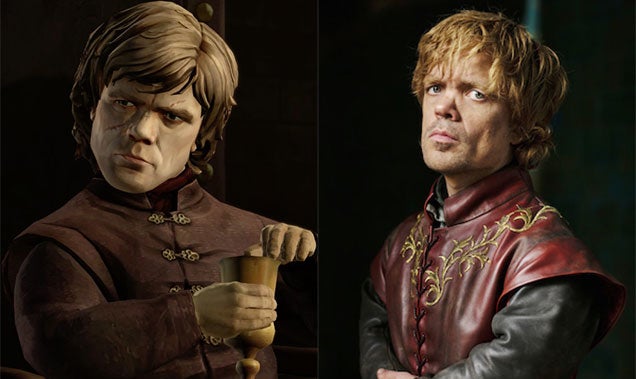 ---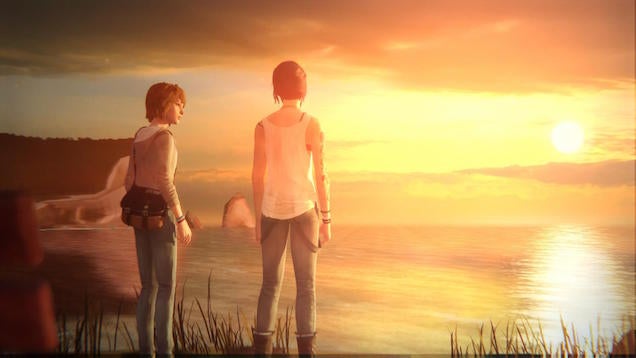 There was a time when "Telltale" was just a game studio. But over the last few years, fuelled by the success of 2012 Game of the Year contender The Walking Dead, it's become shorthand for a whole genre. That genre is in desperate need of a viable competitor to spur Telltale to fix some annoying, perennial flaws.
---
Video: Hope you're ready for more tears. Episode Two of Telltale's Game of Thrones series will be out the first week of February for all platforms, the developer announced today. PS3/PS4/PC/Mac on Tuesday, February 3; Xbox 360/Xbox One on Wednesday, February 4; iOS/Android on Thursday, Ferbuary 5. Episode One was great, so check it out if you're a fan of the series.
---
Nobody expected Telltale to announce a "narrative driven" take on Minecraft this morning. Thing is, while seemingly everyone loves playing Minecraft, nobody is playing the game because of the story. That's exactly what's causing the partnership between Telltale and Minecraft to look like it's coming from left field.
---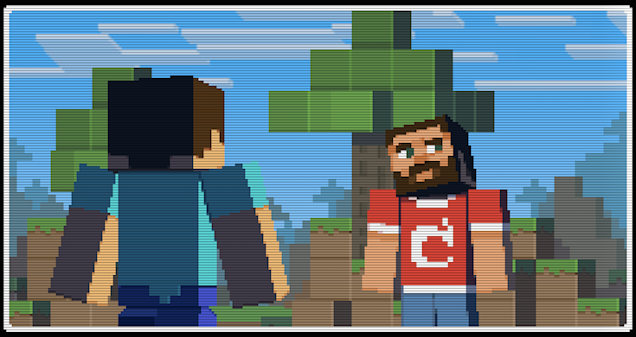 ---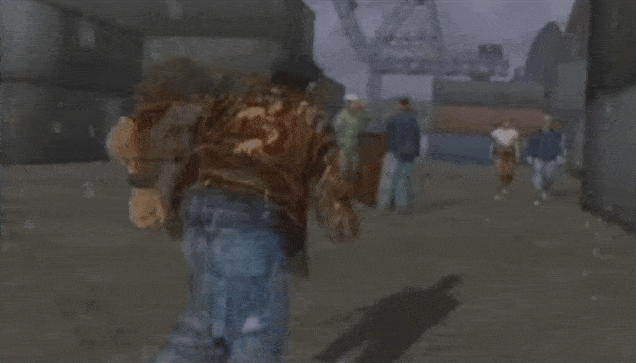 "Press X to not die." It's a gaming cliche at this point, one that many view as a symptom of lazy game design. Quick time events, as they're known, are glorified cut-scenes. Things happen, and we press buttons that don't really match up with the action on screen. They can be pretty bad.
---