Video: Hope you're ready for more tears. Episode Two of Telltale's Game of Thrones series will be out the first week of February for all platforms, the developer announced today. PS3/PS4/PC/Mac on Tuesday, February 3; Xbox 360/Xbox One on Wednesday, February 4; iOS/Android on Thursday, Ferbuary 5. Episode One was great, so check it out if you're a fan of the series.
---
Nobody expected Telltale to announce a "narrative driven" take on Minecraft this morning. Thing is, while seemingly everyone loves playing Minecraft, nobody is playing the game because of the story. That's exactly what's causing the partnership between Telltale and Minecraft to look like it's coming from left field.
---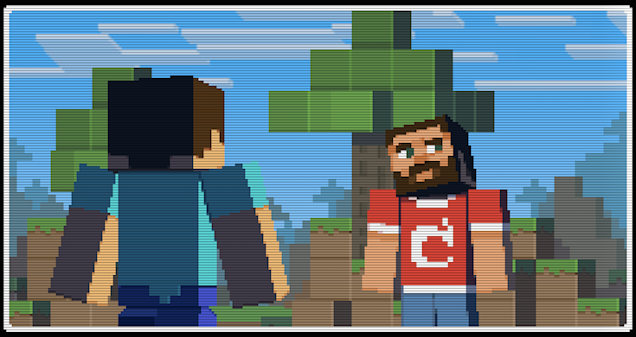 ---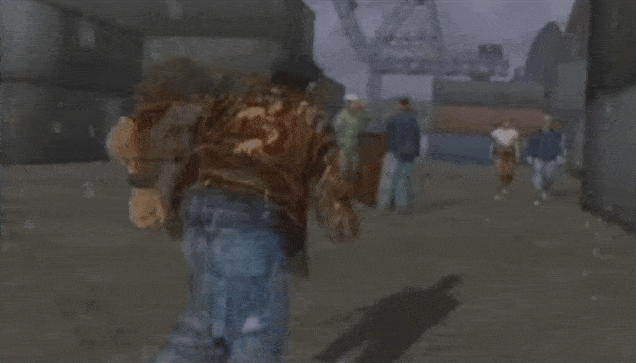 "Press X to not die." It's a gaming cliche at this point, one that many view as a symptom of lazy game design. Quick time events, as they're known, are glorified cut-scenes. Things happen, and we press buttons that don't really match up with the action on screen. They can be pretty bad.
---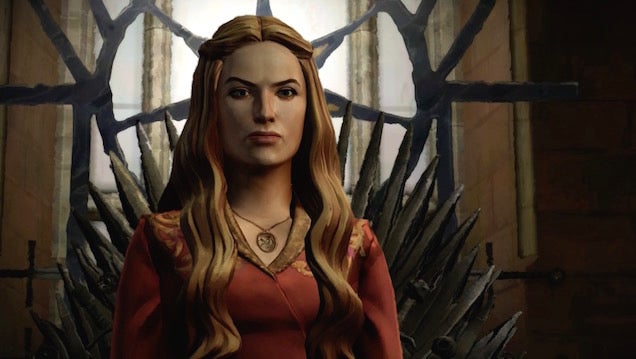 ---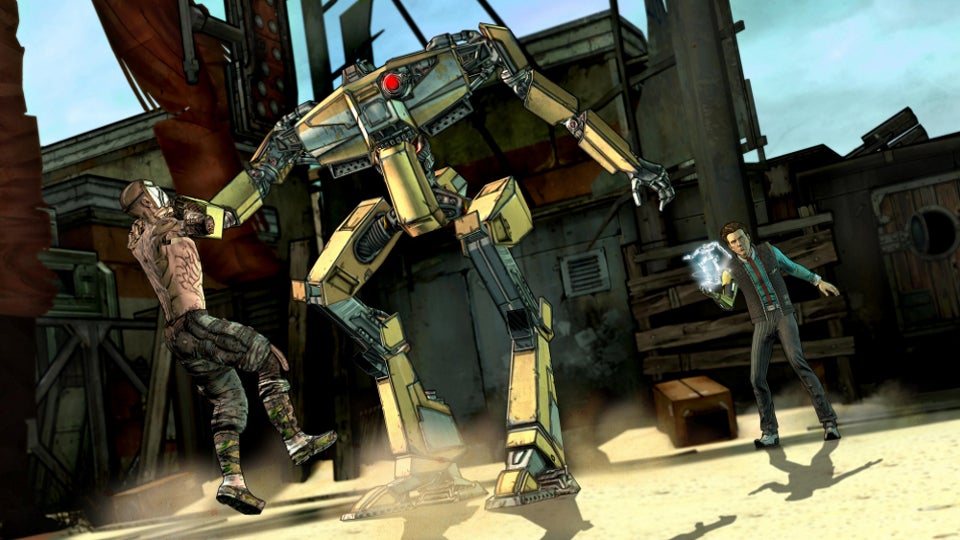 I'll admit, I went into Tales from the Borderlands with pretty low expectations. Don't get me wrong: I like a lot of things about the zany world in which Gearbox's Borderlands shooter series takes place, but it's good for… shooting. Tales is an all-story adventure game. Yikes, right?
---
Poor Game of Thrones hasn't had the best of luck with video games so far, but people are way more optimistic about Telltale's (The Walking Dead) upcoming take on the franchise. Over the weekend these images, reportedly of the as-yet-unseen game, appear to have leaked. As you can see, Cersei is not impressed.
---
Video: Hey, it's a familiar and awesome voice in the latest trailer for Tales of the Borderlands! Patrick Warburton — the dude best beloved for playing the live-action version of the Tick and voicing Brock Samson — will be part of the acting crew in Telltale-developed game spinning out of Gearbox' RPG shooter series.
---
Briefly: Walking Dead dev Telltale's first Game of Thrones game is coming "soon". The six-episode series will focus on five characters from House Forrester, a family loyal to the Starks (aka Sean Bean and his extremely unlucky spawn) and will take you to places like King's Landing and The Wall.
---