Loading page
The new Batman series from adventure game specialists Telltale starts out OK, but in technical terms — at least on PC — the game is a mess.
---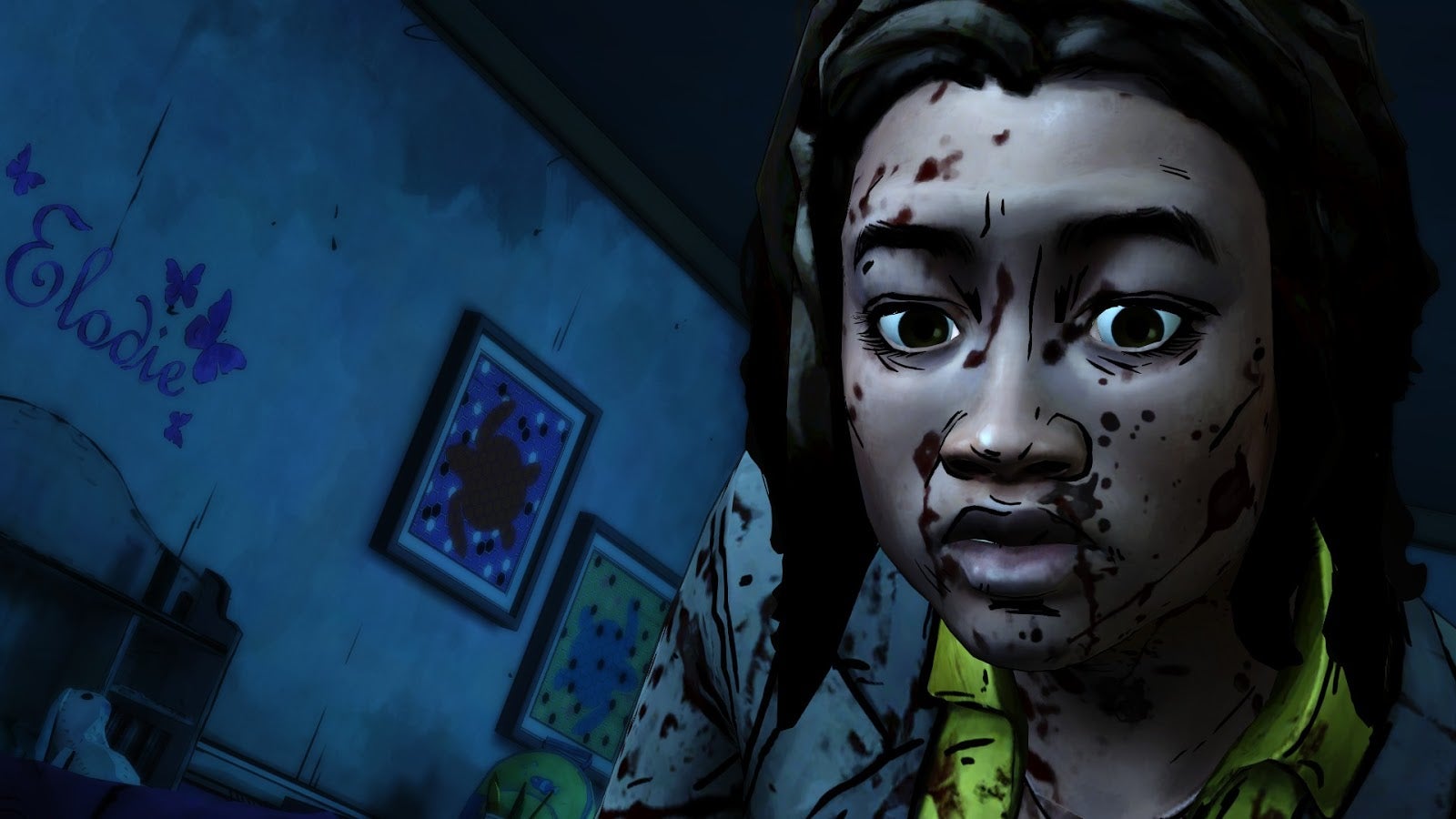 ---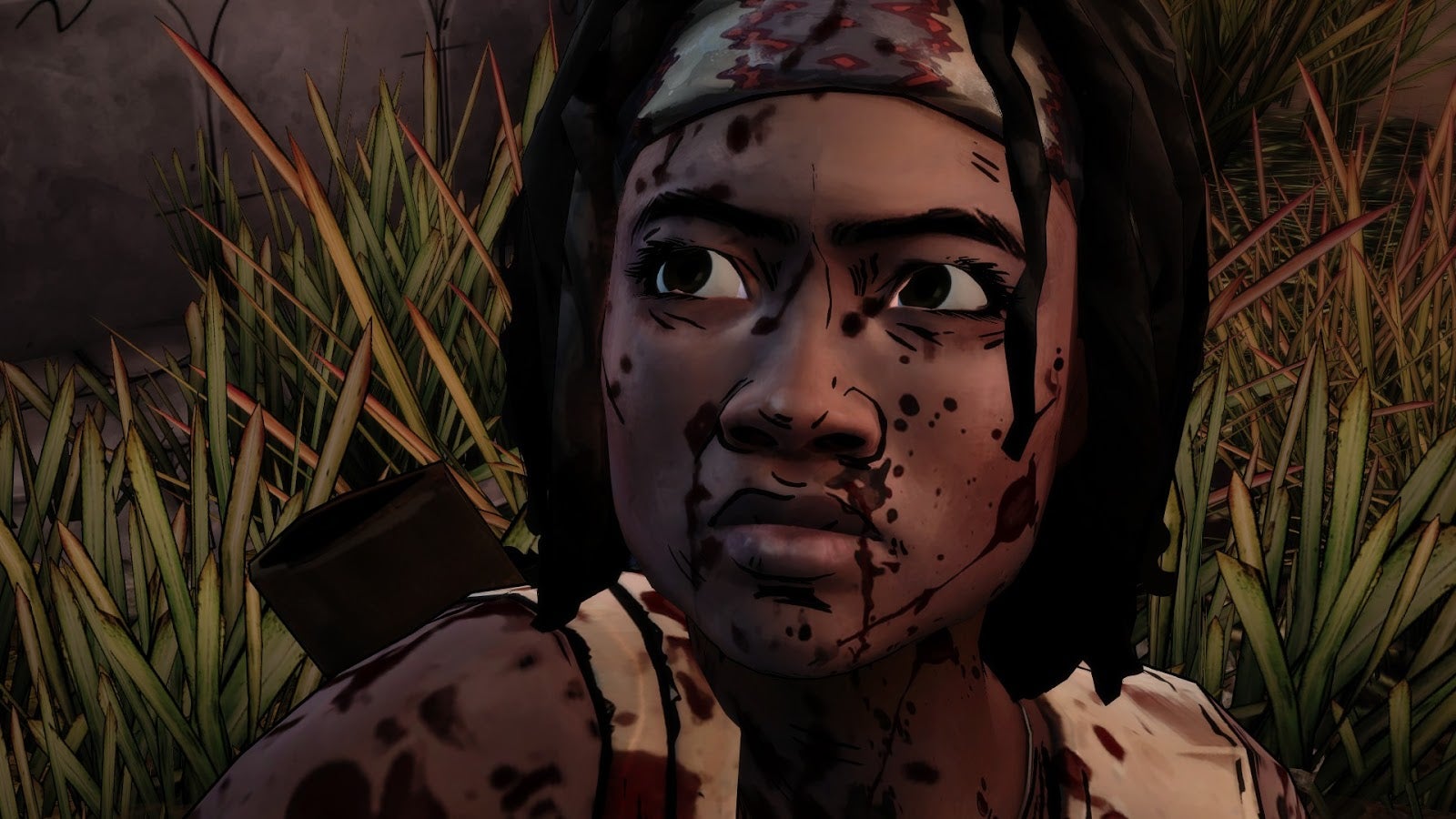 ---
Briefly: Surprising nobody, Telltale is working on a second season of their Game of Thrones series, according to an interview with The Hollywood Reporter. Don't read that interview if you haven't finished the finale; it's full of spoilers!
---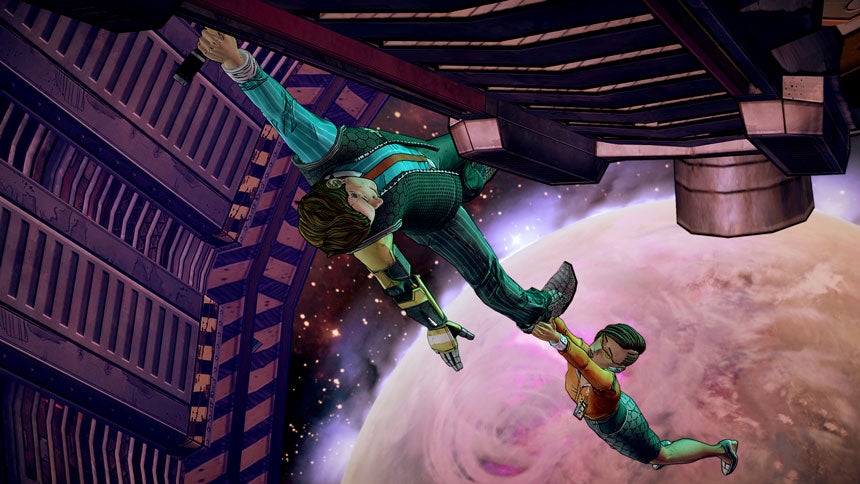 Tales from the Borderlands' finale was one hell of a ride. With a veritable bouquet of guns to your head, what choices did you make?
---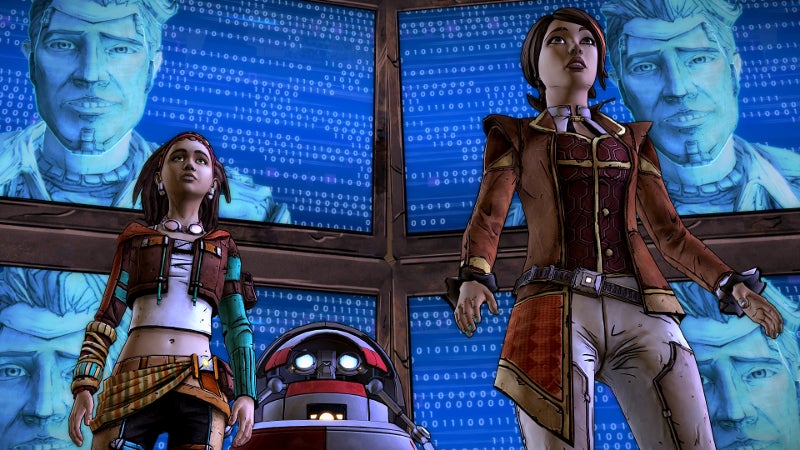 ---
The reveal of Minecraft: Story Mode was met with a lot of internet scepticism in 2014 — could a narrative-driven take could even work for such an open-ended exploration game? I've played through the first episode of the new series, and can say with confidence that yes, actually, a story fits Minecraft pretty damn well.
---
Loading page