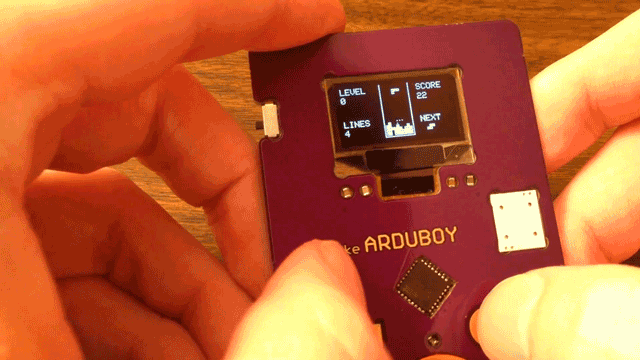 ---
New puzzle game Puyo Puyo Tetris doesn't only turn Tetris blocks into anime characters. It also turns them into gummies.
---
I love Tetris. It's one of the rare games I have played off and on for the past 20 years. But, I'd be lying if I said I didn't think it could use a little extra something to mix it up from time to time. And sure enough, mixing it with fellow puzzle classic Puyo Puyo (Puyo Pop in the West) makes for an exceedingly fun puzzler.
---
When you think of Tetris, you no doubt hear a song bouncing around your head. This song, known by many as "Type-A" or simply "The Tetris Song", is an arrangement of 1860s Russian folk tune Korobeiniki. And over the years since it appeared in Tetris, it's gotten a new remix in nearly every Tetris game.
---
Everyone loves Tetris, but it hasn't really changed all that much from its original incarnation. Puyo Puyo (Puyo Pop), while not as famous outside of Japan, is equally fun yet has also changed very little over the years. But when these two puzzle classics collide, it makes for one new addictively fun game.
---
Right now, more than 100,000 people are trying their best to control a single trainer over at 'Twitch Plays Pokemon.' They know that if they send in a command via the 'Twitch Plays Pokemon' chat, it will make the character in the streamed version Pokemon Red do something. What many of them don't know is that, in doing so, they're also controlling a game of Tetris elsewhere.
---
It took me a second to wrap my brain around what exactly is going on here, but even if I didn't know, I could listen to these two Moog synthesiser modules play the Tetris theme over and over again forever. Not all that remarkable, but it made me smile.
---