This year's E3 had a huge surprise for us all: The Final Fantasy VII remake. But this wasn't the only surprise. Prior to the official unveiling, Final Fantasy VII's original character designer Tetsuya Nomura had no idea he'd be directing the remake.
---
The announcement trailer of Final Fantasy VII's remake showed a slightly darker and more realistic world compared to the 1997 game. And with an aesthetic like that it's almost impossible to imagine how some of the crazier parts of the original game would look.
---
With the release of the latest Dissidia Final Fantasy trailer, Kingdom Hearts director and zipper enthusiast, Tetsuya Nomura sat down to talk about the newest addition to the character roster.
---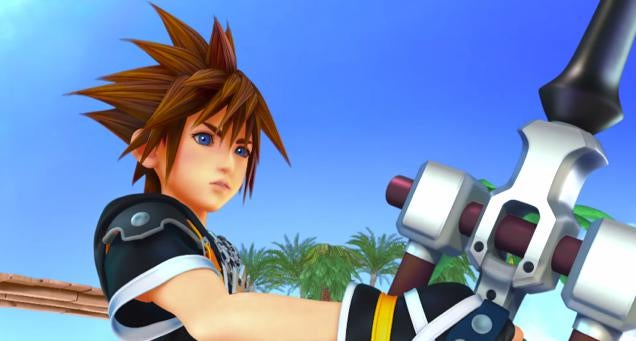 ---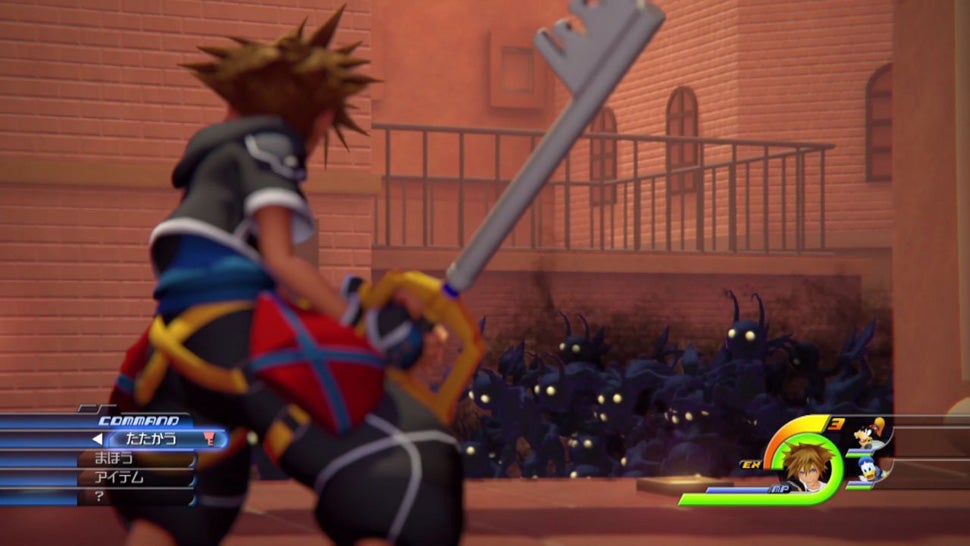 ---