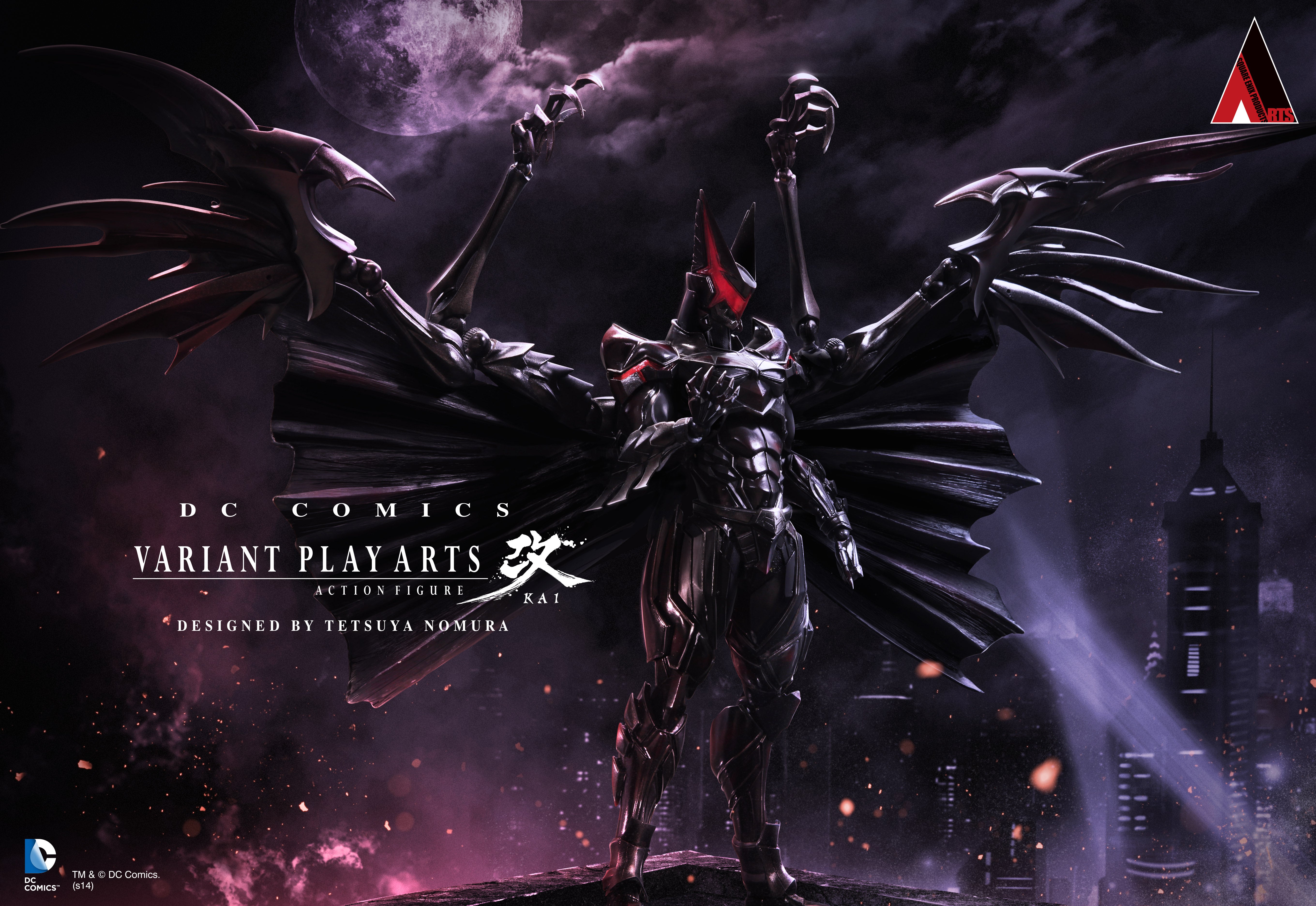 ---
---
---
Check out them guns on Sora. The D23 Expo Japan 2013 was an event last week at the Tokyo Disney Resort that celebrated both the 90th anniversary of the Walt Disney Company and the 30th anniversary of the Tokyo Disney Resort itself. Nomura was there with Japanese cast members to show the latest Kingdom Hearts III trailer and talk about the game.
---
I got a chance to handle the PS4 at this year's Tokyo Game Show. The graphics definitely look prettier than I've seen on the PS3, but otherwise, it handles pretty much like it should. But I'm looking at it from the player's side. That's the output. What about the input? That's where you have to ask the developers.
---
While the announcement for Kingdom Hearts 3 came a little sooner than director Testuya Nomura may have wanted, simply getting confirmation is a relief for fans who have long been waiting for an official numbered sequel. The game is still in early stages of development, but Nomura did offer a few points on what we can expect.
---
Kingdom Hearts fans were overjoyed to the teaser announcement of Kingdom Hearts 3 at E3 on Monday. Tired of the wait? Ready to party? Well, don't too hyped up — the wait isn't over just yet.
---