Loading page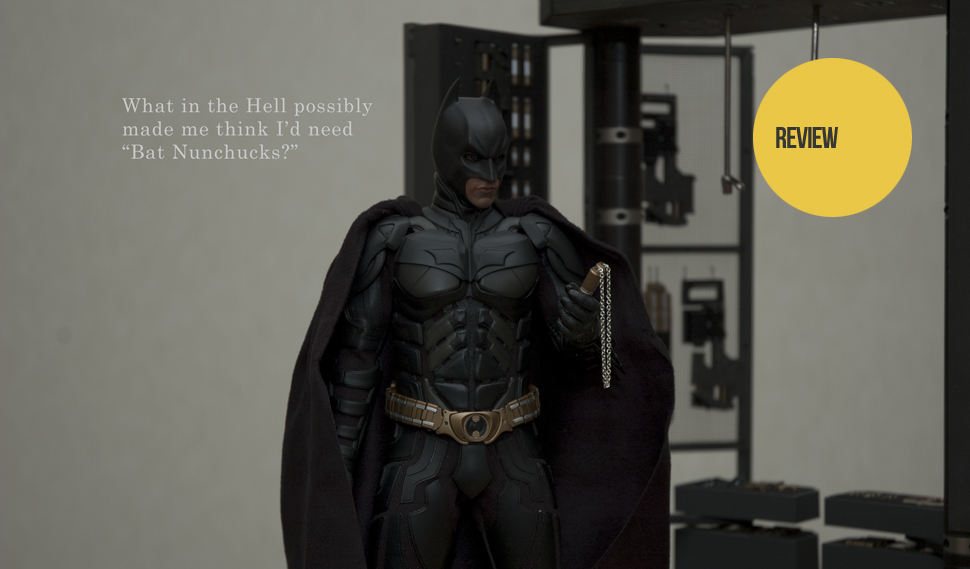 ---
Joker, as a Chaos Wyrm, and Batman as… well as The Dark Knight in DeviantART artist sandara's surreal piece. That's breathtaking! Like one of the bosses from Dark Souls, except it looks more evil.
---
So another Hot Toys Movie Masterpiece figure finally came out, and, as is my nature, I simply had to get it.
---
This is what you get for inviting Batman over for Christmas, though to be fair I'm not sure they actually invited him. Then again, maybe they should have expected that the Dark Knight would drop by at some point — this has apparently happened to them before.
---
It would probably look like Gotham High, created by these brilliant YouTubers at movieclipsTRAILERS.
---
I guess Batman Week is more or less official at this point, huh? In an effort to prove the unending amazingness of the internet, the folks at Hub TV have recut the entire Dark Knight trailer using nothing but footage and voice-over from the classic Batman: The Animated Series. It's a promotion for their upcoming Batman: TAS marathon this Friday.
---
Loading page