the elder scrolls v: skyrim
Loading page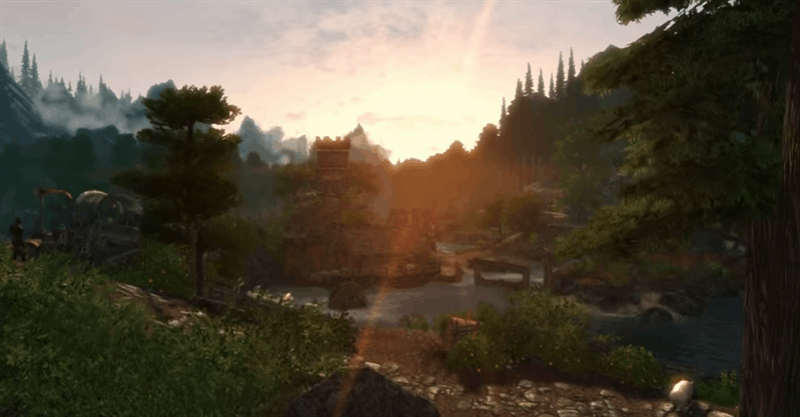 Way back in 2013, I wrote about a mod called Enderal, a very ambitious attempt at creating an all-new game out of Skyrim's bones, with a new map, new buildings, new characters, the works. Shockingly, considering the way most of these things usually go, it's actually finished!
---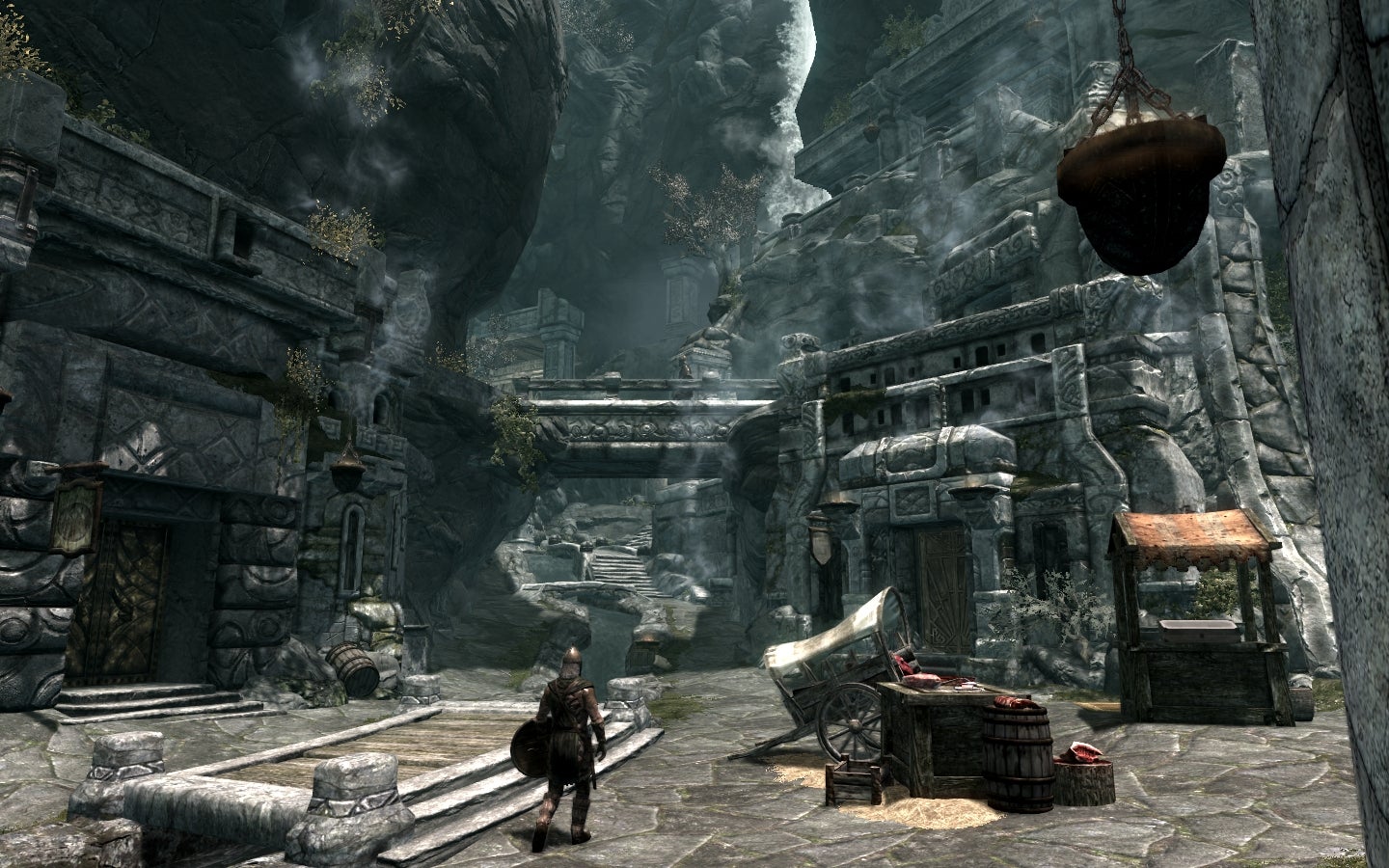 Time flies. Skyrim has been out for nearly five years, giving its mod scene time to grow and change and then change again. It's a culture unto itself, one that's weathered identity crises and that whole money fiasco. So, all these years later, where does it stand?
---

iriarsham posted these screenshots over the weekend, to remind us all that despite its advancing years and creaking engine, Skyrim — with help from fans — continues to look absolutely stunning.
---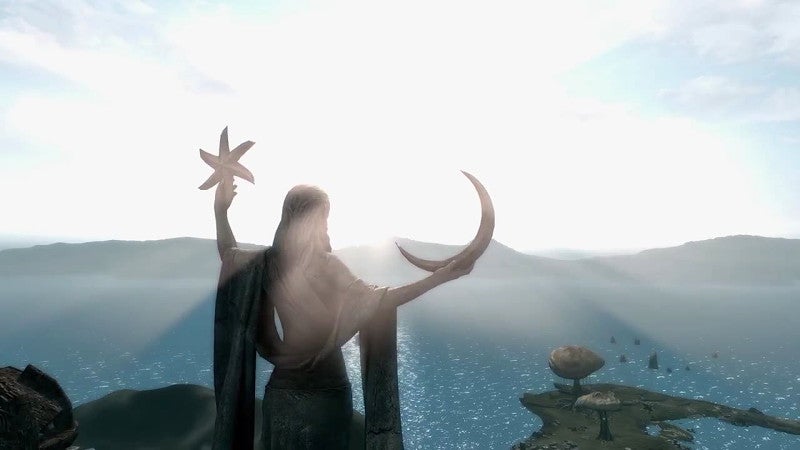 Dayshot: Skywind, part of the Elder Scrolls Renewal project, aims to recreate Morrowind in Skyrim's engine. It has been in development since 2012 and probably won't be ready for a while. To help cope with that fact, I look at the team's progress videos as mere instances of 3D Morrowind fan art. So let's look at some fan art!
---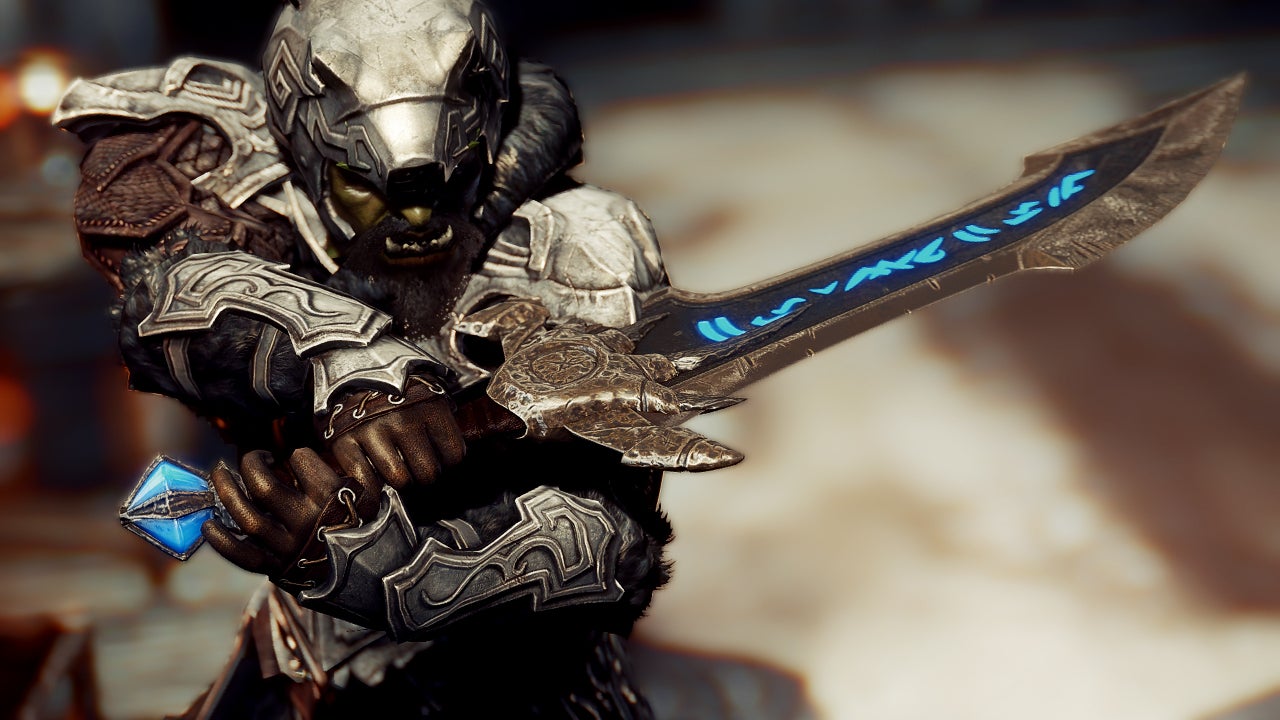 johnskyrim is a modder who likes to bring over stuff from other games, like World of Warcraft and Runescape, to — you guessed it — TES V: Skyrim. This is his latest project: Quel'Delar, Might of the Faithful, a reward from WoW's "Return of Quel'Delar" quest chain. You can grab the mod here on the Nexus and here on Steam.
---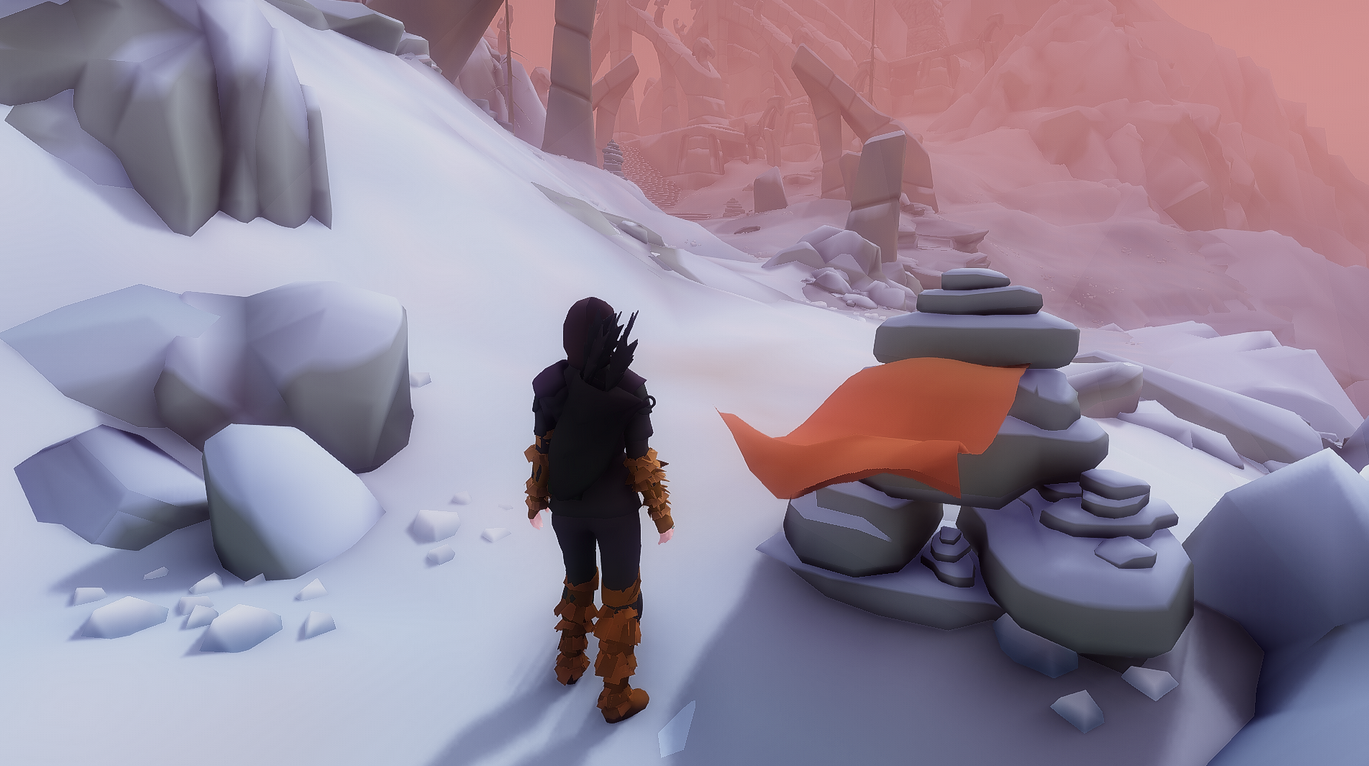 I would very much like to play this version of Skyrim. Modder UniqueUses has been playing around with Bethesda's last Elder Scrolls game, and while I've seen plenty of visual mods for Skyrim, this is something else. They recently uploaded a series of work-in-progress screen shots to Imgur for what they're calling "Toon Skyrim".
---
---
So awpluke and some friends thought they'd spice their D&D game up by replacing a table with a flipped-over 50″ TV. Then putting Skyrim on that TV.
---
Loading page