the elder scrolls v: skyrim
---
---
Given its high level of modability and the quality of the visuals, we'll be seeing machinima based on Bethesda's popular RPG for years to come (well, until the studio releases the next instalment). With Iron Man 3 out in those fancy projection chambers called "cinemas", it was only a matter of time before the movie's billionaire protagonist found himself on the tenderising end of a warhammer.
---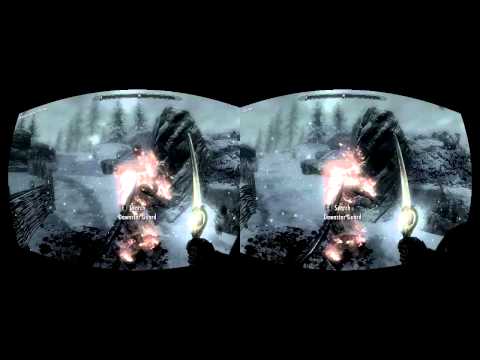 Reader Chris has one of the early development releases of the Oculus Rift virtual reality headset. He has done what the people want, and recorded himself playing Skyrim on the thing.
---
'Game of the Year Editions', 'Complete Editions' — whatever you want to call them — I think they're a good thing. A great opportunity for people who missed out on a great game to get the full experience. This goes double for Bethesda games in the Fallout or Elder Scrolls series. I actually know people who refuse to buy Elder Scrolls games until the final version, containing all the inevitable DLC, is released. Well rest easy chums — it looks as though a Skyrim: Legendary Edition is on its way.
---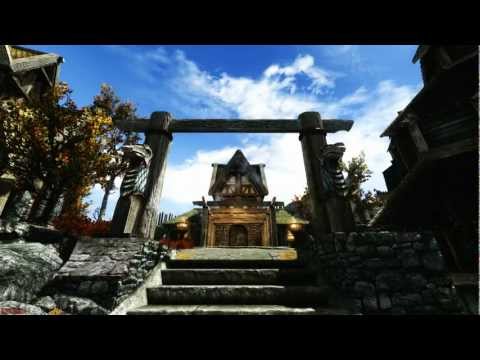 ---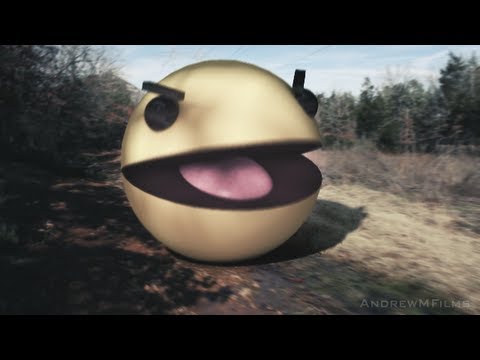 The modern fighting force must be highly adaptable to enemies capable of asymmetrically modifying the theatre of combat at any time. No general in history has ever said that, it's just some official-sounding jargon-laced bullshit I thought up to explain why Pac-Man, Skyrim and Team Fortress 2 all fit together in this video by AndrewMFilms. Hang on until the punchline.
---
---