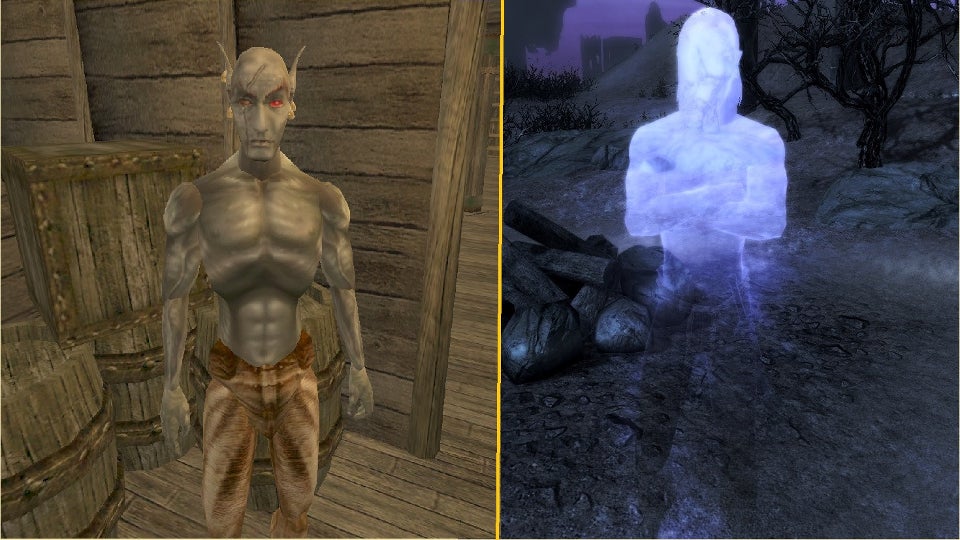 An Imgur user has put together an exhaustive list of recurring characters in Elder Scrolls games — from Arena all the way up through Skyrim and The Elder Scrolls Online. Is your favourite character on it? Probably. Did they suffer some kind of cruel, shocking fate between games? Yeaaaaah… probably again.
---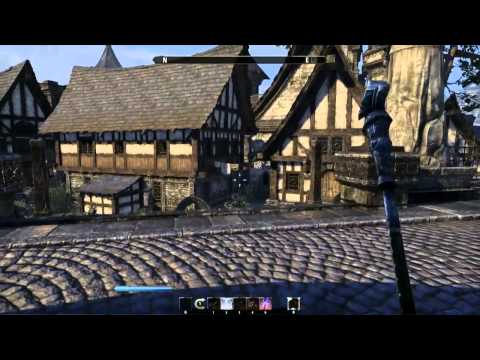 During the "Future of Elder Scrolls Online" panel at Quakecon this weekend, Zenimax Online Studios explained how it plans on bringing wholesome thievery, mass murder and retribution to its massively multiplayer online world.
---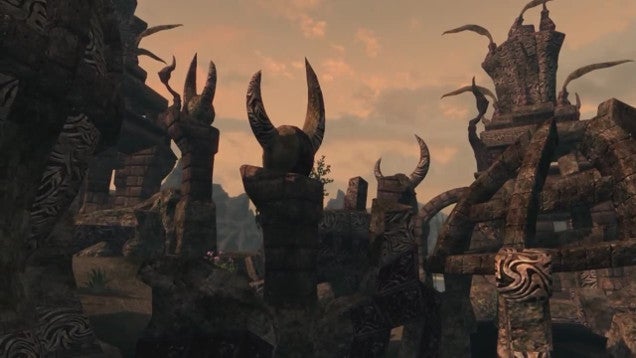 ---
You've probably seen Skywind, the ambitious fan project to re-create all of The Elder Scrolls III: Morrowind in Skyrim. Here's a new trailer for Skyblivion, which, as you might have guessed, is the ambitious fan project to re-create all of Oblivion in Skyrim.
---
Players who have waded into the newly minted Elder Scrolls MMO are up in arms about the game's bots. According to a number of player reports, ZeniMax Online Studios and Bethesda Softworks have been struggling to fend off a proliferation of bots in the latest instalment in its acclaimed series of Elder Scrolls games, the first one to centre around online multiplayer gameplay.
---
Godzilla is a giant lizard who breathes fire. That kinda makes him a dragon, right? No wonder he looks right at home in Skyrim. And that guy watching? Well, he's the Dovahkaiju, of course.
---