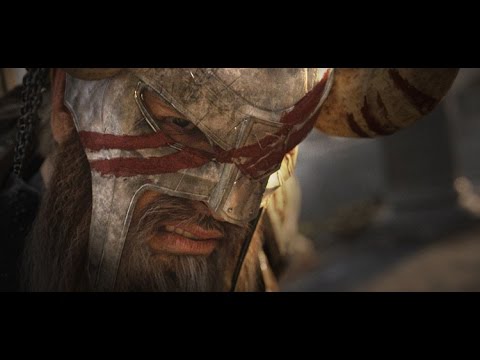 The Elder Scrolls Online will get a little cheaper this year, with Bethesda removing the subscription fee in preparation for the console release on PS4 and Xbox One this June.
---
The Elder Scrolls Online recently did away with its six-month subscription option, a change that the MMO's developer and publisher have had very little to say about publicly so far. In the absence of any solid justification about its removal, fans are guessing this mean it's going free-to-play in the near future.
---
How do Skyrim's townsfolk react to seeing a player walk around in suggestive body mods? They don't. They just repeat the same lines they'd say normally, but that's exactly what makes this video funny.
---
Here's one crazy Skyrim hoarder who stole every single item from the town of Solitude, managed to take it all to Whiterun, and somehow grabbed a screenshot without burning down his PC.
---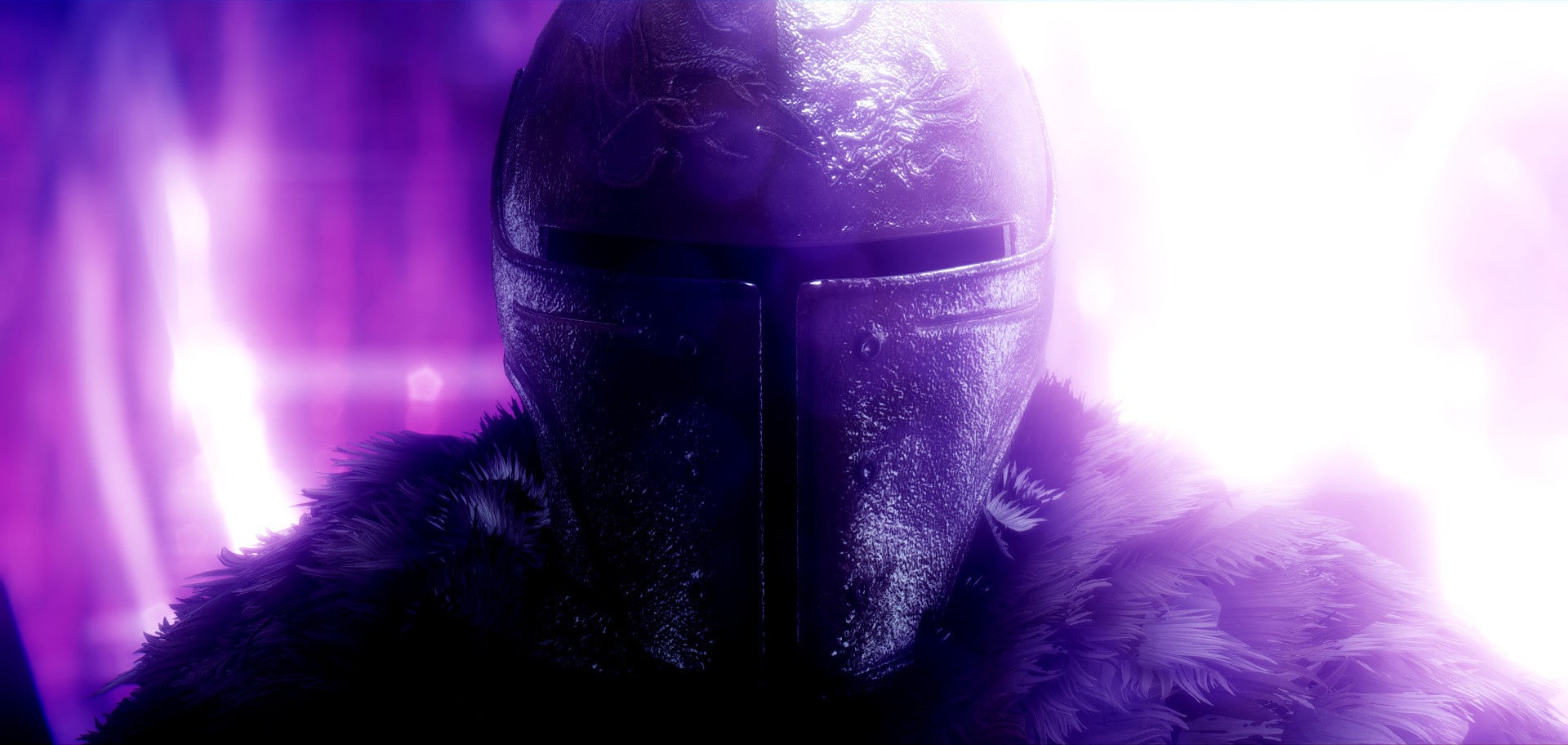 Dayshot: It's from DSOGaming's latest roundup of ENBSeries-modded Skyrim shots, proving, onceagain, that Skyrim can be the planet's prettiest game to take photos of — provided you take the time set up those mods, and have the (beastly) rig to support all that eye candy. Look below for more.
---
Dayshot: At least not in-game in Morrowind. Ogilac's "Ashland" shows us what the Red Mountain and its surroundings might look like when the place isn't covered in ash storms — it's quite the visual treat. Shoot down those cliff racers and it's perfect.
---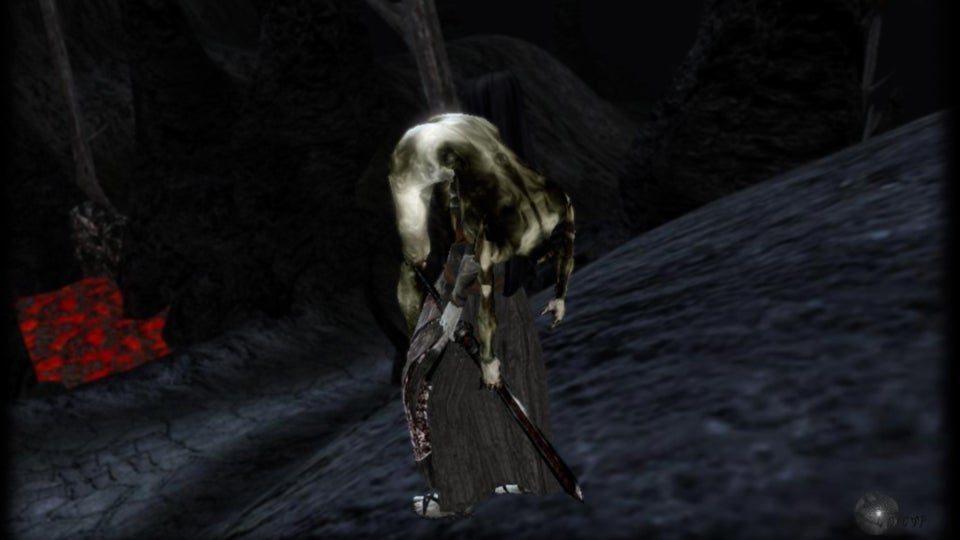 ---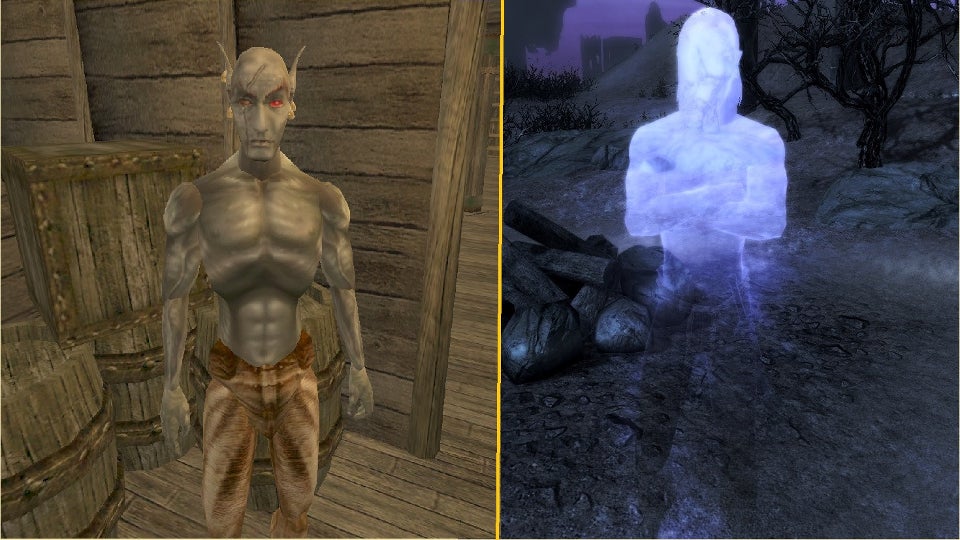 An Imgur user has put together an exhaustive list of recurring characters in Elder Scrolls games — from Arena all the way up through Skyrim and The Elder Scrolls Online. Is your favourite character on it? Probably. Did they suffer some kind of cruel, shocking fate between games? Yeaaaaah… probably again.
---