This week, ZeniMax Online revealed that their upcoming Elder Scrolls MMO, The Elder Scrolls Online, would cost players $US15 a month to subscribe after purchasing the base game. This has, predictably, set off no small amount of debate.
---
If you haven't been keeping up with screenshot superstar Dead End Thrills, head on over and see what's new. He's got some great stuff from Skyrim (like the one up top), as well as some excellent shots that capture the striking look of DMC.
---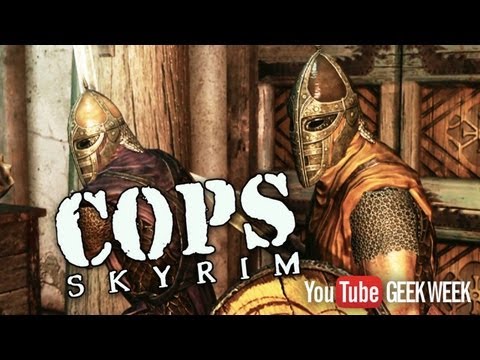 Between the dragons, magical creatures, prostitutes, drugs, and absurd heroes (like you!), being in law enforcement in Skyrim doesn't sound fun….but it is hilarious. For us, that is.
---
If this video by ICEnJAM is any indication, either the library won't have it, or they won't bother looking. Then again, it might help if you're not just a soundboard of Septimus Signus, a character from Skyrim, trying to get a quick laugh by pranking your local librarian.
---
Have you ever, while playing The Elder Scrolls V: Skyrim, thought, "This is great, but what it really needs is Blink from Dishonored?" If so, you are probably me. Or maybe you are Madrilous, the clever person behind a new Skyrim mod called Gifts of the Outsider.
---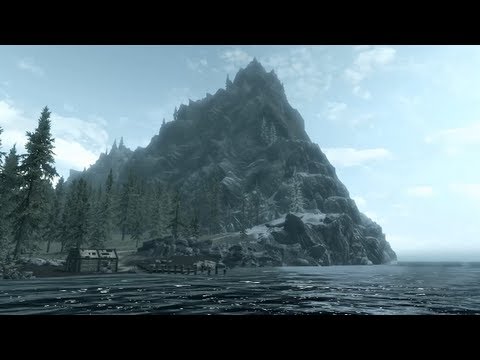 You can keep your wacky texture changes, the best kind of Skyrim mods are the ones where people go all out, adding entire new areas to the map and giving you as much stuff to do as you'd expect from something official, that you have to pay for.
---