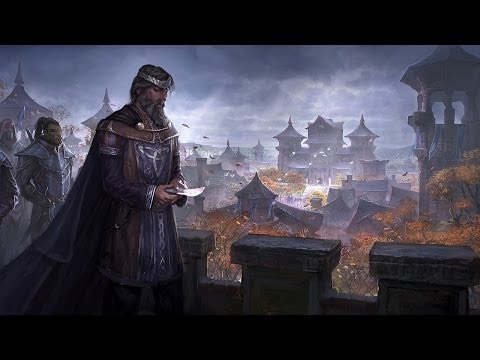 Bethesda is going all-out for this one: they just revealed the voice cast for The Elder Scrolls Online, and it's packed with acting talent from the likes of John Cleese, Kate Beckinsale, Bill Nighy, Michael Gambon, Alfred Molina and more.
---
Making weapon replicas, or building armour sets from Skyrim, or any other Elder Scrolls game is one thing, but creating a whole shelf of Elder Scrolls potions, scrolls and books is some next level stuff. Here's Faasnu's shelf, featuring lots of potions and even the Mysterium Xarxes from TES IV: Oblivion.
---
"Some modders are making Morrowind in the Skyrim engine," they said. It's looking really good. And I listened to them, I did. But it wasn't until I saw these screens that I believed it.
---
---
---
The Elder Scrolls Online will release on April 4 for the PC and Mac, Bethesda Softworks revealed this morning in a new trailer for the MMO set in the Elder Scrolls continuity. PS4 and Xbox One gamers will have to wait until June.
---
No, as you'll see in this mod, there is a far darker force at play, one that our younger readers (or those tortured by their children's TV habits) will know only too well.
---
---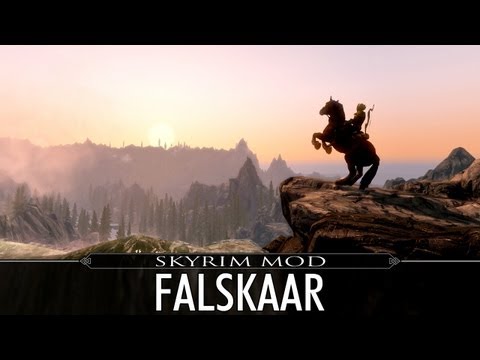 Want to get a job at Bungie, one of the world's most respected video game studios? Easy. Spend thousands of hours writing a Skyrim mod so detailed and intricate, it feels like an expansion pack.
---