Loading page
Why did someone make this? Why? Remember that horrifying Thomas The Tank Engine mod for Skyrim? The one that turned dragons in howling, demon-possessed husks of the childhood favourite? Yeah, well Trainwiz's Funny Followers mod does it one better.
---
Well, that was fast. Less than a week after implementing the arrangement, Valve and Bethesda have decided to cancel their paid mods scheme for Skyrim, and issue refunds to anyone who paid for one.
---
After a year and change as a PC exclusive, The Elder Scrolls Online is coming to consoles on 9 June. Here's some footage from the console beta showing us what exactly that looks like.
---
Gavin Clayton is the name of the developer behind Daggerfall Tools for Unity, a neat piece of gear that lets you load up content from Bethesda's classic sprawling RPG in the popular game-making software. Since we spoke about it last, people have been busy producing awesome with it. Observe.
---
I've just finished reading Red Seas Under Red Skies, so I'm super-stoked on pirates right now. Luckily, I stumbled across a new Skyrim mod that turns Bethesda's nigh-immortal fantasy role-player into a surprisingly robust pirate game. You get a ship, a crew, open seas to sail, and all sorts of loot to pillage.
---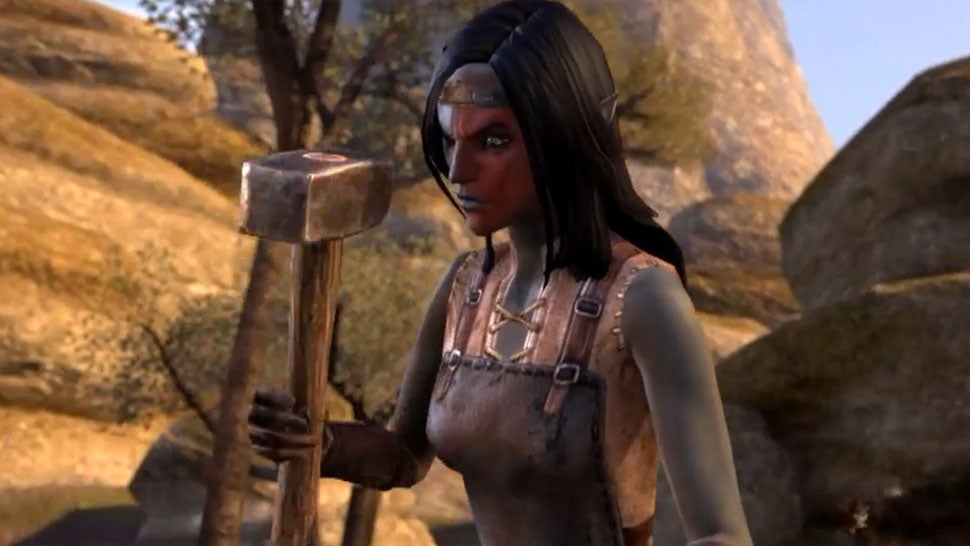 On March 17 the PC version of The Elder Scrolls Online ditches subscription fees and gains the subtitle "Tamriel Unlimited." What are we getting for free, and what does the change mean for existing players?
---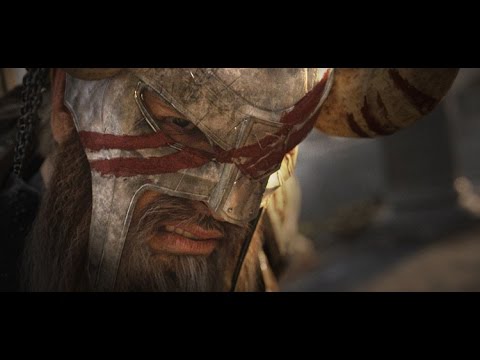 The Elder Scrolls Online will get a little cheaper this year, with Bethesda removing the subscription fee in preparation for the console release on PS4 and Xbox One this June.
---
Loading page