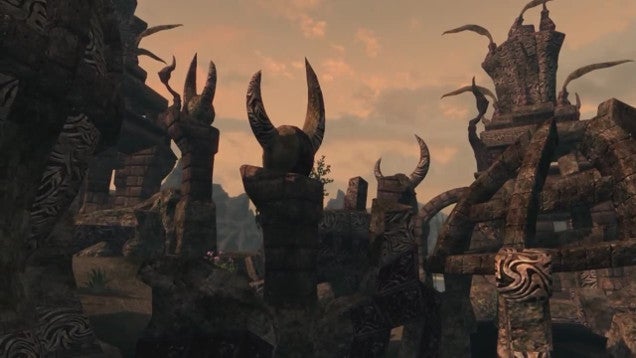 ---
You've probably seen Skywind, the ambitious fan project to re-create all of The Elder Scrolls III: Morrowind in Skyrim. Here's a new trailer for Skyblivion, which, as you might have guessed, is the ambitious fan project to re-create all of Oblivion in Skyrim.
---
Players who have waded into the newly minted Elder Scrolls MMO are up in arms about the game's bots. According to a number of player reports, ZeniMax Online Studios and Bethesda Softworks have been struggling to fend off a proliferation of bots in the latest instalment in its acclaimed series of Elder Scrolls games, the first one to centre around online multiplayer gameplay.
---
Godzilla is a giant lizard who breathes fire. That kinda makes him a dragon, right? No wonder he looks right at home in Skyrim. And that guy watching? Well, he's the Dovahkaiju, of course.
---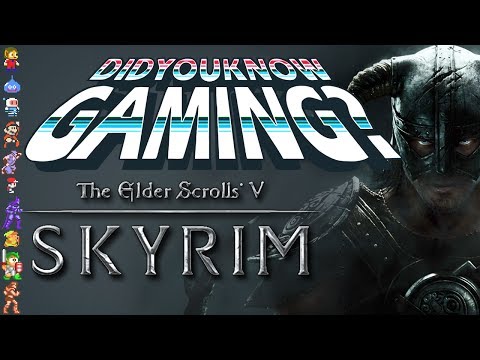 Skyrim is a such a behemoth of a game that, even if you've sunk hundreds of hours into it over the years, there's still a chance you haven't seen everything it has to offer — much less get a glimpse of the game's fascinating development.
---
Level 45. 58 hours. This is my Skyrim experience expressed in two lonely numbers. It also marks the point in time at which I discovered I'd unnecessarily gimped myself, denied myself one of the game's finest delights. I'd heard friends speak in reverent tones about a particular "power" and its hilarious, physics-perverting properties, while I stared, dumbfounded and confused. Were we playing the same game? Had I broken something and missed out on this most magical of abilities? As it turns out, no, it was nothing like this. I was, to put it simply, an idiot possessed.
---