Loading page
It's frankly ridiculous how close some games are to finished when they are cancelled — or, conversely, how vaporous they can be when they're first shown. At trade shows, you see maybe 50 games in the space of 4 or 5 days, and a small proportion of them fade into the background and are never heard from again. Sometimes you see something at Gamescom or E3, forget about it for years, and then suddenly think "Hey, whatever happened to that?"
---
Video: The open-world adventure game — being made by some folks who've worked on The Last Guardian — still looks pretty and mysterious but this new trailer seems to reveal at least one gameplay feature.
---

---
Sony's press conference came and went last night, filled with pregnant pauses. None of those silences gave birth to any news about The Last Guardian, making it five years of barely suppressed longing. High time, then, for me to think about where I'm going to put this game in my heart, whenever it comes out. Do I still have room?
---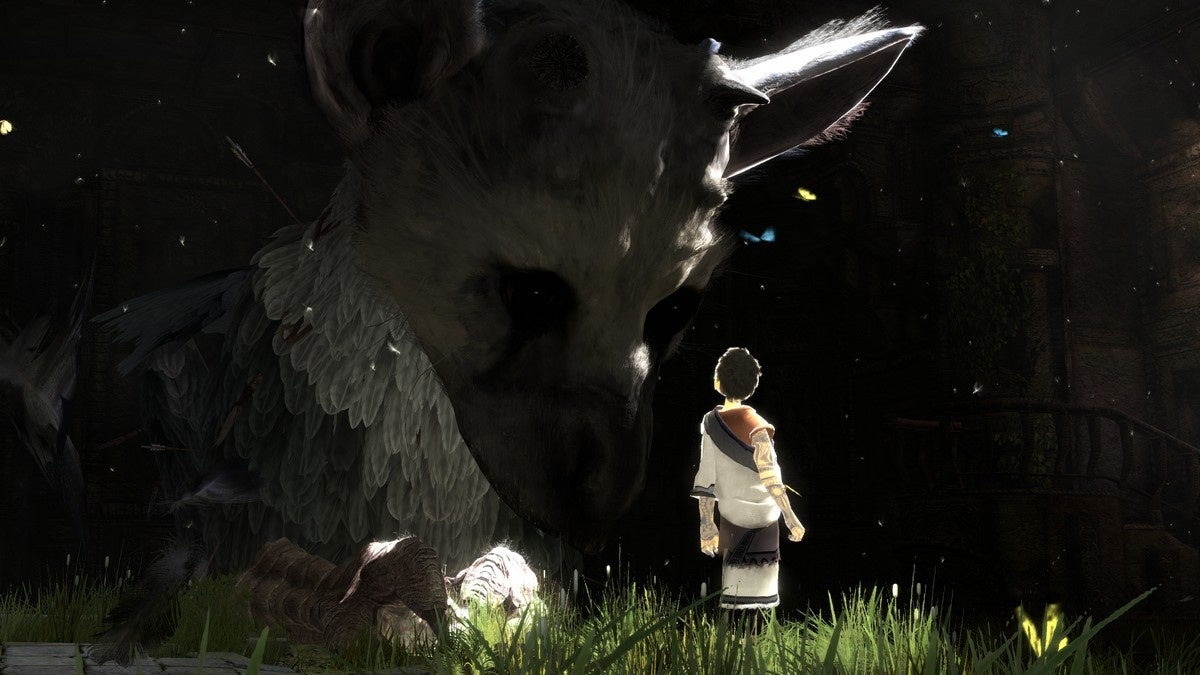 ---
It's a real tragedy that The Last Guardian has gone from one of the most anticipated games on the PlayStation 3 to a weird kind of running joke amongst those who love Fumito Ueda's work. When the initial trailer for the game was released we were dazzled, but years have passed with no word as to a concrete release date. For that, Ueda has apologised.
---
When Spike's Geoff Keighley asked Sony's Shuhei Yoshida and Adam Boyes about the enigmatic Last Guardian, I didn't expect much of a response. And of course… we didn't get much of a response. Enjoy.
---
The Last Guardian IS in production. Although the game was absent from this year's E3, that's what we've been repeatedly assured of by Sony reps. Well, front man Fumito Ueda, creator of PS2 classics ICO and Shadow of the Colossus, stepped out from behind the curtain to reiterate that fact, but with a little caveat.
---
Loading page