Loading page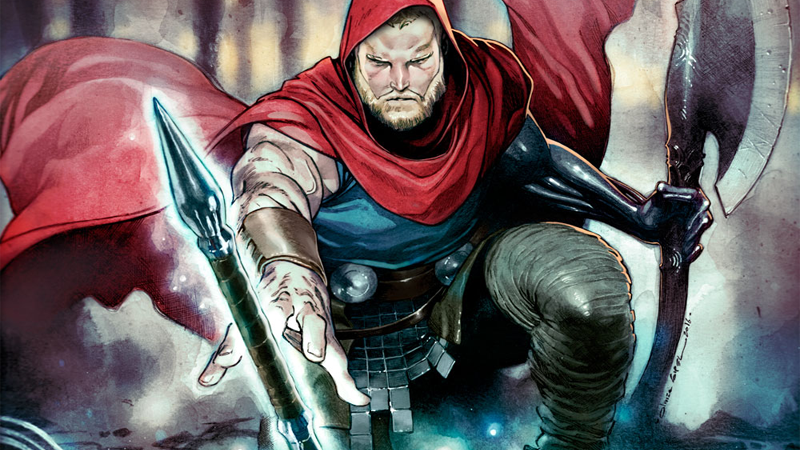 You might have noticed that for the past few years, Thor has not been a title used by the man who's been Thor since 1962. The role has been taken up by none other than Jane Foster, and she's been doing a damn good job. But although her adventures are continuing, the Odinson is finally back with a comic of his own.
---
The ultimate unlock in Smite's 2016 World Championship-funding Odyssey is finally live, and I get a chance to put Ragnarok Force X Thor through his paces.
---
---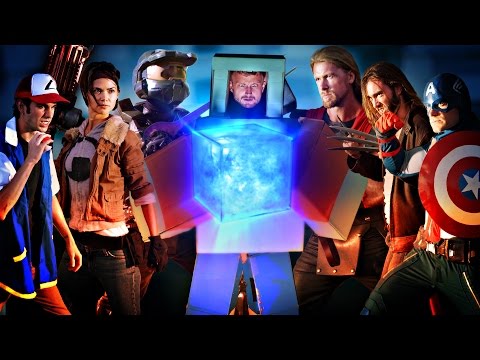 ---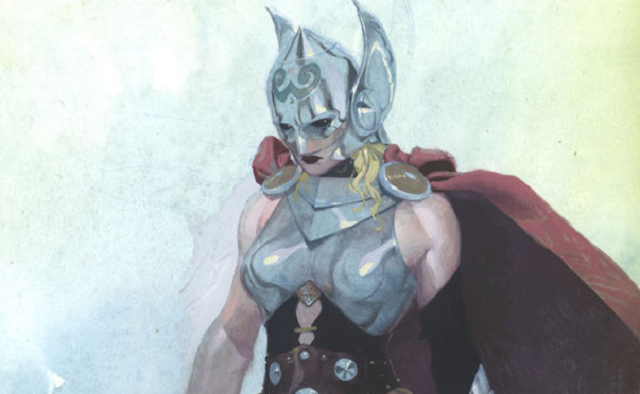 Whoa. Then again, Thor entering the Disney princess circuit would also give people a reason to never, ever retire the whole "Disney princesses as [insert other thing here]." Hmm.
---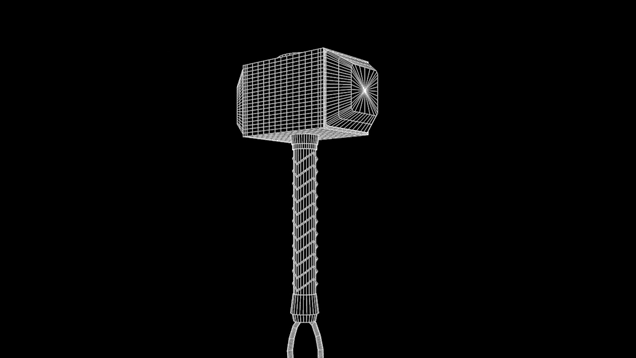 ---
This brotherly throwdown is the work of Jordan Tseng, 17, who writes in the video's YouTube introduction, "I'm going to have the University entrance examination [in] 2 weeks." Yeah. Just go ahead and pass him already.
---
Loading page