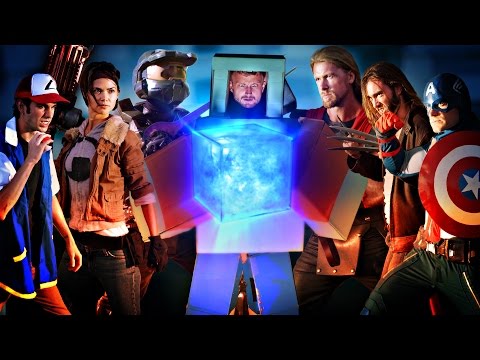 ---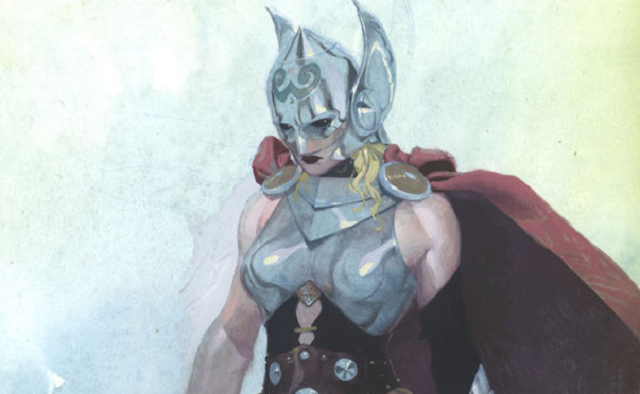 Whoa. Then again, Thor entering the Disney princess circuit would also give people a reason to never, ever retire the whole "Disney princesses as [insert other thing here]." Hmm.
---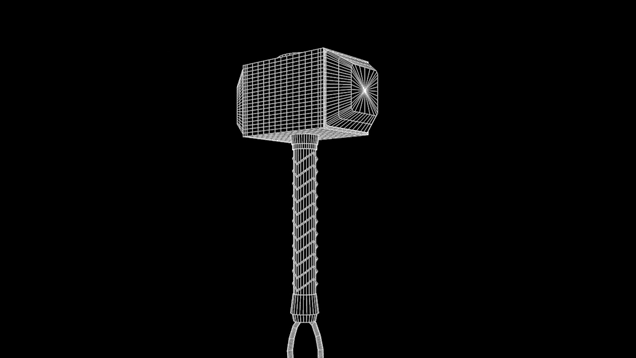 ---
This brotherly throwdown is the work of Jordan Tseng, 17, who writes in the video's YouTube introduction, "I'm going to have the University entrance examination [in] 2 weeks." Yeah. Just go ahead and pass him already.
---
---
One of those people is Loki actor Tom Hiddleston. The other is not.
---
There are going to be some disappointed moviegoers in Shanghai, that's for sure. As noted by Kotaku reader Mox Factor, the Shanghai Bona Insun International Cineplex accidentally (accidentally?) used a fan-made Photoshop image for a Thor 2 promotional image in the theatre. A Chinese micro-blogger originally uploaded the image.
---
There are few fictional weapons as mighty as Thor's hammer Mjölnir. It can harness the power of lightning, drain radioactive energy, and knock Iron Man down a peg or two.
---