Loading page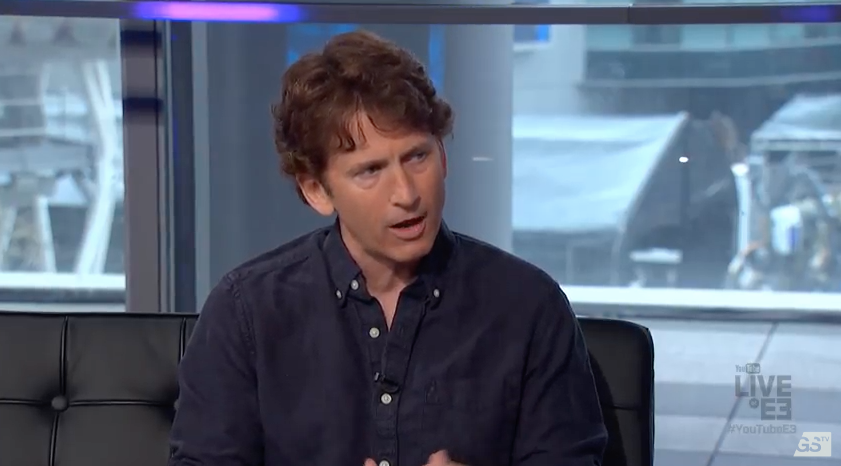 ---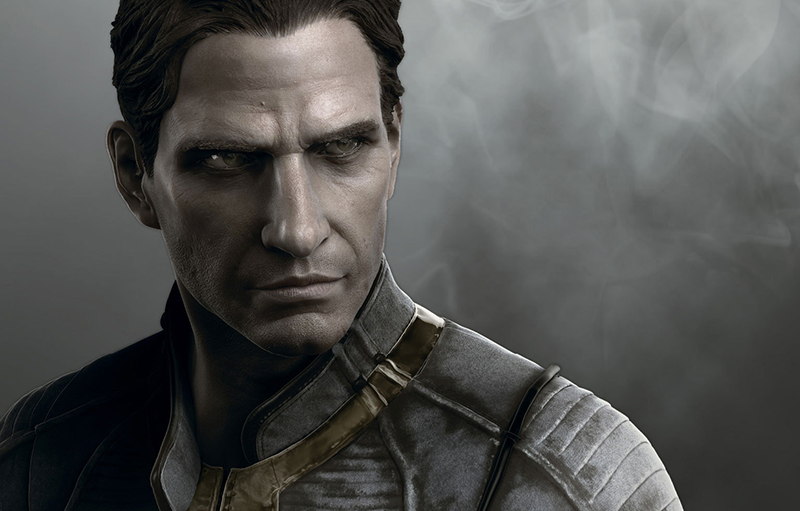 ---
One might assume that, after finishing up Fallout 4 and all of its downloadable content, Bethesda Game Studios will move to the next big thing, whether that be The Elder Scrolls VI or something else. After all, they have been a single-game studio since 2002. But it sounds like they have far grander plans.
---
Despite the fact I'm trying to remove the word 'core' and 'hardcore' from my vocabulary, I still have a lot of respect for what dreamy Todd Howard is saying in this interview. Apparently he attributes the massive success of The Elder Scrolls V: Skyrim to the fact "people underestimate how many core gamers there are".
---
The Elder Scrolls V: Skyrim was a wonderful game on the PC and a fine game on the Xbox 360. On the PlayStation 3, however, it had issues for some players. Lag issues. Horrible, game-killing lag issues. Issues that made some Sony console owners shout that the game shouldn't be Game of the Year.
---
Todd Howard, the game director for Bethesda Game Studios (The Elder Scrolls, Fallout) is the keynote speaker opening the D.I.C.E. Summit, the Academy of Interactive Arts and Sciences' annual conclave in Las Vegas. Howard's address, whose livestream, courtesy of GameSpot, is embedded below, will cover "Why We Create, Why We Play."
---
Lock the door. Have your secretary hold your calls for the next 20 minutes. Grab a beverage. Settle in for a nice 20-minute chunk of gameplay from The Elder Scrolls V: Skyrim, informatively narrated by game director Todd Howard.
---
Loading page