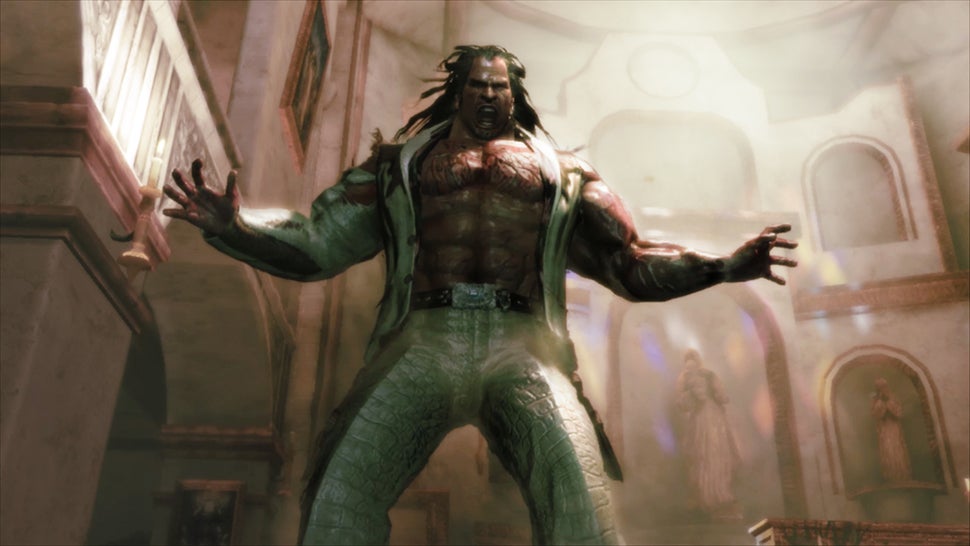 Devil's Third, was announced as a Wii U exclusive at E3 this year. A bit of a surprise considering the game was originally slated for release on the PS3 and Xbox 360. So why the change in platforms? And what's the game about?
---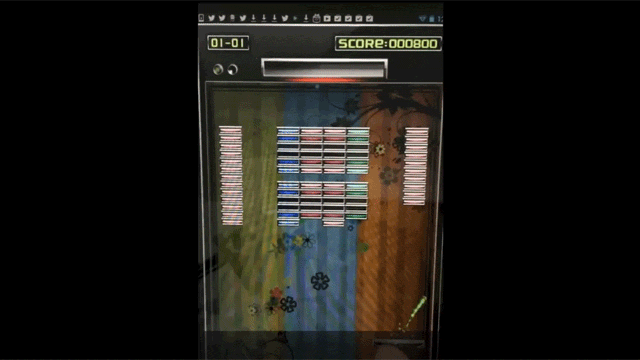 ---
Late last month, Tomonobu Itagaki of Valhalla Game Studios revealed his new year's resolution for 2014: "finish Devil's Third". According to a recent interview, this may have been more than just a vague promise.
---
---
It's been nearly three years since Devil's Third was announced. From Tomonobu Itagaki, creator of Ninja Gaiden and Jiggly Ninja Girls Galore -— I mean —- Dead or Alive, and his studio, Valhalla Game Studios, the apparently hyper-violent action shooter has had a rocky time getting made. So where is it now?
---
After being on ice, THQ dumped Devil's Third, the latest game Ninja Gaiden mastermind and Dead or Alive creator Tomonobu Itagaki, and gave the rights to Itagaki's Valhalla Studios.
---