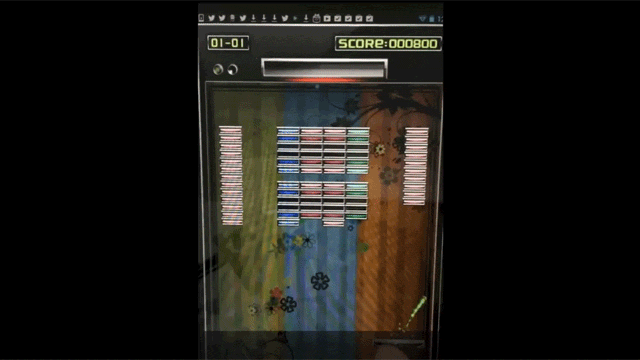 ---
Late last month, Tomonobu Itagaki of Valhalla Game Studios revealed his new year's resolution for 2014: "finish Devil's Third". According to a recent interview, this may have been more than just a vague promise.
---
---
It's been nearly three years since Devil's Third was announced. From Tomonobu Itagaki, creator of Ninja Gaiden and Jiggly Ninja Girls Galore -— I mean —- Dead or Alive, and his studio, Valhalla Game Studios, the apparently hyper-violent action shooter has had a rocky time getting made. So where is it now?
---
After being on ice, THQ dumped Devil's Third, the latest game Ninja Gaiden mastermind and Dead or Alive creator Tomonobu Itagaki, and gave the rights to Itagaki's Valhalla Studios.
---
The creative force previously behind Tecmo's Ninja Gaiden and Dead or Alive series, now on the upcoming Devil's Third, Tomonobu Itagaki, says he has wanted to make games since he was a teenager. He just didn't want to make video games.
---