Loading page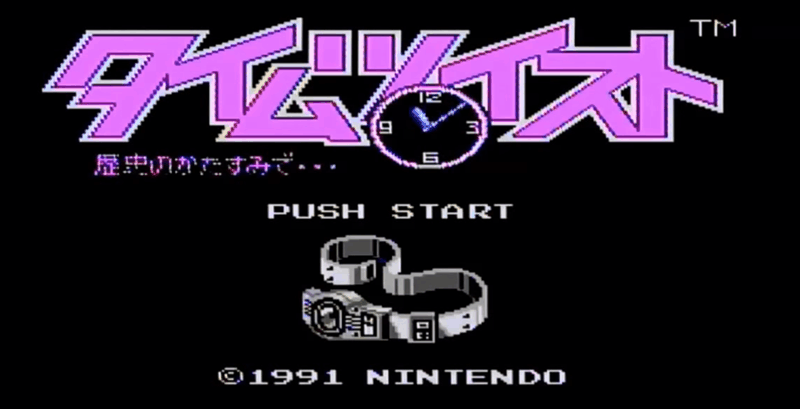 In 1991, Nintendo published an adventure game (developed by Pax Softnica) in Japan for the Famicom Disk System called Time Twist. It is not the kind of game Nintendo would publish in 2016.
---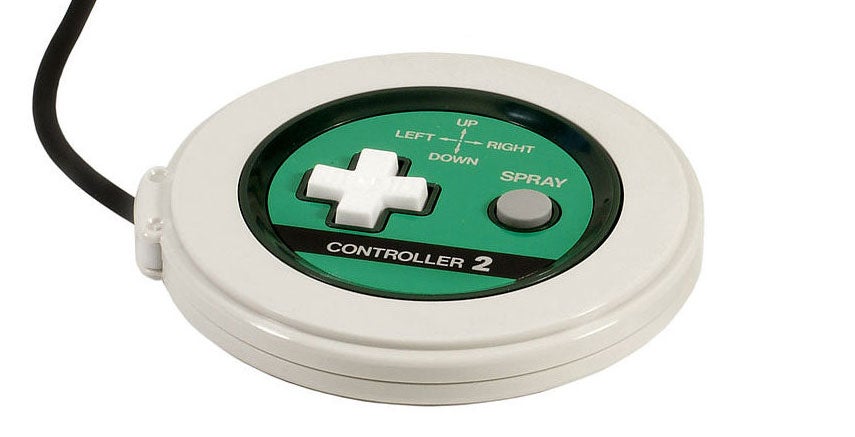 There's a report from Eurogamer today that the Nintendo NX will be a handheld featuring "detachable" controllers. It's a neat idea, but it's also one that Nintendo have a bit of experience with.
---
Pinball. The great American (mechanical) pastime. It's about as innocent as gaming gets, especially compared to the blood, drugs and sex you find in video games. Yet bizarrely, for decades, pinball was actually declared illegal in some of America's biggest cities, including New York and Los Angeles.
---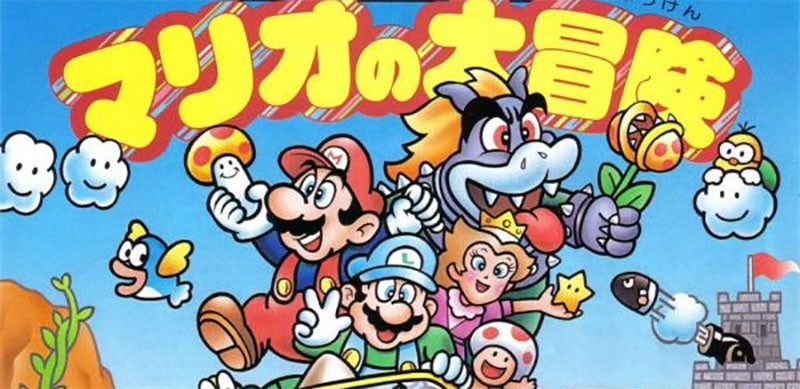 ---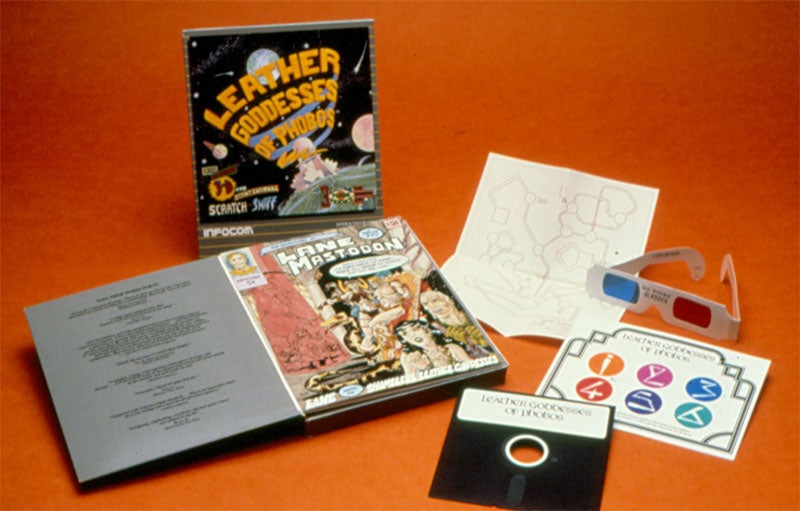 Infocom, founded in 1979, were one of the great studios of the early days of PC gaming, responsible for classics like the Zork series. They may be long gone (Infocom were shut down in 1989), but their history lives on in this incredible collection of old documents.
---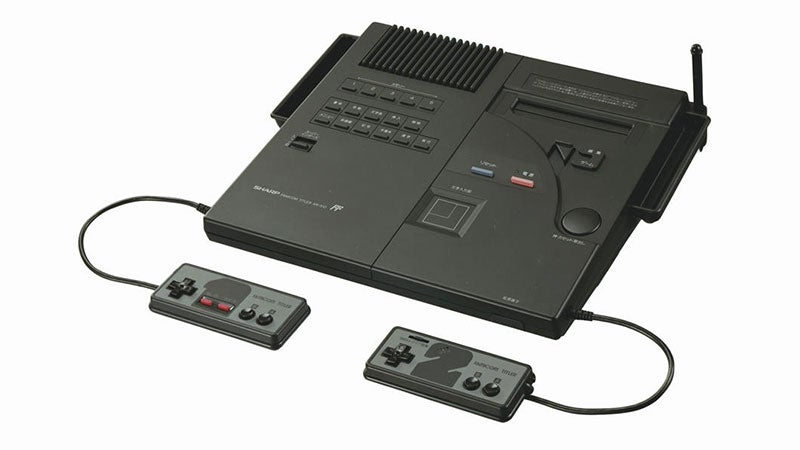 ---
Loading page