Stuart Brown's fantastic YouTube series A Brief History Of Graphics starts in just about the most perfect way imaginable: "They say graphics aren't important… but every game I've ever played has had them".
---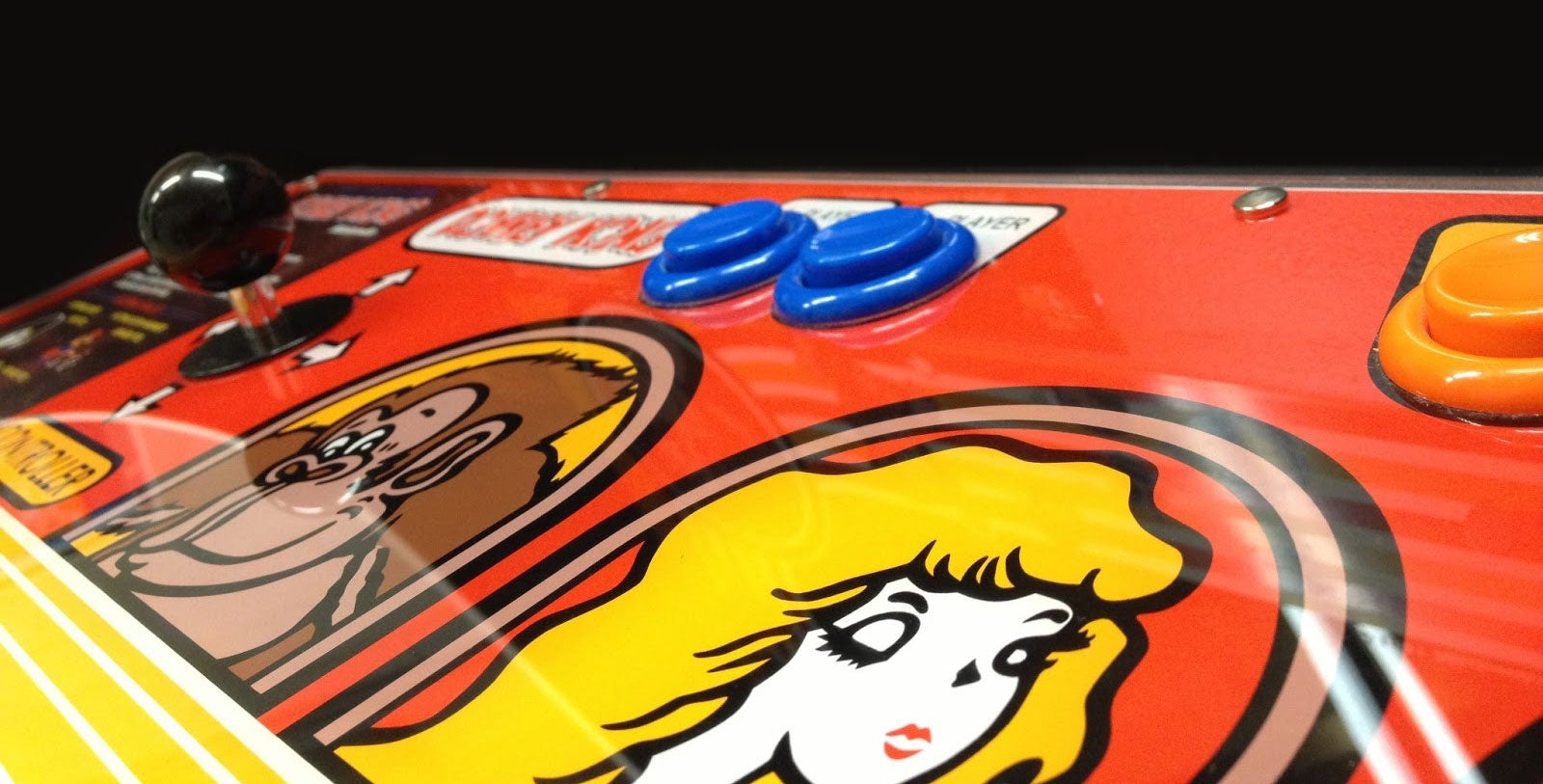 ---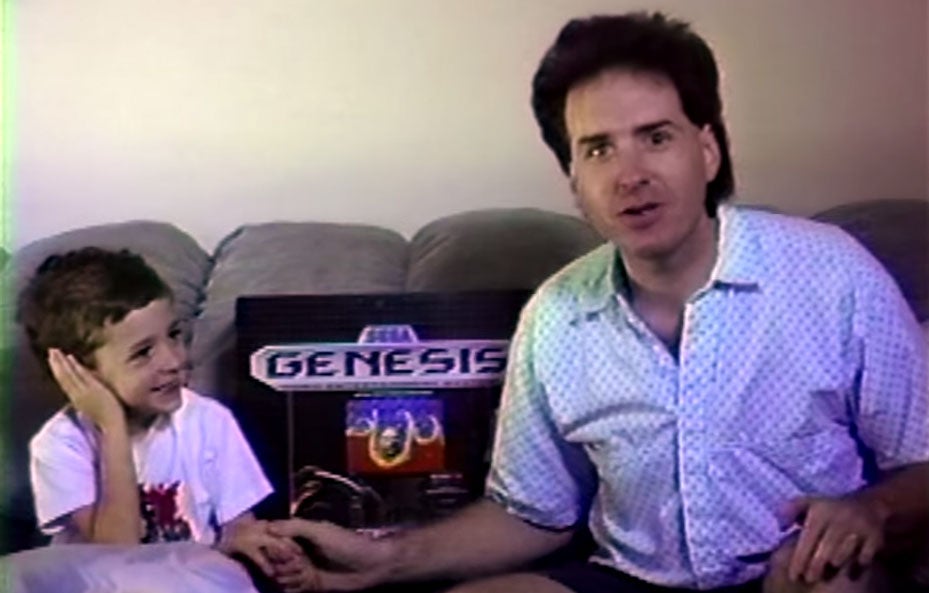 Before there were YouTube channels about kids who were Sega fans, and a generation of people who equated being "fans" with being loud, angry and combative, there was a humbler, more private form of fanboy expression: home video.
---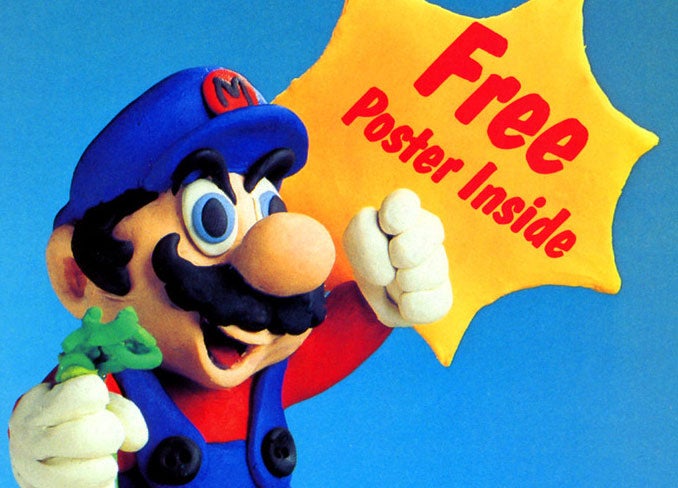 ---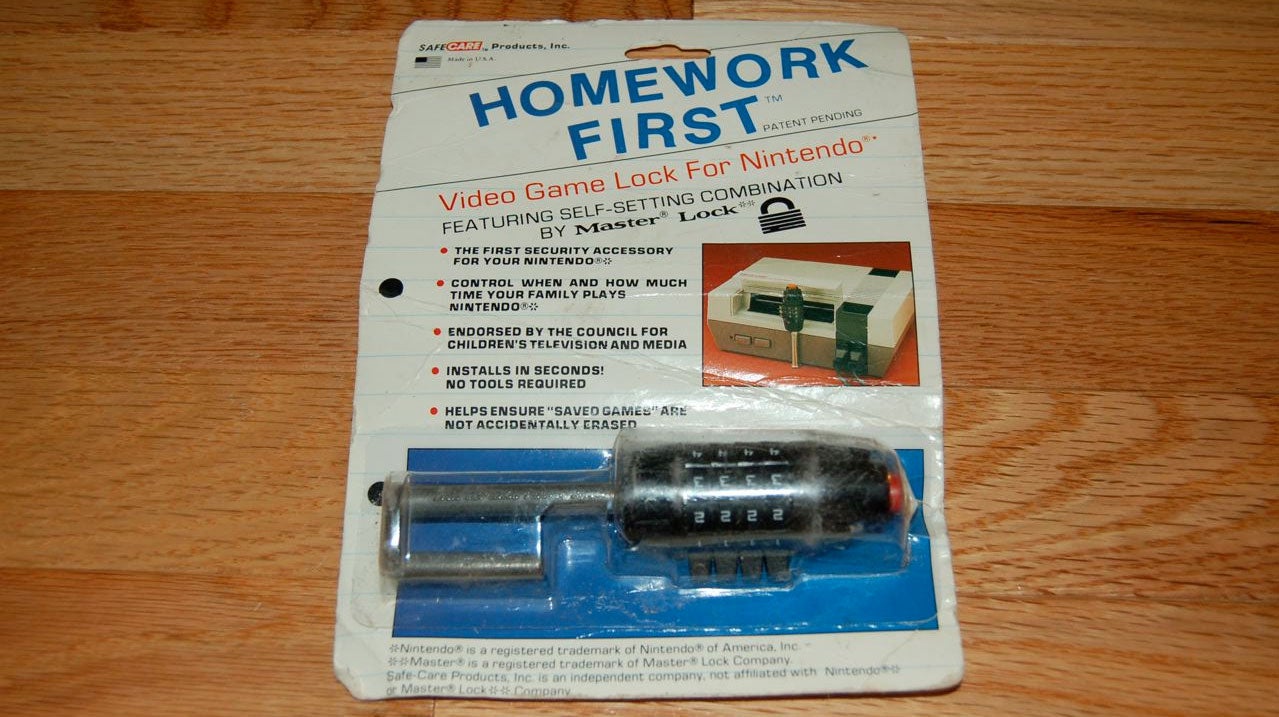 ---
It's a shame. For such an awesome manga/film as Akira is, its games have been pretty shoddy. One, however, was so shoddy it was never even released. The story of this missing game is one that's eluded folks for some time, but today, we've finally got some footage of it (well, the Genesis version at least).
---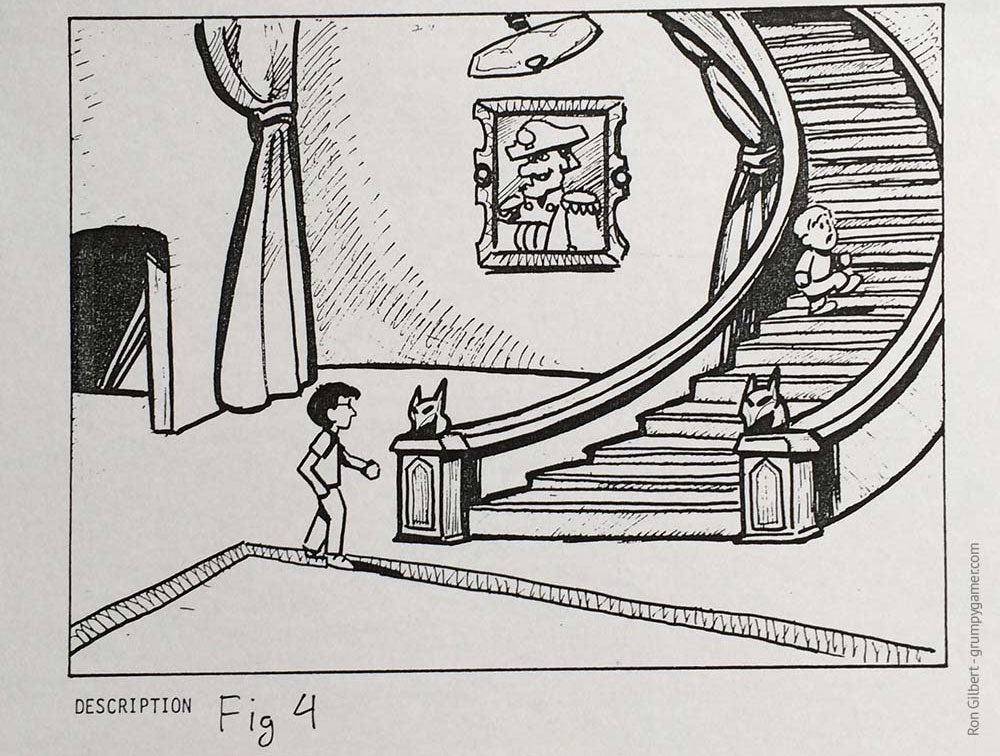 ---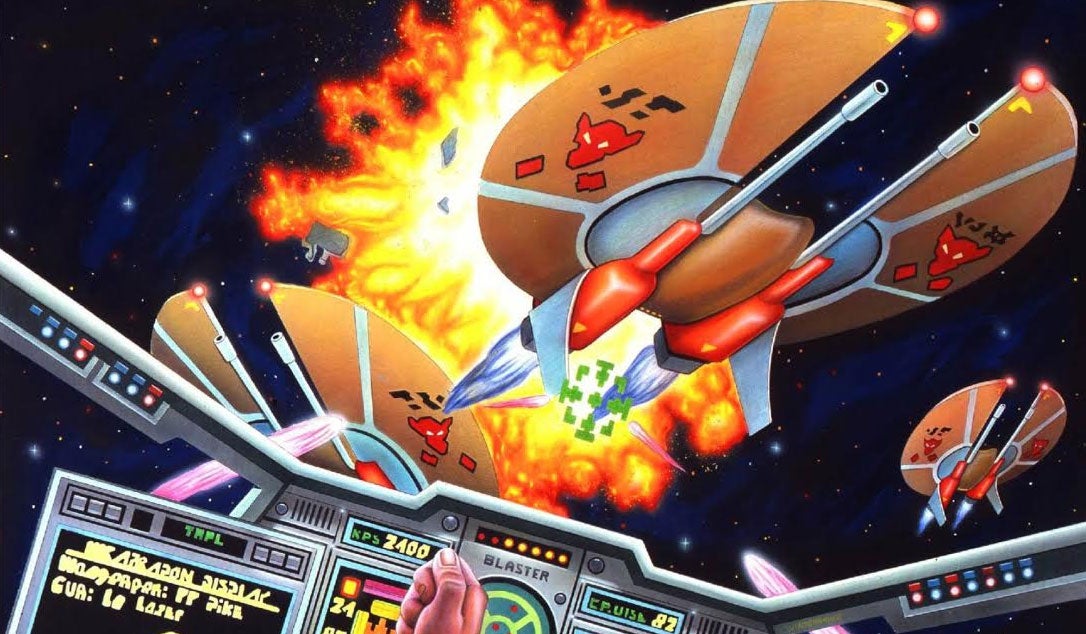 ---