Since it's out today on GoG, meaning a bunch of people are going to be playing it for the first time, let's talk about X-Wing Alliance. And how it has the best ending of any Star Wars game ever made.
---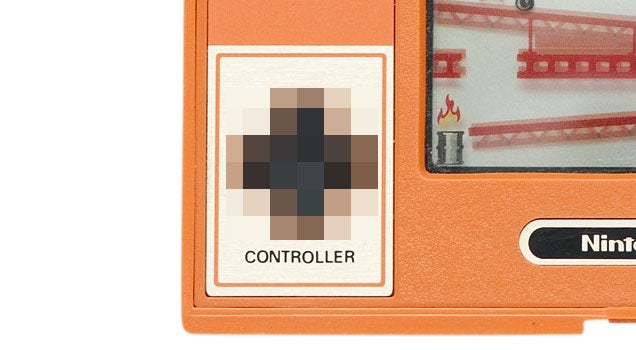 ---
People gave Lucasarts a lot of crap towards the end, mostly for being a company interested in nothing but licensed garbage. For the most part that was totally fair criticism. But there was once a time when Lucasarts wasn't just brave, it was a little weird about it.
---
This week, classic PC shooter Doom turned 21. So if you see someone in green slide up next to you at a bar and scream RIP AND TEAR, buy the guy a drink.
---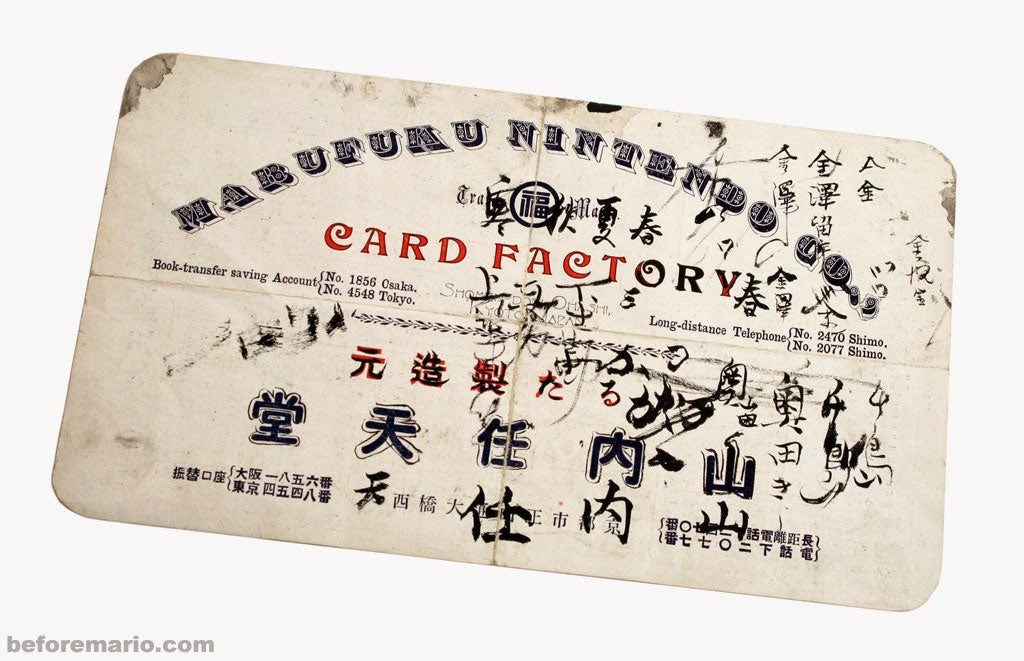 Erik Voskuil, who runs the excellent Before Mario, has a very special piece of Nintendo history in his personal collection. And, no, it's not badass Lego.
---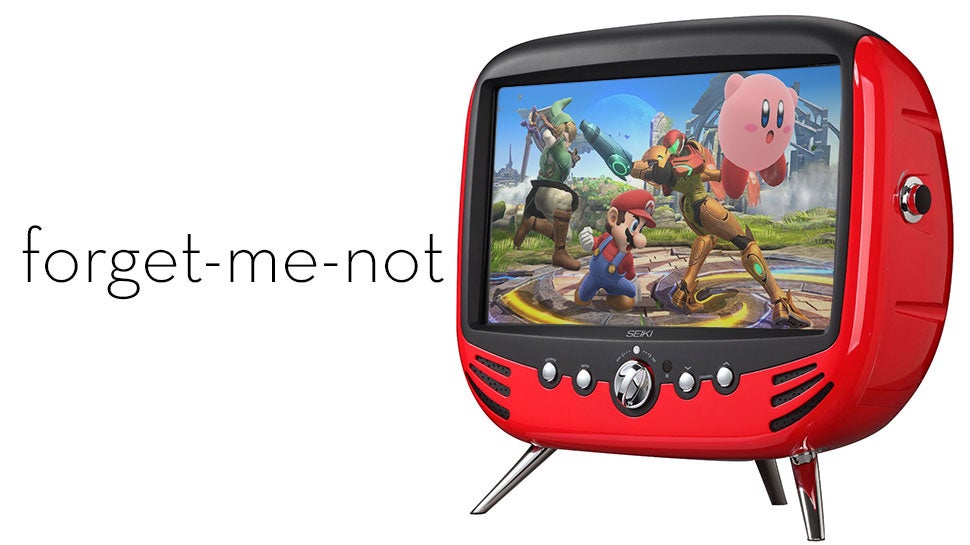 ---
Stuart Brown's fantastic YouTube series A Brief History Of Graphics starts in just about the most perfect way imaginable: "They say graphics aren't important… but every game I've ever played has had them".
---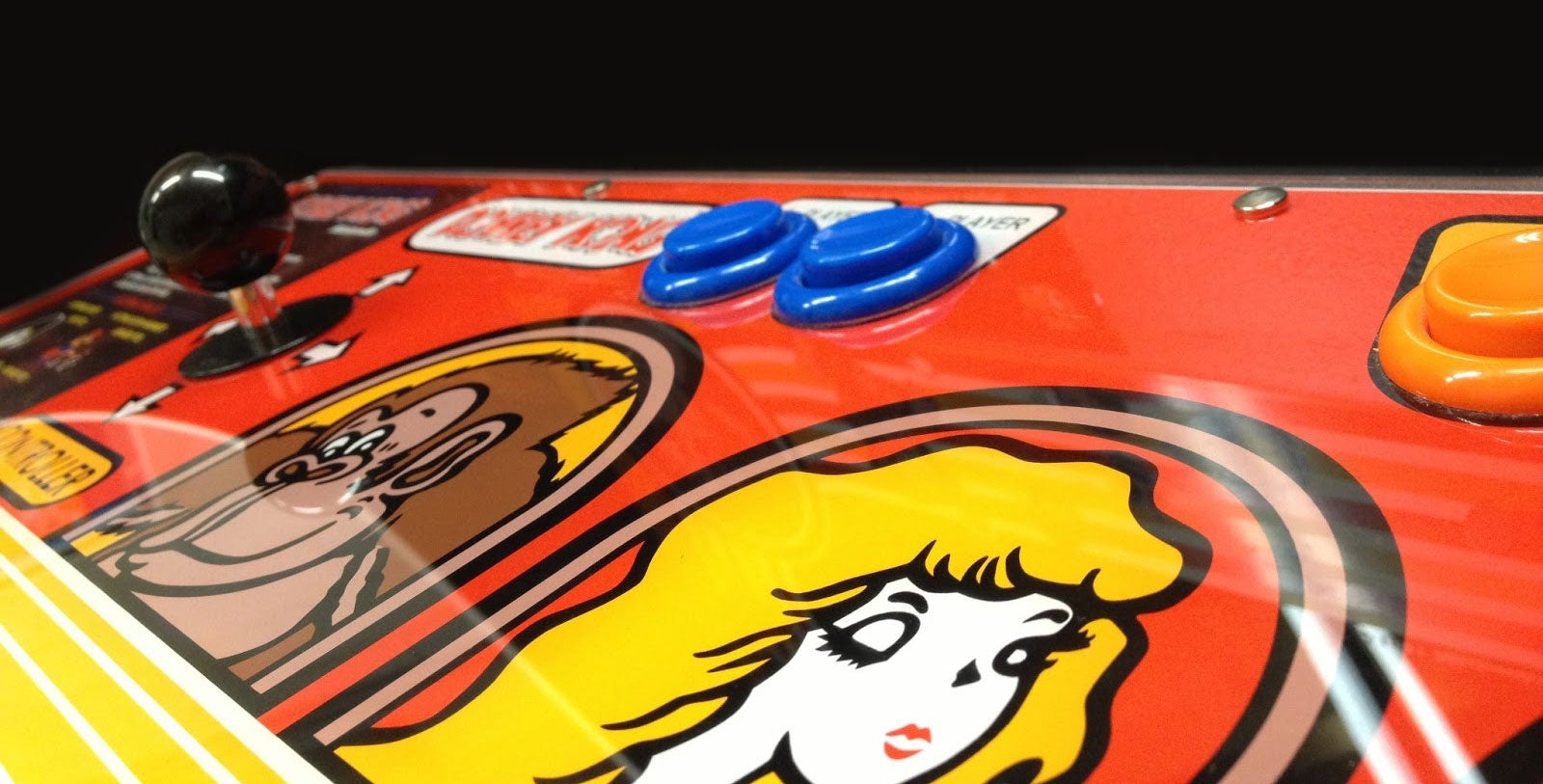 ---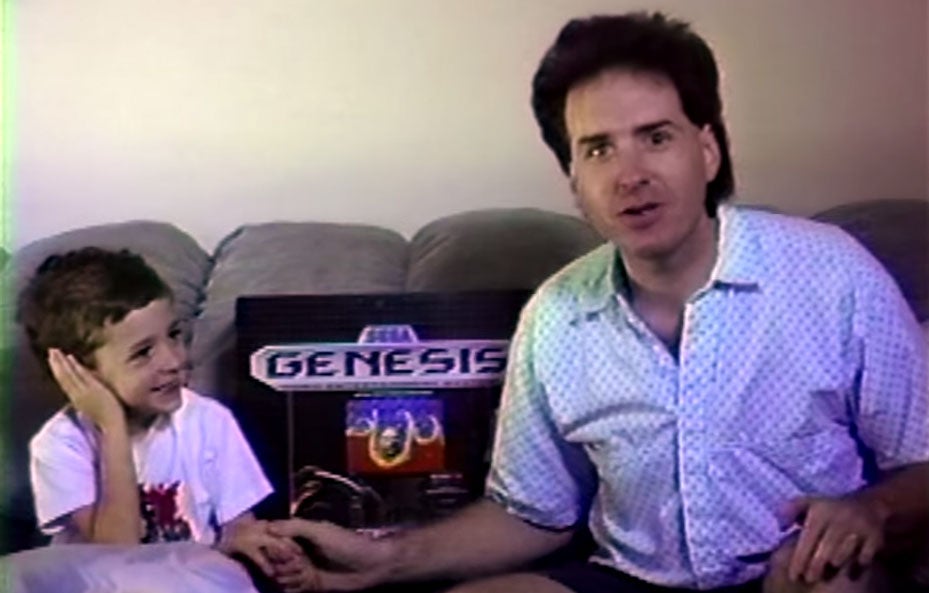 Before there were YouTube channels about kids who were Sega fans, and a generation of people who equated being "fans" with being loud, angry and combative, there was a humbler, more private form of fanboy expression: home video.
---