Last week, we took a trip back to the '90s with three episodes of the 1996 version of GamePro TV. The videos, as uploaded by Oakland's Museum of Art & Digital Entertainment, are a welcome return to a simpler age. Now, it has uploaded three more.
---
Remember the '90s? What am I talking about, of course you do. But if you want to really remember them, like, vividly, watch these episodes of the 1996 edition of GamePro TV, which have been uploaded by the Oakland-based Museum of Art & Digital Entertainment.
---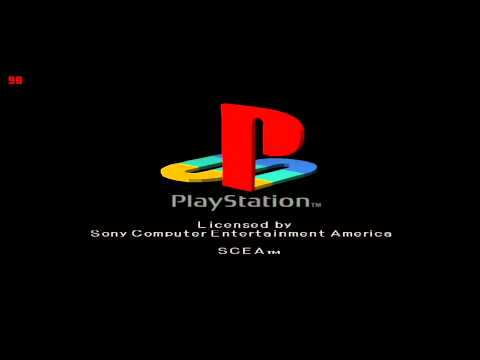 Remember when the original PlayStation came out? Better yet, remember how incredibly amazing the system's start up music was? Holy smoke, that was good — and it's even amazing all these years later.
---
NeoGAF user jjgames has done the history of video games — or at least our ability to easily access some awkwardly amusing parts of it — a great favour. He's bought six old VHS tapes from the '90s, each containing a Nintendo marketing or training video.
---
---