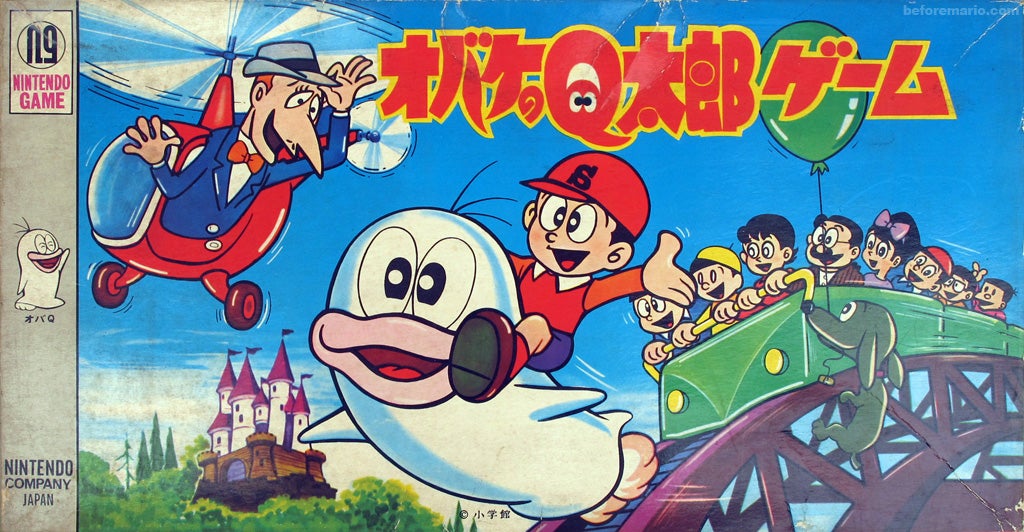 ---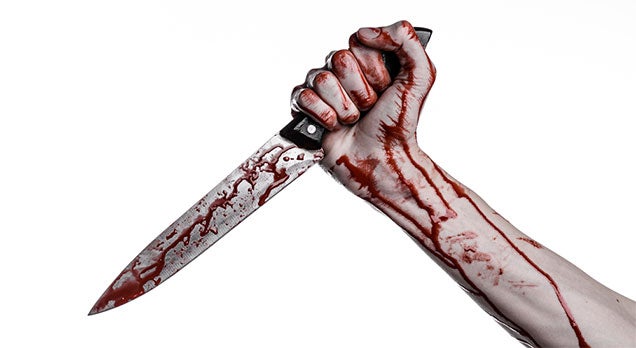 ---
On July 15, 1983, the Famicom was released in Japan. The console, later rebranded in the West as the Nintendo Entertainment System, would go on to change video games forever. Did you know, though, that the Famicom wasn't the only gaming system released on that day? It was joined on shelves by the SG-1000, the very first home console manufactured by Sega.
---
The Maxis that you knew, the studio that released SimCity and invented The Sims, is no more. The SimCity brand might live on, and the Maxis brand might live on elsewhere, but they will survive only as brands, things EA will invoke to sell things. This is a very sad thing, but let's try and remember the good times.
---
Press the Buttons (via Fast Co.) recently got its hands on something very special: a copy of Nintendo's Style Guide, a 1993 document that sought to formalise all kinds of weird Nintendo-related mascot matters, like what exact colour Mario's and Samus' outfits have to be.
---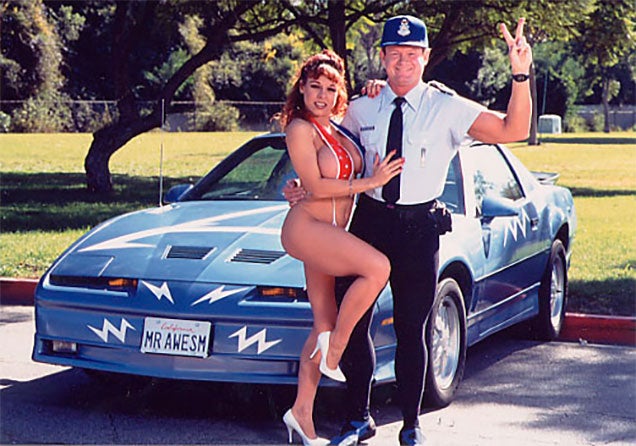 ---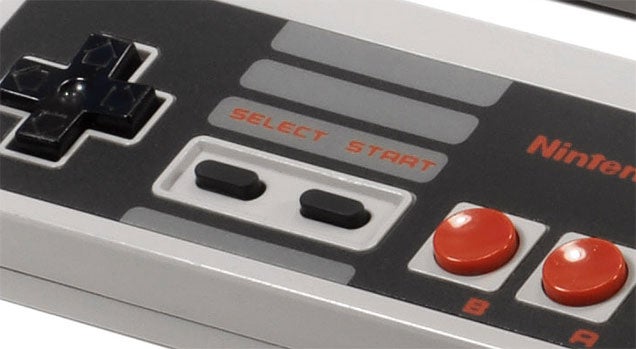 It's easy to forget now, given its enormous success, that the NES was once seen as a risky proposition. Coming on the heels of the great video game crash of 1983, into a market unsure if games were a fad that had already died out, the system didn't just magically appear in stores across North America.
---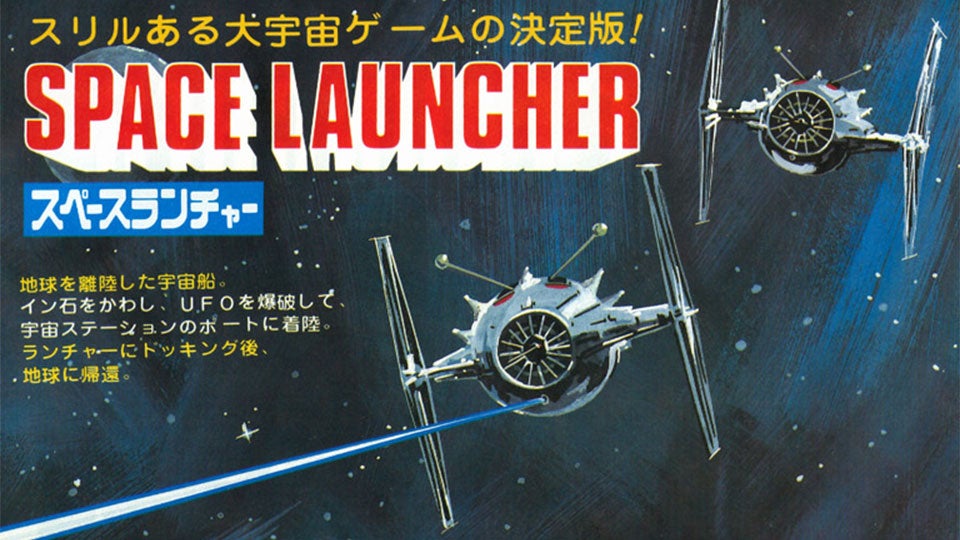 ---