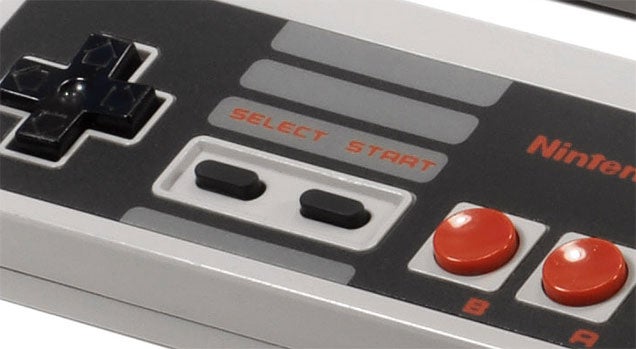 It's easy to forget now, given its enormous success, that the NES was once seen as a risky proposition. Coming on the heels of the great video game crash of 1983, into a market unsure if games were a fad that had already died out, the system didn't just magically appear in stores across North America.
---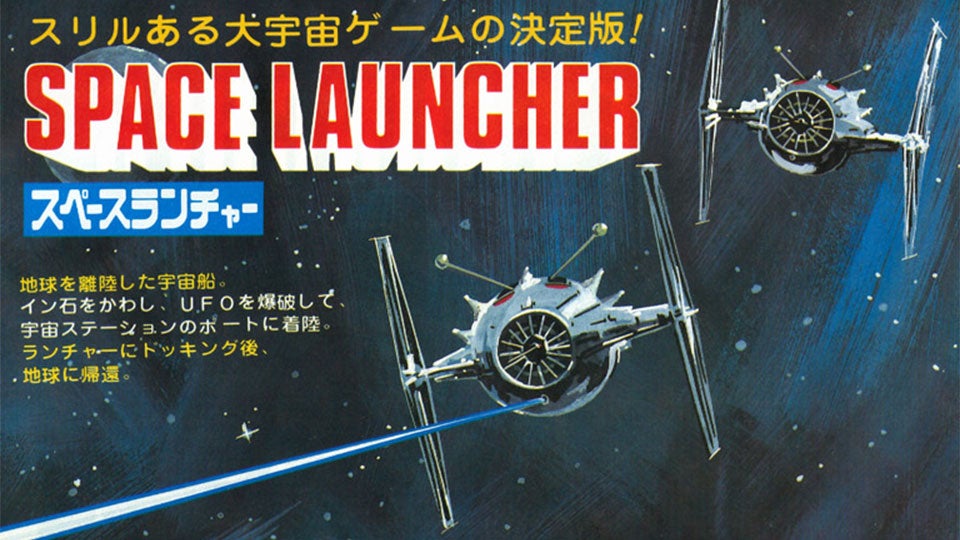 ---
Nintendo's first arcade video games were, to be honest, pretty terrible. Way more interesting were the machines that came before those, starting with 1973′s Laser Clay Shooting System.
---
Since it's out today on GoG, meaning a bunch of people are going to be playing it for the first time, let's talk about X-Wing Alliance. And how it has the best ending of any Star Wars game ever made.
---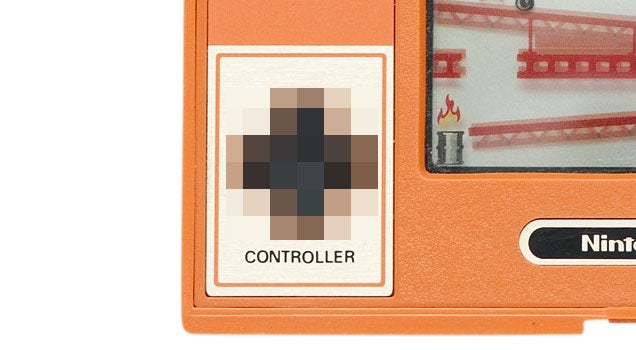 ---
People gave Lucasarts a lot of crap towards the end, mostly for being a company interested in nothing but licensed garbage. For the most part that was totally fair criticism. But there was once a time when Lucasarts wasn't just brave, it was a little weird about it.
---
This week, classic PC shooter Doom turned 21. So if you see someone in green slide up next to you at a bar and scream RIP AND TEAR, buy the guy a drink.
---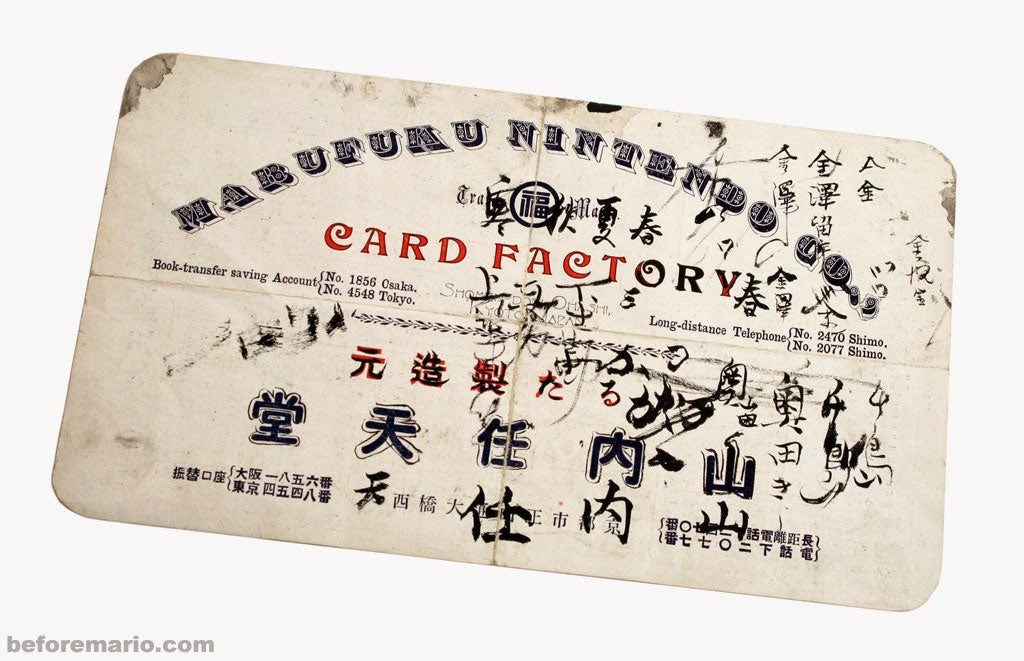 Erik Voskuil, who runs the excellent Before Mario, has a very special piece of Nintendo history in his personal collection. And, no, it's not badass Lego.
---