After nearly five years with an iPhone in my pocket, I bought an Android phone last week — a HTC One XL. It's a glorious phone, and I had been looking forward to providing a little more Android coverage on GAOTD, but seeing as I've gotten side-tracked playing old Lucasarts adventure games on the thing, I haven't had enough time to play new Android games. Sorry. Maybe next week.
---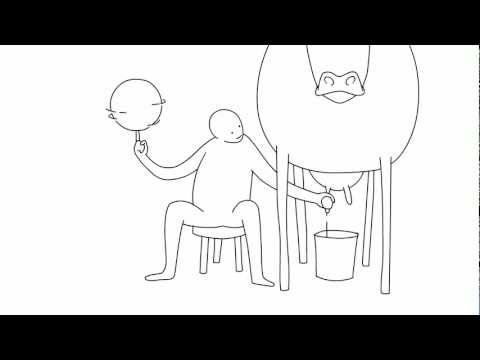 Or, depending on where you are in the world, start it!
---
Final Fantasy XIII is not out yet, and it won't be in Japan until this December. Know what that means? Let's start the marketing blitz right now.
---
Welcome to Toybox! We've decided to centralise most of our toy/action figure/adult collectible news into a single feature, which we'll be running every week or two. This week, we've got Kingdom Hearts, a stunning custom Metroid statue and a Halo Mongoose.
---