The newest trailer for Disney Infinity shows how you'll be able to mash up characters and setting from The Incredibles, Monsters, Pirates of the Caribbean and more in the collectible figure game's Toy Box mode.
---
Ubisoft has revealed a trailer for a "re-imagining" of the 1992 cinematic platformer, Flashback. The game is coming soon, according to the trailer itself, to the PS3 and Xbox 360.
---
Here's the newest trailer for Animal Crossing: New Leaf, which comes out for 3DS on June 9. It's… relaxing.
---
The extended "red band" cut of the trailer for The Last of Us that aired earlier this week is the rare video game trailer that can convince TV viewers using only in-game footage. I mean, this looks like an ad for a new post-apocalyptic TV show…
---
This is the first trailer for Thief, coming next year for next-gen consoles and PC. An earlier teaser suggested that this trailer would be out on April 2, but it appears to have leaked early.
---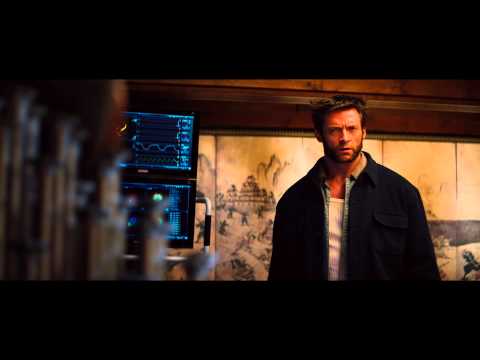 We've seen the teasers, but now the first full-length trailer for The Wolverine is here, and… wow. Viper? Silver Samurai? Jean Grey? World War II? Bullet trains? Ninjas? The Wolverine has all of that and more.
---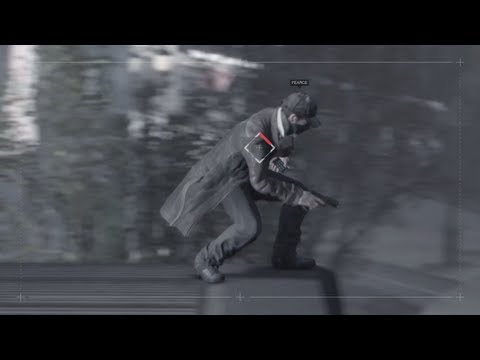 In Ubisoft's upcoming techno-action game, hacker Aiden Pearce will be able to access information systems all over the city of Chicago. What does he do with that info? Have a look at the new promo clip and see.
---
Deadpool is my second-favourite Marvel Comics character. Seeing him come to life (courtesy of IGN) at the hands of the studio that brought me two stellar Transformers games should be a dream come true, but the more I see of the Deadpool game the more I realise the character I fell in love with back in 1997 has spiralled out of control.
---