A couple days ago the folks at the Transformers Collectors Club teamed up with Seibertron.com to reveal their upcoming G.I. Joe crossover set featuring a character called "Old Snake". He's an actual character from an actual Transformers cartoon. A very silly Transformers cartoon.
---
---
Most Transformers, third-party or otherwise, have two modes. A select few score three. But when they're really good, they get six. Mastermind Creations' Terminus Hexatron Continuum is really good.
---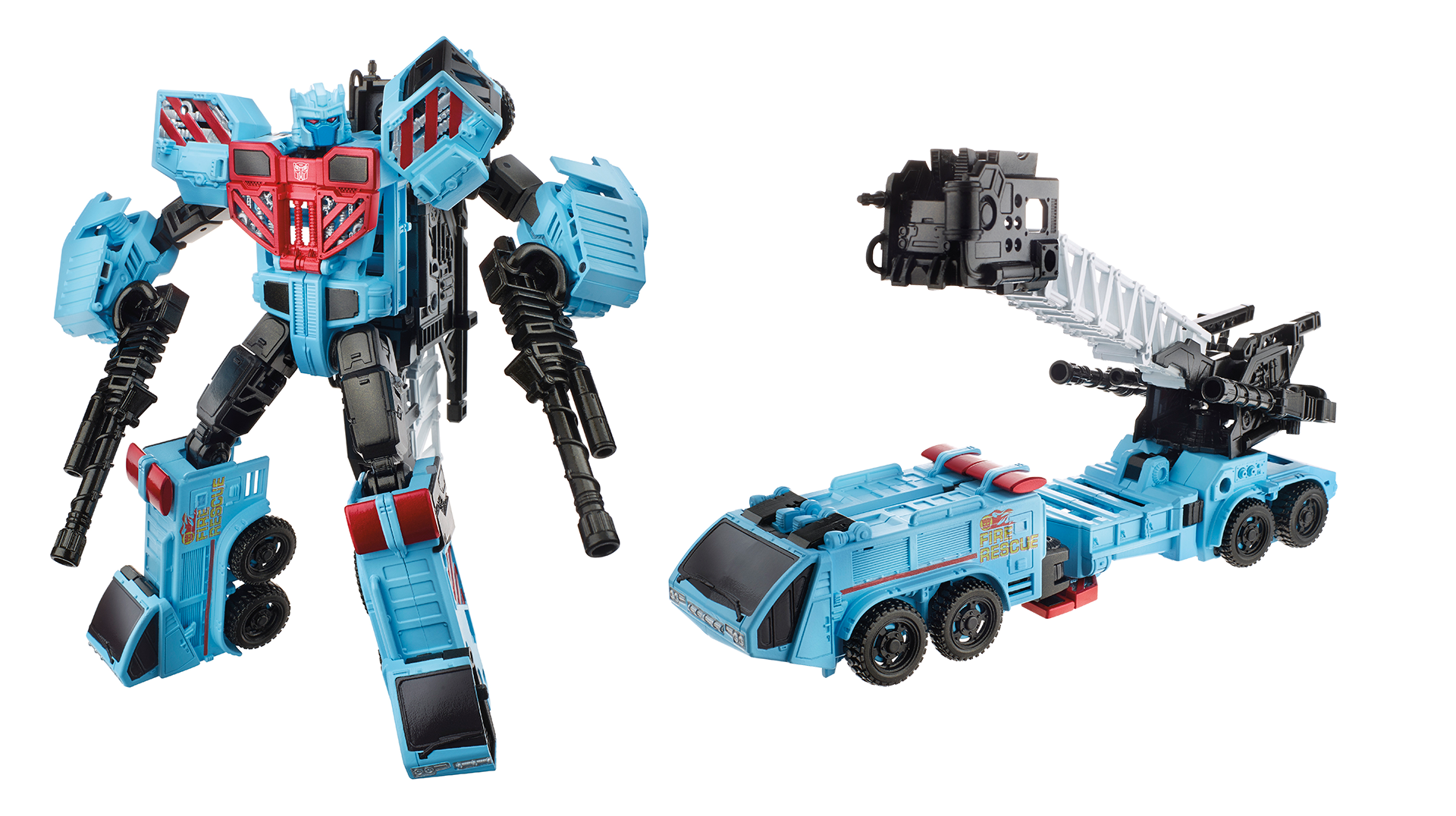 ---
Earlier this week I took my first steps into the world of pricey third-party Transformers with something pink and frilly. Now it's time for something darker. Meet FansProject's Function X4, Sigma L, a third party answer to the Decepticon's scariest Headmaster.
---