Jagex's multiplayer arena combat game Transformers Universe launched in open beta on July 4 of this year. On January 31 it's shutting down for good. That was fast.
---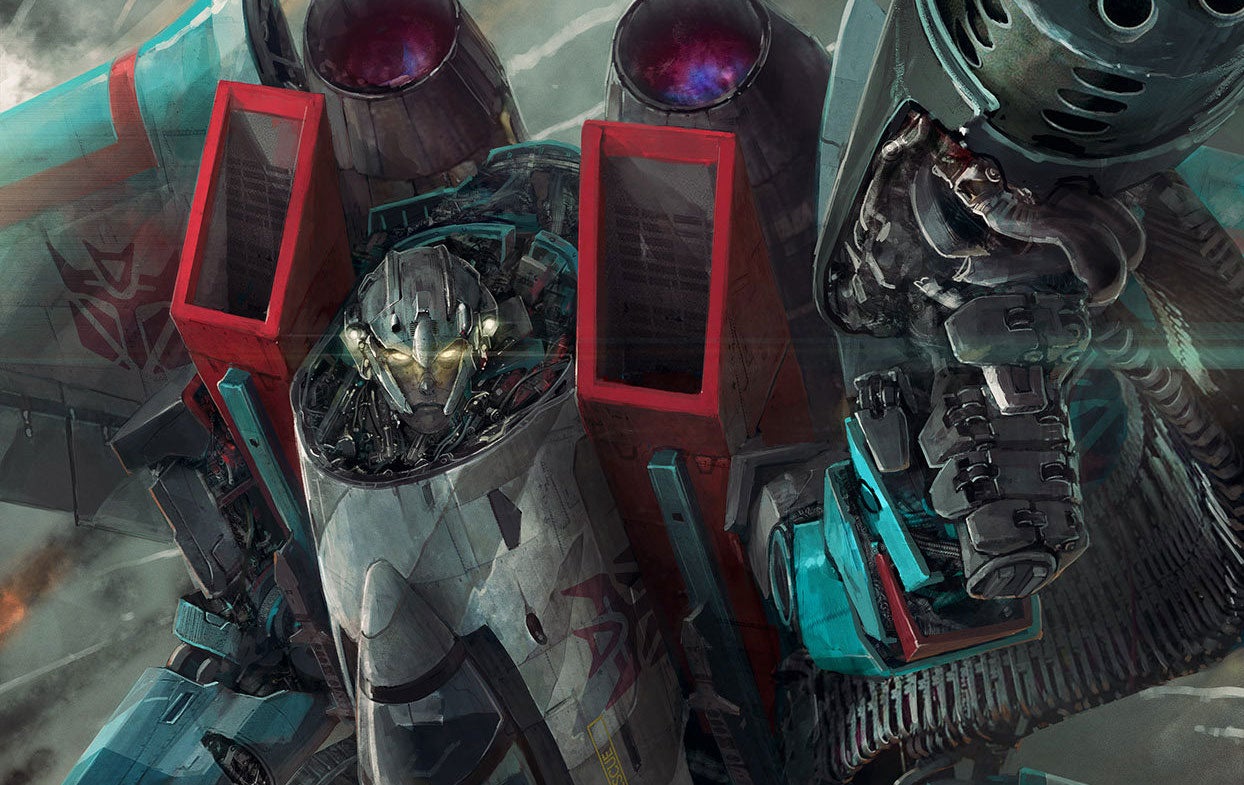 ---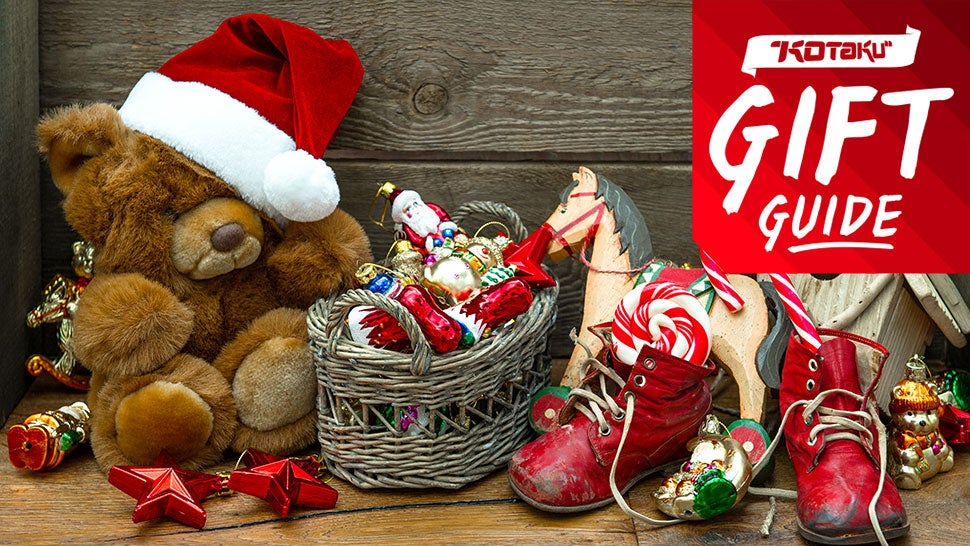 The holidays are upon us, and and nothing says "Happy Holidays" like the smiles on the faces of loved ones when they unwrap a shiny new toy. From the tiniest pieces of colourful plastic to elaborate collectors items to freaking lasers, here are some choice gifting toys for girls and boys of all ages.
---
There's certainly more than meets the eye with this toy Sega Genesis. To mark the release of Nintendo 3DS title Sega 3D Re-issued Archives, the game maker is giving away this special "Gold version" Mega Drive (aka Genesis) Megatron Transformer to five lucky individuals in Japan.
---
I avoided seeing Transformers: Age of Extinction in theatres or on Blu-ray specifically so my first taste of the film would be CinemaSins' "Everything Wrong With" take. I am not disappointed.
---
When Rovio and Hasbro announced Angry Birds Transformers, I imagined sling-shotting helmet-wearing birds at stationary targets, just like Angry Birds Star Wars. The game I'm streaming this morning is not that. It's more of an action game.
---