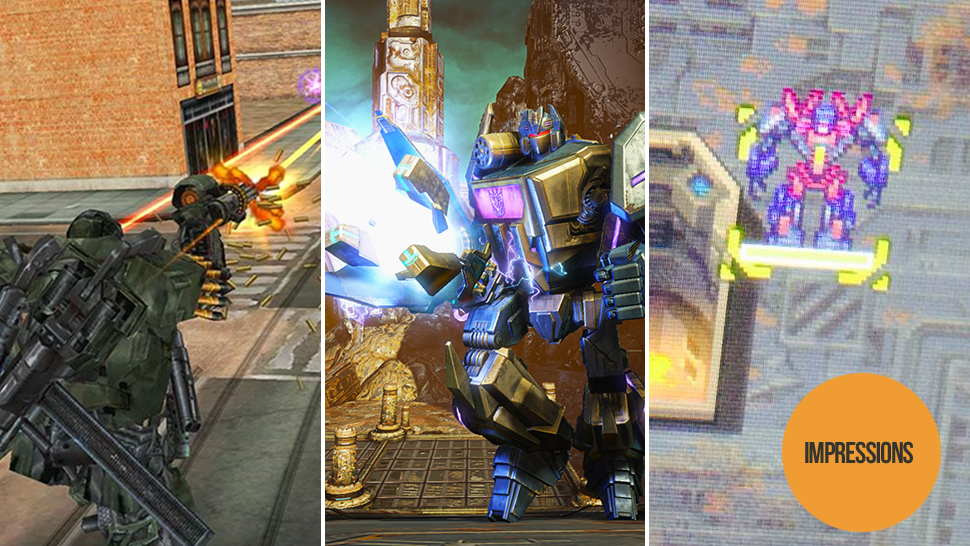 ---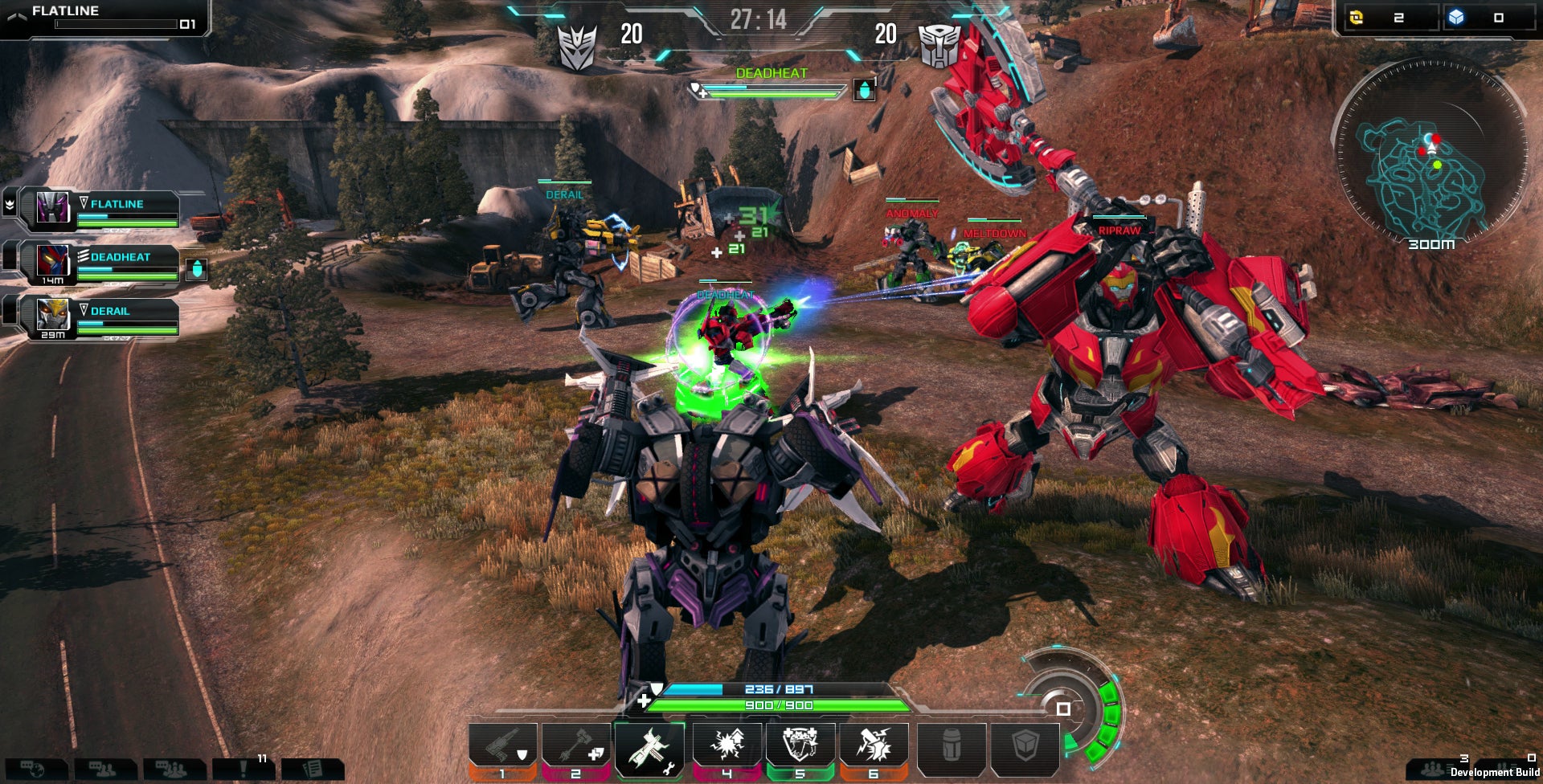 ---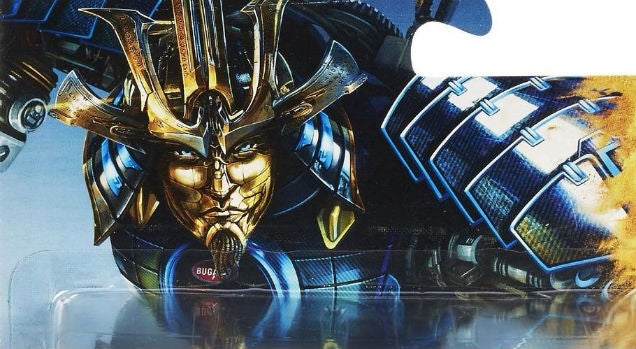 ---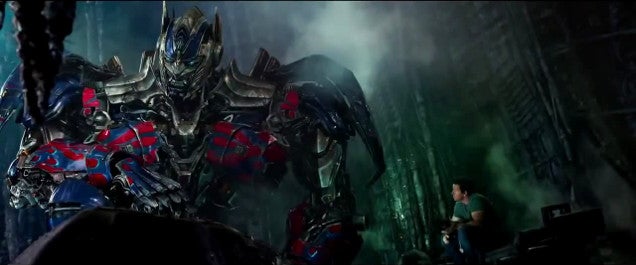 Transformers: Age of Extinction's been out only a weekend, and it's already making bank in China. There's no getting around the fact that a movie based on a line of toys is anything more than a major vehicle for product placement — including Chinese product placement, especially with the movie partly set in China.
---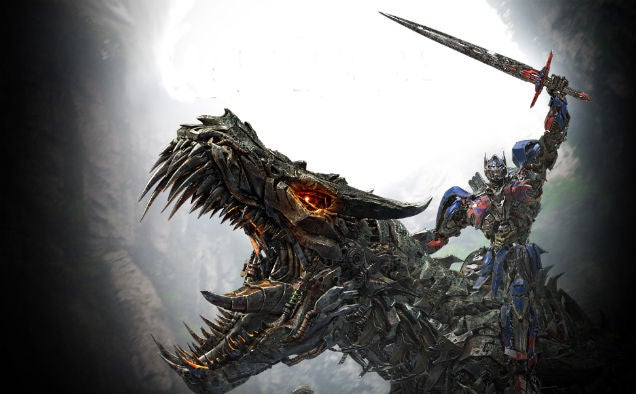 I love Transformers. I don't mean the toys, the cartoons, the comics, any of that stuff. I mean the new Transformers, the Michael Bay Transformers. I know this is an unpopular opinion. But as far as I'm concerned, Transformers first came to life in Michael Bay's series. And it is therefore the best Transformers until something better comes along to replace it.
---
Watching any one of Michael Bay's Transformers films is enough to drive a person insane. In preparation for the fourth movie, the brave men of Red Letter Media watched the first three simultaneously. They are probably all dead now.
---