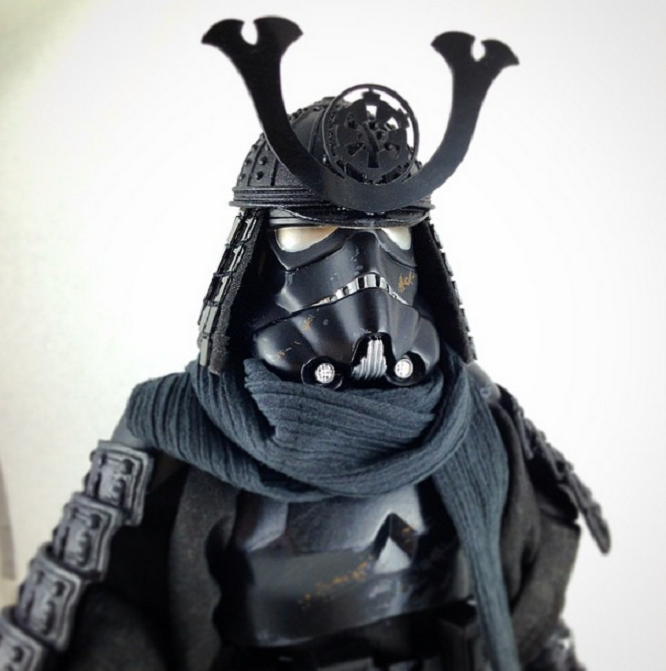 ---
Say what you want about Michael Bay, but you can't deny that the one-man blockbuster-movie-making machine has a unique style. It might not appeal to everyone. But hey: let's all just be glad the guy isn't making Pixar movies. That would be very… explosive, to say the least.
---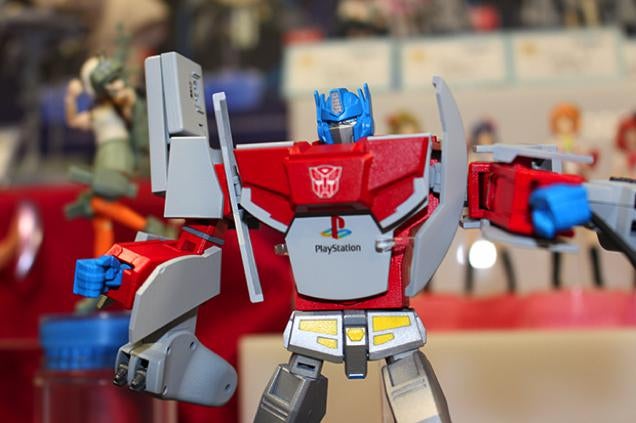 Last month, Kotaku first reported that Optimus Prime was getting a special PlayStation Transformer. But that was concept art only! Now, we get a look at the actual toy. It's wonderful.
---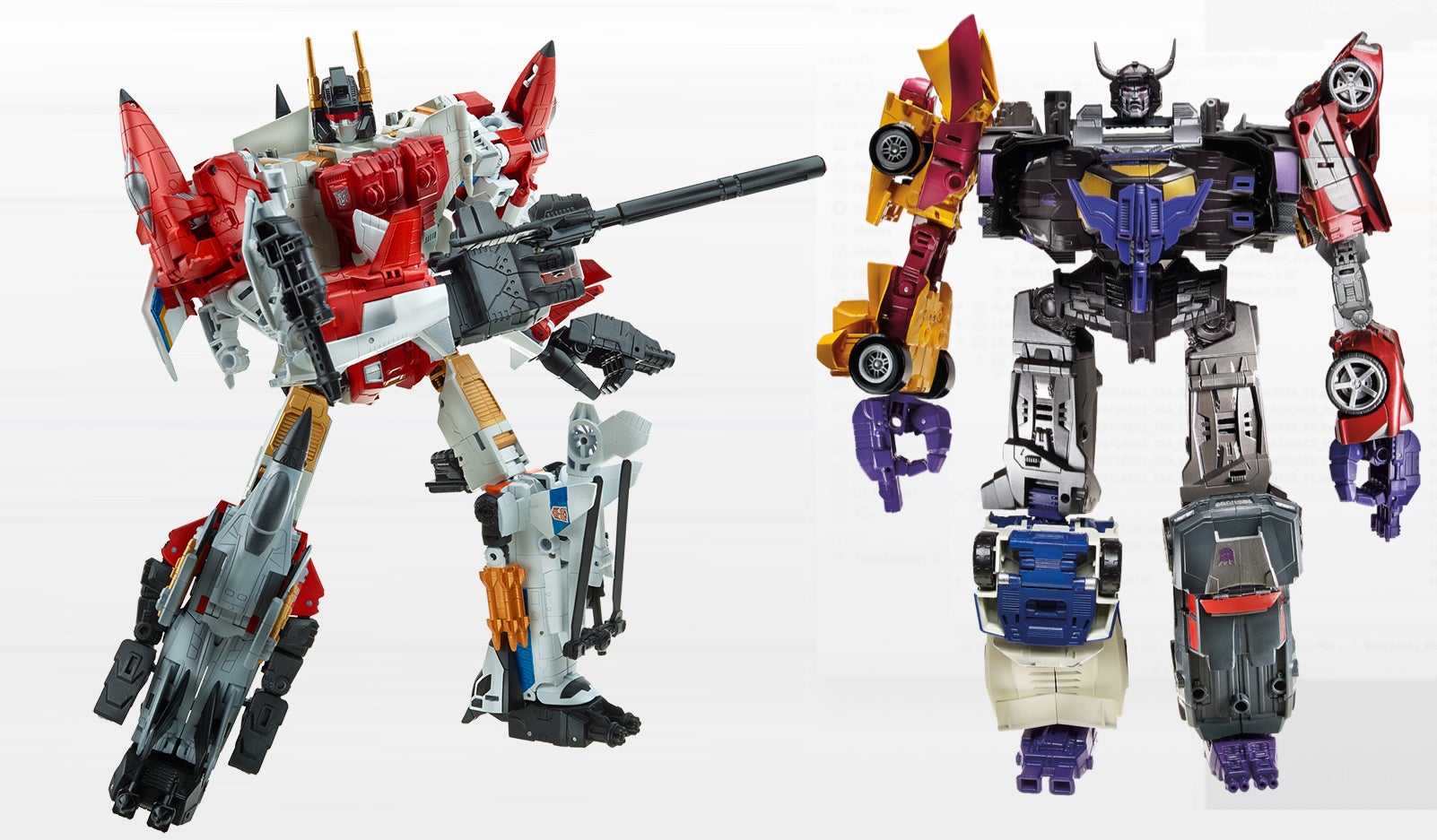 While the kid-focused Transformers toys of 2015 will revolve around the upcoming animated series, the adult collector catering Generations line is going combiner crazy, with new takes on the massive amalgams of Aerialbots and Stunticons — Superion and Menasor.
---