Loading page
In THE REAL DEAL, Patrick Boivin brings a five year-old boy's Transformers showdown to life.
---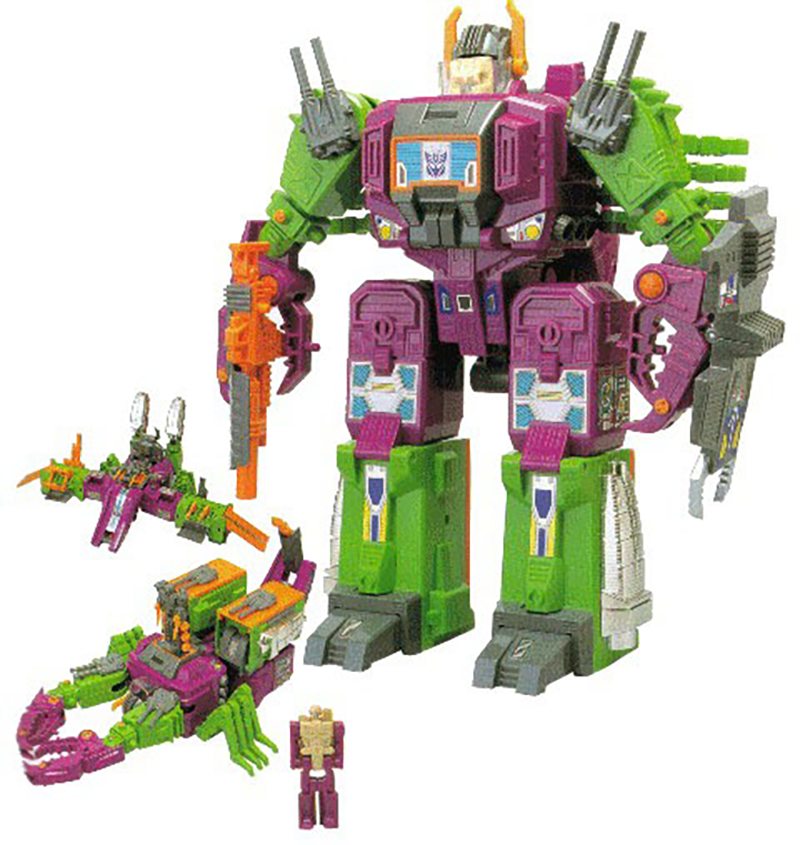 In 1987 Hasbro released a stocky green and purple robot that transformed into a mechanical scorpion and a Decepticon Fortress. Nearly 30 years later, third-party Transformers crafters MakeToys releases a much cooler take on Scorponok.
---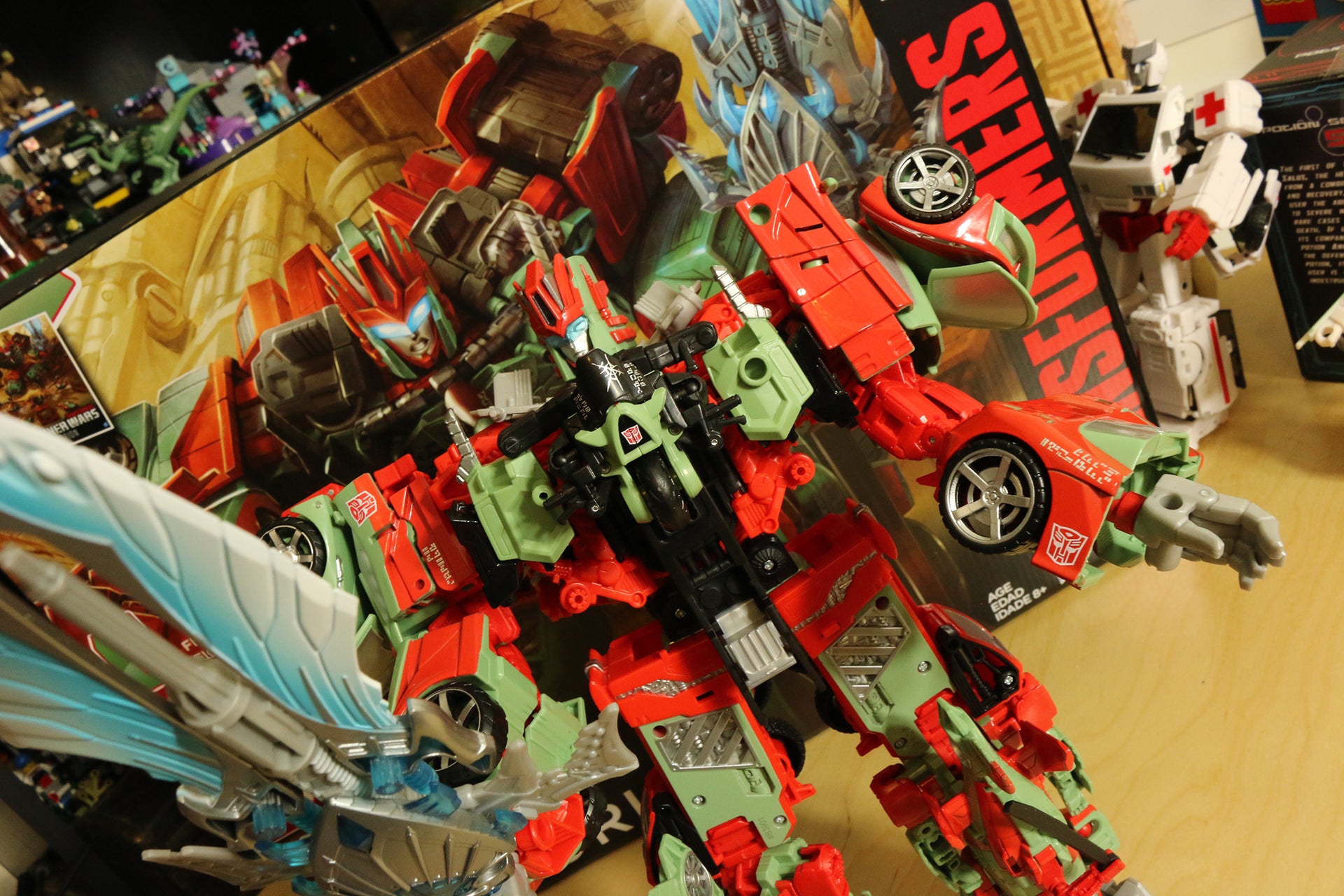 ---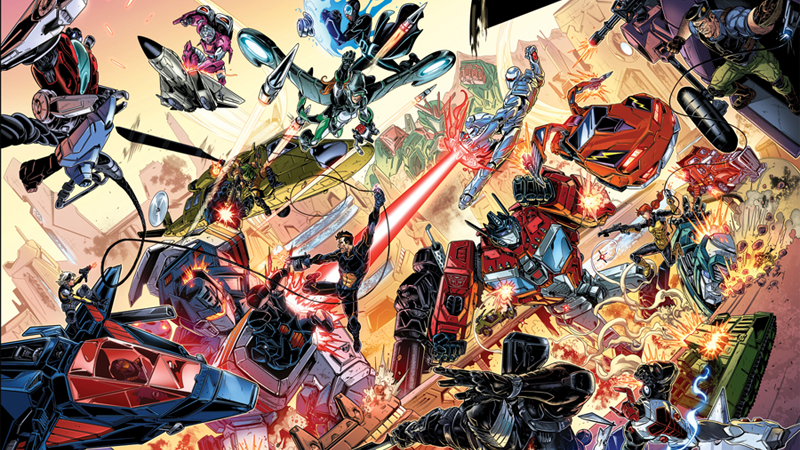 You might have noticed over the last few months that IDW has been picking up more Hasbro franchises to turn into comic books, as ROM, MASK and Micronauts have joined the ranks of Transformers and GI Joe. But later this year, they're all being mashed together into one universe. Just like the movies!
---
Yes, they're making another Transformers movie. Yes, we know nothing about it.
Yes, this is probably the most vague 'teaser' trailer I've ever seen.
Yes, we should probably set expectations to 'low' for this one.
---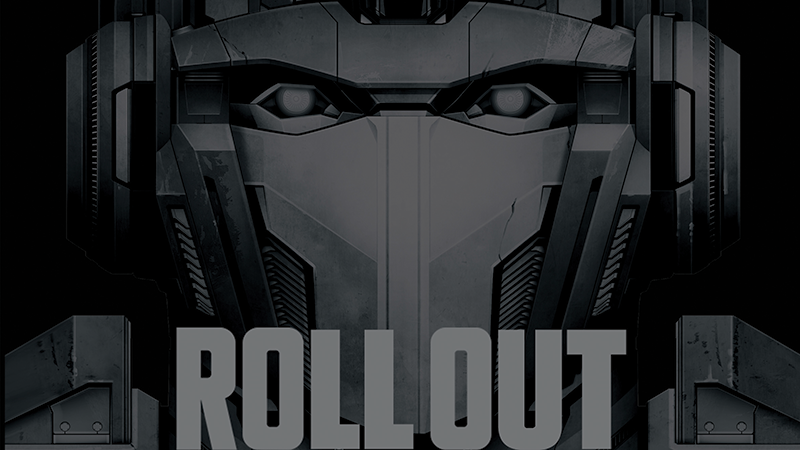 ---
Loading page