I avoided seeing Transformers: Age of Extinction in theatres or on Blu-ray specifically so my first taste of the film would be CinemaSins' "Everything Wrong With" take. I am not disappointed.
---
When Rovio and Hasbro announced Angry Birds Transformers, I imagined sling-shotting helmet-wearing birds at stationary targets, just like Angry Birds Star Wars. The game I'm streaming this morning is not that. It's more of an action game.
---
---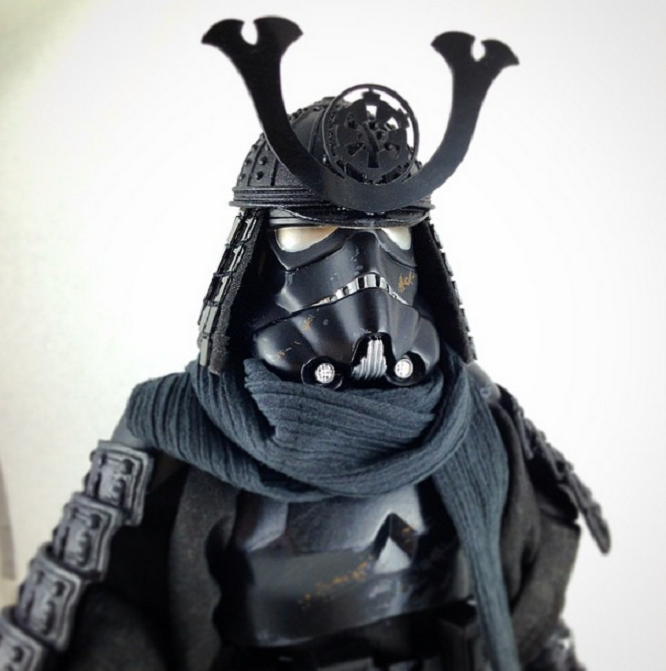 ---
Say what you want about Michael Bay, but you can't deny that the one-man blockbuster-movie-making machine has a unique style. It might not appeal to everyone. But hey: let's all just be glad the guy isn't making Pixar movies. That would be very… explosive, to say the least.
---