It's time for another heart-breaking glimpse of the long-brewing follow-up to Beyond Good & Evil. The flirtation with releasing actual information about a sequel for Ubisoft's cult favourite action/adventure is an annual ritual, like salmon swimming upstream or leaves changing colours.
---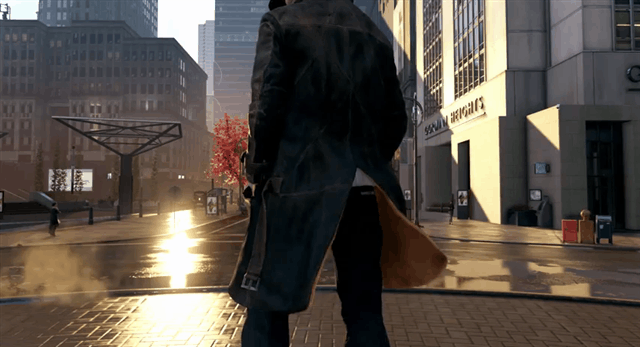 Yeah, this is little more than an advertisement for Nvidia tech. But the clip also gives us a look at Watch Dogs running on the PC, and it looks great.
---
Briefly: Ubisoft's big open-world racing game — announced at E3 last year — will be out for PlayStation 4, Xbox One and PC in the fourth quarter of this year, the company said today. Set in the relatively mean streets of North America, The Crew requires an internet connection to play. New gameplay footage above.
---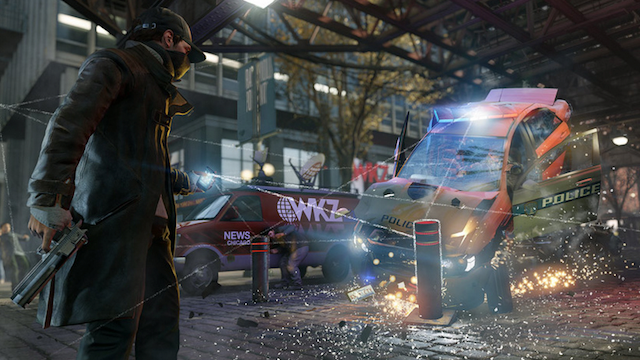 ---
Video: Sony's PlayStation Access sits down with creative director Patrick Plourde to talk about Ubisoft's upcoming JRPG-influenced role-playing game. It's looking very pretty, as usual.
---
---
True story: when I was 19 years old I was robbed in Chicago while staying in a hostel. I've always had a bad view of it since then. But that might all change with Watch Dogs, which is set in Chicago. This new trailer released by Ubisoft focuses on the city itself, and Watch Dogs' representation of it.
---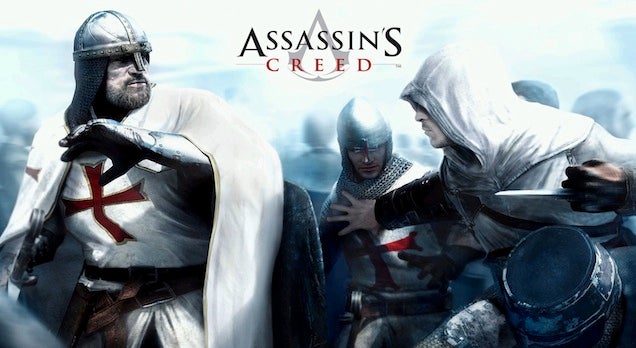 ---
I don't know whether to be excited or filled with dread about the tricks system coming to Trials Fusion. Yes, the special moves look like they will add a lot to the game but they will also provide ample opportunities for embarrassment as players chase down Trials' particularly punishing brand of perfection.
---