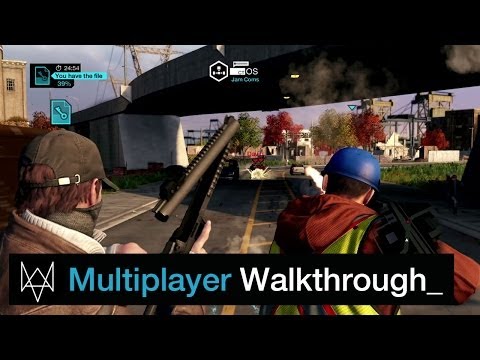 We're a month away from release of Watch Dogs, and to celebrate, the folks at Ubisoft have released this new chunk of multiplayer gameplay footage. Check it out above.
---
Bullying takes many different forms. It was the worst for me when it came under the guise of friendship. I had just entered ninth grade at a prestigious private school. This was a place of unimaginable wealth, the kind of school my mother had fought to get me and my brother to ever since our father had left the two of us stranded and her without any career to speak of.
---
"After the huge letdown of AC III, prepare to redeem the franchise with the Pirates of the Caribbean game that Disney never made." Smoosh Games' latest Honest Game Trailer takes on the Assassin's Creed pirate spin-off that somehow wound up a numbered entry in the series.
---
It's time for another heart-breaking glimpse of the long-brewing follow-up to Beyond Good & Evil. The flirtation with releasing actual information about a sequel for Ubisoft's cult favourite action/adventure is an annual ritual, like salmon swimming upstream or leaves changing colours.
---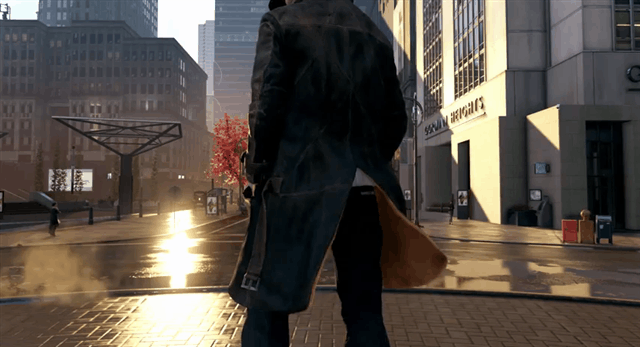 Yeah, this is little more than an advertisement for Nvidia tech. But the clip also gives us a look at Watch Dogs running on the PC, and it looks great.
---
Briefly: Ubisoft's big open-world racing game — announced at E3 last year — will be out for PlayStation 4, Xbox One and PC in the fourth quarter of this year, the company said today. Set in the relatively mean streets of North America, The Crew requires an internet connection to play. New gameplay footage above.
---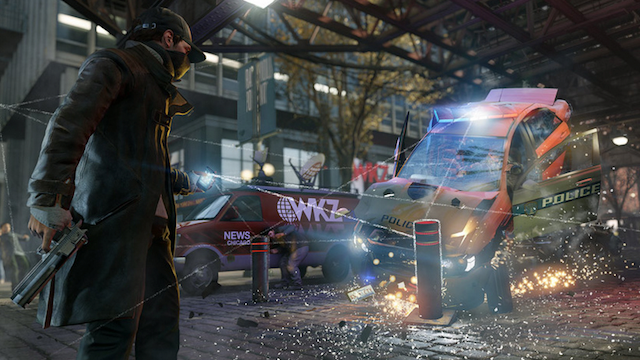 ---
Video: Sony's PlayStation Access sits down with creative director Patrick Plourde to talk about Ubisoft's upcoming JRPG-influenced role-playing game. It's looking very pretty, as usual.
---
---