Ubisoft has been more supportive of Nintendo's Wii U than most of its peers, but the company has also remained wary of the console's weak commercial performance. In a recent interview, Ubisoft CEO Yves Guillemot sounded more doubtful than ever about the prospects of selling his hit Assassin's Creed games on the Wii U.
---
Today Ubisoft announced that country-sized racer The Crew will be coming to Xbox 360 in addition to Xbox One and PlayStation 4. PlayStation 3, however, has been left sputtering at the starting line. Fans aren't pleased, but Ubisoft claims it's much easier this way.
---
While the Assassin's Creed Rogue debut trailer was CG heavy, we now (finally!) get a look at Rogue's gameplay — on land and at sea.
---
Part of me is furrowing my brow at the violent gender divide going on here. Why do "boy's toys" and "girl's toys" need to fight each other? Can't kids just get along and play with all of them? Or just get some LEGO instead?
---
After sorting out a director earlier this year and with Michael Fassbender lined up for the role of series' protagonist Desmond Miles, the in-production Assassin's Creed movie looks like it'll happen… eventually. Apparently there were rumours Fassbender had departed the project, but it turns out that's not the case, according to the man himself.
---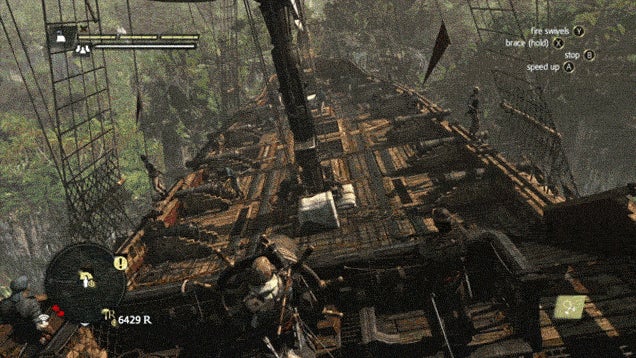 Dayshot: TheBrownCanadian was able to glitch out Assassin's Creed IV and make it look like a Spelljammer-style space pirate game. Anti-gravity engines were not that advanced in the 1700s after all.
---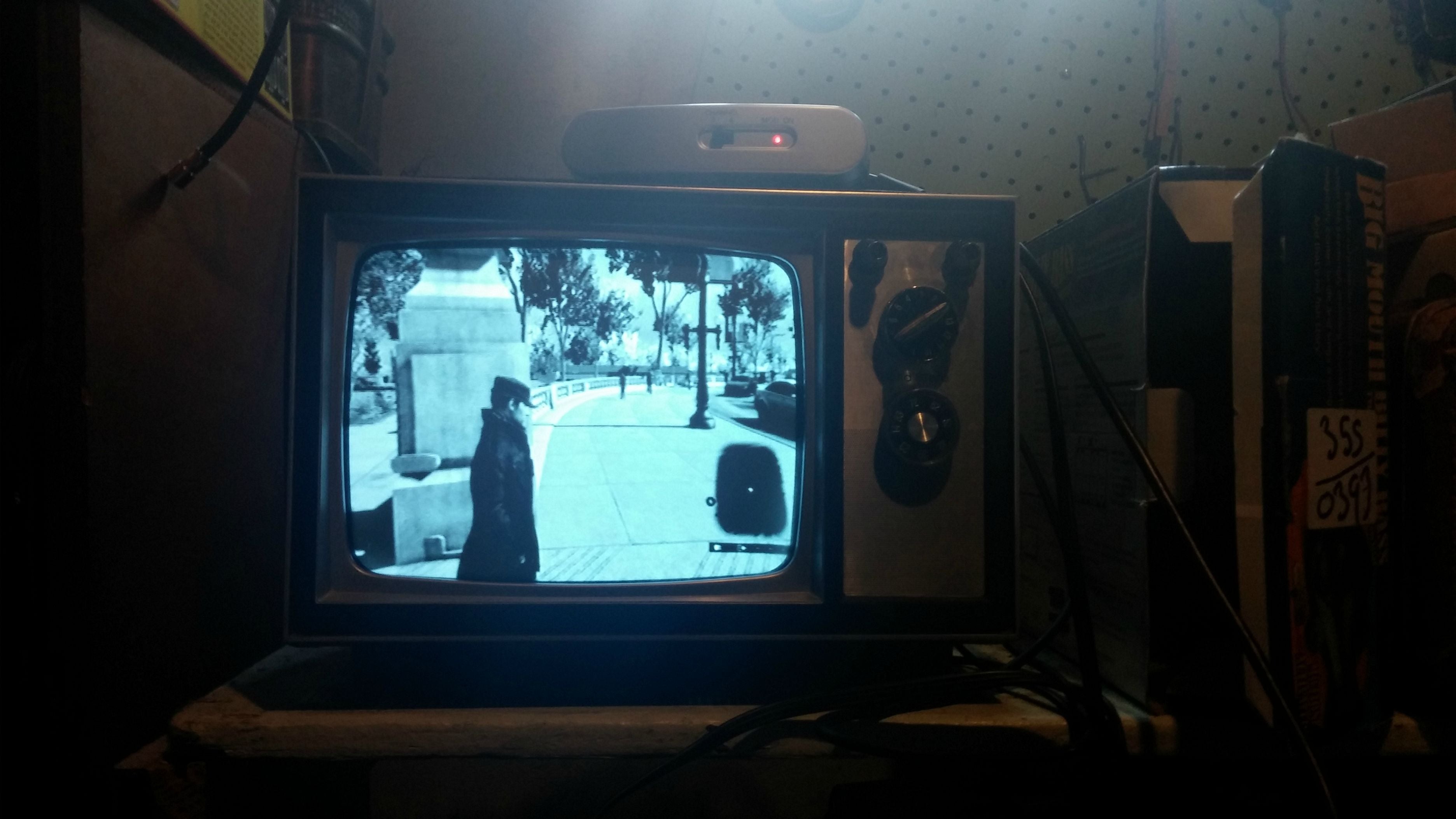 Briefly: Now that's what I call retro gaming. One inventive soul hooked up new (and new-ish) games like Watch Dogs and Grand Theft Auto V to a TV set from the 1970′s, and the results look surprisingly cool. This gives the hipster in me so many ideas…
---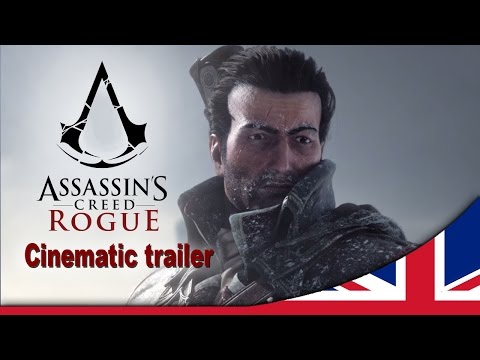 Hope you like CGI! Straight outta Ubisoft's kitchen, here's the first trailer for Assassin's Creed Rogue, which is now officially official and will be out on November 11 for last-gen platforms.
---