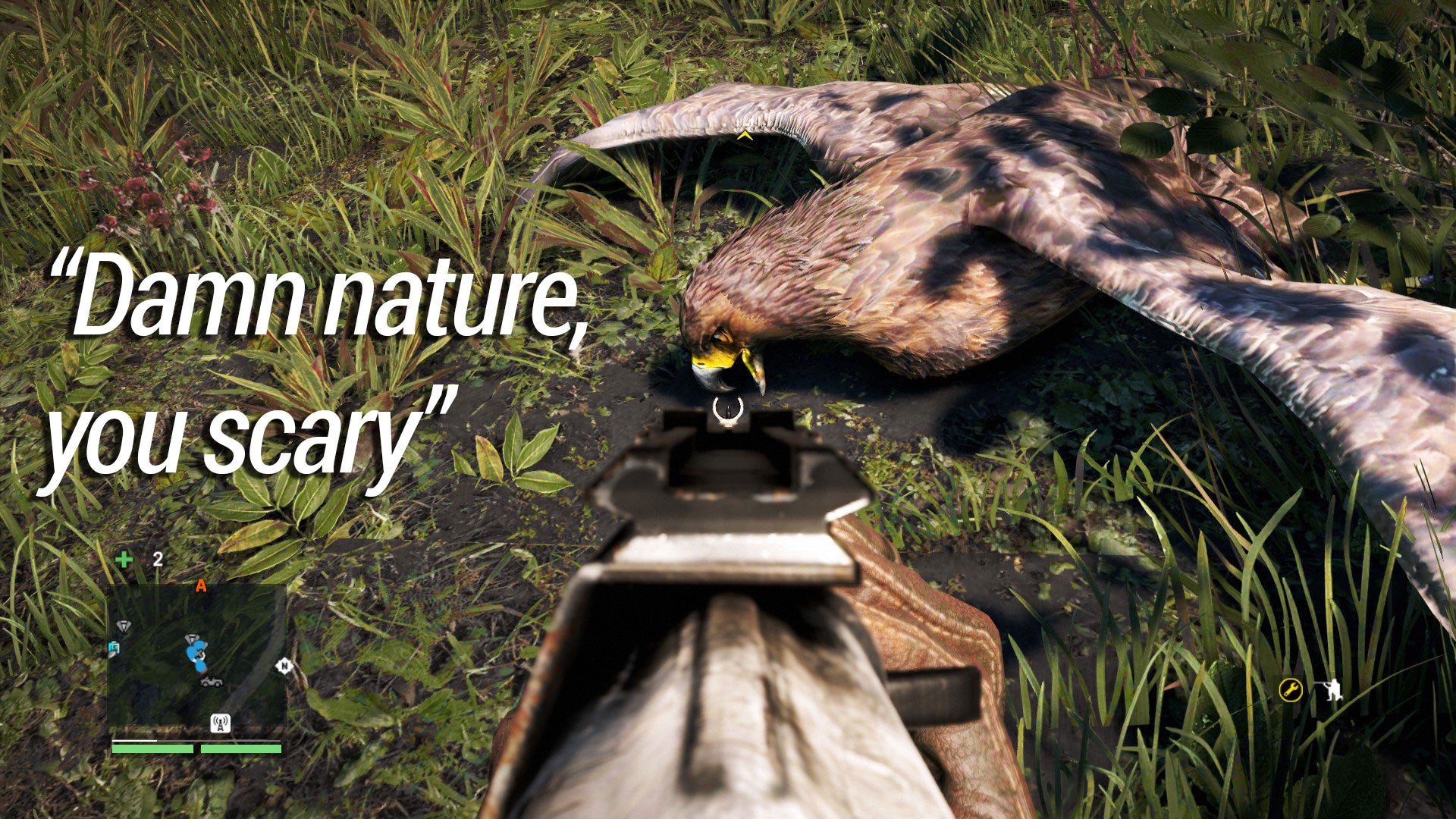 Now that Far Cry 4 has been out for a while, players have had a chance to experience its absurd chaos. So it might not surprise you to hear that people have a lot of amusing things to say about Far Cry 4.
---
The first time I saw a dancing corpse in Far Cry 4, I stopped dead in my tracks. It was in the middle of a tense firefight at the bottom of one of the radio towers scattered across the chaotically beautiful world of Kyrat. I'd just shot a full clip into a soldier trying to start his ATV.
---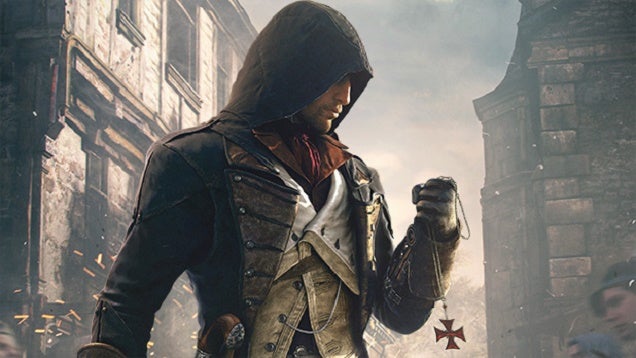 The upcoming "Dead Kings" expansion pack for Assassin's Creed Unity will be free for all players, Ubisoft announced today. It's their way of saying sorry for shipping a broken game.
---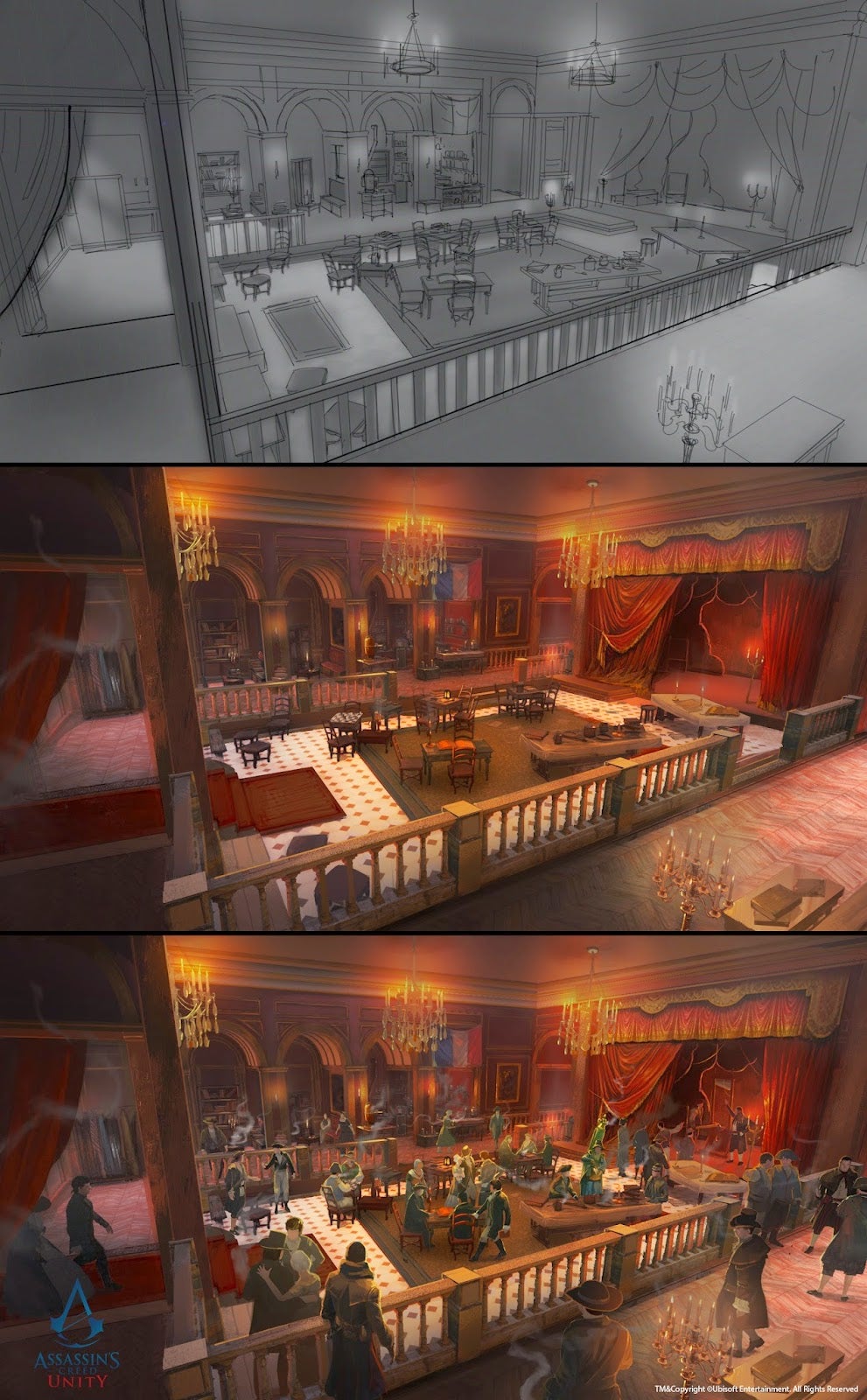 Dayshot: Assassin's Creed Unity has some very pretty concept art. This GIF was made from a series of three drawings depicting the Café Théâtre, posted by Ubisoft's David Alvarez to the Polycount forum's Unity art dump thread. Check it out to see some more of the textures, models and concepts people have created for the game.
---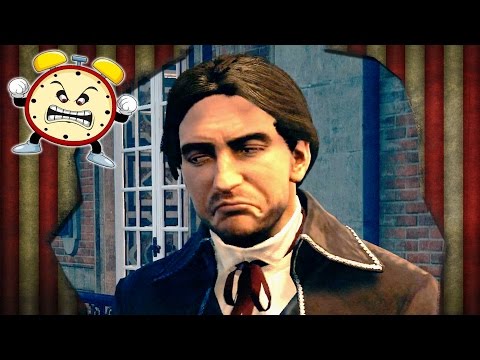 ---
There used to be two main ways to take outposts in Far Cry: sneaking around and stabbing everyone inside, or going in guns blazing. Thanks to the addition of the tiny helicopter, though, Far Cry 4 players have discovered a third option: death from above.
---
---
There's a lot to talk about with this year's Assassin's Creed. Bugs, microtransactions, co-op, bro-tagonists, darker themes, next-gen Paris, French history, controlled descent, and some very important under-the-hood tweaks. Here's where you have your say — when all is said and done, is Unity worth your money and time in this busy period?
---