I judge an Assassin's Creed, crazy me, by the overall quality of its world design and the quality of the high quantity of things these games give us to do. I therefore cannot judge the not-yet-released Assassin's Creed Syndicate, of which I've only played for five minutes in the South Hall of the Los Angeles Convention Center. I can, however, be my usual optimistic self about two things.
---
Ubisoft showed a very pretty-looking trailer for Assassin's Creed Syndicate yesterday at its E3 presentation, which is all well and good. But what about the actual gameplay? That looks nice, too!
---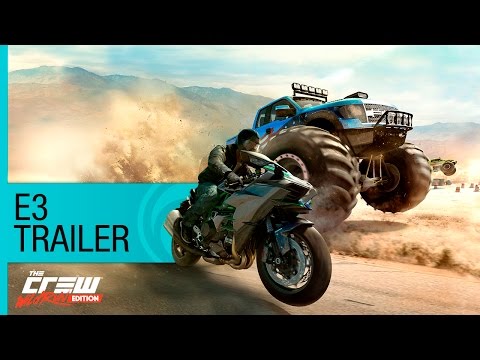 Video: The Crew: WildRun will bring a "complete graphical overhaul" and "wild rides" to Ubisoft's wide-open racer. That means monster trucks, motorcycles, dragsters, and drift cars. It's out November 17.
---
Good news: The Division, Ubisoft's tactical Tom Clancy game, now has a release date: March 8, 2016. Better yet, Ubisoft debuted 5 minutes of new footage that give us a sense of just how savage playing with other Division players might be.
---
Trials Fusion: Awesome Max is an an expansion to Ubisoft's bike trick/puzzle quest game that will be out on July 14.
---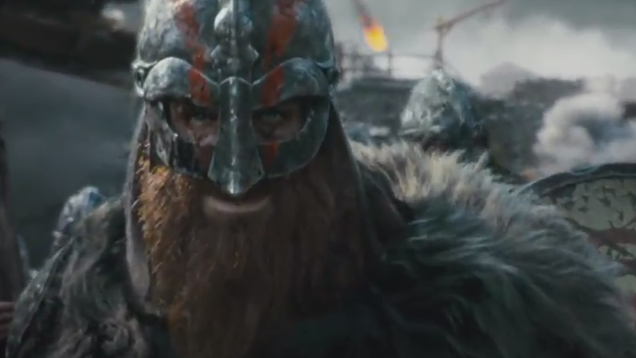 ---