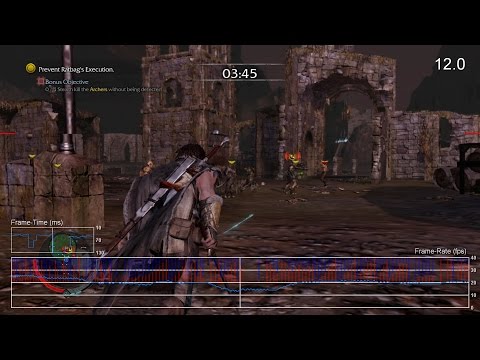 New-gen consoles have barely been out for a year, but there's already a familiar story: a game launches and runs great on the PS4 and Xbox One, much less so on the PS3 and 360. Shadow of Mordor was an egregious example of this performance gap, but it's not the only one. Is there any hope for last-gen gamers?
---
Delayed just one day for most players, Patch 4 for Ubisoft's premiere Q4 2014 release, Assassin's Creed Unity, is out today for Xbox One and PS4 (PC later this week). It's massive.
---
Last week, Ubisoft said that it was planning to release a major patch to fix many ongoing problems with Assassin's Creed Unity today — as in Monday, December 15. Now, the developers have announced via their live updates page, "we are choosing to hold off until we can give you the improvements we've promised."
---
You can do a lot of things in Far Cry 4. Kick a rhino? Sure. Stampede over your foes on the back of a wild elephant? Totally. Fly like an eagle? Well, yes actually. Kinda. But there are limits. Here's a video of people testing them to see just how far they can go. (Spoiler: knife kill from the top of the sky).
---
Many gamers have been having a great time destroying animals and evil despots ever since Far Cry 4 came out last month. For others, it's a different story. Despite receiving several patches designed to address its performance issues, these players are still struggling to get the game up and running properly.
---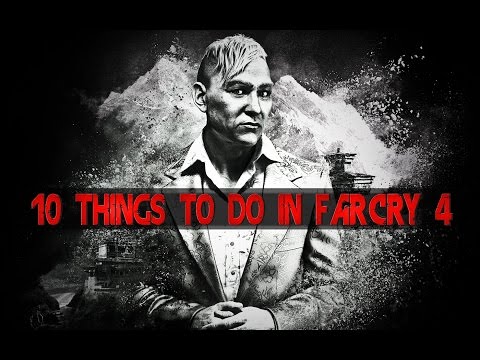 There are many things to do in Kyrat, lots of things to see. If you're looking to make the most of your time in Far Cry 4, however, we have some suggestions for you.
---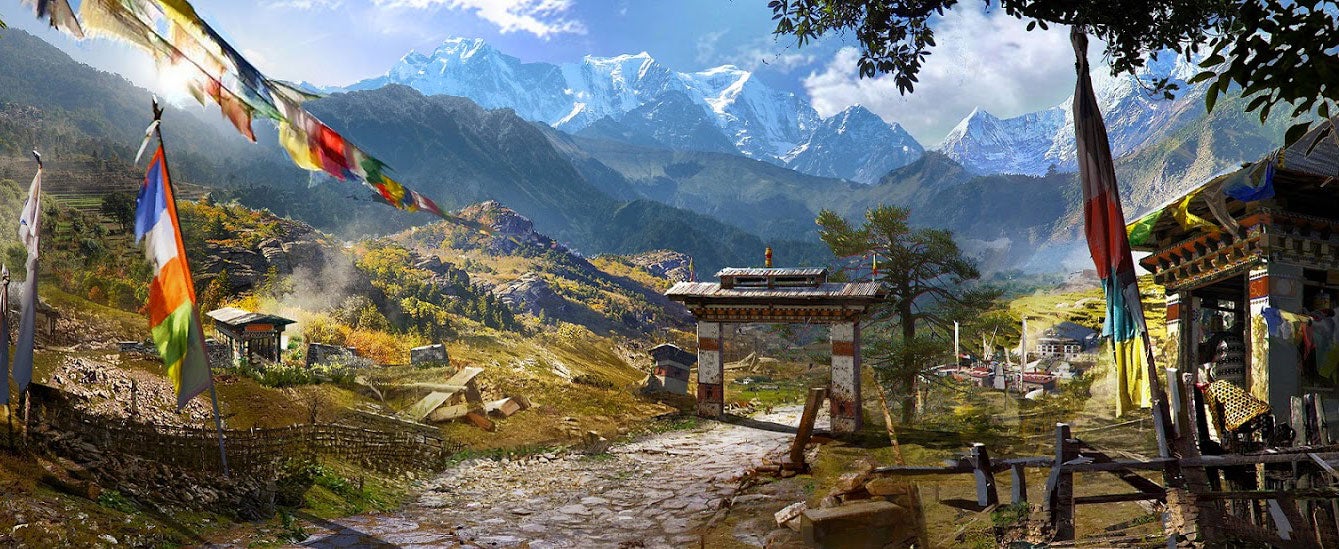 ---
Gearbox's (and HAWP's) Anthony Burch has played Far Cry 4 a little differently to you or I. And the way he's played it sounds like a fantastic way to get some more playtime out of it.
---