OK, I'm about nine months late to this, but I just finished Watch Dogs on Saturday. And I liked the little Assassin's Creed joke I found in the game.
---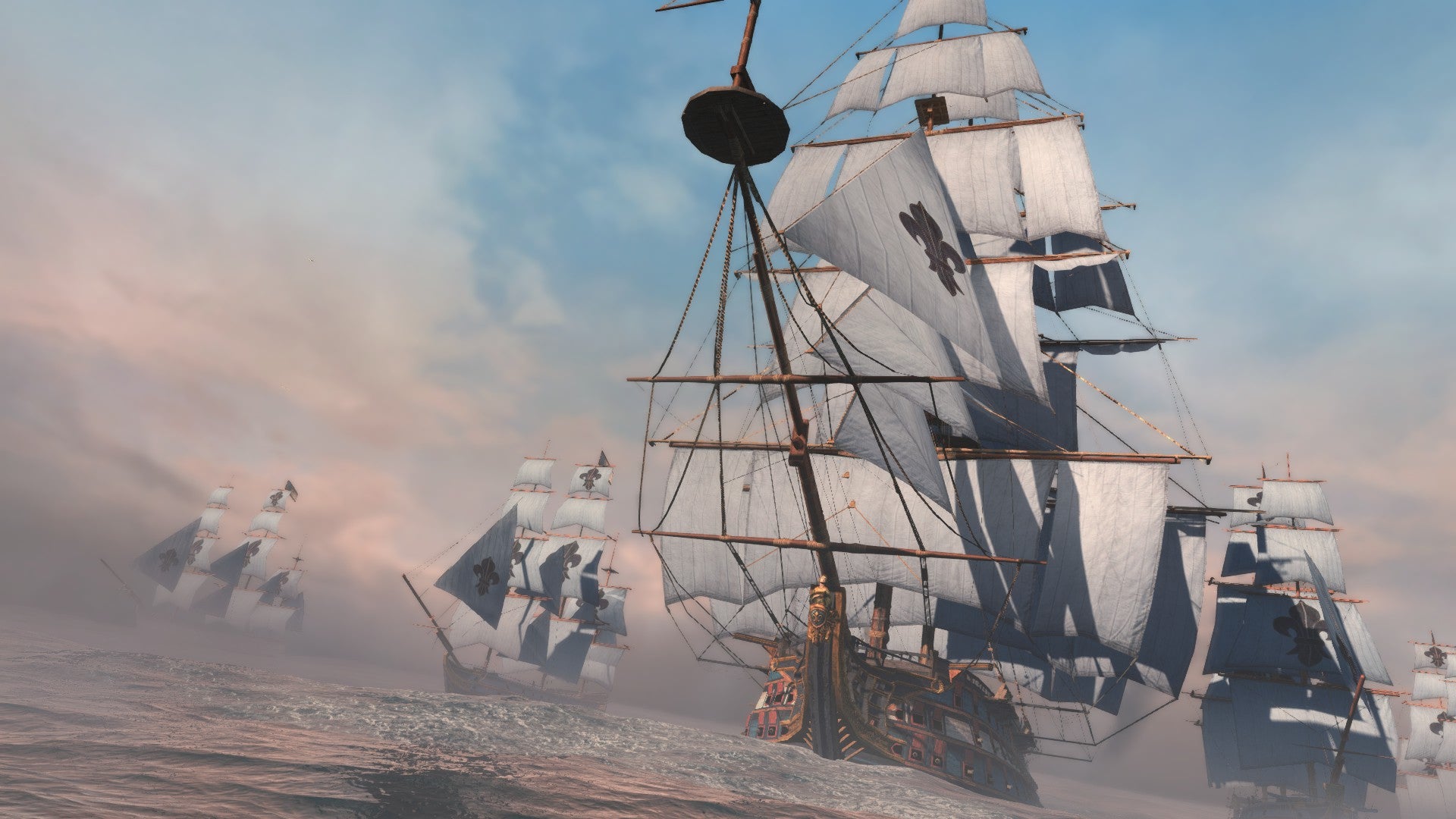 We three have a habit of disagreeing on…well, almost everything when it comes to Assassin's Creed. So what happens when Kotaku's three AC fanboys sit down with the shortest, least-hyped Assassin's Creed game in years? The unthinkable…
---
Assassin's Creed Rogue was released in November 2014 and almost immediately forgotten, which was a shame, since it was pretty good, but also understandable, since Unity was both louder and flashier. Well, the delayed PC release of Rogue is hoping to make up for that.
---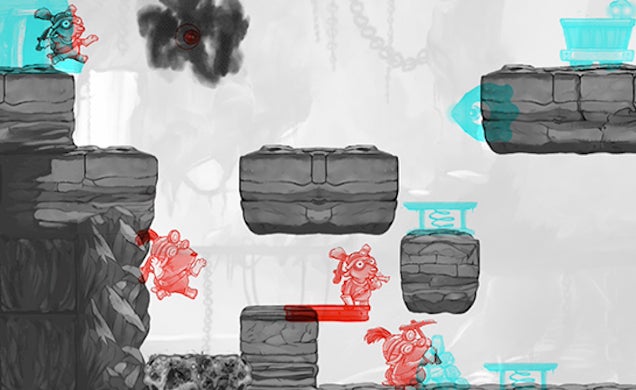 ---
If I have one guilty pleasure series, it's Assassin's Creed. Normally, I'm not one to get excited about yearly releases, let alone broken games. But I've played and mostly enjoyed every game in the series. Recently, I returned to Assassin's Creed II, and, much to my surprise, I realised just how much I've lowered my standards since that game's 2009 release.
---
Briefly: Although Ubisoft just announced Grow Home, a new climbing game from Ubisoft Reflections, you can play it in less than two weeks. Grow Home arrives on February 4 for the PC. The previously internal-only experiment took inspiration from Wall-E and Guardians of the Galaxy.
---