So imagine if Schwarzenegger, Morgan Freeman, Alan Carr and David Attenborough all got together and played co-op in Assassin's Creed Unity.
---
The next big Assassin's Creed game, Unity, looks like it's going to be very pretty and very French. Both are good things in my book — though given that I can't actually speak French and my last name is "LeJacq", I might be a tad biased. There's one thing we can all agree on, however: its PC requirements are insane.
---
Jade Raymond, best known for helping produce Assassin's Creed and a number of other major Ubisoft games like Splinter Cell and Watch Dogs, has left the publisher after 10 years, Ubisoft announced today. Ubisoft's Alexandre Parizeau will take her old role as head of Ubisoft Toronto, which Raymond founded and has managed since 2009.
---
It's always fun to see how trends wax and wane in video games. Almost every shooter that's come out in the past decade, for instance, has had to acknowledge the meteoric rise of Call of Duty and the fast-paced, twitchy sort of competitive gameplay it's popularised. Now, that influence seems to be slowly fading.
---
Briefly: Assassin's Creed: Rogue is coming to PC in "early 2015″, Ubisoft just revealed at the end of a new trailer for the game. Still no word on the availability of new-gen versions of the game.
---
One morning late last year, not long after Guillaume, a developer at Ubisoft Montreal, had finished working on his newest game, he was told he'd be moving offices. This was not particularly unusual for Ubisoft Montreal, a company that employs close to 3,000 people and works on upwards of ten new video games at a time, moving developers around constantly. What was unusual was where he was going.
---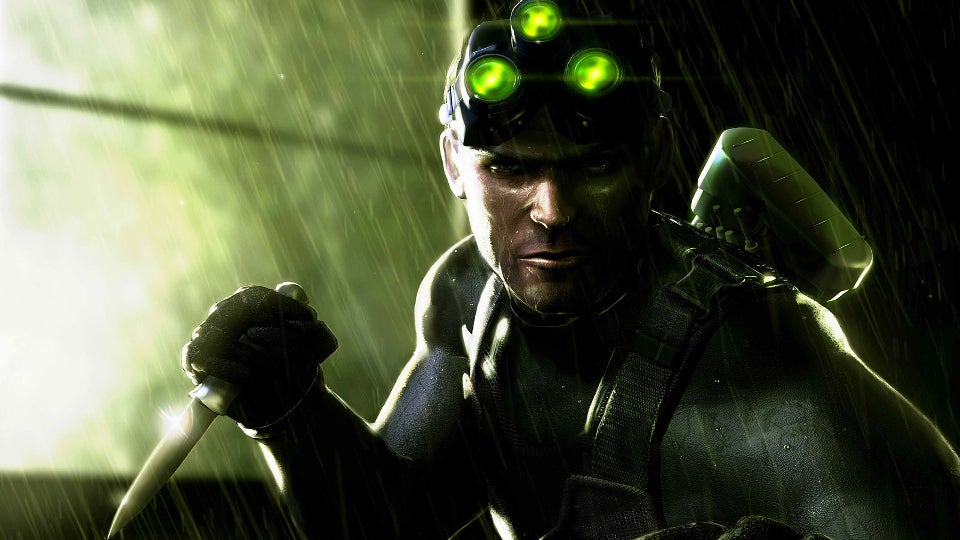 ---
Briefly: MMO-racer The Crew will be a few weeks late, arriving on December 2 instead of November 11, Ubisoft announced in a blog post. Good news is that this means there will be another closed beta test, which Ubisoft says they're planning to carry out in November, this time on the PS4 and the Xbox One.
---
Ubisoft just releasee a snazzy new trailer for Assassin's Creed Unity that emphasises the game's story. Without spoiling anything, I think it's safe to say the game is looking very French. That's a good thing, in my book. I mean: who doesn't want to try and kill Robespierre, am I right?
---