Loading page
---
While Nintendo might be riding high on Pokemon GO-induced waves, the company still has one major question mark: what the hell is happening with NX?
One person who undoubtedly does know is Yves Guillemot, the co-founder and chief executive of Ubisoft. After all, he's the head of a major publisher — you'd expect Nintendo would have shown him what it looks like. And as it turns out, Guillemot really liked what he saw.
---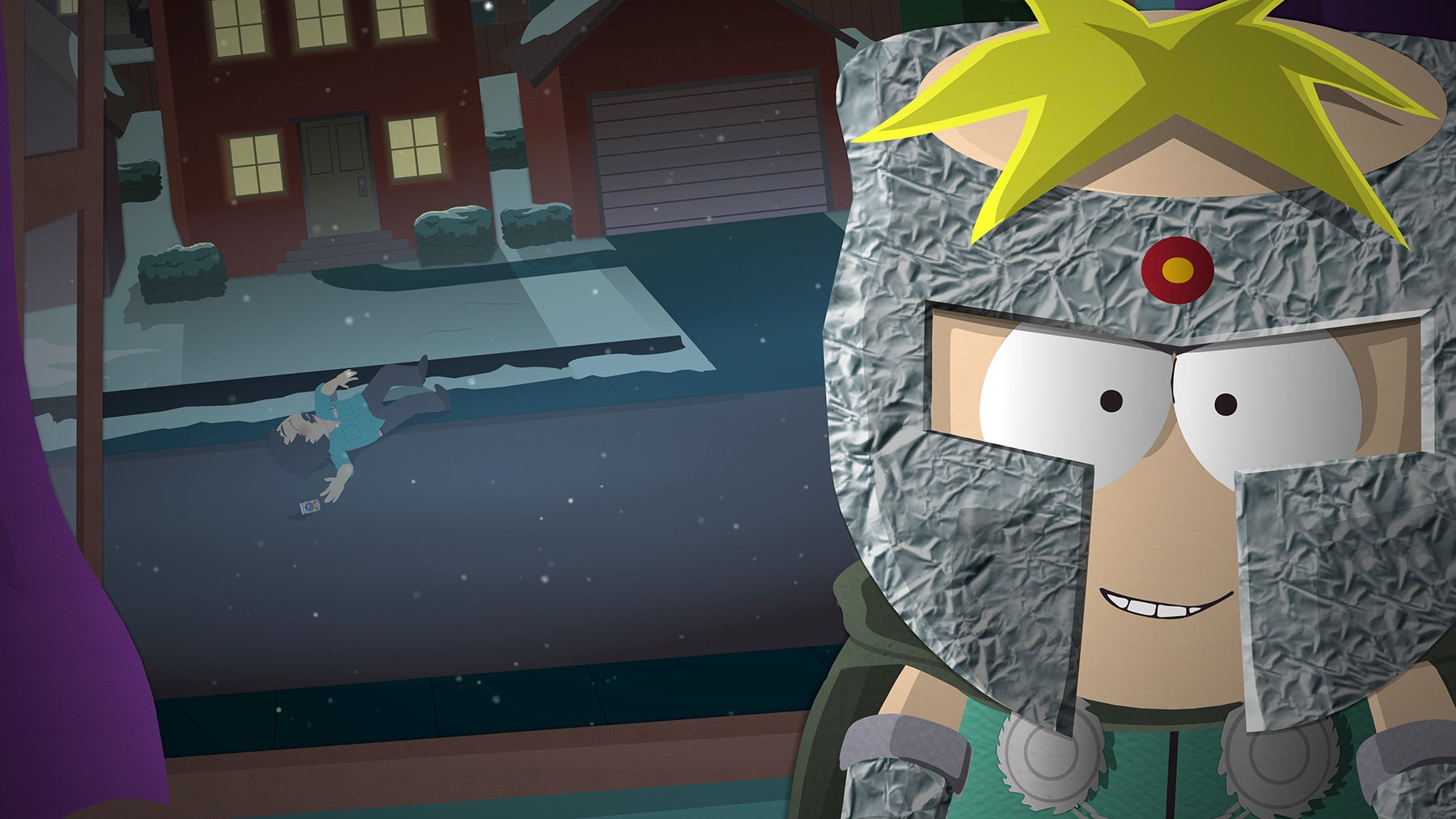 I've been a fan of South Park for nearly 20 years. I've watched every episode, played every game, and at one point even dug up a copy of series co-creators Trey Parker and Matt Stone's first movie, Cannibal: The Musical (unexpectedly good!). In other words, you'd think they wouldn't be able to keep surprising me.
---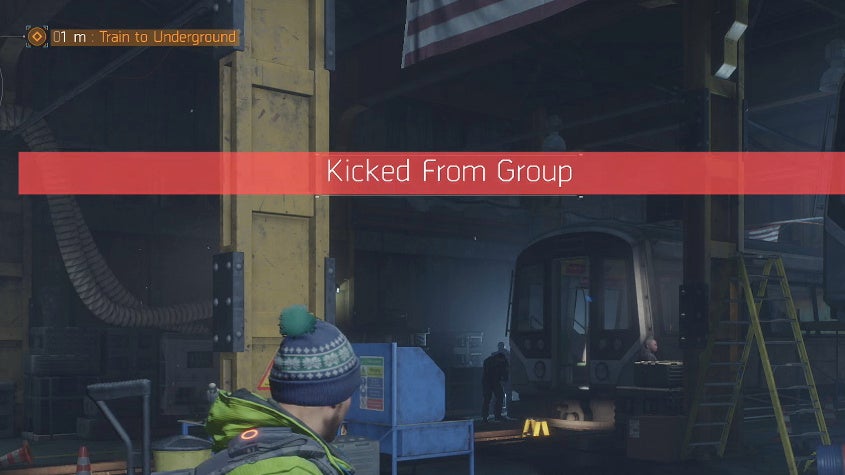 ---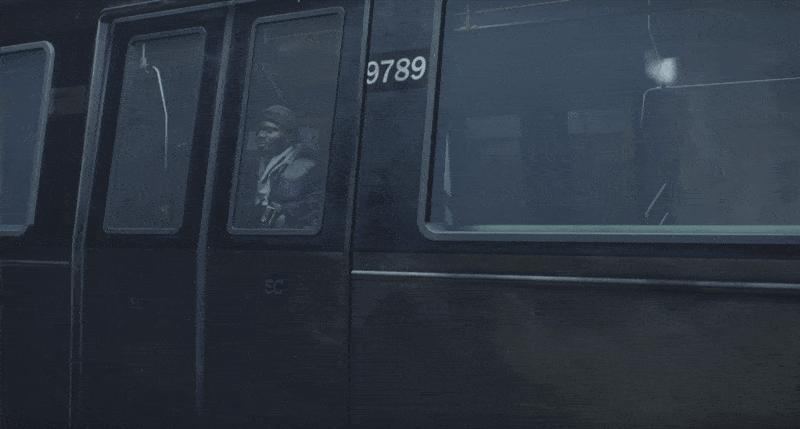 ---
Loading page