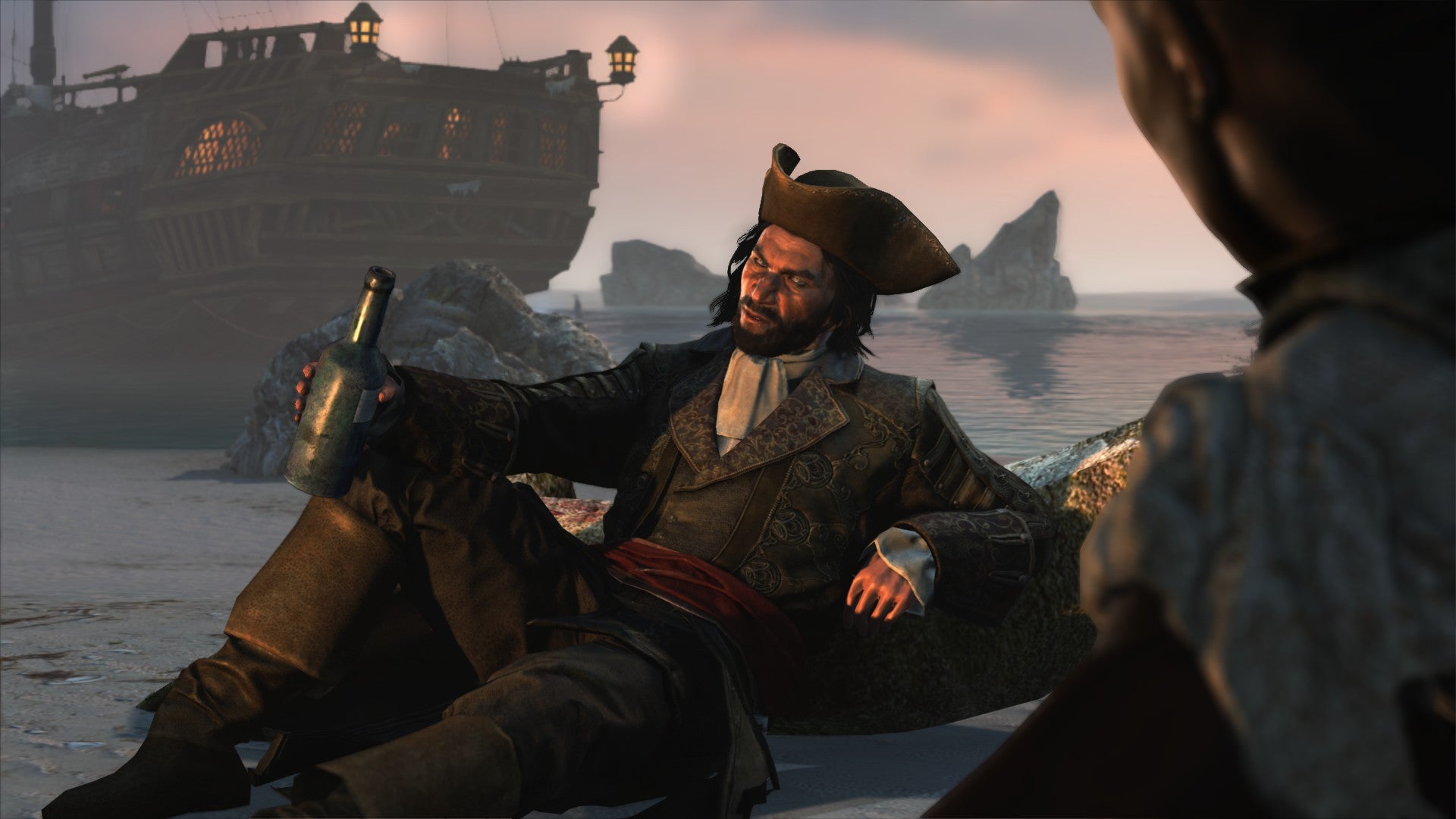 I've been playing a lot of Assassin's Creed lately. First Unity then Rogue, I've since moved onto (or returned to) Assassin's Creed IV, and playing all three in quick succession has reminded me of one thing: Black Flag is a very good video game, better than most people gave it credit for when it was first released.
---
OK, I'm about nine months late to this, but I just finished Watch Dogs on Saturday. And I liked the little Assassin's Creed joke I found in the game.
---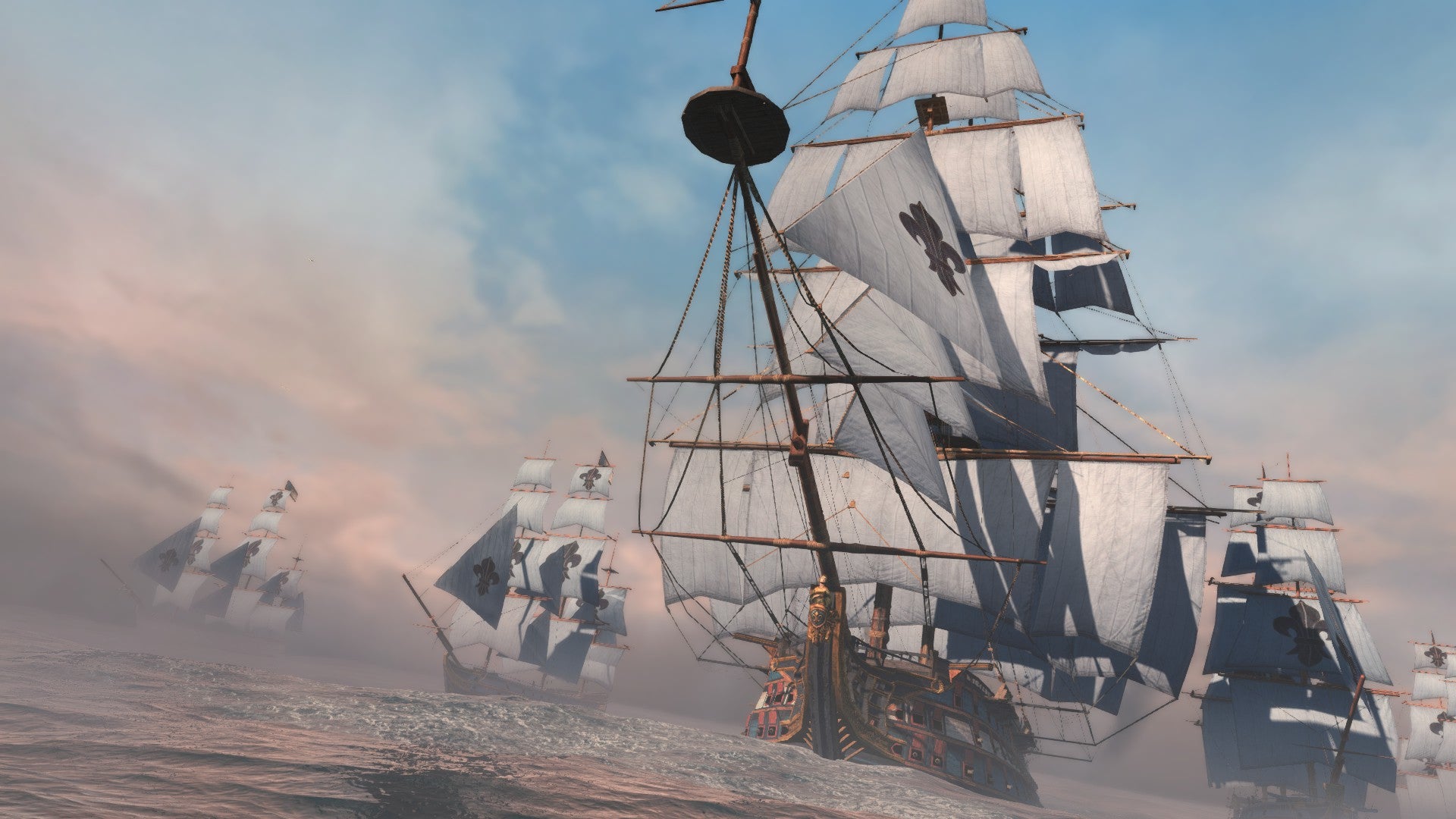 We three have a habit of disagreeing on…well, almost everything when it comes to Assassin's Creed. So what happens when Kotaku's three AC fanboys sit down with the shortest, least-hyped Assassin's Creed game in years? The unthinkable…
---
Assassin's Creed Rogue was released in November 2014 and almost immediately forgotten, which was a shame, since it was pretty good, but also understandable, since Unity was both louder and flashier. Well, the delayed PC release of Rogue is hoping to make up for that.
---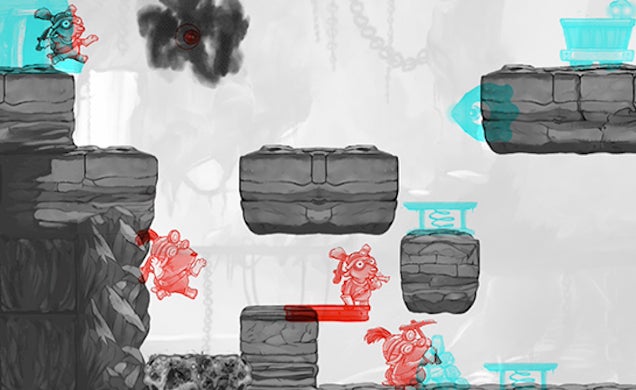 ---