Briefly: Although Ubisoft just announced Grow Home, a new climbing game from Ubisoft Reflections, you can play it in less than two weeks. Grow Home arrives on February 4 for the PC. The previously internal-only experiment took inspiration from Wall-E and Guardians of the Galaxy.
---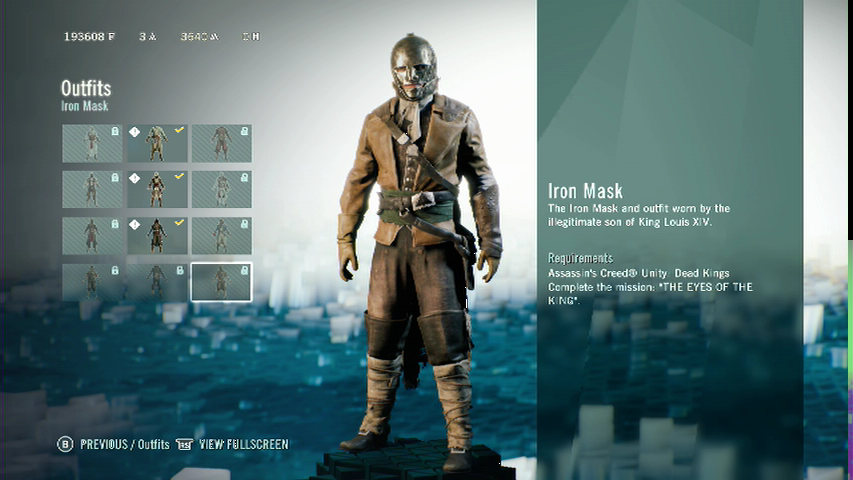 ---
Far Cry 4's post-release stuff kicked off this week with Escape From Durgesh Prison, a new timed challenge mode that's now available for purchase either individually or as part of the game's season pass. Sadly, it doesn't get things off to a great start.
---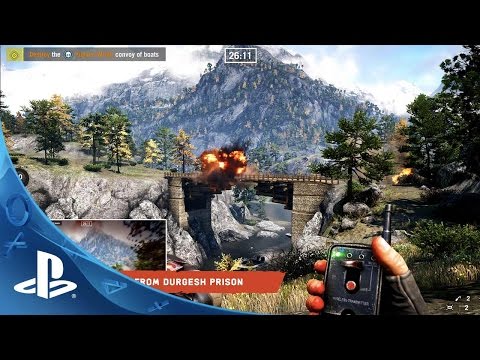 Briefly: Far Cry 4 got its first bit of DLC today, "Escape from Durgesh Prison". It's a timed challenge mode that can be played alone or in co-op (the best way to play Far Cry 4, if you ask me). It also features permadeath, which sounds intriguing. The DLC is available for $US10, or as part of the season pass, which is $US30.
---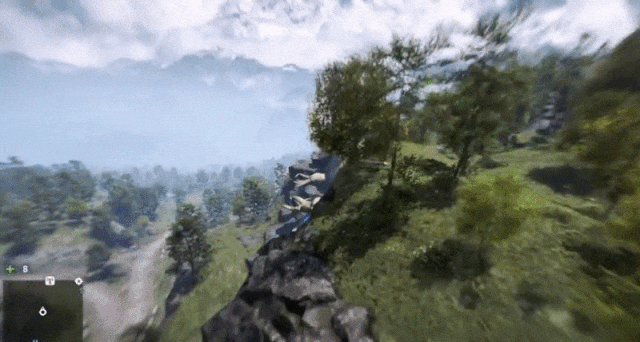 ---
Far Cry 4 for the Xbox One disappeared from the Xbox Marketplace for a little while earlier this week, preventing some from playing a game they own. The problem was eventually solved, but the whole thing's left me pretty confused. What exactly happened… and why? Unfortunately, Microsoft's brief statement on the issue to Videogamer.com hasn't provided any real clarity.
---
Dead Kings, the formerly for-pay expansion to Assassin's Creed Unity, will be released for free for all ACU players on January 13, according to a new trailer from publisher Ubisoft. But… the YouTube description initially mentioned December 16. Hmm.
---
Far Cry could be going in some strange directions, judging by a survey its creator recently sent out that Eurogamer got its hands on.
---