Loading page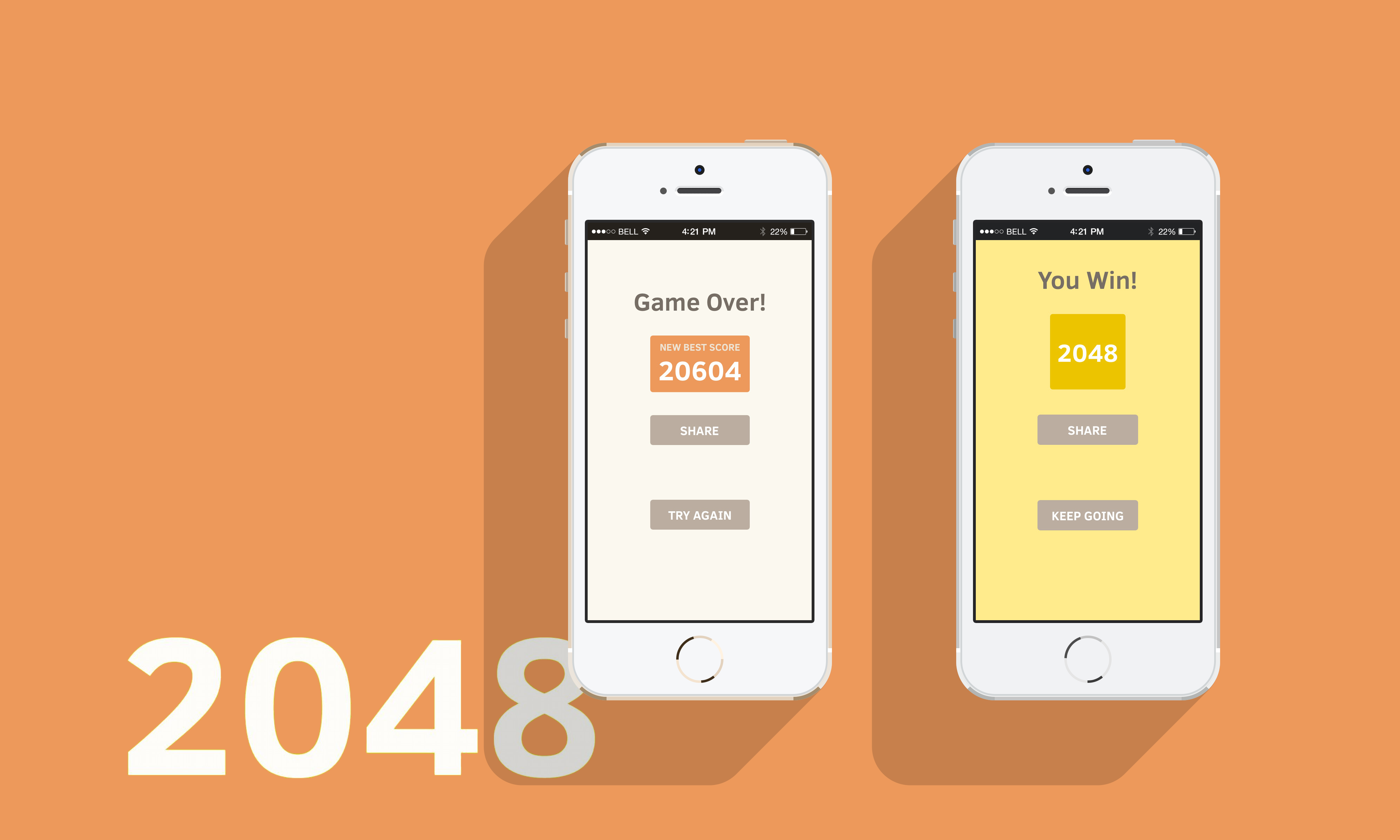 ---
The last epic, intense 1v1 duel with swords that I remember was Nidhogg. I was sitting on a mate's couch, and we were just going back and forth, back and forth. He'd capture one screen, get all the way to the end — and then I'd claw my way back.
It was way too intense for what was supposed to be a light-hearted night of drinks and games. But it was great. And it's the same thing that watching duels in For Honor reminds me of.
---
The tactical, tough team-based shooter Rainbow Six Siege has picked up a lot of traction in the past six months. That's been possible thanks to the release of new maps, new character releases, updates and bug fixes, turning one of Ubisoft's more low-key releases of the past year into one of the best shooters out there. The game's old-school gameplay has also attracted a terrific community of people with whom to play.
---
---
Loading page