Loading page
While Nintendo might be riding high on Pokemon GO-induced waves, the company still has one major question mark: what the hell is happening with NX?
One person who undoubtedly does know is Yves Guillemot, the co-founder and chief executive of Ubisoft. After all, he's the head of a major publisher — you'd expect Nintendo would have shown him what it looks like. And as it turns out, Guillemot really liked what he saw.
---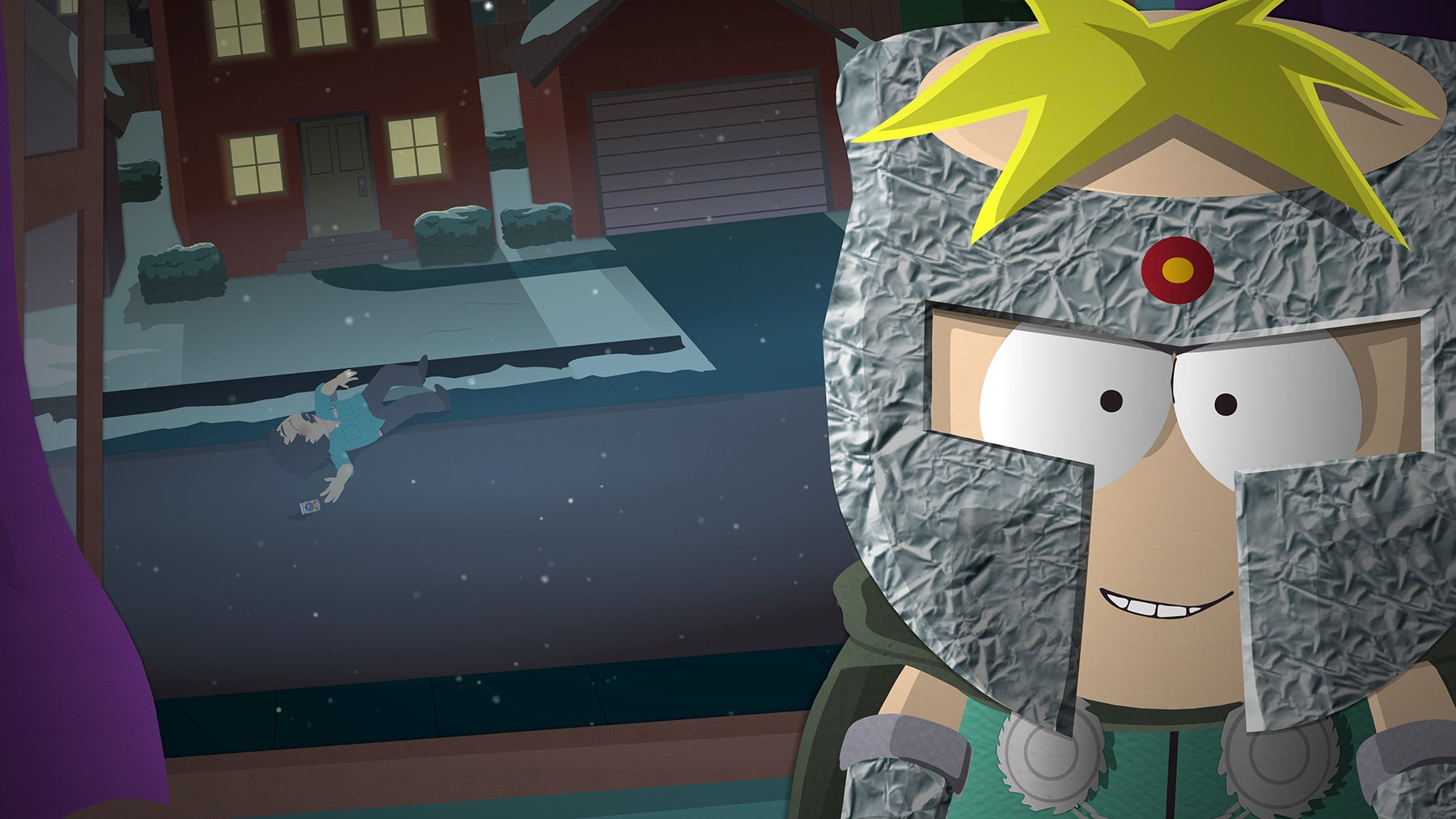 I've been a fan of South Park for nearly 20 years. I've watched every episode, played every game, and at one point even dug up a copy of series co-creators Trey Parker and Matt Stone's first movie, Cannibal: The Musical (unexpectedly good!). In other words, you'd think they wouldn't be able to keep surprising me.
---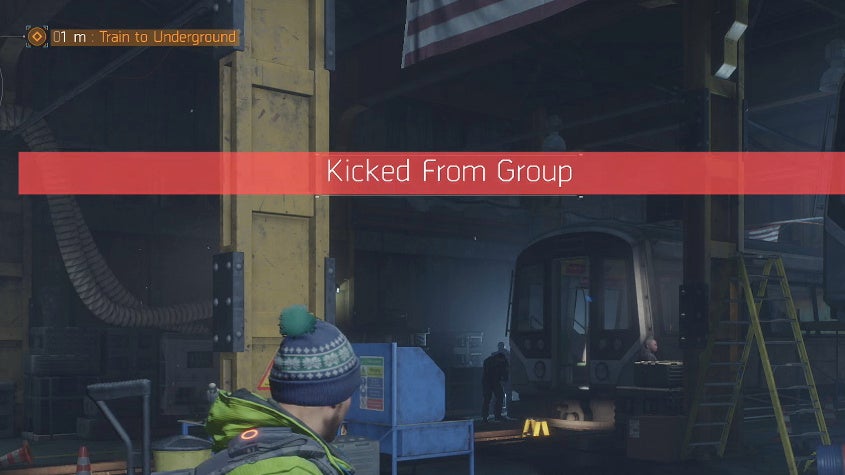 ---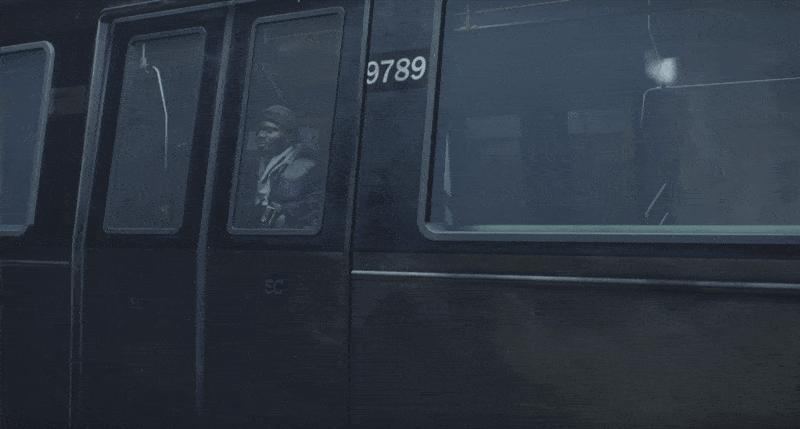 ---
It's not often that a brick-and-mortar retailer captures your attention in the middle of a gargantuan Steam sale, but that's how the tide has gone in the last few years. The sales just aren't as good any more — and the fact that Australians still get slugged in US dollars makes it even less enticing.
But that's the opportunity EB are taking up right now, with a end of financial year sale. There's plenty of games that priced at surprisingly reasonable levels.
---
---
The funny thing about E3 is how it's all about That First Reaction. The curtains rise. The lights dim. The speakers begin to boom. Or in Sony's case, the orchestra.
And then everything comes to a close and the internet sits around deciding Who Won. But in my case, I went back and rewatched everything. The trailers, the speeches, the streams. All of it. At least three times. And you know what? I'm bloody glad I did.
---
Loading page