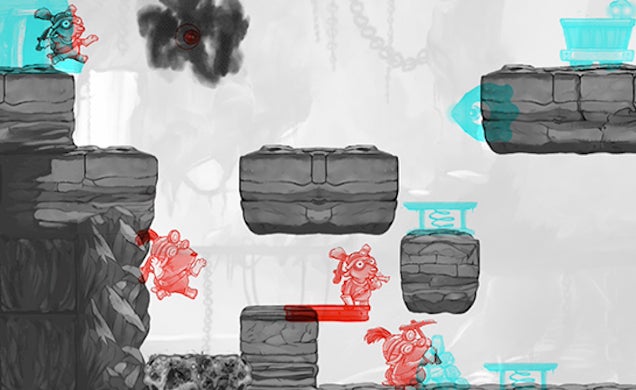 ---
If I have one guilty pleasure series, it's Assassin's Creed. Normally, I'm not one to get excited about yearly releases, let alone broken games. But I've played and mostly enjoyed every game in the series. Recently, I returned to Assassin's Creed II, and, much to my surprise, I realised just how much I've lowered my standards since that game's 2009 release.
---
Briefly: Although Ubisoft just announced Grow Home, a new climbing game from Ubisoft Reflections, you can play it in less than two weeks. Grow Home arrives on February 4 for the PC. The previously internal-only experiment took inspiration from Wall-E and Guardians of the Galaxy.
---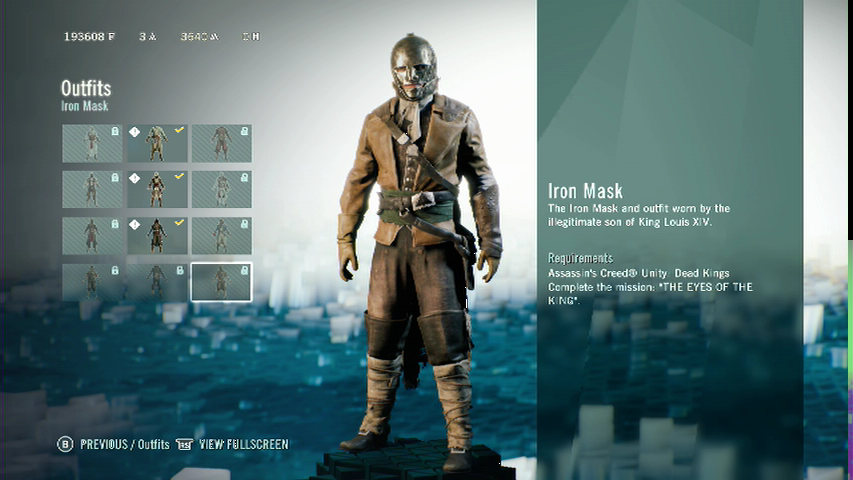 ---
Far Cry 4's post-release stuff kicked off this week with Escape From Durgesh Prison, a new timed challenge mode that's now available for purchase either individually or as part of the game's season pass. Sadly, it doesn't get things off to a great start.
---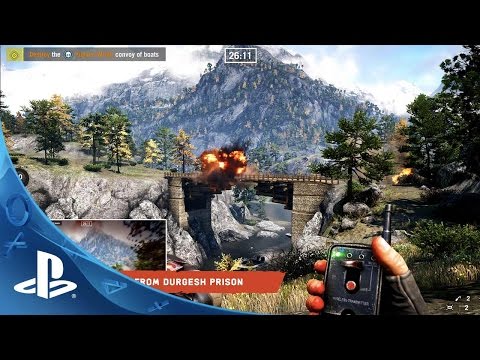 Briefly: Far Cry 4 got its first bit of DLC today, "Escape from Durgesh Prison". It's a timed challenge mode that can be played alone or in co-op (the best way to play Far Cry 4, if you ask me). It also features permadeath, which sounds intriguing. The DLC is available for $US10, or as part of the season pass, which is $US30.
---