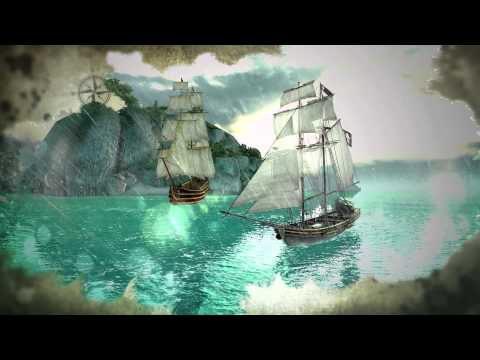 Ahoy, Android and iOS mateys! No, I can't do that. That's stupid. I'll just — look, Assassin's Creed Pirates is coming to iOS and Android on December 5. It has all the boats. Look at the goddamned boats.
---
---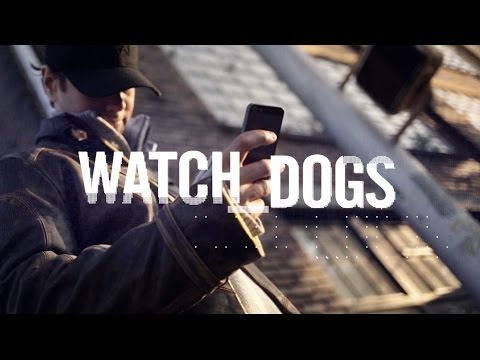 For me, watching this is like seeing Watch Dogs' trailer for the first time again. Seriously. This fan film is as good at hype as the trailers.
---
Check out the latest video for Child of Light, Ubisoft's take on a JRPG. The combat system is inspired by Grandia II, and with it you can do some really neat things, like work together with a partner to delay enemies' attacks and beat tough baddies at level 1. (I played the game yesterday on PS4 — it feels great!)
---
The fantastic Rayman Legends comes to non-Nintendo next-gen in February. During Ubisoft's fiscal year 2013-2014 conference call, CEO and chairman Yves Guillemot revealed that the second game in the limbless wonder's console rebirth will hit next-generation consoles in February 2014. Can it possibly get any prettier?
---
Assassin's Creed IV: Black Flag had a lot of making up to do. I thought the previous game in the series, Assassin's Creed III, was a resounding disappointment. I've already weighed in on the new, pirate-themed Black Flag: It's pretty good. But for those who felt burnt by the last game, a more thorough comparison may be in order.
---