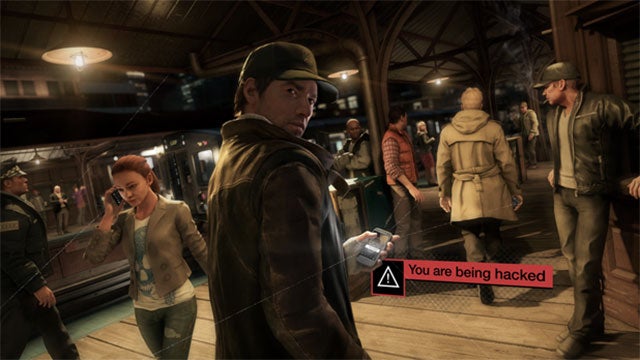 Watch Dogs was supposed to be out last November! Now, it won't be out until May . Allow Ubisoft to explain, at least in Ubisoft's public words, why that is.
---
After a delay from November, the open-world sci-fi game Watch Dogs will release on 27 May 2014, publisher Ubisoft announced today.
---
While Ubisoft's charming platform role-playing game Child of Light is skipping Nintendo's last-gen console, the spirit of the Wii lives on inside it's utterly charming co-op gameplay.
---
While US copies of South Park: The Stick of Truth are completely uncensored, Europe's version is censored on consoles only. Our is censored on everything. And it looks like the same method of mild censorship protest we knew was coming in Australia is being used overseas as well.
---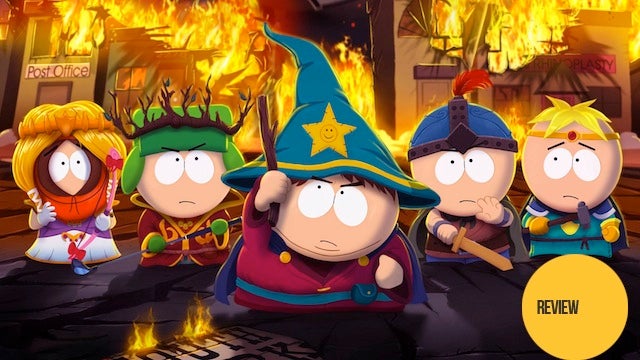 ---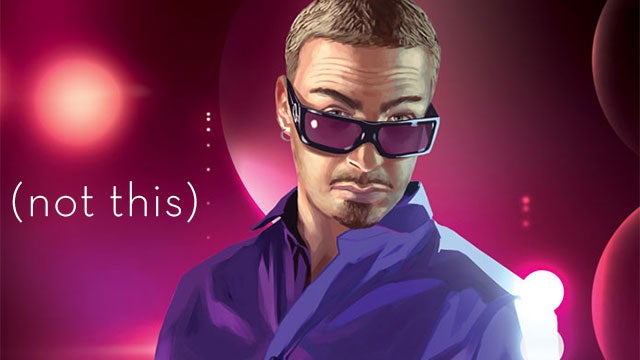 ---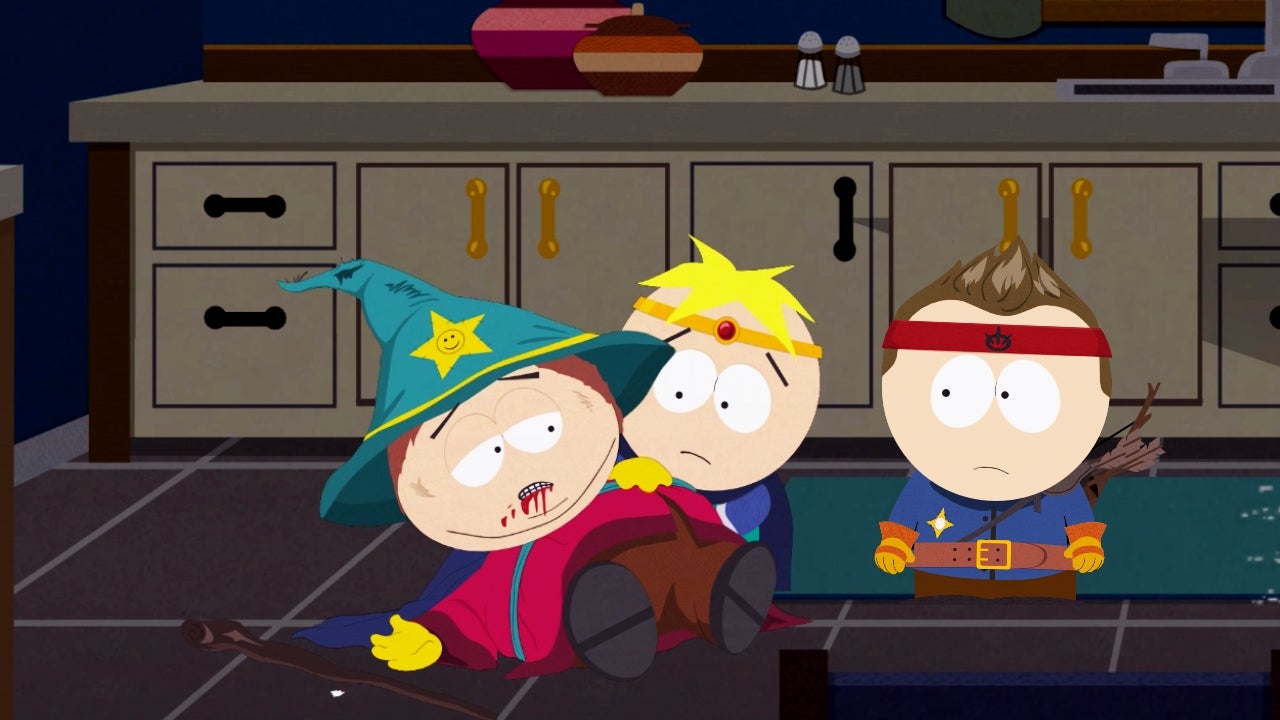 Via Reddit, here's what you see when you try to play a certain scene in the European (and Australian) version of South Park: The Stick of Truth on consoles. (Warning: minor spoilers.)
---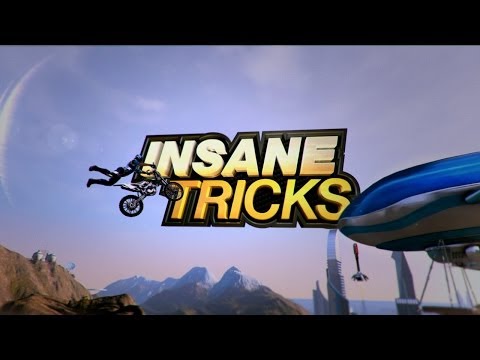 Trials is coming back with all the gut-sucking drops and teeth-gritting ascents you remember from the dirt-bike racer's first two editions, this time adding ATVs, midair tricks and a slew of new environments to Trials Fusion, coming April 16.
---