Video: Rainbow Six Siege — the newest entry in the Tom Clancy-branded tactical action series — comes out on October 13 for PC, PS4 and Xbox One.
---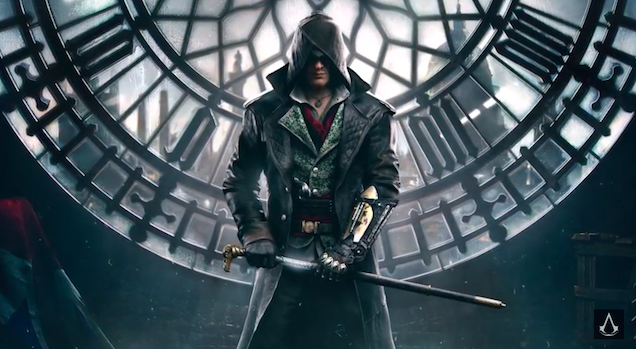 ---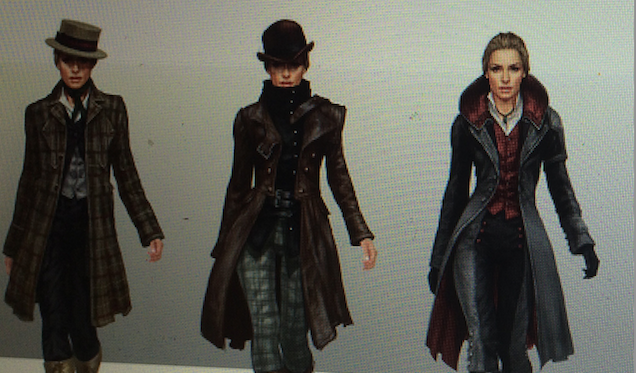 ---
Briefly: Ubisoft is conducting a charity drive to draw in more donations for the Nepal Region Earthquake Drive, the company announced today. The developer of Far Cry 4 — a shooter set in a region inspired by Nepal — will match up to $US100,00 in donations given to the Canadian Red Cross for disaster relief. You can donate here.
---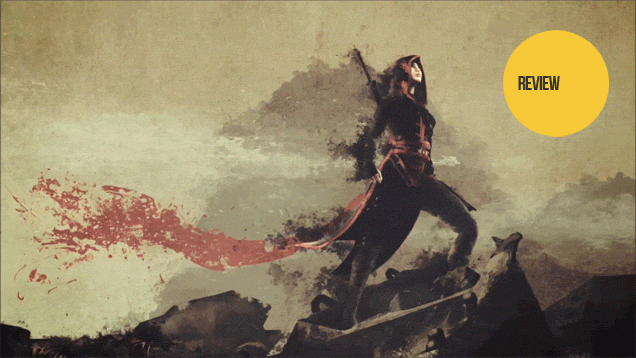 ---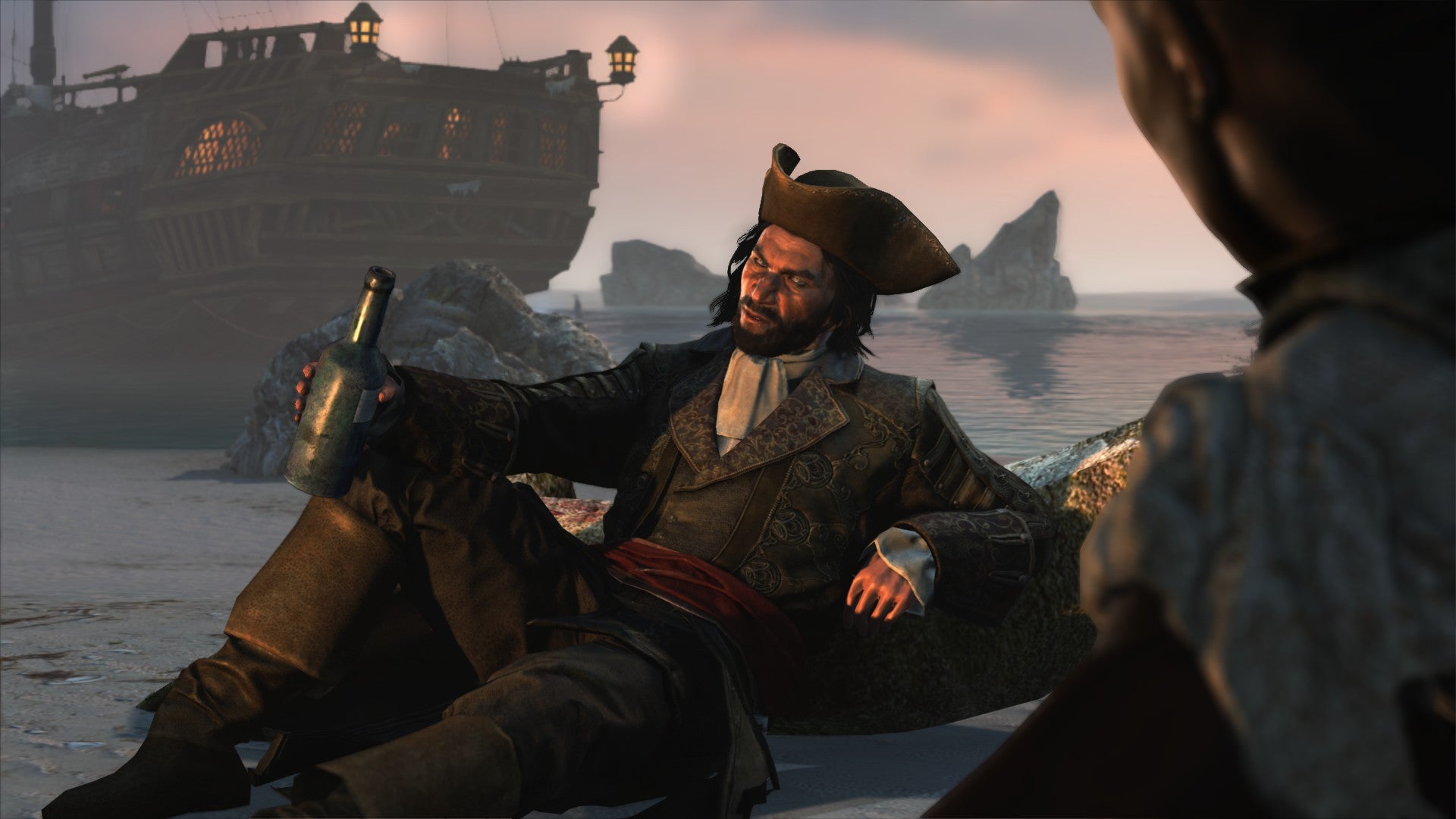 I've been playing a lot of Assassin's Creed lately. First Unity then Rogue, I've since moved onto (or returned to) Assassin's Creed IV, and playing all three in quick succession has reminded me of one thing: Black Flag is a very good video game, better than most people gave it credit for when it was first released.
---