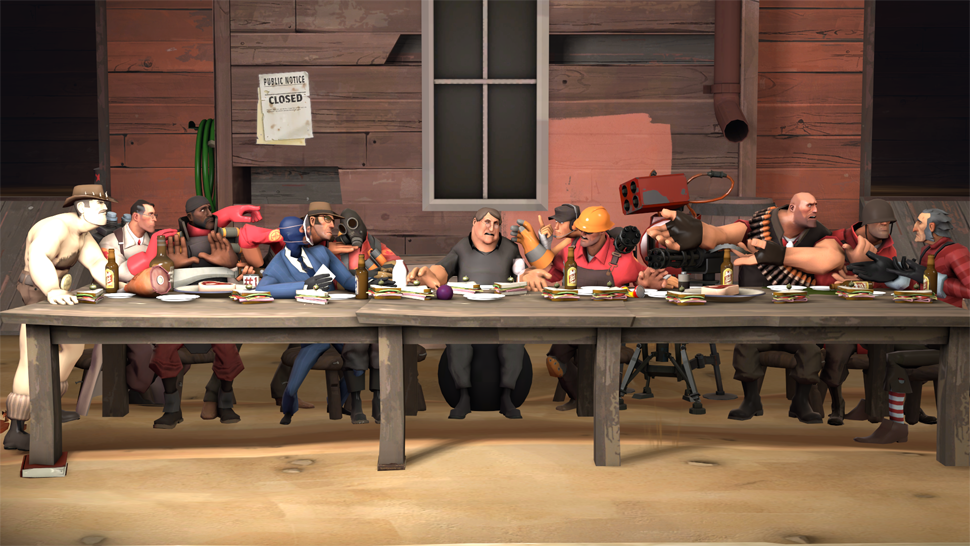 Da Vinci's iconic The Last Supper, turned into a Team Fortress 2 parody, with — who else — Gabe Newell sitting in the centre. If the creator, Nefnoj, used the golden ratio to define the proportions, it is indeed an authentic replica of the original.
---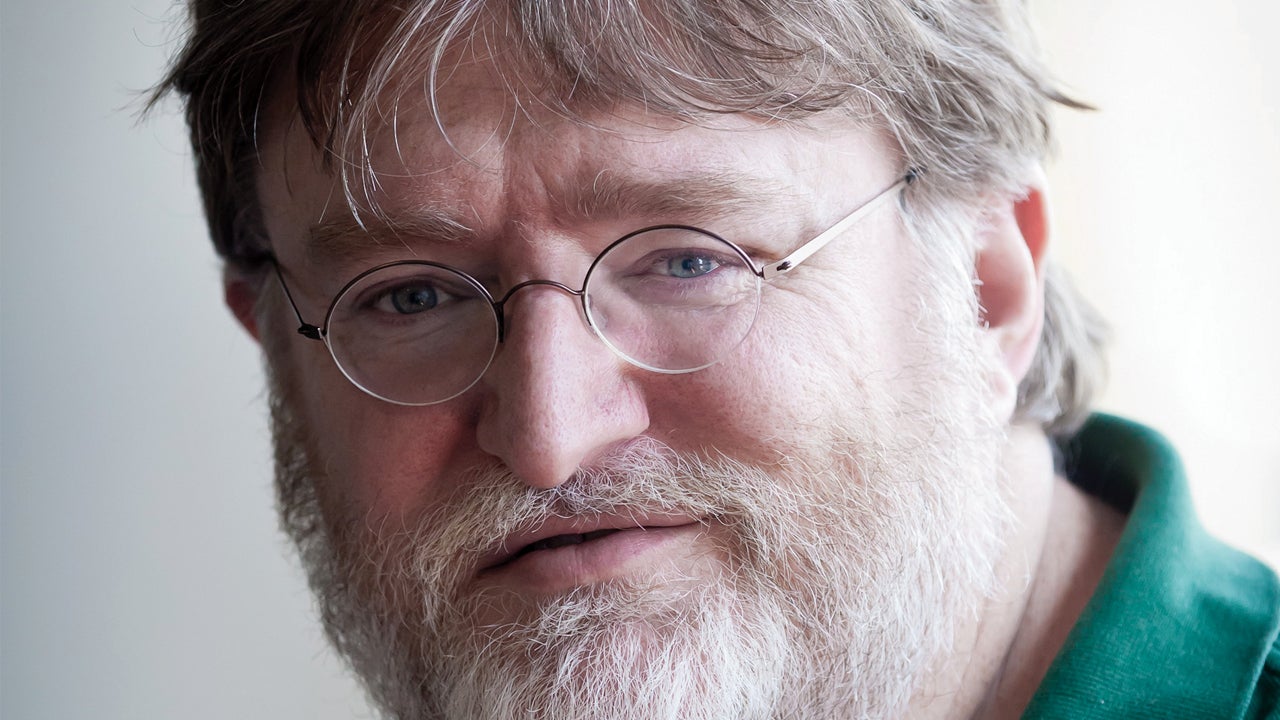 It's not often the head of one of the most powerful gaming companies in the world pops over to Reddit to speak with the masses, so today was a bit of a treat. If you weren't following the AMA featuring Valve boss Gabe Newell (and some other Valve guys like Erik Wolpaw and Greg Coomer), then, here's the good stuff you missed.
---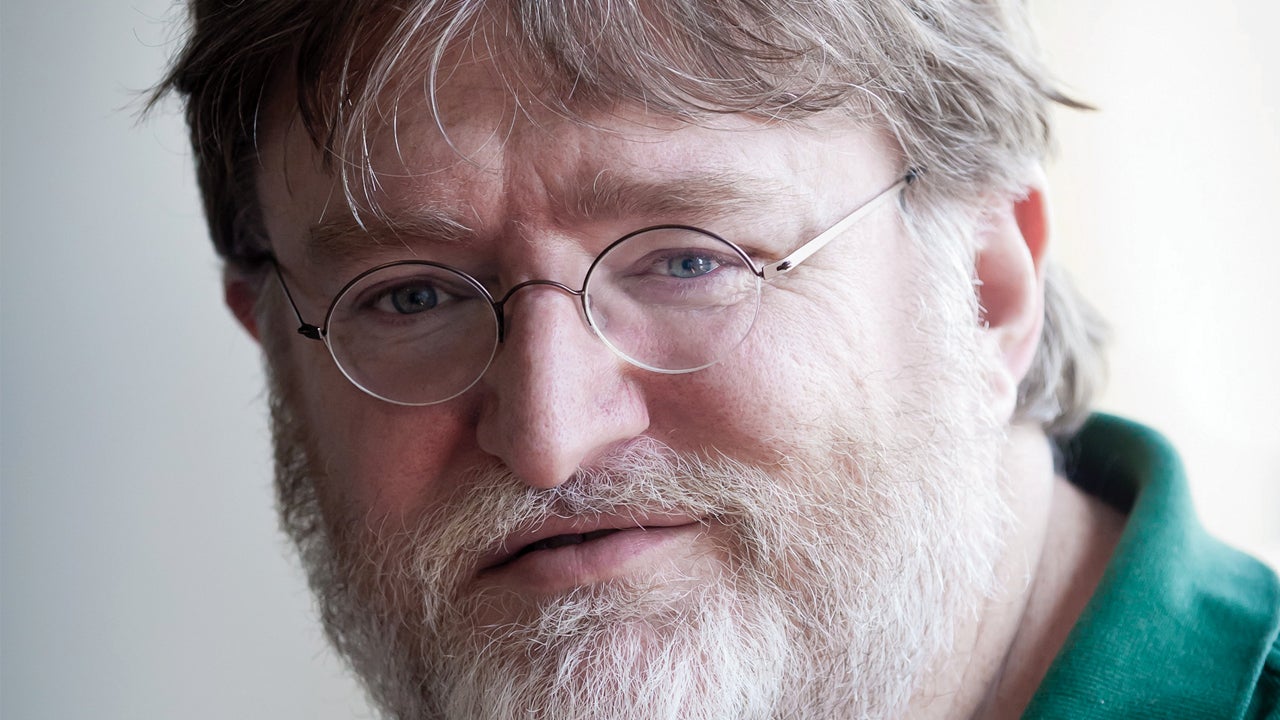 ---
Replacing a weapon to a mini sniper figure is only a good idea in Team Fortress 2. It's hard to make the game even more silly at this point. But thanks to mods like this, YouTuber Vet shows can achieve just that with ease.
---
Free To Play, the ominously titled documentary about professional Dota 2 players, will be out on March 19, Valve just announced. It will be Free To Watch on Steam.
---
The roll-out of Steam Tags has been full of highs and lows. It seems like for every funny or useful tag attached to a game, there's been a lot more that are mean-spirited or judgmental. It's been called out as a major failing of the system. Now, Valve's looking to do something about it.
---