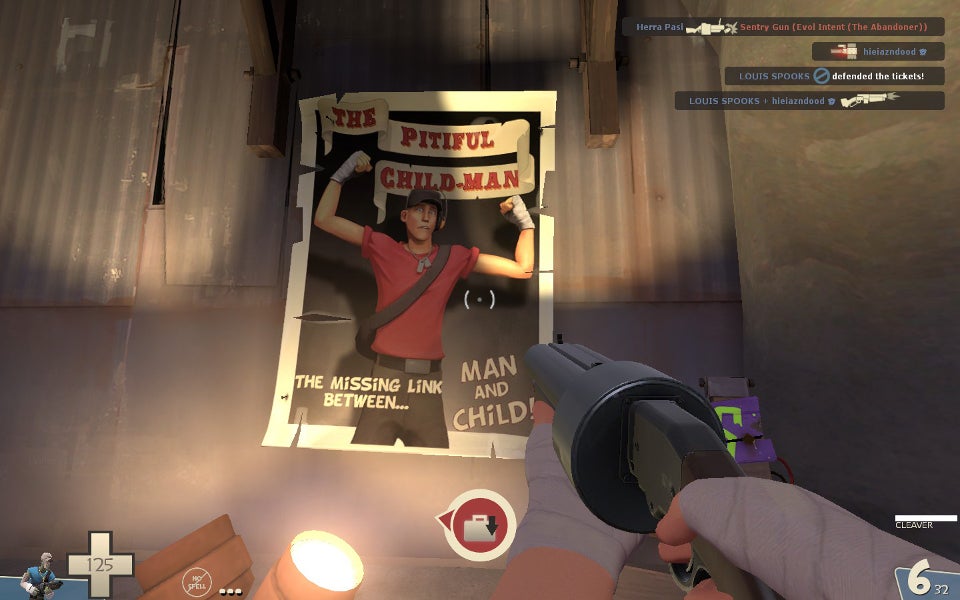 ---
I checked my RSS this morning, and saw — because I am still subscribed to the blog's feed — this news piece from Team Fortress 2. It's about the game's big Halloween festivities. And I thought, wow, I can't believe I'm still opening blog posts about Team Fortress 2.
---
Halloween makes people do strange things — for instance dress up in costumes and beg for candy from people who might be murderers. Sometimes, it also makes them create Team Fortress 2 cheat plugins that teleport players between Halloween items, which ruins the game. It's a trick alright, but it's definitely not a treat.
---
Steam Greenlight was originally envisioned as a way for fans to help select which games would make it onto Valve's ridiculously ubiquitous PC gaming storefront. Unfortunately, it's kinda busted sometimes. A group of game creators has decided to take matters into their own hands by gaming the system. Kinda.
---
Inspired by an already existing crazy Counter-Strike: Global Offensive game mode called Chicken Defusal, a Source Filmmaker group called Deviant Pictures created one of the best CS:GO machinima of recent memory.
---