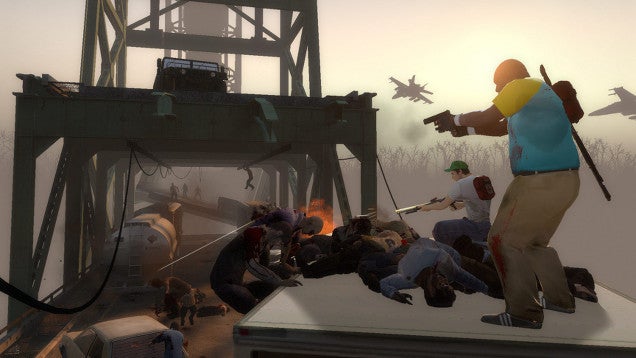 ---
Counter-Strike player 00Mondy00′s video — featuring "the infamous noob" — is just like a National Geographic documentary. It's very relaxing, it is based upon extensive field research and the players didn't know they were test subjects.
---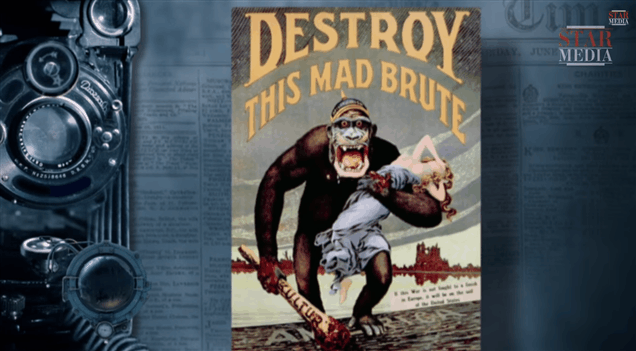 ---
Counter-Strike: Global Offensive took the long way to success. It started off with a number of significant flaws, but with time and some substantial patches, has become one of the most-played games on Steam and one of the best PC games you can play.
---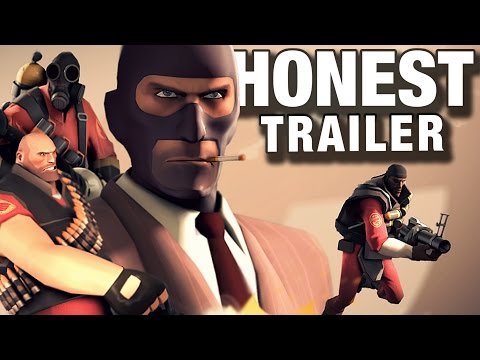 Video: It's really hard to say anything negative about Team Fortress 2. I've been writing for Kotaku since a year before Valve released its cartoon-flavoured online multiplayer shooter and in all that time I can't think of a game that's more universally adored by players, press and casual observers.
---
Last week the ACCC announced it would be taking legal action against Valve as a result of its refund policy, which allegedly goes against Australian Consumer Law. Today Kotaku acquired the application papers for the lawsuit, which include a list of the ACCC's demands should its legal action against Valve be successful.
---
---
---