Ninjas in Pyjamas — aka NiP — came so close to pulling off a massive upset and winning last year's Dream Hack Winter finals that it hurt. But the stinging taste of defeat eventually fades, and I imagine having a rad (though weirdly spooky) mansion to train out of doesn't hurt.
---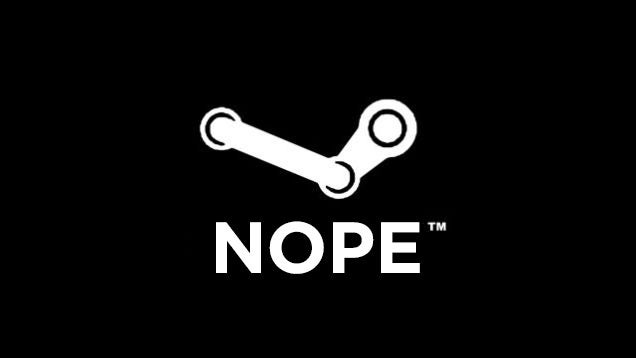 Despite practically being PC gaming, Steam is by no means perfect — as we've discussed on numerous occasions. But is the whole enterprise busted, not so much a sinking ship as it is a ship that's sinking a lot of great games? Popular YouTuber NerdCubed thinks so, and that's why he's abandoning Steam altogether.
---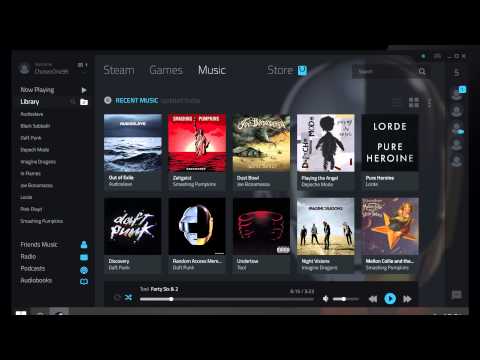 Steam is looking better these days than it has for most of its lifespan, but it still has far too much clunk in its trunk. The interface is unwieldy, its backend clearly designed years ago with generations of progress awkwardly grafted on. It needs a real makeover, not just a blue one. This fan was happy to oblige.
---
If you've paid any attention to the "Popular New Releases" tab on Steam, you might have noticed that lately, there's been a big influx of anime games on the distribution platform. Featuring 2D babes, these games often let you romance and seduce scantily-clad characters. Warning: this post contains graphic sexual images that are not safe for work.
---
Using a program called HalfMapper, gzaloprgm posted a nice gallery of classic Counter-Strike 1.6 maps with the camera angle set to isometric view. It no longer looks like a competitive FPS, but like a classic X-Com game.
---
In case you forgot, Metal Gear Solid creator Hideo Kojima and horror movie maestro Guillermo del Toro are making a new Silent Hill together. If you're not excited/weeping in terror at the prospect, you might actually be one Silent Hill's soulless denizens. Sadly, it's still a long way off. Thank goodness for fan games.
---
It has not exactly been smooth sailing (or terrorist blasting, given the lack of boats) in Counter-Strike land lately. First there was the big pro cheat tool bust right before Dream Hack 2014, then there was foul play at Dream Hack 2014, and now we can add a team purposefully losing a match to the list as well.
---
Wanna know how long it'd take to beat every game in your Steam library? There's a calculator app for that. Just go there and either sign in or, if your profile is public, enter your Steam ID. I'm looking at 2842 continuous hours, or 118 days, 10 hours and 12 minutes. How about you?
---