The first Steam Machines will ship on December 13, Valve said this today. Three hundred beta testers will win their very own high-powered Steam Machines, complete with crazy trackpad controllers and free SteamOS games.
---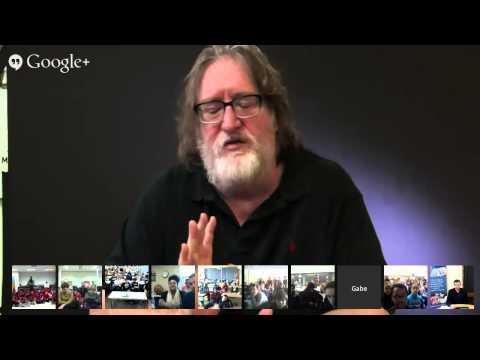 When people describe their success stories, it's pretty common to hear about non-traditional career paths — so it should be no surprise that this was the case with Gabe Newell too.
---
Valve works in mysterious ways. Last year, they held a big DOTA 2 event for Halloween, then didn't do it this year. People got angry. Last year, they didn't do anything for Christmas, because Christmas got stolen. This year, they are. Go figure!
---
---
The Hulk, Hawkeye, Iron Man, Nick Fury, Black Widow, Captain America and Thor (poor Thor) all transformed into Valve characters. With the Scout and the Soldier from Team Fortress 2 and a zombie from Left 4 Dead, teaming up with Gordon Freeman, this team probably wouldn't function smoothly.
---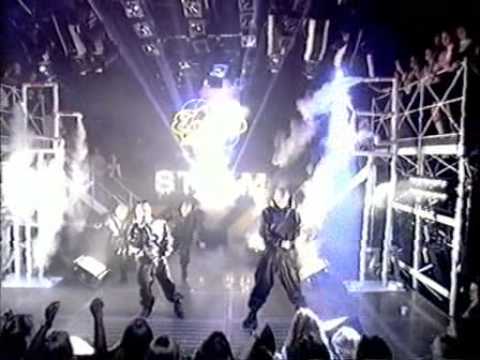 The Glorious PC Master Race cares not for your console launches. A combination of a holiday weekend in the US, a big sale and the service's ever-growing popularity means seven million people were using Steam at the same time on Sunday, a new record.
---
The Valve-hosted Saxxy Awards celebrate the community-created excellence crafted using the developer's machinima tool, the Source Filmmaker. The most recent awards wrapped up this week and among the winners was this interesting concoction called "Disruption", which took out the Comedy category.
---
---
Realm Lovejoy used to work as an artist at Valve, where she helped define the look of everything from Portal to Left 4 Dead to DOTA 2. We've even featured her work previously here on Kotaku. But we're not here to talk about her art today.
---