Earth: Year 2066, a game that was greenlit by the public on Steam earlier this year, is receiving a lot of negative attention recently because it charges $US19.99 for a shoddy game that plays horribly and seems unlikely shape up down the line, despite developer promises to improve the game. Worse, the developer, "Muxwell", is being accused of stealing artwork and erasing all criticisms of the game on the Steam forums.
---
It's easy to see why music videos are so popular with Source Filmmaker, the movie making tool with all of Valve's models included. A few interesting camera angles, some slow mo, and all that's left to do is add music. But as is the way of the internet, some of these amateur efforts have impressive skill on display.
---
Yesterday, Ars Technica published an exhaustive look at Steam sales figures. A day later and some slight adjustments have had to be made, thanks to some corrections to their data (it's not a big deal), but something has been added to the report. A list of the top 100 games on Steam.
---
After months of theorycrafting and planning, speedrunner quadrazid and his friends were able to run through Half-Life — a game that's anything but short — in 20 minutes. And the fact that it's almost 10 minutes faster than the previous world record shows how perfectly executed their run was.
---
The limbs. They never end, the limbs. It's like the characters in this glitched out playthrough of Half-Life 2 are related to Slenderman or something.
---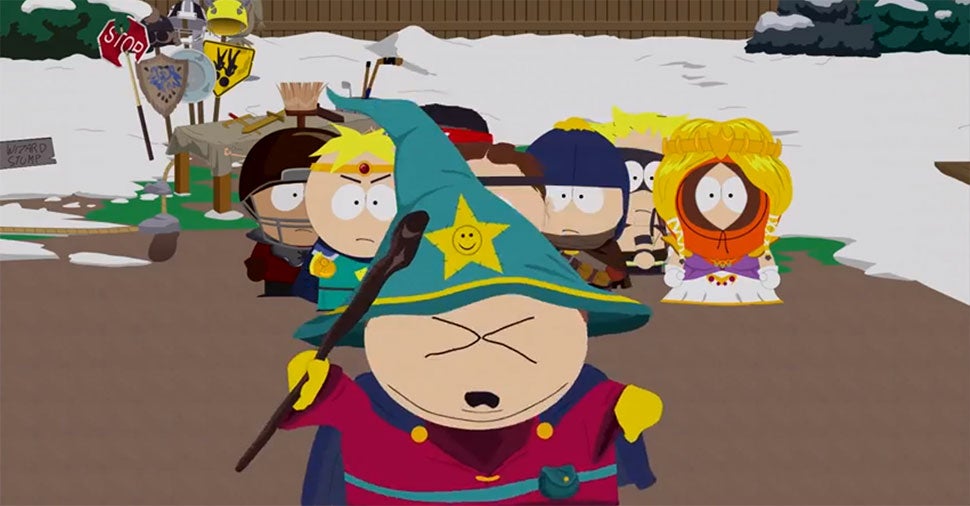 The security flaw known as "Heartbleed" could be the worst thing that's ever happened to the internet. Whether or not you're spooked by it, some people are already taking measures. Like… renaming their games on Steam.
---
Video: Valve's Source Filmmaker is an amazing tool, and this fan film is a great example. It shows poor Tidehunter trying to land a hit on Kunkka and failing. And failing. And failing. I hope Valve hires this guy to do the clips for their future Dota 2 videos.
---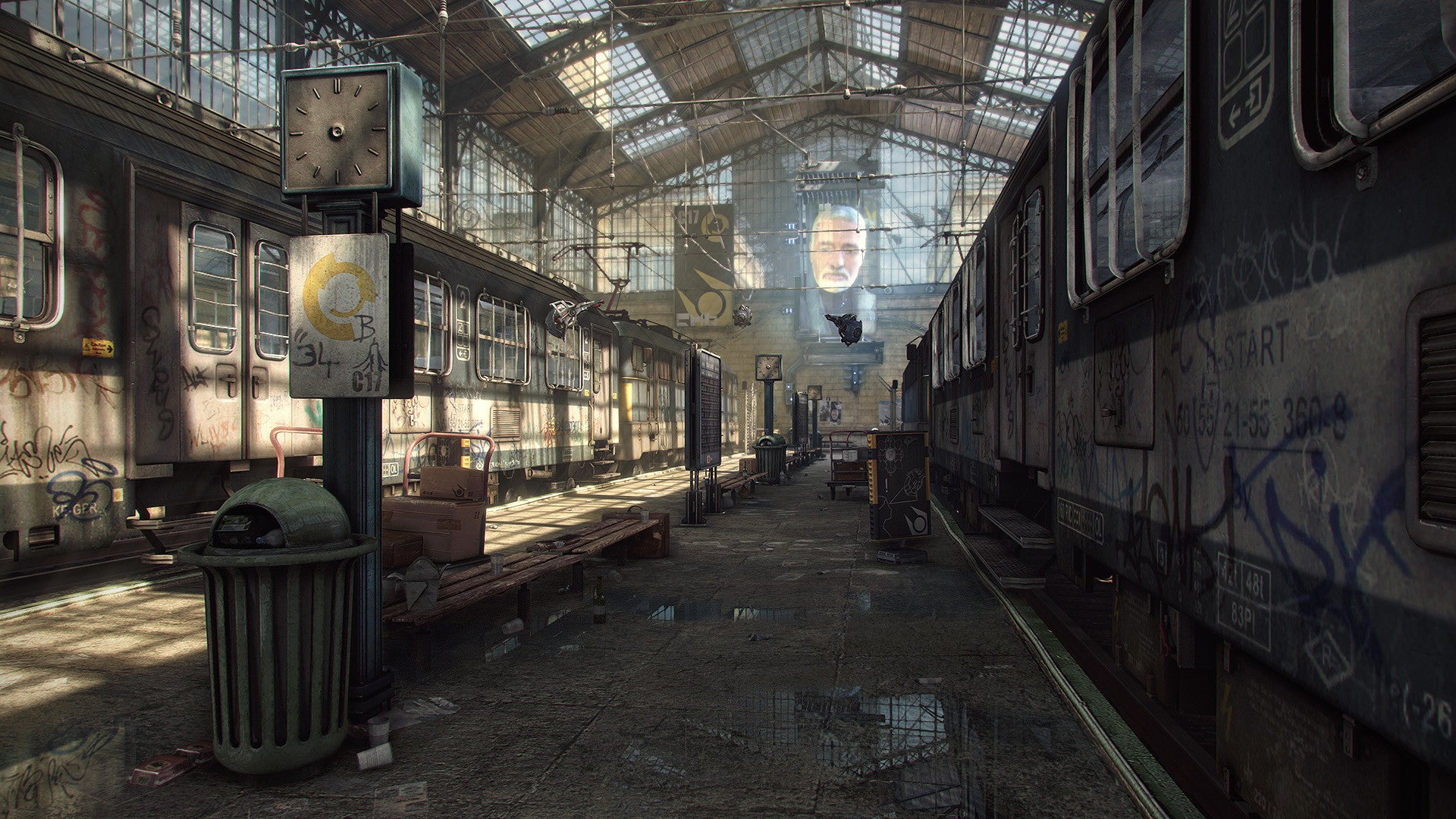 ---