Inspired by an already existing crazy Counter-Strike: Global Offensive game mode called Chicken Defusal, a Source Filmmaker group called Deviant Pictures created one of the best CS:GO machinima of recent memory.
---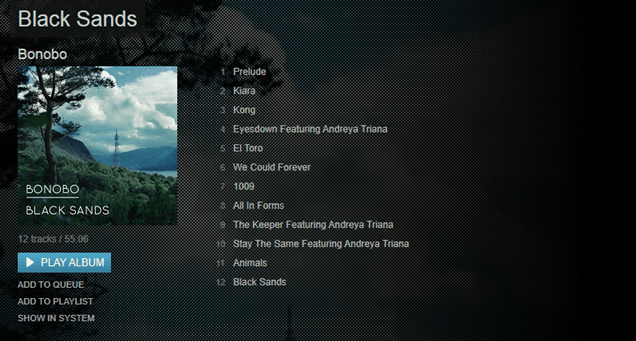 First revealed earlier in the year, Valve today released Steam Music Player for all users of its desktop client.
---
The next time you boot up Dota 2, you might notice that some stuff looks a bit different. How different? Well, Roshan's moved, yes. There are also a bunch of smaller new paths which you'll want to be aware of, especially since the changes might alter where you put wards and such, as well as how you move around the map.
---
Colour-changing characters, trading and a little bit of fighting. That and YouTuber Chasming's take on Team Fortress 2 pretty much sums up the game and all its madness accurately.
---
Steam curations — which let people maintain custom pages of recommended PC games — are a great idea, but that doesn't mean they're water-tight just yet. People have figured out how to do downright mean/exploitative (and sometimes hilarious) things with them. Valve should probably unchain its moderation hounds.
---