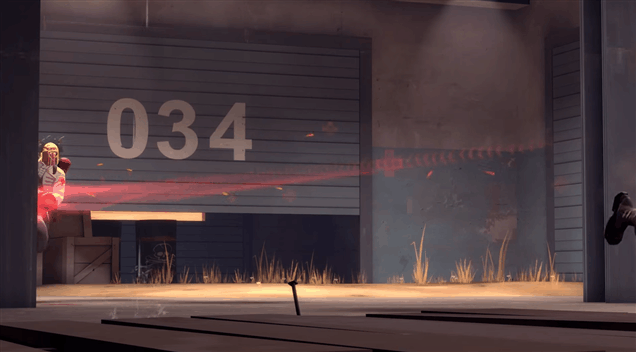 ---
Over the years, Valve has added an almost mind-boggling amount of Stuff (TM) to multiplayer shooter phenom Team Fortress 2. Even more interesting, however, are the things that didn't make the cut.
---
Rollow, a fan of both DOTA and Hearthstone, created a huge deck featuring all Dota 2 heroes as if they were in Blizzard's card game. With the appropriate powers and stats.
---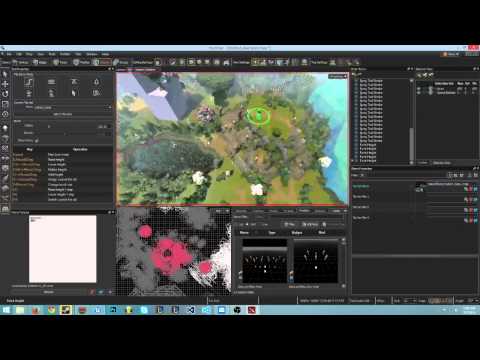 An alpha version of the Dota 2 Workshop Tools software was released a couple of hours ago, and there's some very interesting secrets hidden away inside it.
If a bunch of DLLs, new mapping file types and directories are to be believed, Workshop Tools is the first official evidence of the Source 2 engine from Valve that will almost certainly power Left 4 Dead 3, Portal 3 and Half-Life 3.
---