---
---
Blizzard's new take on the MOBA genre, Heroes of the Storm, has a complicated relationship with DOTA. The original mod was spawned inside Warcraft 3, a Blizzard game, but now it's property of Valve, and Blizzard is making their own. If you've been lucky enough to be invited already into the alpha, you've had your first taste of HOTS — so with DOTA 2 already well established, is HOTS too far or too close to the existing format?
---
With Counter-Strike: Global Offensive refusing to let up on its constant updates, it's reached a stage where weapon balance is the best in any version of Counter-Strike. Ever. That's not Gen-y hyperbole, that's a fact. And along with this newfound playability, and Call of Duty's refusal to release anything new worth playing, the pendulum in swinging back to good ol' CS. It never really had a player population problem, but as the community gets larger, it invariably gets nastier — and this was on display in one of my matches a few nights ago.
I met Ruby when I started a match on one of Operation Breakout's new maps, Black Gold. Ruby introduced herself over the mic, and with that first fact – herself – the abuse began.
---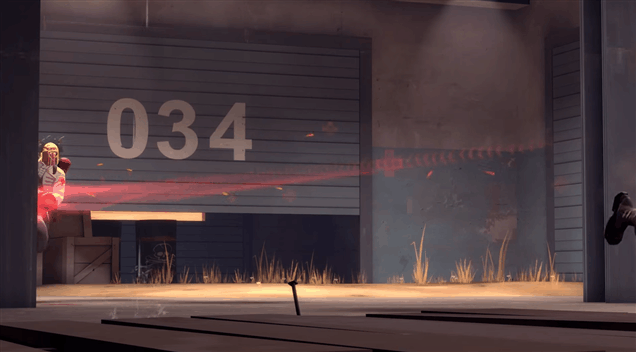 ---
Over the years, Valve has added an almost mind-boggling amount of Stuff (TM) to multiplayer shooter phenom Team Fortress 2. Even more interesting, however, are the things that didn't make the cut.
---
Rollow, a fan of both DOTA and Hearthstone, created a huge deck featuring all Dota 2 heroes as if they were in Blizzard's card game. With the appropriate powers and stats.
---