Loading page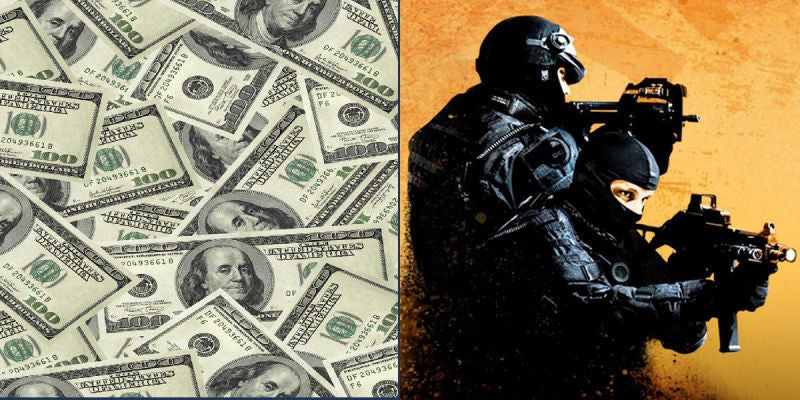 ---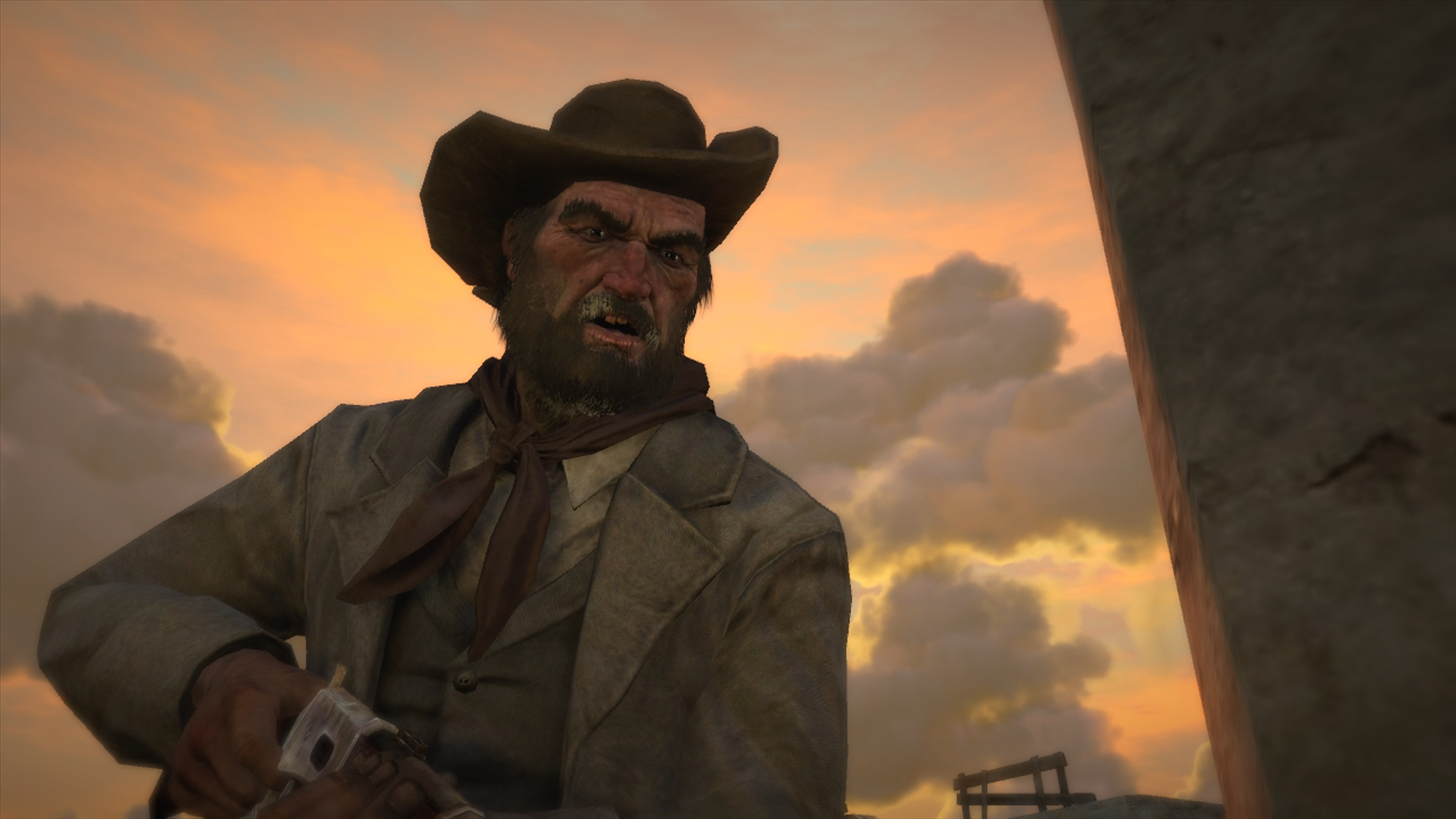 ---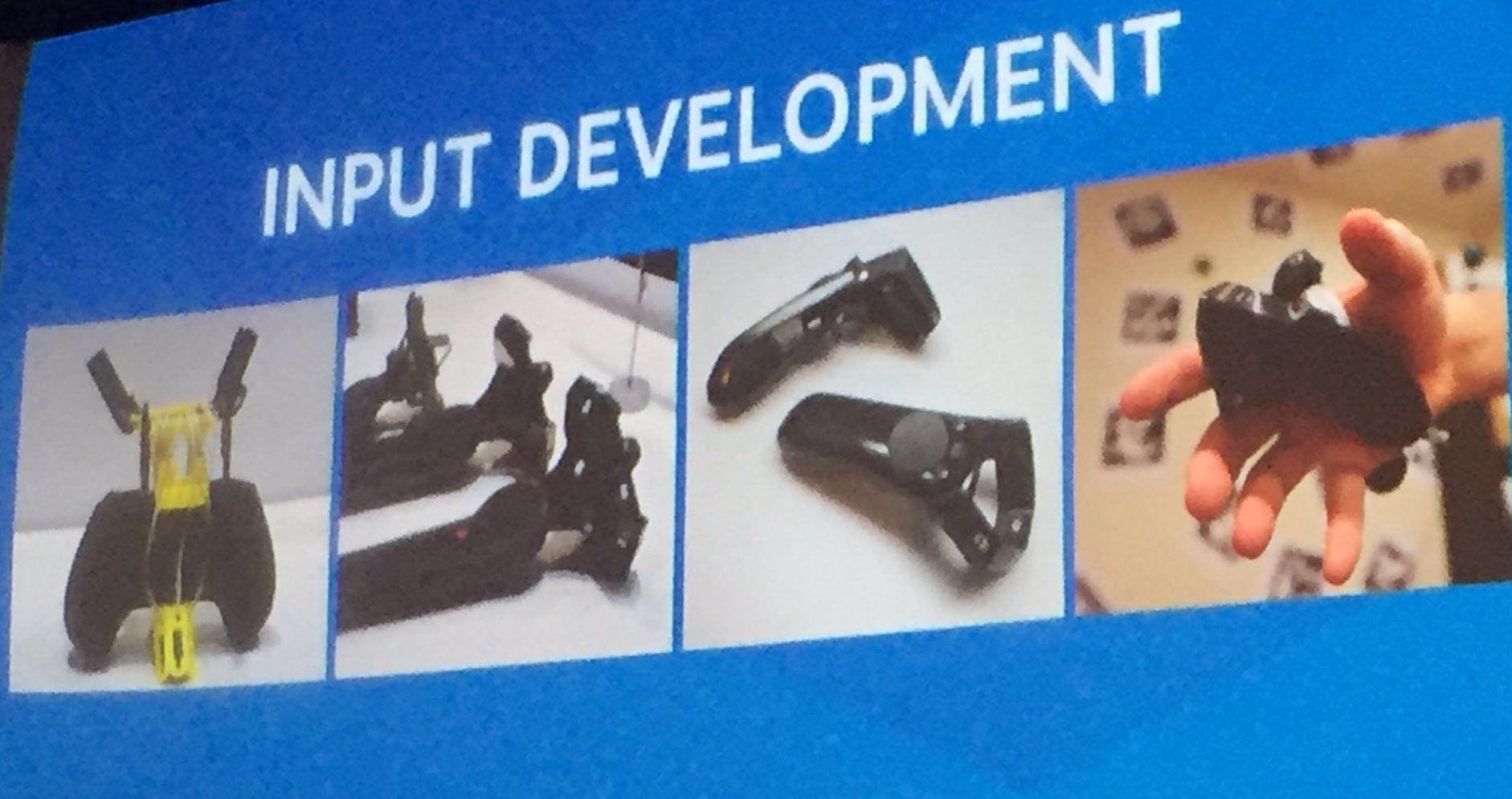 ---
Valve's Steam Controller is far and away the most versatile gamepad you can buy right now. Not only is it built on the most automated assembly line in the US, but its dual touchpads and internal gyroscopes make it useful outside games.
Interested? Good. Because after a long wait Valve will finally start shipping the Steam Controller and Steam Link directly to Australia very soon.
---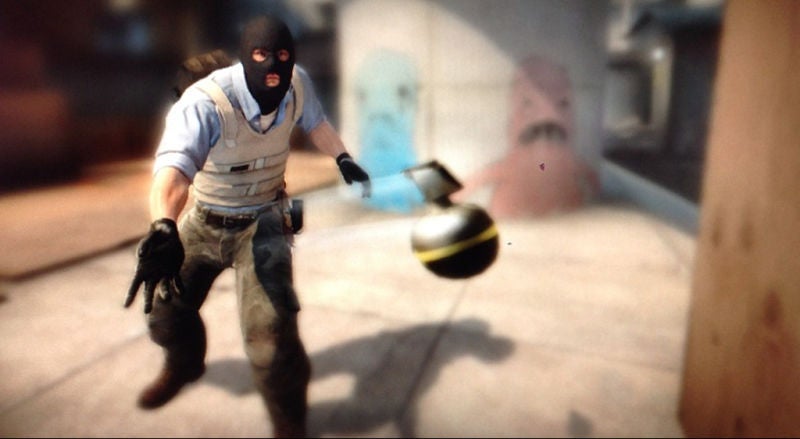 ---
While Counter-Strike: Global Offensive has moved mountains in reviving the competitive and casual communities of the iconic PC shooter, one thing has always been missing: the ability to spray graffiti on walls. So after being lobbied by fans for years, Valve is finally bringing sprays back. But as always, there's a catch.
---
It's been more than a month since TI6, Dota 2's largest tournament of the year. After a number of team roster shake-ups and the conclusion of the MDL Autumn 2016 tournament in China this weekend, which saw the newly formed Evil Geniuses beat Team Newbee 3-1, Valve decided it was time to drop the latest update to the game's meta with patch 6.88e.
---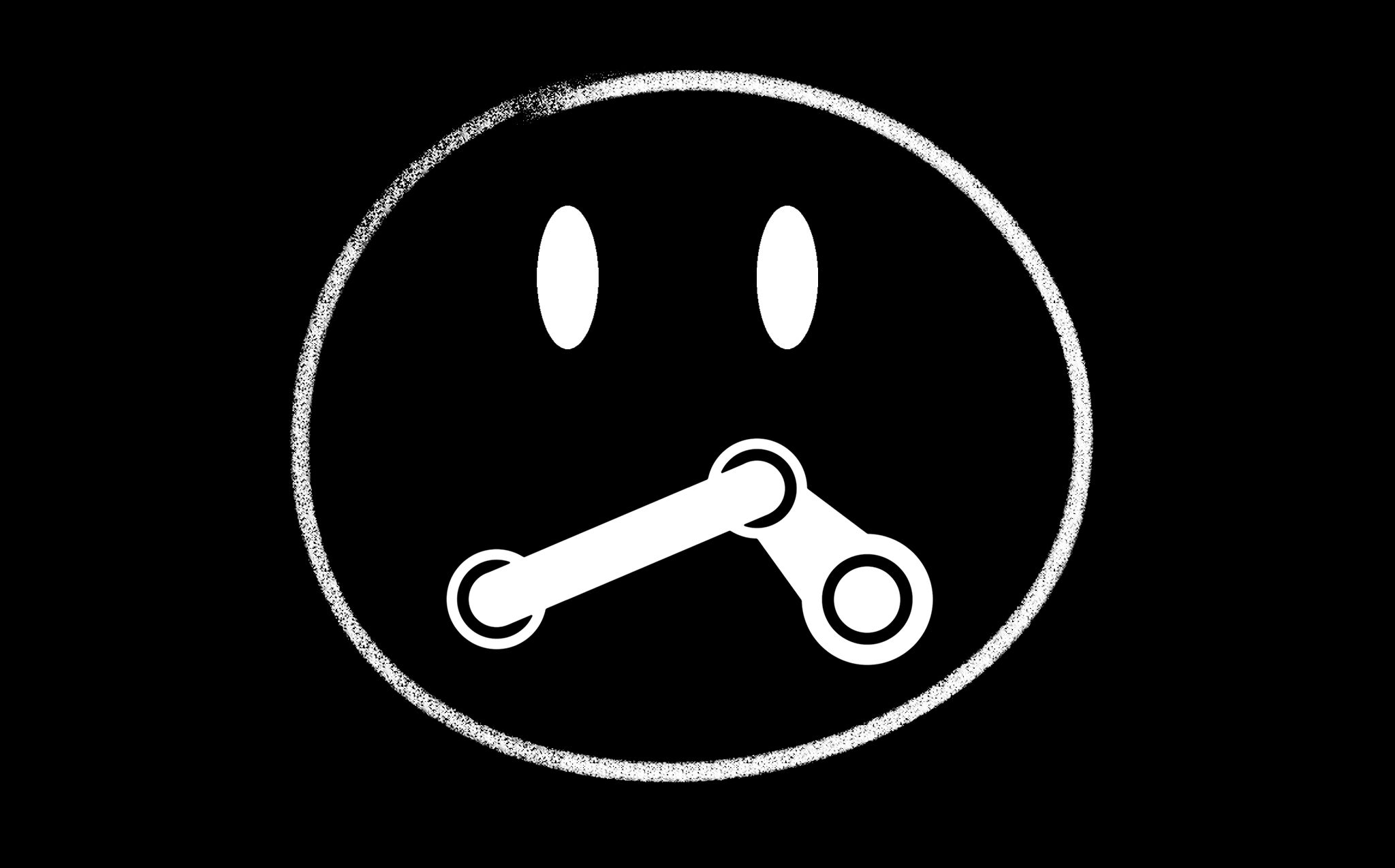 ---
Loading page