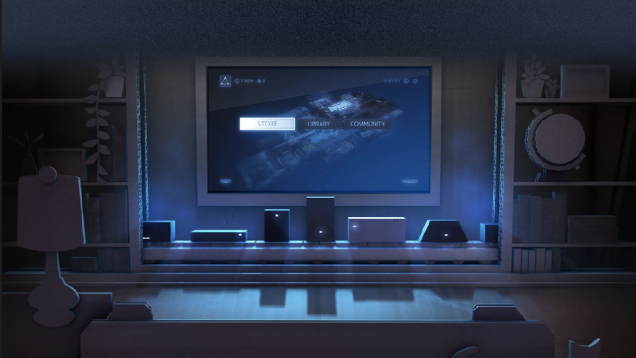 ---
---
Video: Here's a short but intense Half-Life 2 fan-clip by animator Nathan Hibberd. His version of the game's annoying little enemy steals airboats, uses machine guns and acts like a crazy cartoon character.
---
Last weekend, a special event themed after the Chinese New Year was released for Dota 2. Called "Year Beast", the new mode was so popular, that Dota 2 hit a new record for number of people playing a Steam game at the same time. But the number of players trying to get into the Year Beast proved to be one of the many problems facing the event.
---
Recently there have been accusations (some proven) of match-fixing and illicit betting in professional Counter-Strike matches. Valve announced their verdict against the trend, bringing their ban-gavel down on multiple bigtime North American players. Now, they have added some stern advice: pros should stop betting altogether.
---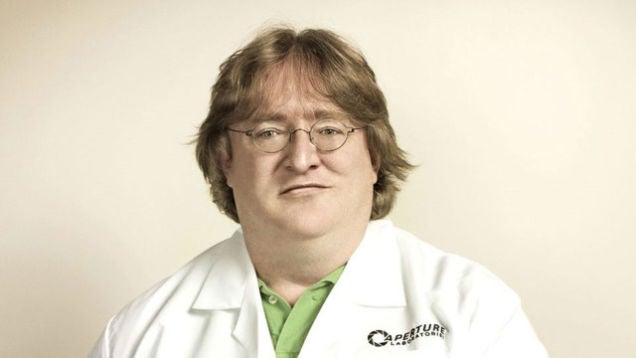 ---