Thing about video game strategies is, they're always helping you win. What's the deal with that? What if you want to find the most spectacular routes to glorious failure possible? Well then, look no further.
---
Turns out playing a Spy is a piece of cake if you simply rely on what will now be known as the "puzzle gambit". It's weirdly, uh, ingenious? I guess?
---
This is probably the closest thing we'll get to a PC version of Mario Kart, er, ever.
---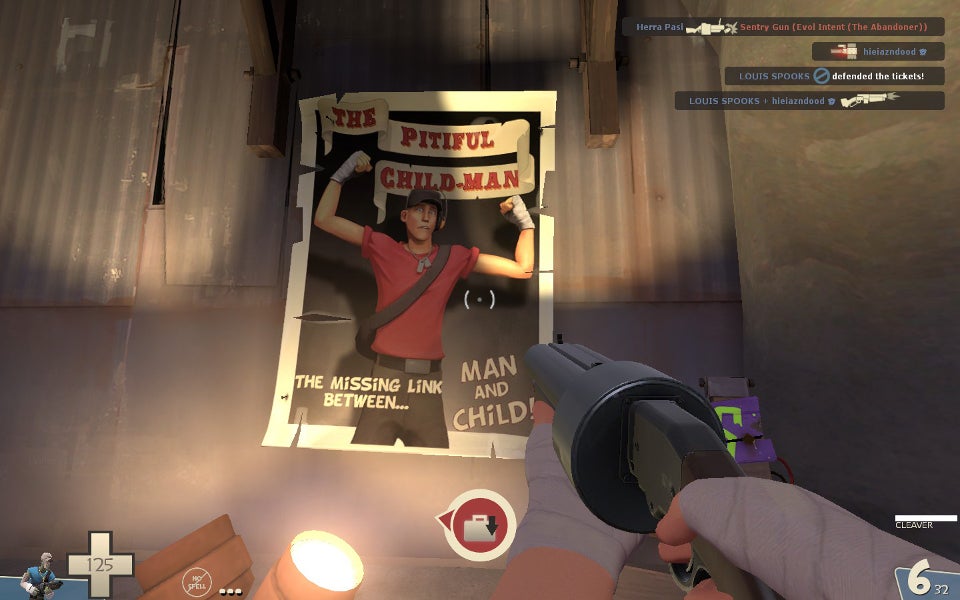 ---