Loading page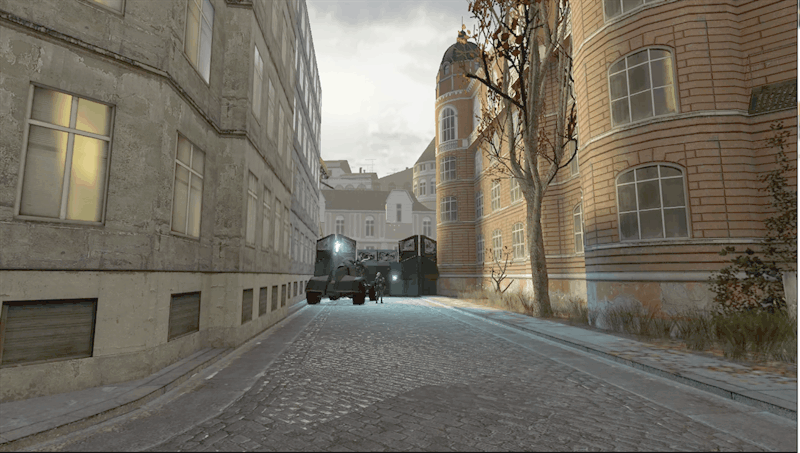 Half-Life 2 has my favourite moment in any game. It's this:
---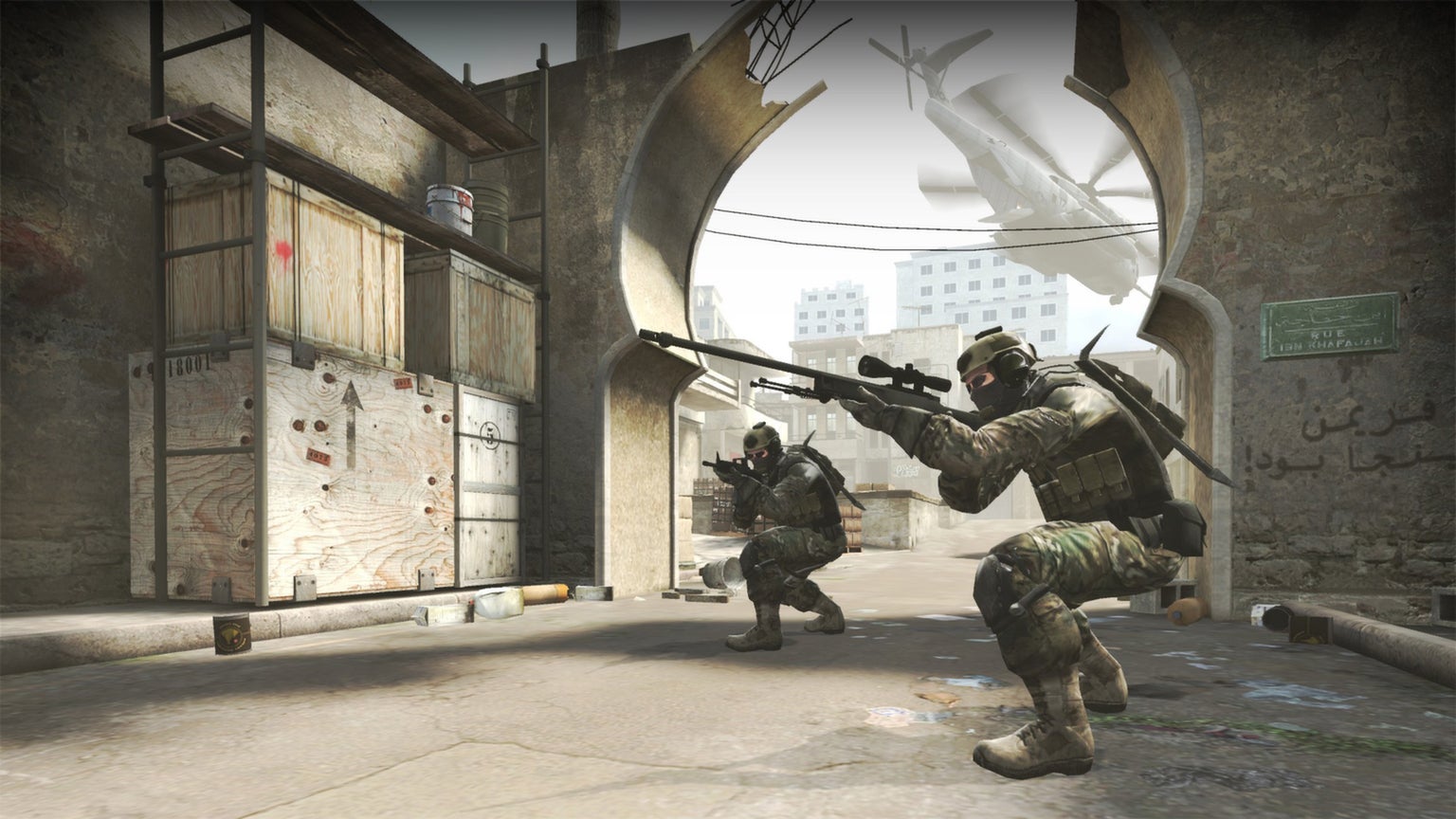 ---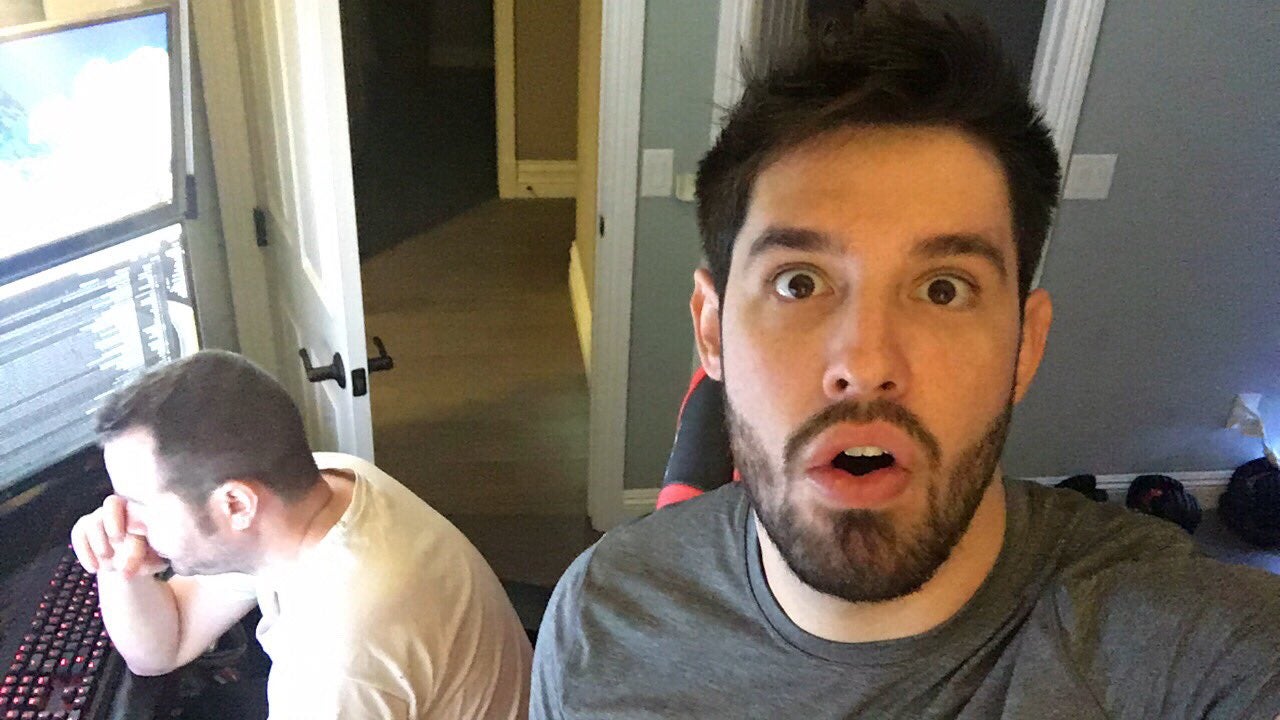 ---
During last week's big Counter-Strike gambling scandal (and really just in general, where gambling is concerned), Valve remained conspicuously silent. Now, though, they have said that they're going to start telling gambling sites to cease operations entirely.
---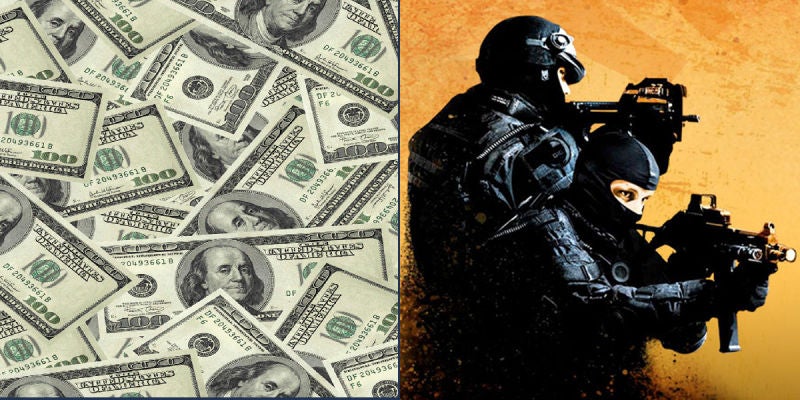 The past week has seen the world of online games rocked by a major gambling scandal. Two YouTubers with millions of subscribers, Trevor 'TmarTn' Martin and Tom 'ProSyndicate' Cassell, were revealed to be owners of a site they repeatedly promoted sans overt disclosure. The potential ramifications are not pretty.
---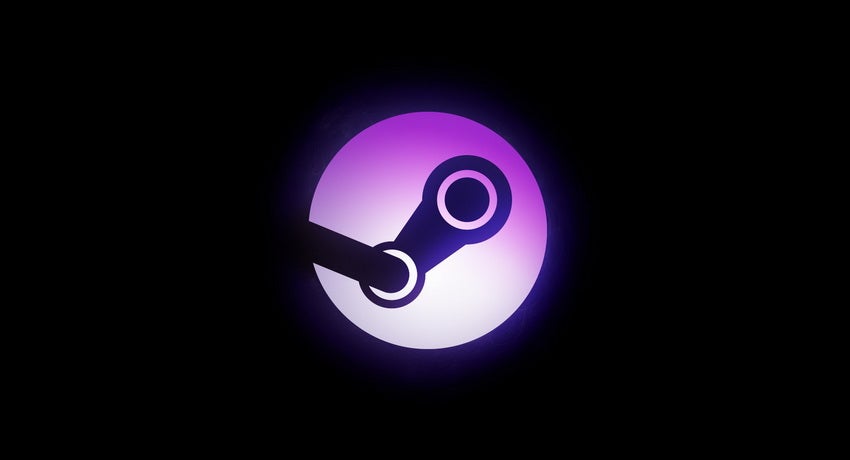 The PalmDesert dynasty is, at least for now, over. As of today, a new guy has the world's highest Steam level, and he managed it almost over night. His handle? St4ck. As for how he did it, well, it's quite a story.
---
Loading page