Loading page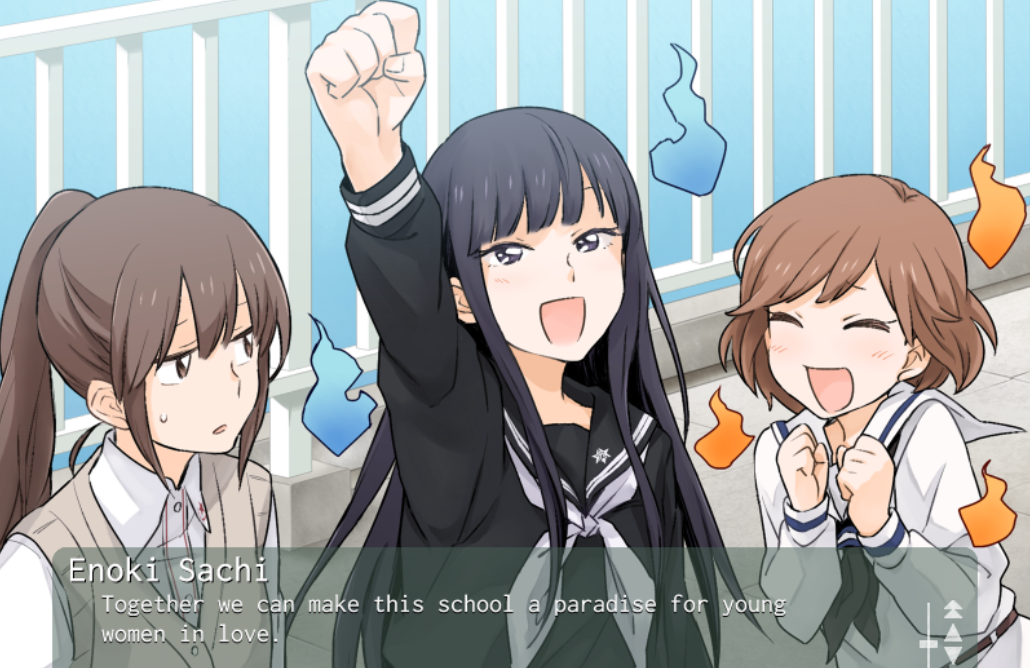 ---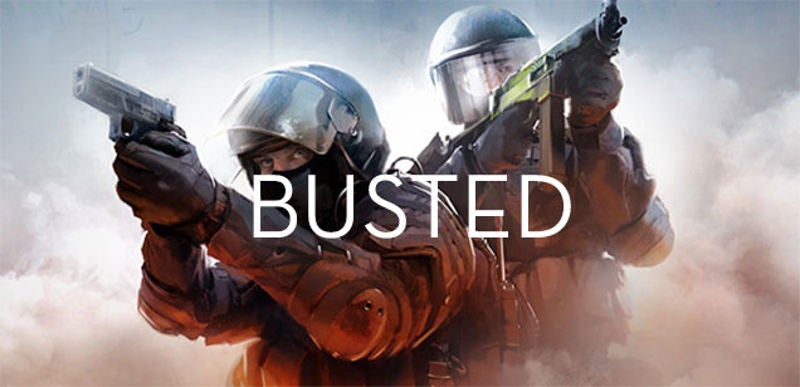 ---
As popular as Counter-Strike: Global Offensive has become, there are many, many complaints to be made. And one of the longest running issues has been the accuracy of the weapons — namely that the penalty for spraying like a madman wasn't severe enough to encourage players to more carefully control their rifle fire.
Valve's tried to correct that today, and they're focusing on three of the game's most important guns.
---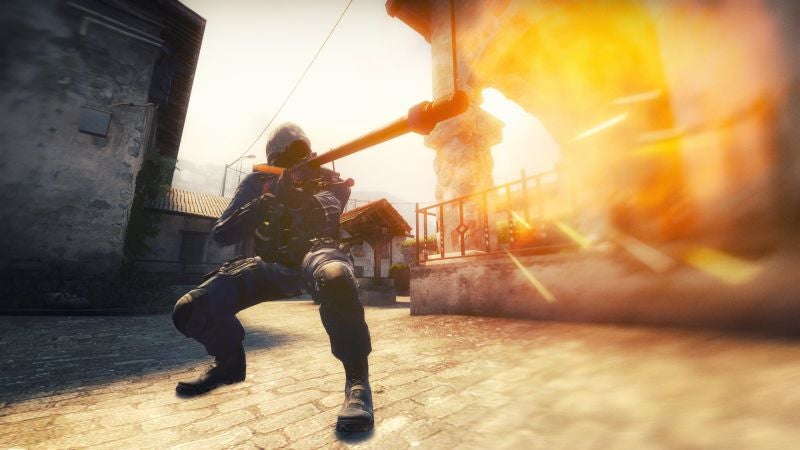 CSGO Lounge, the top Counter-Strike skin betting site, has announced that they plan to comply with Valve's CSGO gambling cease-and-desist letter by obtaining an actual gambling licence. Problem: That's not the reason Valve sent the letter in the first place.
---
Loading page