Loading page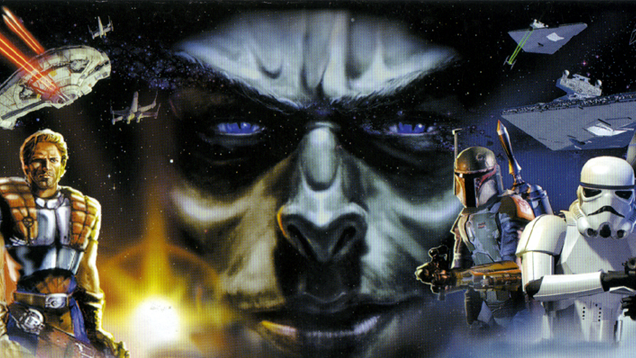 ---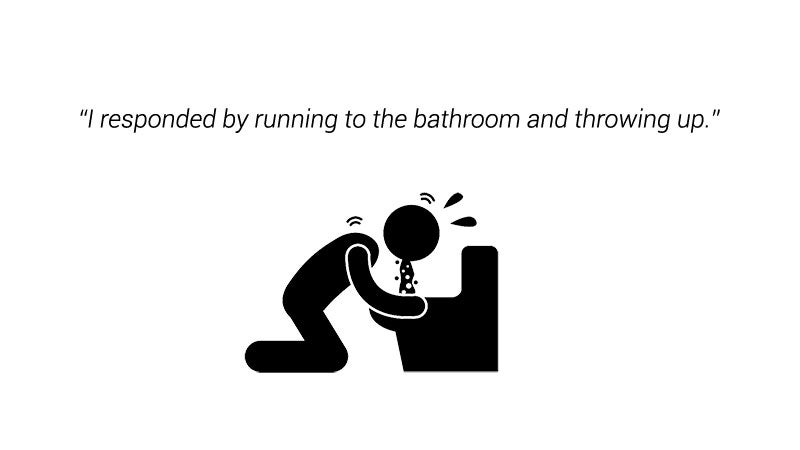 ---
When you ask most people what the first video game is, chances are they'll mention Pong. Some people might mention Spacewar. And others might even go as far as to mention the Brown Box from the late 1960's, a prototype of a multi-program, multiplayer video game system.
But the first patent for a video game system, with the earliest inkling of a game, was filed decades earlier — in 1947.
---
---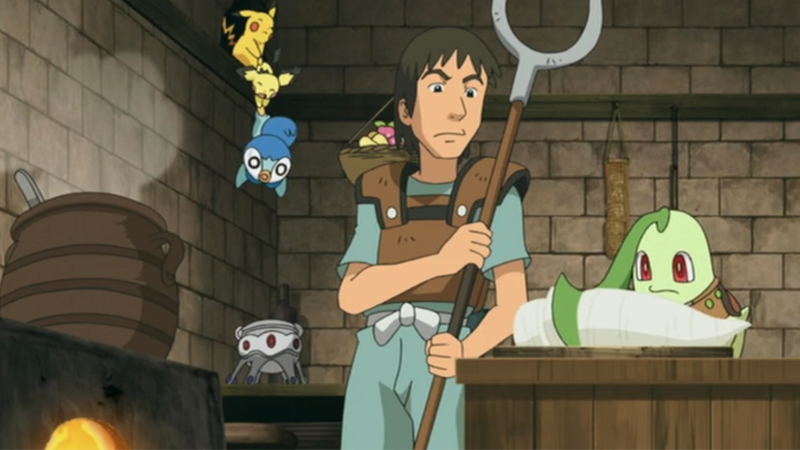 For 20 years, Pokémon has had the reputation of a cheery kid's franchise. But under the veneer of Ash and co.'s adventures, there lies one of the most sinister dystopias around. To celebrate Pokémon's 20th birthday (and its newest games), here's a few reasons as to why the Pokénation is much more terrifying than you realised.
---

---
Every morning, I run a pick through my hair. It's important that I do this when it's still spongy and damp from the shower. Wait too long and my hair gets drier and less cooperative, making it harder to pull the comb through my natural. (Pro tip: A natural is something black folks sometimes call hair that hasn't been altered or straightened by heat or chemicals.)
---
Most of the chatter from Canberra has been around a new $101 million package to tackle domestic violence and the publication of new statistics about attitudes towards domestic violence. But in a radio interview with 2GB's Ben Fordham, Australia's Federal Minister for Women, Michaelia Cash, indicated that video games could also have a role to part in negative attitudes towards domestic violence.
---
Loading page