Loading page
An increasing number of games are being built using Unity (including the writer's own Deadnaut), thanks to the flexibility and power it provides, as well as simplifying the process of developing for multiple platforms. The next version of the middleware, 5.0, is just around the corner and inXile is already in the process of upgrading Wasteland 2 to use the new tech.
---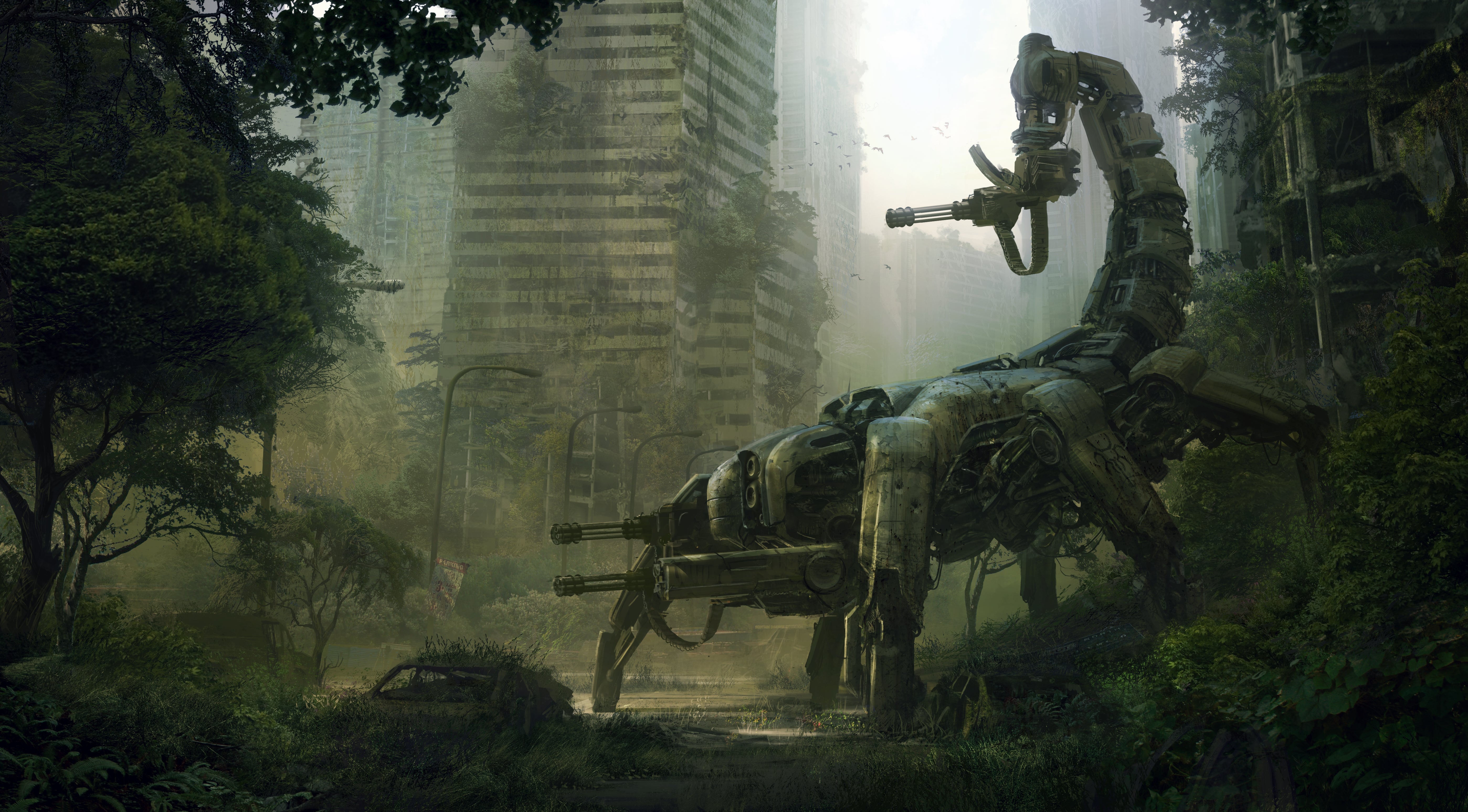 "Forsaken by his people, he strode into the wasteland," the narrator intones in the intro to Fallout 2. 16 years later, and creator Brian Fargo has delivered that promise anew in a very literal way: by making Wasteland 2, a spiritual successor to his Fallout games that's also a… sequel to their predecessor.
---
Briefly: Want to get ready for Wasteland 2, or just enjoy perusing the numerous attributes? You can download the 99-page Wasteland 2 manual right here.
---
Video: I played through Fallout 1 and 2 multiple times, but didn't like the squad based complexity of Fallout Tactics. So this latest trailer for Wasteland 2 is bad news for me. The trailer spends several minutes explaining the seemingly infinite options in designing a squad, only to then show how a poorly designed squad will instantly be cut to pieces in the game. It's almost designed to scare players away.
---
There's been plenty of gloom cast over Kickstarter recently, so let's focus on the good things: like how crowdfunding ended Brain Fargo's 20 year run of Wasteland 2 rejection.
---
It raised a lot of cash during its Kickstarter campaign. Then Wasteland 2 got delayed because of all that money. But, rest assured, the sequel to the classic RPG is coming. And a new video gives a substantial glimpse at what the gameplay will look like. Get ready for clicking, folks.
---
Loading page