By my count (*checks watch*) this is about the 117th time I've posted screenshots for the upcoming Project Cars. Whatever. They keep looking this good, we'll all keep on enjoying looking at them.
---
Mario Kart 8 is a great game. But like many great Nintendo games, there are certain things in it that seem to exist for no good reason. Or any reason, really. They're just sort of… there.
---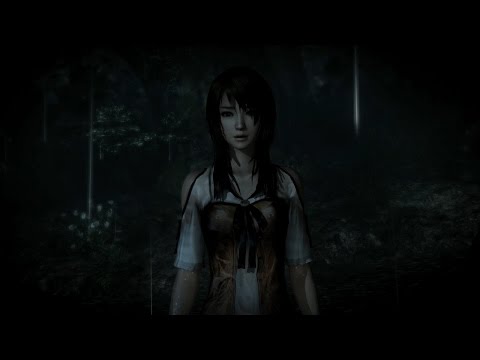 If you like frightening games, good news. Here is the first trailer for the upcoming Fatal Frame game for the Wii U.
---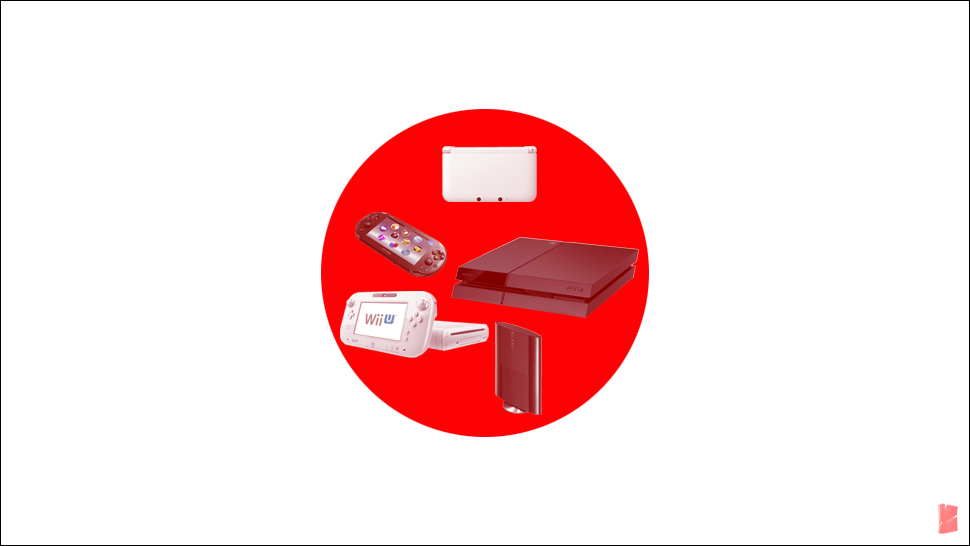 ---
This is a video of a ghost version of Luigi riding around Mario Kart 8′s Rainbow Road. But don't worry: this doesn't mean he's come back to haunt us all with a new, supernatural death stare.
---