Rodea the Sky Soldier, the newest game by Sonic the Hedgehog and Nights into Dreams creator Yuji Naka was released on Wii U earlier this month. Even more interesting, the game was packaged with its never-before-released Wii version. Yet, it is more than just the graphics that have gotten an overhaul.
---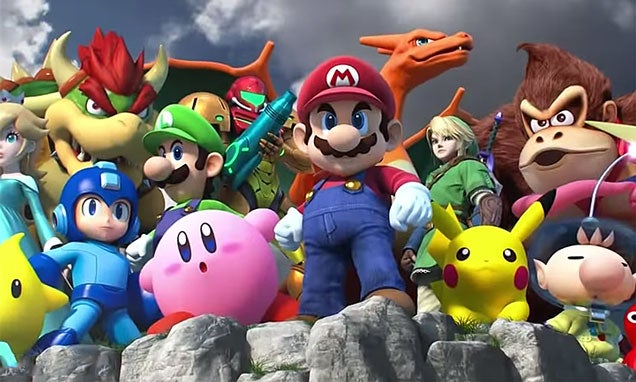 ---
Kirby inhales so many things with reckless abandon that it was only a matter of time before one such thing came back to haunt him. And so Smash players discovered an exploit this week that turns him into an raging fireball. Fire Kirby doesn't change much, gameplay-wise. But it'd make a hell of an anti-smoking ad.
---
---
Yesterday, Nintendo announced a new downloadable difficulty for Mario Kart: 200cc. It's supposed to be faster — but just how fast are we talking about here?
---
Briefly: The Binding of Isaac has been teased for Nintendo platforms over the years, but it's finally happening, and without any content changes whatsoever. (This was a joke.) The addictive roguelike hits 3DS, Wii U and Xbox One "soonish".
---