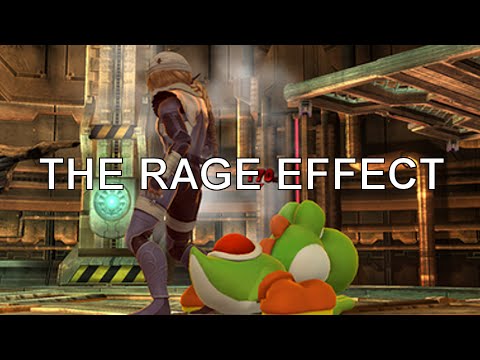 A small change can make a huge difference — and it looks like the new Smash Bros. has a tweak that will definitely change the way the game plays.
---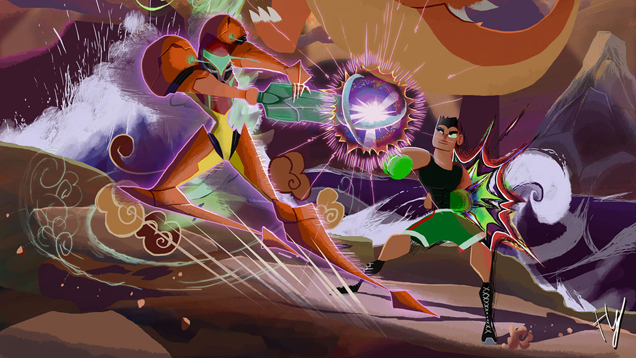 Dayshot: With this design, Smash Bros. suddenly looks like a scene from Samurai Jack in Toxodentrail's excellent fan-art.
---
Back in July, Sega announced that the upcoming Sonic Boom games would be hitting the 3DS and Wii U on November 11 and 18, respectively. This morning, the Japanese company updated the release date of the Wii U version. Guess they don't want their hedgehog getting becoming a Grand Theft Auto casualty?
---
We've talked a bunch about Super Smash Bros' new characters, but what about the classics? Mario, Link, Samus and pretty much every other major character in Nintendo history? Turns out they have changed since Super Smash Bros Brawl/Melee in ways both big and small.
---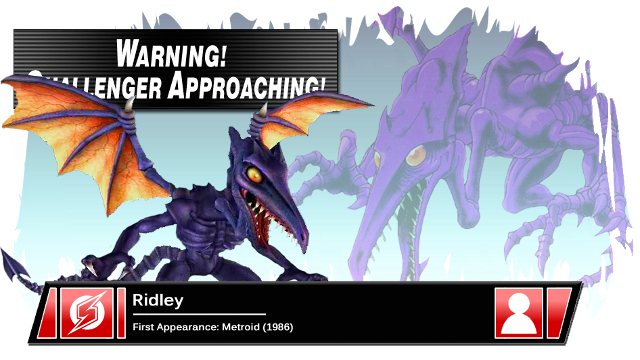 I mean, this character isn't even playable. What's the deal? A vocal contingent of Super Smash Bros fans have an obsession. They have wanted one of Metroid's prime villains, Ridley, as a playable character for years — long before the latest instalment in the series was even announced. Their campaign has thus far yielded nothing tangible, leading to widespread outcry on these here internets.
---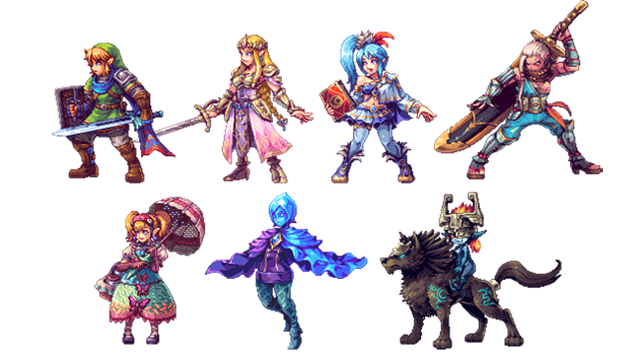 ---