---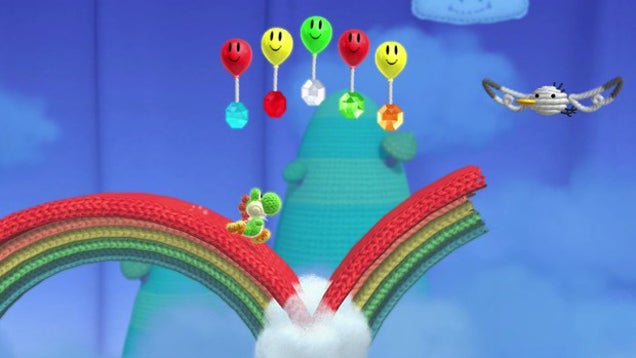 ---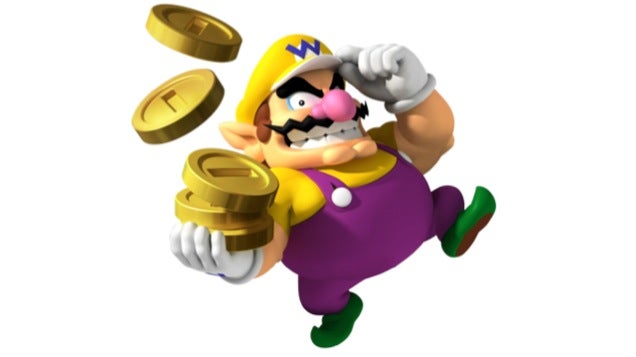 ---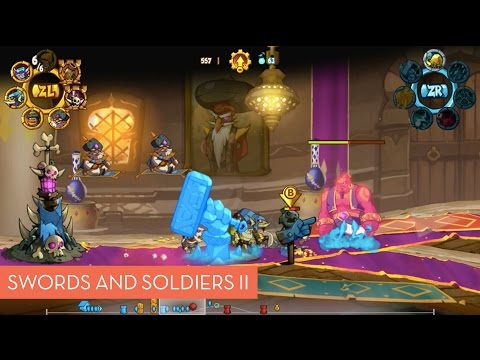 The first Swords & Soldiers, released nearly six years ago, was a hidden Wii gem. The new one, released today for Wii U? More of the same in all the best ways. I captured my playthrough of one of the game's levels so you can see for yourself.
---
Gonzalo "Zero" Barrios is on a hot streak. Since November 2014, he's come in first for every Super Smash Bros. for Wii U tournament he's participated in. That makes a whopping 34 consecutive first place wins for the 1v1 category. It's absurd.
---
I had no idea how much I wanted an RPG to let me do this until now. Xenoblade Chronicles X is not an easy game to navigate. It is simply massive and can take hours to run across. More than that, even with waypoints, it's common to find an unclimbable mountain or area full of high-level monsters between you and where you want to go.
---