They have changed so much that it even inspired someone to draw the perfect fan-art of it.
---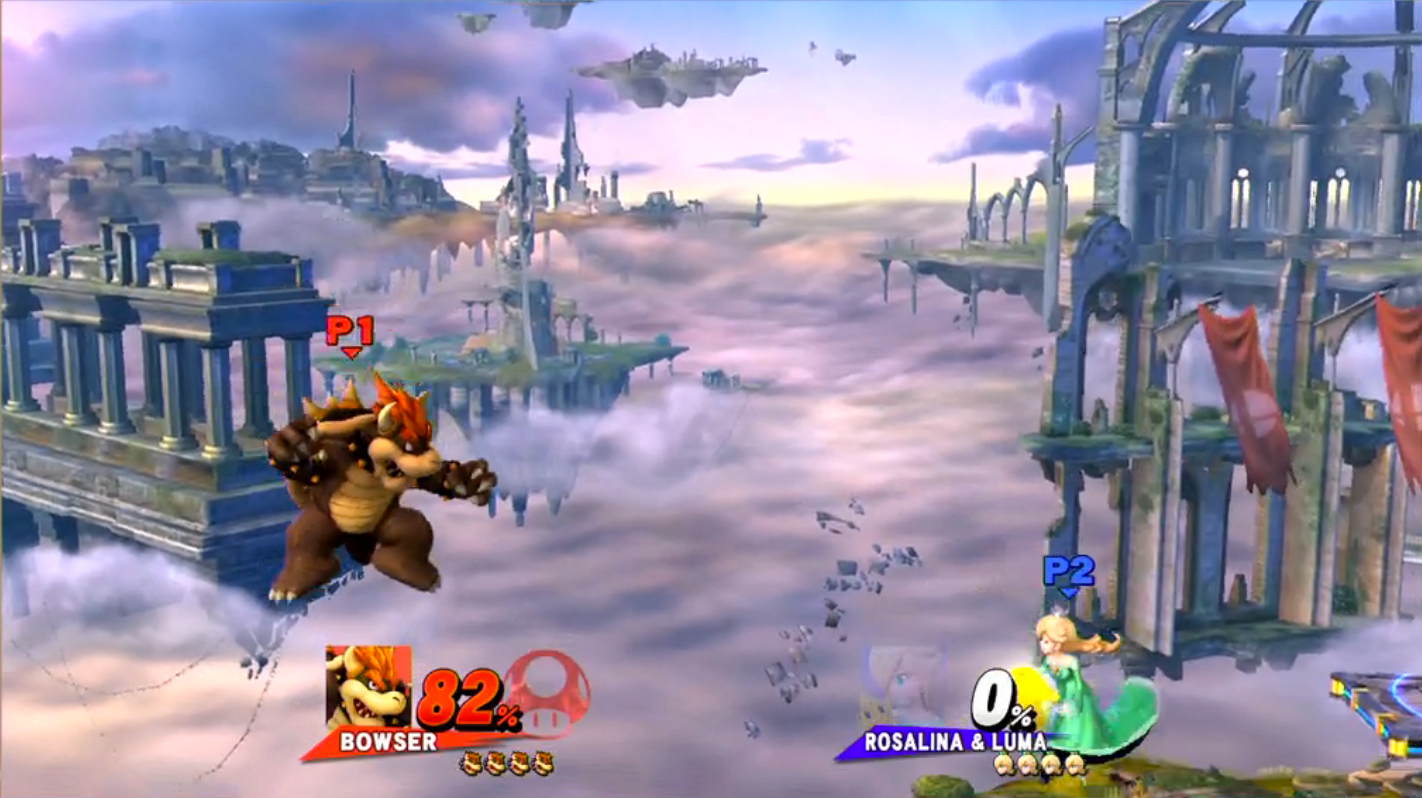 The House of Mario's showing off the next entry of its all-star brawler franchise at Comic-Con right now. And, can we just say, new addition Rosalina looks crazy.
---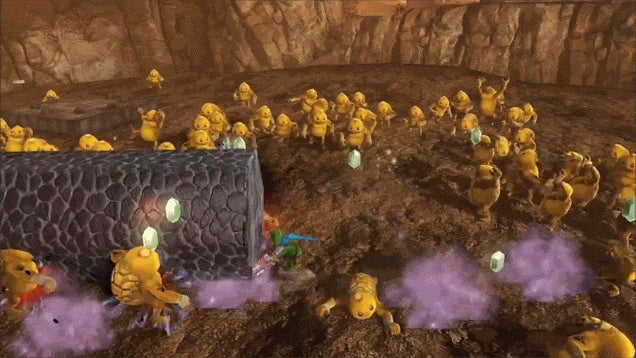 ---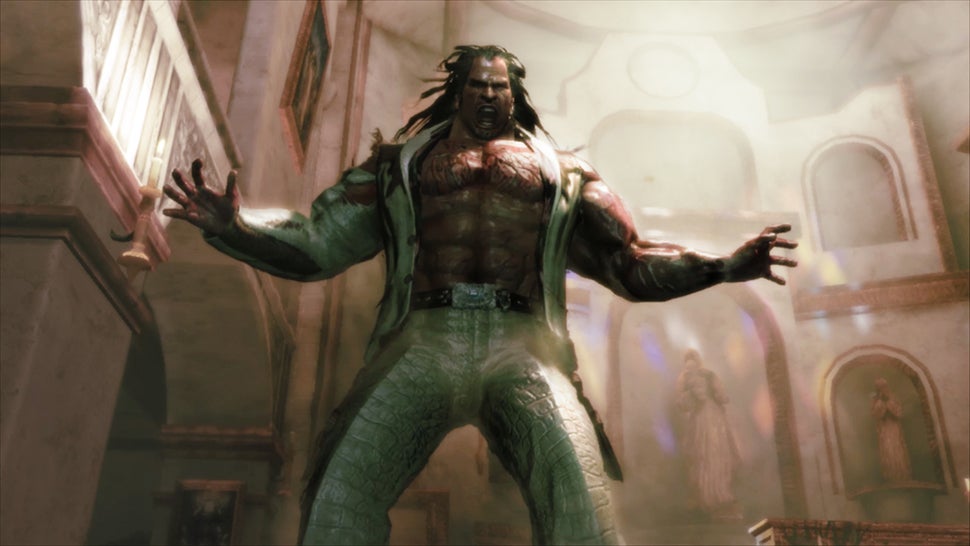 Devil's Third, was announced as a Wii U exclusive at E3 this year. A bit of a surprise considering the game was originally slated for release on the PS3 and Xbox 360. So why the change in platforms? And what's the game about?
---
Briefly: The upcoming Sonic Boom games land on the 3DS and Wii U on November 11 and 18, respectively. The playable parts of Sega's new-look re-imagination of their super-fast mascot have different names: Sonic Boom: Rise of Lyric for the Nintendo home console and Sonic Boom: Shattered Crystal for the handheld.
---
By my count (*checks watch*) this is about the 117th time I've posted screenshots for the upcoming Project Cars. Whatever. They keep looking this good, we'll all keep on enjoying looking at them.
---