Loading page
It was only announced earlier this year that the PlayStation 4, which is comfortably beating the snot out of Microsoft and Nintendo in the current generation of consoles, had sold more than 40 million. It's got nothing on the PlayStation 3 though, which had sold more than 84 million units by the first quarter of last year.
But someone within Nintendo thought the Wii U would be much bigger than that.
---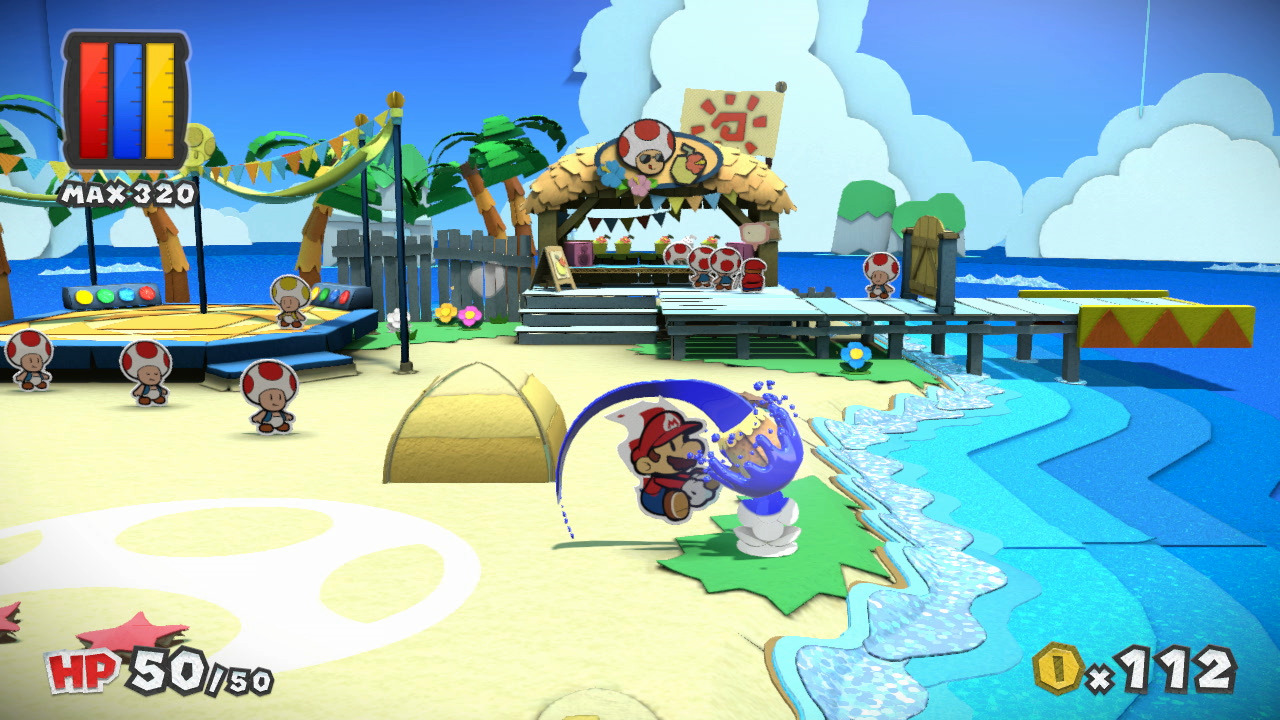 The developer was cheerful. The game she had me play was fun. But the title that Nintendo producer Risa Tabata was demonstrating last month at E3, Paper Mario: Color Splash, has turned out to be the third major video game sequel set for release later this year that has already been walloped with pre-release backlash.
---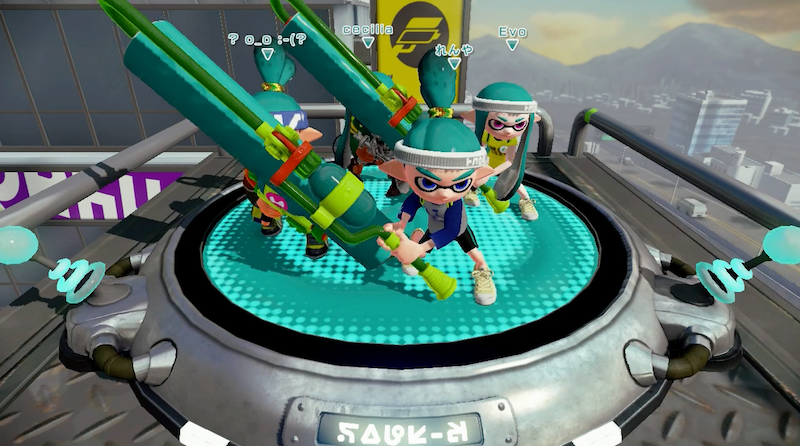 Splatoon's Splatfest, its eight-player inky turf war, is ending on July 24, Nintendo announced yesterday. And it's the ultimate battle: Callie vs Marie, Splatoon's two spunky mascots. Inklings are riled up over #waifuwars, as it's being called, and already picking sides — or bemoaning Splatfest's end.
---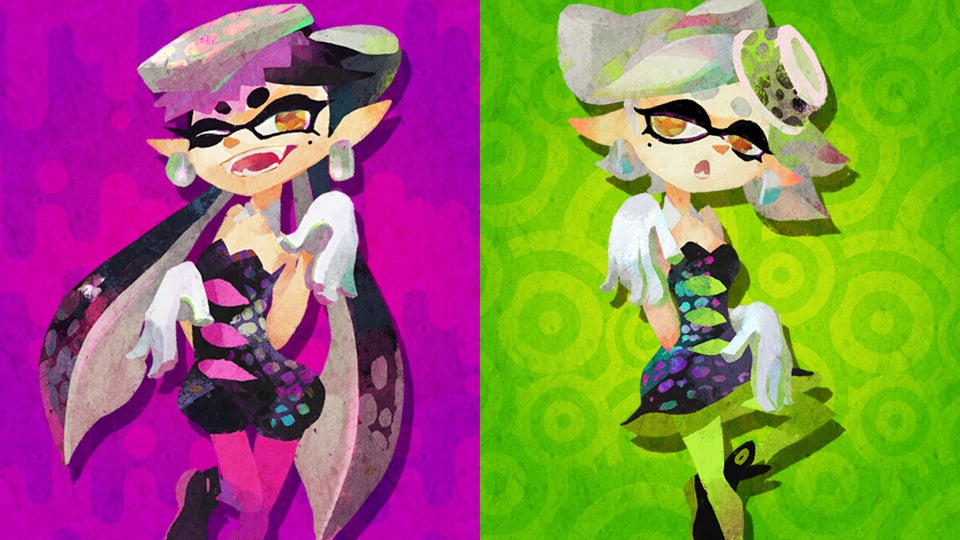 ---
The newly-launched Minecraft Battle mini game (free on consoles) is Mojang's latest attempt to recapture some of the massive market that plays on independent servers on third-party maps. The Battle mini game is pretty simple — it's a big free-for-all with up to eight players, where you try to kill, hide, and survive, hoping to be the last player standing.
---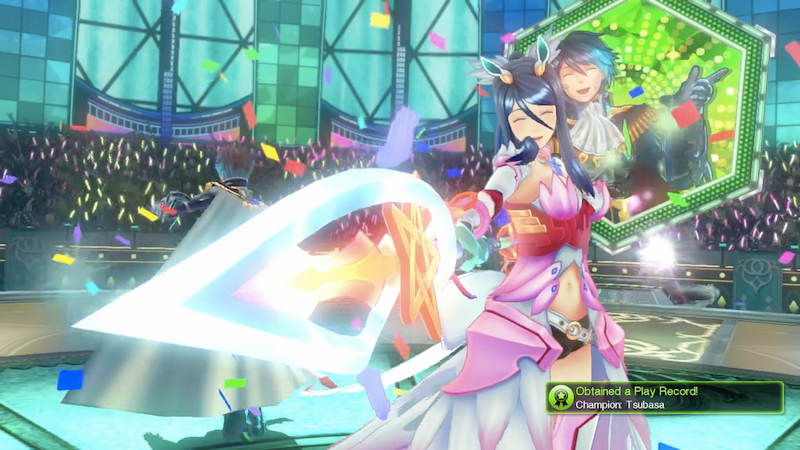 ---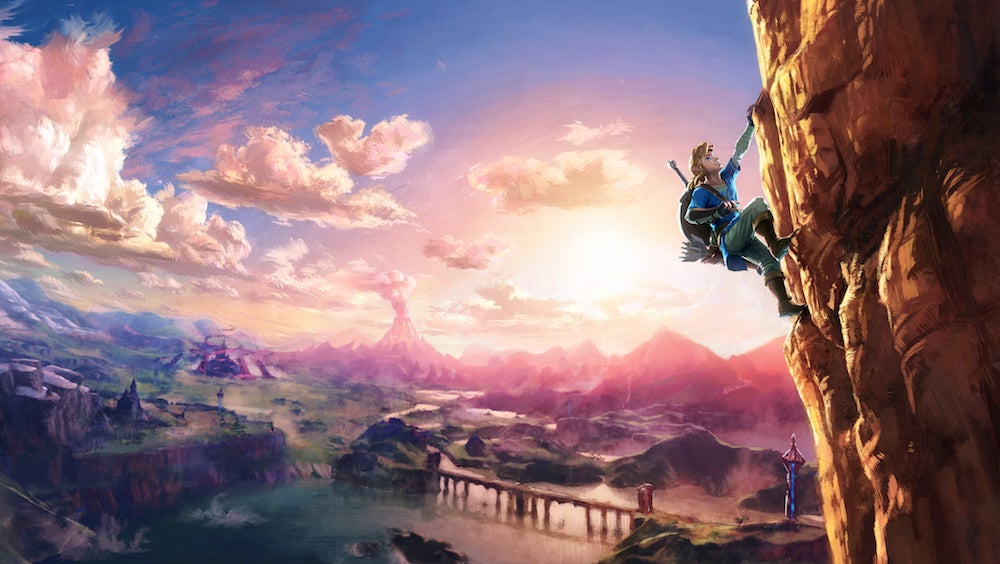 ---
Loading page