The Fatal Frame series is one of the creepiest survival-horror game series out there and certainly my personal favourite of the genre. But as with all series, some games are better than others. So let's rank them, shall we?
---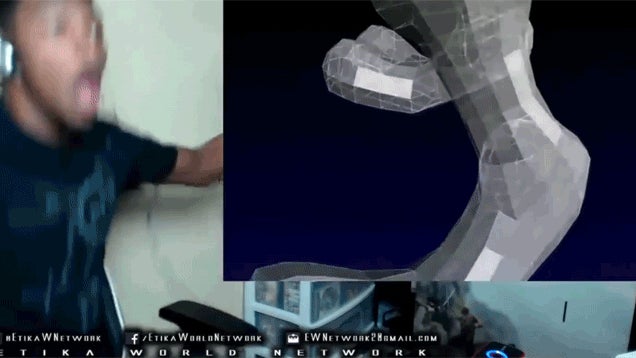 Yesterday, Nintendo announced that Mewtwo was heading to the new Super Smash Bros games as a downloadable character. Some people went bonkers. Others filmed themselves going bonkers.
---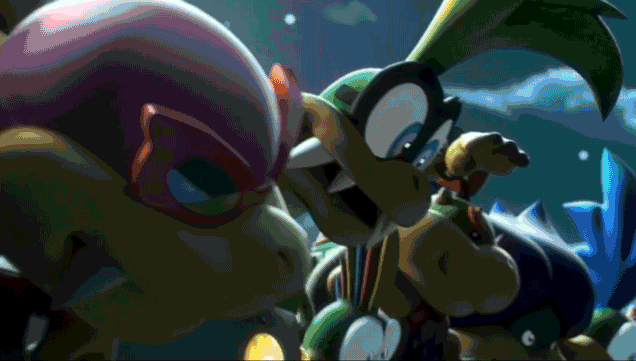 ---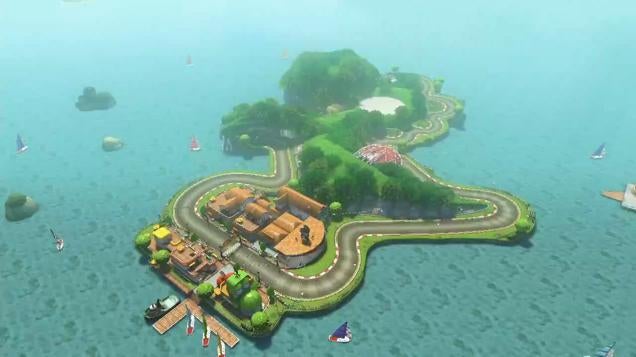 Initially, Mario Kart 8 DLC looked like it was going to be yucky. But now it seems like it could be quite good, with Link, Tanooki Mario and Cat Peach. But there's more, including Yoshi Circuit from Mario Kart: Double Dash!!
---
I am a long-time fan of the Fatal Frame survival horror series — despite my aversion to scary things. And while I'll be the first to agree the franchise has had its ups and downs, the series' Wii U debut, Fatal Frame V, is a solid outing for the series.
---
For every new Smash Bros. game, there is a new leak. Just a few months after a leaker at Nintendo revealed the full roster for Super Smash Bros 3DS, today we've got Amazon leaking new features in the Wii U version of Nintendo's colourful fighting game.
---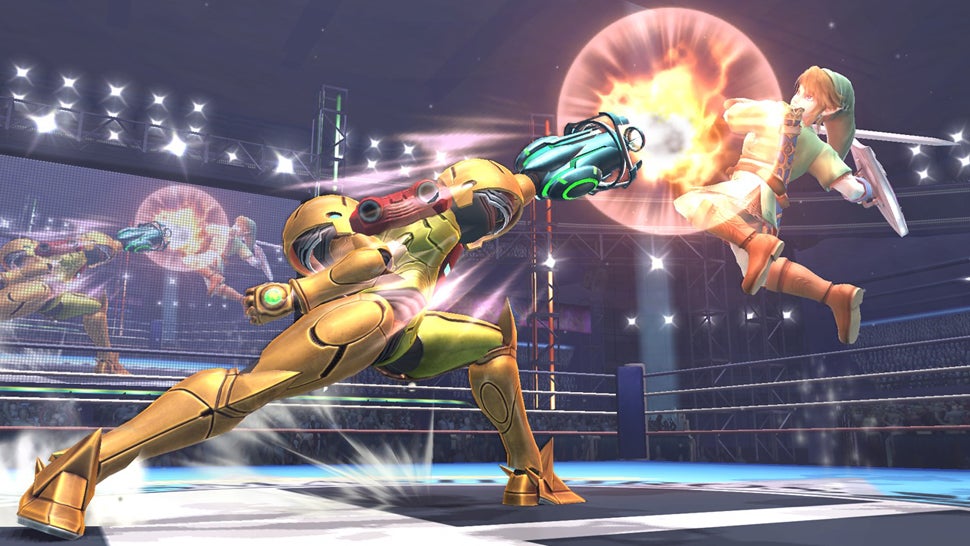 ---
If Zelda making its first appearance in Mario Kart wasn't exciting enough, Nintendo sweetened the deal today. When Link (if that is his real name) arrives in Mario Kart 8 next month, the company said he'll be bringing a new kart-friendly version of his trusty steed with him.
---