OK, look. As much as I love Smash, even I can admit the entire premise of the game is ridiculous. Never mind all the tensions about how one should "actually" play such a silly (but amazing) game.
---
Have you ever wondered what the deal is with Toad and Toadette? You know what I mean. As in, where do little baby Toads come from? Or are you too caught up in how cute the two of them are? Hey, I can't blame you if that's the case.
---
When the Kickstarter backer exclusive gameplay debut for the spiritual successor to The Neverhood hit the web, developer Pencil Test Studios sent out a hi-res version to share with the class. Here's our first look at Armikrog in action.
---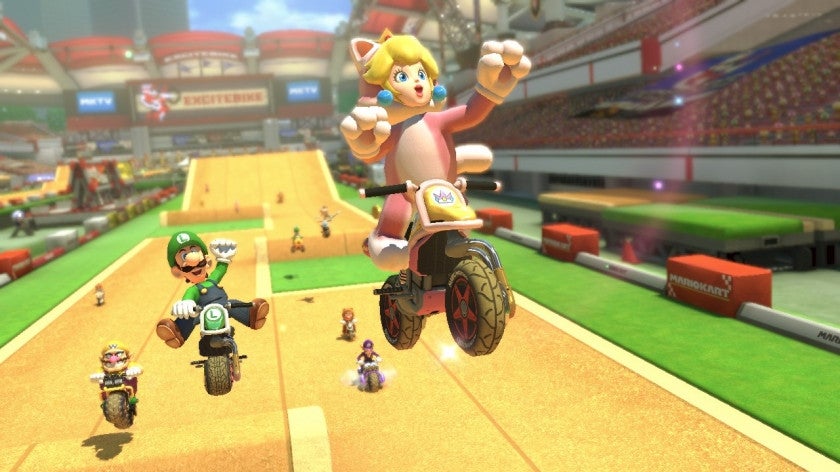 Mario Kart 8 got a big new update yesterday, complete with its first batch of DLC goodies. Players and fans have been looking forward to this with the highest of high hopes ever since Nintendo announced it back in August. So without further ado, let's take a closer look at what we've got.
---
---