Briefly: Bad news, Zelda fans. The next game won't be out this year, Nintendo just announced — it's "no longer making a 2015 release [its] number one priority". Series producer Eiji Aonuma announced the bad news in a video message on Facebook, where he talked about how the team has "discovered several new possibilities for the game".
---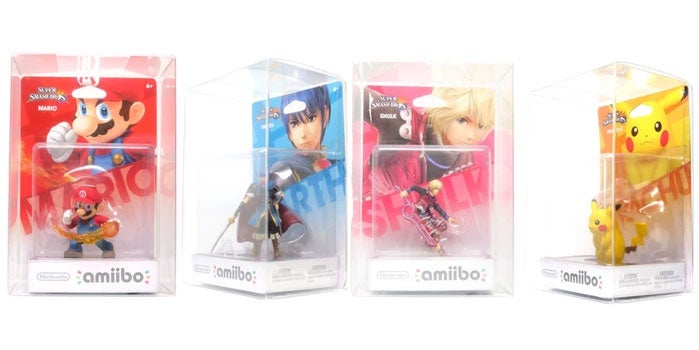 ---
One of the key things that makes Jigglypuff an absolute terror in the Smash Bros. ring is her "rest" move. If you've ever gone against the Puff, you know what I'm talking about: it's when she falls asleep and then beats you into a pulp. But just how powerful is it, exactly? Numbers to the rescue!
---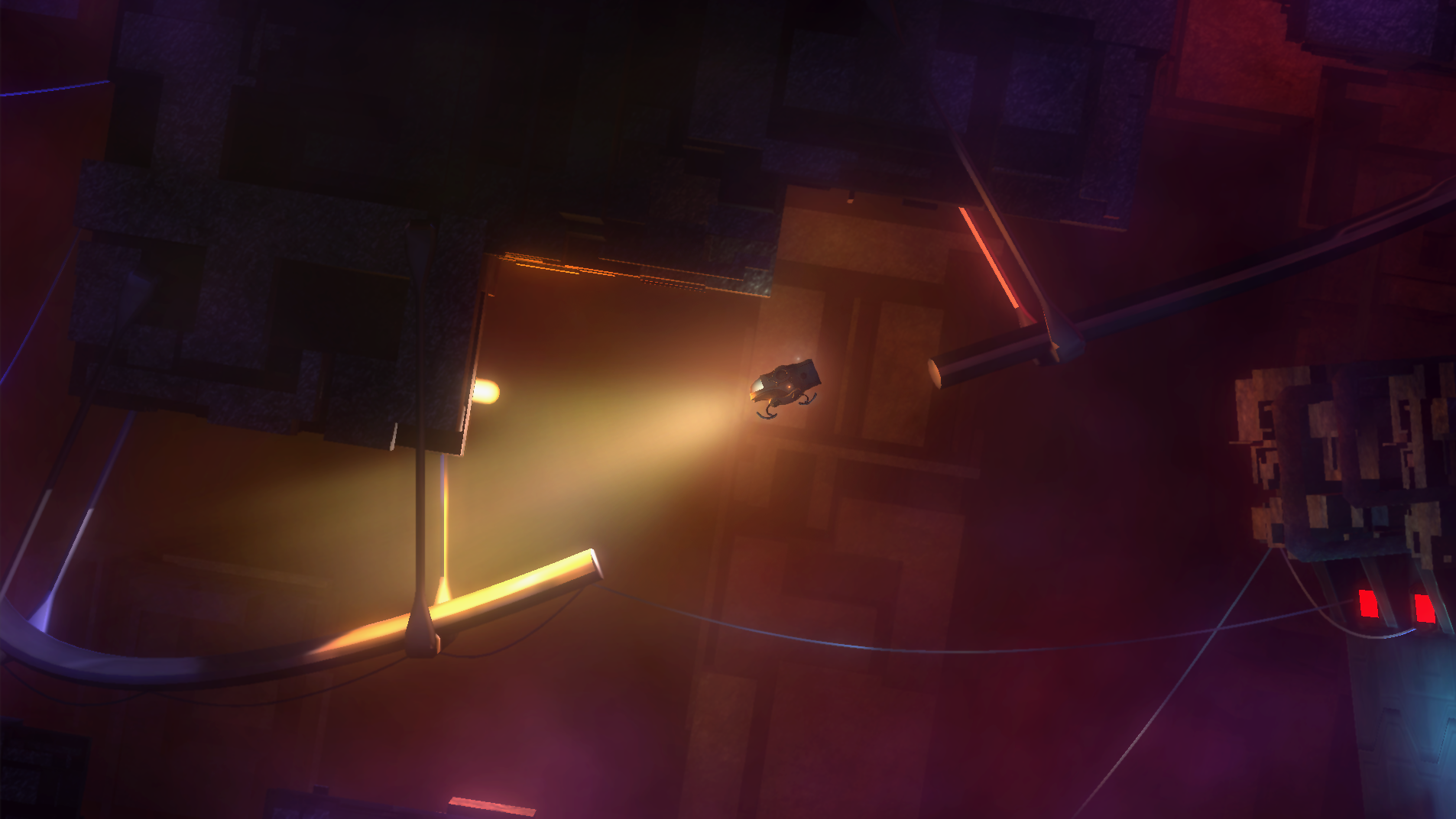 ---
We all know Super Mario 3D World is super rad. Just how rad is it? YouTuber Mark Brown took a look at the modern classic for his semi-regular "Game Maker's toolkit" video series, and makes a case for putting 3D World in the time-honoured "totally hella rad" category. That might not be the name of an actual honorific.
---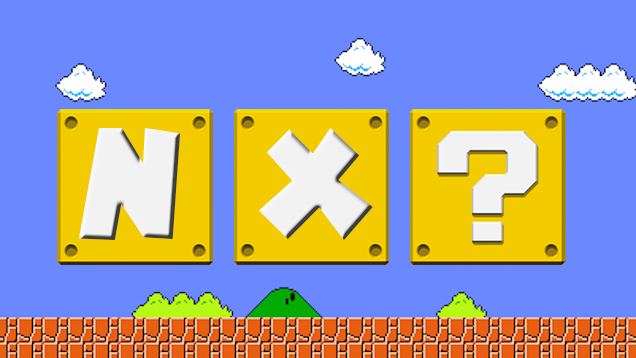 ---
Video: This song is for anyone who has made a beeline for the video game section of their local retailer and cursed loudly at empty shelves. Musical comedy group Hot Chocolate Party apply their lyrical mastery to the Amiibo phenomenon, singing the praises of immobile plastic married to computer chips, at least until they try to go buy one for themselves.
---