If you've been playing Mario Kart games since the beginning, you're probably going to have a bit of déjà vu on the Doughnut Plain track. The folks at GameXplain take a look at the Doughnut Plains level as it originally appeared in 1992′s Super Mario Kart and as it will show up in next month's Mario Kart 8.
---
Activision is planning to unveil the next big instalment in its wildly popular (and lucrative) toy-video game combo Skylanders next week at an event in New York City. In preparation, the series publisher sent out some invitations that show chief antagonist and evil portal master Kaos being his loveable dastardly self.
---
Based on what we've seen of Smash Run, the recently revealed multiplayer mode in Super Smash Bros. where players traverse dungeon-like levels and collect power-ups, it looks like the 3DS-specific mode could be a blast.
---
Video: Have you played Road Rash? You'll enjoy the next 45 seconds. Above is footage from the alpha of Road Redemption, an open-world motorcycle combat racer and spiritual successor to the Road Rash series, which had its last entry in '99.
---
Unannounced characters. New, unexplained items. Possible cameos. Small details you might have missed. The Smash Bros. themed direct we watched earlier this week had a lot of stuff jam-packed into it, much of which you can't catch unless you pick apart some of what we were shown.
---
Last year, the developers of modern JRPG Citizens of Earth took to Kickstarter to raise $US100,000 for their project. Sadly, it didn't work out. But now, thanks to Atlus, the game is going to be completed on time after all.
---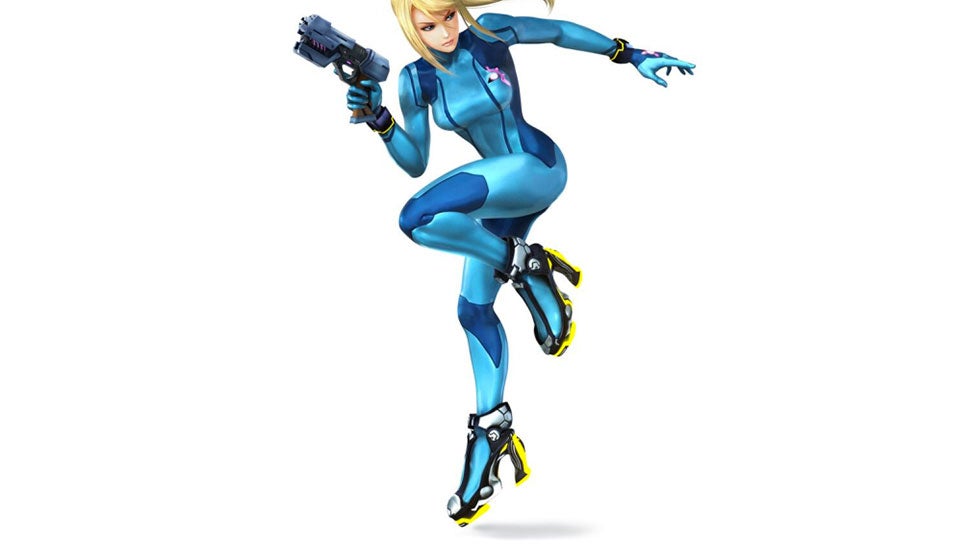 ---