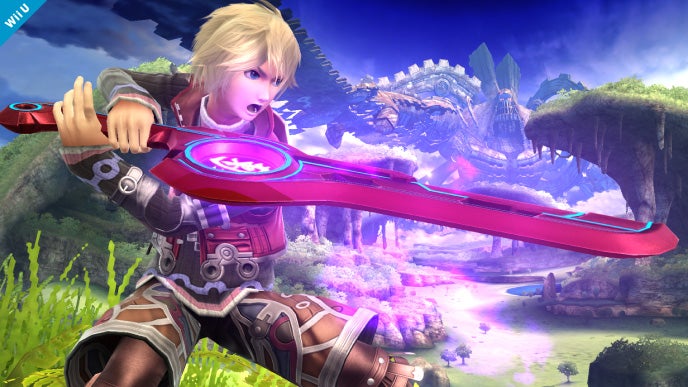 Swordsman Shulk, the hero of Xenoblade Chronicles, will be playable in the upcoming Smash Bros. games, Nintendo announced today during its 3DS Nintendo Direct. We've previously seen Shulk appear in this Monday's leaked roster for the 3DS version of Super Smash Bros., which showed several additional unannounced characters, including Ness, R.O.B., the Duck Hunt Dog, and Bowser Jr.
---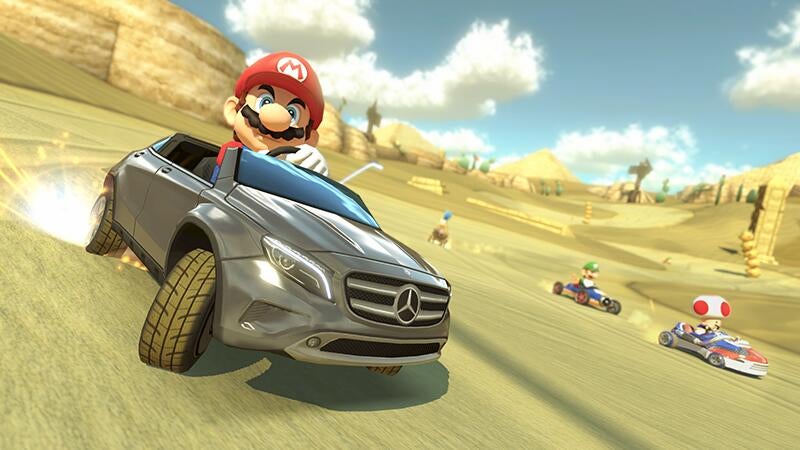 Nintendo made a few changes to Mario Kart 8this week — some big, some small, some the size of a luxury card brand's new 4WD. If nothing else, this gives us a good opportunity to pause and reflect on how one of the summer's biggest games is doing. So let's do that.
---
As part of its big Mario Kart 8 update announcement yesterday, Nintendo revealed that two of the game's most popular characters — Shy Guy and Yoshi — are now available in eight different shades.
---
Hyrule Warriors, the new game that crosses the world of Zelda with that of Dynasty Warriors, is already out in Japan. So join us as we talk a bit about what it is and how it plays.
---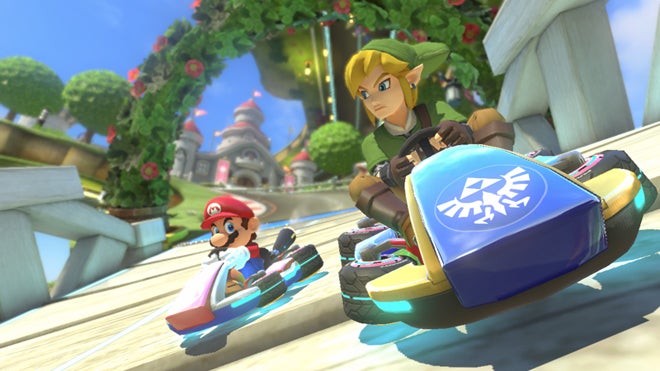 Didn't like that stupid Mercedes DLC for Mario Kart 8? Please understand. Nintendo had something cooler coming later.
---
Rainbow Road on the N64 is the stuff of legends, so Nintendo set a high bar for itself when it remade the track for the Wii U. Many fans were dismayed by how much shorter it is compared to the original. But a new video from the brothers who hacked Mario Kart 8 makes a convincing case that the truncated version is a welcome improvement.
---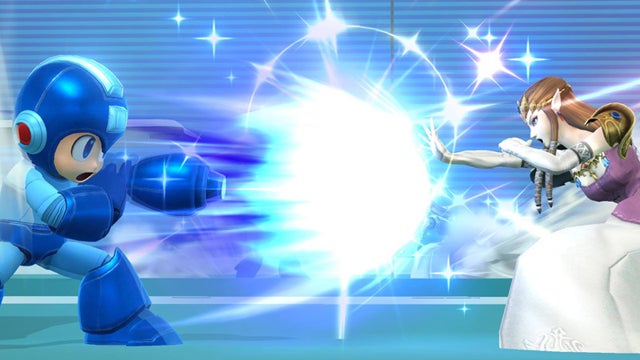 ---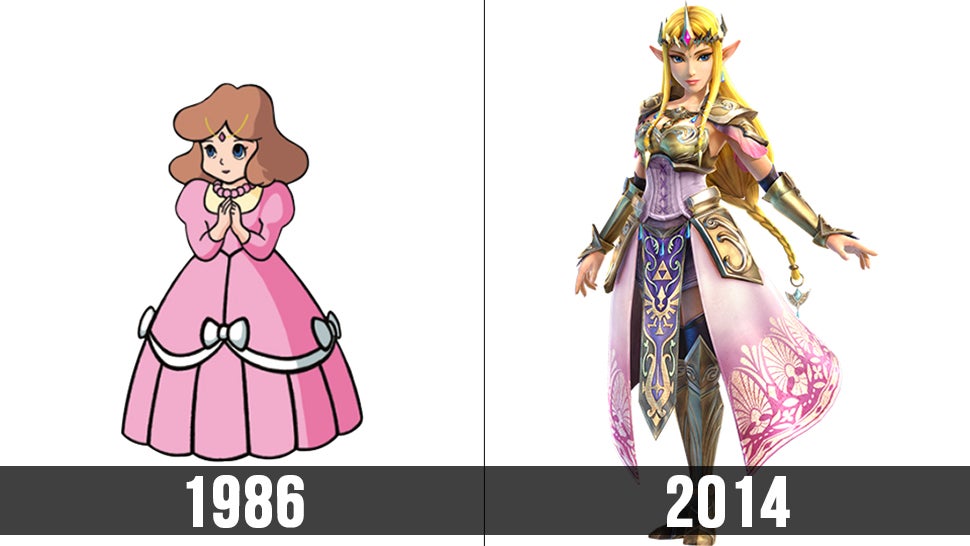 The Legend of Zelda series has been around for 28 years now and over that time, the game's heroes and villains have been redesigned again and again. But let me be frank here, when it comes to Zelda character designs, there are none I like more than those from the newest spin-off game in the series, Hyrule Warriors.
---