Briefly: "If games don't offer us complex heroines, then we apparently stop looking for them." That's critic Maddy Myers discussing kink, sex positivity, and female empowerment in Bayonetta in an excellent essay for Paste. Give the whole thing a read, and remember to check out our review of Bayonetta 2.
---
Can you love two versions of Smash Bros equally? What about if one of them has a big, juicy eight-player mode? It is, as the folks at Dorkly posit, a true conundrum.
---
The Fatal Frame series is one of the creepiest survival-horror game series out there and certainly my personal favourite of the genre. But as with all series, some games are better than others. So let's rank them, shall we?
---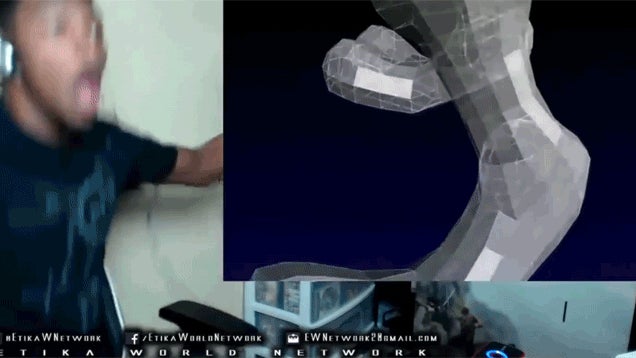 Yesterday, Nintendo announced that Mewtwo was heading to the new Super Smash Bros games as a downloadable character. Some people went bonkers. Others filmed themselves going bonkers.
---