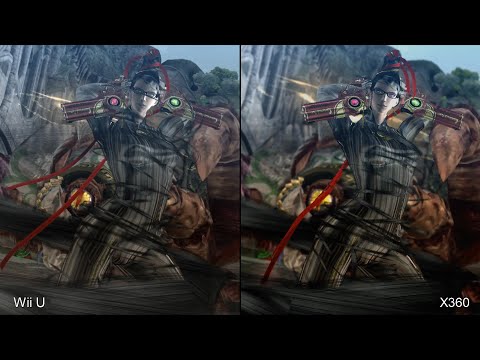 After the famously fudged-up PlayStation 3 port of Platinum Games sexy action game, fans were rightly cautious when Nintendo announced the original Bayonetta would come bundled with its Wii U exclusive sequel. Digital Foundry puts those worries to rest.
---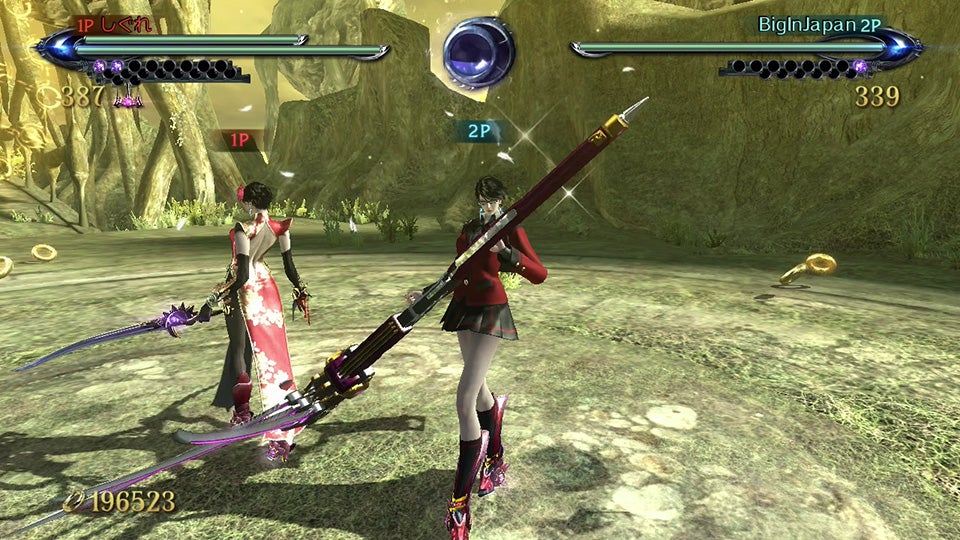 ---
Slowly but surely it looks like Mario Kart 8 is shaping up to be the game it was always meant to be. First, Nintendo delighted fans with the announcement that Zelda and Animal Crossing were making their way into the game. And now they're sweetening the deal with a classic car from Mario Karts past: the B-Dasher.
---
Forget horse armour. The first DLC for the Zelda spin-off Hyrule Warriors will include a horse weapon.
---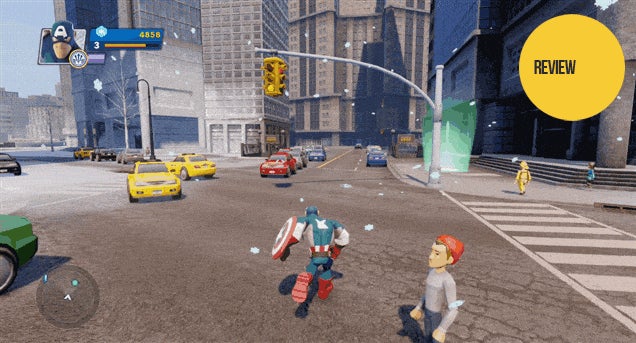 ---