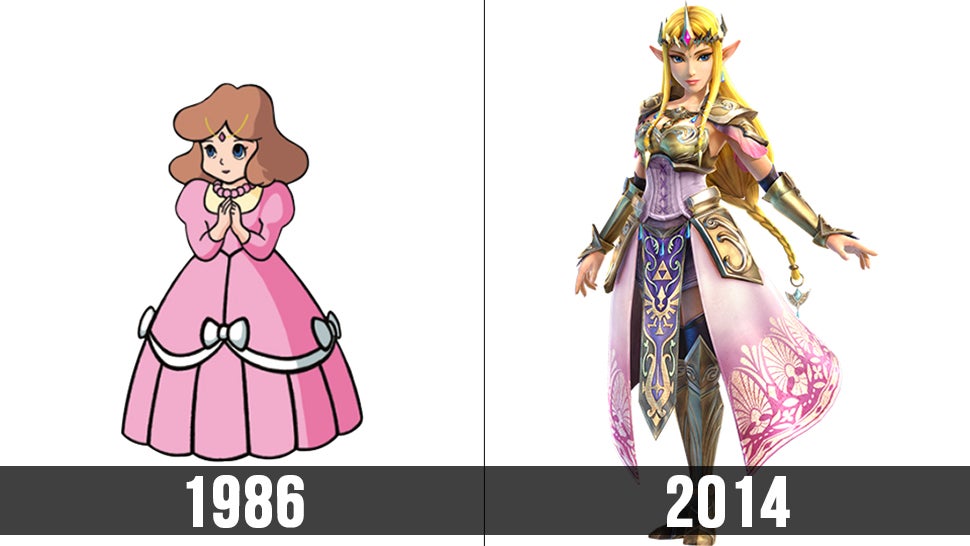 The Legend of Zelda series has been around for 28 years now and over that time, the game's heroes and villains have been redesigned again and again. But let me be frank here, when it comes to Zelda character designs, there are none I like more than those from the newest spin-off game in the series, Hyrule Warriors.
---
Ubisoft has been more supportive of Nintendo's Wii U than most of its peers, but the company has also remained wary of the console's weak commercial performance. In a recent interview, Ubisoft CEO Yves Guillemot sounded more doubtful than ever about the prospects of selling his hit Assassin's Creed games on the Wii U.
---
Graphite Lab's first crack at a Kickstarter for its side-scrolling, co-op shooter Hive Jump didn't go so well, amassing just $US6157 of its lofty $US75,000 goal. Now, six months later, the developer is having another go, this time with external funding, updated visuals and a thumbs-up from Valve to sell the game on Steam. Suffice it to say, it's already doing a lot better the second time round.
---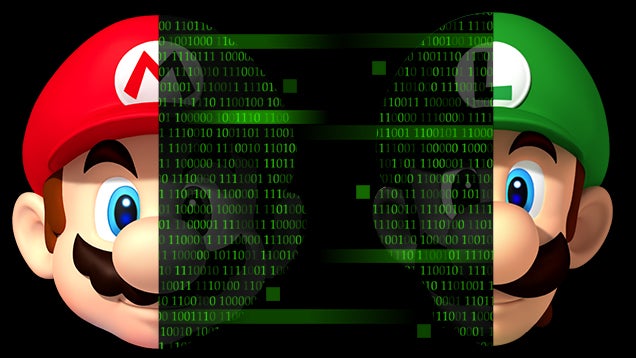 ---
Taunting in Mario Kart 8 is a fine art. Maybe because they can't trash talk each other online, seasoned players have resorted to waiting at the finish line to trip up incoming racers as the ultimate form of kart-based swagger. But this is hard to pull off. If you don't, you end up looking very silly.
---
Seeing how the movie came out 22 years ago, Aladdin isn't exactly "a whole new world" at this point. Disney Infinitycertainly took its sweet time bringing the nineties-era classic back in video game form, though. Today, Disney finally revealed its plans to bring Aladdin and Princess Jasmine to the Disney Infinity Toybox 2.0.
---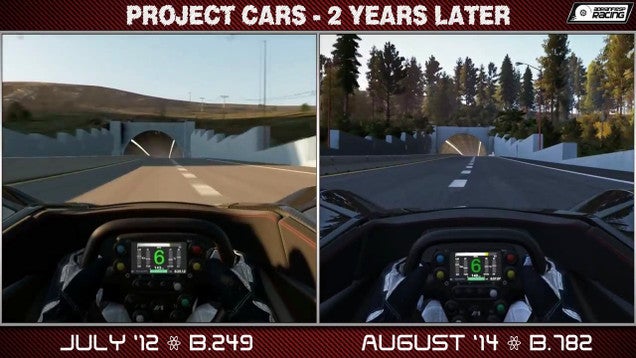 ---