Loading page
---
Nintendo may not ever be on the leading edge of gaming, but it writes some bangers. Even the Wii shop song — which is essentially the home console version of hold music — is fertile ground for mashups. Soundcloud's obsession with the Wii Shop jam also intersected with many of its other memes ("Bonfire," Smash Mouth/Shrek, Space Jam, etc.) and this feels somehow like a fitting eulogy for that dying community.
---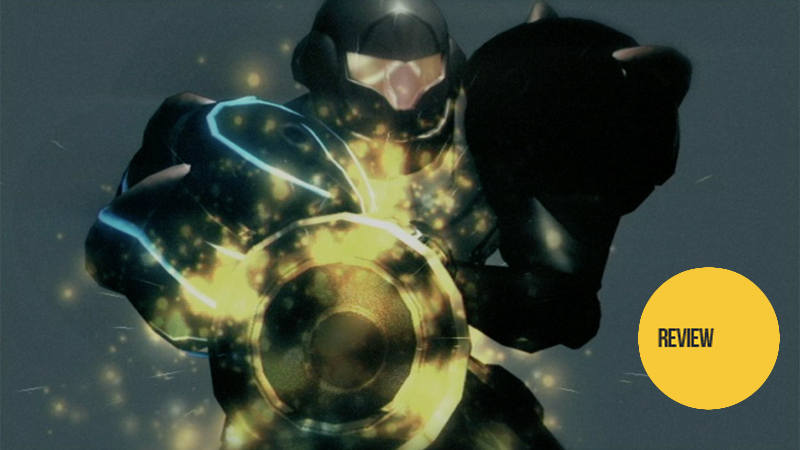 ---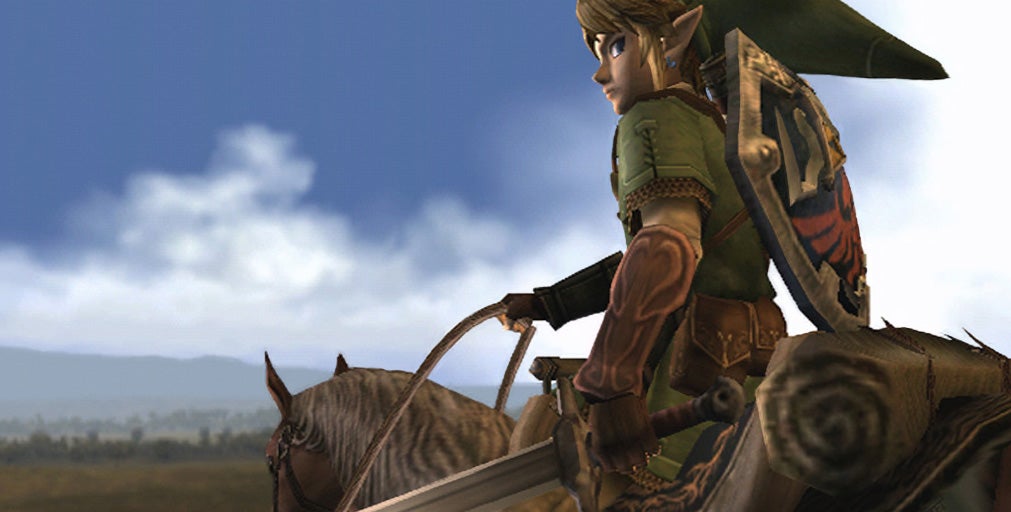 ---
If you haven't messed around with Dolphin, an emulator constantly refined and tweaked by a massive community of contributors, then you should find some time tonight to play around with it. It's a superb program; it might even be the most impressive emulator released to date.
Dolphin's just got one of its biggest upgrades to date, however. The team behind the emulator has just added a DirectX 12 renderer to one of their experimental releases, and the gains are huge.
---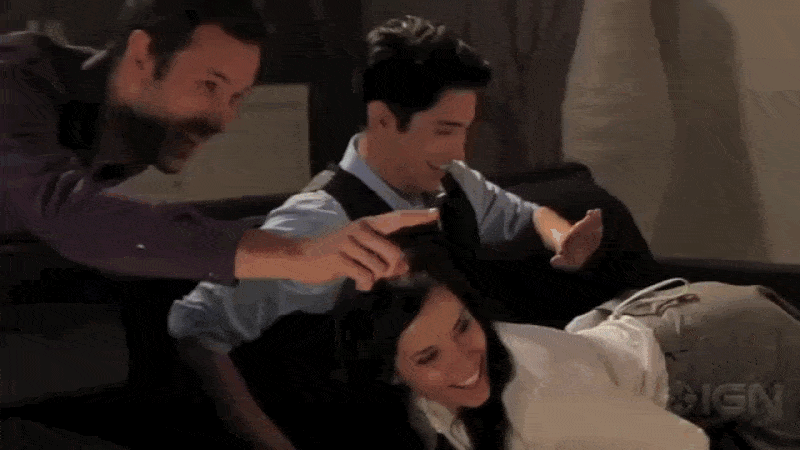 ---
Loading page