I stumbled across this graph during my morning trawl through the internet. It's a list of the most edited pages in Wikipedia's history and it makes for fascinating reading.
---
Nintendo's original Wii is as peculiar a video game console as it is a successful one. Its story has some understandably wacky bits as well. Such as: have you ever wondered where Miis came from?
---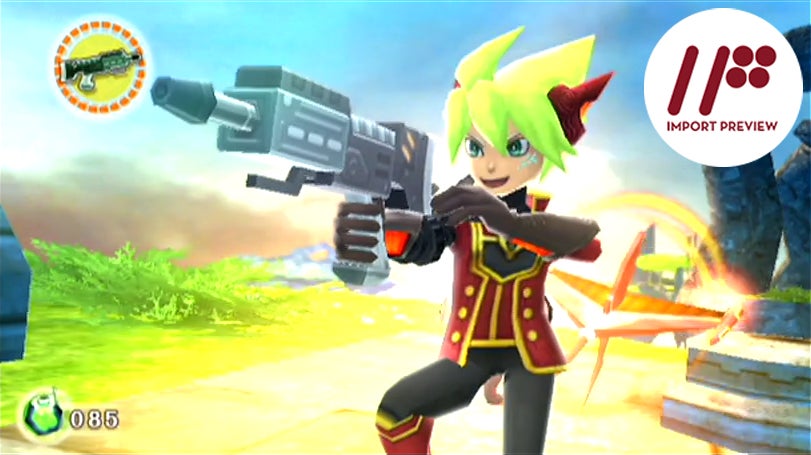 Rodea the Sky Soldier is a Wii game that, despite being made a beloved game creators, looked like it would never see the light of day. But now, after being remade for Wii U, the game has finally been released in Japan with the original Wii version as a bonus. But one version is clearly better than the other.
---
While many consider the 3DS sonic games uniformly inferior to the 2D ones, many of my best Sonic memories come from Sonic Adventure 2 — and not just the game's singleplayer. I can't count the hours I spent doing racing battles with my friends — which is probably why I find the multiplayer of Rodea the Sky Soldier so enjoyable.
---
Video: I don't know how I feel about the tone of the recently released Batman V. Superman: Dawn of Justice teaser and the LEGO version isn't helping.
---
Rodea the Sky Soldier, the newest game by Sonic the Hedgehog and Nights into Dreams creator Yuji Naka was released on Wii U earlier this month. Even more interesting, the game was packaged with its never-before-released Wii version. Yet, it is more than just the graphics that have gotten an overhaul.
---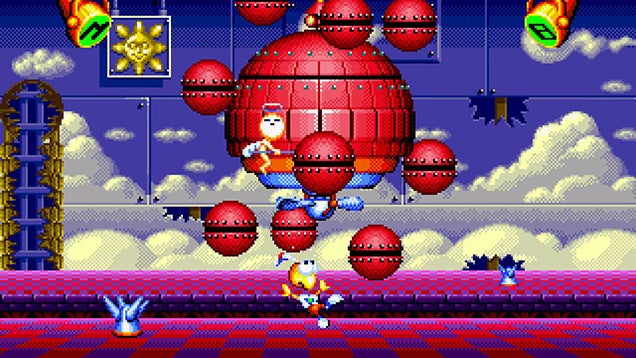 Super Mario World, Sonic The Hedgehog, Crash Bandicoot, Banjo Kazooie — the number of platforming series and characters that rose to stardom in the '90s was notably the highest in gaming history. Truly a golden age. But for every new Mario game there was always a few lesser-known titles waiting in the wings. Those titles deserve some recognition.
---