Video: I don't know how I feel about the tone of the recently released Batman V. Superman: Dawn of Justice teaser and the LEGO version isn't helping.
---
Rodea the Sky Soldier, the newest game by Sonic the Hedgehog and Nights into Dreams creator Yuji Naka was released on Wii U earlier this month. Even more interesting, the game was packaged with its never-before-released Wii version. Yet, it is more than just the graphics that have gotten an overhaul.
---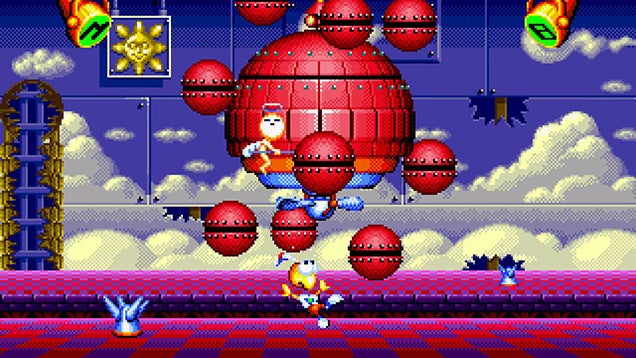 Super Mario World, Sonic The Hedgehog, Crash Bandicoot, Banjo Kazooie — the number of platforming series and characters that rose to stardom in the '90s was notably the highest in gaming history. Truly a golden age. But for every new Mario game there was always a few lesser-known titles waiting in the wings. Those titles deserve some recognition.
---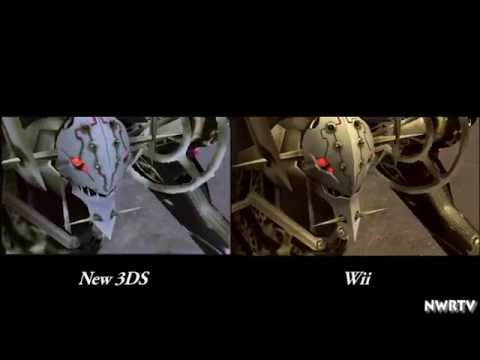 ---
Huh, so this is pretty cool. After 21 months of silence, the PS3 and Xbox 360 versions of Rock Band 3are getting some new songs, developer Harmonix announced today. It might seem strange for a game released in 2010 to get new content so late in the game. But then again: it's not like people have stopped making music!
---
I've been spending a lot of time with the new Super Smash Bros. games on Wii U and 3DS lately, but actually playing doesn't get me nearly as hyped as this compilation of pros succeeding against the odds.
---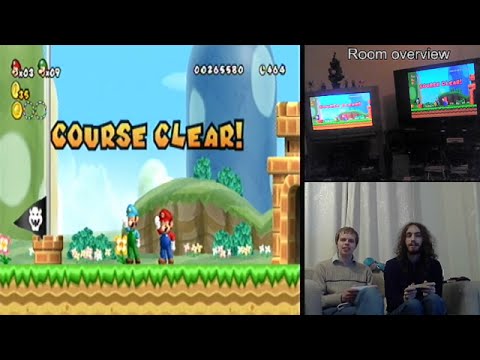 The two brothers who hacked Mario Kart 8 are at it again, this time setting their sights on the original Wii console. The goal is to add online multiplayer to a number of Wii games. You can never get enough of that when it comes to Nintendo games!
---