The Fatal Frame series is one of the creepiest survival-horror game series out there and certainly my personal favourite of the genre. But as with all series, some games are better than others. So let's rank them, shall we?
---
We've seen what happens when Pokémon battles get ugly. What about when they get really intense, what happens then? A Smash Bros. mod can answer that question.
---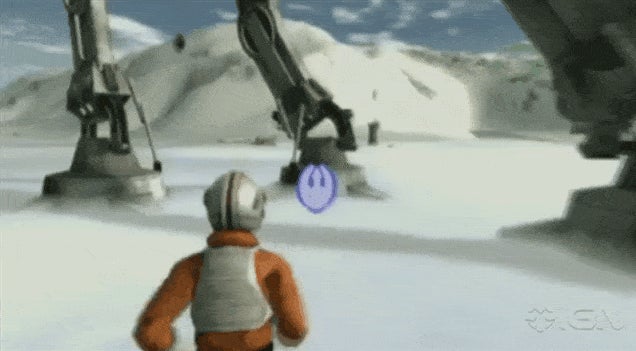 ---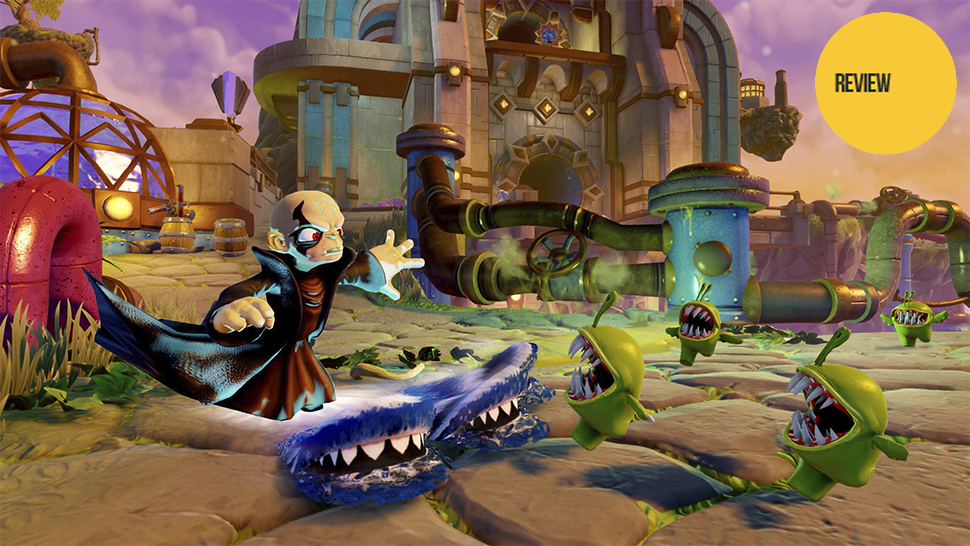 ---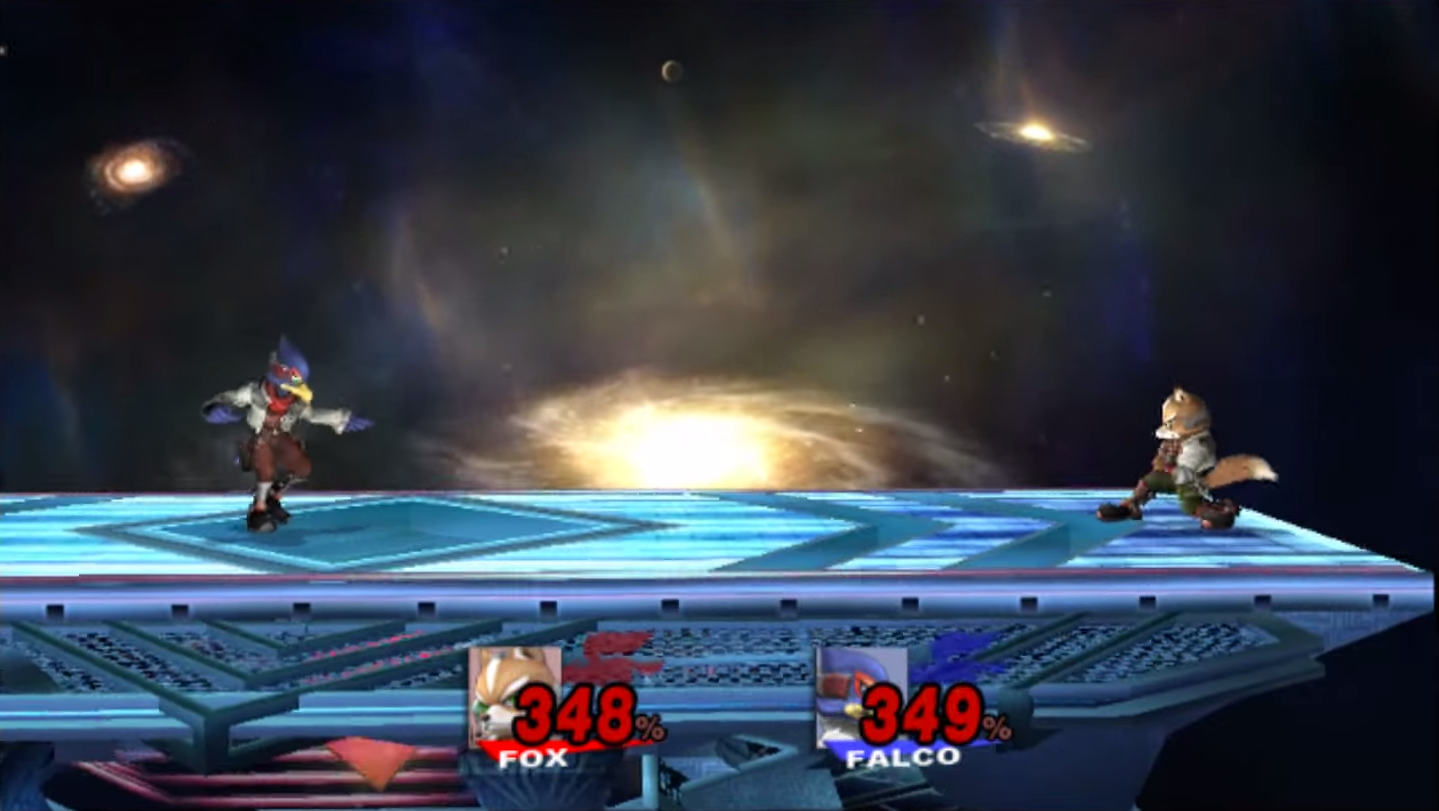 ---
Ubisoft has been more supportive of Nintendo's Wii U than most of its peers, but the company has also remained wary of the console's weak commercial performance. In a recent interview, Ubisoft CEO Yves Guillemot sounded more doubtful than ever about the prospects of selling his hit Assassin's Creed games on the Wii U.
---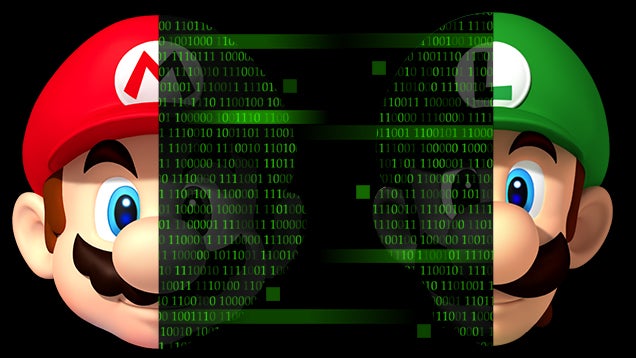 ---