Despite the amount of annoyance that console fanboys have caused me over the years as a person writing about video games on the Internet, despite the endless comments threads they have derailed with their arguments, I still have a small reserve of affection for these people. There's a passion inherent in fanboyism that's actually quite inspirational, when it's not allowed to get out of hand; it's the kind of passion that brings us fan art and cosplay, when applied positively. There's something endearing about someone who just really, really loves a thing.
---
Colour me intrigued! Created by Mixed Bag Studios, Forma.8 will be hitting PS4, Vita, iOS, PC, Mac, Linux, Wii U and eShop later this year. Xbox platforms are a bit conspicuous in their absence, huh?
---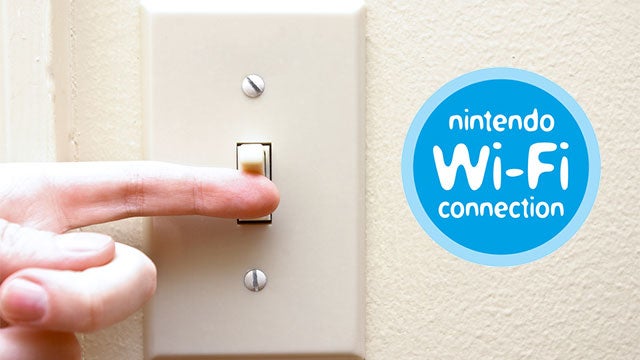 ---
Here are two pieces from CG artist Gabriele Maiocoo, showing us what a badass, more grownup Link would look like. He didn't skip leg day that's for sure.
---
By now we should all be on board with the idea that texting while driving is a particularly dangerous and irresponsible thing. But how does it affect one's driving within Mario Kart? A doctor and some primary schoolers found it significantly increases the risk of driving backwards, among other hazards.
---