Colour me intrigued! Created by Mixed Bag Studios, Forma.8 will be hitting PS4, Vita, iOS, PC, Mac, Linux, Wii U and eShop later this year. Xbox platforms are a bit conspicuous in their absence, huh?
---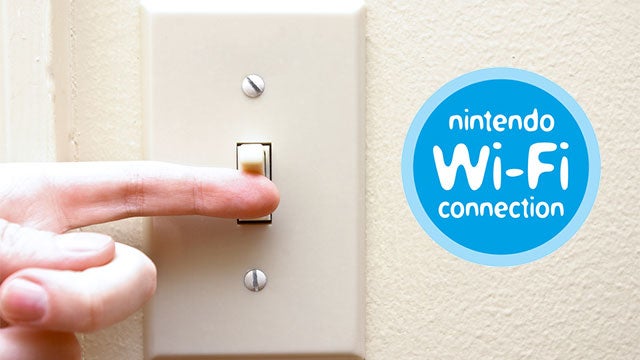 ---
Here are two pieces from CG artist Gabriele Maiocoo, showing us what a badass, more grownup Link would look like. He didn't skip leg day that's for sure.
---
By now we should all be on board with the idea that texting while driving is a particularly dangerous and irresponsible thing. But how does it affect one's driving within Mario Kart? A doctor and some primary schoolers found it significantly increases the risk of driving backwards, among other hazards.
---
Hard to tell which parts of this amazing Legend of Zelda picture are painted, and which parts are real. It's a matte painting, made by artist Saad Alayyoubi for the ambitious Zelda Project, and you can check the original photo reference to see how a rocky environment transformed into Hyrule.
---
Here at Kotaku, we love insider info. We like getting information both from random tipsters and our own sources. And because of those people — to whom we grant anonymity in our reporting — we're able to tell you stories you might not otherwise know about, and give you all the details about games like Titanfall and Alien: Isolation before they're even announced.
---