Loading page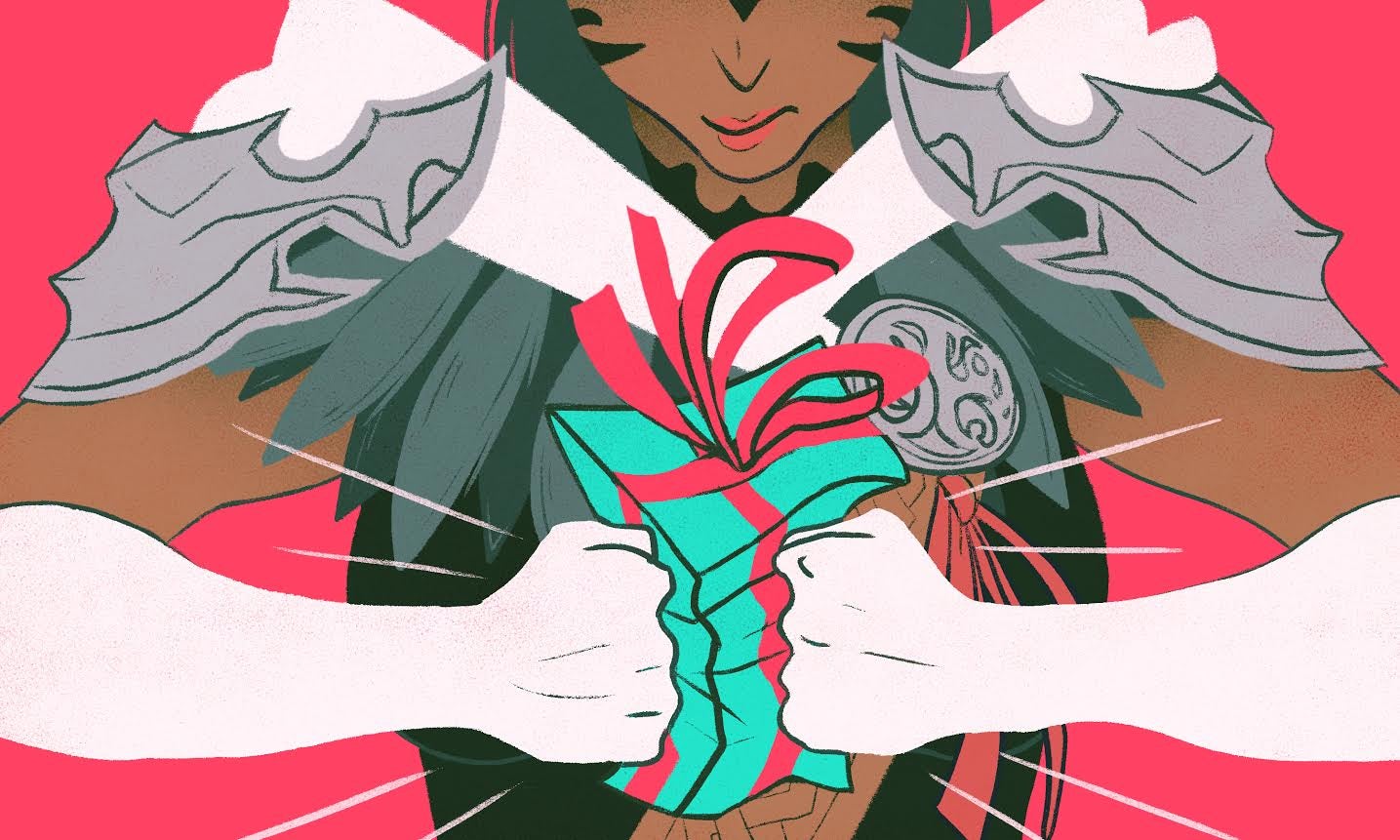 Kristin Carnage was making her way through a city in World of Warcraft when a stranger stopped her female avatar. The stranger, a male avatar, opened a trade window with Carnage and moved, in her words, "a ton of gold" in his section of the trade box. For a while afterwards, he offered to help run her through content and sent her toys through World of Warcraft's in-game mail service.
---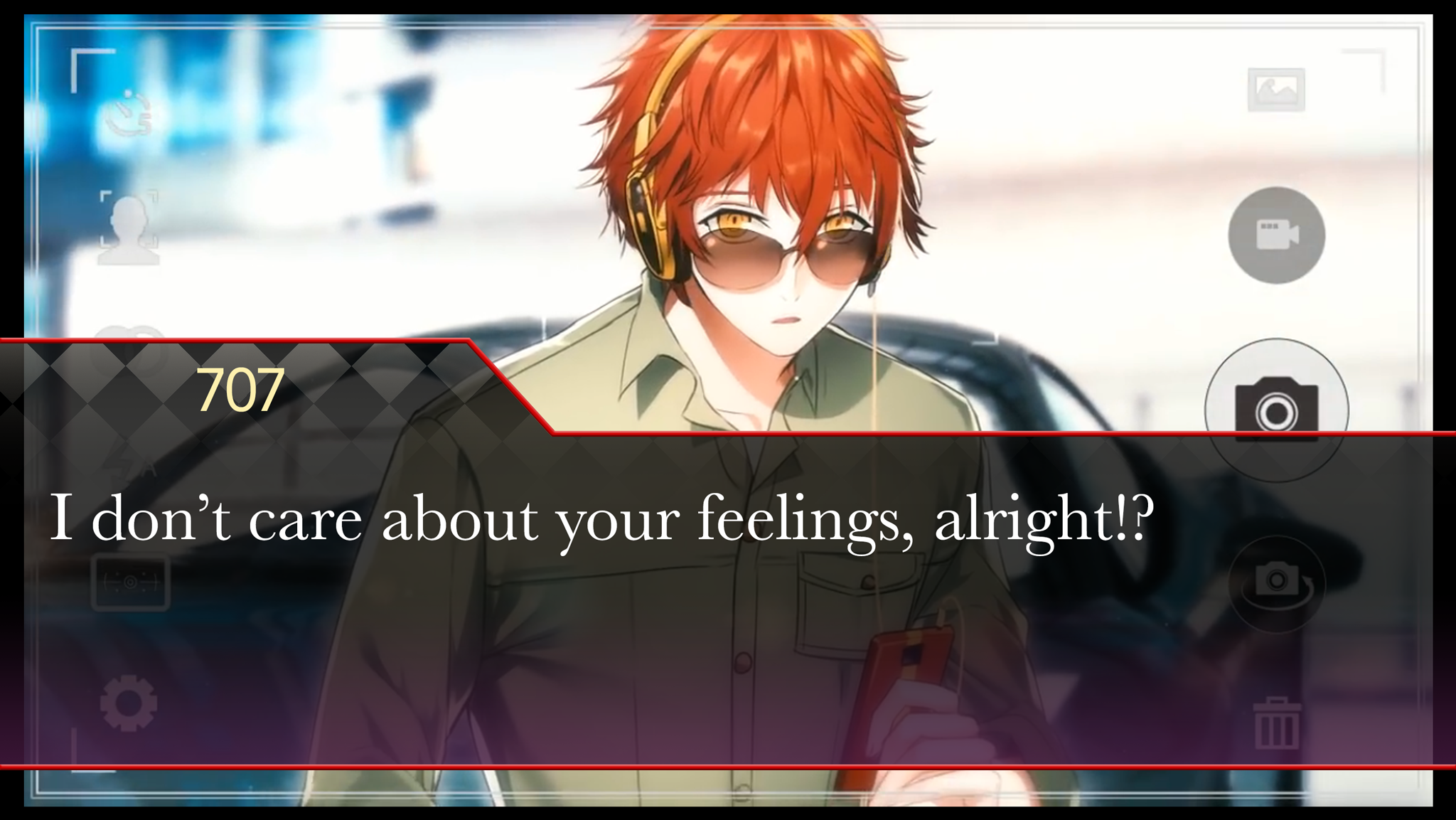 The Korean dating simulator Mystic Messenger has become somewhat of a sensation among over a million women worldwide. It's an "otome" game (literally, "maiden game") that offers female players a harem of anime boys to court. These suitors are all charming in their own ways and all have their particular emotional needs. And, goddamn, are they needy.
---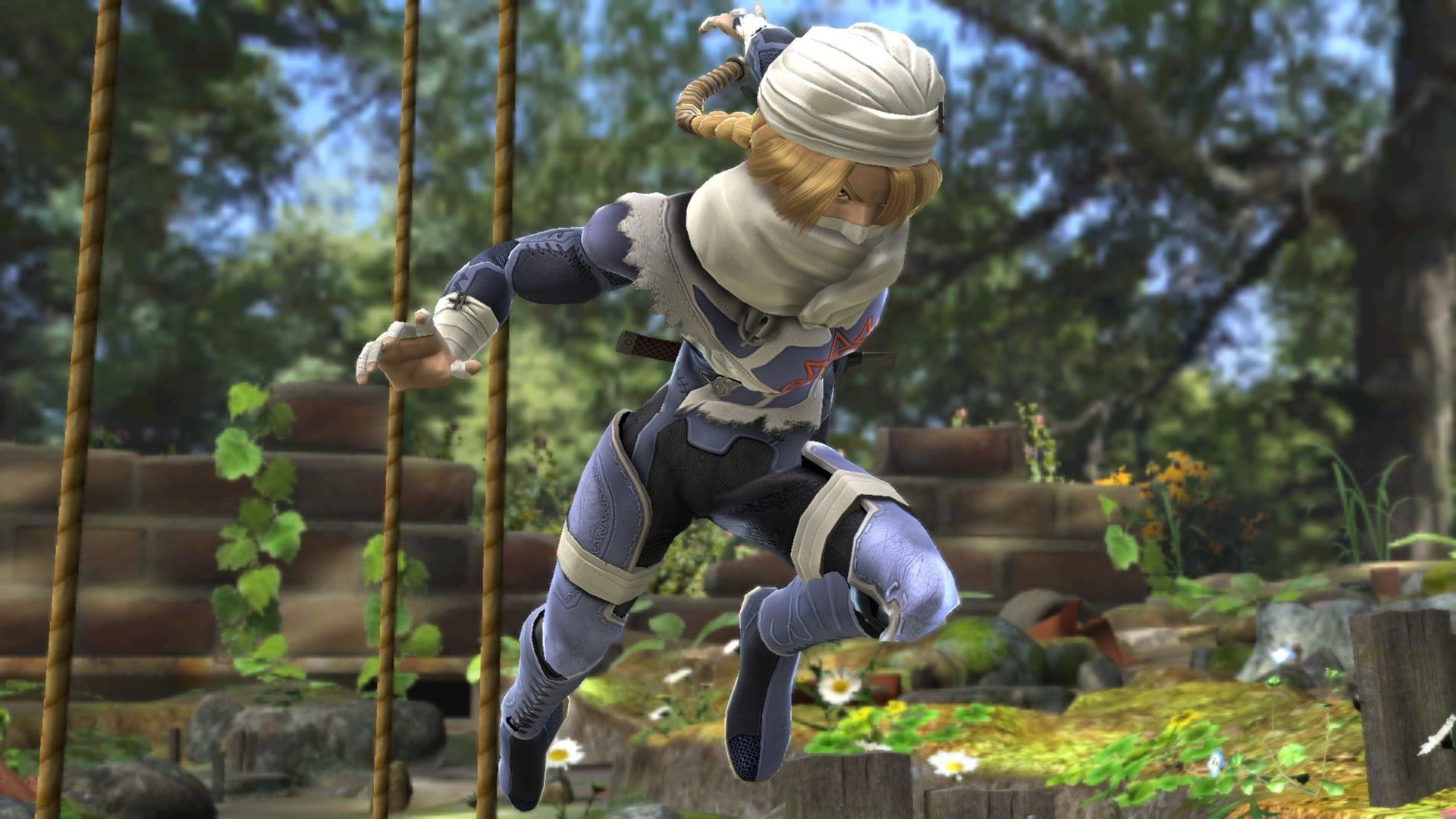 The Super Smash Bros. community is having a conversation about sexual assault, whether they want to or not. Last week, that discussion came to a head when a female competitive Smash player published a guide attempting to educate the community around the famous Nintendo fighting game about consent. Now, the Smash community is debating whether sexual misconduct, recently an issue at Smash events, is tangential to the game that brought them together.
---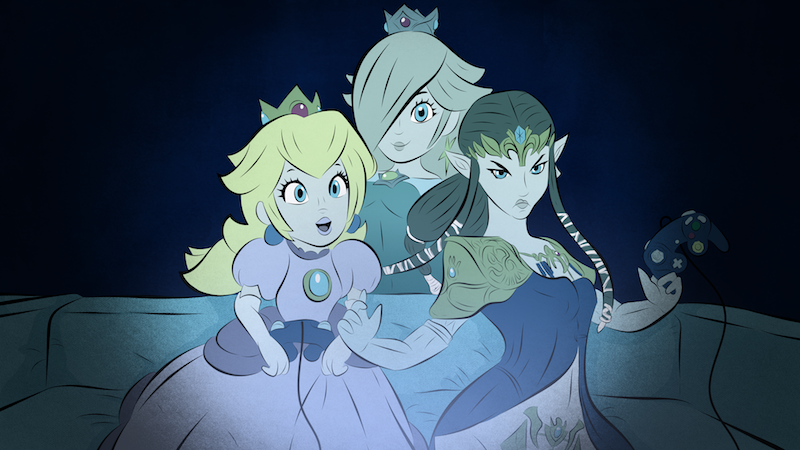 ---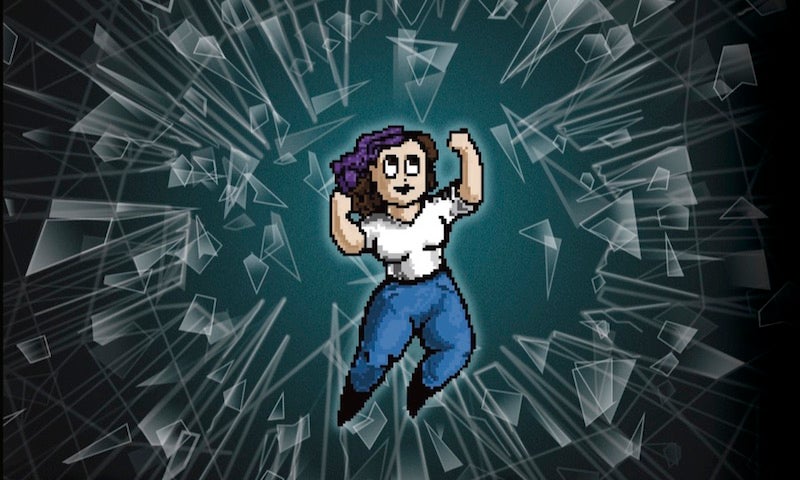 Gary Gygax, biological determinist and creator of Dungeons & Dragons, once told a reporter for Icon magazine that "gaming in general is a male thing… Everybody who's tried to design a game to interest a large female audience has failed. And I think that has to do with the different thinking processes of men and women."
---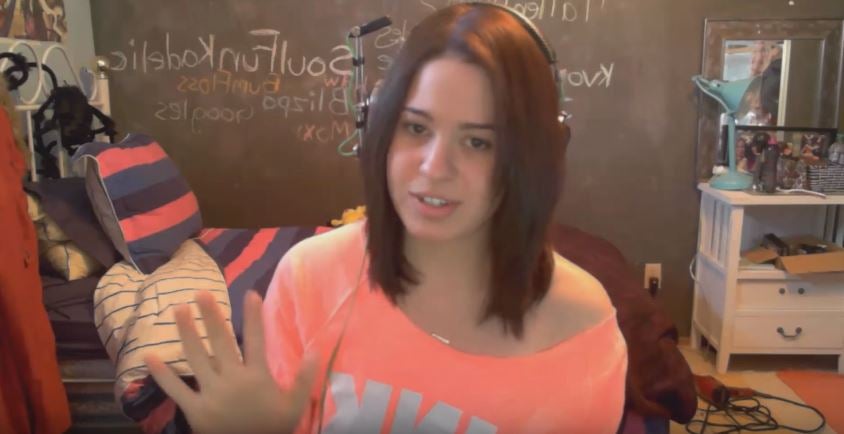 ---
The gender split in gaming as an overall industry has been very close to 50/50 over the last few years in Australia. We know that thanks to the regular Digital Australia studies conducted by Bond University. But like the rest of the world, that's not the case in esports. It's male dominated and is likely to stay that way for the foreseeable future.
So people ask themselves: how do you get more women into the world of esports? And how do you encourage more women gamers to remain in the competitive scene? One major esports organisation tried to explore that conundrum recently — in the worst way possible.
---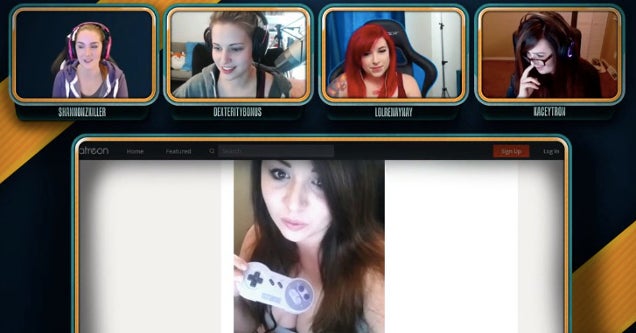 ---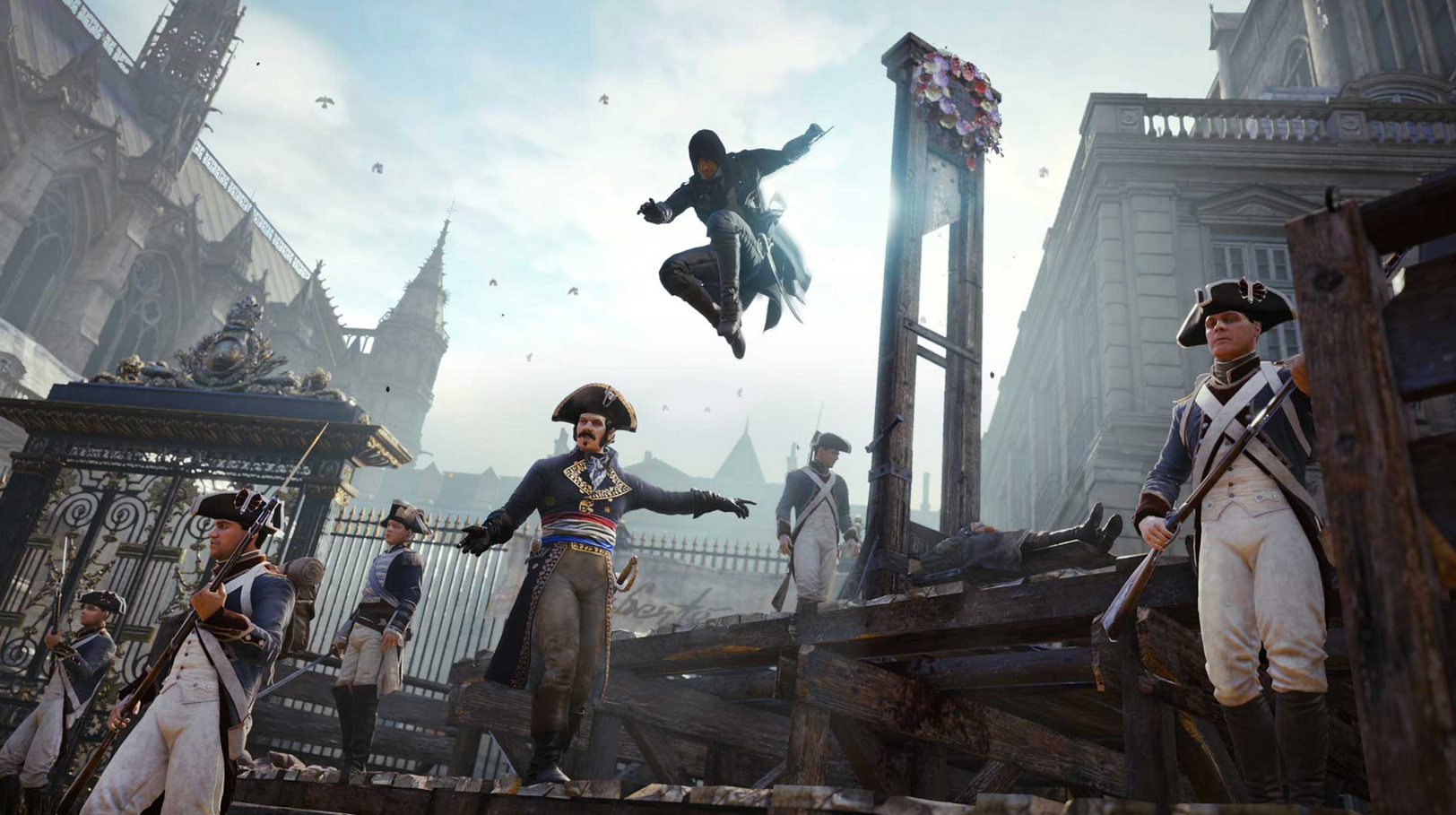 News that Ubisoft scuttled plans for including female playable characters in the upcoming Assassin's Creed Unity was met by scorn and derision by many video game commentators last night. Now, Kotaku has an official statement from Ubisoft on the controversy.
---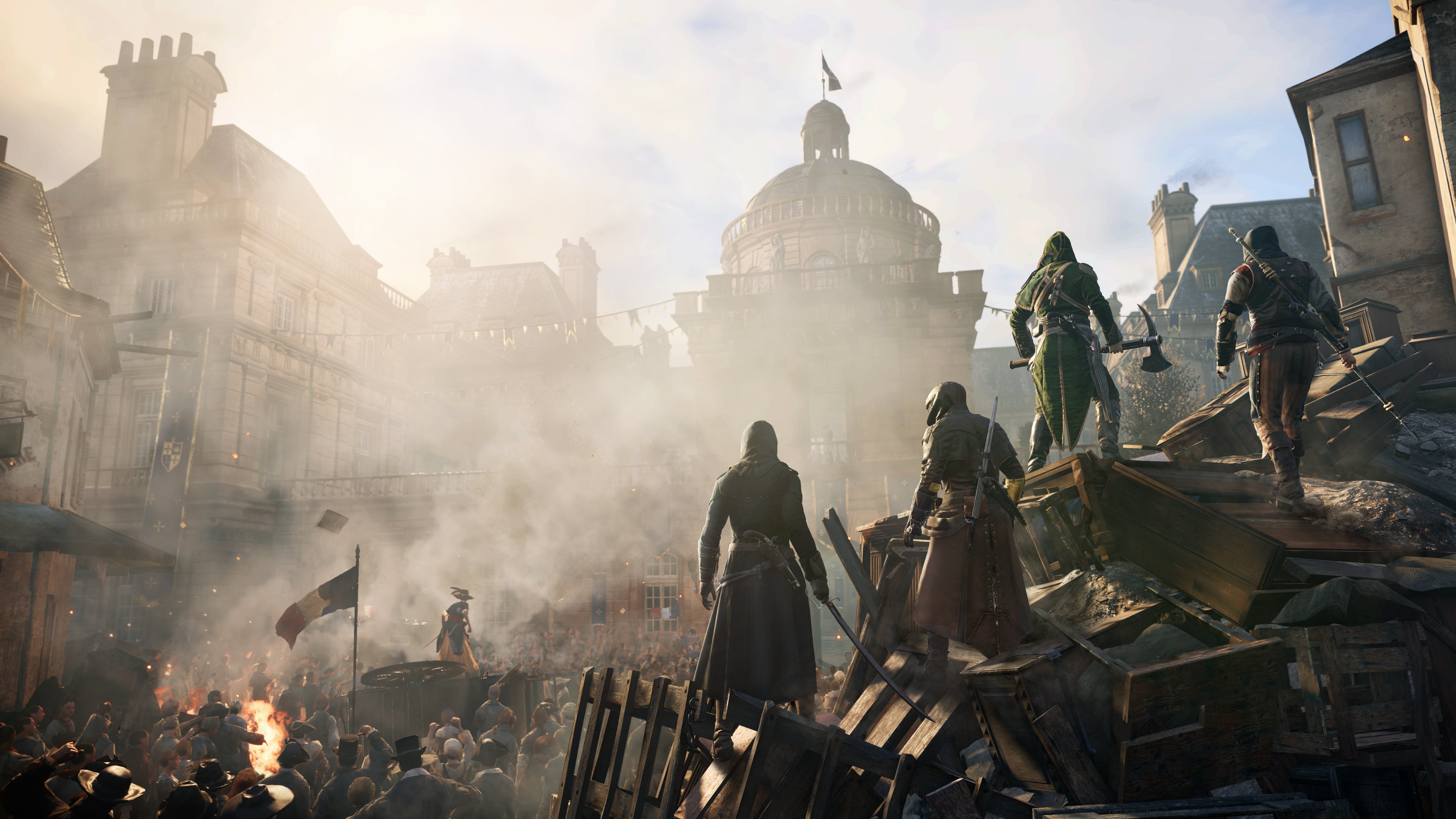 The next big Assassin's Creed game and the first to appear exclusively on next-generation consoles won't let people play as female assassins in a new cooperative multiplayer mode, Ubisoft said this week at E3. Speaking in an interview with Polygon, Unity creative director Alex Amancio said that while they originally planned to include female assassins, the "reality of production" made adding the additional characters too costly.
---
Loading page