Loading page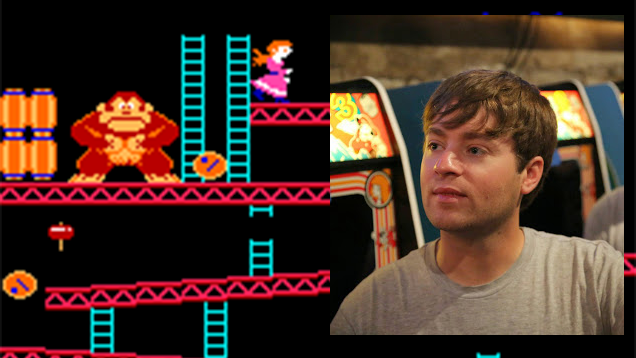 In December of 2010, New York area plastic surgeon Hank Chien set the world record high score for Donkey Kong — 1,068,000 points. He topped that score four times over the next two years, setting the score at 1,138,600 in November of 2012. Thursday evening, DK competitor Robbie Lakeman scored 1,141,800 points, ending Chien's reign of terror.
---
Matt Siegfried wanted to be first. So the championship gamer — who's already notched #1 rankings — in various titles got Borderlands 2 as soon as he could at a midnight launch and started playing right away. Less than two days later, Siegfried (who plays under the name "Blitz") set a time record for hitting the level cap of Gearbox's hit sequel in 43 hours, 15 minutes. You can head over to Siegfried's TwitchTV page to watch his epic run in real time.
---
In July of 2010 late night talk show host Jimmy Fallon attempted to play 10 different games on 10 different consoles in one minute. He only played nine. Not 10, but still impressive, at least until Ohio's Ryan Sullivan did 13.
---
Loading page