For their upcoming fighting game, Dead or Alive 5: Last Round, the developers at Tecmo Koei have created a new engine to bring their characters to life. Called the "Yawaraka Engine" (やわらかエンジン) or "Softness Engine", it is the result of attempting to up the visual realism of character skin in order to make characters look more naturally realistic on the latest platforms.
---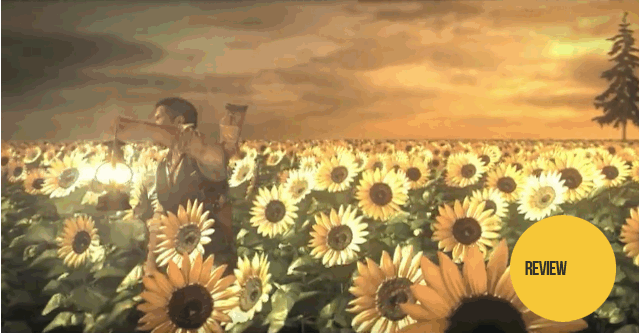 ---
It's been ages since I've exercised this much control over the music in a rhythm game, and I've never felt so sore after doing it.
---
Borderlands: The Pre-Sequel's mean, green barfing machine of a secret boss thinks it's so tough. It can nearly one-shot players lower level than it is. One player, however, figured out how to one-shot it right back.
---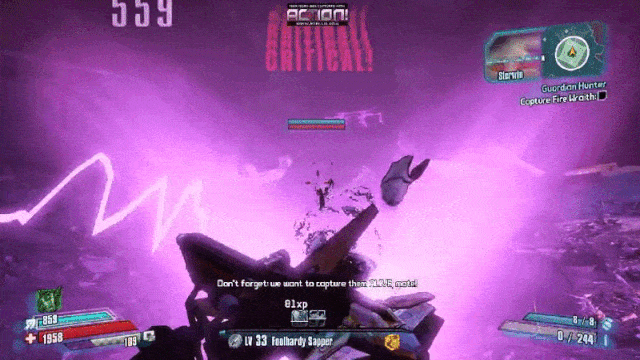 ---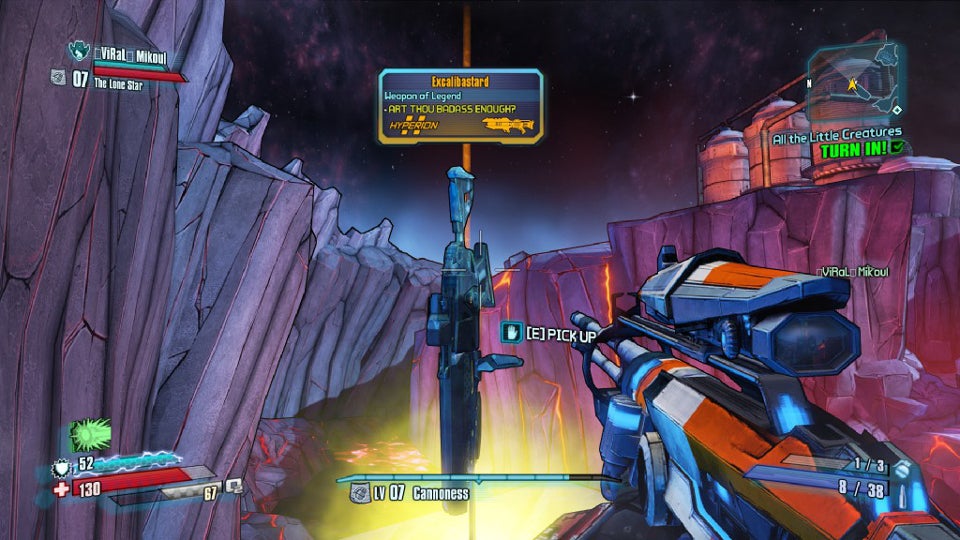 ---