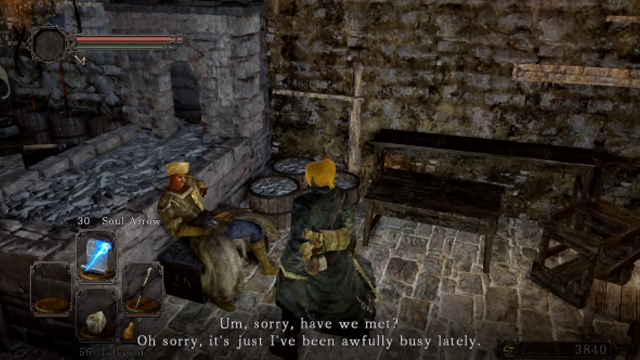 ---
Dust off your copy of Terraria, console gamers, 'cause the massive 1.2 update for the game's Vita, PS3 and Xbox 360 versions lands today. The change notes for the free patch are here; it's quite the read.
---
Trials Fusion is out now, and it apparently has a collection of hidden minigames, including a first-person maze, and Trials versions of Marble Madness, Angry Birds and… Tennis. Here's how to find 5 of them.
---
Video: Have you played Road Rash? You'll enjoy the next 45 seconds. Above is footage from the alpha of Road Redemption, an open-world motorcycle combat racer and spiritual successor to the Road Rash series, which had its last entry in '99.
---
It's a general rule that most constantly connnected competitive shooters will evolve and change a whole lot in their lifetimes. Titanfall's the newest king of the hill in FPSland and the hit game is no exception. There's a new patch inbound for the hit game and it's reconfiguring a lot of stuff. Among other things, it will add a Private Match option. Huzzah!
---
Not all versions of Titanfall are made equal — at least not when we're talking about the graphics. If you're curious about how all the versions of Titanfall hold up visually, then you should watch this graphical comparison video by IGN. Unsurprisingly, the PC version looks the best out of the three.
---