Video: Destiny players sure love the Gjallarhorn — and it's created a hilarious culture around the weapon. Mr Fruit Gaming Channel pretends to be a Gjallarhorn salesman here, and in doing so, jabs at all the silly things surrounding the Gjallarhorn, and the people that use it.
---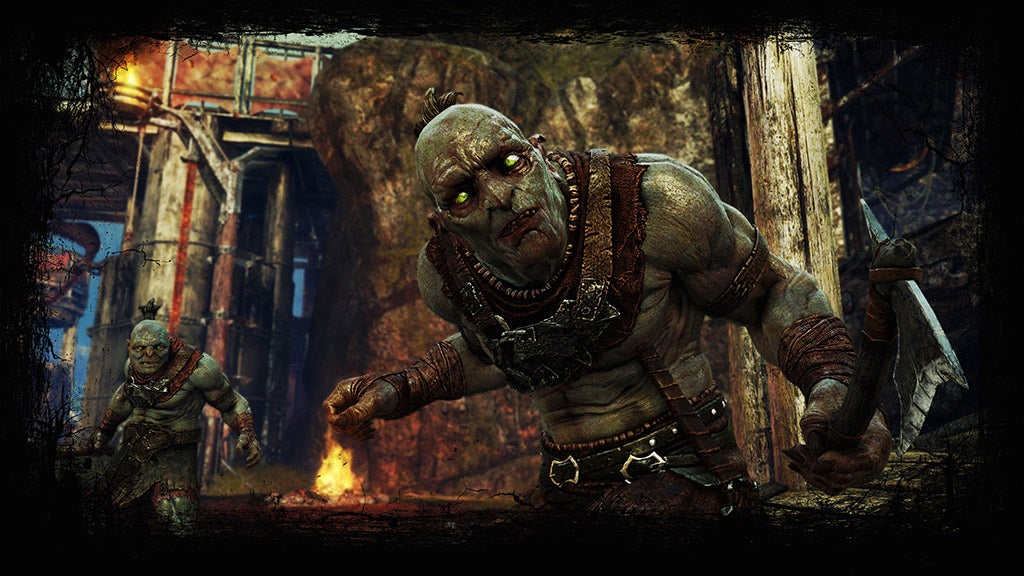 Shadow of Mordor surprised everyone with its unique features like the oft-praised "nemesis system". The game's novelty and ambition meant that it couldn't accomplish everything it set out to though. Developer Monolith opened up this week about some things that were left on the cutting room floor.
---
---
Microsoft just confirmed the release dates for three rad-looking games that are all coming out in the second quarter of 2015. The games are Ori and the Blind Forest (March 11, $US19.99), Screamride (March 3, $US39.99), and the Xbox One version of State of Decay (April 28, $US29.99). Woo!
---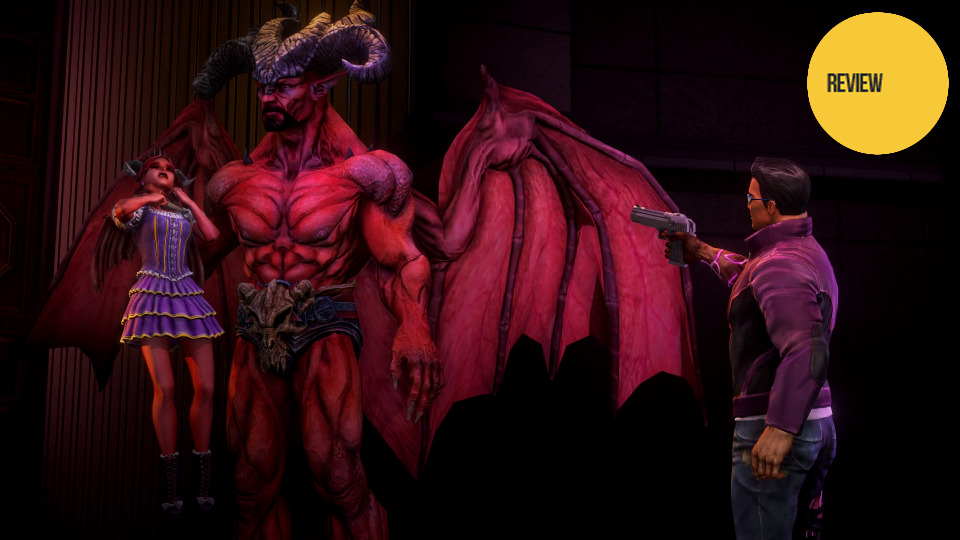 ---
Far Cry 4's post-release stuff kicked off this week with Escape From Durgesh Prison, a new timed challenge mode that's now available for purchase either individually or as part of the game's season pass. Sadly, it doesn't get things off to a great start.
---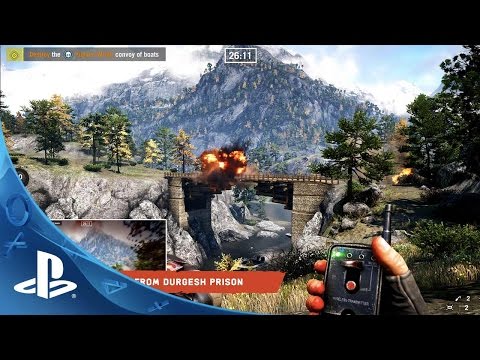 Briefly: Far Cry 4 got its first bit of DLC today, "Escape from Durgesh Prison". It's a timed challenge mode that can be played alone or in co-op (the best way to play Far Cry 4, if you ask me). It also features permadeath, which sounds intriguing. The DLC is available for $US10, or as part of the season pass, which is $US30.
---
Huh, so this is pretty cool. After 21 months of silence, the PS3 and Xbox 360 versions of Rock Band 3are getting some new songs, developer Harmonix announced today. It might seem strange for a game released in 2010 to get new content so late in the game. But then again: it's not like people have stopped making music!
---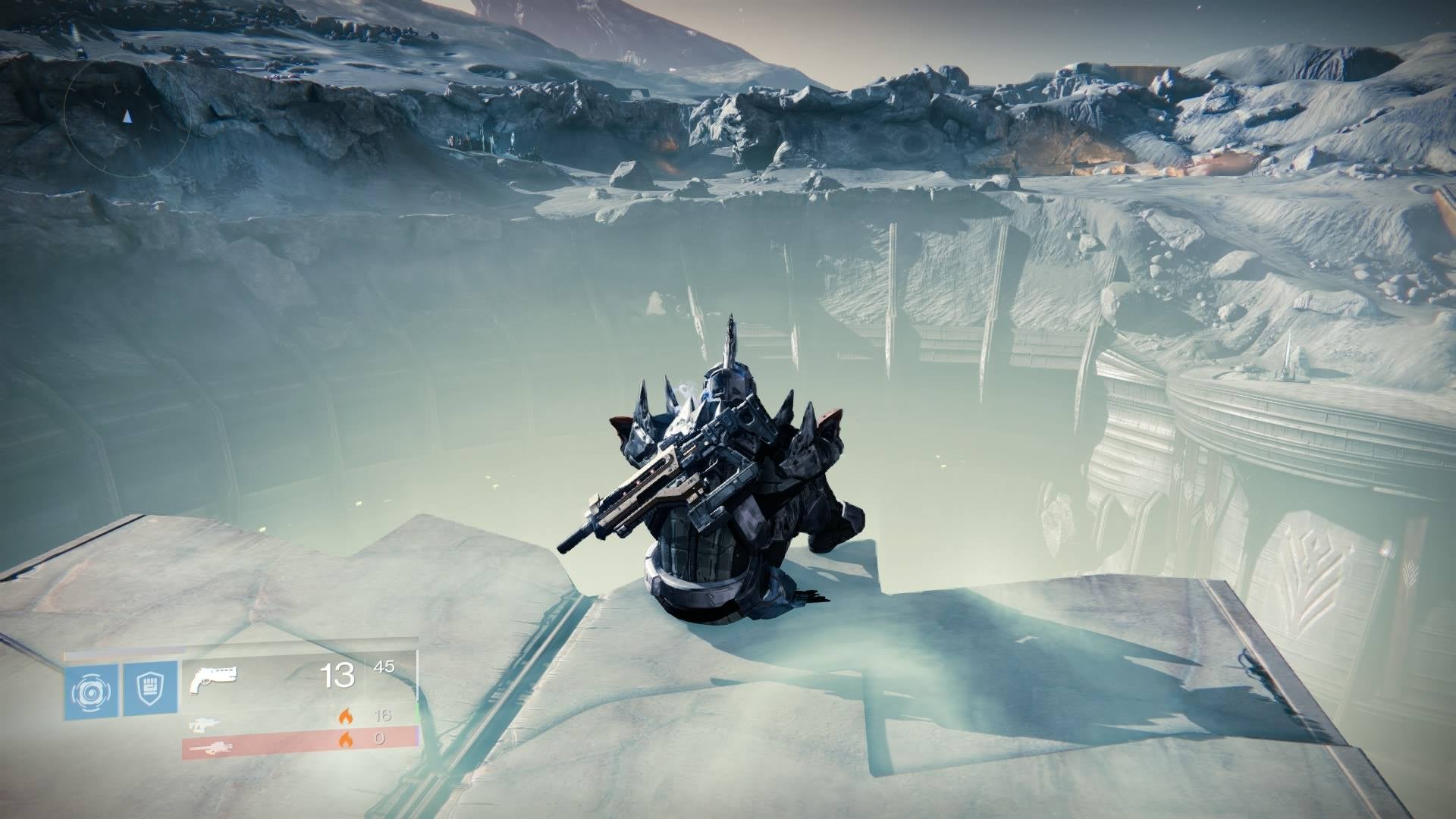 As much as I love it, Destiny is riddled with flaws, many of which Bungie doesn't seem all that interested in addressing. Most of them — like how you still lose ammo when you die — are things players can't do anything about. But the game's lack of matchmaking for its most challenging missions — one of its most glaring problems, depending who you ask — has proved to be something players can address and, by working together, fix.
---