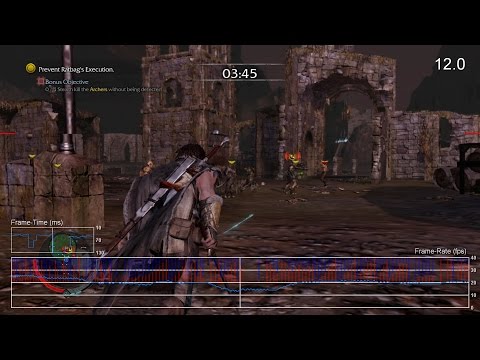 New-gen consoles have barely been out for a year, but there's already a familiar story: a game launches and runs great on the PS4 and Xbox One, much less so on the PS3 and 360. Shadow of Mordor was an egregious example of this performance gap, but it's not the only one. Is there any hope for last-gen gamers?
---
Briefly: The first episode of Life Is Strange, that intriguing-looking adventure game from the people who made Remember Me, is coming out on January 30, publisher Square Enix just announced. It's coming to PS3, PS4, Xbox 360, Xbox One and PC, for $US4.99. You can also buy a pass for all five episodes for $US19.99.
---
You can do a lot of things in Far Cry 4. Kick a rhino? Sure. Stampede over your foes on the back of a wild elephant? Totally. Fly like an eagle? Well, yes actually. Kinda. But there are limits. Here's a video of people testing them to see just how far they can go. (Spoiler: knife kill from the top of the sky).
---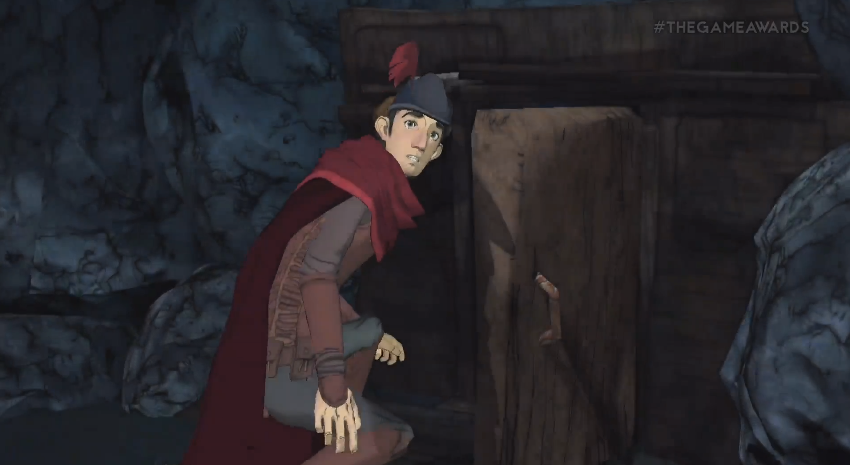 ---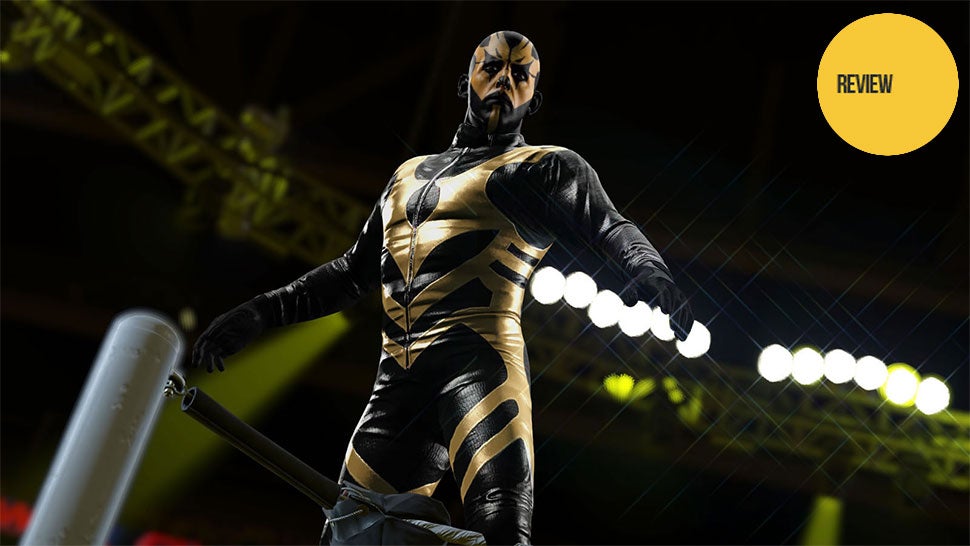 Well here we are. Another year, another WWE game. Another awkward cooling off period as the runaway hype train of YouTube videos, updates, Q&A sessions, tweets, blogs, interviews, panels with Steve Austin wearing spectacles and random mid carders telling us "THIS IS THE BEST GAME EVER, THERE ARE SO MANY MODES AND UH… FEATURES" finally comes to an end, as WWE 2K15 has at last hit shelves.
---
Afraid Sega's "graffitti is art" themed Jet Set Radio pre-launch contest would inspire vandalism, then San Francisco mayor Willie Brown tried to have the company's event permits revoked. Did you know that? I didn't know that.
---