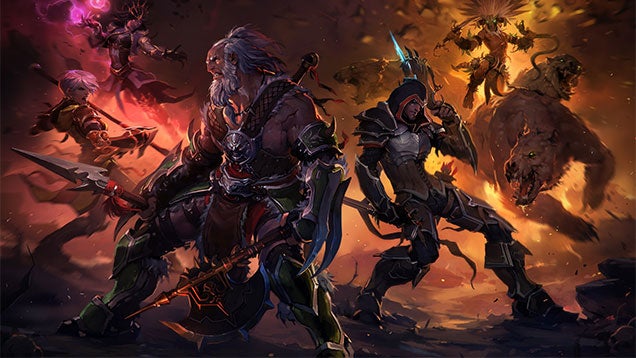 It all started with the dodge button. Blizzard added that to Diablo IIIwhen bringing it to the PlayStation 3 and Xbox 360 in 2013. Dodging was a great feature, but it wasn't enough to make me switch my allegiance from playing on a PC. Now that Diablo III is out for the PS4 and Xbox One, it's a different story.
---
Today Ubisoft announced that country-sized racer The Crew will be coming to Xbox 360 in addition to Xbox One and PlayStation 4. PlayStation 3, however, has been left sputtering at the starting line. Fans aren't pleased, but Ubisoft claims it's much easier this way.
---
While the Assassin's Creed Rogue debut trailer was CG heavy, we now (finally!) get a look at Rogue's gameplay — on land and at sea.
---
What a dirty trick to play, Bandai Namco. Introducing a never-before-seen character for Dragon Ball Xenoverse, leaving fans to wildly speculate for months before revealing it as the first Dragon Ball game that allows players to inject their own creations into the series' greatest battles. So sneaky. So good.
---
You know how they say that there's more than one way to skin a cat? Well, there's more than one way to kill a zombie too. In case you thought you'd run out of new ways to lay the living dead to rest, Dead Island 2is here with a new gameplay trailer to try and convince you it's still not out of ideas.
---
Millions of players might have been hoping — assuming, even — that all the work they'd put in levelling up and customising characters during the Destiny beta would continue on in the final version of the game. Nope. The characters built in the recent pre-launch test are being wiped, and all players will be starting fresh.
---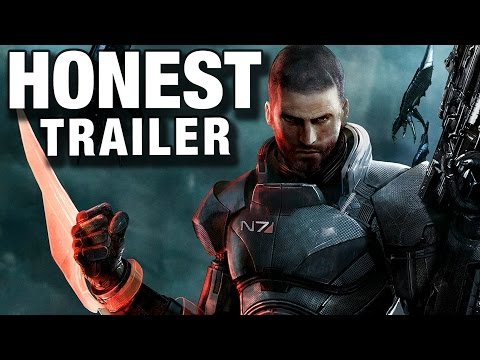 Video: If I came away with anything from this spoiler-heavy Honest Game Trailer for the Mass Effect trilogy, it's that I would have probably enjoyed the games more had they been titled "Battletoad and the Space Jesus".
---