If your Call of Duty experience has been feeling a little repetitive lately, you can mix it up with the newest DLC, which replaces all voiceover with Snoop Dogg saying things like "You've lost the lead man, get your shit together!" Check out some of his best lines in this video from OutsideXbox.
---
Just in case you forgot how cool Super TIME Force looks, here are some screens. Some of them have dinosaurs in them.
---
YouTuber TheMediocreScot spent 5 months to prove that GTA V drops the F-Bomb more times than anything else with a 12-minute-long NFSW montage.
---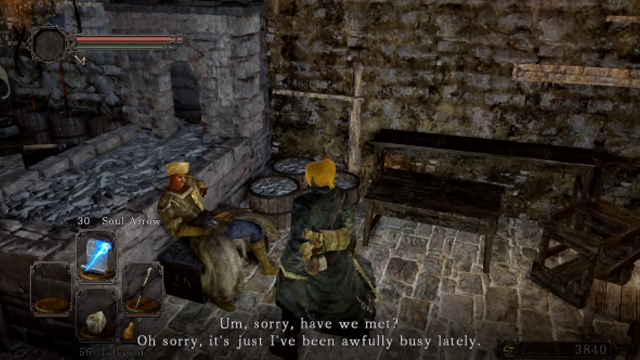 ---
Dust off your copy of Terraria, console gamers, 'cause the massive 1.2 update for the game's Vita, PS3 and Xbox 360 versions lands today. The change notes for the free patch are here; it's quite the read.
---
Trials Fusion is out now, and it apparently has a collection of hidden minigames, including a first-person maze, and Trials versions of Marble Madness, Angry Birds and… Tennis. Here's how to find 5 of them.
---