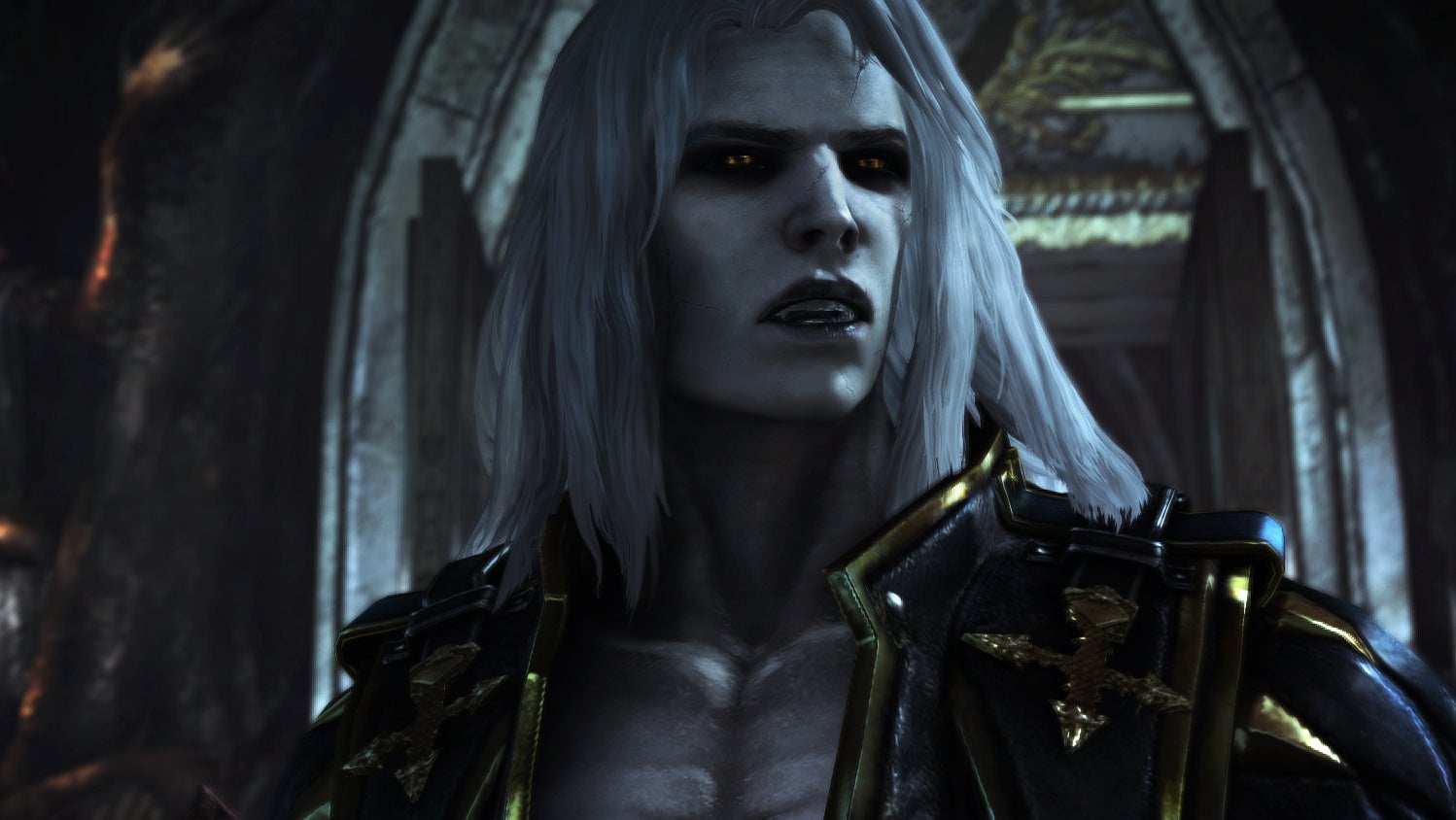 Lords of Shadow 2 — the latest variation in Konami's long-running Castlevania series — let you play as Dracula . Its upcoming add-on will keeps it in the family, making the alpha vampire's albino spawn playable in the Revelations DLC.
---
Joseph Bunger, 34, faces up to 25 years in prison after pleading guilty to smuggling firearms internationally, with the parts hidden inside Xbox 360 consoles. He was arrested last year after Australian customs opened one of the consoles he'd shipped from the US to find "a 9mm pistol, gun parts and two empty magazines".
---
Go ahead and guess how this trailer for the upcoming PS4/PS3/WiiU/XboxOne/Xbox360/PC/Vita/3DS game is going to play out. You'll probably guess wrong. Well-played Lego marketing people.
---
While Ubisoft's charming platform role-playing game Child of Light is skipping Nintendo's last-gen console, the spirit of the Wii lives on inside it's utterly charming co-op gameplay.
---
Maybe the hot, sweaty memories of Titanfall beta have evaporated from your brain and you're trying to remember what it all felt like. Watch this gameplay trailer to whet your appetite for Respawn's wall-run/jetpack/giant mech extravaganza.
---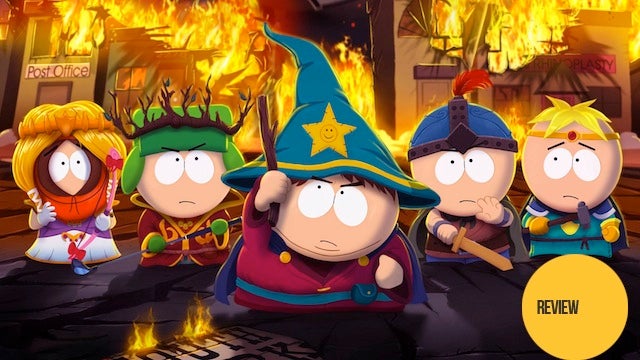 ---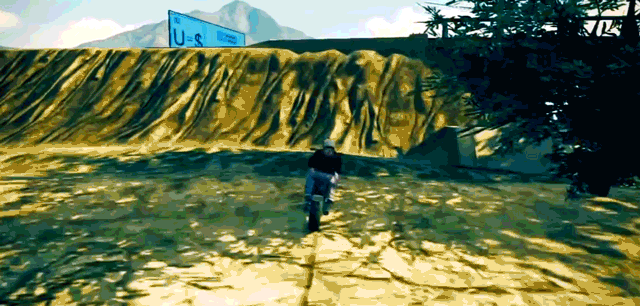 YouTuber RedKeyMon is back with more crazy GTA motorcycle stunts. One in particular stands out — landing his motorcycle on a moving plane.
---