Briefly: The first game in Telltale's Game of Thrones series will be out next week. The dates, confirmed by a pair of tweets, are: December 2 for PC and PS4, December 3 for Xbox One and 360, and December 4 for iOS. The PS3 will get Iron From Ice on December 9, and the Android version will be out later in December.
---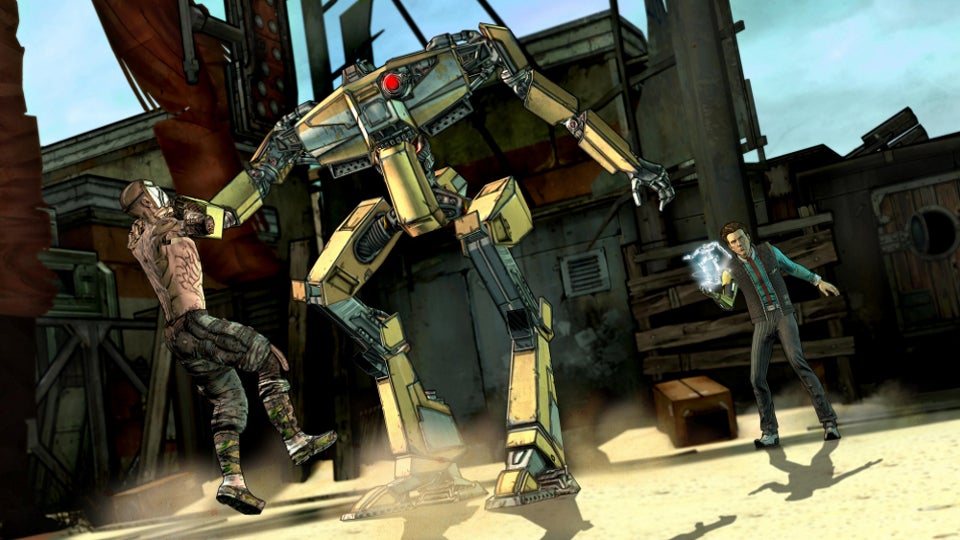 I'll admit, I went into Tales from the Borderlands with pretty low expectations. Don't get me wrong: I like a lot of things about the zany world in which Gearbox's Borderlands shooter series takes place, but it's good for… shooting. Tales is an all-story adventure game. Yikes, right?
---
---
When Shadow of Mordor first arrived in September, it was met with heaps of well-deserved praise. The last-gen versions of the game arrived today to considerably more muted fanfare. After playing a few hours on my PlayStation 3, I can see why. This is not the Mordor I remember falling in love with.
---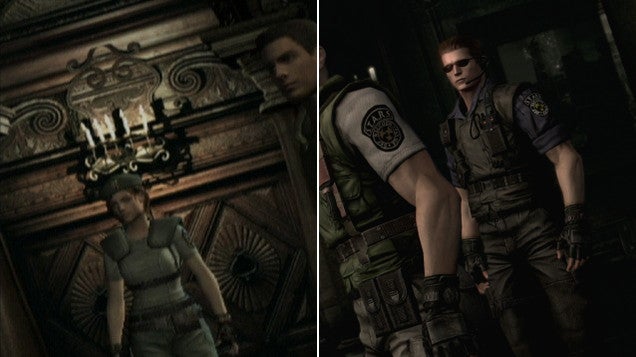 The game isn't called "HD Remaster" for nothing, you know! The upcoming hi-def version of the 2002 GameCube remake features some really polished graphics.
---
Last year's Assassin's Creed included references to Watch Dogs. This year's Assassin's Creed Rogue for PS3 and Xbox 360 has a joke about another Ubisoft game, the lovely Child of Light. Check it out, if you don't mind a tiny spoiler about where part of Rogue takes place.
---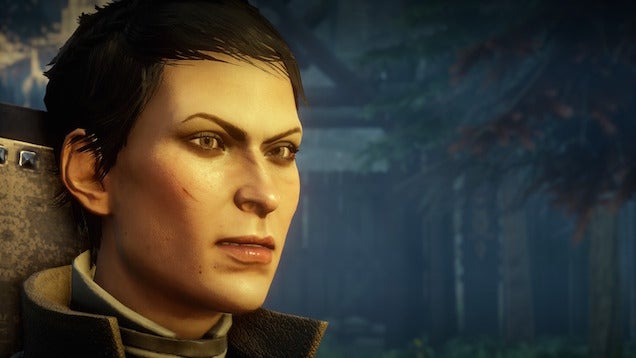 You might remember that Dragon Age: Inquisition has some, um, interesting-sounding sexual content. That, according to EA, might not jive with India's obscenity laws, so they have decided to forgo releasing an Indian version of the dungeon-and-dragon-packed RPG altogether.
---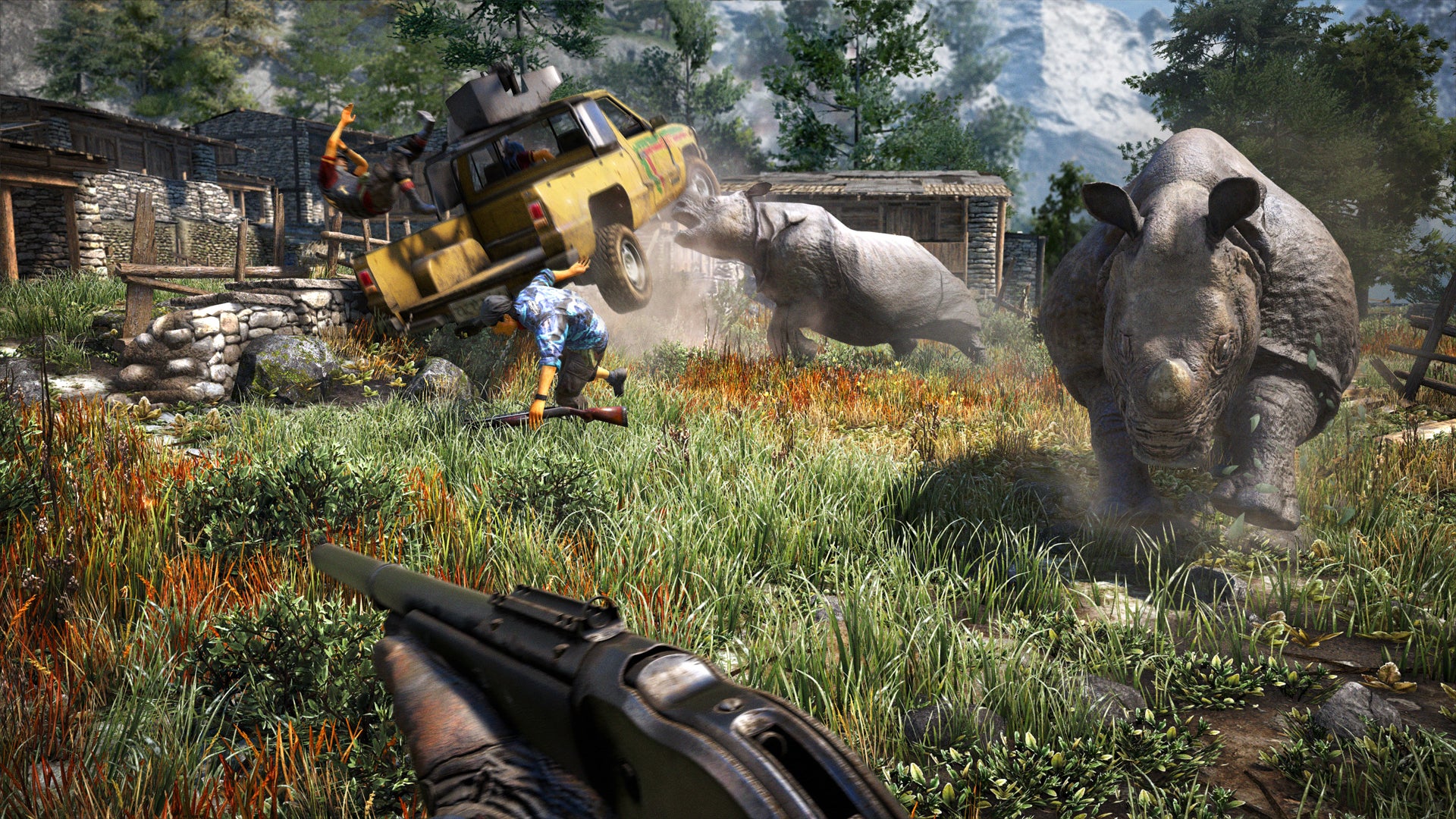 Far Cry 4 is the kind of game that lets you make a lot of mistakes. The first night I started playing, I walked into an abandoned house and spotted a hornet's nest. I shot it for no particular reason. A swarm of hornets flew out and killed me. The next time I saw a hornet's nest, I did not shoot at it.
---