If you played Destiny anytime in the last 24 hours, you found a surprise waiting for you in the Tower. The Queen's Wrath is back! (OK, it probably wasn't a total surprise, given that you had to download a 6GB update first. And the game greeted you with a huge announcement pop-up informing you about it. Anyway.)
---
Video: Anyone can dance in Destiny — the emote is one simple button press away. But nobody can dance quite like these guys can.
---
Everyone has that one game they still remember playing for the first time. For me, it was Deus Ex: Human Revolution. Looking back, it seems weird — other games occupy my personal best-of list, but something about Human Revolution struck a distinct chord with me. It is a game I love. With the recent announcement of a new Deus Ex, I revisited the series, only to find that all was not well with the series' last big instalment.
---
Video: I don't know how I feel about the tone of the recently released Batman V. Superman: Dawn of Justice teaser and the LEGO version isn't helping.
---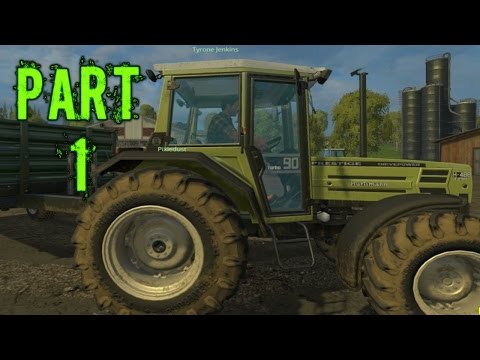 I was idly contemplating what playing a Farming Simulator game for the first time would be like, because Farming Simulator 2015 is coming out on consoles in May. This family playing it together just made me super excited about it.
---
The last time someone mentioned this tiny slice of Bethesda Softworks MASTERPIECE on Kotaku it was 2009. That can't be right? That can't be right! Let's get your Saturday ON TRACK, my lovelies.
---
My favourite thing about Life is Strange is that it encourages you to be present in the moment. At the beginning of the second episode, shy photography student Max awakens in her dorm room to the sound of Alt-J, and there's no hurry to get up. You can lie there with her for as long as you want, while the song plays in the background.
---
---