Loading page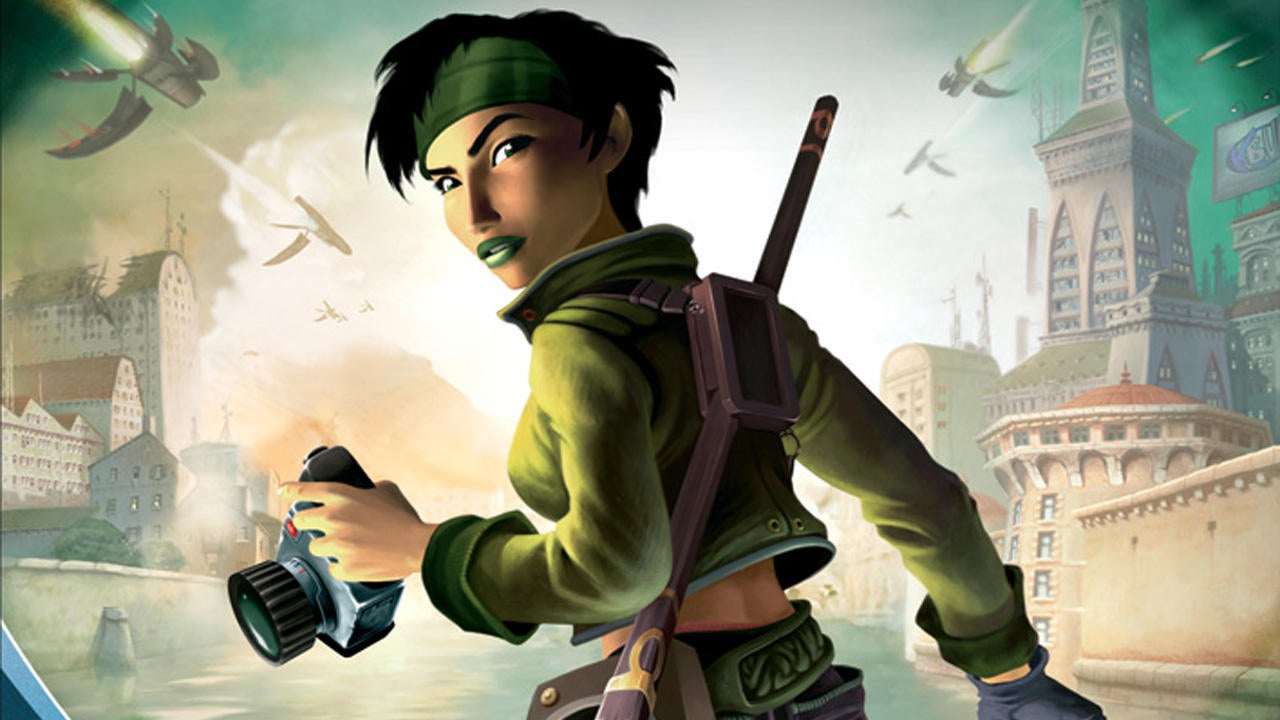 ---
---
Every so often, a game comes around that is so well-made and ahead of its time that years on, it almost effortlessly holds up against the current generation. Crysis is one example and now, with the introduction of Red Dead Redemption's Xbox One compatibility, Rockstar's open-world western can confidently hang its hat on the same rack.
---
Back in February, Red Dead Redemption quietly became backwards compatible on Xbox One. It was later removed by Microsoft, who claimed it was part of a "test" that wasn't meant to be released publicly. Soon, though, everyone will get a chance to revisit one of Rockstar's best games.
---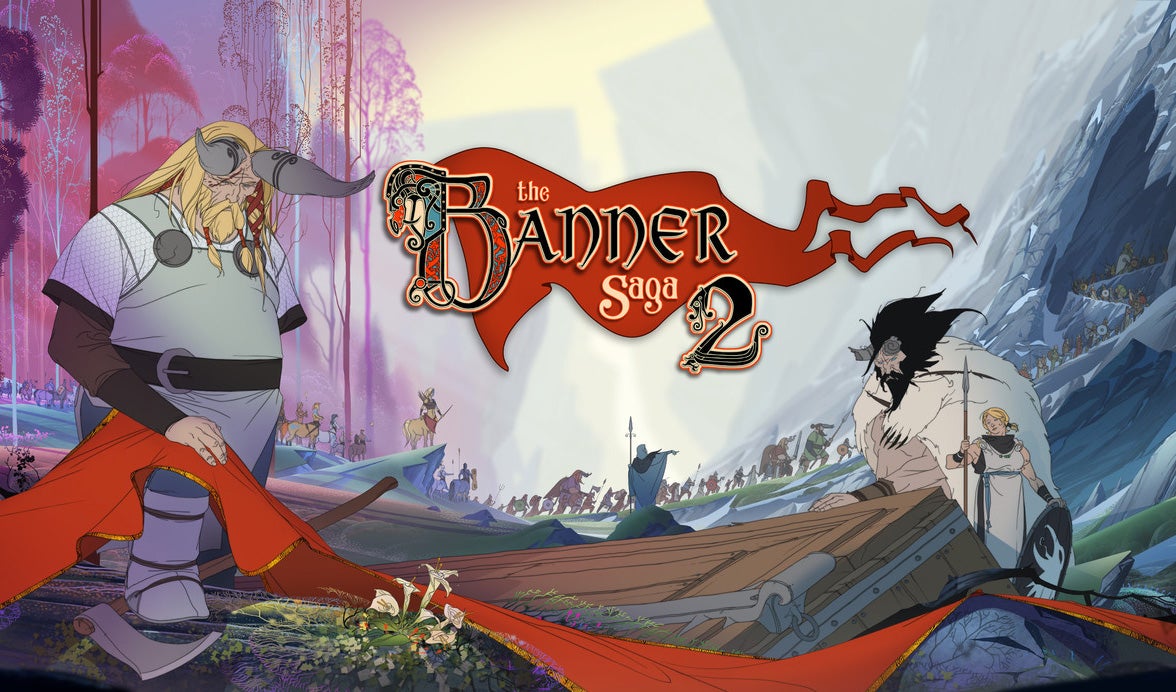 ---
The newly-launched Minecraft Battle mini game (free on consoles) is Mojang's latest attempt to recapture some of the massive market that plays on independent servers on third-party maps. The Battle mini game is pretty simple — it's a big free-for-all with up to eight players, where you try to kill, hide, and survive, hoping to be the last player standing.
---
While Skylanders Imaginators is all about creating your own custom characters, they'd be nothing with Sensei characters to show them the way and give Activision new figures to sell. We'll be seeing a lot of new faces during E3 this week, including Ember, the fire-based Sensei of the Sentinel class.
---
Is this the greatest video game roster of all time? The folks behind the LEGO Dimensions just unveiled the characters and series they're featuring in the game's second year, starting in September: Sonic the Hedgehog, Adventure Time, Mission Impossible, the A-Team, the Goonies, Knight Rider, the Powerpuff Girls, Gremlins, Beetlejuice and ET. All in one game. All as LEGO. Joining the existing cast which includes Batman and Scooby-Doo. That's nuts!
---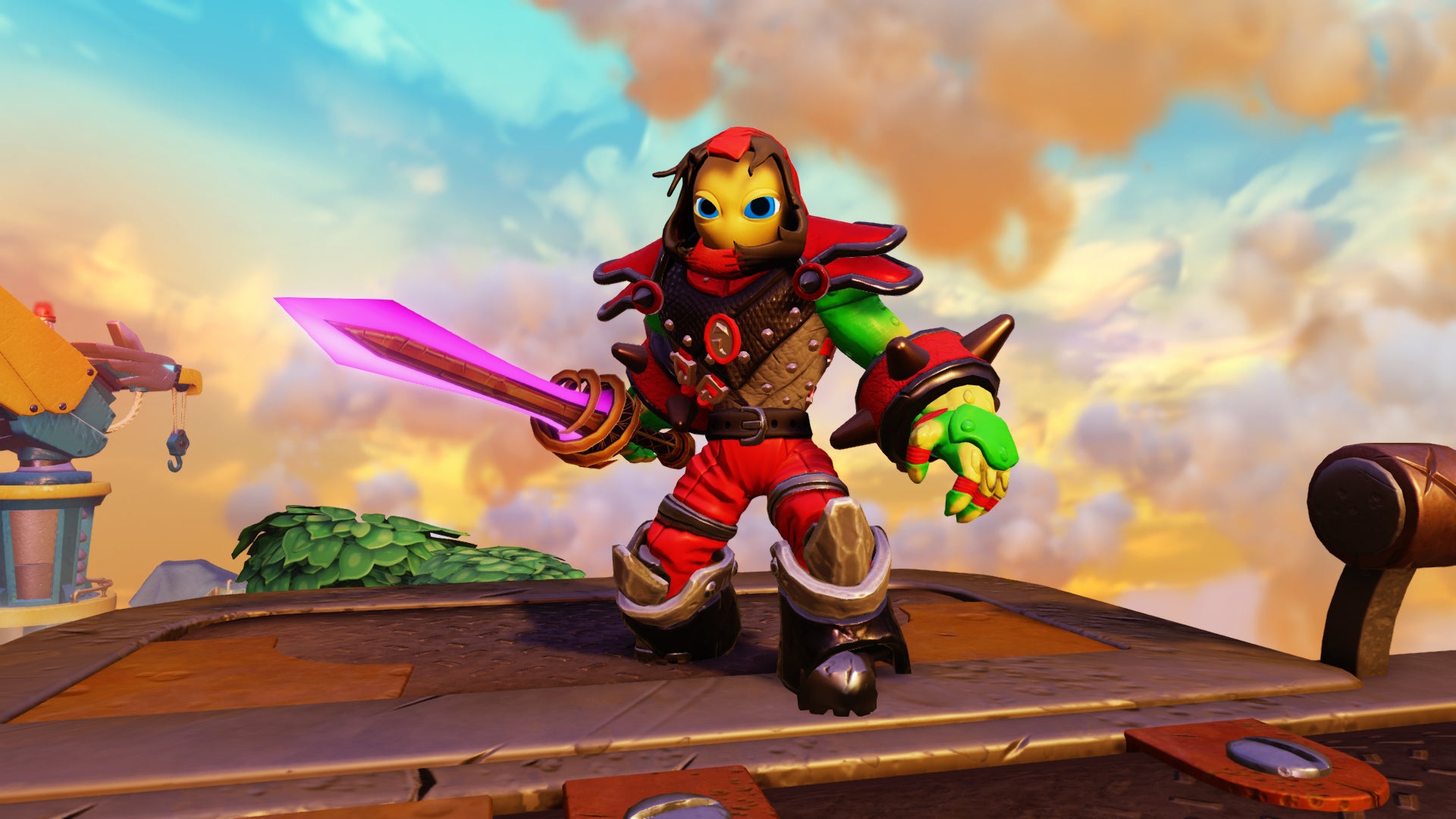 ---
Loading page