Loading page
It's September which means back to school for some, spring adventures for others and for a deranged few, obsessively combing through the world of Destiny in search of new items and secrets. With Rise of Iron just around the corner, Bungie is paving the way for the game's third year with a patch that, among other things, is already allowing a new exotic to drop.
---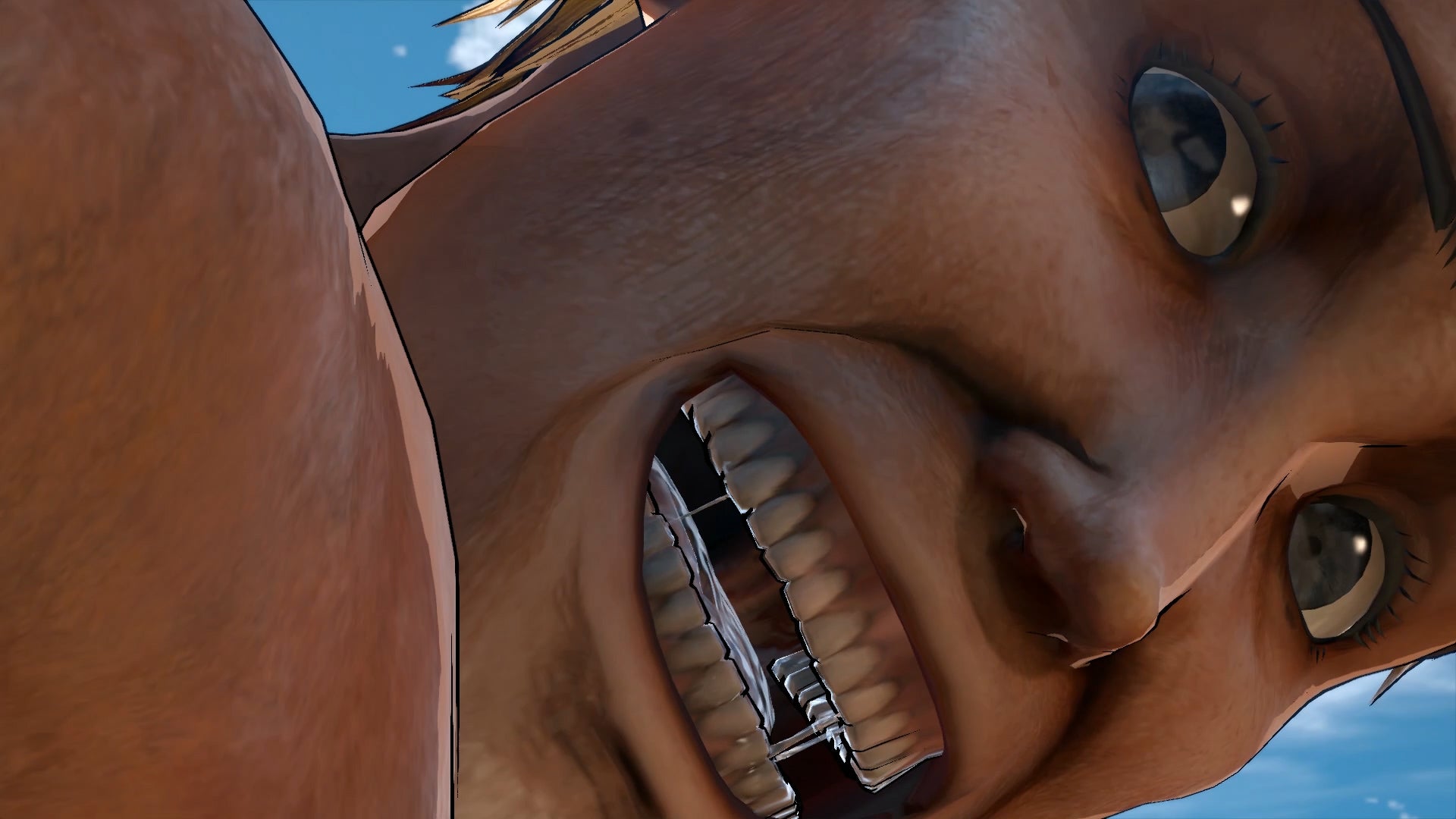 All I wanted from Attack on Titan: Wings of Freedom, the video game adaptation of the action horror anime sensation, was to feel like a badarse swinging around town in my 3D manoeuvring gear. As long as Tecmo Koei got that right, everything else could be wrong.
---
This week Microsoft released the Xbox One S. It's pretty cool. It's smaller, leaner, lighter — all the things you expect from a console redesign. It's also technically superior. Apparently games will run with a 10 per cent improvement in frame-rate on the Xbox One S. Pretty cool.
But the original Xbox One was huge. Ridiculously huge. Especially when you sit it next to the comparatively diminutive PlayStation 4 and the stupidly tiny Wii U.
Which begs the question: Why the hell was the original Xbox One so big?
---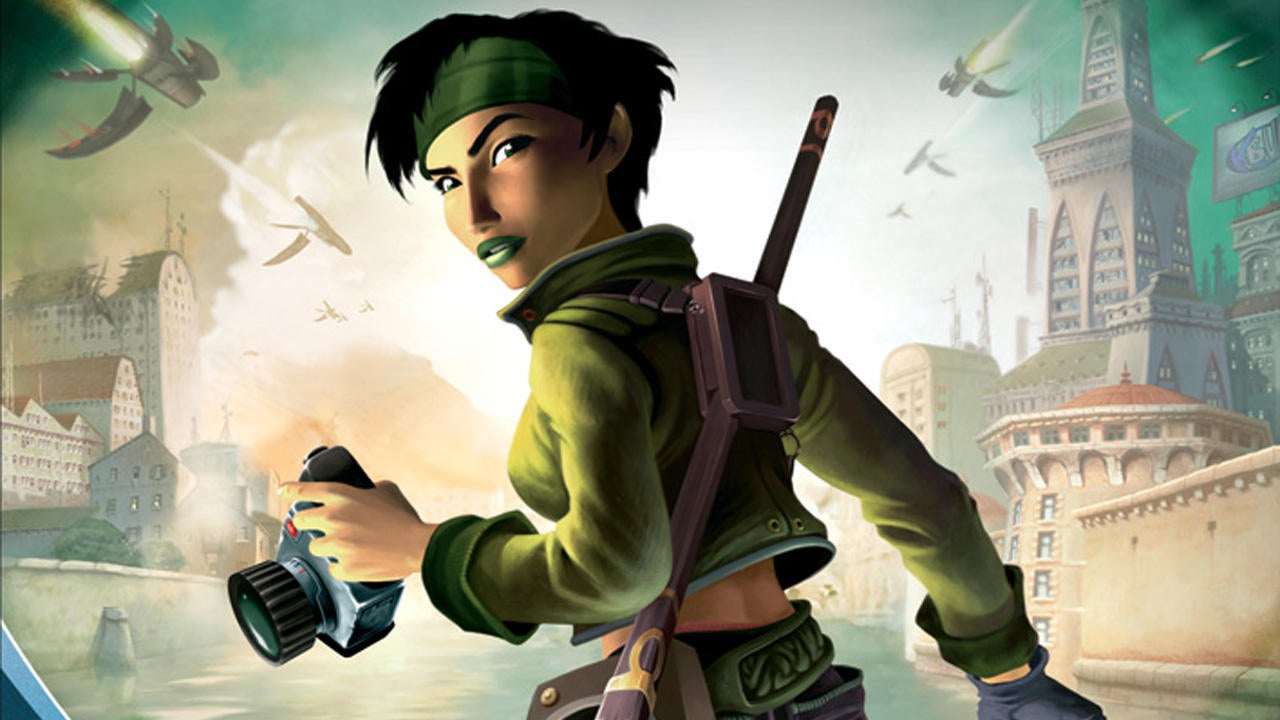 ---
---
Every so often, a game comes around that is so well-made and ahead of its time that years on, it almost effortlessly holds up against the current generation. Crysis is one example and now, with the introduction of Red Dead Redemption's Xbox One compatibility, Rockstar's open-world western can confidently hang its hat on the same rack.
---
Back in February, Red Dead Redemption quietly became backwards compatible on Xbox One. It was later removed by Microsoft, who claimed it was part of a "test" that wasn't meant to be released publicly. Soon, though, everyone will get a chance to revisit one of Rockstar's best games.
---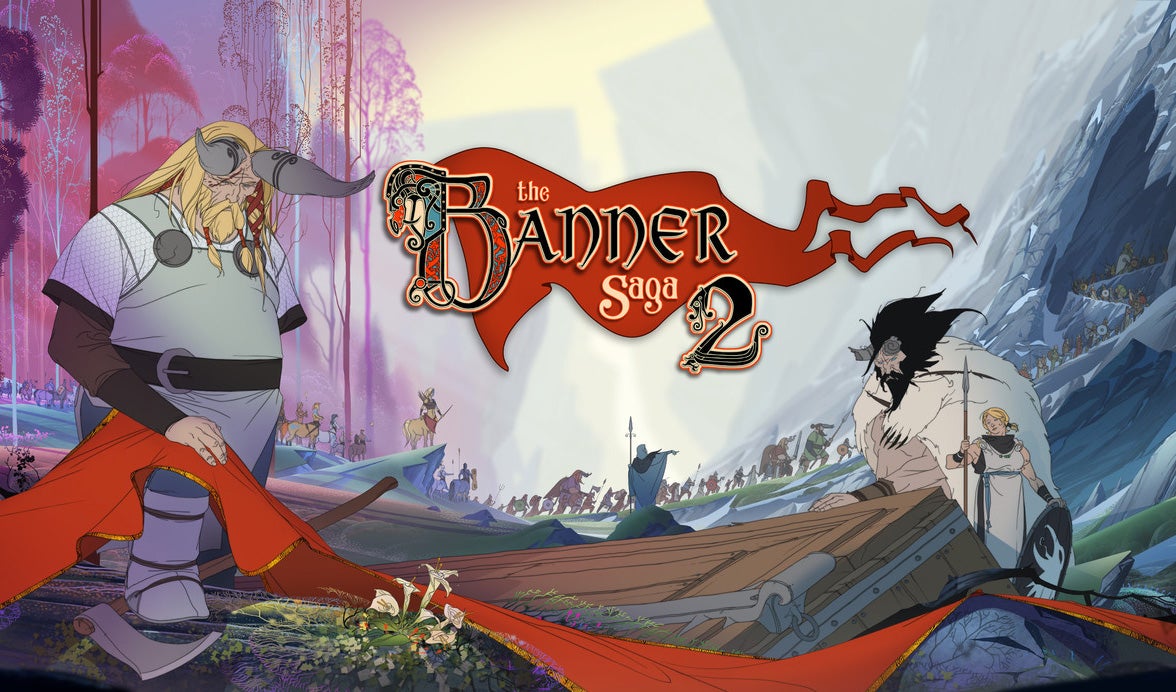 ---
The newly-launched Minecraft Battle mini game (free on consoles) is Mojang's latest attempt to recapture some of the massive market that plays on independent servers on third-party maps. The Battle mini game is pretty simple — it's a big free-for-all with up to eight players, where you try to kill, hide, and survive, hoping to be the last player standing.
---
Loading page