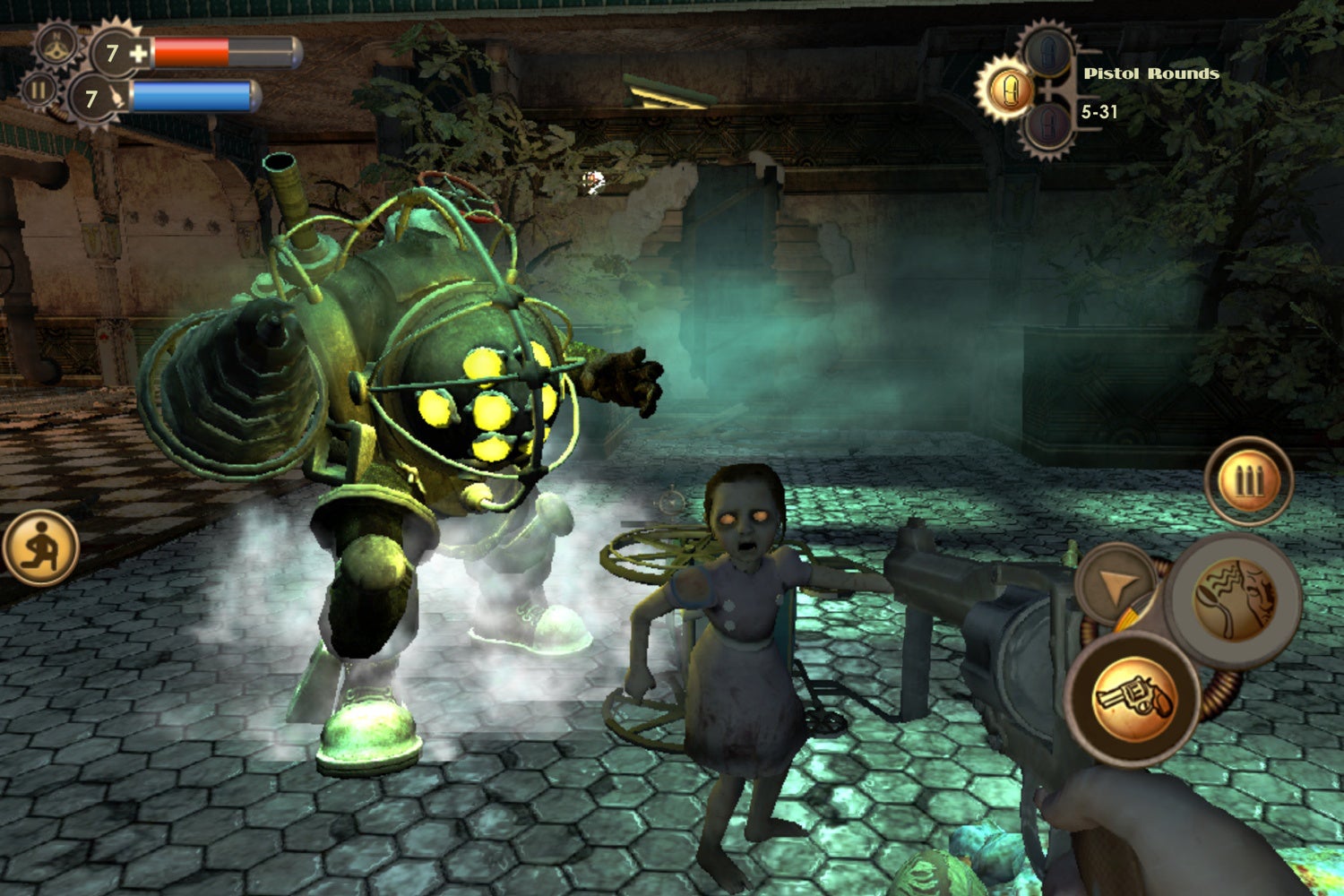 BioShock is a classic first-person shooter. Getting the game on your iPhone and iPad might therefore seem like a steal — even if it's a hefty $US14.99 one. But don't be fooled by the high-profile mobile port that came out last week: this is not BioShock as I remember it.
---
Persona 4 Arena Ultimax is out in stores in Japan right now, and once again, Atlus is asking that people be considerate. If you access the Japanese Persona 4 Arena Ultimax homepage right now, you'll be greeted by an image overlay of the character of Teddy — or rather the shadow version of Teddy — telling people not to spoil the new fighting game.
---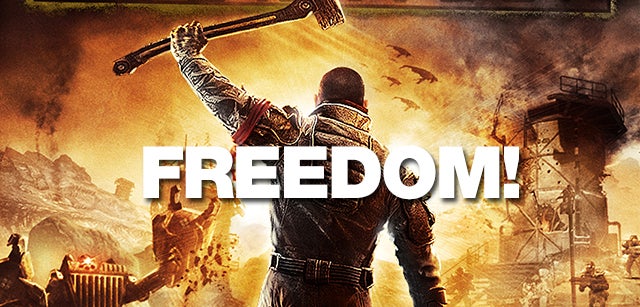 ---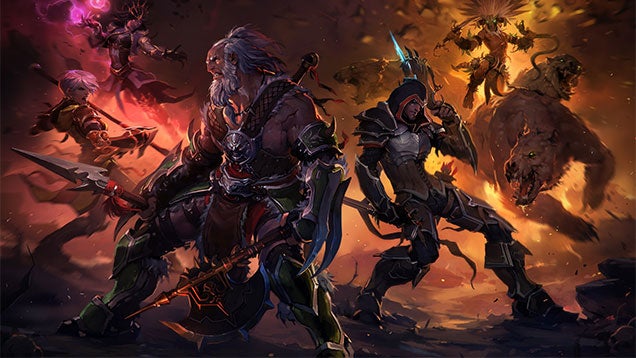 It all started with the dodge button. Blizzard added that to Diablo IIIwhen bringing it to the PlayStation 3 and Xbox 360 in 2013. Dodging was a great feature, but it wasn't enough to make me switch my allegiance from playing on a PC. Now that Diablo III is out for the PS4 and Xbox One, it's a different story.
---
Today Ubisoft announced that country-sized racer The Crew will be coming to Xbox 360 in addition to Xbox One and PlayStation 4. PlayStation 3, however, has been left sputtering at the starting line. Fans aren't pleased, but Ubisoft claims it's much easier this way.
---