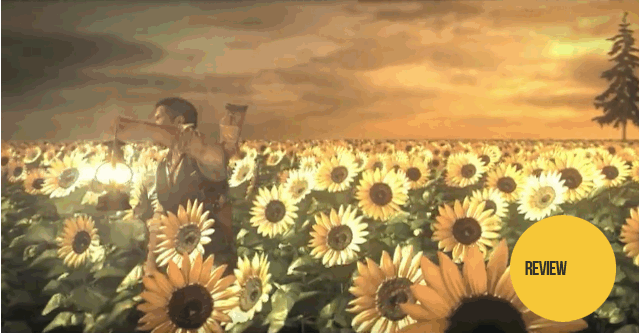 ---
It's been ages since I've exercised this much control over the music in a rhythm game, and I've never felt so sore after doing it.
---
Borderlands: The Pre-Sequel's mean, green barfing machine of a secret boss thinks it's so tough. It can nearly one-shot players lower level than it is. One player, however, figured out how to one-shot it right back.
---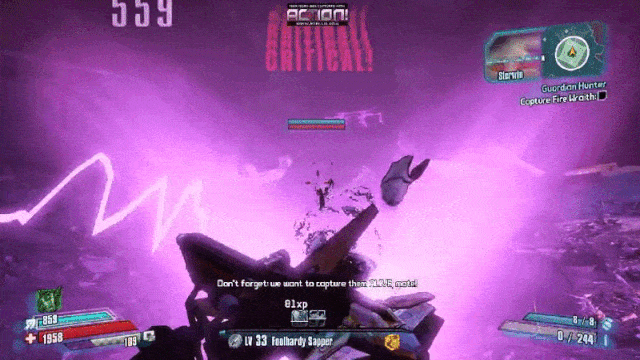 ---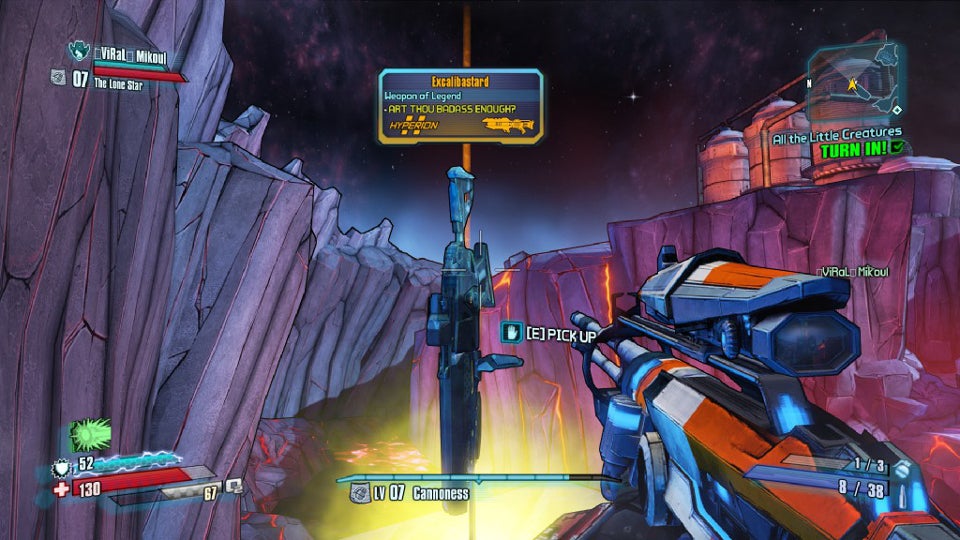 ---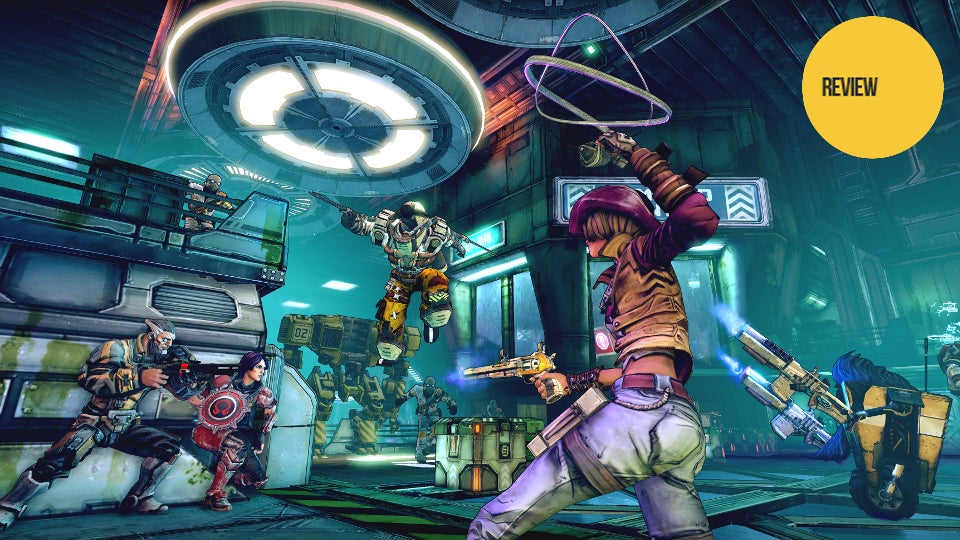 Borderlands is an island. In its centre, there's a breezy mix of ridiculous firefights and even nuttier guns. Surrounding it, however, is an ocean of tedium — little inconveniences that have plagued the series since its inception. Borderlands: The Pre-Sequel does only the bare minimum of work to fix that.
---