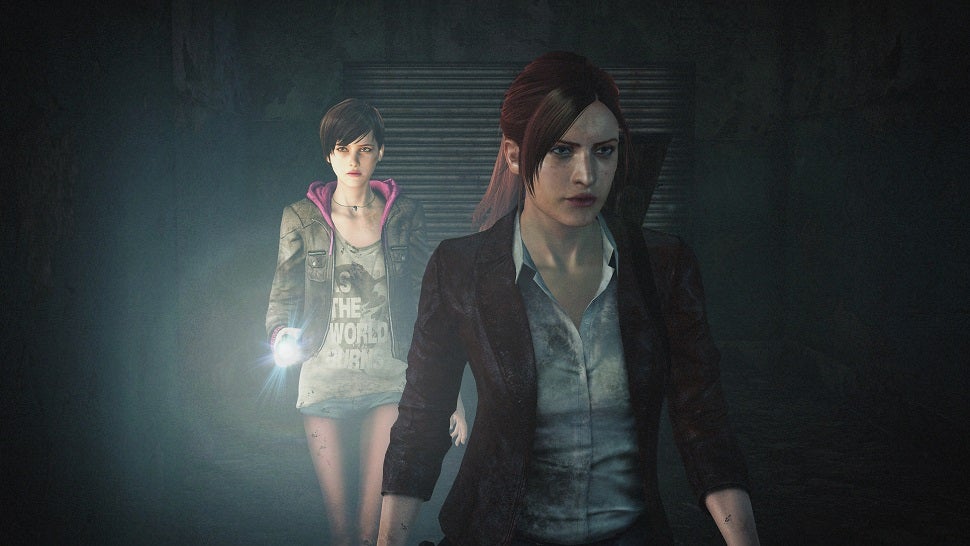 I've been a fan of Resident Evil since I was first attacked by a pack of dogs jumping through a hallway window in my middle school years. And like many long-time fans, I prefer the survival horror Resident Evils to the action horror ones. From what I saw at TGS today, Resident Evil Revelations 2 is right up my alley.
---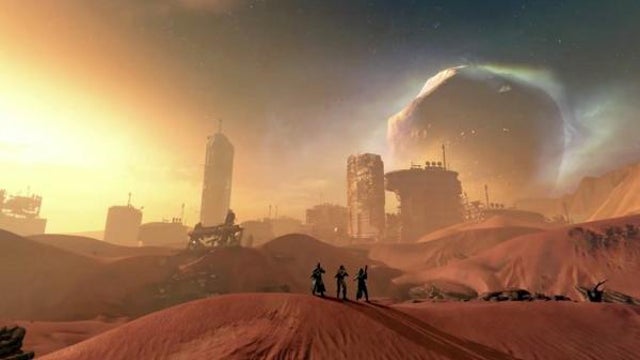 ---
Briefly: You can now play with the skill trees of Borderlands: The Pre-Sequel. Perfect if you'd like to plan out in advance what you'll do on your first playthrough. Wilhelm's drones look like a combination of Axton's turret and Gaige's Deathtrap, both of which I loved in BL2, so I'll probably go with him. What about you?
---
Video: Hey, check out the new TGS trailer for Shinji Mikami's upcoming horror game, The Evil Within. It's pretty well done. The game itself will be out October 14 for PS3, PS4, Xbox 360, Xbox One and PC.
---
You know what's really annoying? The fact that you can't preview a Shader (the item that changes your Guardian's outfit colour scheme) in Destiny.
---