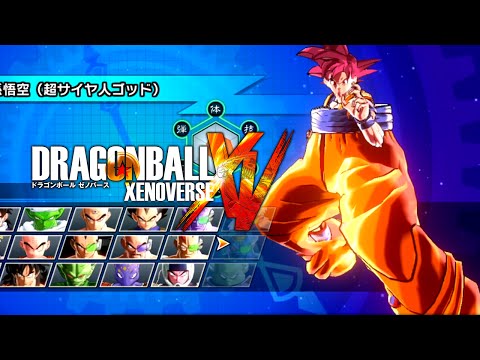 ---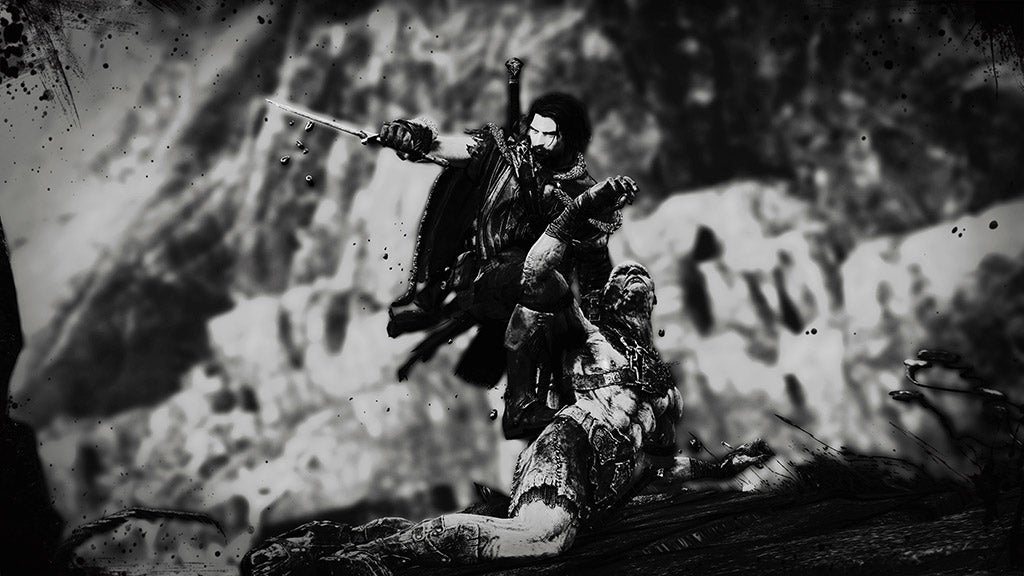 Dragon Age Inquisition may have taken Game of The Year at last night's 18th annual DICE Awards, but how about Shadow of Mordor winning for Outstanding Achievement In Story? The scripted story wasn't so hot, but if they were judging by the stories that emerged as players sparred with enemies who became tougher through the game's Nemesis system? Then, well-deserved!
---
Video: Destiny players sure love the Gjallarhorn — and it's created a hilarious culture around the weapon. Mr Fruit Gaming Channel pretends to be a Gjallarhorn salesman here, and in doing so, jabs at all the silly things surrounding the Gjallarhorn, and the people that use it.
---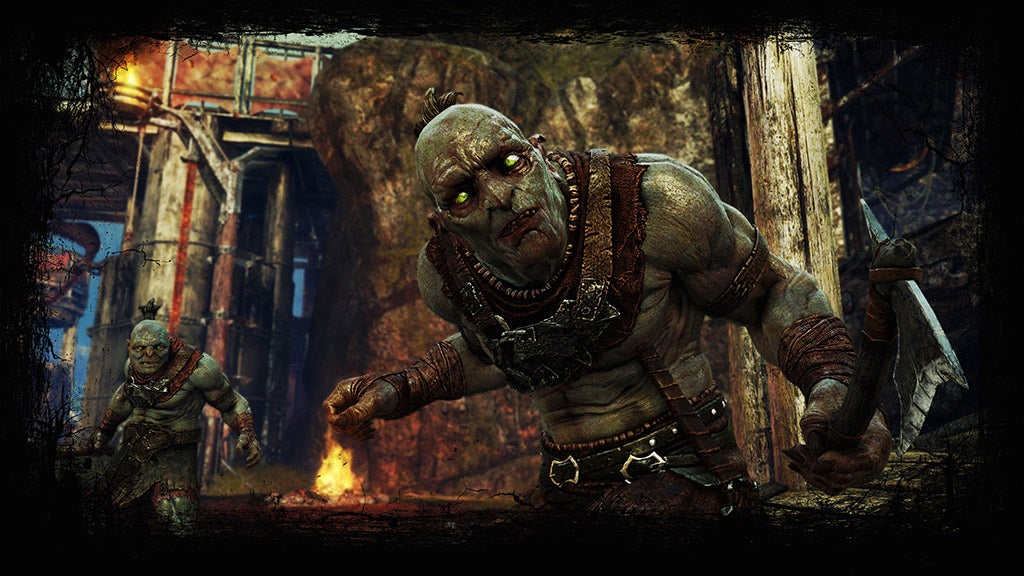 Shadow of Mordor surprised everyone with its unique features like the oft-praised "nemesis system". The game's novelty and ambition meant that it couldn't accomplish everything it set out to though. Developer Monolith opened up this week about some things that were left on the cutting room floor.
---
---
Microsoft just confirmed the release dates for three rad-looking games that are all coming out in the second quarter of 2015. The games are Ori and the Blind Forest (March 11, $US19.99), Screamride (March 3, $US39.99), and the Xbox One version of State of Decay (April 28, $US29.99). Woo!
---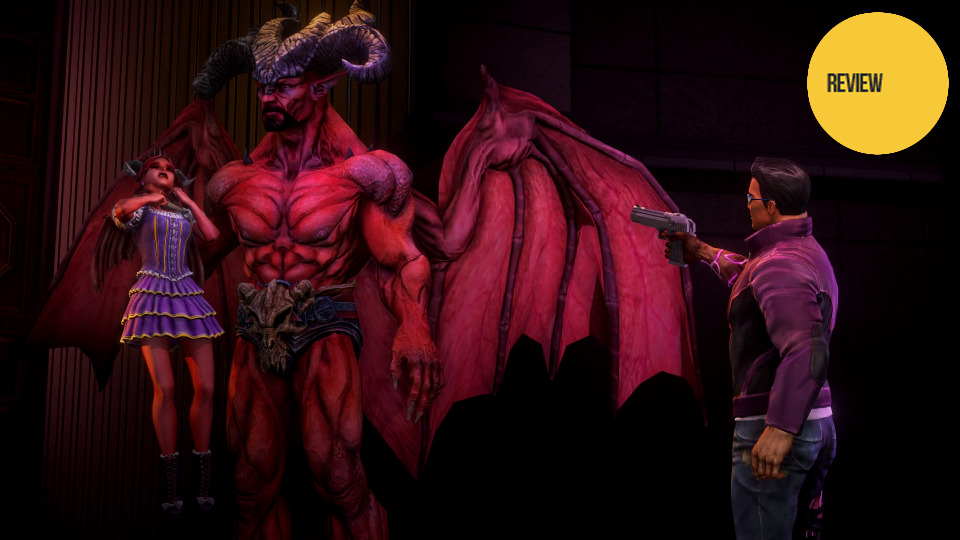 ---