Loading page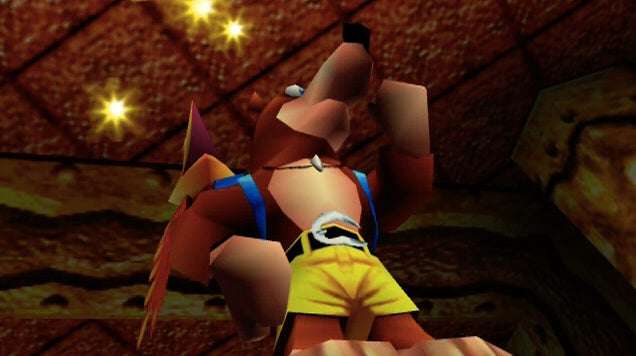 The belated introduction of backwards compatibility to the Xbox One won't just allow you to play Xbox 360 games on Microsoft's newer console. It will allow you to use your old save files too.
To get that feature to work, you'll have to transfer your 360 saves to the cloud. It's easy, so long as so you still have access to those saves on an Xbox 360.
It's also something more and more gamers will be doing as Xbox 360 classics including several remakes of Rare games and the entire slate of Gears of War games become available to play on Xbox One, with many more to follow when the feature launches for all Xbox One users in November.
A few preliminary things to note:
---
Loading page