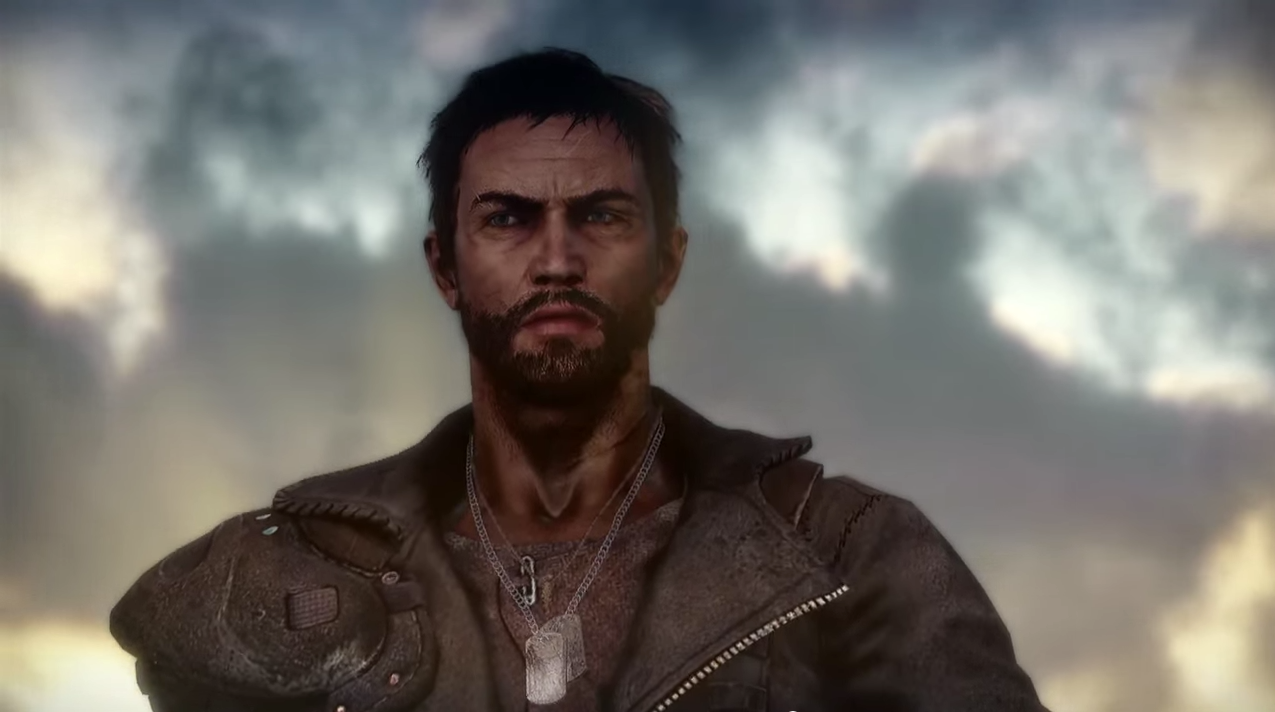 One of the biggest hits at this year's Comic-Con International was the fresh look at Mad Max: Fury Road, the new take on George Miller's classic dystopian opus. With all the buzz around the new trailer, it's a good time to remind ourselves that there's going to be a game set in the same grungy future wasteland.
---
---
Speaking of Bayonetta maker Platinum Games, the developer hooked up with IGN during Comic-Con this weekend to show off the first gameplay from the recently-announced Legend of Korra video game game. This I like.
---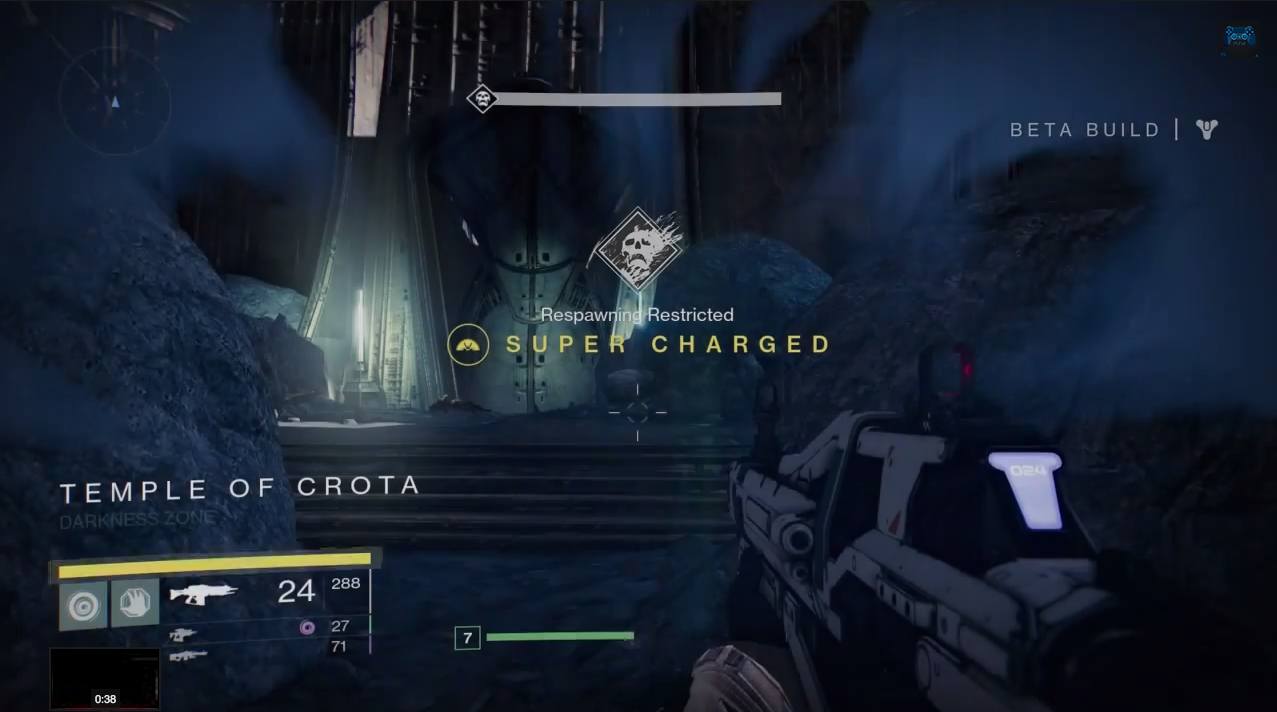 Videos: It's where evil space wizards come from. Somebody should investigate, huh? A too-cool-to-miss event during the Destiny beta had been teased all week by developer Bungie and players finally got to sample it today. The special Dark Beyond mission that took players to the foreboding, enemy-enveloped moon was unlocked for only a few hours today. Maybe you didn't get to play it or see it yet so here's what it looked like.
---
What time is it? If you said, "Comic-Con", you'd be technically correct, but also missing my reference entirely. Good job, reference misser. The convention's firing news on all cylinders, though, including a new Adventure Time game that wears its Legend of Zelda: A Link To The Past influences on its sleeve.
---