Loading page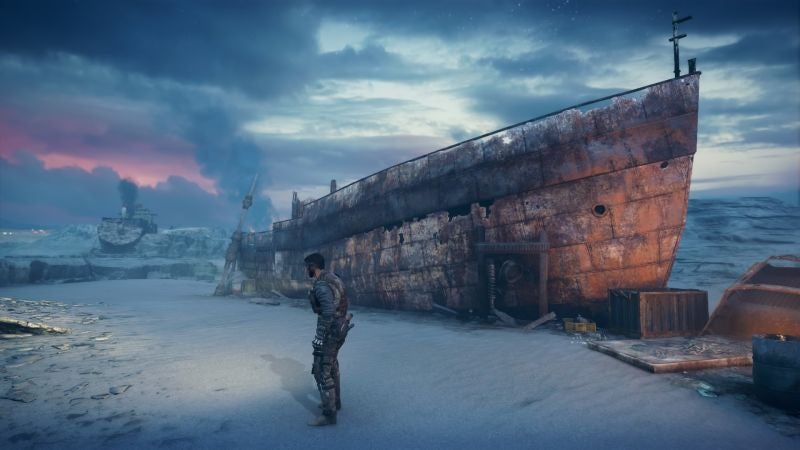 ---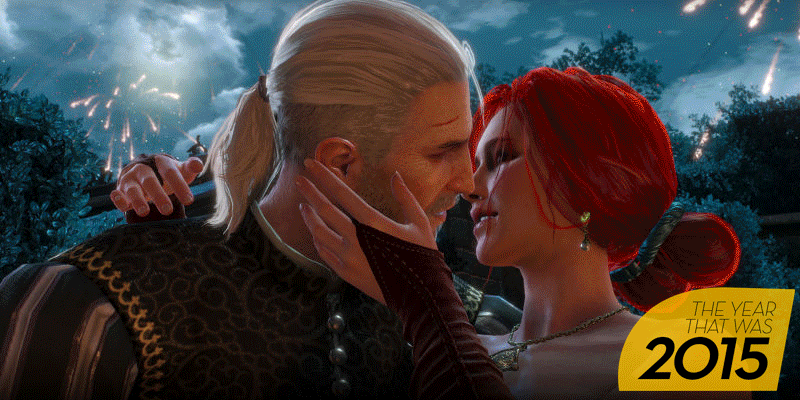 ---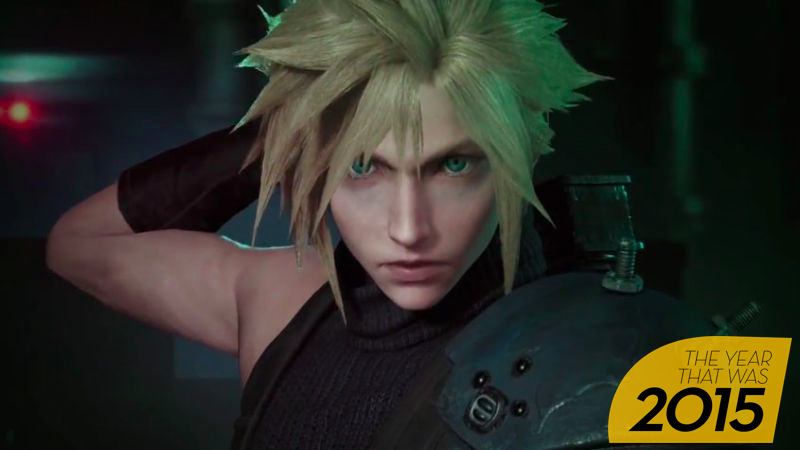 In 2015, you liked reading about Fallout 4 and The Witcher 3. You liked lists of top games. You mourned the passing of gaming icons. You craved scoops and post-release coverage (phew!), and you enjoyed getting excited about the Final Fantasy VII remake. You also liked reading about sex. Hey, nothing bad about that! What follows, via our data team, are the 100 most popular Kotaku US stories of the year:
---
---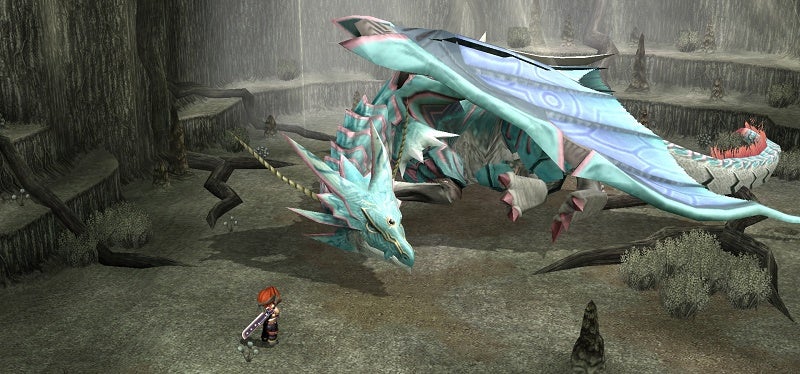 It is time again to go through my favourite games of the year. I promise they're not all JRPGs. 2015 was a great year for video games by all accounts, but for some reason it was pretty easy to put together a list of the ten best. Maybe it's because I haven't yet played some games I know I'll dig — sorry, Until Dawn! — or maybe it's because these ten games just stood out from the rest. Either way, these entries are all superb.
---
Let us praise a thing that matters a lot in video games: the quality of an in-game map. Zooming in, let us heap praise upon 2015's most magnificent in-game map, the one that appeared in Assassin's Creed Syndicate.
---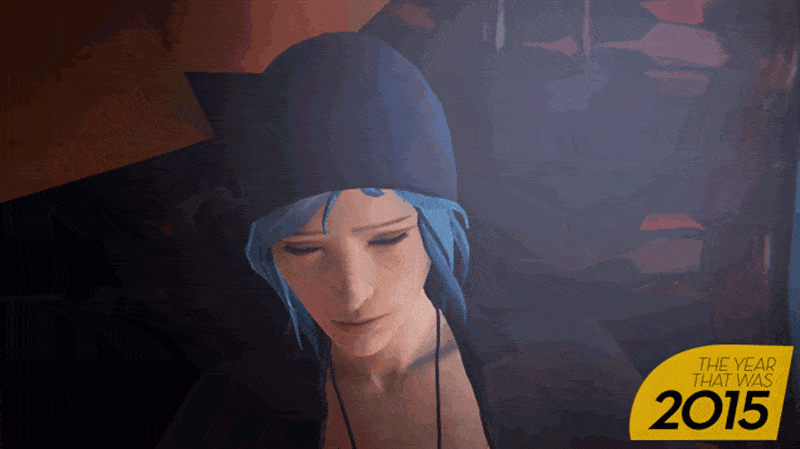 My 2015 was a little bit like Luke's: I never felt like I had a shortage of cool things to play at any given moment, but when I sat down to pick my top ten, I wasn't all that overwhelmed by my options.
---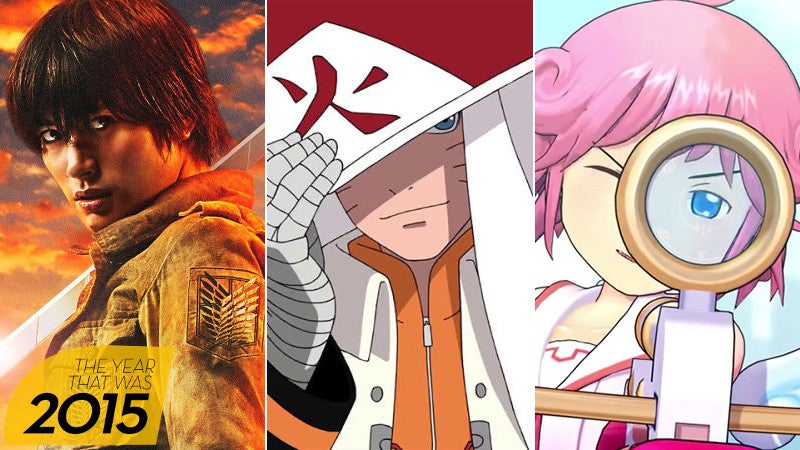 ---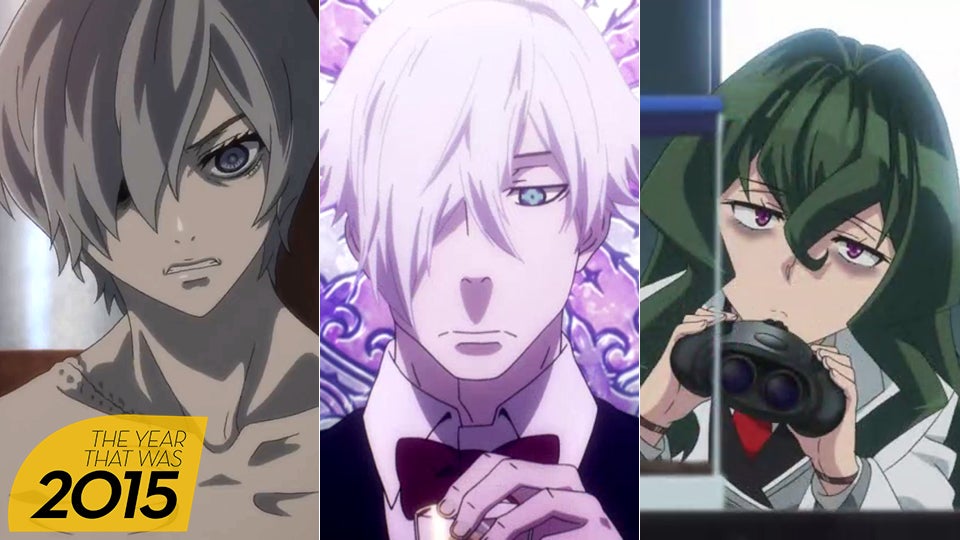 ---
Loading page