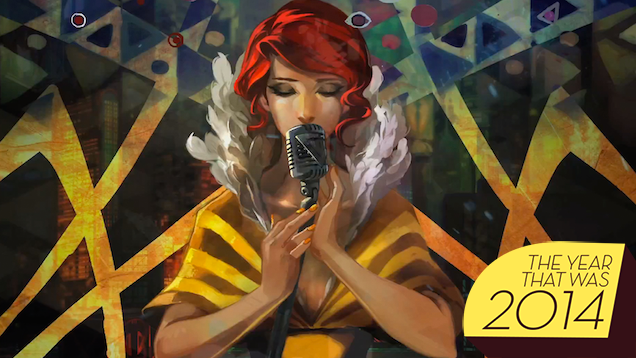 ---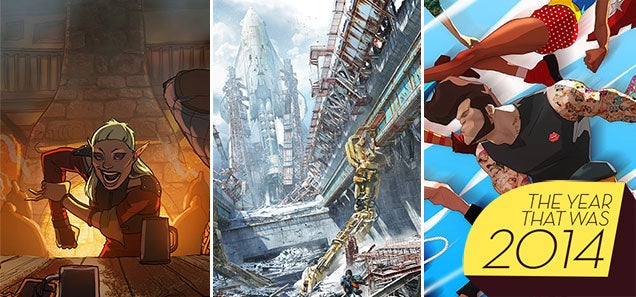 Almost every evening here on Kotaku, I run a feature called "Fine Art". It is, as the tagline says, "a celebration of the work of video game artists, showcasing the best of both their professional and personal portfolios." This post in particular, though, is going to attempt the impossible, and try and pick out a few pieces I think were the best for 2014.
---
---
Have you heard? The Last of Us is Kotaku's game of the year. We're not going to talk about The Last of Us now, though. Well, not "just" The Last of Us.
---
Hello, my darlings! It is me, Tim Rogers, founder and director of Action Button Entertainment, currently directing an androgynous apolitical abstract minimalist electronic sport called VIDEOBALL, which will arrive on all consoles and computer operating systems with a robust cross-platform online multiplayer user experience, 4K graphics, and 300fps animations in Q2 2014. With numbers like that, 12-year-olds the world over will forget all about Call of Duty.
---
In the last 24 hours of the year, I finally got around to making my top 10 list for 2013. As a special bonus, I'm including my list of shame for everything I didn't get around to this year.
---
---
---
---
The year is coming to an end, and lists seem to be the thing to do right now — so I'm jumping on the bandwagon.
---