After a year and change as a PC exclusive, The Elder Scrolls Online is coming to consoles on 9 June. Here's some footage from the console beta showing us what exactly that looks like.
---
Today, a number of people across the country obtained access to a test build for "Gears of War" on the Xbox One, as shown in the screenshot above. Although we suspected it might be part of an as-of-yet-unannounced Gears collection including a number of games in the series, this may in fact just be a remaster of the first Gears of War game, if a new Polygon report is accurate.
---
Today, the Xbox YouTube channel released a rad new video for the upcoming role-playing game The Witcher 3. There's just one problem: it's not actually running on an Xbox. Whoops.
---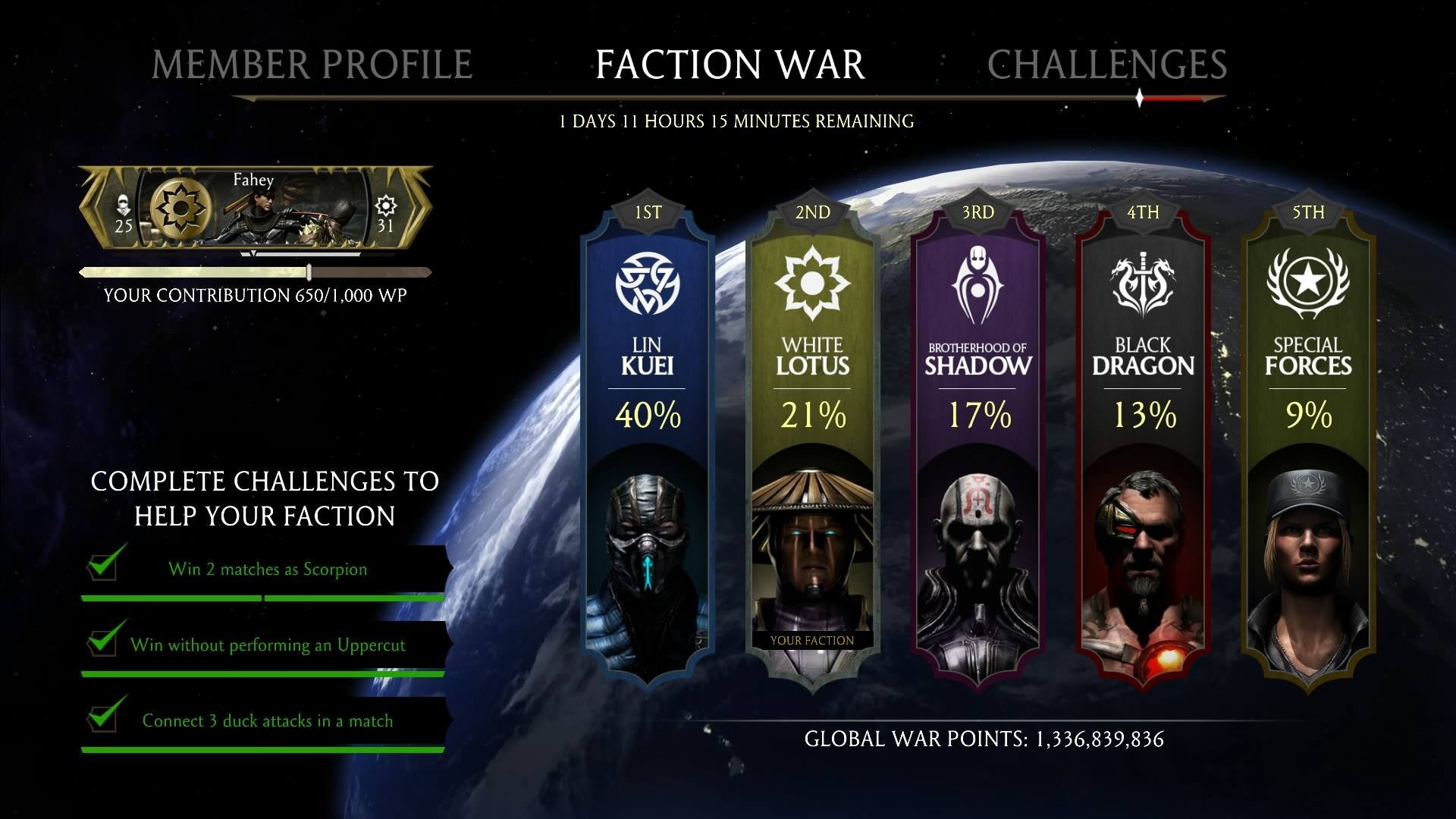 ---
Video: I don't know how I feel about the tone of the recently released Batman V. Superman: Dawn of Justice teaser and the LEGO version isn't helping.
---