The Xbox One is in the hands of players now, but it's also in the hands of a large number of developers who've signed on for the ID@Xbox independent publishing platform. Today program director Chris Charla namedropped 32 of them, and they make for a very impressive list.
---
---
The Xbox One ad here, which features a woman who loves playing Dead Rising 3, has been running since November 11. I just saw it in a pre-roll of a GameTrailers video today. First time I ever actually appreciated seeing a pre-roll ad!
---
Kinect-supported (or sanctioned) cussin' was introduced in the FIFA and NBA 2K series last year, but on the Xbox One, both games have stepped up their penalties if you can't keep your potty mouth under control. In FIFA, you'll get a nastygram from your club's ownership, even.
---
---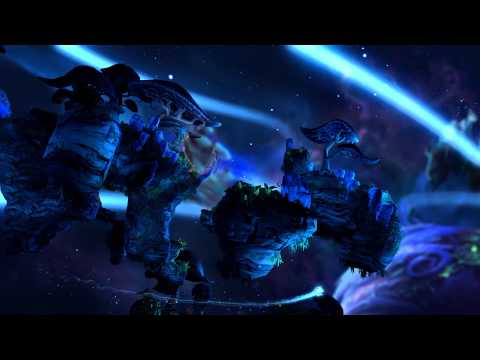 Project Spark — a game creation suite that lets players make platformers, RPGs and much more — might be Microsoft's secret weapon for the Xbox One. Today, you can sign up to be among the first to try it out as long as you're using Windows 8.1.
---
" link="lightbox" size="xlarge" align="center" nocrop="true" clear="true"]
---