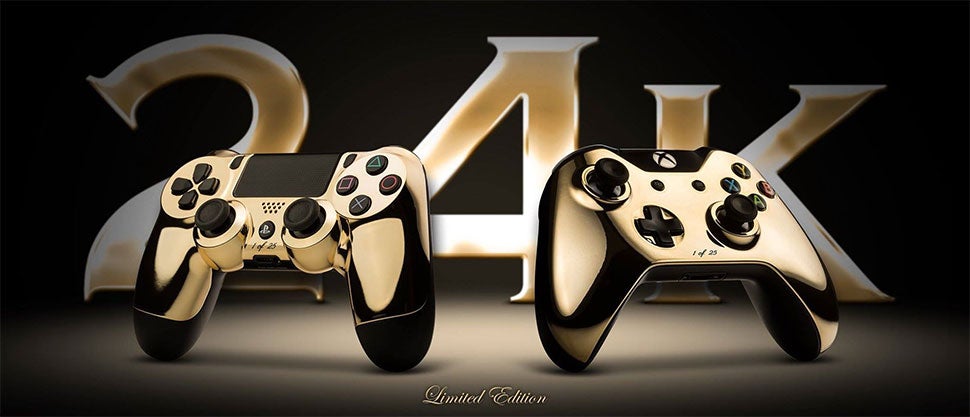 ---
Video: Destiny players sure love the Gjallarhorn — and it's created a hilarious culture around the weapon. Mr Fruit Gaming Channel pretends to be a Gjallarhorn salesman here, and in doing so, jabs at all the silly things surrounding the Gjallarhorn, and the people that use it.
---
Long before the release of Injustice: Gods Among Us, there was supposed to be another fighting game that featured the members of DC Comics' premier superhero team kicking each other's butts. It got cancelled and footage was never seen. Until now.
---
Just announced today, Borderlands: The Handsome Collection will come with many fine things, graphically improved versions of Borderlands 2 and last year's The Pre-Sequel among them. But, if you don't mind missing out on a few bill payments, you can get a talking, remote-controlled Claptrap in a collector's edition.
---