Ubisoft's Shape Up is a new fitness game for Xbox One that promises to take the "work" out of workouts (it says here). It uses the Kinect motion-sensor to accurately track your movements as you jump, squat and flail your way through assorted exercise challenges. Over the next four weeks, Kotaku's Mark Serrels and Lifehacker's Chris Jager will be taking on the game and each other in a bid to get fighting fit for summer. This is going to get painful, isn't it?
---
Sunset Overdrive, the Xbox One's whacky new open-world shooter, got its first batch of downloadable content this week. The most important part of the DLC is a weapon pack that adds four new guns to the game. They're all really good — so good that I wish they'd been in the original game.
---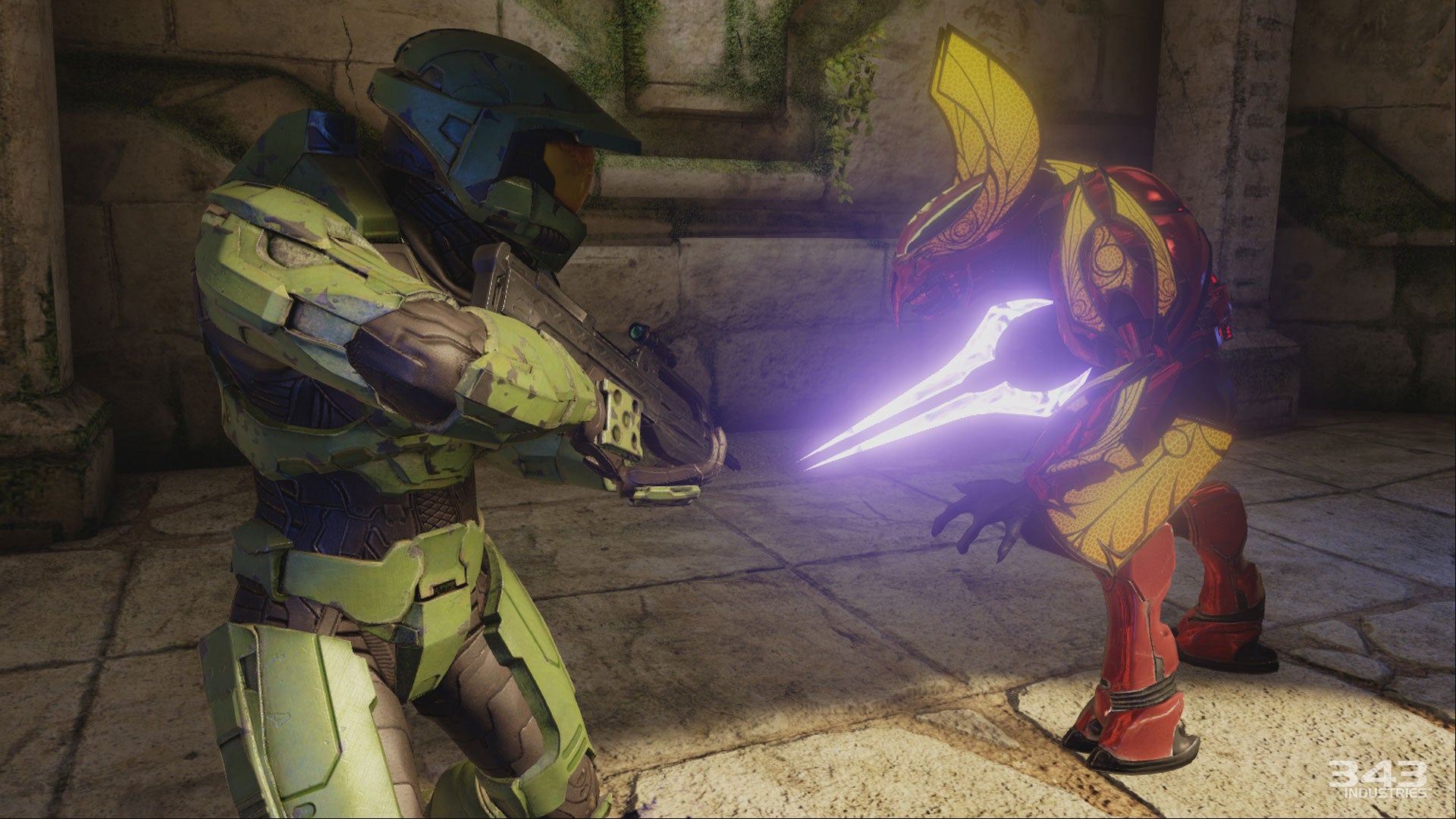 Welcome to 2014, where it is apparently unreasonable to buy a video game and expect it to work properly. One of this month's biggest culprits has been Halo: The Master Chief Collection, a compilation of Halo remakes that's been infested with bugs since it came out two weeks ago, with the most prominent problems surrounding multiplayer matchmaking.
---
You're heading to the store to get an Xbox One right now, and need to know which games to get. Or you're at work or in school, daydreaming about what you want to play next. Or maybe you're suiting up for a battle in the console war, cinching on your armour and trying to remember which games will best help you make the argument for Microsoft's new console. We are here to help.
---
Video: Look, it's always a bad idea to use your phone while in traffic. Don't do it! And if you need any proof, the clip above from the recently remastered GTA V should be proof enough of that.
---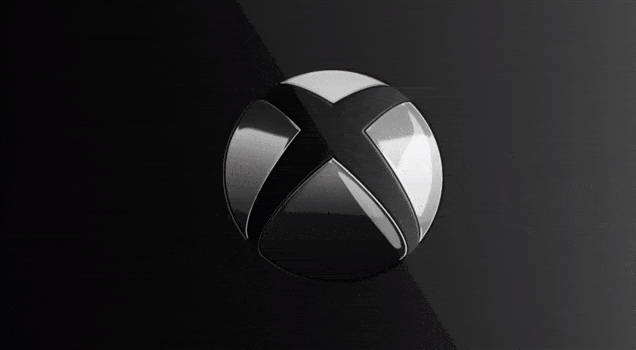 ---
As has become something of a tradition in the world of video games, Halo: The Master Chief Collection launched with some serious problems — after it came out last week, players struggled with matchmaking and online play in the collection of Halo ports ad remakes. Today, hopefully, things will get at least a little better.
---