It's been ages since I've exercised this much control over the music in a rhythm game, and I've never felt so sore after doing it.
---
The last Master Chief game made by Bungie came out seven years ago, long before HD resolutions became the norm for most video games. Microsoft's given it a full graphical upgrade for the modern era though. Check out what Halo 3 looks like in high-definition.
---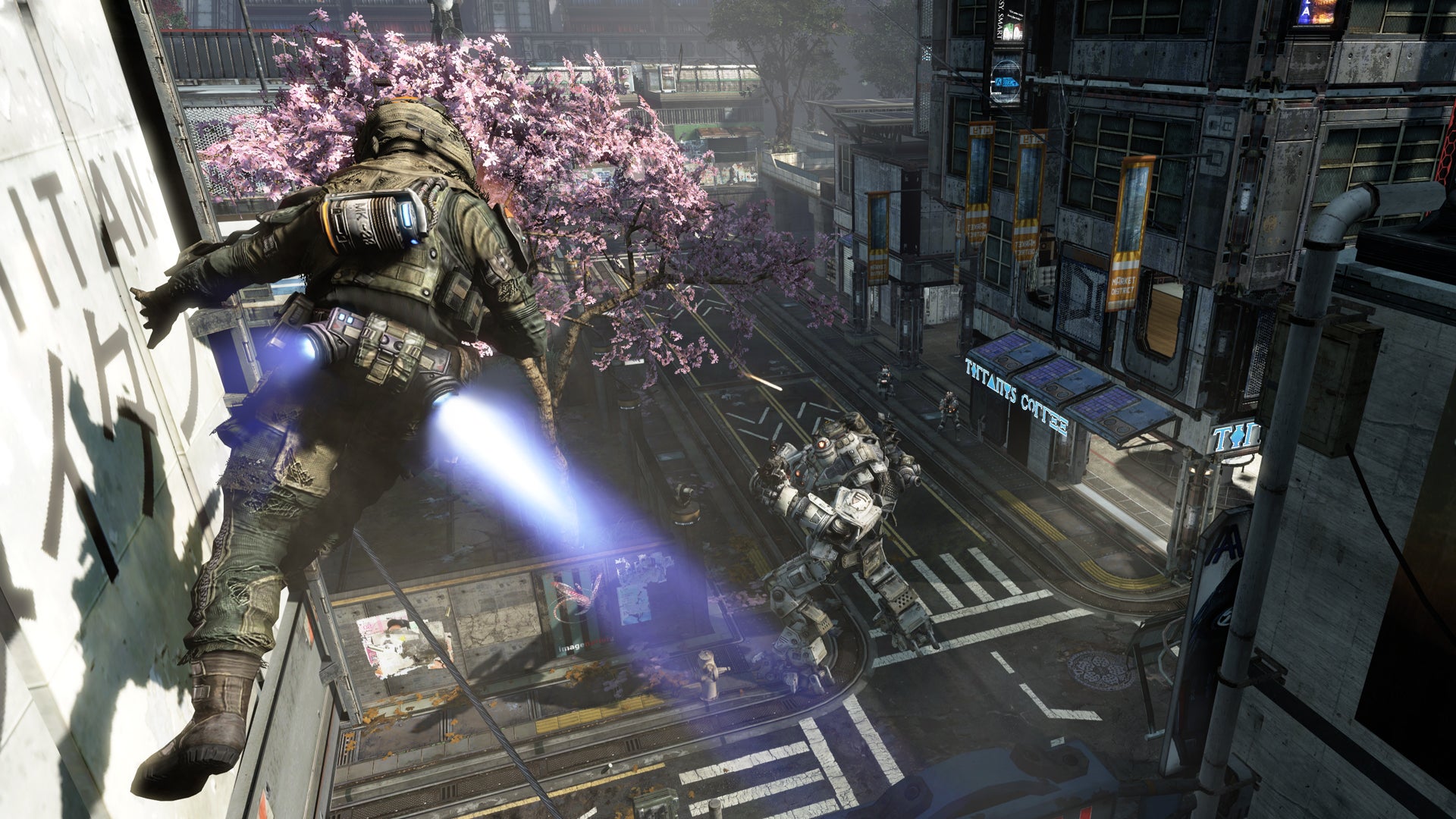 Titanfall is a lot of fun, but there's no denying that it feels a little… thin. The game's exclusive focus on player-vs.-player combat left many of us wishing for a bit more variety. Good news: The game's latest update will add a cooperative mode to the game, and it looks pretty cool.
---
Video: Halo: Nightfall looks like Microsoft's trying to get serious about making shows based off its games. Here's the new trailer.
---
---
Video: "What you're seeing is Advanced Warfare," says Kevin Spacey's Jonathan Irons at the start of this official gameplay launch trailer for November's instalment of the Call of Duty series. Well, there you go then.
---
One of my major complaints about the Xbox One when it first released was that, as a device that badly wanted to be the centre of your living room, it was remarkably difficult to stream media from your home PC to your console. Now, thanks to some new updates to the Xbox One's firmware, that's about to change.
---
Four young men have been arrested after they allegedly smuggled "kilos of cocaine" into the US stuffed inside some Xbox consoles. Officials with Homeland Security, US Customs and the Border Protection Office of Philadelphia say the accused have been bringing the cocaine into the United States from the Dominican Republic, hiding it in both Xbox and Xbox 360 consoles.
---