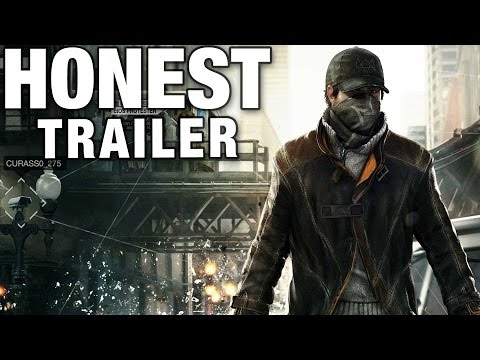 If any game needs an honest trailer right now, it's Arkham Knight, but as the folks who produce these videos admit, the game "still doesn't work", so Ubisoft's Watch Dogs will have to do. Not that there's a shortage of, uh, shortcomings to choose from here.
---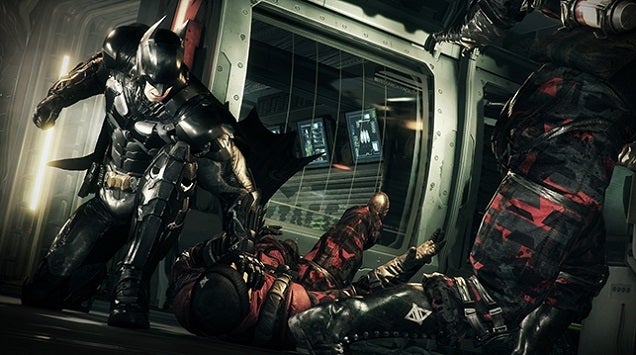 I didn't love Batman: Arkham Knight, but I did like it. Just not at first. For at least a few hours, I worried that I was going to give the game a "No" under Kotaku's binary rating system.
---
The Japanese Xbox One launch was an utter disaster and recent console sales have been shockingly bad. No wonder that today in Tokyo, newly minted Microsoft Japan boss Takuya Hirano was asked during in a Q&A whether or not the Xbox One was going to be pulled from the country's market.
---
---
Klei's super successful survival game Don't Starve has found its way onto a number of platforms, including the PC, PS4 and Wii U, with Microsoft's living room hardware the notable exception. That was the case a few days ago, but this week the developer confirmed the title will be coming to the Xbox One.
---
Microsoft has occasionally offered two Xbox One games per month as part of its Games With Gold promotion, but starting in July that's becoming the standard, the company announced.
---