Video: Sunset Overdrivewill get its final piece of DLC on April 1, developer Insomniac just announced. Known as The Dawn Of The Rise Of The Fallen Machines, it adds a new area and related missions to the game along with some other goodies. The last add-on campaign was very good, so I'm excited for this new one!
---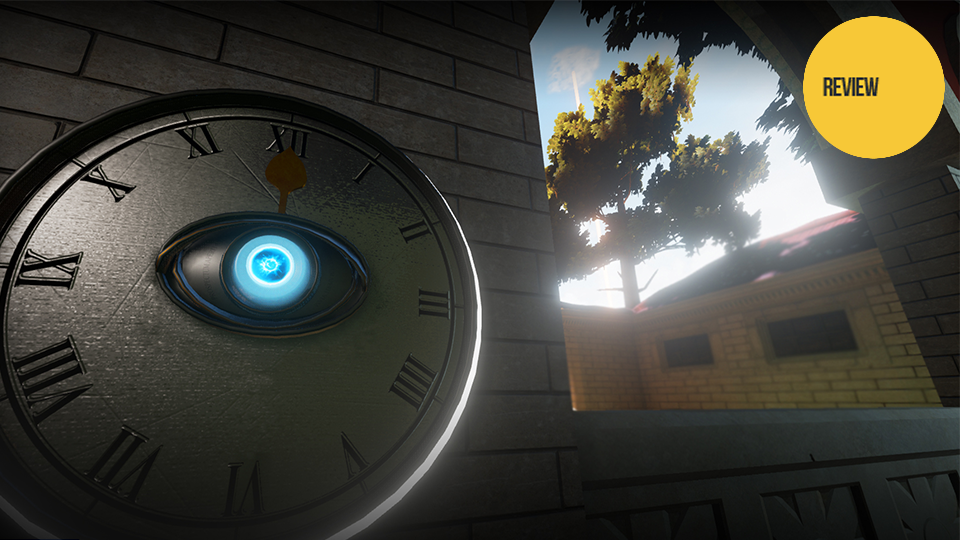 The people who made Pneuma: Breath of Life are trying to convince players that their game is talking to them. Not, like, in terms of art direction, puzzle design or anything like that. It's more in the vein of an actual conversation. Part of it is worth listening to, while the other part feels like background noise you can't quite tune out.
---
Above: One particularly interesting section of a recent Nielsen survey that probes console owners about the factors driving their buying habits.
---
Briefly: According to the AP, a new standalone expansion called Forza Horizon 2 Presents Fast & Furious won't require the main game. The add-on will have a storyline that has players trying to acquire a bunch of new F&F-themed cars for the film franchise character played by Ludacris.
---
The official Twitter account for Team Ninja, developers of the recently released Dead or Alive 5: Last Round, is a complete trainwreck right now. In a variety of languages, nearly every tweet is warning players of some bug or glitch currently plaguing the fighting game. Where do we begin?
---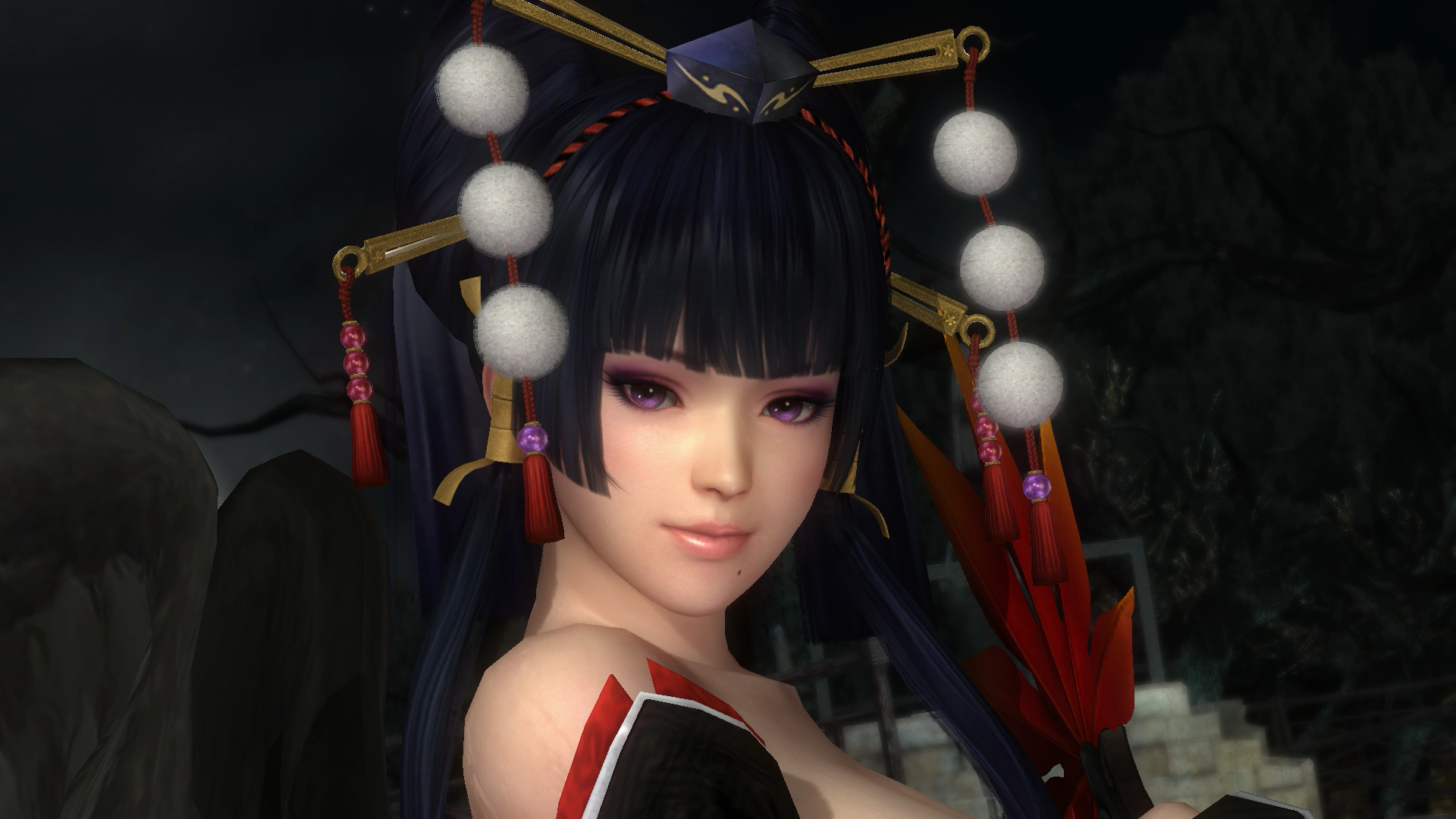 ---
As of November of last year the world record time for completing Halo: Combat Evolved on Legendary difficulty was 1:29:59. In this video a group of four speedrunners demonstrate techniques that shave a full 22 minutes off of that time.
---