It's made by ACE Team, the studio behind Zeno Clash and Rock of Ages. Atlus will publish the game in the third quarter of 2014 as a digital release on Xbox 360, PS3 and PC.
---
Back in January, there were rumours that Microsoft would be releasing a special Titanfall-branded Xbox One console. That machine never actually appeared. At least, it never did for consumers.
---
Go ahead and guess how this trailer for the upcoming PS4/PS3/WiiU/XboxOne/Xbox360/PC/Vita/3DS game is going to play out. You'll probably guess wrong. Well-played Lego marketing people.
---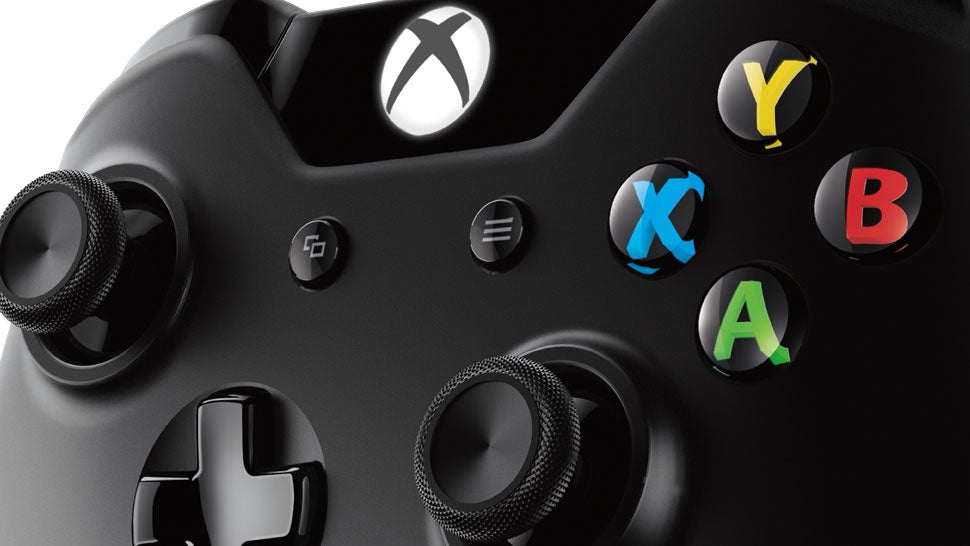 Last month, Titanfall developers Respawn said that, after consultation with Microsoft, some changes were going to be made to the Xbox One's controller. Now we know exactly what those changes were.
---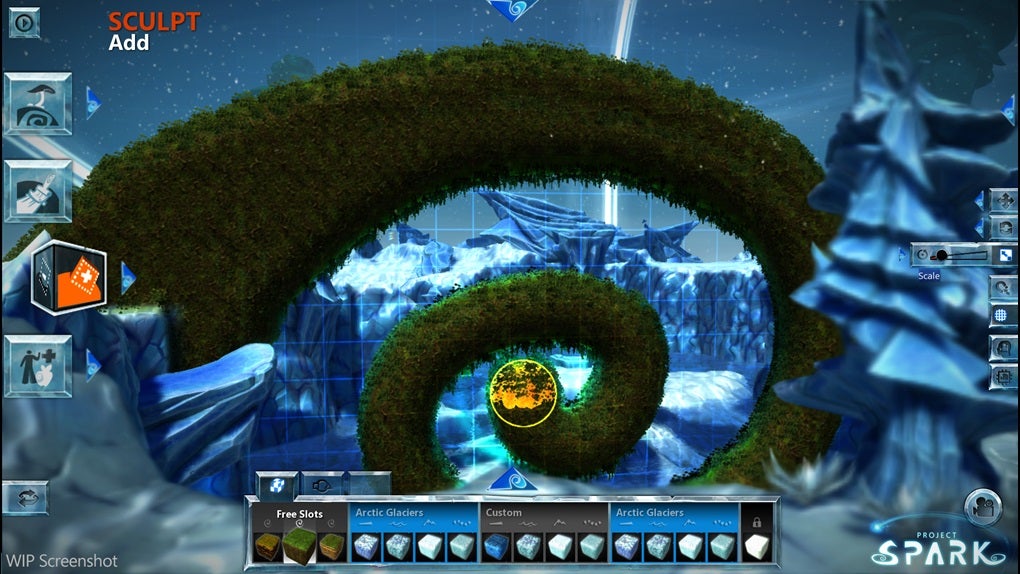 ---
While Ubisoft's charming platform role-playing game Child of Light is skipping Nintendo's last-gen console, the spirit of the Wii lives on inside it's utterly charming co-op gameplay.
---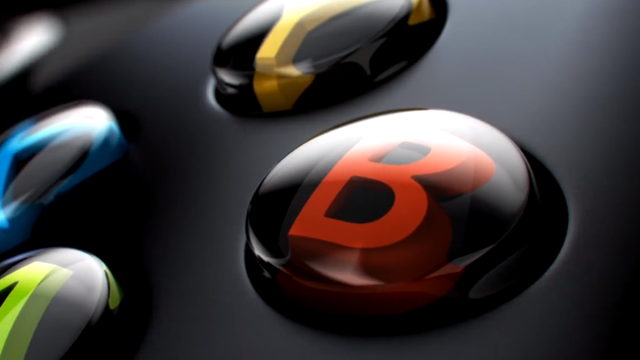 ---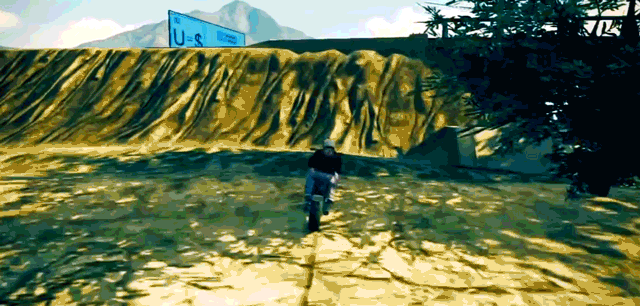 YouTuber RedKeyMon is back with more crazy GTA motorcycle stunts. One in particular stands out — landing his motorcycle on a moving plane.
---