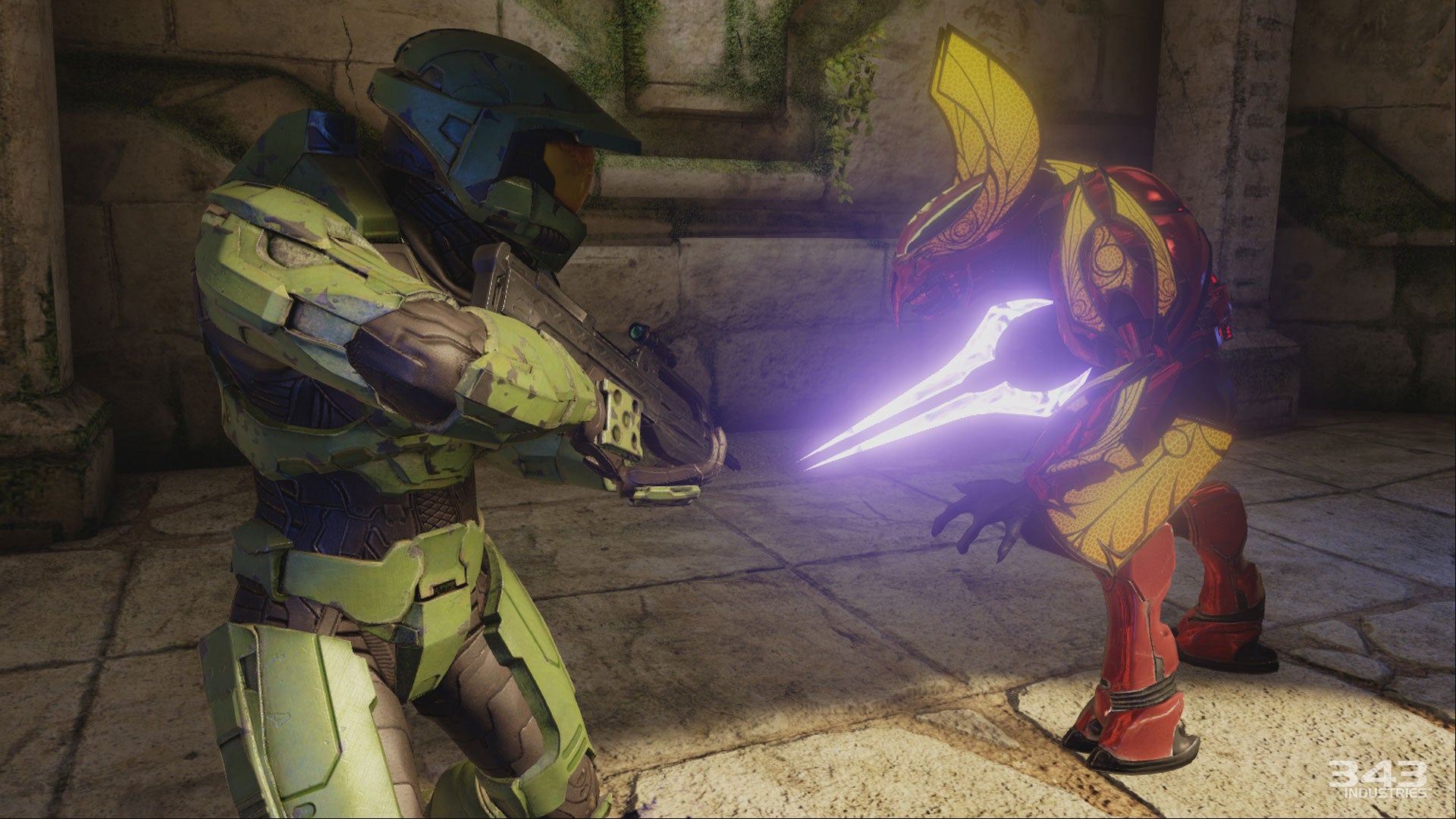 Welcome to 2014, where it is apparently unreasonable to buy a video game and expect it to work properly. One of this month's biggest culprits has been Halo: The Master Chief Collection, a compilation of Halo remakes that's been infested with bugs since it came out two weeks ago, with the most prominent problems surrounding multiplayer matchmaking.
---
Video: Look, it's always a bad idea to use your phone while in traffic. Don't do it! And if you need any proof, the clip above from the recently remastered GTA V should be proof enough of that.
---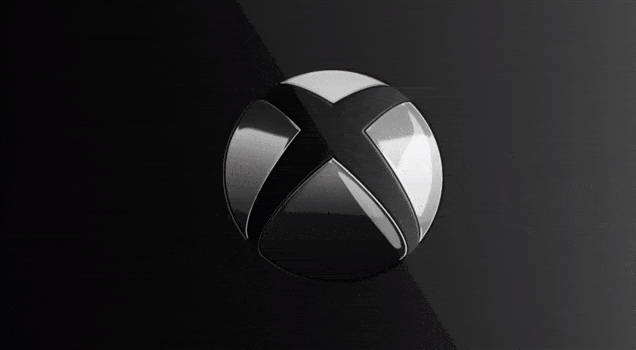 ---
As has become something of a tradition in the world of video games, Halo: The Master Chief Collection launched with some serious problems — after it came out last week, players struggled with matchmaking and online play in the collection of Halo ports ad remakes. Today, hopefully, things will get at least a little better.
---
The ability to create and tinker with custom maps in the Halo series was first introduced in Halo 3's Forge mode. Players went wild with it, creating all sorts of maps and introducing new gameplay rules to go along with it.
---
Been frustrated with the multiplayer matchmaking in Halo: The Master Chief Collection? Microsoft knows it's a problem and is working to fix it.
---