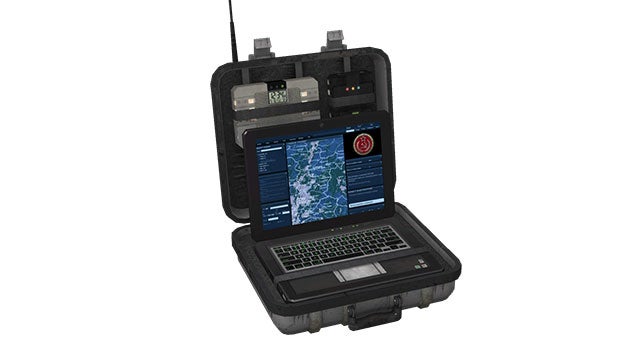 Two hackers, one from the United States and one from Canada, have plead guilty to U.S. federal charges regarding an elaborate international scheme involving the infiltration of gaming companies Valve, Epic, and Zombie Studios as well as attempted sales of counterfeit Xbox One development kits well before the console was released to the public.
---
While the Xbox One is actually drawing lines in China, a report out of Korea says the console is, so far, having a rough go in the region.
---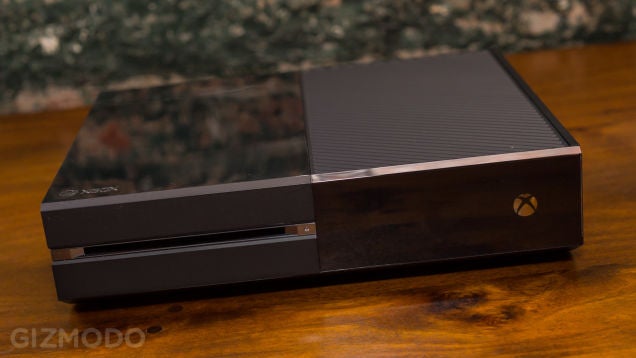 ---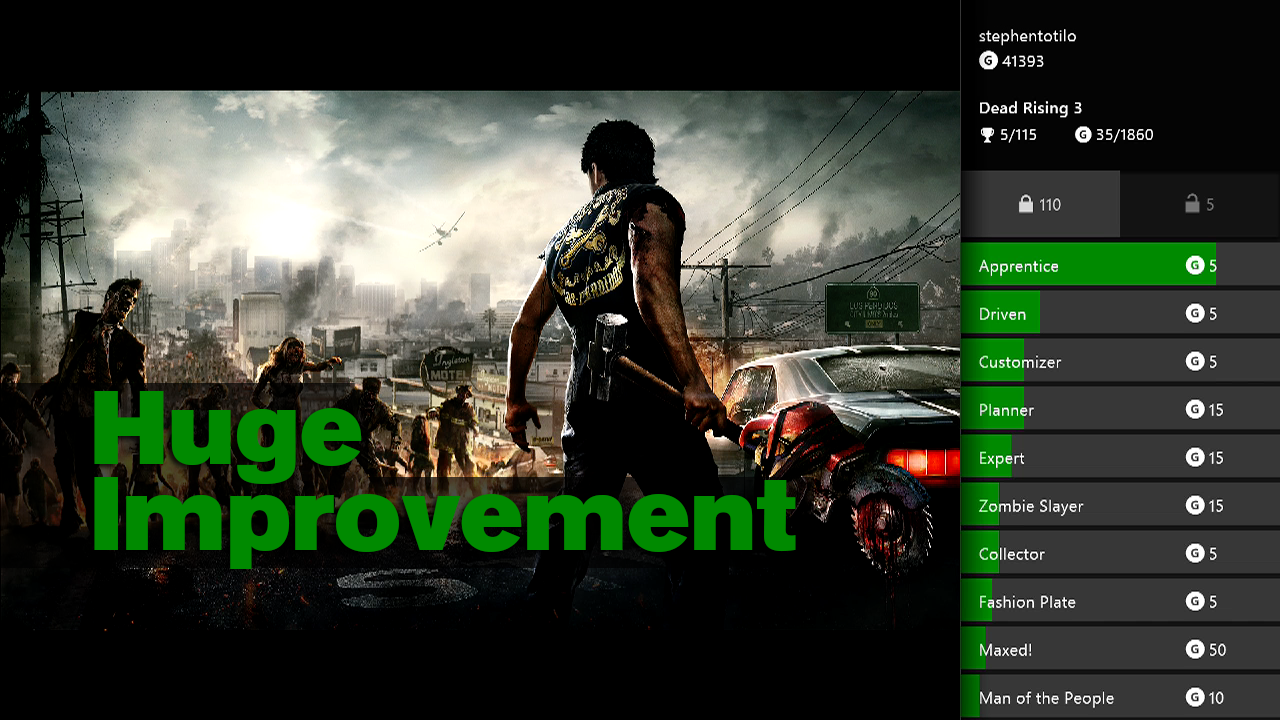 ---
I'll be the first to admit it: I didn't expect it to happen. But now, Microsoft has proven me wrong. The Xbox One is China's first official video game console in 14 years and, as of today, it is officially on sale.
---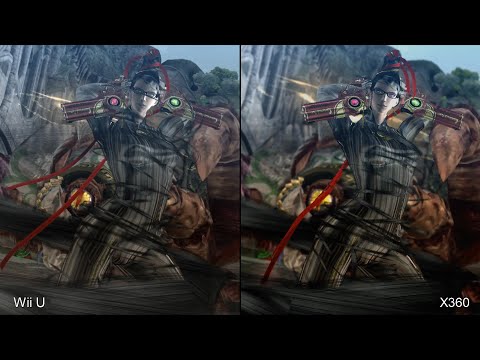 After the famously fudged-up PlayStation 3 port of Platinum Games sexy action game, fans were rightly cautious when Nintendo announced the original Bayonetta would come bundled with its Wii U exclusive sequel. Digital Foundry puts those worries to rest.
---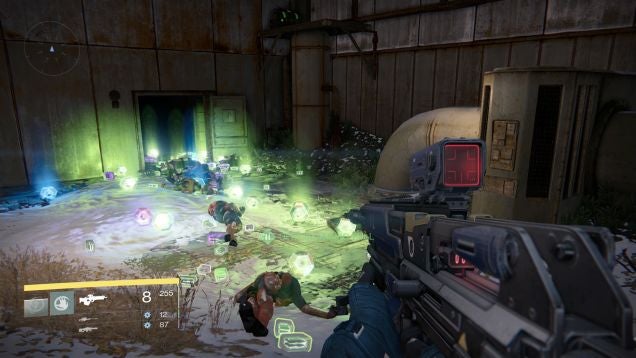 I mean, were we expecting anything else? Bungie may have nerfed the famous Loot Cave™ and several others yesterday that players had discovered would grant them with fast enemy respawns and therefore a higher chance of scraping loot and engrams together, but that doesn't mean there aren't others yet to be discovered.
---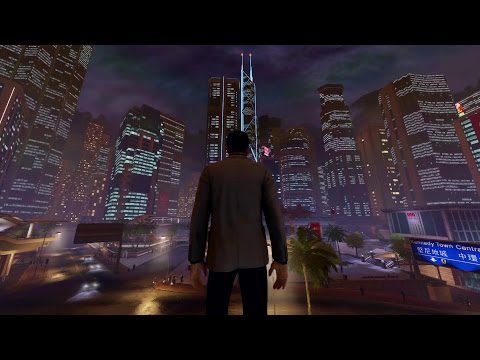 I'm yet to go and buy a big HD re-release on new consoles, because the game's in question are still too fresh in my mind. Sleeping Dogs, however, hits a sweet spot where it's both old enough I want to play it again and the type of game where new effects and textures can really make a big difference.
---