From what we've seen so far, Mortal Kombat X is shaping up to be the best, if not the most violent, instalment in the 22-year old beat-em-up series. Another gameplay clip has popped up online and while it's a bit too much for my tastes, I certainly won't stand in the way of anyone keen to literally dispense some brain-snapping bargains on their virtual foes. NSFW purely for crazy amounts of blood, gore and blood-gore.
---
State of Decay, Microsoft's entrant into the ever-growing field of open-world zombie games, is coming to the Xbox One next year, the company just announced. The game is already available for the Xbox 360 and PC. But the Xbox Wire post assures zombie-curious gamers that the new version is the definitive edition of the game.
---
Remember how October was the month of All The Video Games? This is no longer true. Assassin's Creed Unity will now be out on November 11, Ubisoft said today. That's a two-week bump for the upcoming action game.
---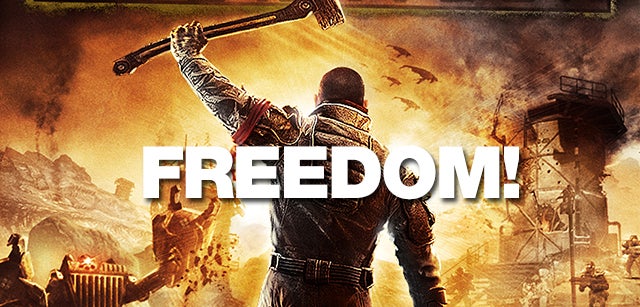 ---