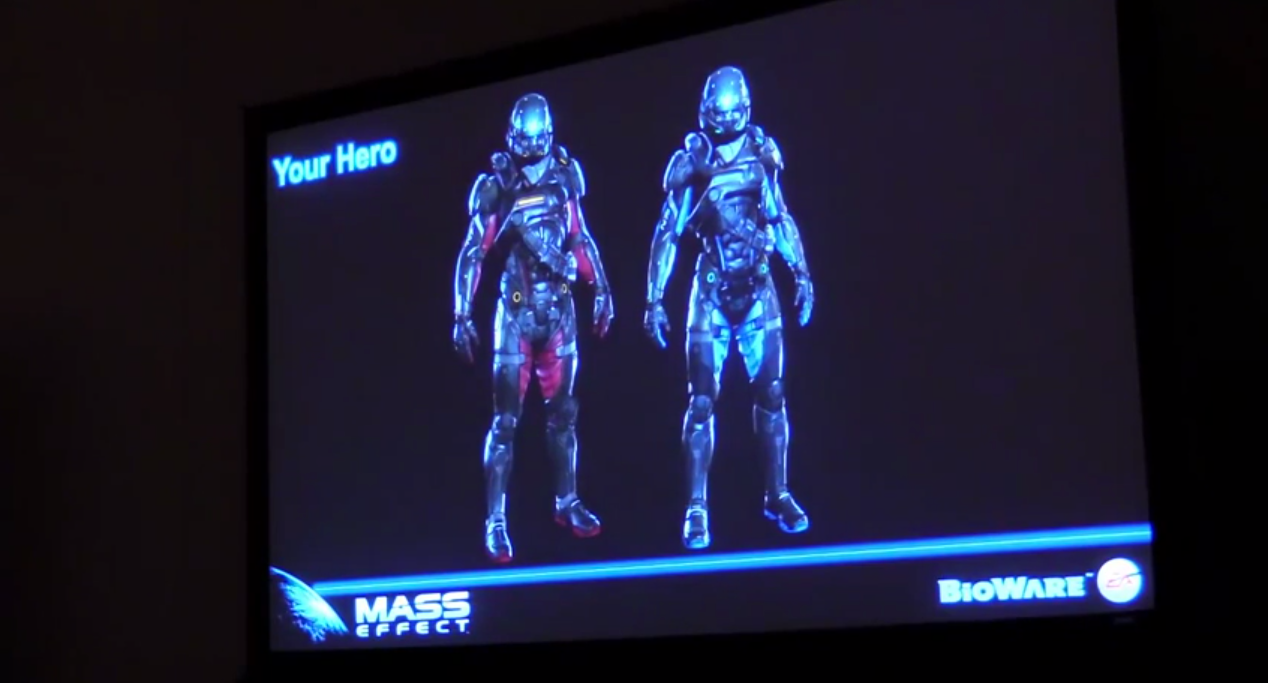 ---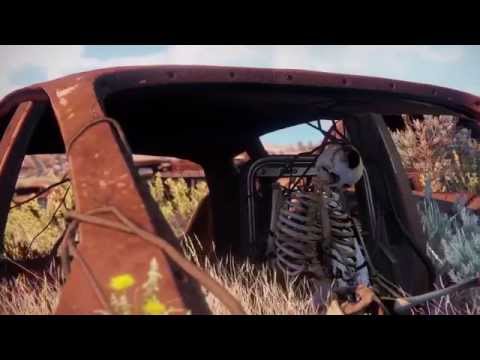 So, uh, remember the two trailers Gen Kim did for Guild Wars 2? He made a third one. For Destiny. And, as usual, it's very good!
---
Sometimes, you just gotta put the controller down and deal with real life, regardless of whether or not the game actually lets you pause. I get it. But if you idle in Destiny, well, there's no telling what players might do to you in response.
---
So, the Xbox One's going to launch in China. Big whoop right? From Microsoft's press briefings, the system will launch in China with a fair amount of Western games, such as NBA 2K14 and Titanfall. But apart from these, the Windows company has got its hands on a few China exclusives as well!
---
Video: I was on the Export map and found that the level design seems to encourage camping while in a Titan. Not really something I regularly (or ever?) do, so, interesting. Anyone else out there playing? What do you think of the new maps?
---
Making games as a solo developer is a hard lifestyle. You can put a lot of hours into making something that goes nowhere. But figuring out what platforms to publish on and how much things will cost is a whole other stress. Here's how much it cost to put one indie title onto Xbox One. Spoiler: launching it on PC is cheaper.
---
Today EA announced a new subscription service for the Xbox One that will give customers unlimited access to a handful of the company's games for $US4.99 a month.
---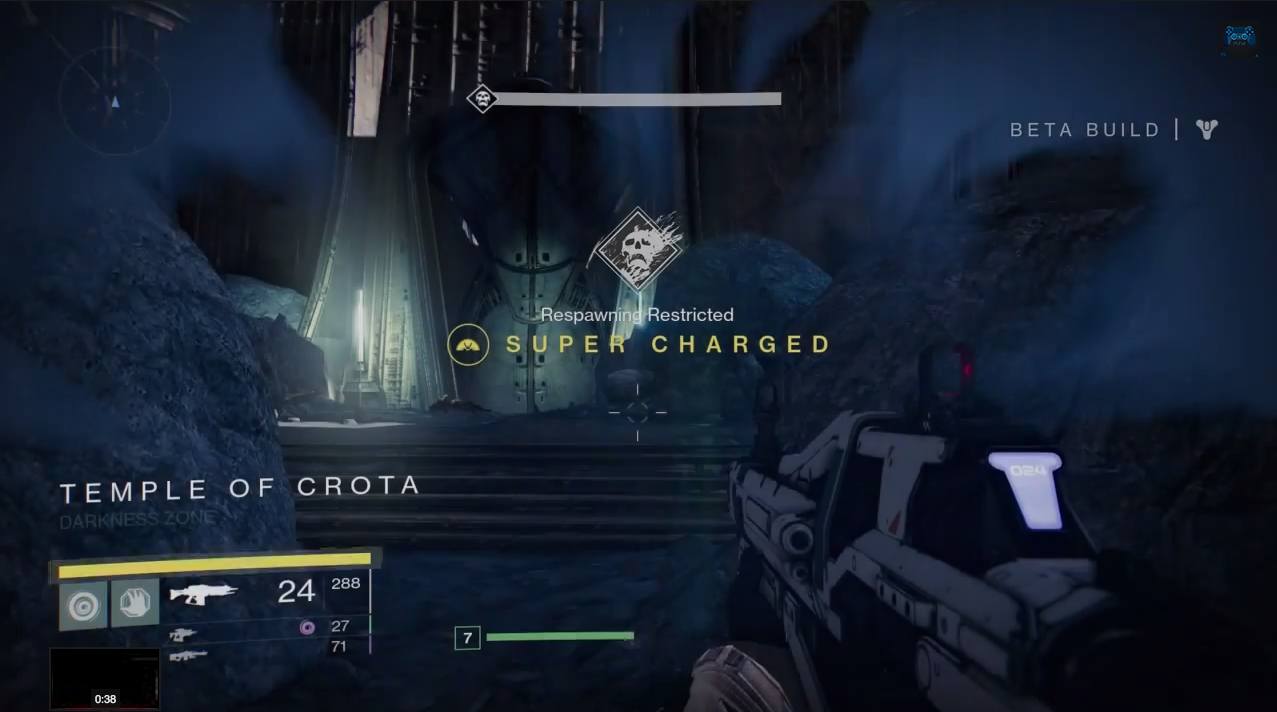 Videos: It's where evil space wizards come from. Somebody should investigate, huh? A too-cool-to-miss event during the Destiny beta had been teased all week by developer Bungie and players finally got to sample it today. The special Dark Beyond mission that took players to the foreboding, enemy-enveloped moon was unlocked for only a few hours today. Maybe you didn't get to play it or see it yet so here's what it looked like.
---