I went into Ori and the Blind Forest… well, blind. I had seen a trailer for it back at E3, but other than that I hadn't bothered with any information. Nothing against it, I just hadn't bothered.
---
Some people are all about the collector's edition goodies and you know what, they can be really good and offensively bad. Depending on your perspective (read: care factor), CD Projekt RED's CE for the Xbox One version of The Witcher 3 will have you excited, disappointed or even angry.
---
---
It's hard to discern much about how The Witcher 3 plays, or whether it will feel as grand as it looks, or whether the combat is any good. But there's one thing we can tell from this new gameplay footage: The Witcher 3 — out in February for PS4/Xbox One/PC — sure is pretty.
---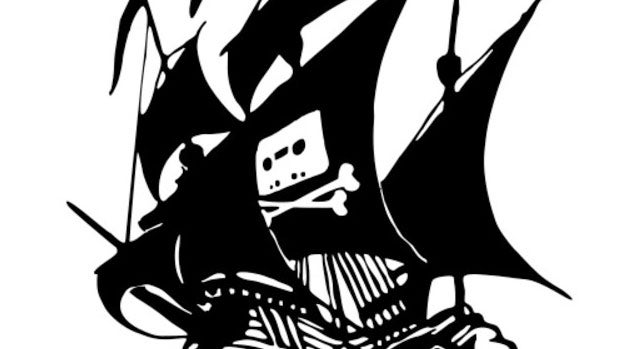 ---
Video: In this video, YouTuber GameInReview demonstrates some high-level uses for frag grenades in Titanfall. I doubt I could pull off half of this stuff, but it sure is fun to watch him wreck other players seemingly at will.
---