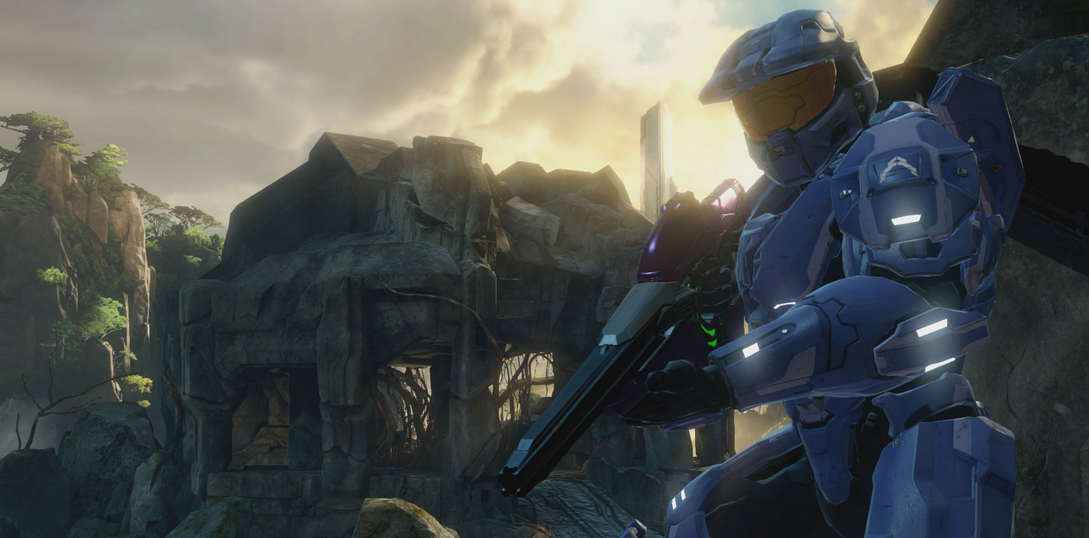 Video: I've played a ton of multiplayer shooters over the years, but I don't think I've ever seen griefing like this clip from Halo: The Master Chief Collection. Condolences, blue player. Red team/Rauppy are huge jerks!
---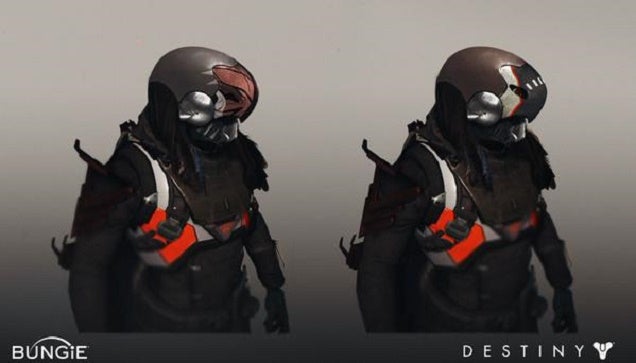 ---
Destiny's new mode, Trials of Osiris, has gone live. With it comes a new social hub that only the best of the best can visit. Trials of Osiris is a very difficult 3v3 elimination mode where players can revive teammates. Once everyone on a team dies, however, the round is over and the opposing team gains a win. The more rounds players win, the better prizes the team will get at the end. We're talking stuff like cool gear, buffs and such.
---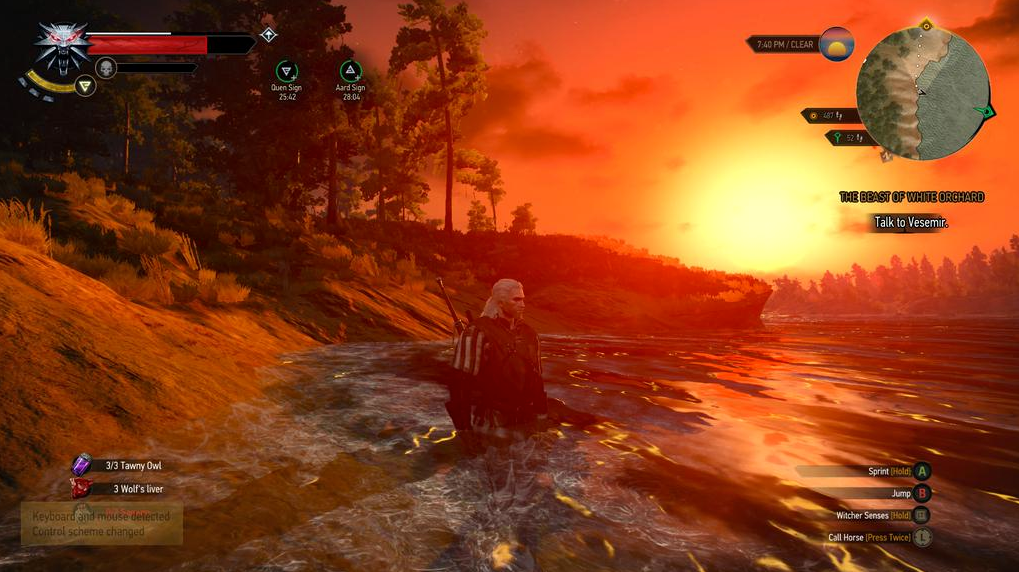 ---
---
If you're playing The Witcher 3: Wild Hunt on Xbox One, you should watch out this. Players are reporting a couple of ways save games are becoming corrupted. For some, it happens out of nowhere, after dying. Others are convinced it's related to a specific mission. But for most, it happens after leaving The Witcher 3 suspended for several hours.
---