Everything's better with Kinect. Including, apparently, your insides. OK it's not actual X-Rays, but rather a simulation using the Xbox camera to match a model in real time to your own movement. Apparently the effect's so good at least one woman "gasped and covered her breasts, trying to shield herself from view".
---
Video games are an expensive habit. And few things are pricier than being an early adopter for a next-gen console like the PlayStation 4 or Xbox One. So if you're really itching to dive into some quality PS4 or Xbox One games, are you better off renting one system or the other and paying it off in instalments?
---
Trials Fusion is out now, and it apparently has a collection of hidden minigames, including a first-person maze, and Trials versions of Marble Madness, Angry Birds and… Tennis. Here's how to find 5 of them.
---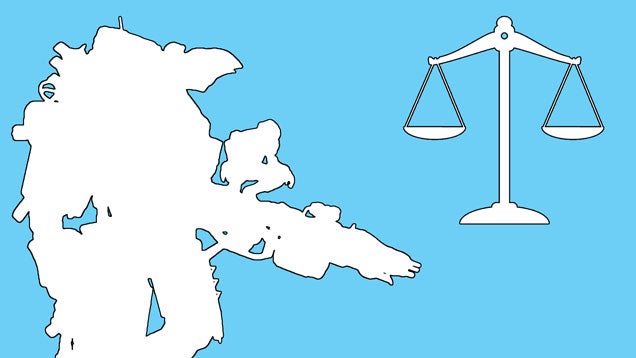 ---
Activision is planning to unveil the next big instalment in its wildly popular (and lucrative) toy-video game combo Skylanders next week at an event in New York City. In preparation, the series publisher sent out some invitations that show chief antagonist and evil portal master Kaos being his loveable dastardly self.
---
Plants Vs. Zombies: Garden Warfare just keeps getting better and better. Today EA drops the free Western-themed "Zomboss Down" game pack, adding two maps, eight new characters and lots of new customisation items.
---

---