Loading page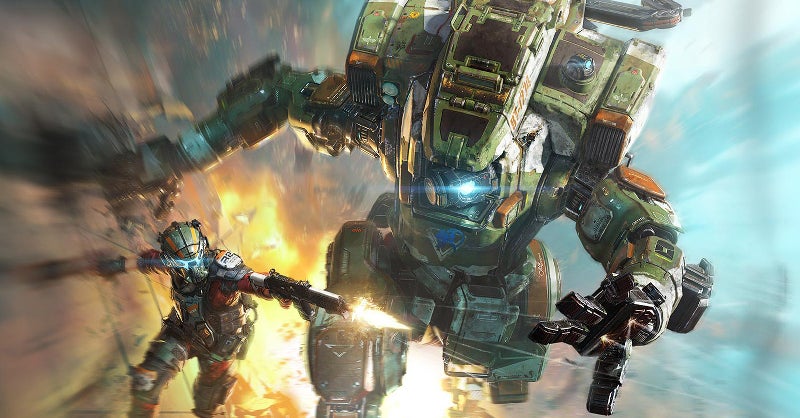 Last weekend, Respawn Entertainment held an open technical test for the multiplayer shooter Titanfall 2 on the Xbox One and Playstation 4. I enjoyed my own time with the game, but other players were a bit more concerned. Now, Respawn Entertainment is responding to critiques and discussing new changes coming to the anticipated sequel.
---
Video: In 2003, Ion Storm had the unenviable task of releasing a sequel to the critically acclaimed Deus Ex. Released during a time when the intersections of console and PC games were hazy, the end result is Deus Ex: Invisible War. It's definitely not a good Deus Ex game. But is it as terrible as people say?
---
---
Across the Lifehacker, Gizmodo and Kotaku staffers we have a lot of gamers with a lot of different preferences. But one of us has been scarred with the unshakeable tag of Dudebro: our publisher Danny. He plays FIFA to death every year. He even plays UFC, bless his heart. And we all give him copious amounts of shit. Because while he might point to a past love of StarCraft and his aptitude with coding, deep down, Danny's a Bro Gamer.
There's nothing wrong with that, of course. Hell, I've spent nearly 400 hours playing a cricket game. And when the year is done and dusted, gamers like Danny might end up being the happiest of all. Because if you think about it, 2016 is an amazing year to be a Bro Gamer.
---
A glorious Dishonored 2 teaser was ours to feast upon a few months ago and now, thanks to this year's Gamescom, we have even more gameplay. It's a mere two minutes of sneaking, stabbing and supernatural shenanigans, but it should help tide you over until November.
---
---
Loading page