Briefly: Played by actor Mike Colter, Agent Locke will be showing up in the live-action Halo: Nightfall series being produced by Ridley Scott. The character will then appear in next year's Halo 5: Guardians. Variety has more details.
---
Nowadays consoles are constantly evolving beasts, which is why we're faced with mega OS updates every once in a while. The Xbox One is due another in August, and this new video by Major Nelson helps explain what's new.
---
Less than three months after Microsoft had a big splashy debut for its Xbox Entertainment Studios division, the company is shutting down the unit tasked with making original TV shows for their game console. Re/Code reports that the shutdown comes as part of a massive restructuring that will see Microsoft eliminating 18,000 jobs over the next 12 months.
---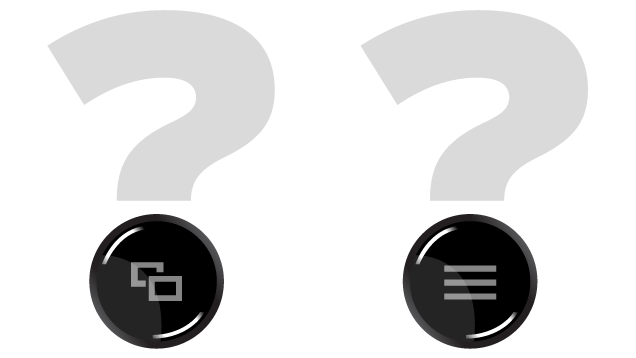 ---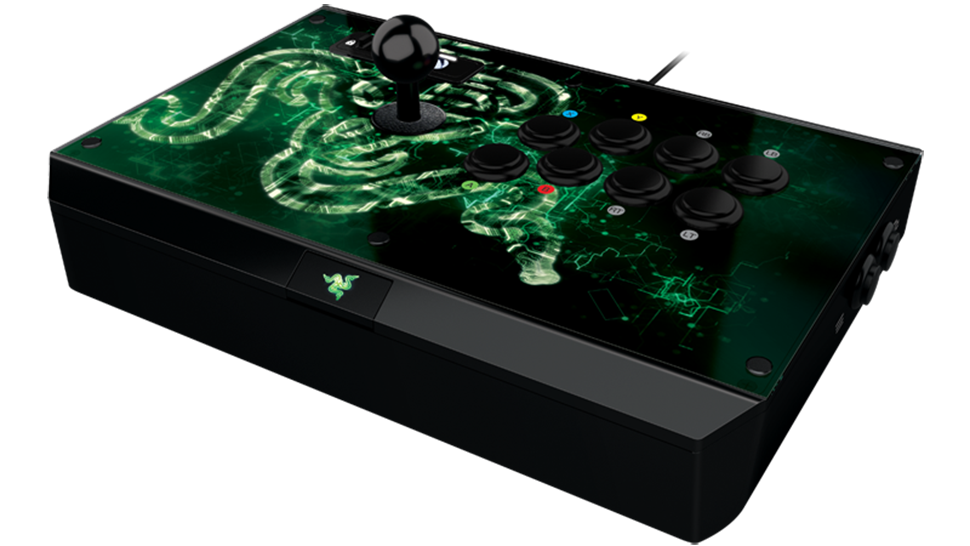 Just in time for the EVO Championships, green-and-black peripheral maker Razer announces an Xbox One version of its Atrox Arcade Stick. This made me happy, and then sad.
---
The Xbox One beta for Bungie's next big game isn't supposed to be launching for two weeks. But what appears to be footage of Destiny running on Microsoft's newest console is out there in the wild.
---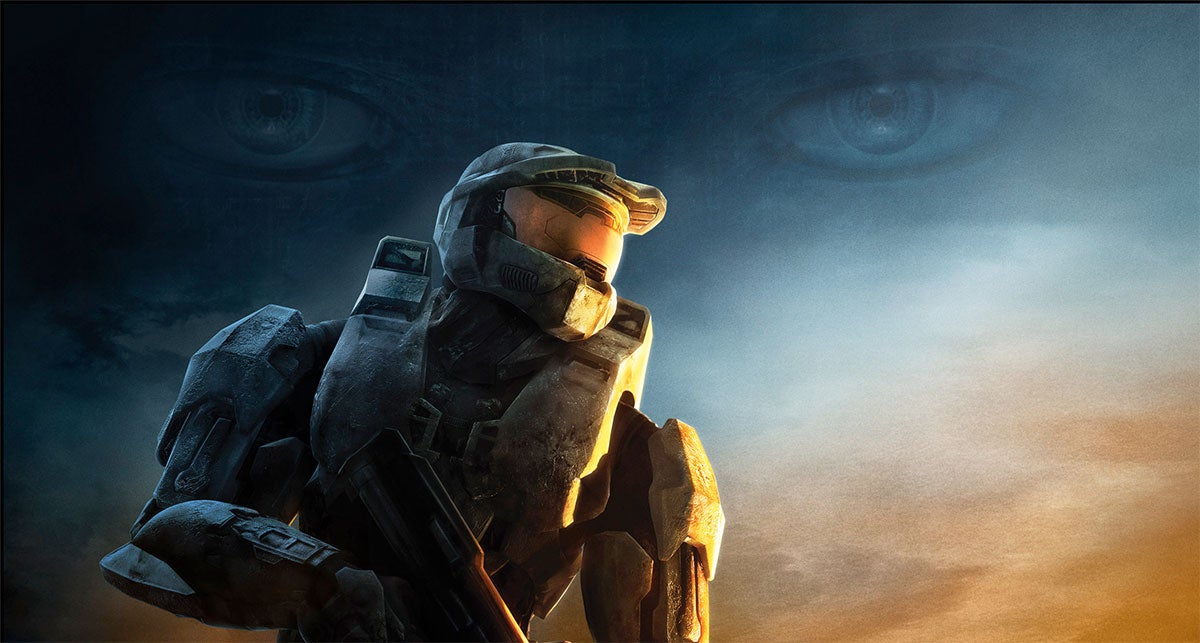 And you thought it was neat that there'd been a long-hidden Easter Egg in Halo: Reach. Whatever. One that's been hiding inside Halo 3 — for seven long years — has finally been found. And it's pretty sweet.
---