Above: One particularly interesting section of a recent Nielsen survey that probes console owners about the factors driving their buying habits.
---
Briefly: According to the AP, a new standalone expansion called Forza Horizon 2 Presents Fast & Furious won't require the main game. The add-on will have a storyline that has players trying to acquire a bunch of new F&F-themed cars for the film franchise character played by Ludacris.
---
The official Twitter account for Team Ninja, developers of the recently released Dead or Alive 5: Last Round, is a complete trainwreck right now. In a variety of languages, nearly every tweet is warning players of some bug or glitch currently plaguing the fighting game. Where do we begin?
---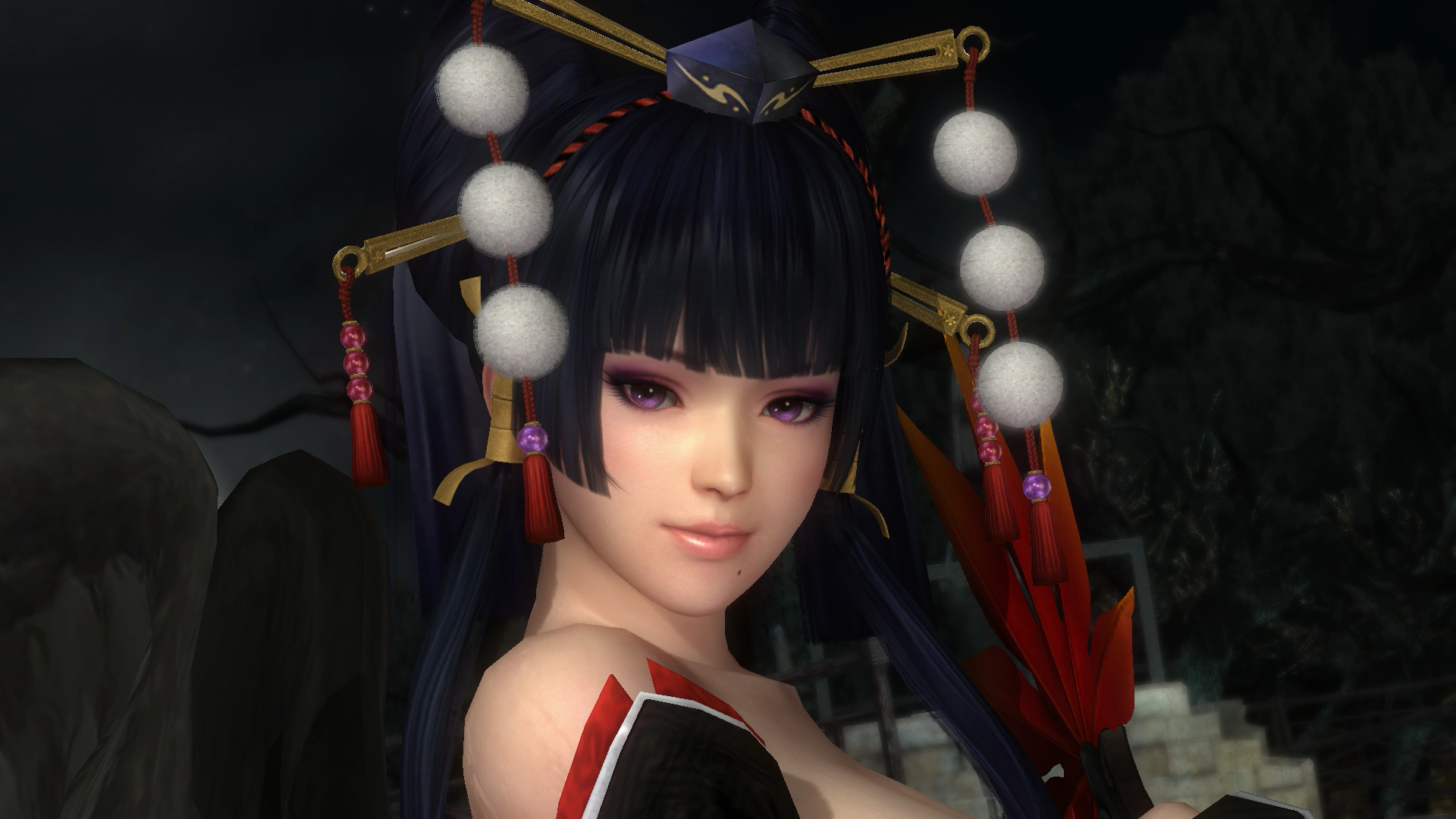 ---
As of November of last year the world record time for completing Halo: Combat Evolved on Legendary difficulty was 1:29:59. In this video a group of four speedrunners demonstrate techniques that shave a full 22 minutes off of that time.
---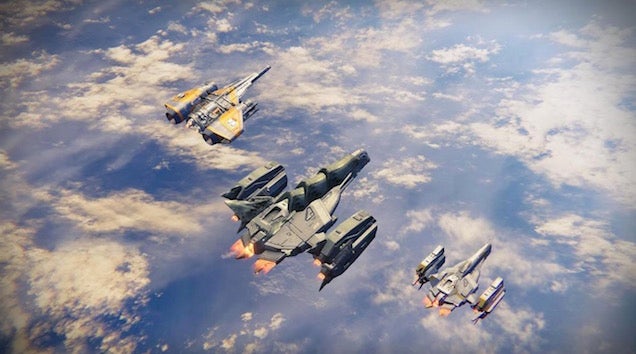 ---