Dying a horrible death in a video game is usually, well, horrible. If only there was some way to add a little style and grace to the whole process. What's that you say, Sunset Overdrive? You think you can make being eaten by a horde of unsightly mutants downright charming? Well, we'll have to see about that!
---
The Fatal Frame series is one of the creepiest survival-horror game series out there and certainly my personal favourite of the genre. But as with all series, some games are better than others. So let's rank them, shall we?
---
Video: Narrated by Remedy Entertainment creative director Sam Lake, the clip shows already-seen action up until about the 8:30 mark. From there, it's a chunk of time-manipulation platforming.
---
It's been ages since I've exercised this much control over the music in a rhythm game, and I've never felt so sore after doing it.
---
The last Master Chief game made by Bungie came out seven years ago, long before HD resolutions became the norm for most video games. Microsoft's given it a full graphical upgrade for the modern era though. Check out what Halo 3 looks like in high-definition.
---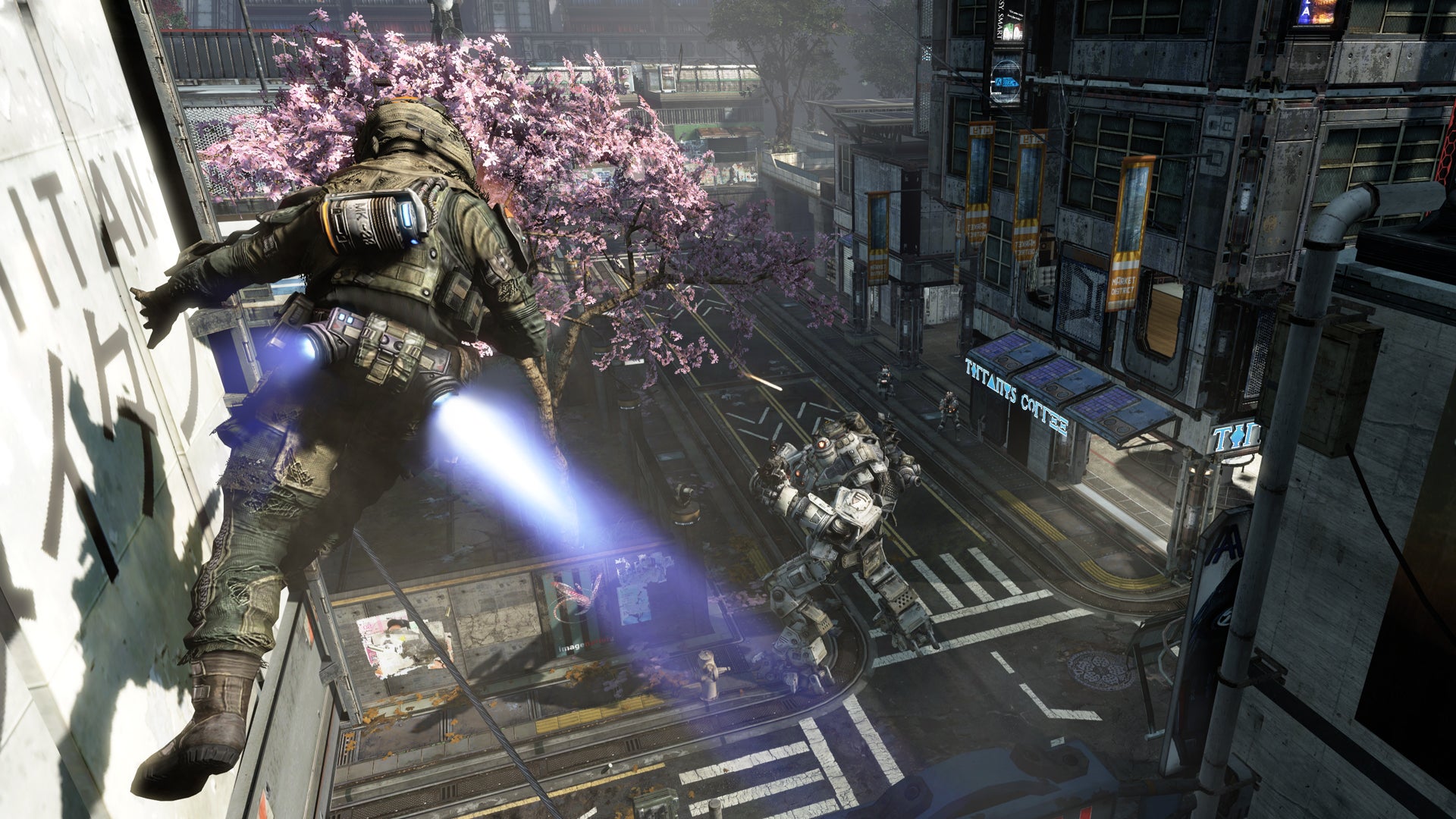 Titanfall is a lot of fun, but there's no denying that it feels a little… thin. The game's exclusive focus on player-vs.-player combat left many of us wishing for a bit more variety. Good news: The game's latest update will add a cooperative mode to the game, and it looks pretty cool.
---
Video: Halo: Nightfall looks like Microsoft's trying to get serious about making shows based off its games. Here's the new trailer.
---
---
Video: "What you're seeing is Advanced Warfare," says Kevin Spacey's Jonathan Irons at the start of this official gameplay launch trailer for November's instalment of the Call of Duty series. Well, there you go then.
---