The first time a clan beat The Vault of Glass, Destiny's massive raid, it took them ten hours. That's because they had to learn what to do along the way; nobody could tell them what to expect. Now, though? People are practically blazing through the raid.
---
---
Platinum Games' new Xbox One exclusive game, Scalebound, has dragons and dragon riding. For creator Hideki Kamiya, it's a bit of a dream come true.
---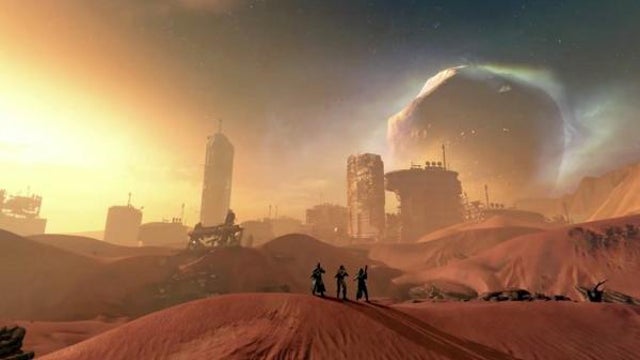 ---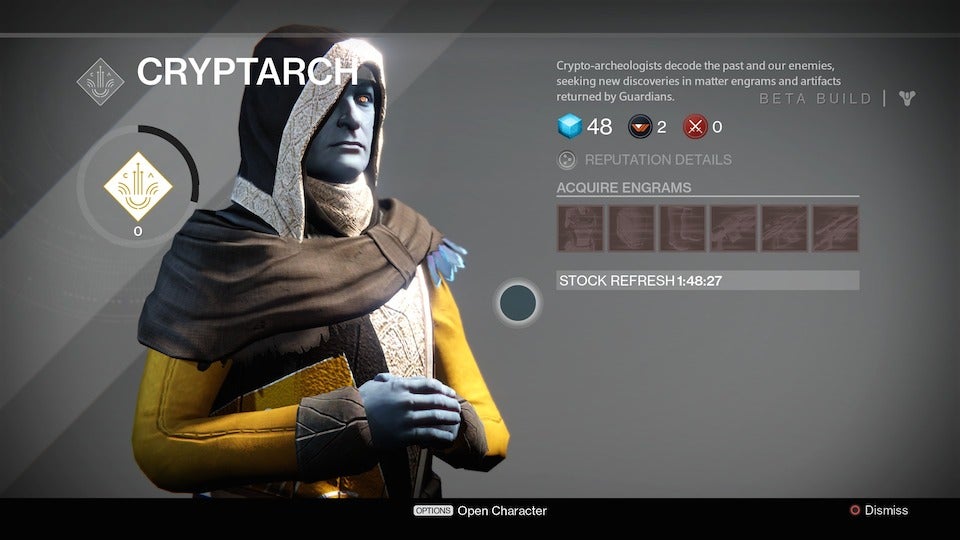 ---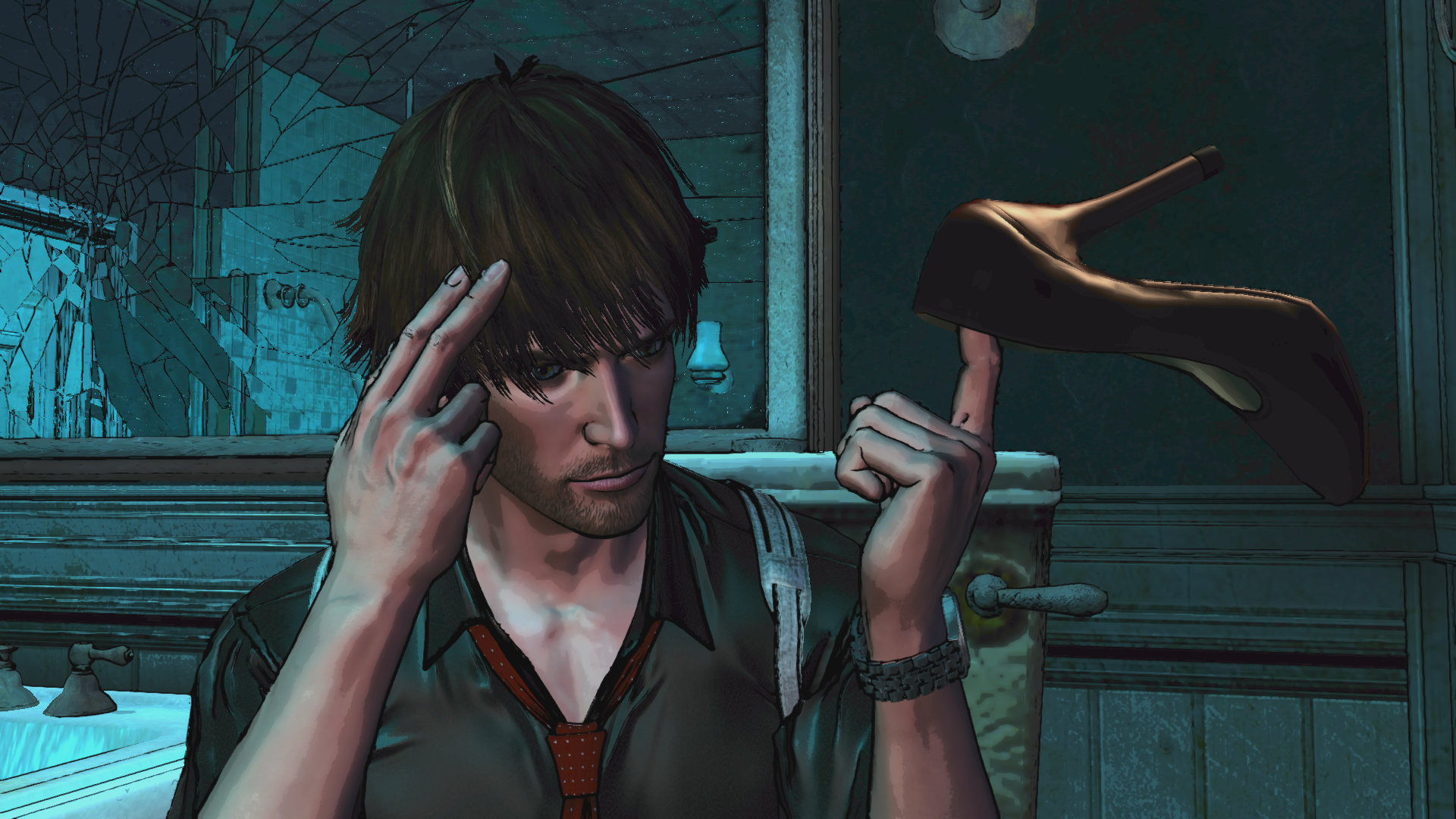 If you were one of the fans who helped make last-gen weirdo thriller Deadly Premonition a cult hit, then you're going to have a very good weekend. That's because D4: Dark Dreams Don't Die — the next game from Deadly Premonition creator Swery — comes on Friday.
---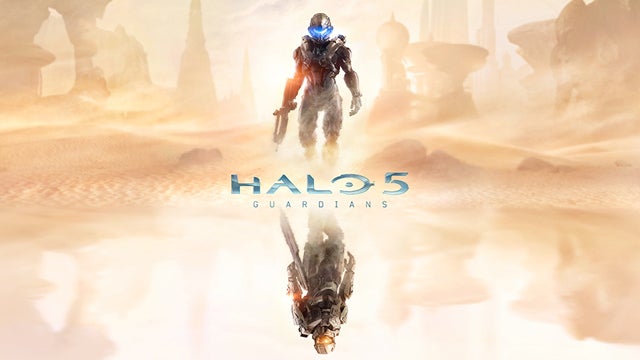 Halo 5 won't be out until next year, but creator 343 Industries says Halo: The Master Chief Collection will offer plenty of information on the still mystery-shrouded shooter. If you can find it.
---