Loading page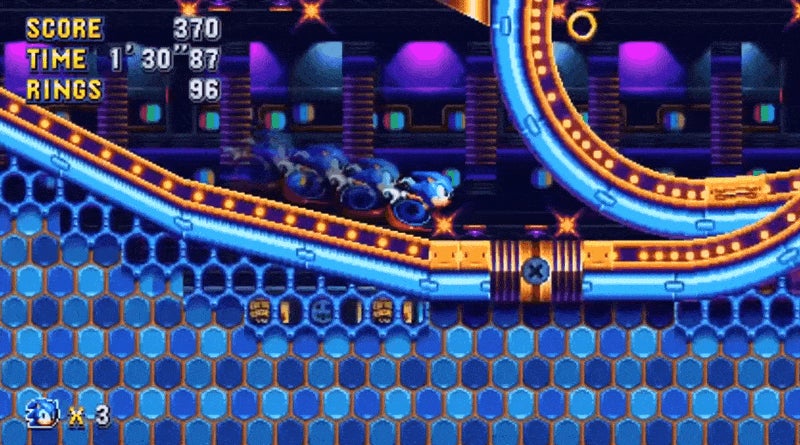 ---
---
Video: Behold: the power of Titan bubbles. In this incredible video, watch Destiny player fimi_sheikh take out an entire Trials team without firing his gun.
---
This headline is not a joke. ALDI. The budget supermarket, which is great for $8 pre-marinated pork sirloins, $5 bottles of wine for cooking and litre jugs of custard so cheap it represents a severe risk to my health, has the best Xbox One deal you'll see for a while.
Actually, it might be the best Xbox One deal there has ever been.
---
Using Fallout 4's Contraption Workshop DLC, UpIsNotJump has gone and made about the most Rube Goldbergy machine imaginable within the confines of the game's engine.
---
Star Wars Battlefront may have had an insufficient number of Death Stars on release (that number being zero), but EA and DICE are looking to make up for it with the game's third expansion, informatively named Death Star. In the lead up to its September release, the developers are implementing an "offline" mode, complete with split-screen co-op and bots.
---
---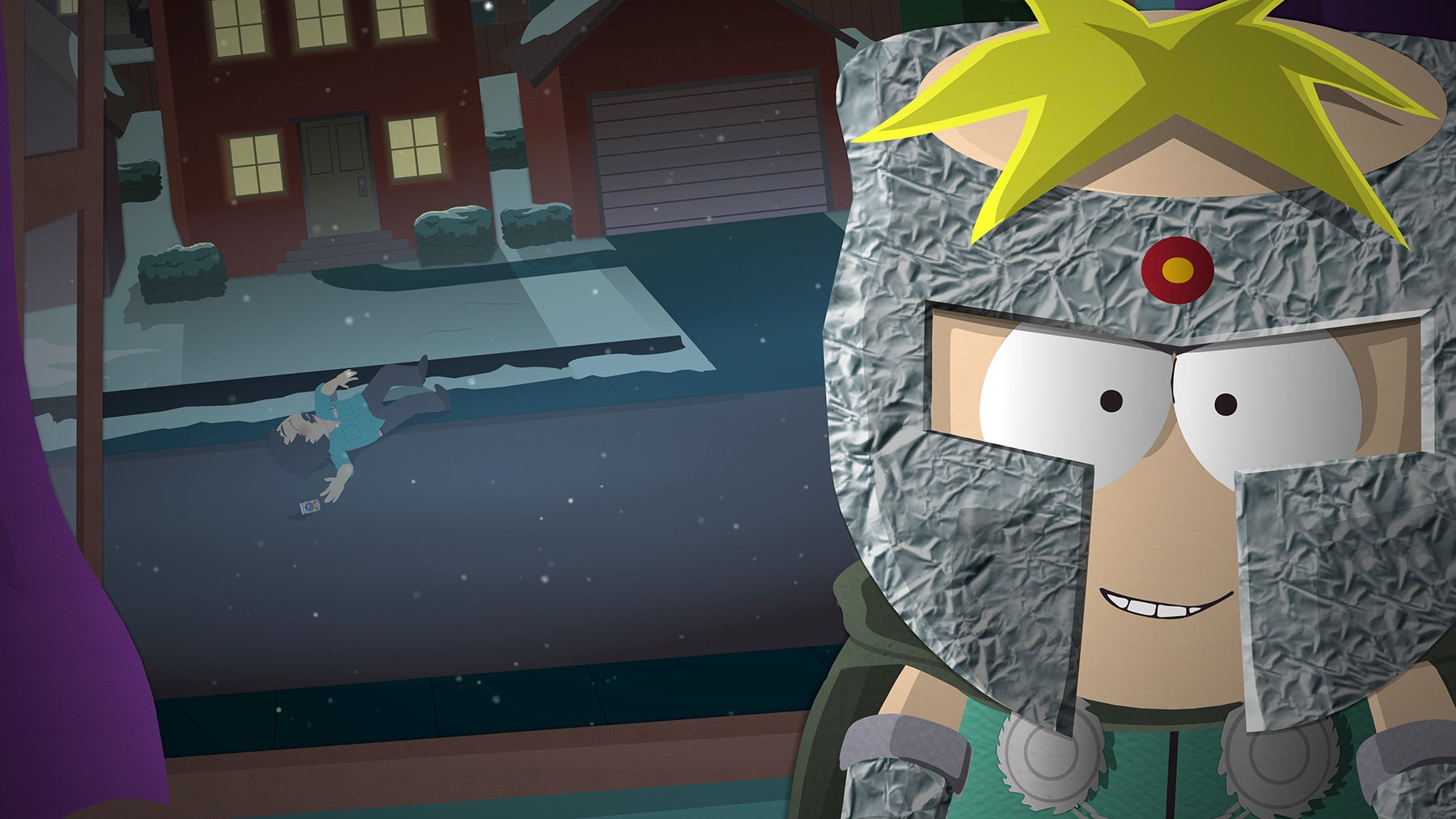 I've been a fan of South Park for nearly 20 years. I've watched every episode, played every game, and at one point even dug up a copy of series co-creators Trey Parker and Matt Stone's first movie, Cannibal: The Musical (unexpectedly good!). In other words, you'd think they wouldn't be able to keep surprising me.
---
Loading page