Making games as a solo developer is a hard lifestyle. You can put a lot of hours into making something that goes nowhere. But figuring out what platforms to publish on and how much things will cost is a whole other stress. Here's how much it cost to put one indie title onto Xbox One. Spoiler: launching it on PC is cheaper.
---
Today EA announced a new subscription service for the Xbox One that will give customers unlimited access to a handful of the company's games for $US4.99 a month.
---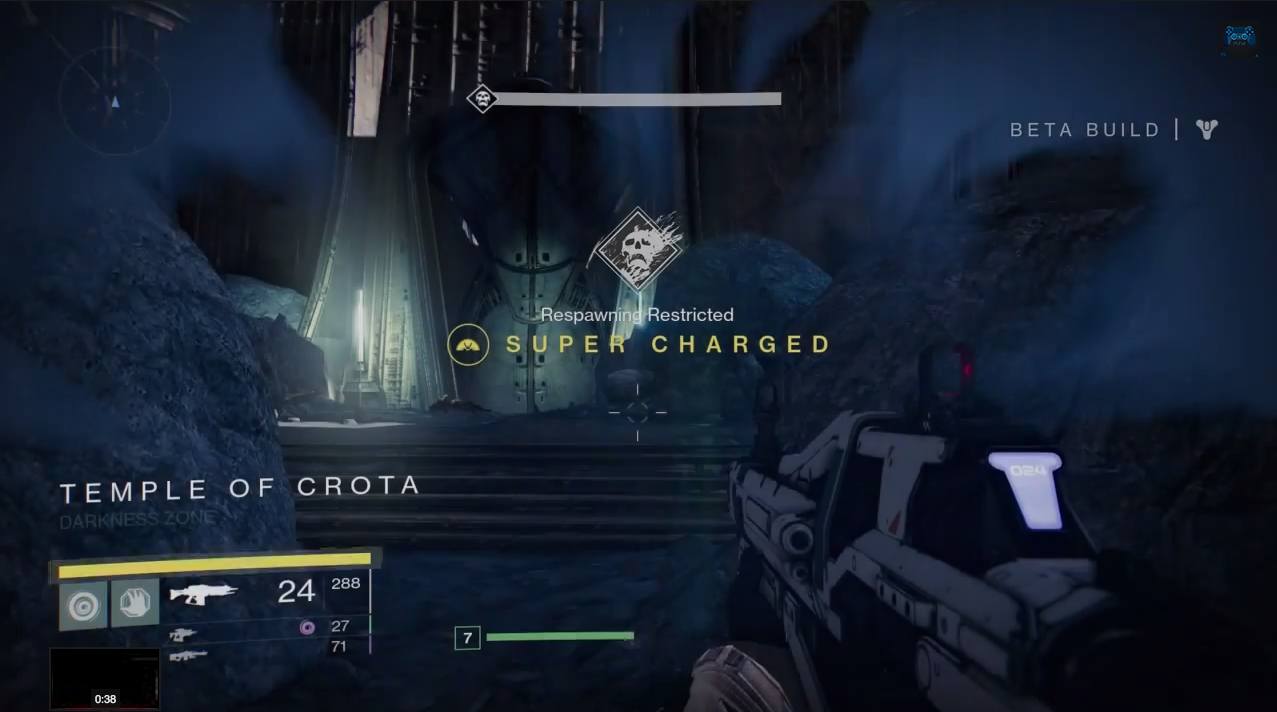 Videos: It's where evil space wizards come from. Somebody should investigate, huh? A too-cool-to-miss event during the Destiny beta had been teased all week by developer Bungie and players finally got to sample it today. The special Dark Beyond mission that took players to the foreboding, enemy-enveloped moon was unlocked for only a few hours today. Maybe you didn't get to play it or see it yet so here's what it looked like.
---
If the official Guardians of the Galaxy mobile game not enough for you, worry not — Marvel's cramming Star-Lord and friends into every gaming orifice available, from Xbox Live avatars to Minecraft skins.
---
What time is it? If you said, "Comic-Con", you'd be technically correct, but also missing my reference entirely. Good job, reference misser. The convention's firing news on all cylinders, though, including a new Adventure Time game that wears its Legend of Zelda: A Link To The Past influences on its sleeve.
---
Video: Why is Gollum in Middle-earth Shadow of Mordor? WE SHALL SEE. Meanwhile, here's a new story trailer for the upcoming action game, which is out on September 30 for 360, PS3, PS4 and XB1, and on October 2 for PC.
---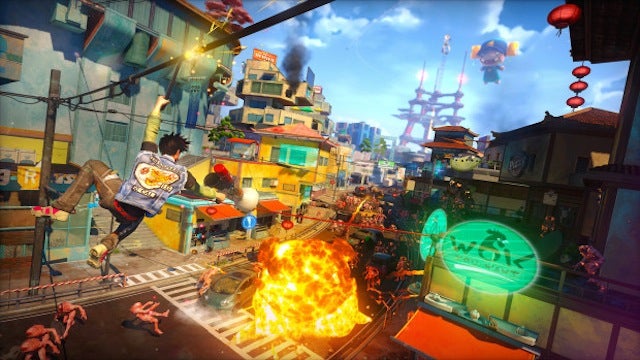 Back in the day Insomniac was top tier PlayStation. The Ratchet & Clank series ruled (unless you preferred Jak & Daxter, in which case: arguments) and it had nailed a perfect mix of run and gun controls and 'what the hell did I just shoot' weapons. Why any of it was happening didn't matter, only that felt great doing it.
---