Pre-order incentives are pretty dumb, and the Terminator being a pre-order character for WWE 2K16 might be the dumbest, but Arnold Schwarzenegger re-doing his naked-Terminator scene with WWE's Daniel Bryan, Finn Balor, Paige and Dean Ambrose? Funny.
---
---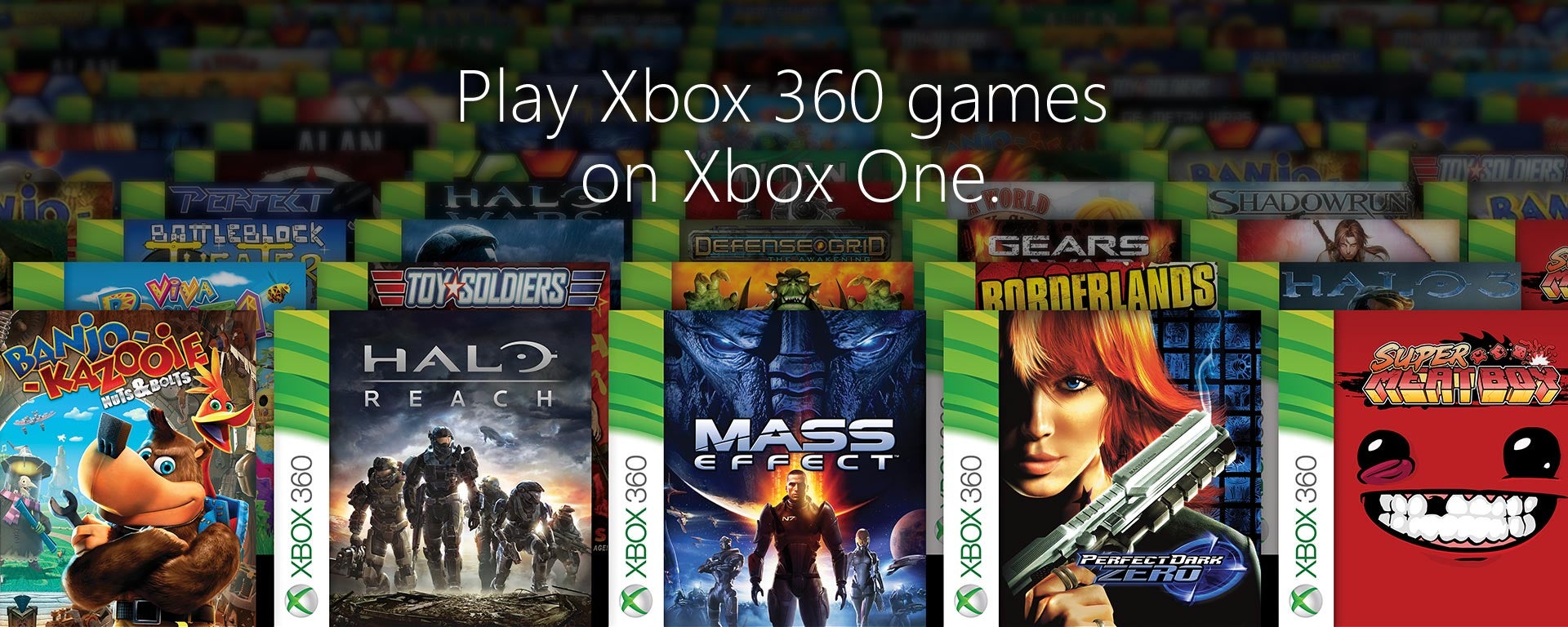 ---
Video: Am I crazy, or does Activision's The Peanuts Movie tie-in game look pretty good? Snoopy's Grand Adventure, due out late 2015 on Xbox One, 360, PS4, Wii U and 3DS, sees Charlie Brown's pup platforming through the worlds of his imagination and taking flight against the Red Baron. It's even got Woodstock co-op!
---
Hi-Rez Studios god-powered third-person action MOBA launches into open beta today on Xbox One, meaning everyone with Xbox Live Gold can play for free and no one ever has to ask me for a beta key ever again. Huzzah!
---