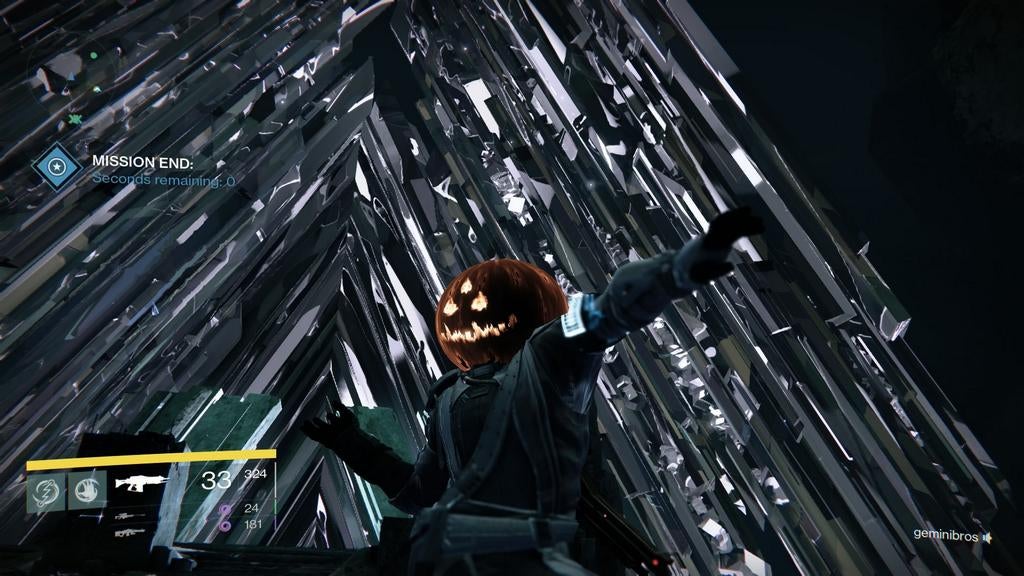 There's a long-running joke amongst gamers and developers: It's not a bug, it's a feature! Usually it's a self-aware joke — some bug or glitch disrupts the game either visually or even functionally, but it's sometimes entertaining enough to keep in or consider a part of the experience. For once, I find myself telling that joke with a straight face. That teleporting trick in Destiny's final raid boss fight? It's not a bug, it's a feature!
---
I'm not usually the sort of gamer who's uncomfortable with excessive profanity or gore, but I found Sunset Overdrive's tone grating enough at points that I decided to give its swear filter a shot last night. I was pleasantly surprised to find that it actually makes the game a lot more charming in its own small way.
---
A couple months ago at PAX Prime, Final Fantasy Type-0 director Hajime Tabata told reporters that this game was dark. Really dark. "It's a much more mature game than what you've seen before," he said.
---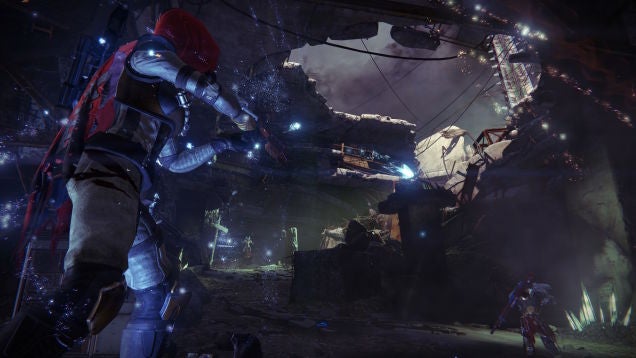 ---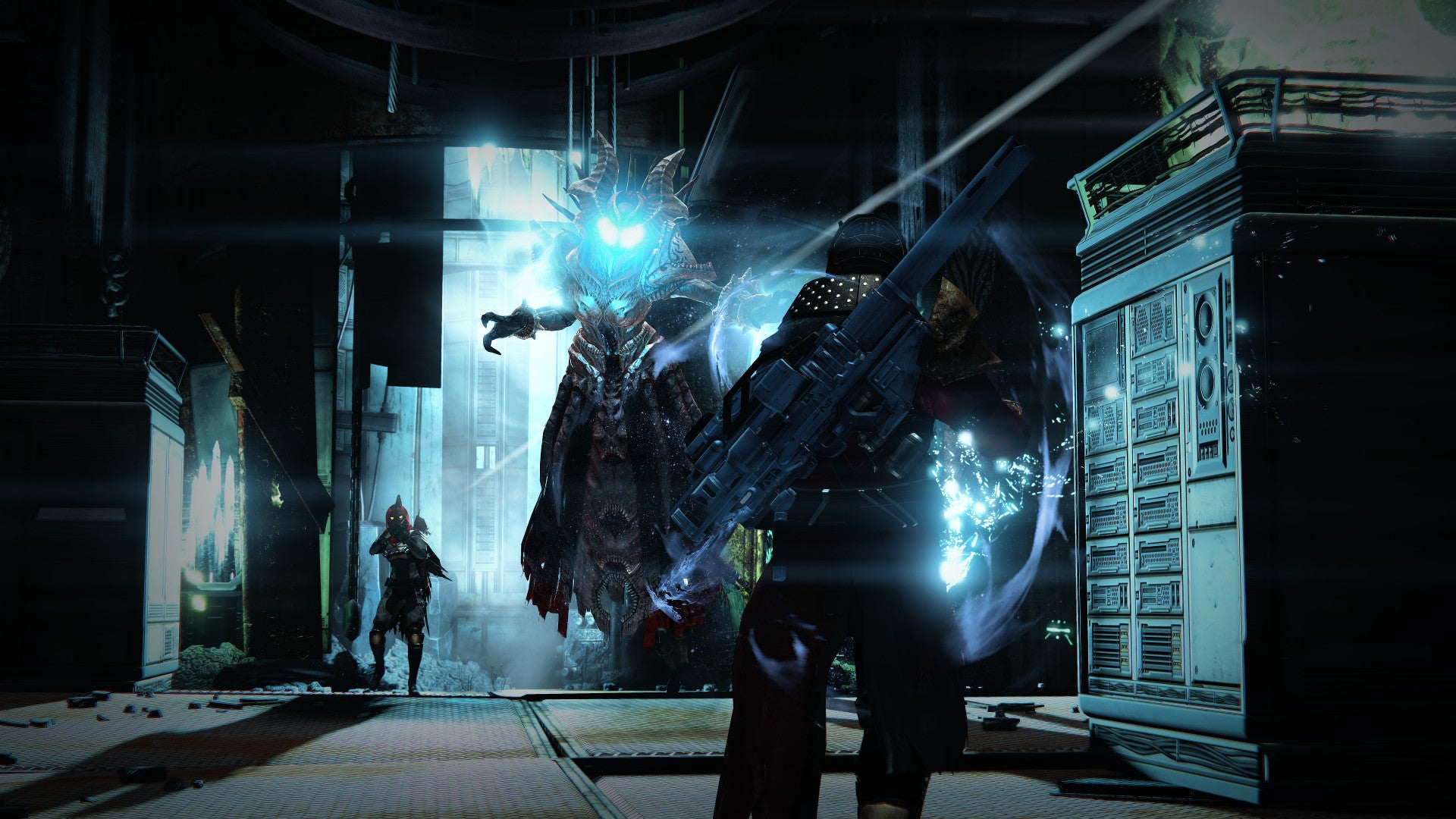 ---
Briefly: Today's Destiny update doesn't just add a few small tweaks to the game; it also delivers each player a handful of consumable pumpkin-head masks. Each mask lasts 30 minutes, which is more than enough time to beat a strike while looking stylin'.
---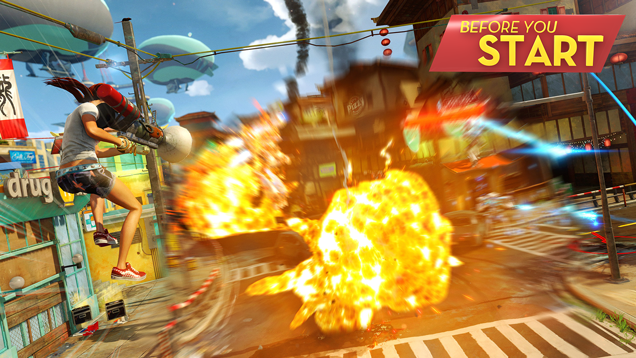 Well hello there, fellow denizens of the awesomepocalypse. Looking forward to firing up Sunset Overdriveon your Xbox One in the near future? As I noted in my review: this can be a really great game, but appreciating it requires some extra legwork. Here are some tips to help you get there.
---
But only if you want to use Kinect.
---