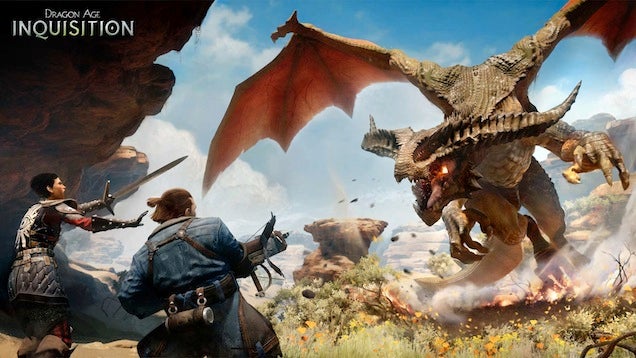 ---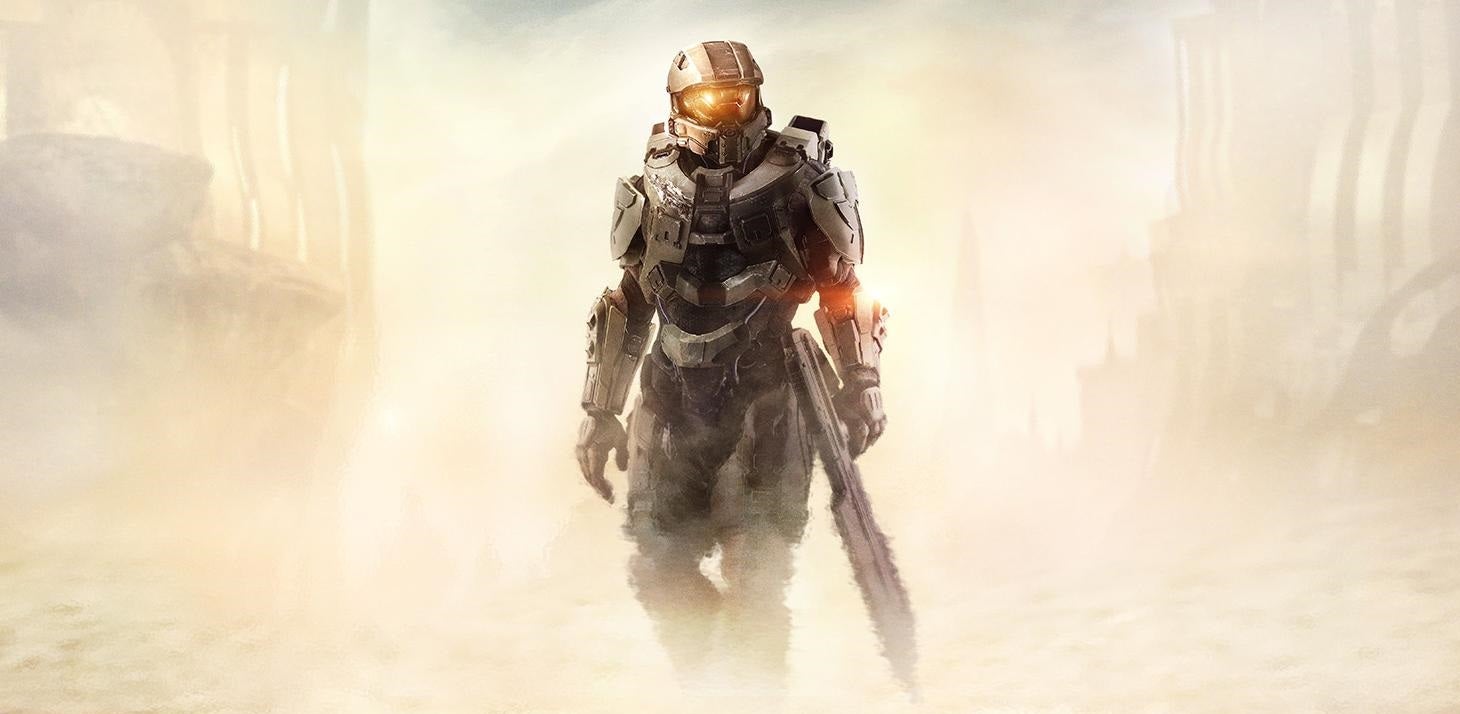 ---
So we can all agree when it comes to finishing moves, the Mortal Kombat franchise has always had the top spot. Always. The next instalment, X, looks to continue the trend with the addition of the "Quitality", a short-and-sweet way of humiliating players who can't handle the heat.
---
Last month, we broke news that Microsoft had cancelled the Phantom Dust reboot that was in the works at an independent studio called Darkside Games. As a result of this cancellation, Darkside shut down, laying off around 50 staff.
---
The Halo series has always been a great source of '30 seconds of fun' shenanigans and still features incredible AI. To this day it's my go-to for online multiplayer.
But boy-oh-boy did its story get a bit weird.
---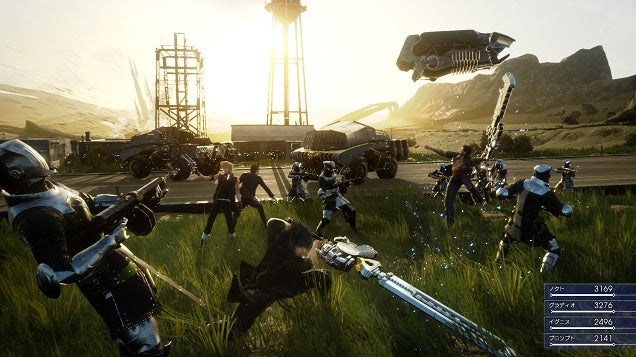 ---
This isn't your typical Five Nights at Freddy's clone game. Built entirely in Halo 2, this take on Five Nights at Freddy's makes the horror game a hell of a lot more combat-oriented.
---