---
Video: "What you're seeing is Advanced Warfare," says Kevin Spacey's Jonathan Irons at the start of this official gameplay launch trailer for November's instalment of the Call of Duty series. Well, there you go then.
---
One of my major complaints about the Xbox One when it first released was that, as a device that badly wanted to be the centre of your living room, it was remarkably difficult to stream media from your home PC to your console. Now, thanks to some new updates to the Xbox One's firmware, that's about to change.
---
Four young men have been arrested after they allegedly smuggled "kilos of cocaine" into the US stuffed inside some Xbox consoles. Officials with Homeland Security, US Customs and the Border Protection Office of Philadelphia say the accused have been bringing the cocaine into the United States from the Dominican Republic, hiding it in both Xbox and Xbox 360 consoles.
---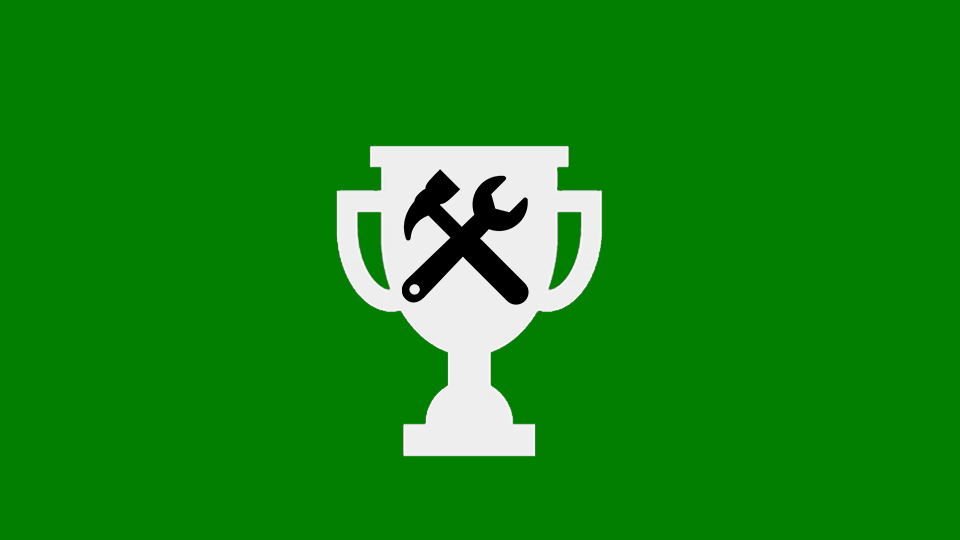 ---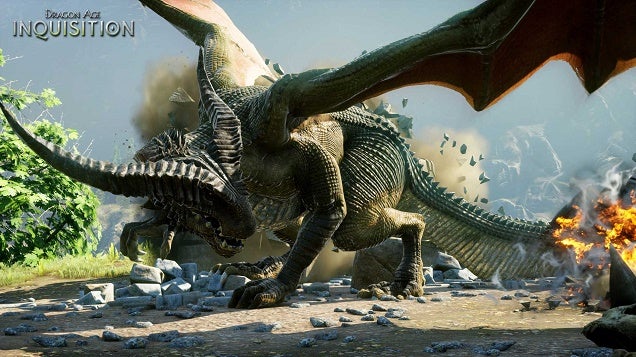 ---