Subtitled JPN Zombie Shooter Skit Cracks Us Up
If only House of the Dead was this funny. If only...
Zombie Game [TV in Japan]
---
Trending Stories Right Now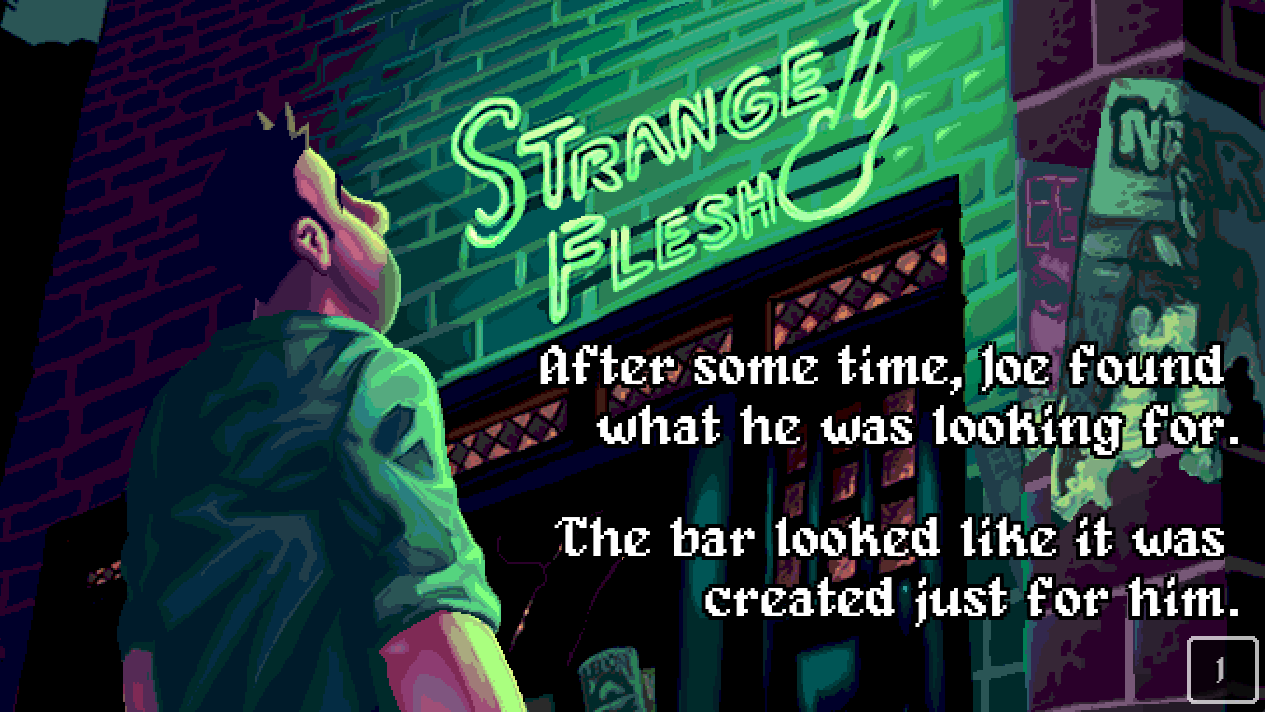 Joe is an office drone. Joe is miserable. Joe is unhappy. Joe is repressed. Joe is horny.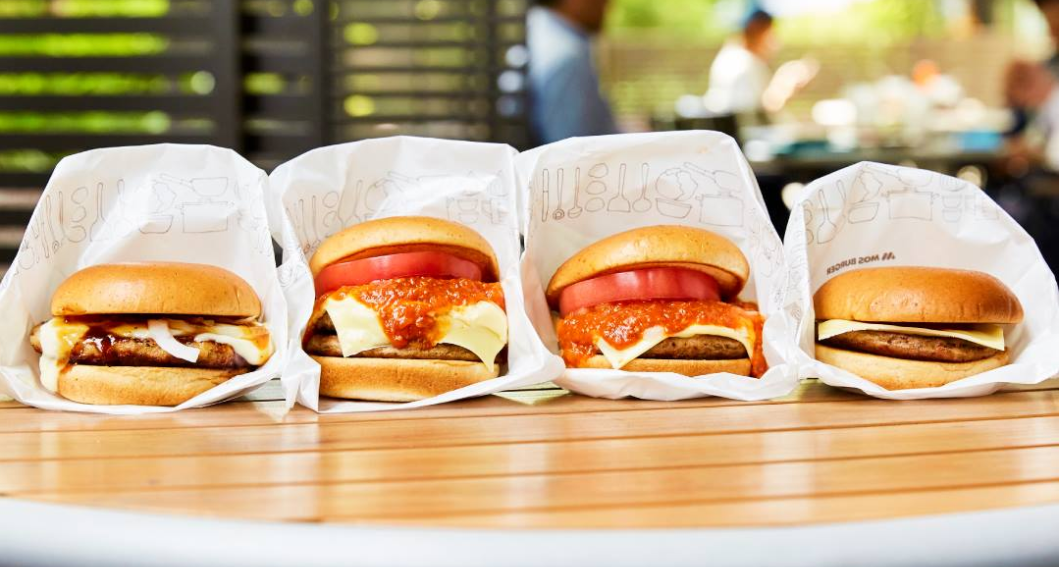 This hasn't been a good past few months for one of my favourite fast food chains, Mos Burger.