The Best Damn Halo 3 Plasma Grenade Video Yet
No spoilers. Just watch. Repeat if necessary. Finally, appreciate the Halo 3 "Saved Films" feature.
Thanks a million, Weston.
---
Trending Stories Right Now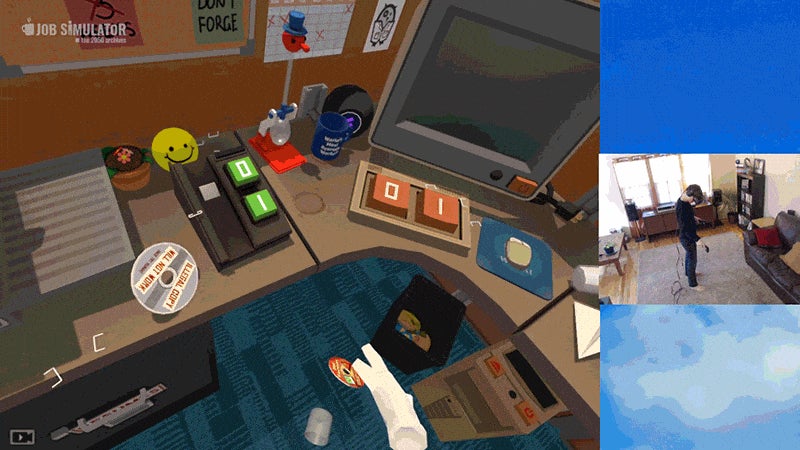 With the recent discussion around Red Dead, crunch and work hours in general, it makes sense to touch on work hours for this week's Off Topic.
For another indication of how vast the scope of Red Dead Redemption 2 is, here's a neat little fact.