Charles Barkley Post Apocalyptic Trailer, So Cool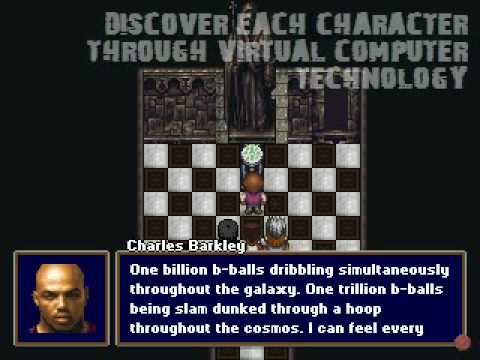 Facebook may have decided that you shouldn't see the news, but we think you deserve to be in the know with Kotaku Australia's reporting. To sign up for our daily newsletter covering the latest news, features and reviews, head HERE. For a running feed of all our stories, follow us on Twitter HERE. Or you can bookmark the Kotaku Australia homepage to visit whenever you need a news fix.
Barkley Shut Up and Jam: Gaiden
Thanks, 108!