Feast Your Eyes On Drool Worthy Figures!
---
Trending Stories Right Now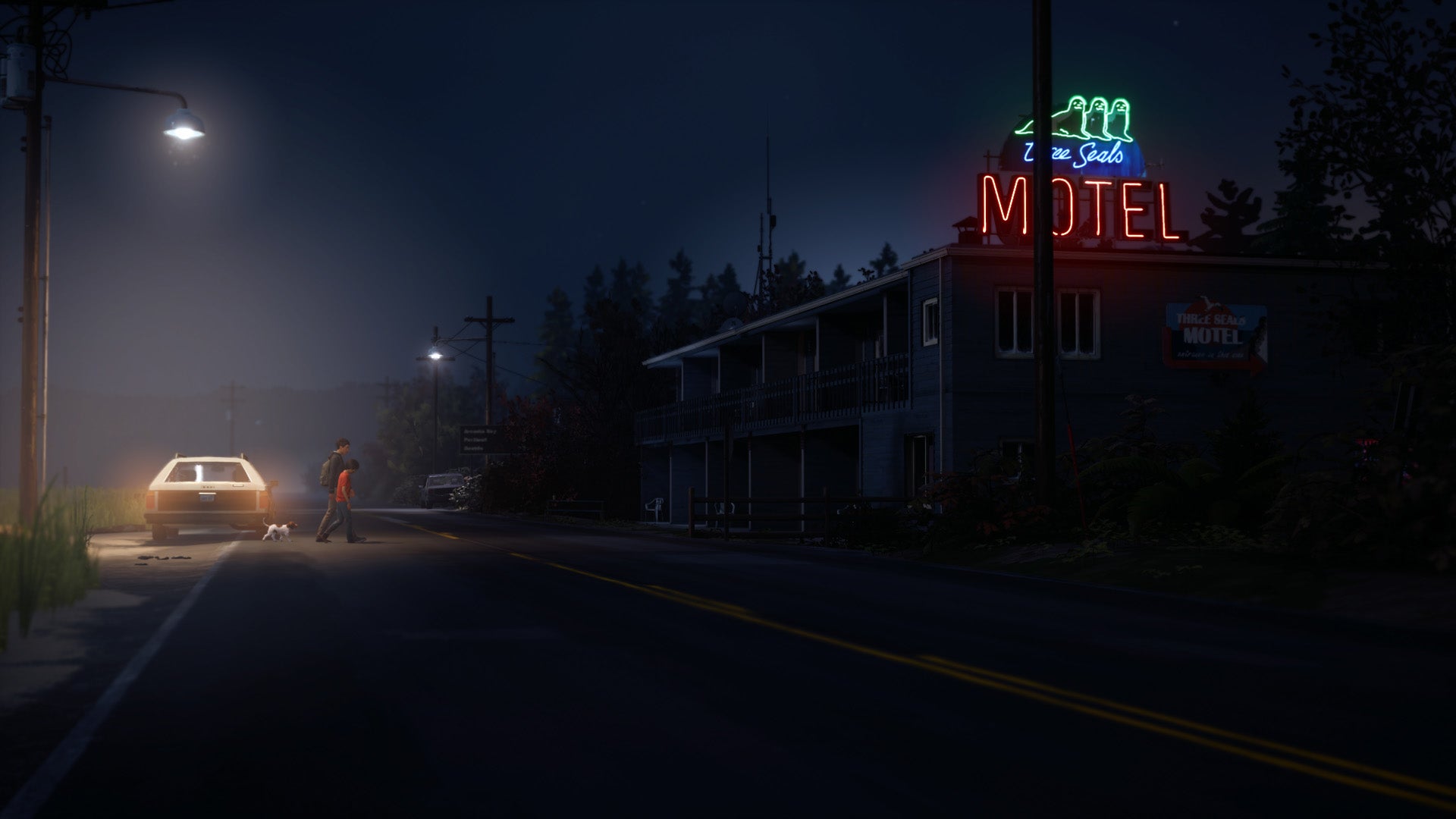 I have been in mourning. Loss has followed me for weeks now, and I have not been able to give it a name.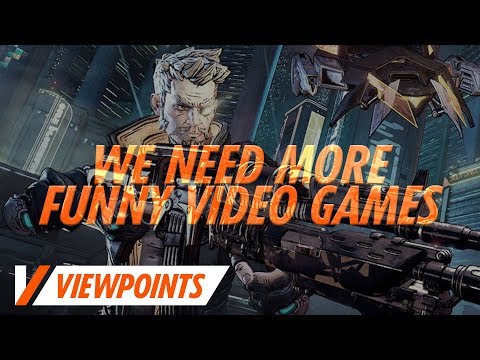 Comedy is one of the toughest things to get right. A lot of what makes humour connect is delivery and timing, whether it be an energetic setup to a deadpan punchline or an awkward silence left to linger in a movie scene.