Let's Look At Armored Core Figures Together!
---
Trending Stories Right Now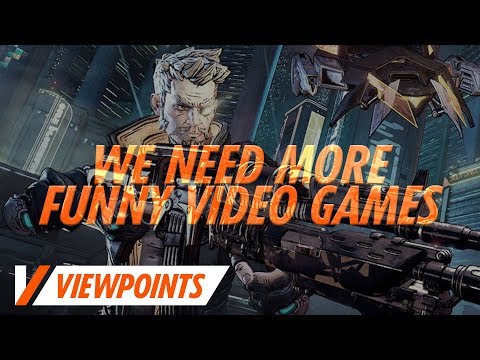 Comedy is one of the toughest things to get right. A lot of what makes humour connect is delivery and timing, whether it be an energetic setup to a deadpan punchline or an awkward silence left to linger in a movie scene.
So we've got DayZ, Hotline Miami, We Happy Few, Katana Zero ... what else can we add to the RC pile this year? Come on Kingdom Come: Deliverance, join the club.