Here, Here's The Resistance 2 Trailer. Watch It.

Well... Have a look at the Resistance 2 trailer. Thoughts? Feelings? Impressions?
Thanks, shindokie for the tip!
---
Trending Stories Right Now
Some games are so bad that you have to play them to experience it for yourself. Maybe it's not as bad as it looks. Maybe there's some nugget of goodness in there. Maybe the pure jank of it all will be fun.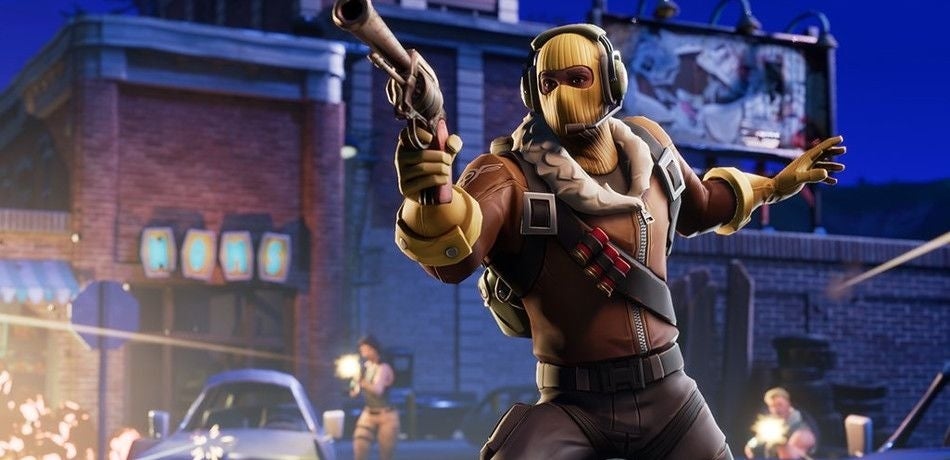 In small fits and spurts, a Fortnite hacker typed out some sentence fragments over Discord. "maybe tomorrow / i get a letter / from epic games / holy fuck / paying 25k for fraud." What if, after a month of lucrative work, Epic Games shut him down with a firm letter from their lawyers? There was a pause before he added, "kek," memespeak for "lol."