Here, Here's The Resistance 2 Trailer. Watch It.

Well... Have a look at the Resistance 2 trailer. Thoughts? Feelings? Impressions?
Thanks, shindokie for the tip!
---
Trending Stories Right Now
While Australia may fumble about in the digital dark ages, setting fire to forward-thinking broadband policy as if it were an onion-scoffing heretic, online connectivity in general has come a long way in the last five years, usurping industries once dominated by the physical. Why rent movies when there's Netflix? Why leave the house for a new game when Steam exists? It should come as no surprise, then, that Microsoft wants to release a new model of the Xbox One, sans disc drive.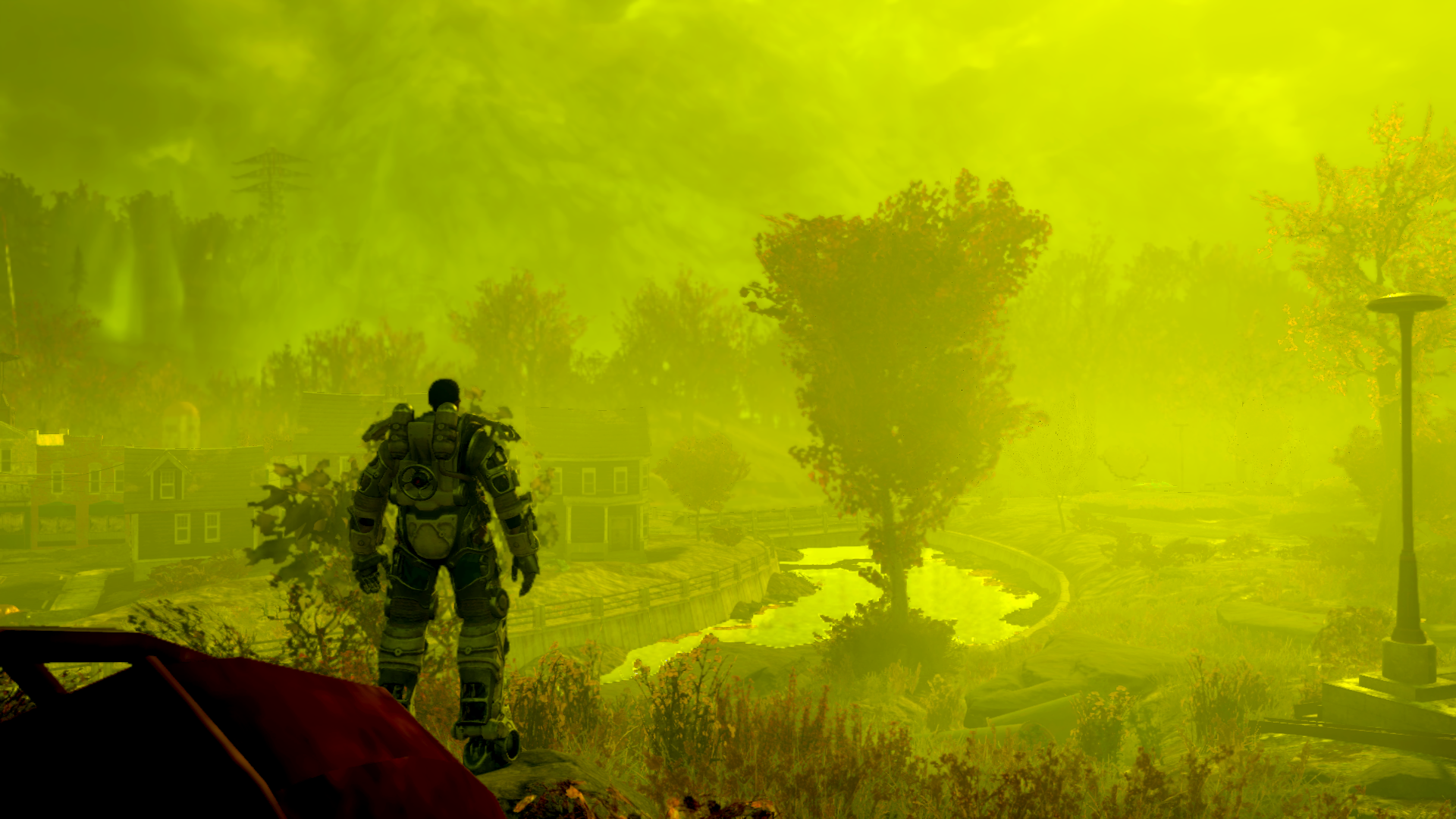 Fallout 76 is an online survival role-playing game that tasks you with exploring a map four times the size of Fallout 4's, uncovering its secrets, and making a life for yourself there. There's crafting, base-building, hunger and thirst systems, diseases to manage, and mutations to cope with. It's a lot, but I hope the following advice will help you on your way.