Capcom 'Had No Choice' But To Set RE5 In Africa. Apparently.
---
Trending Stories Right Now
Amidst all the news of Detroit: Become Human and Quantic Dream's other titles making their way to PC, a substantially larger bit of news dropped: The Outer Worlds, the next RPG from the makers of Fallout: New Vegas, won't be coming to Steam for a year.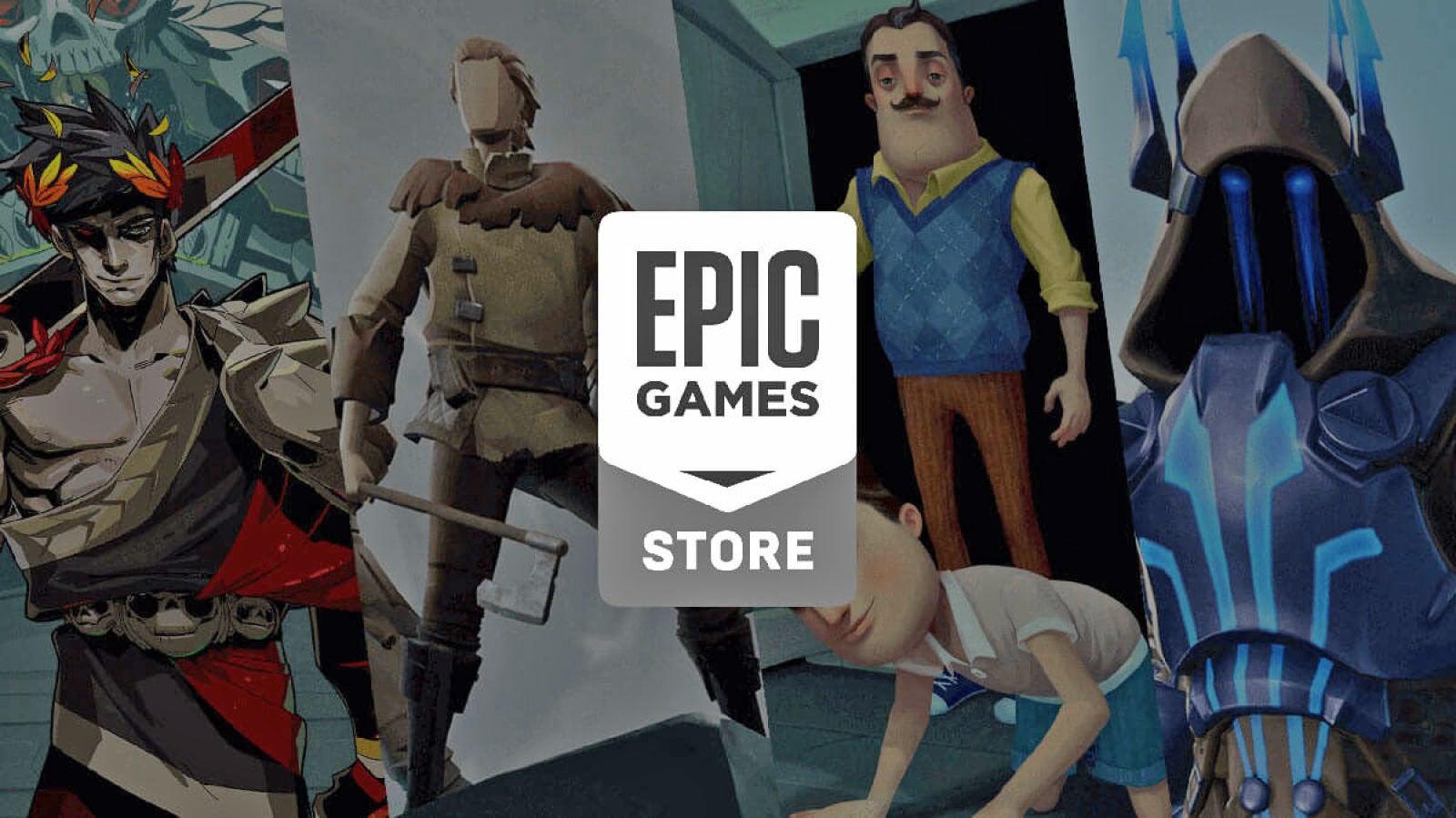 It's been a big day for the Epic Games Store. During its GDC keynote, Epic announced a boatload of new exclusives (including Detroit: Become An Epic Games Store Exclusive) and a deal with Humble. Momentum appears to be on the store's side, with Epic now touting strong early sales and a more curated approach than that of its main competitor, Steam.