Dragon Ball Z Japanese Sales Are Over 90,000!!
---
Trending Stories Right Now
Red Dead Redemption on PC? Didn't happen. How about RDR2? That's also a dead horse, well-whipped. But that hasn't stopped one eager publisher from putting up its hand and offering to handle the desktop version of Rockstar's upcoming open-world gunslinger.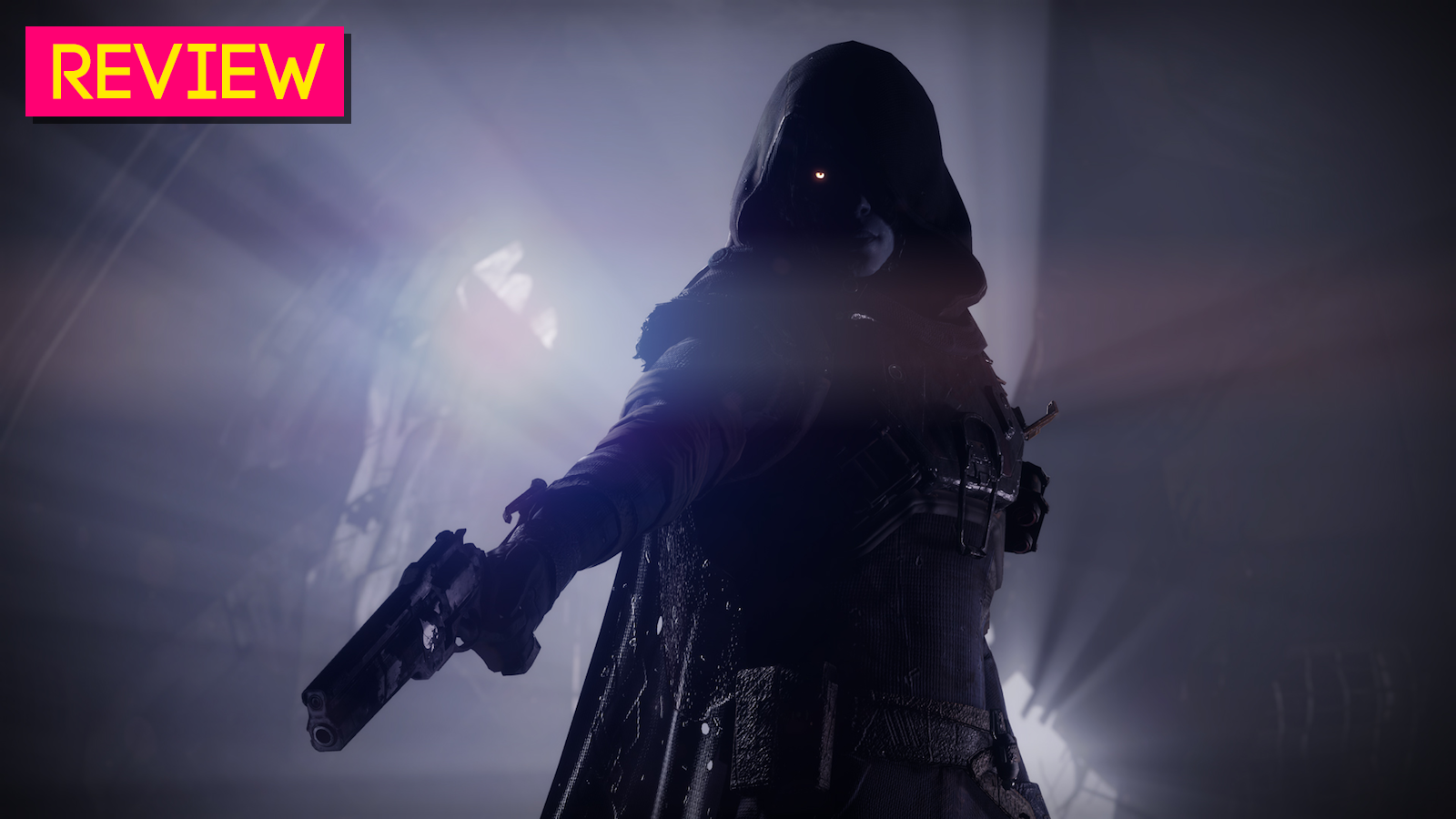 Destiny 2's new expansion, Forsaken, turns the game into something that people can play as much as they want without running out of things to do. If anything, its tantalising new pursuits, designed to satisfy the appetites of the series' most voracious players, may be too life-consuming.