Zounds! Zoids Assault Delayed!
---
Trending Stories Right Now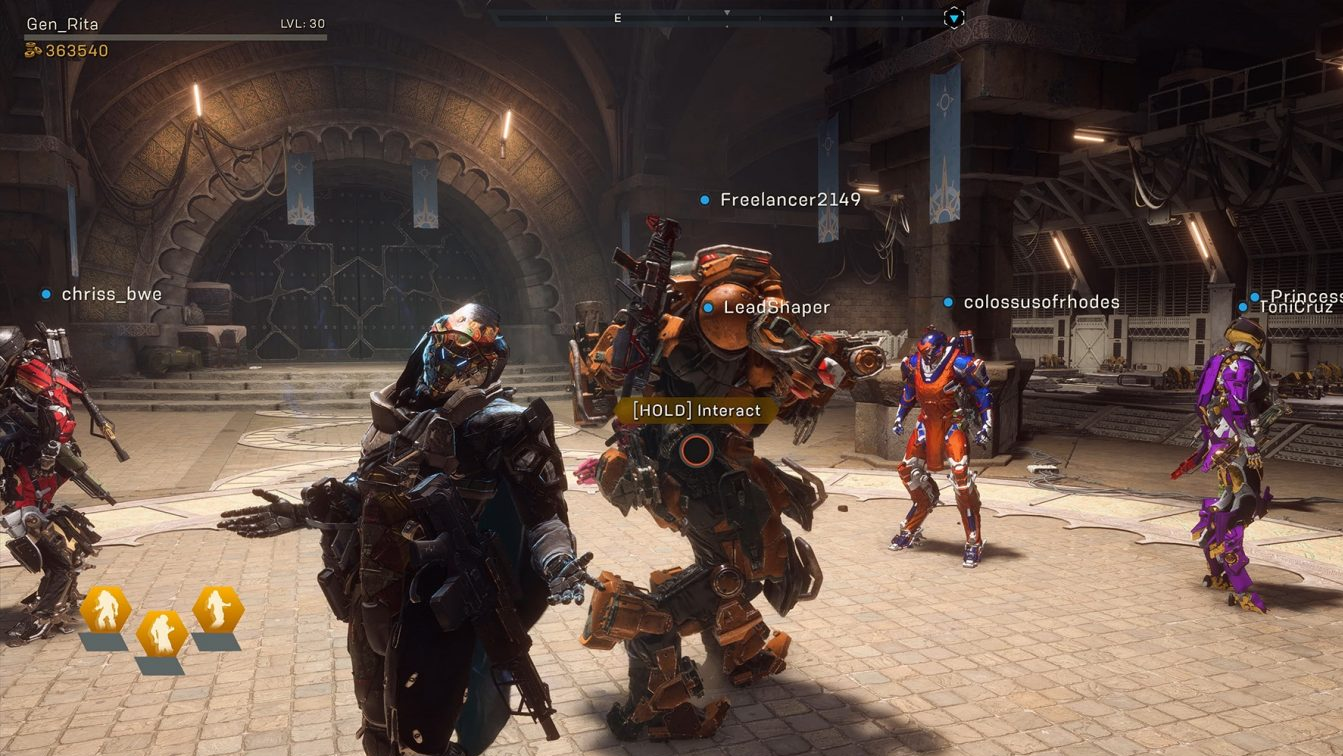 In a recent post on the Anthem subreddit, BioWare community manager Jesse Anderson explained that the increasing negativity has driven some of the game's developers away from wanting to interact directly with players, demonstrating what a fraught relationship the constant feedback demands of Reddit can create.
It was only a matter of time before a politician tried to dig up the old debate around video games and real-world violence in relation to the Christchurch terror attack, and this time, that person is Peter Dutton, or, as the Chinese media have dubbed him, "Potato Brother".