New 50 Cent Trailer: Still Amazing

As you're already aware, the story/excuse behind putting 50 Cent in the desert with a bunch of guns is great. Amazing, even. Know what's greater and even more amazing? This trailer.
---
Trending Stories Right Now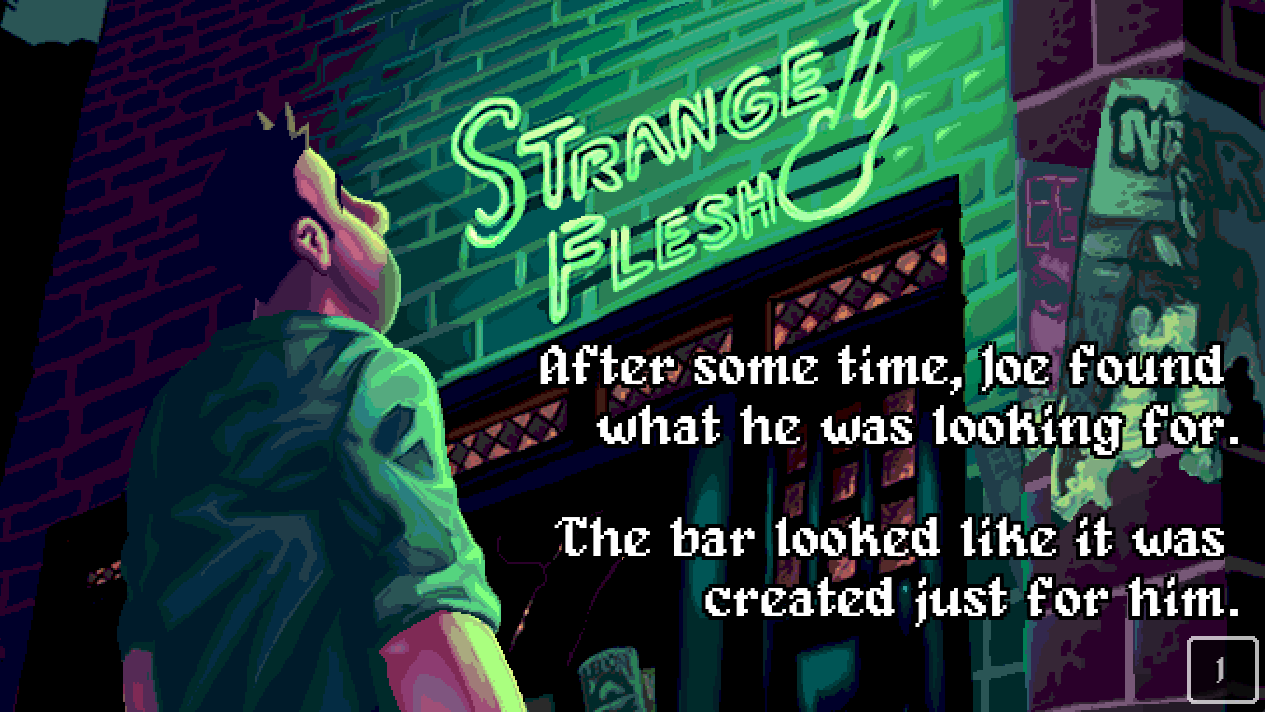 Joe is an office drone. Joe is miserable. Joe is unhappy. Joe is repressed. Joe is horny.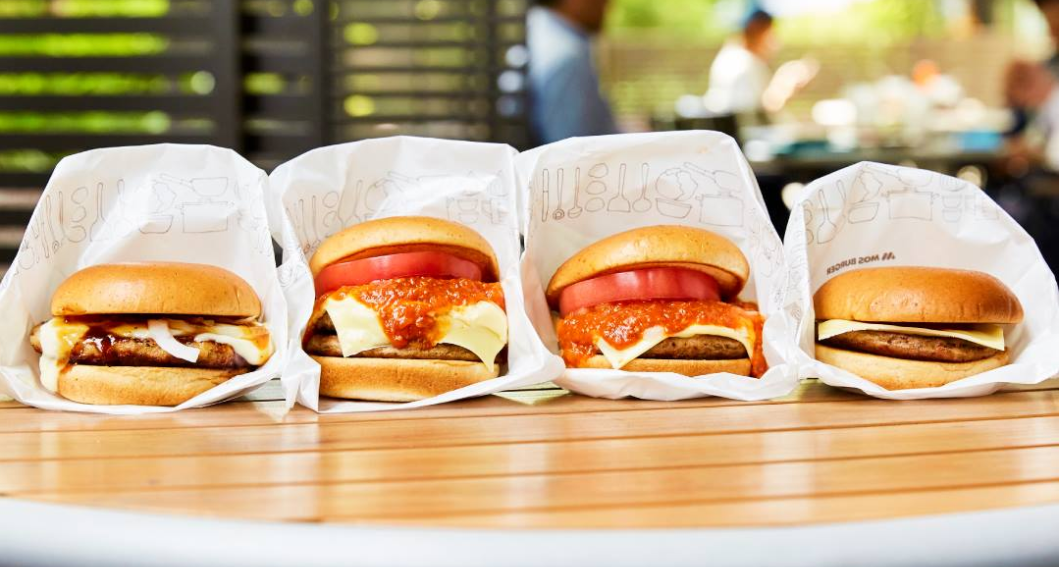 This hasn't been a good past few months for one of my favourite fast food chains, Mos Burger.