Wrap-o-matic: Tuesday Night
What can I say? E3, E3, and more E3.
Street Fighter IV's E3 Trailer The New 80GB PS3: Just The Conjecture (And Maybe Some Facts) God Of War III Debut Trailer LittleBigPlanet Sorta Dated, Slightly Delayed Carmack Talks: From id/EA To Mac Gaming And PS3 Programming Nintendo Reveals Wii Music - A Band Game Without Plastic Instruments! Ladies And Gentlemen, We Have Booth Babes GTA Coming To The DS With China Town Wars Prince Of Persia E3 Trailer
---
Trending Stories Right Now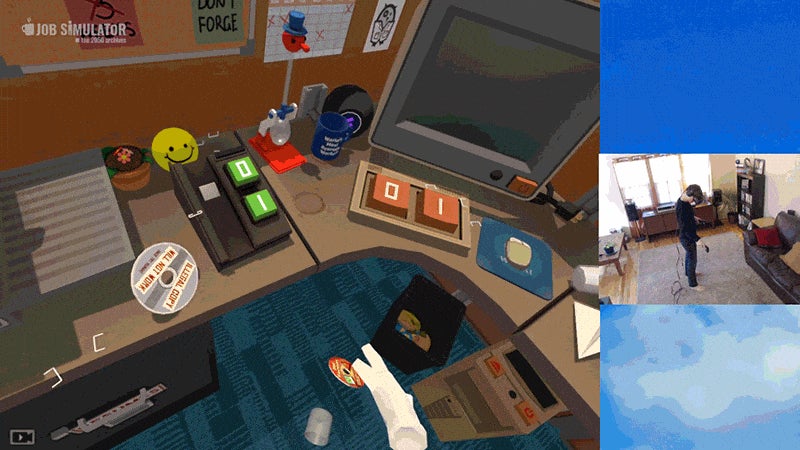 With the recent discussion around Red Dead, crunch and work hours in general, it makes sense to touch on work hours for this week's Off Topic.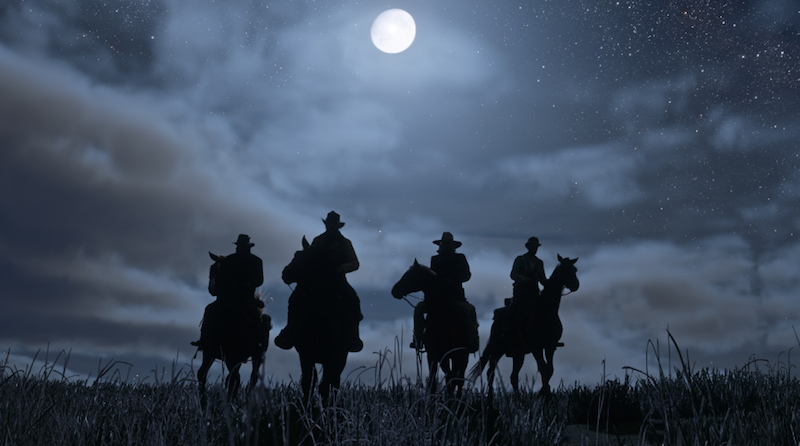 It's long been an open secret in the video game industry that the prestigious developer Rockstar embraces overtime, and a new quote from company co-founder Dan Houser about Red Dead Redemption 2 caused controversy this morning by suggesting that it took 100-hour weeks to make. In a new elaboration to Kotaku, however, Houser said the quote had been misinterpreted, saying such a workload is not required at the studio.