Dear Namco Bandai (Re: Macross Ace Frontier)

Dear Namco Bandai,
Please publish Macross: Ace Frontier for the PSP in the West. Please.
Kind Regards,
Everybody.
---
Trending Stories Right Now
MechWarrior fans, roll out. This week is your time to shine, because BattleTech has arrived. Or will arrive. It's the latest mecha game from Jordan Weisman, who created the MechWarrior franchise. But there's plenty to enjoy elsewhere. Fractured But Whole drops a brown note on the Switch; Death Road to Canada drops on all major platforms, and the adorable Swords of Ditto hits this week as well.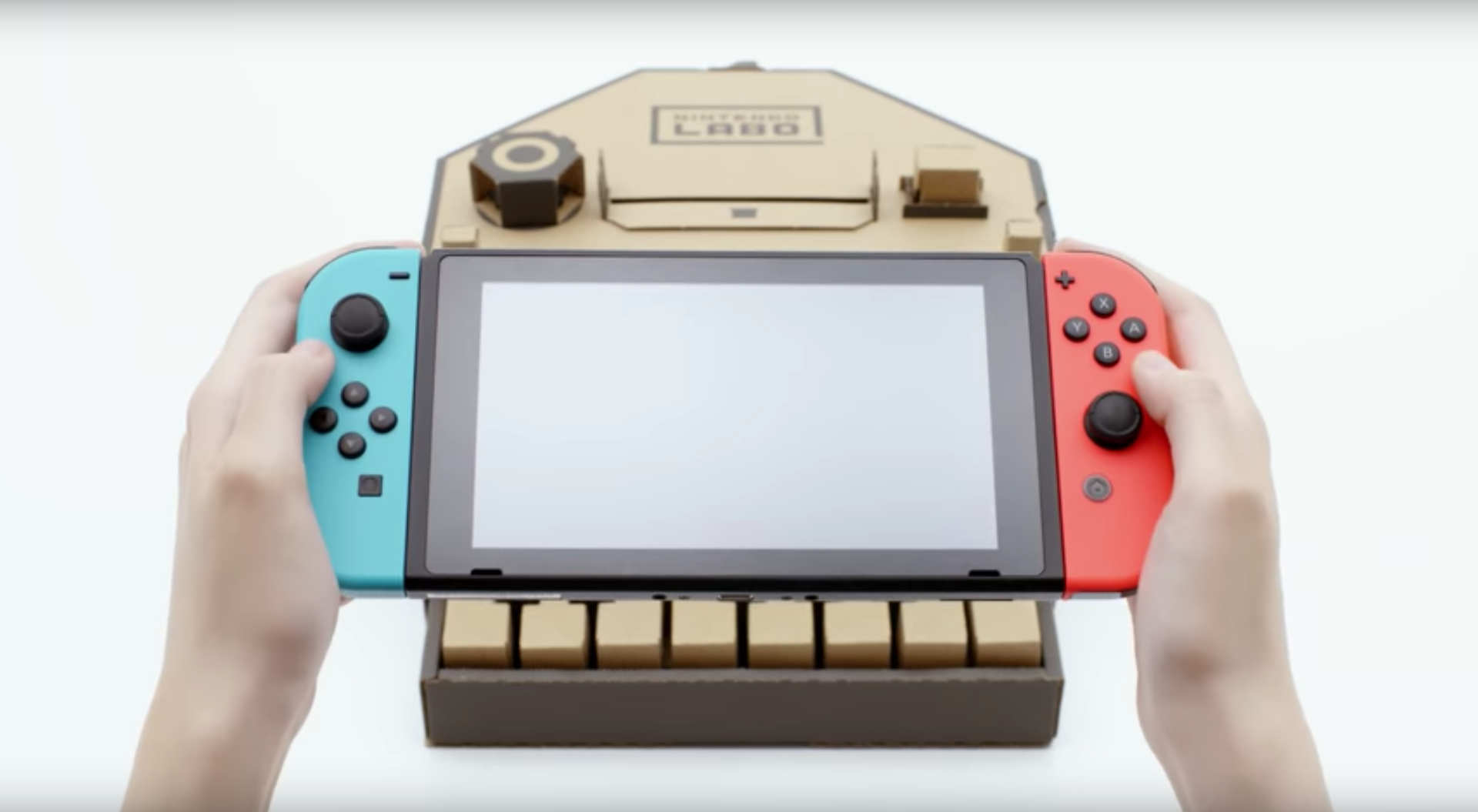 As people got their hands on Nintendo Labo over the weekend, they have been making some really cool, and really funny, creations. They have made everything from rhythm games to functioning clocks to cat toys. Here's a few I really liked.